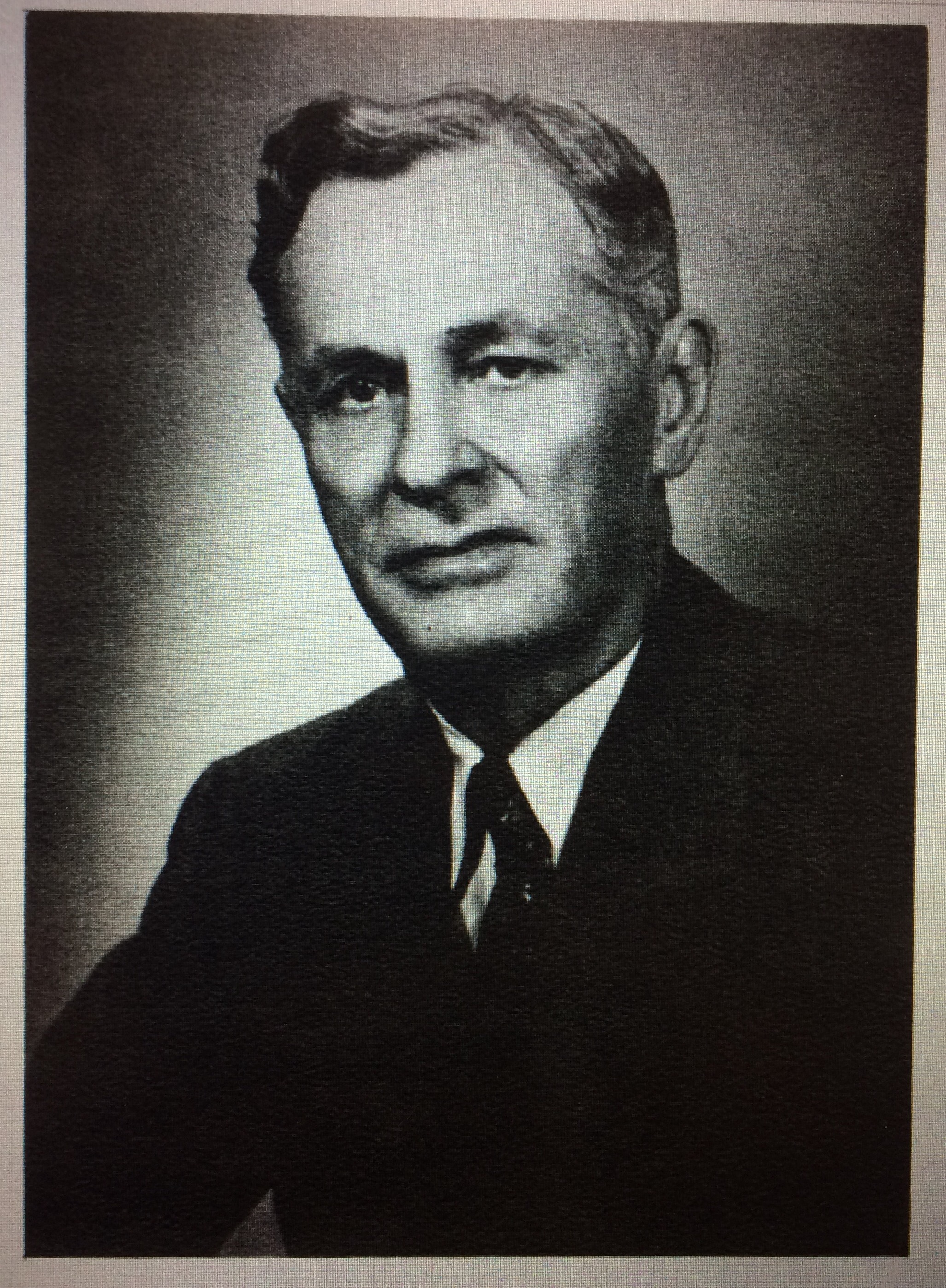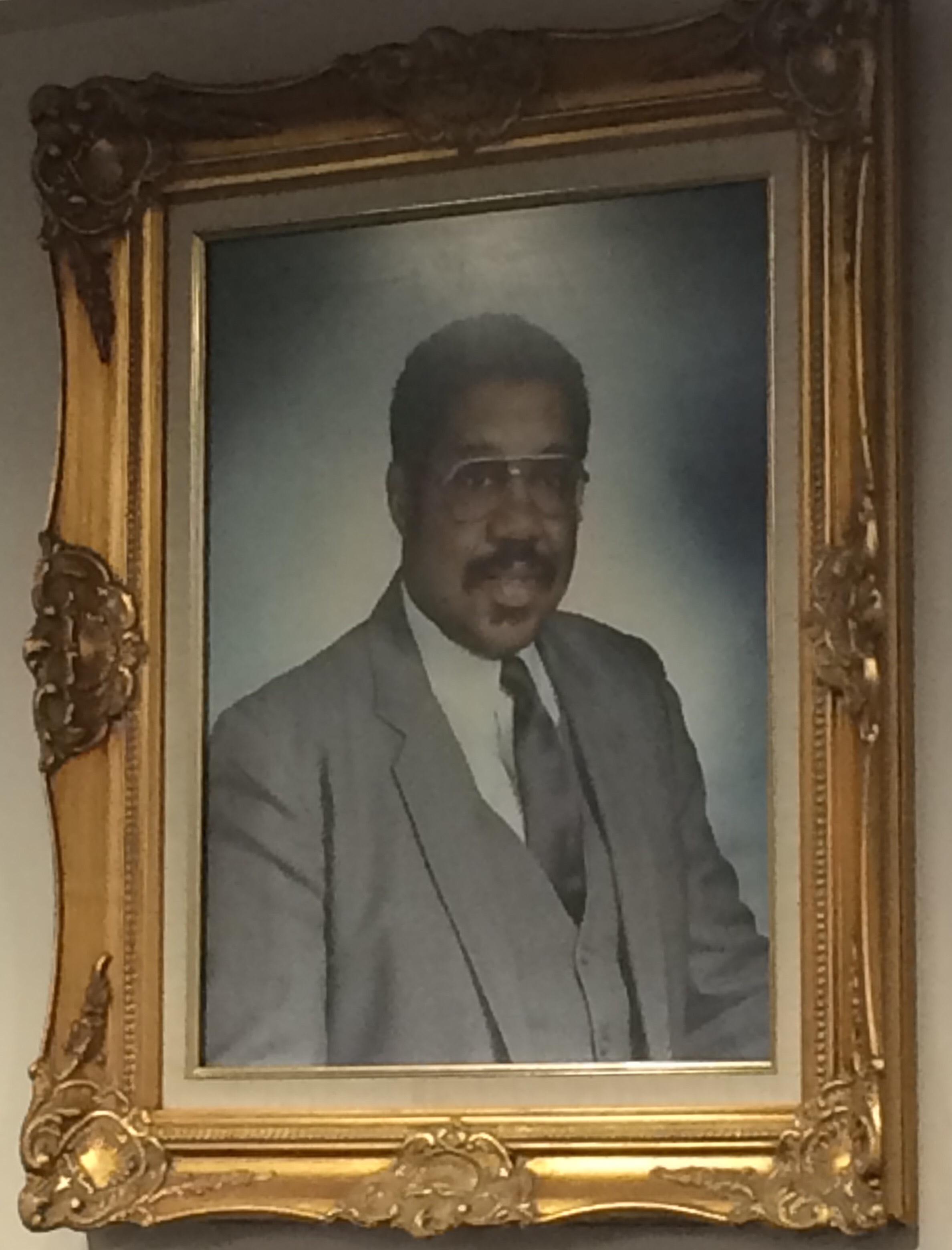 Mr. Paul D. Jones, 1980-1991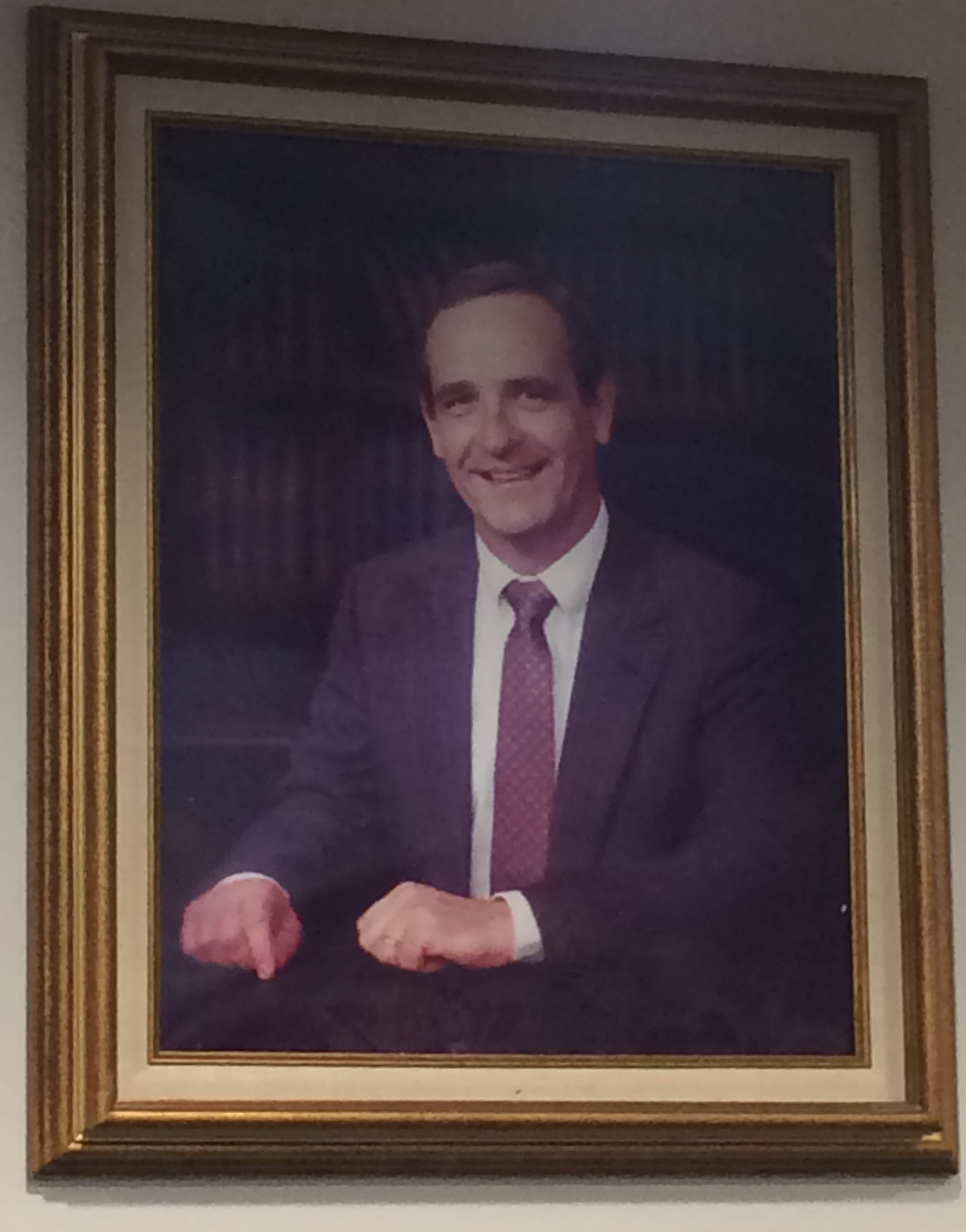 Dr. David Shoemaker, 1991-1994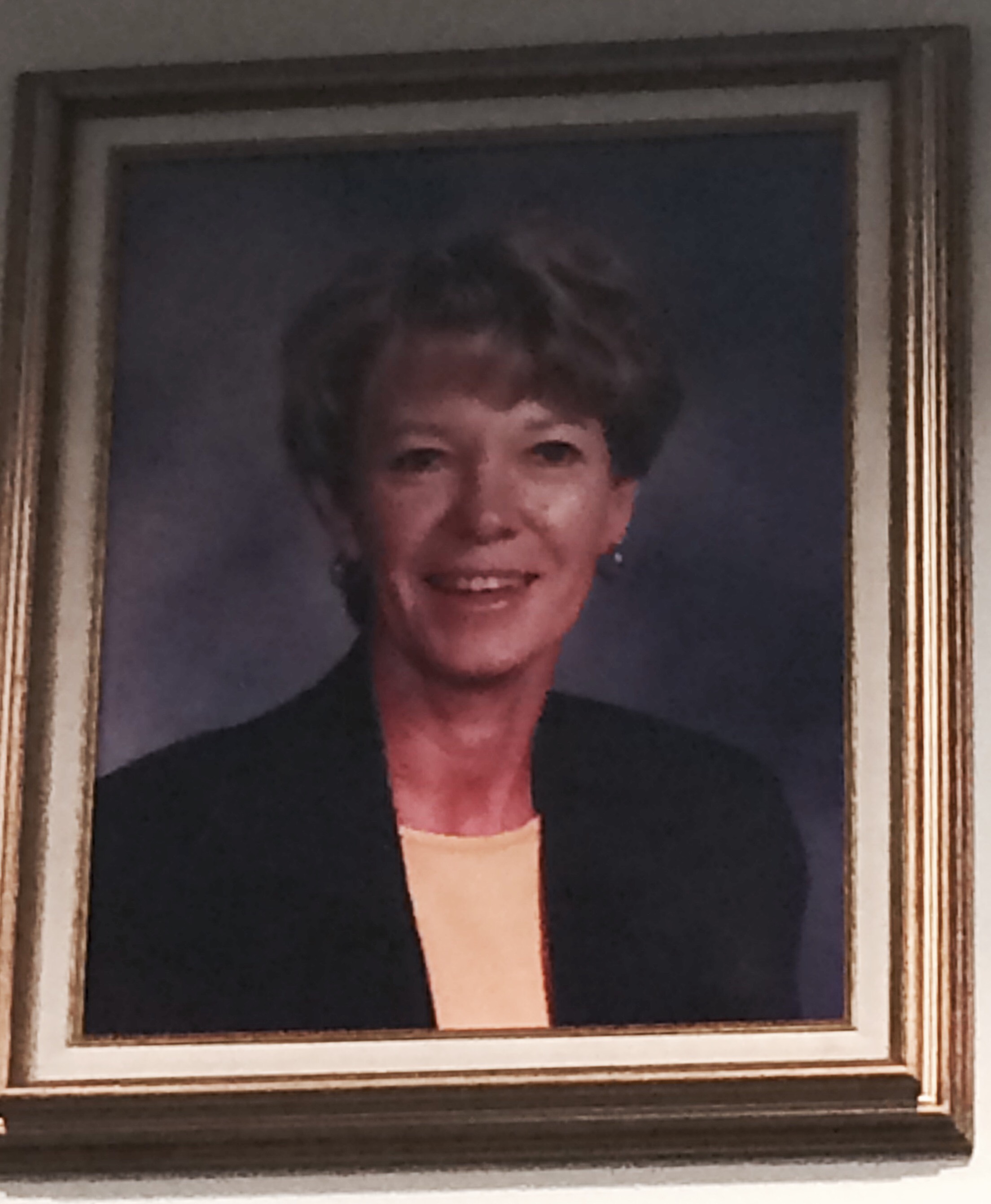 Ms. Jennifer Allen, 1994-1998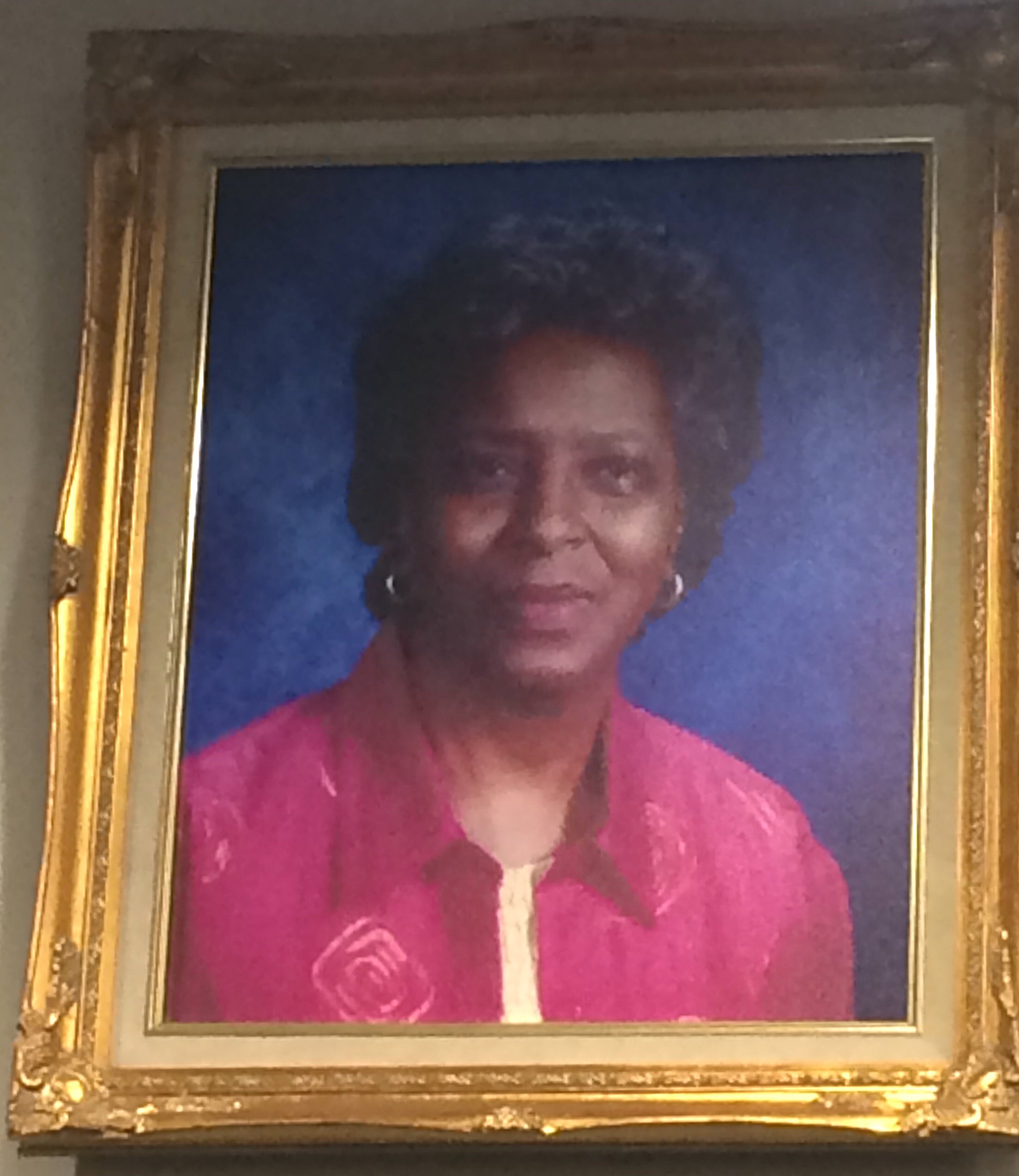 Mrs. Lillia Bernard, 1998-2007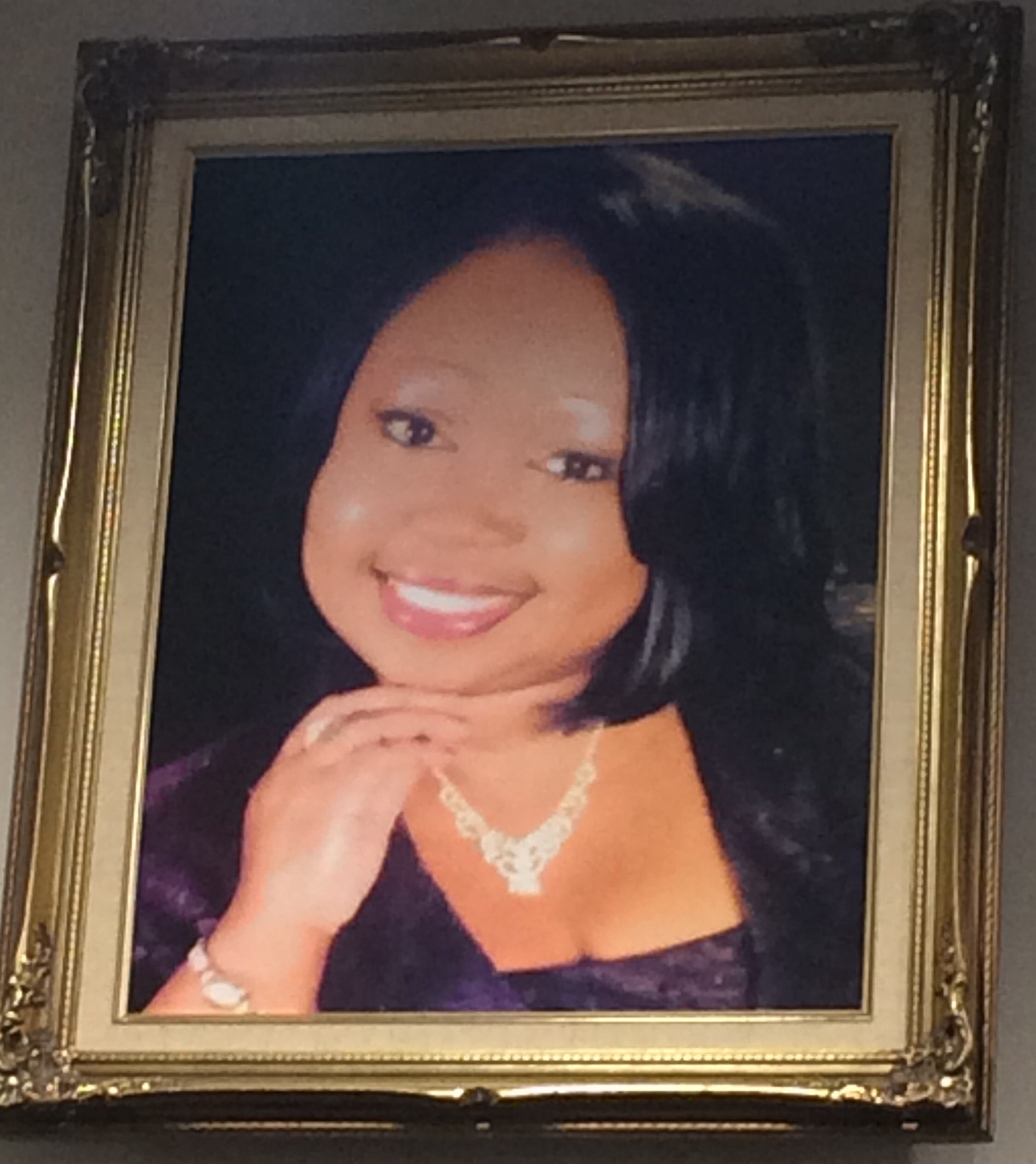 Mrs. Sonja L. Matthews-Coaxum, 2007-2019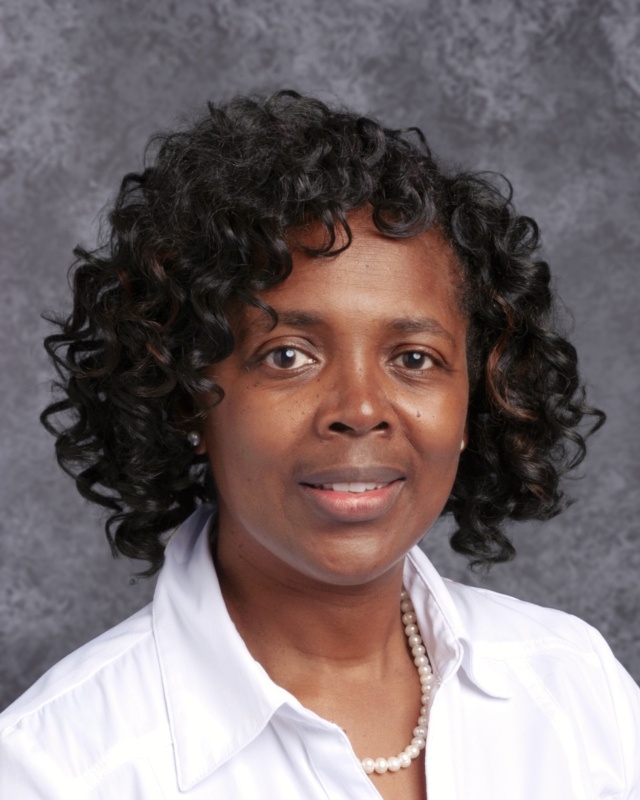 Mrs. Brenda M. Merritt, 2019-present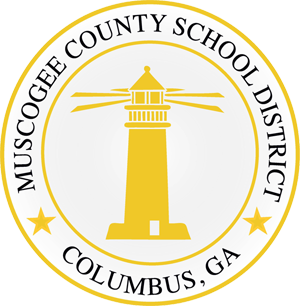 History of Fort Service Learning Magnet Academy
Formerly Eastern Junior High School

,
Fort Junior High School
and

Fort Middle School
---
In the mid-1970s, the city of Columbus was growing by leaps and bounds.  New housing subdivisions were established and the Muscogee County School District needed to accommodate the educational needs of the children who lived in Northeast Columbus.  On November 17, 1975, the school board approved the resolution for a junior high school properly named Eastern Junior High School at 2900 Floyd Road.  Dr. Jimmy Riddle was named the first principal of the school.
On August 21, 1978, the school board accepted the certificate of completion on the premiere junior high school.  It was a state-of-the art edifice with the newly-adopted open classroom learning environment.  On January 16, 1978, Eastern Junior High School was appropriately named Judge T. Hicks Fort Junior High School after former Muscogee County School District Board chairperson and judge of the Chattahoochee Judicial Circuit. Judge Fort was a member of the Board of Education from 1910 until 1941, serving as the chairman from 1924 until 1941.
Judge Fort's family was gracious enough to bequest the land for the construction of the school.  Under the leadership of Principal Dr. Riddle, Assistant Principals Mr. Paul D. Jones and Mr. Paul Orr, the following faculty members were appointed: Mrs. Anita Walters—Guidance Director, Mrs. Lillia Bernard—Counselor, Mrs. Ruby Tucker—Mathematics Department Chairperson, Mrs. Harvery Anderson—Science Department Chairperson, Mrs. Shirley Hughes—Social Studies Department Chairperson, Mrs. Nancy Gavin—Band Director, Mrs. Patricia Rogers—Choral Director, and Mrs. Betty Floyd—Librarian.  The dedication ceremony was celebrated on August 31, 1978.
On February 18, 1980, Mr. Paul D. Jones was appointed as principal of Fort Junior High School.  Under his leadership, Fort received the beautifully designed Nathan Patterson Planetarium, where students from across the school district could experience the solar system. Fort Junior High also received several commendations academically and athletically, the most coveted being a School of Excellence in 1985.  He served tirelessly until his demise in 1991.
Fort's legacy of excellent instructional leadership was carried out by principals Dr. David Schumacher, Ms. Jennifer Allen, Mrs. Lillia Bernard, and currently Mrs. Sonja L. Matthews-Coaxum.  Mrs. Matthews-Coaxum is an award-winning leader who has received numerous accolades on a state and national level.  She has been named a finalist for Principal of the Year twice for the state of Georgia, as well as a Top 10% Administrator from the Governor's Office of Student Achievement for the State of Georgia.
Under Mrs. Matthews-Coaxum's helm, Fort Middle School created a new magnet for academic stewardship—Fort Service Learning Magnet Academy.   Mrs. Matthews-Coaxum also incorporated the motto, "The Best Middle School in the World!"  Fort Service Learning Magnet Academy stands by this philosophy based on the accolades that she has received from the city, state, and nation: Beats The Odds School from the Governor's Office, a Breakout Middle School, the only secondary school in Georgia to be named a Georgia "Family Friendly" School, a national Kindness Certified School, a National PTA School of Excellence, and several athletic championships in the district, to just recognize a few of the multitude of the academic, social, and athletic achievements of Fort Service Learning Magnet Academy! 
Mrs. Matthews-Coaxum left FSLMA after the 2018-19 school year, and the baton was passed to the very capable hands of Mrs. Brenda M. Merritt.  Mrs. Merritt was previously the Assistant Principal at Rothschild Leadership Academy in Columbus, and is honored to serve as the proud principal of "The Best Middle School in the World".  Since becoming the leader of FSLMA, Mrs. Merritt has exhibited 100% commitment to Fort, and is currently building a culture in which service, leadership, and community are embedded into every facet of the school. In 2020, Mrs. Merritt faced the daunting task of responding to the COVID-19 pandemic as a first year principal. She was an incredibly inspiring school leader during this unprecedented time, and ensured the safety and well-being of the students and families by minimizing the disruption faced by FSLMA Patriots. Under the administration of Mrs. Merritt, FSLMA became a leader in virtual learning during this national pandemic.
Fort Service Learning Magnet Academy is fulfilling the legacy of excellence in all that we do and is indeed "The BEST Middle School in the World!"  GO PATRIOTS!
Written by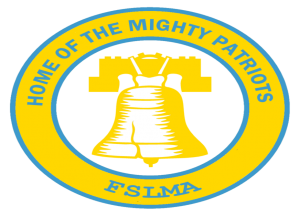 Kimberly Brown-Boynton
and
Jody Hunsaker Russell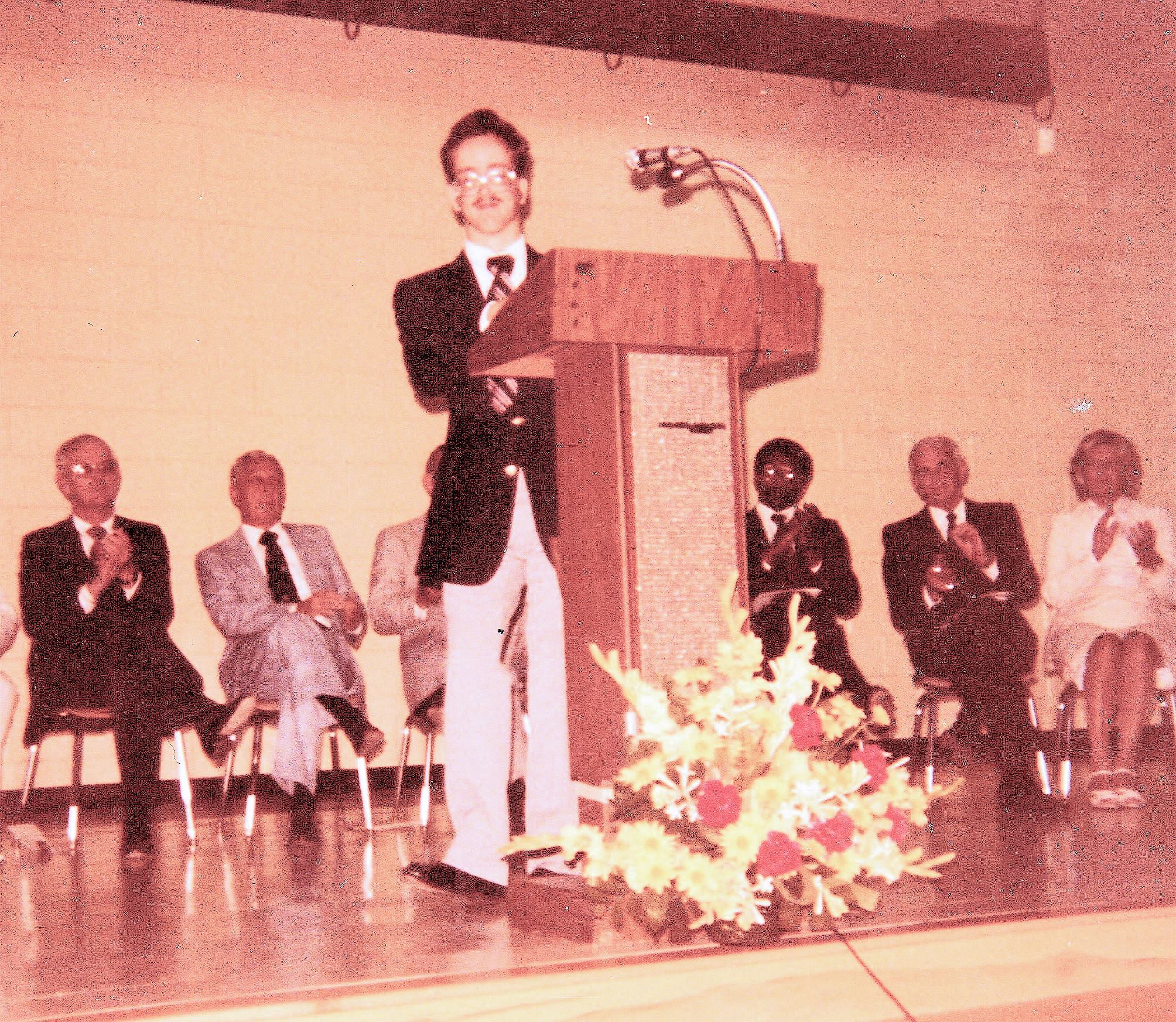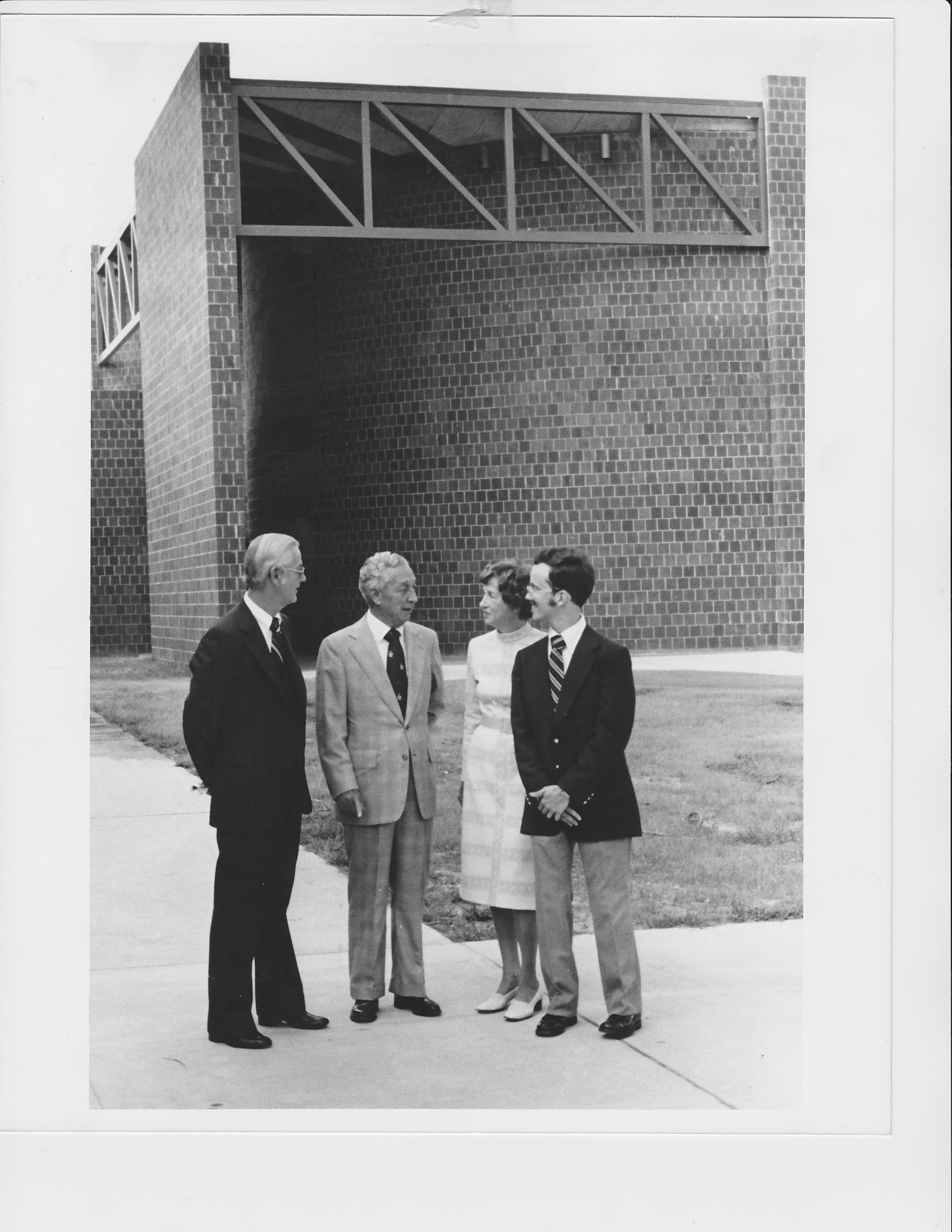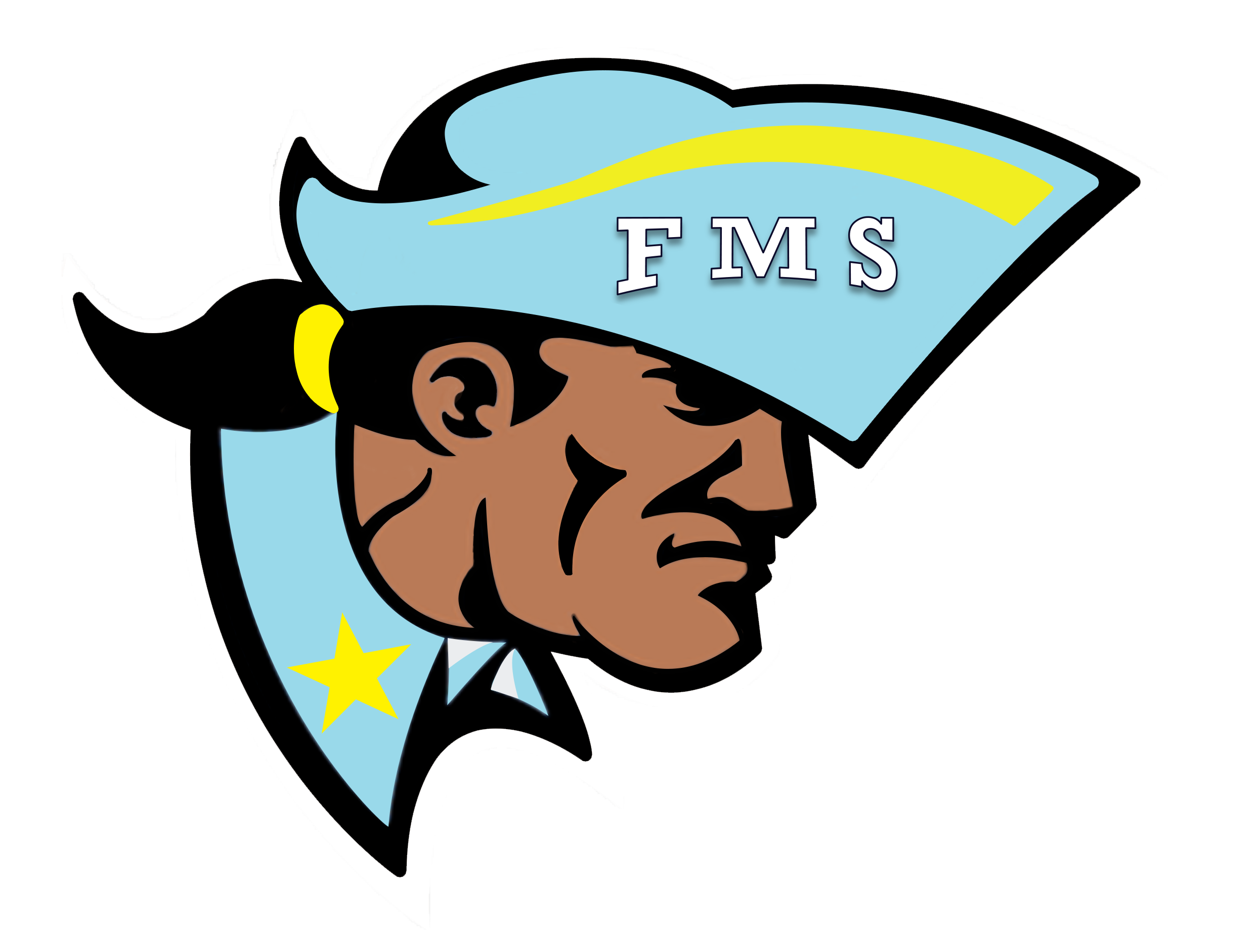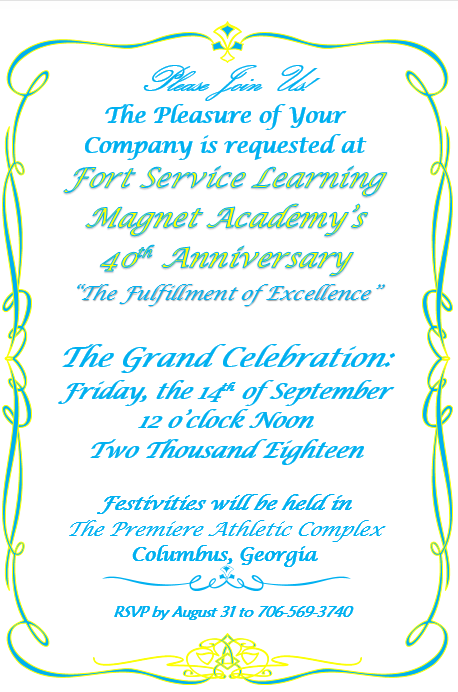 As we so often do here at Fort Service Learning Magnet Academy, we pulled all of the stops and spared no expense in its celebratory experiences!  On September 14th, Fort Service Learning Magnet Academy had an extraordinary gala in recognition of its 40th Anniversary!  It was an awesome event, filled with reflection, excitement, and remembrance of the history of our school.  We were honored to celebrate this occasion with Judge T. Hicks Fort's family members, former administrators and staff, other "VIPs," current administrators, faculty, staff, and our most important guests—our alumni and former students! 
It was a spectacular event as we recognized Mr. Paul Jones, former principal and Judge T. Hicks Fort, for whom the school is named through a candle lighting ceremony.  To end the day, the students participated in a festive 40-balloon release!  It was a grand time as we shared our time and talents for the betterment of our beloved Fort Service Learning Magnet Academy—Dear Old Fort, We Adore You!