Proud Partners in Education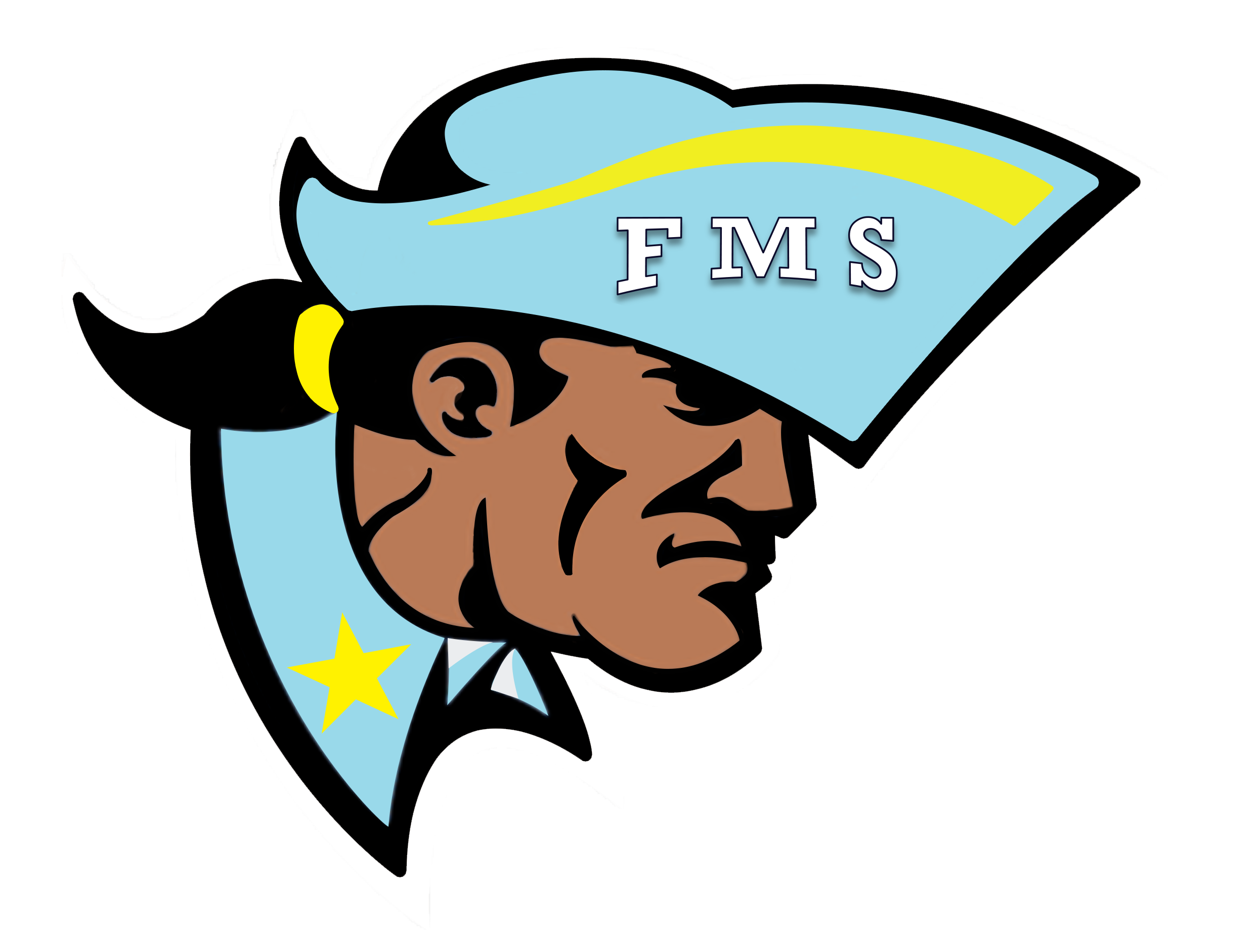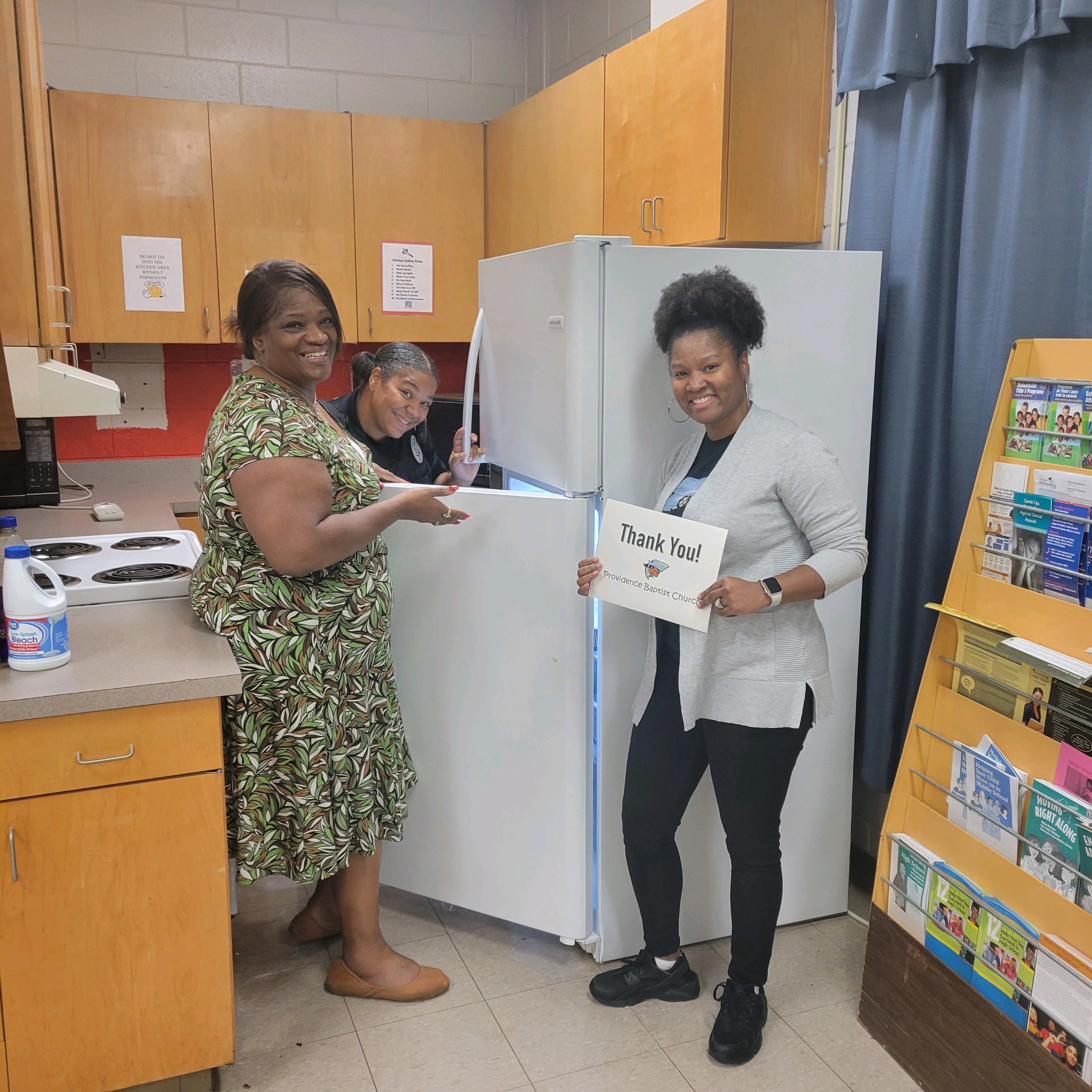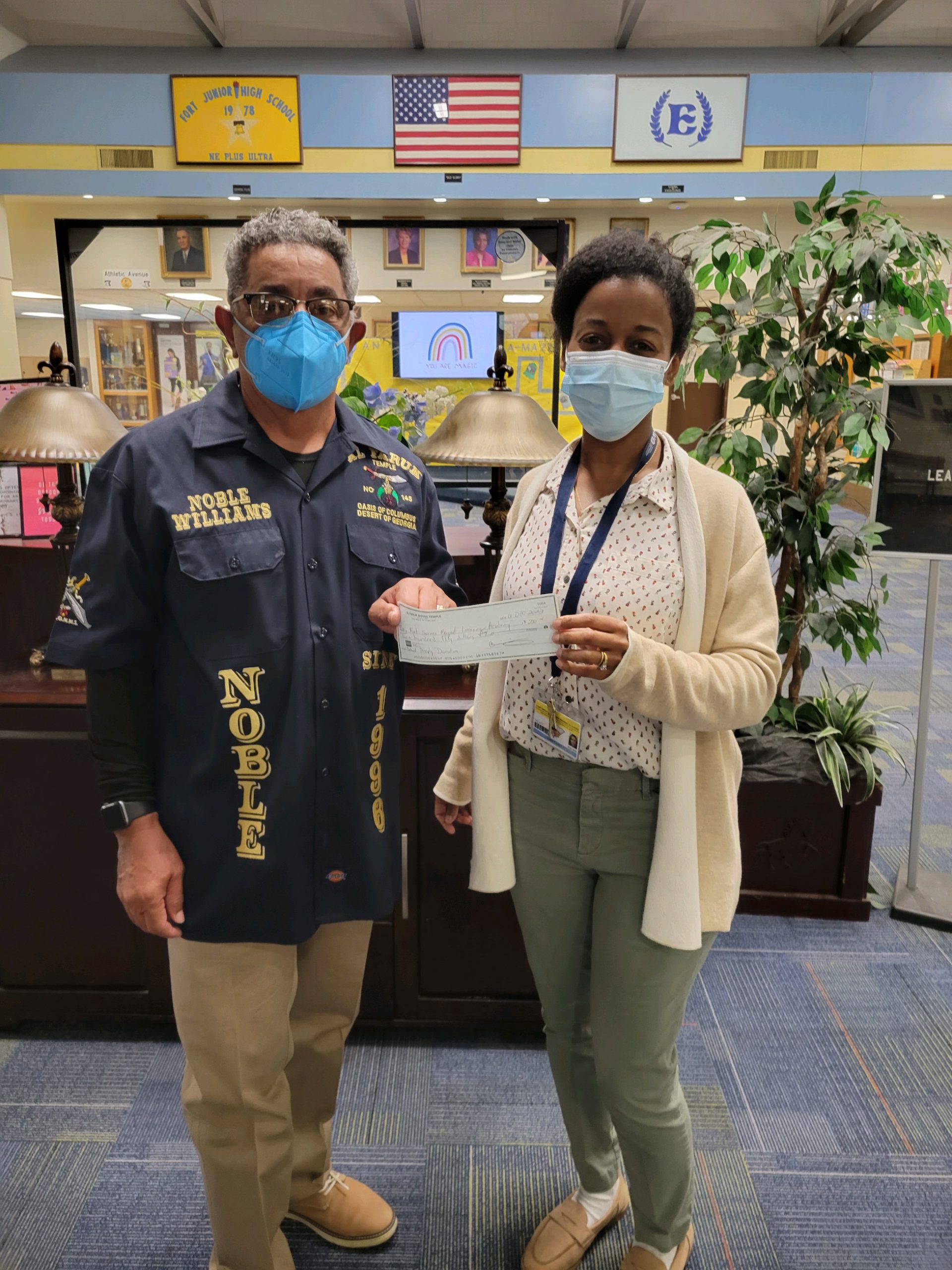 The Al-Faruk Temple No. 145, a local Shriner's group and Partner in Education to FSLMA, so generously donated $250.00 to the FSLMA PBIS account.  This money will be used to fund future PBIS events for our behavior super stars! 
(Pictured:  Shriner, Noble Williams and PBIS sponsor, Mrs. Boynton)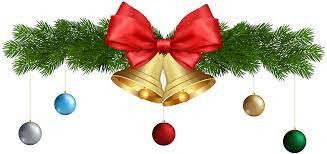 Thank you, Panasonic Energy!
Fifteen years of commitment and dedicated service to the students and families of Fort Service Learning Magnet Academy!  We are grateful of your compassion.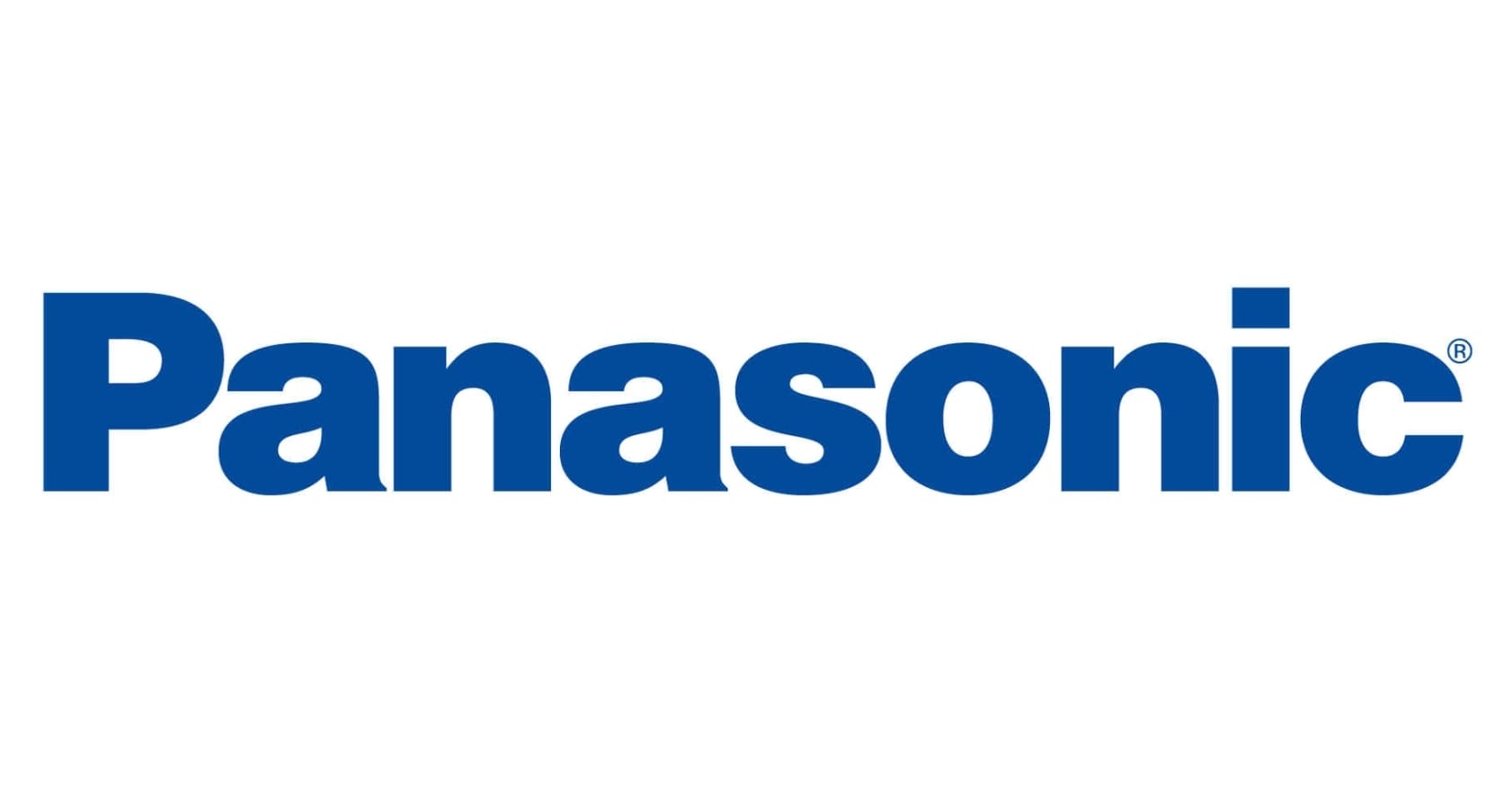 The faculty and staff of FSLMA would like to offer a huge thanks to Williamson's Catering and Event Planning.  They provided an absolutely delicious lunch to the faculty and staff on December 20, 2022.  Ribs, chicken, potato salad, coleslaw, baked beans, sweet tea, cookies and many other tasty treats were on the menu.  Not only was the food wonderful, but the service was second to none.
THANK YOU to WILLIAMSON'S CATERING AND EVENT PLANNING!  
Our proud principal, Ms. Amia Hamilton, and the faculty and staff of FSLMA, The BEST Middle School in the World, want to say a big THANK YOU to all of our supporters in the community.  
THANK YOU FOR EVERYTHING
YOU DO FOR OUR SCHOOL!
Styles and Designs by Miss Frankie Lewis
Weeks and Mrs. Chico Beck of Panasonic; Energy Lithium Division
Al Furuk Temple No. 145 of Columbus, GA; Gerome Williams
Kimbrough Funeral Home
MEDDAC
Rhonda Doleman and Robert Giles, Civil Service for US Army Training Technicians
WTVM Storm Team
Virginia College of Cosmetology
Kendrick High Schoool Band and JROTC
MCSD CTAE Department (Robotics)
Ametrice Lowe Davidson
Mr. and Mrs. Charles and Cynthia Riley
Calvin Smyre – state representative
Jerry "Pops" Barnes – city councilman
Columbus Police Department
Little Caesars Pizza
Reginald Griffin
Louis Hayden Lodge
Georgia Department of Labor
Smith Grove AME Zion Church
The Late Mr. Reginald Pugh
B.C. Carswell, Jr.
Strayer University
Buffalo Soldiers Motorcycle Club of Columbus, GA
True Vine Church of Hope
Mr. Farrish
Chester Jackson; owner of East Coast Body Shop
South Griffin Lodge No. 697 (PHA) of Phenix City, AL
Langston and Sons Funeral Home – Mr. Charlie E. Matthews
Courtney Williams – Buffalo Rock
Al Smith –  Buffalo Rock
For more information on how to become one of FSLMA's

Partners in Education

, contact school counselor Mary Myers at

706-569-3740

.