Proud Partners in Education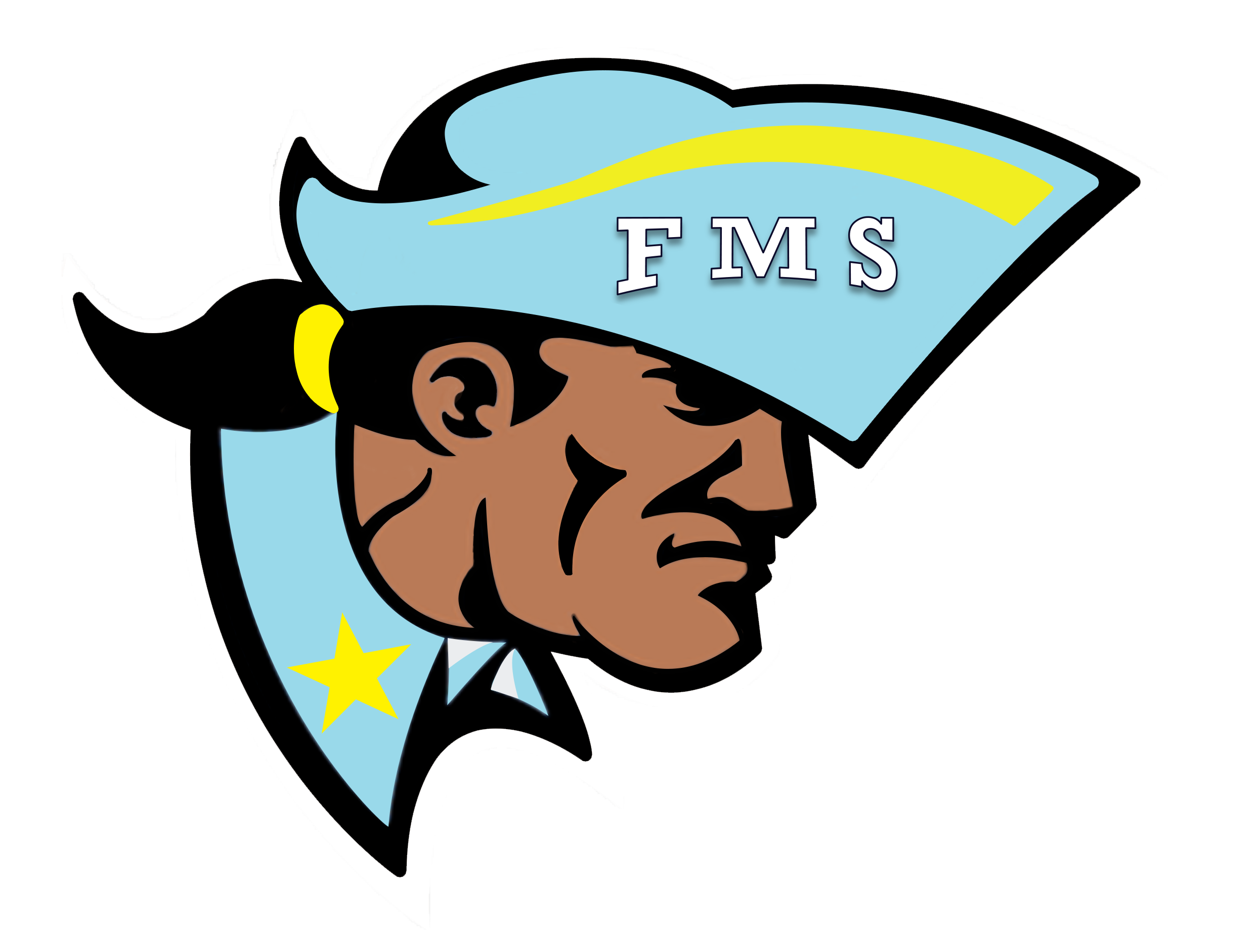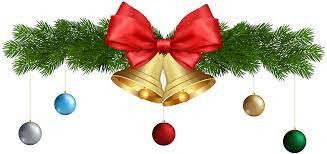 Thank you, Panasonic Energy!
Thirteen years of commitment and dedicated service to the students and families of Fort Service Learning Magnet Academy!  We are grateful of your compassion.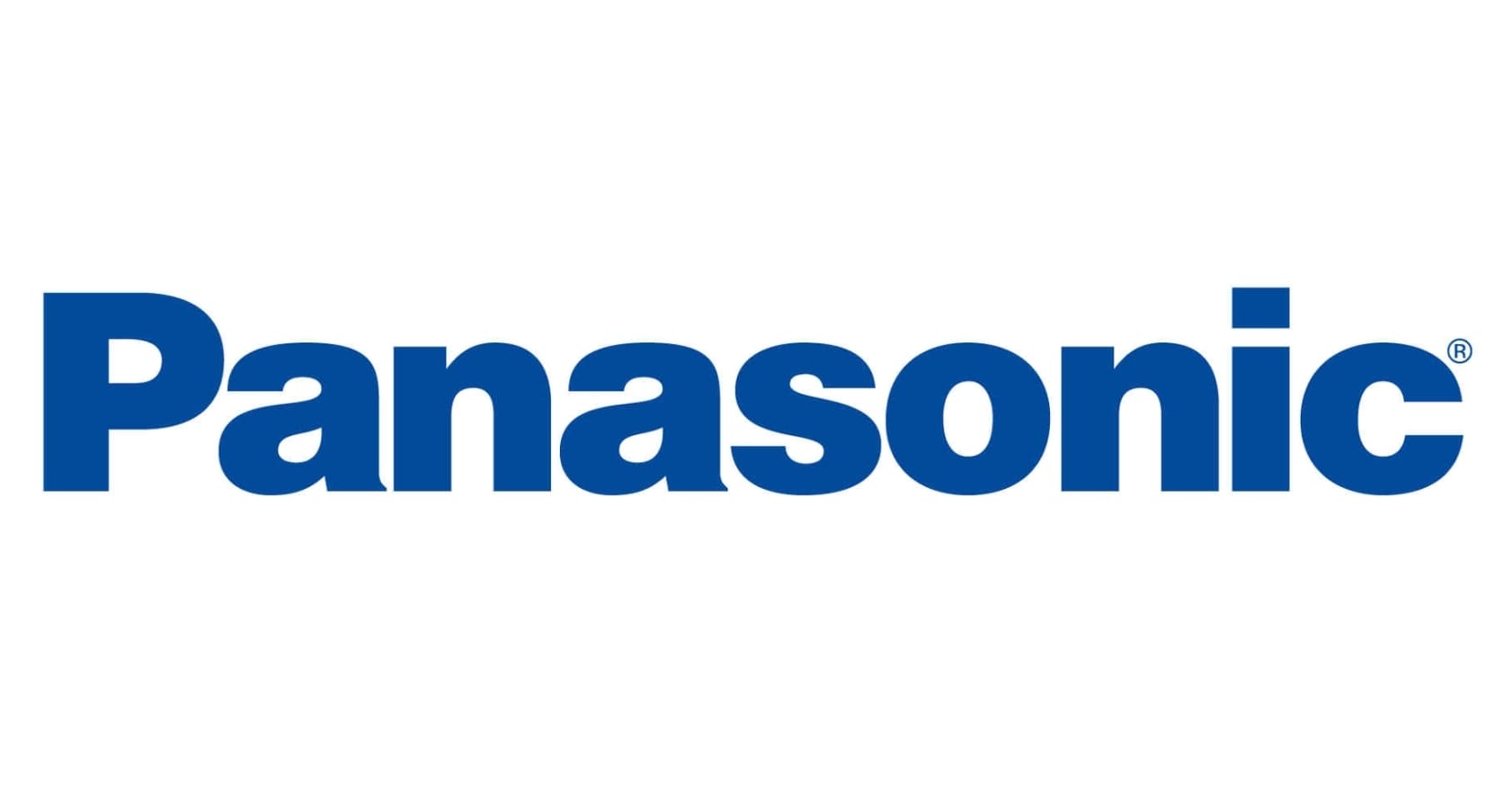 PANASONIC 2020 CHRISTMAS CARD ART COMPETITION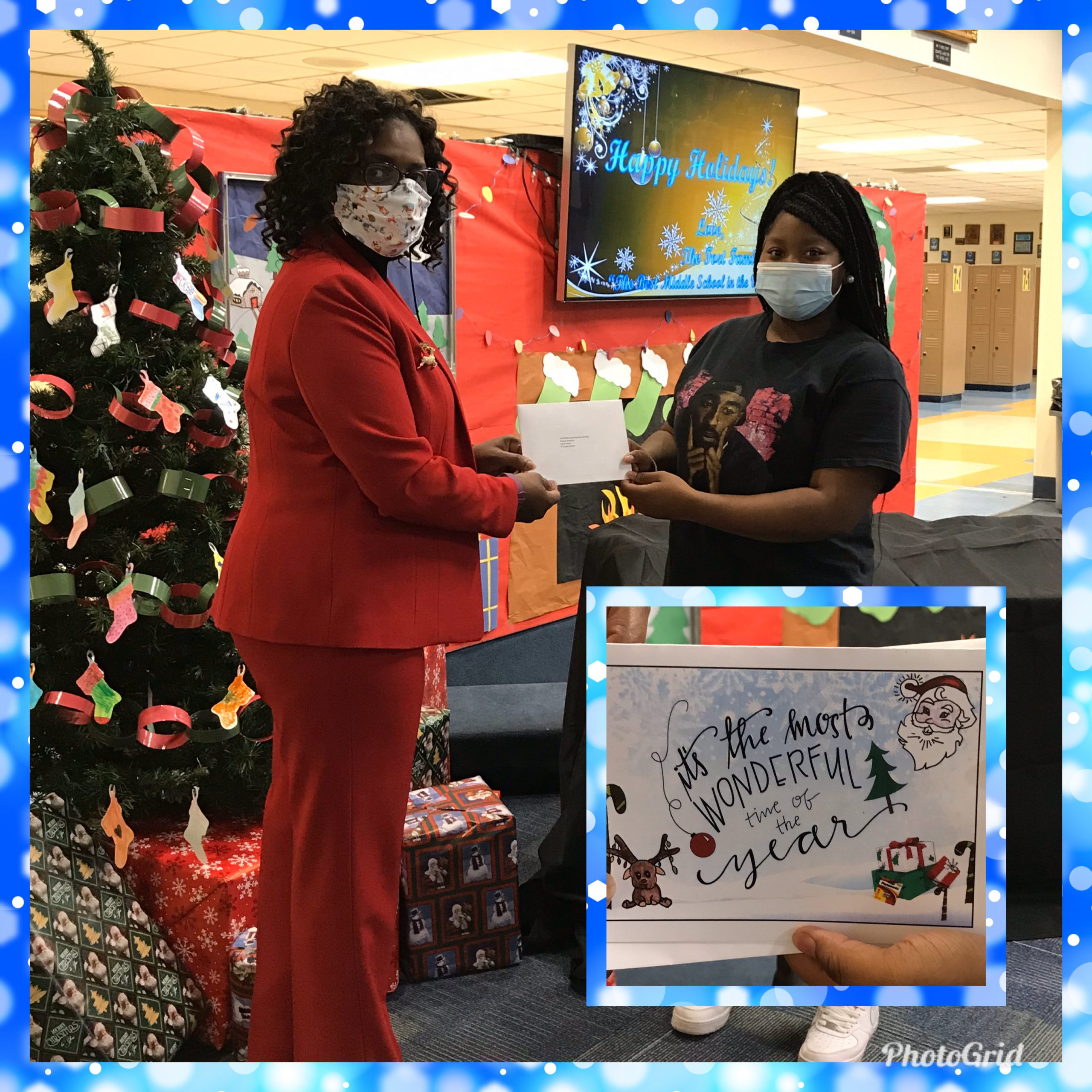 FSLMA Eighth Grader Wins Art Contest
Panasonic offered the FSLMA art students an opportunity to create a Christmas card. Panasonic will send the cards to their employees and benefactors for the holiday season.  All of the art students got a chance to submit their best Christmas card designs, and Panasonic chose  eighth grader, Raven Heath as the winner of the competition. Great job Raven!!!  FSLMA Proud Principal Merritt and Raven are pictured on left.
On Friday, January 11th, 2019, FSLMA had a fish fry and pep rally in celebration of our football team winning the championship.  We enlisted one of our Partners in Education, the Buffalo Soldiers Motorcycle Club of Columbus, Georgia to fry the fish and french fries.  The members started cooking at 7am that morning!  FSLMA wants to give this group of dedicated men a BIG THANK YOU for helping to make our football banquet so memorable. 
The Buffalo Soldiers Motorcycle Club of Columbus, Georgia is dedicated to participating in the communities and supporting numerous charitable functions including senior citizen homes , students developmental activities, scholarships, supplies for schools and food and fund drives for charitable organizations.  They can, and they will assist in educating the young and old about the contributions made to America's Land of the Free and roles played by the Buffalo Soldiers to keep it safe, and help it grow.
ONE CLUB, ONE PATCH, ONE MIND SET!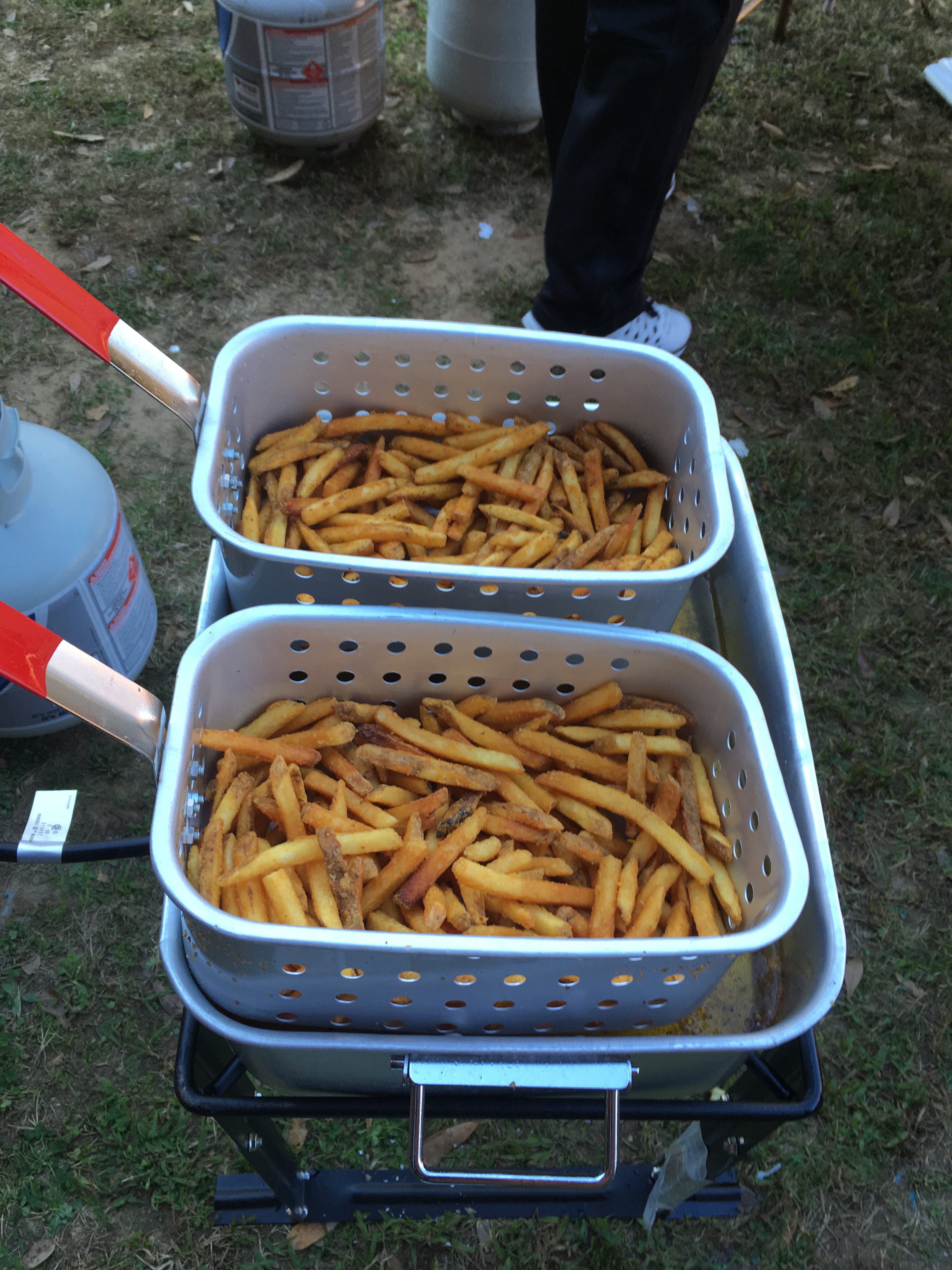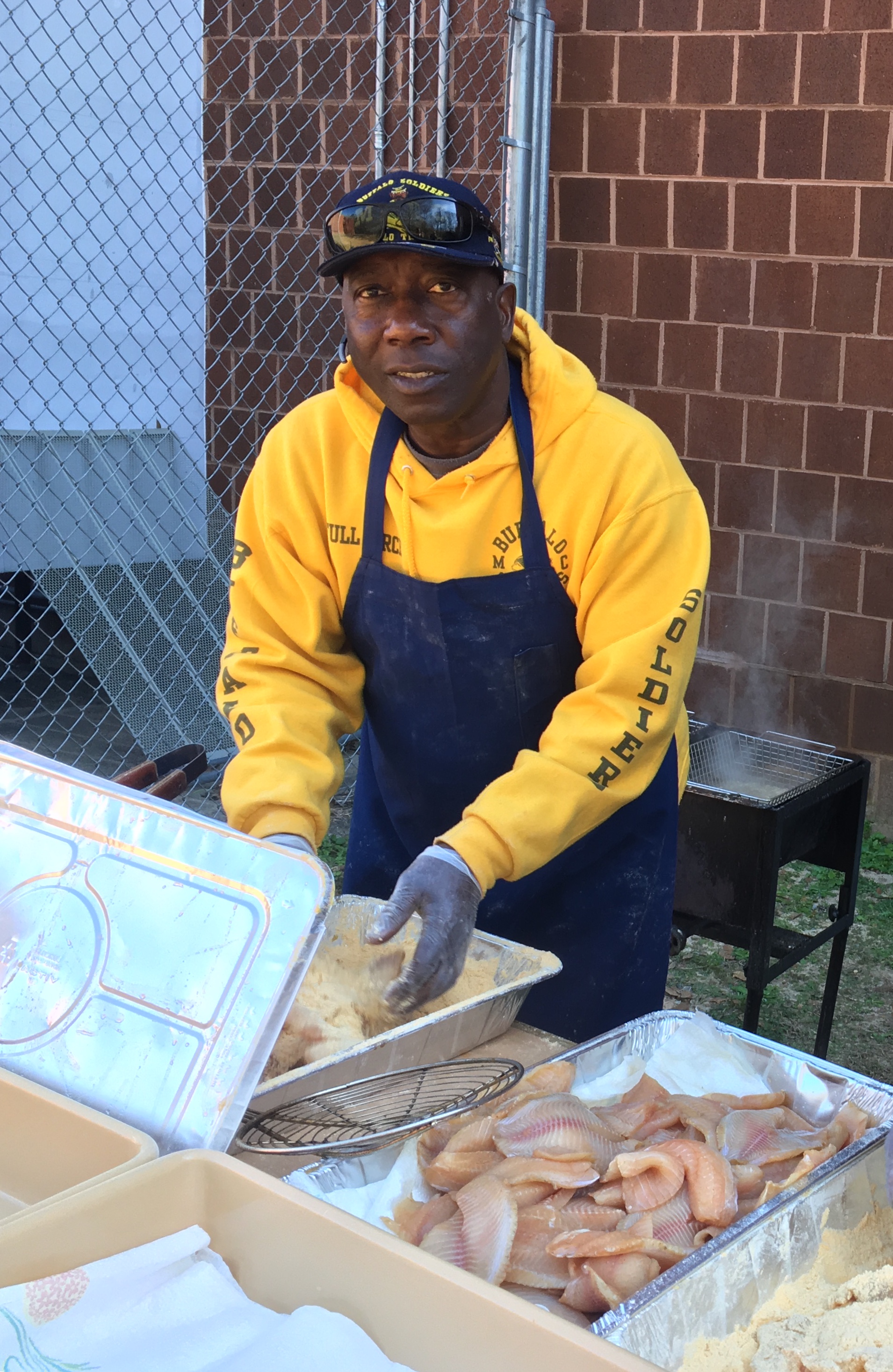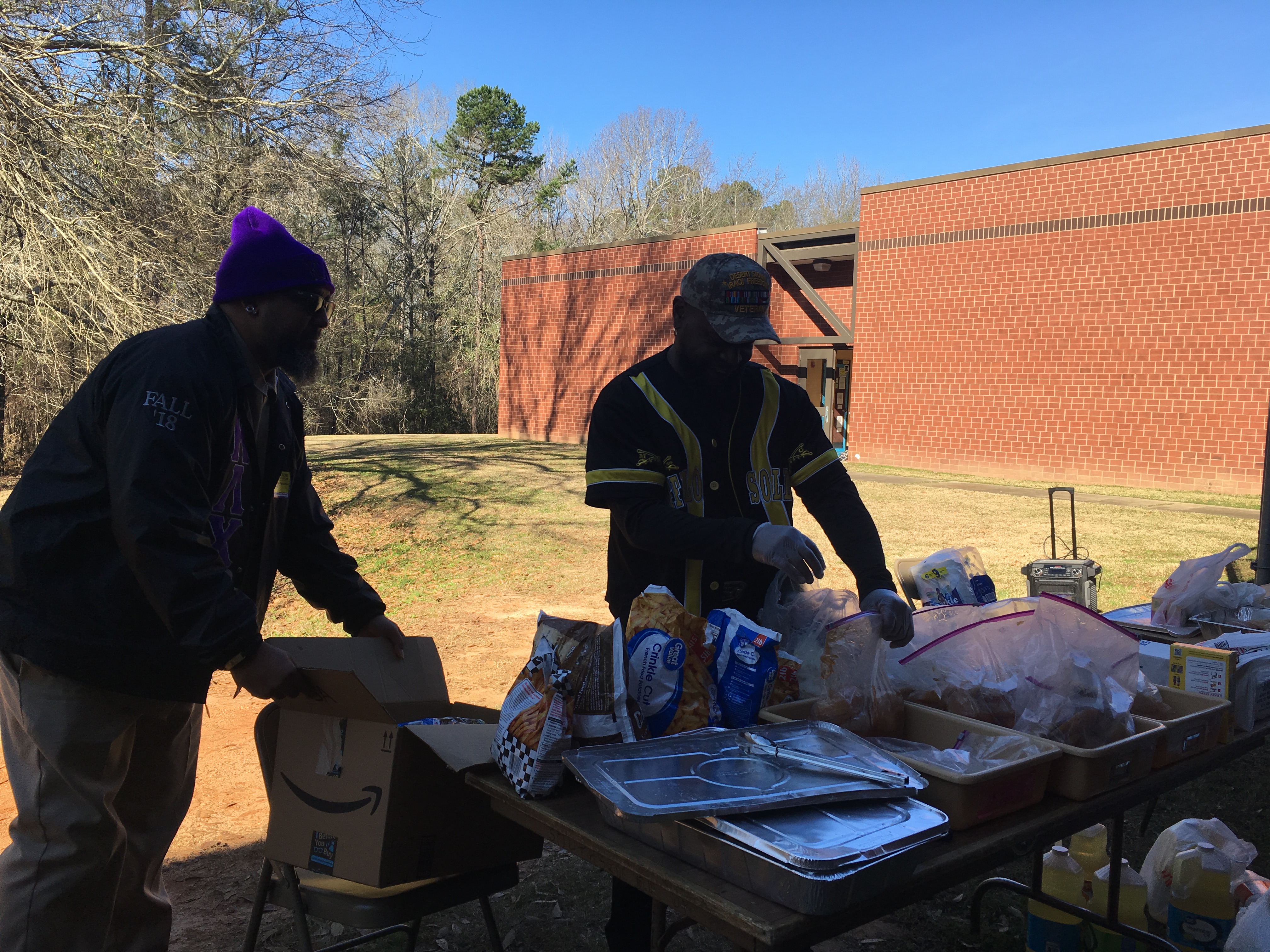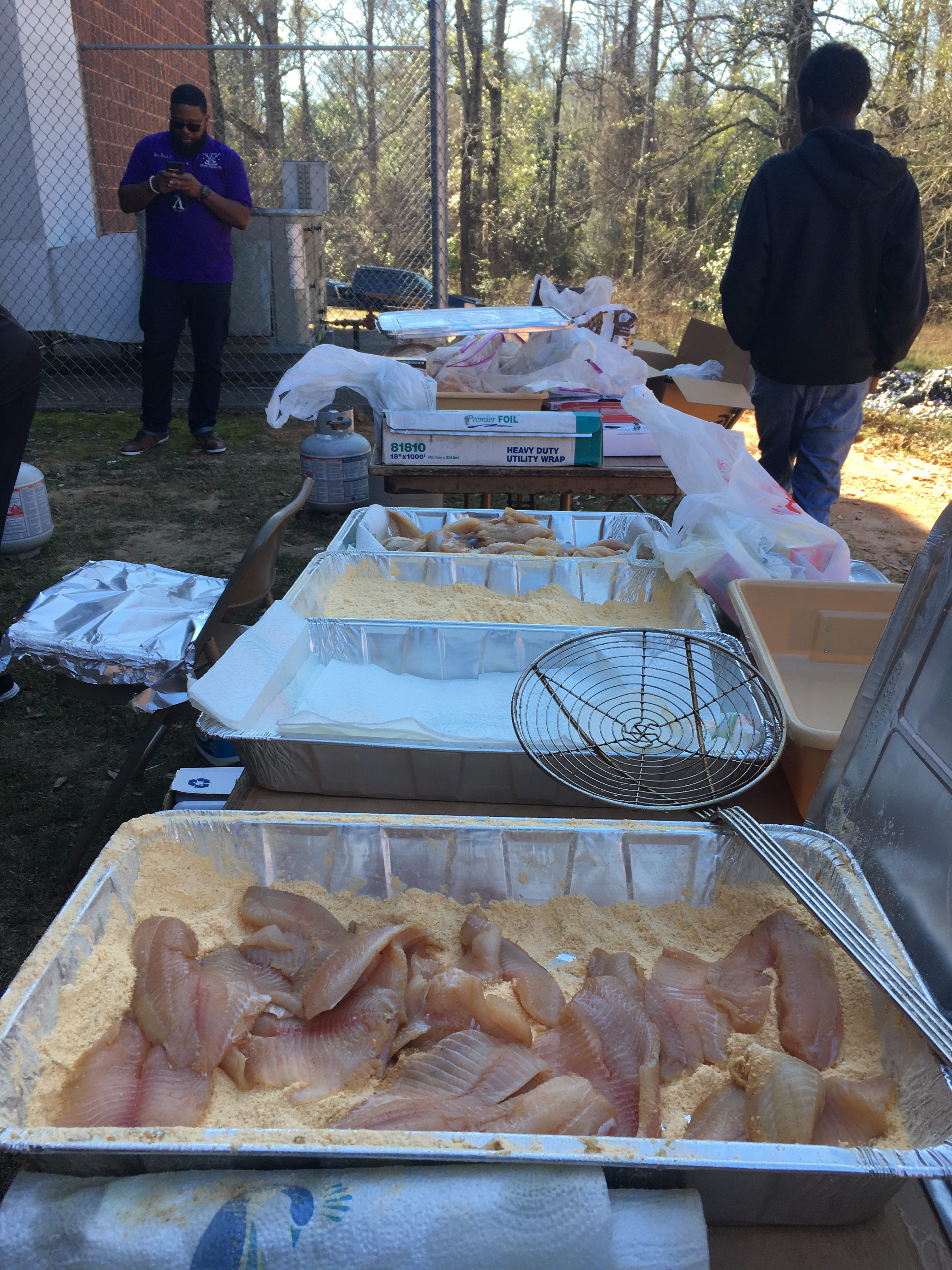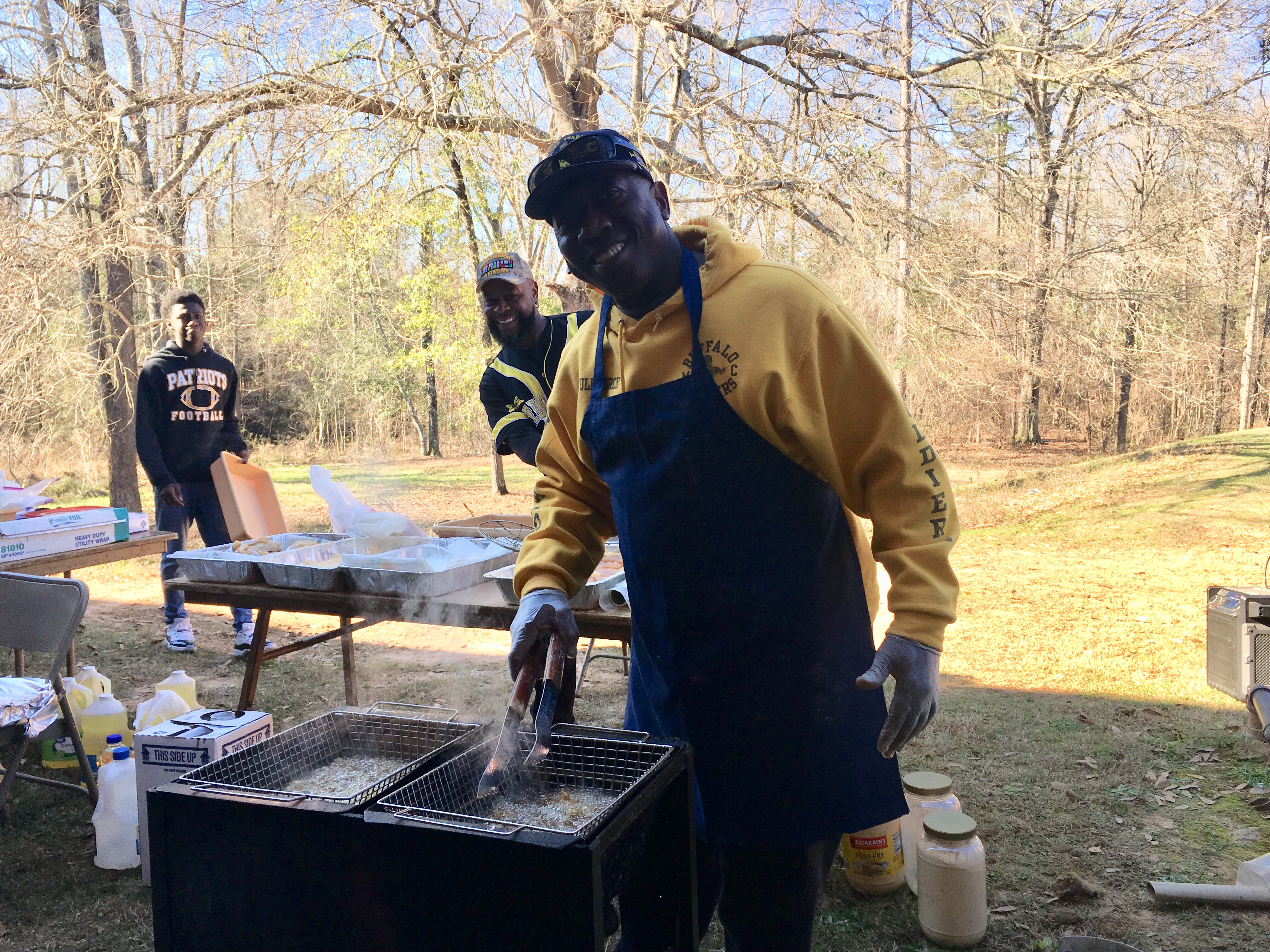 Our proud principal, Mrs. Brenda Merritt and the faculty and staff of FSLMA, The BEST Middle School in the World, want to say a big THANK YOU to all of our supporters in the community.  
THANK YOU FOR EVERYTHING
YOU DO FOR OUR SCHOOL!
Styles and Designs by Miss Frankie Lewis
Weeks and Mrs. Chico Beck of Panasonic; Energy Lithium Division
Al Furuk Temple No. 145 of Columbus, GA; Gerome Williams
Kimbrough Funeral Home
MEDDAC
Rhonda Doleman and Robert Giles, Civil Service for US Army Training Technicians
WTVM Storm Team
Virginia College of Cosmetology
Kendrick High Schoool Band and JROTC
MCSD CTAE Department (Robotics)
Ametrice Lowe Davidson
Mr. and Mrs. Charles and Cynthia Riley
Calvin Smyre – state representative
Jerry "Pops" Barnes – city councilman
Columbus Police Department
Little Caesars Pizza
Reginald Griffin
Louis Hayden Lodge
Georgia Department of Labor
Smith Grove AME Zion Church
The Late Mr. Reginald Pugh
B.C. Carswell, Jr.
Strayer University
Buffalo Soldiers Motorcycle Club of Columbus, GA
True Vine Church of Hope
Mr. Farrish
Chester Jackson; owner of East Coast Body Shop
South Griffin Lodge No. 697 (PHA) of Phenix City, AL
Langston and Sons Funeral Home – Mr. Charlie E. Matthews
Courtney Williams – Buffalo Rock
Al Smith –  Buffalo Rock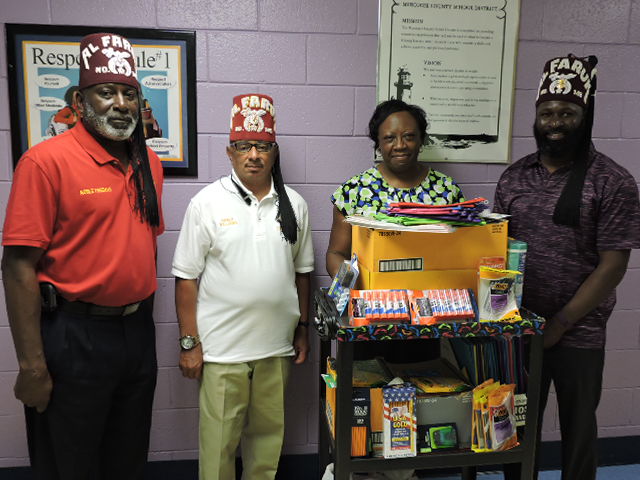 The faculty, staff and student body of FSLMA would like to thank the community members, Al Faruk Temple No 145 of Columbus, GA for donating school supplies. Many students will benefit from the crayons, scissors, binders, pencils, rulers, paper, glue sticks, rulers, and hand sanitizers to help kick off school success at the beginning of the 2017-18 school year.  Thank you for caring about the needs of others. 
Community partnership is a big reason why our schools are successful.
Thank you to our Partners in Education, Kimbrough Funeral Home
837 5th Ave.  706-322-3300
For more information on how to become one of FSLMA's

Partners in Education

, contact school counselor Mary Myers at

706-569-3740

.