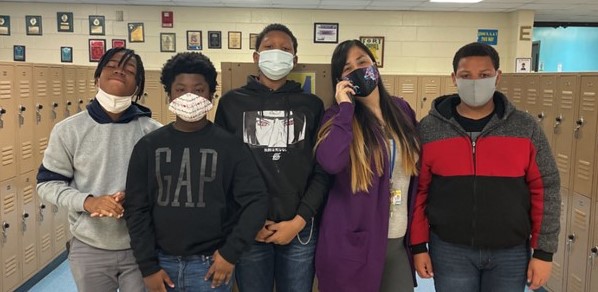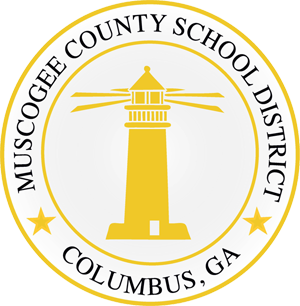 CONGRATULATIONS
LARRY BARKLEY!
---
Muscogee County School District
Spelling Bee
WINNER!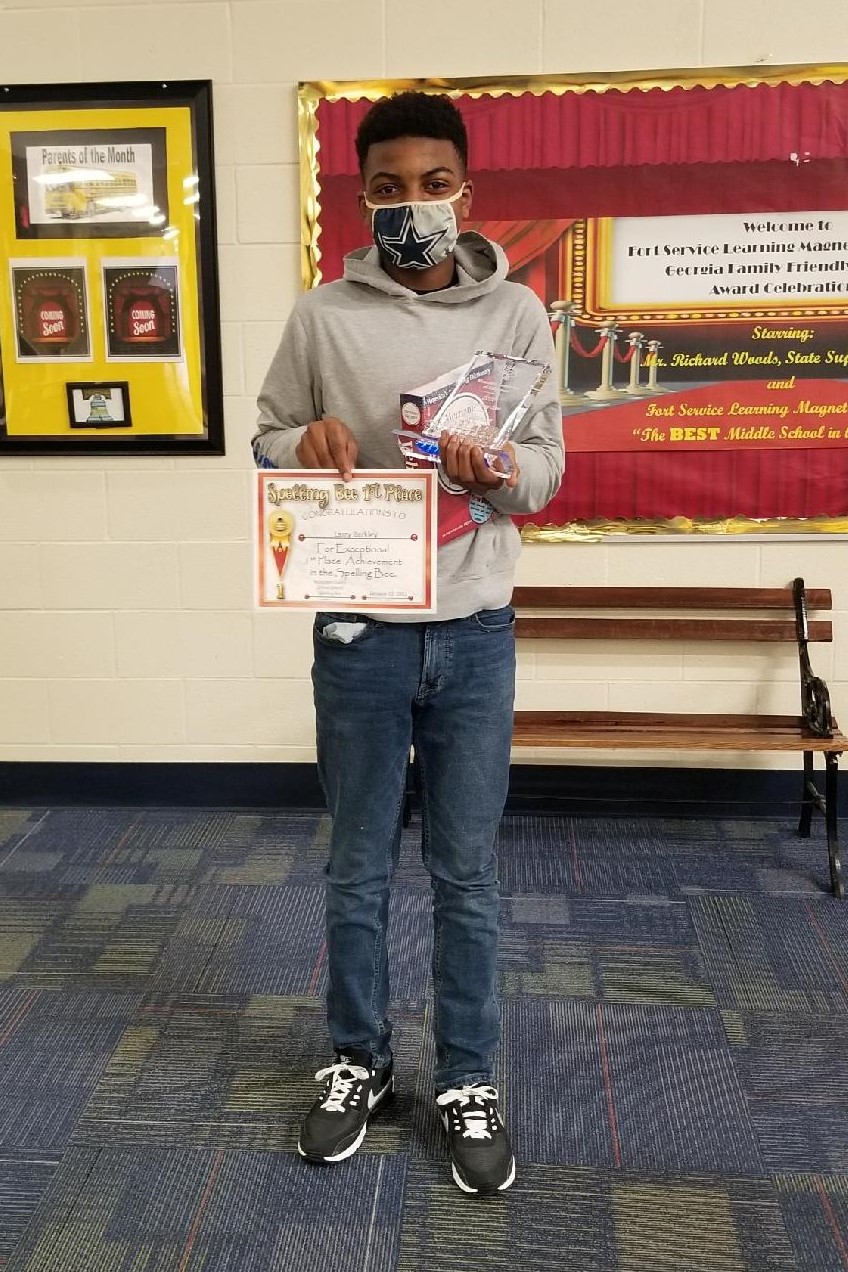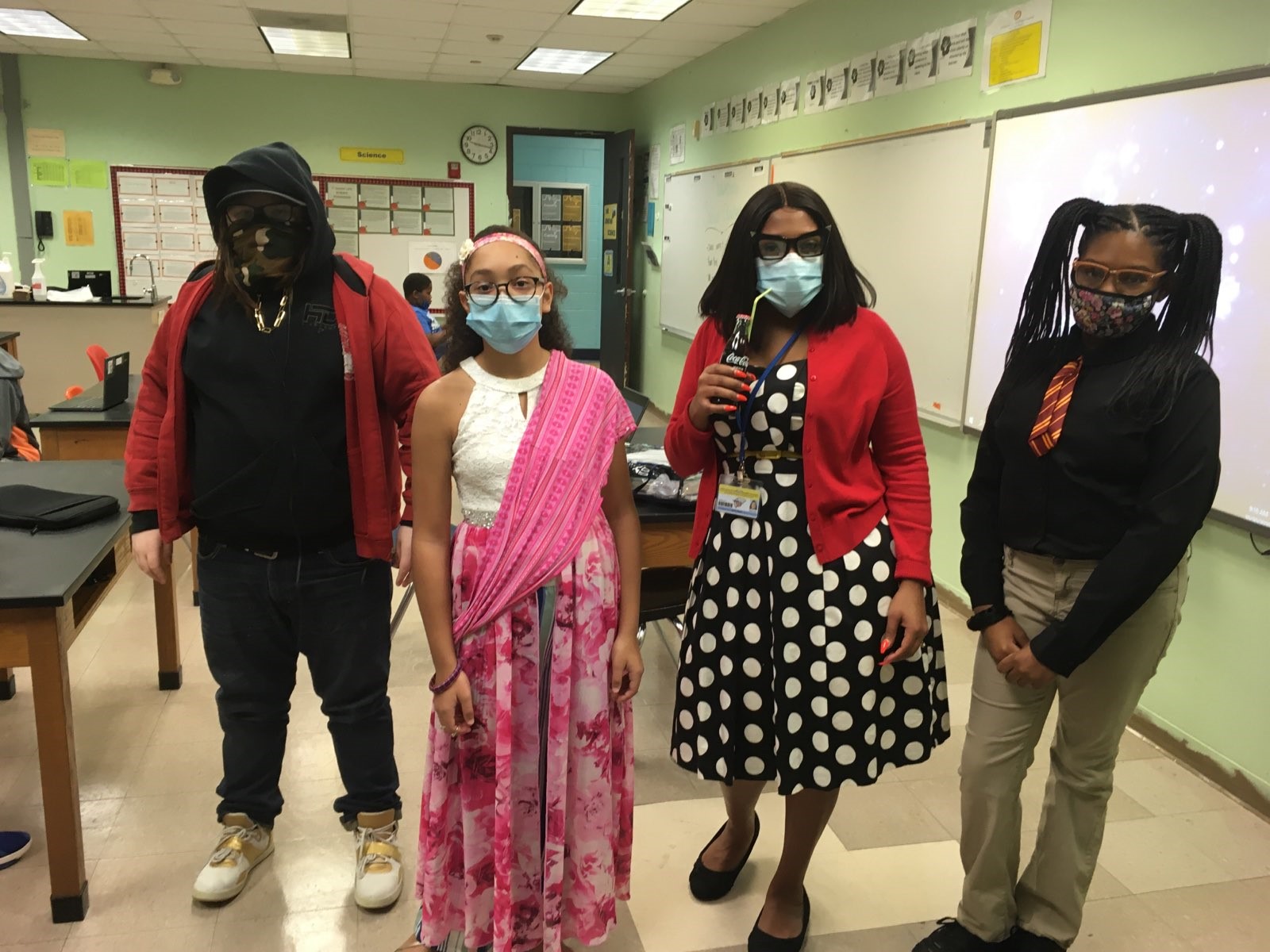 Miss Myers and her seventh graders definitely know how to "Scare Away Drugs" during Red Ribbon Week!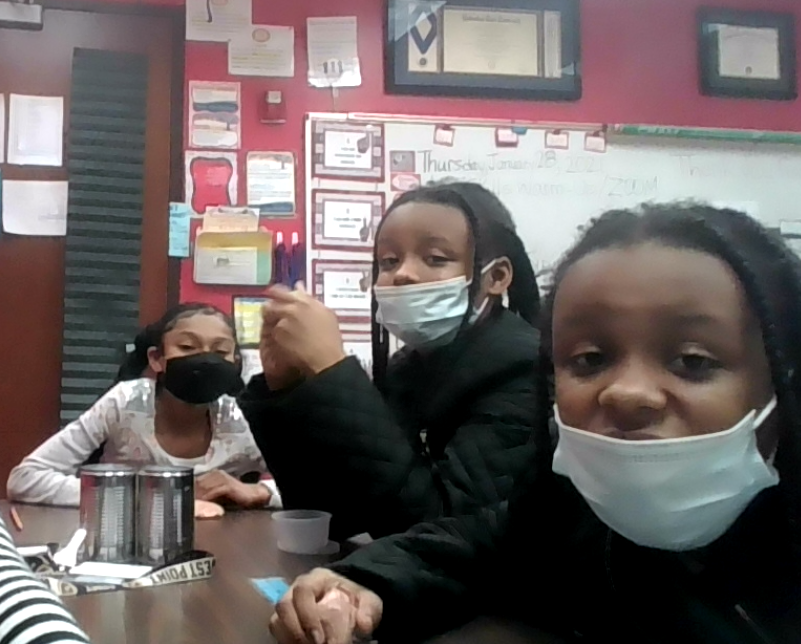 Aaliyah, Jasmyne and Jade always have fun learning at their life skills station 🙂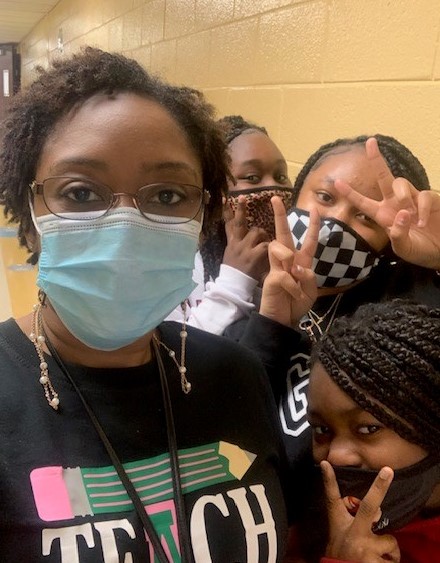 Mrs. Smith and her seventh grade math students say "CHEESE" for the camera!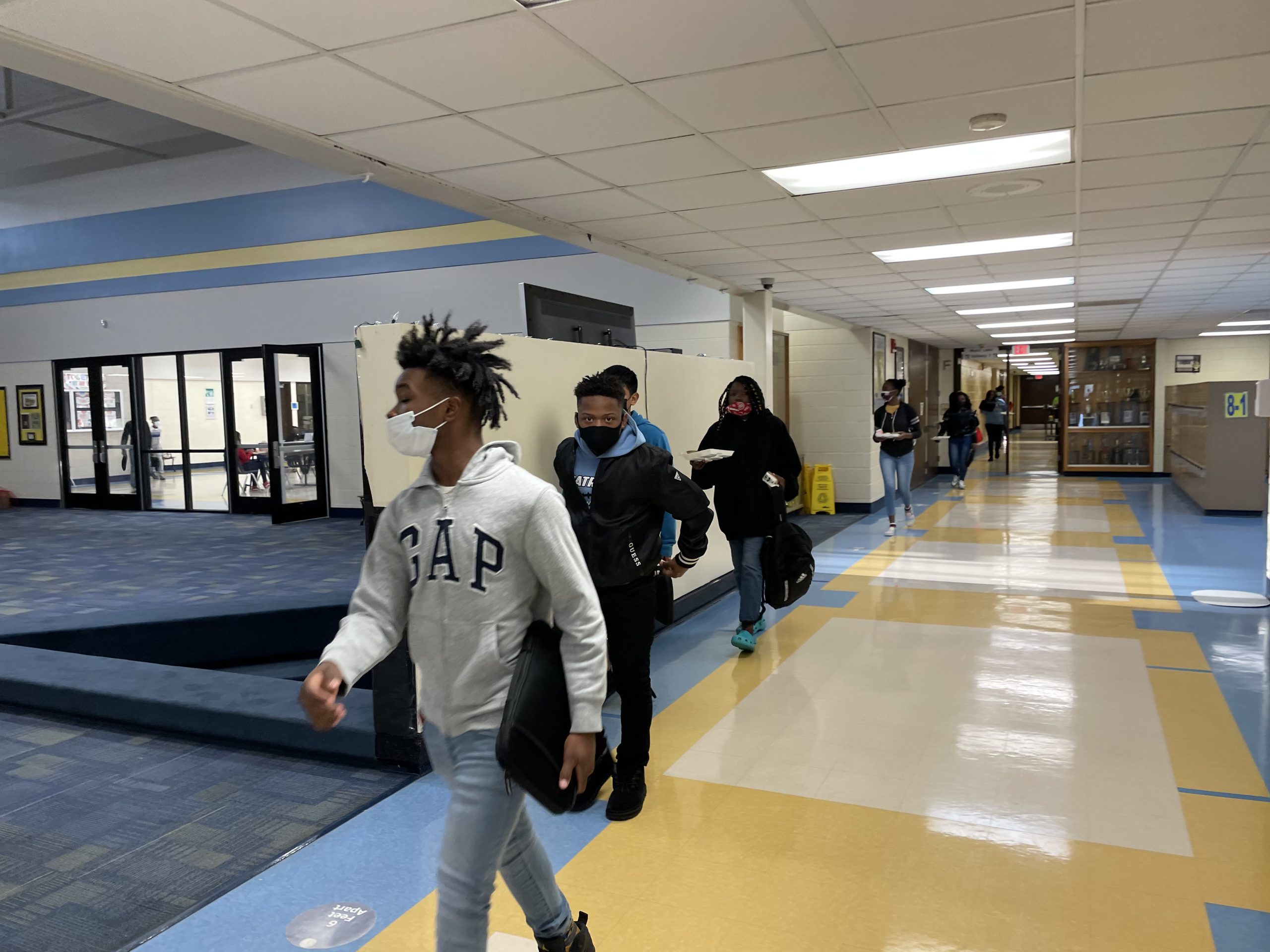 Social distancing is second nature to these seventh graders.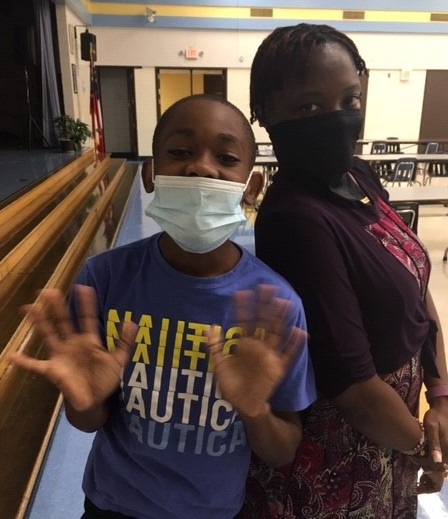 Terrell Short and Mrs. Spratt LOVE lunch time!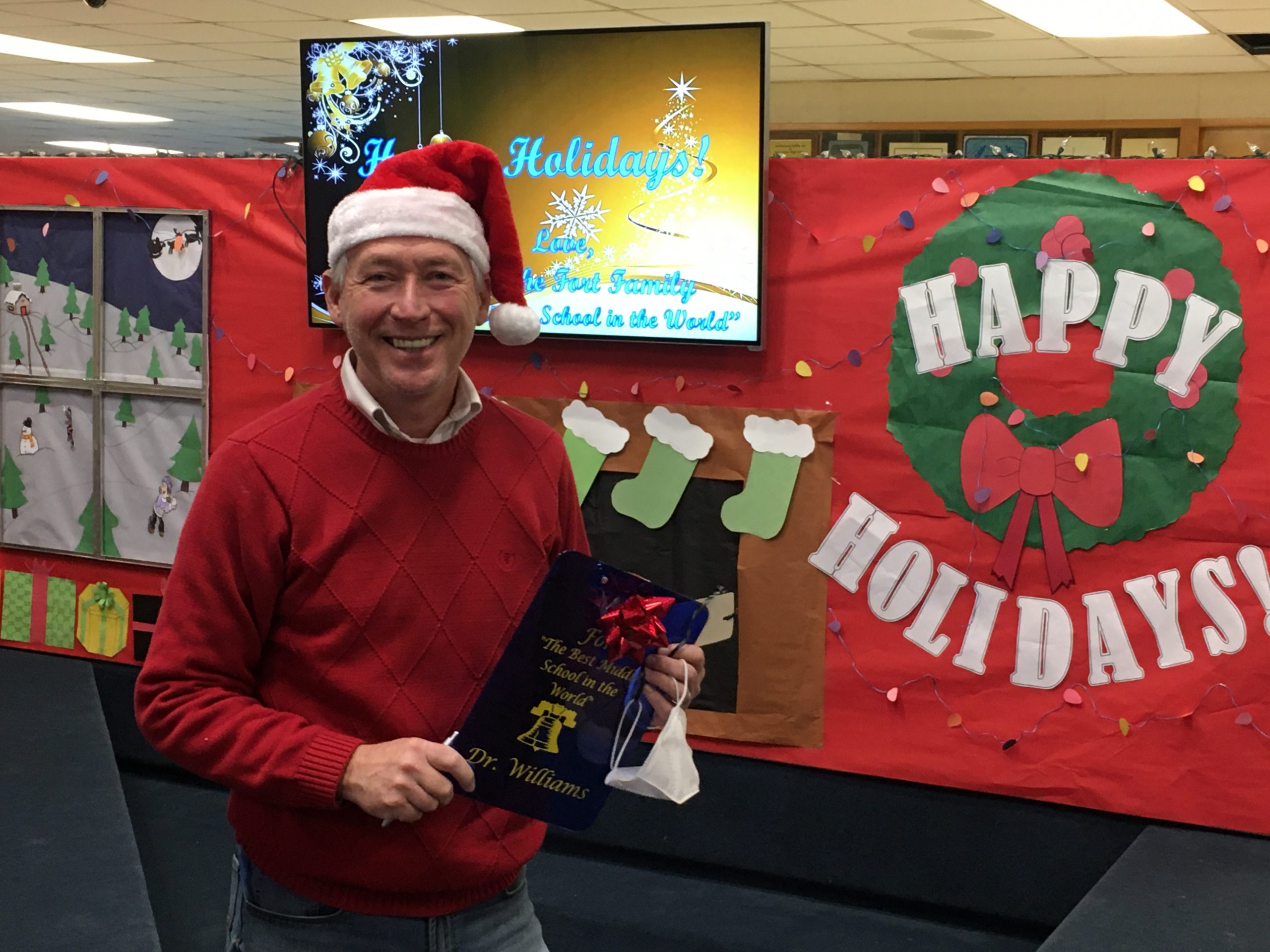 Seventh grade math teacher, Dr. Williams, is ALL SMILES around Christmas time!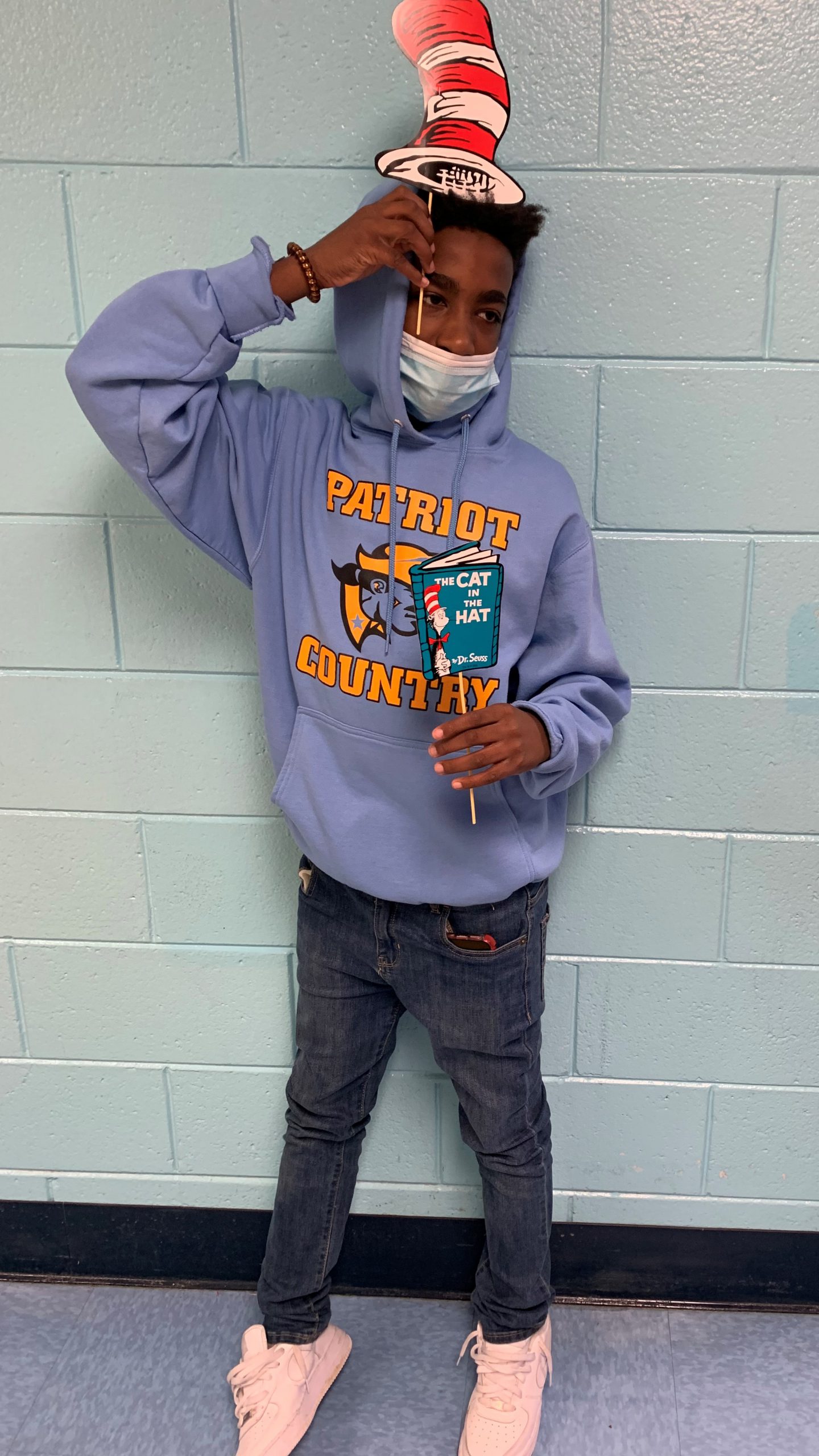 The birthday of Dr. Seuss is always a day to celebrate at FSLMA!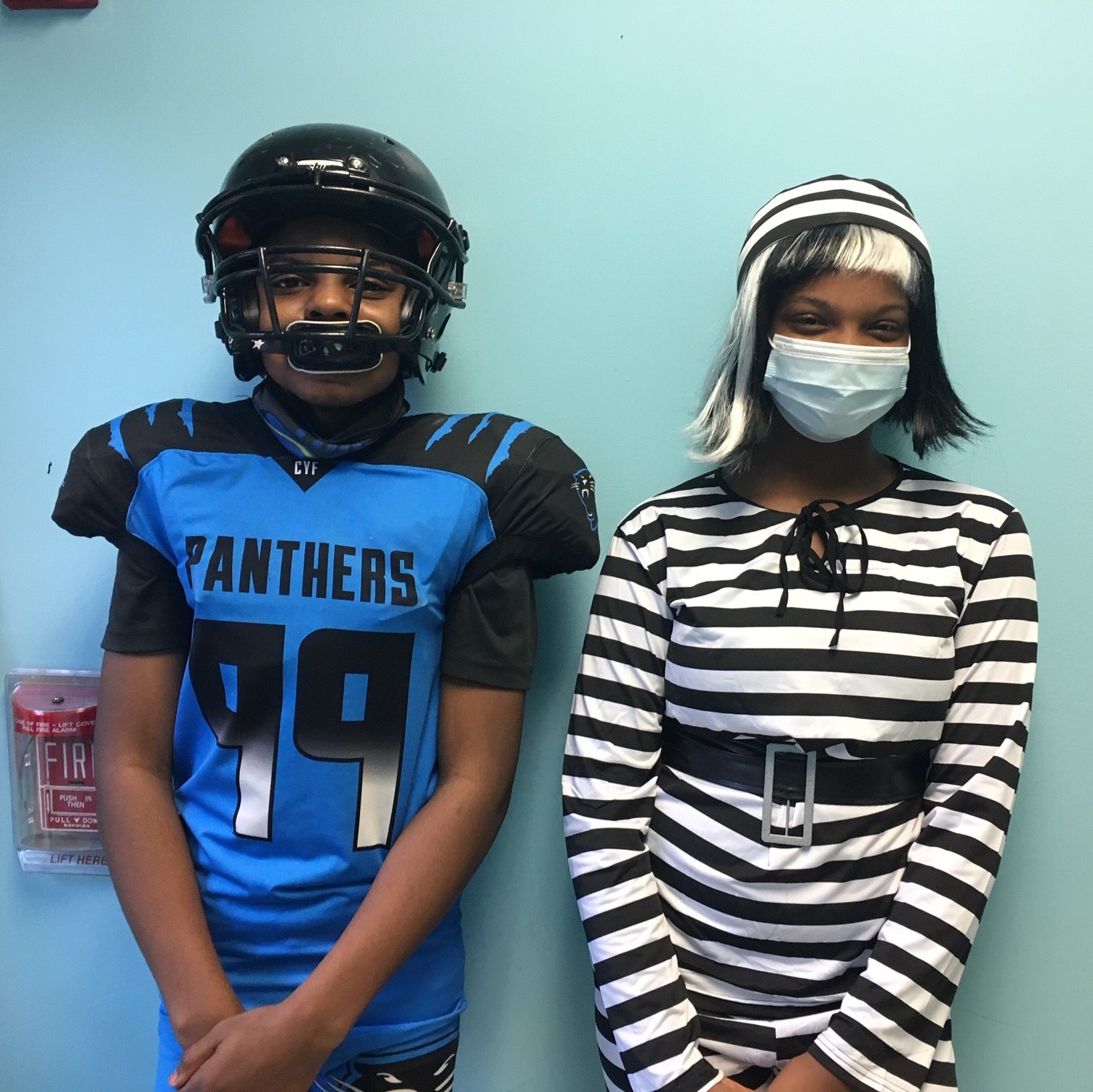 These seventh graders are full of school spirit on Halloween 2020!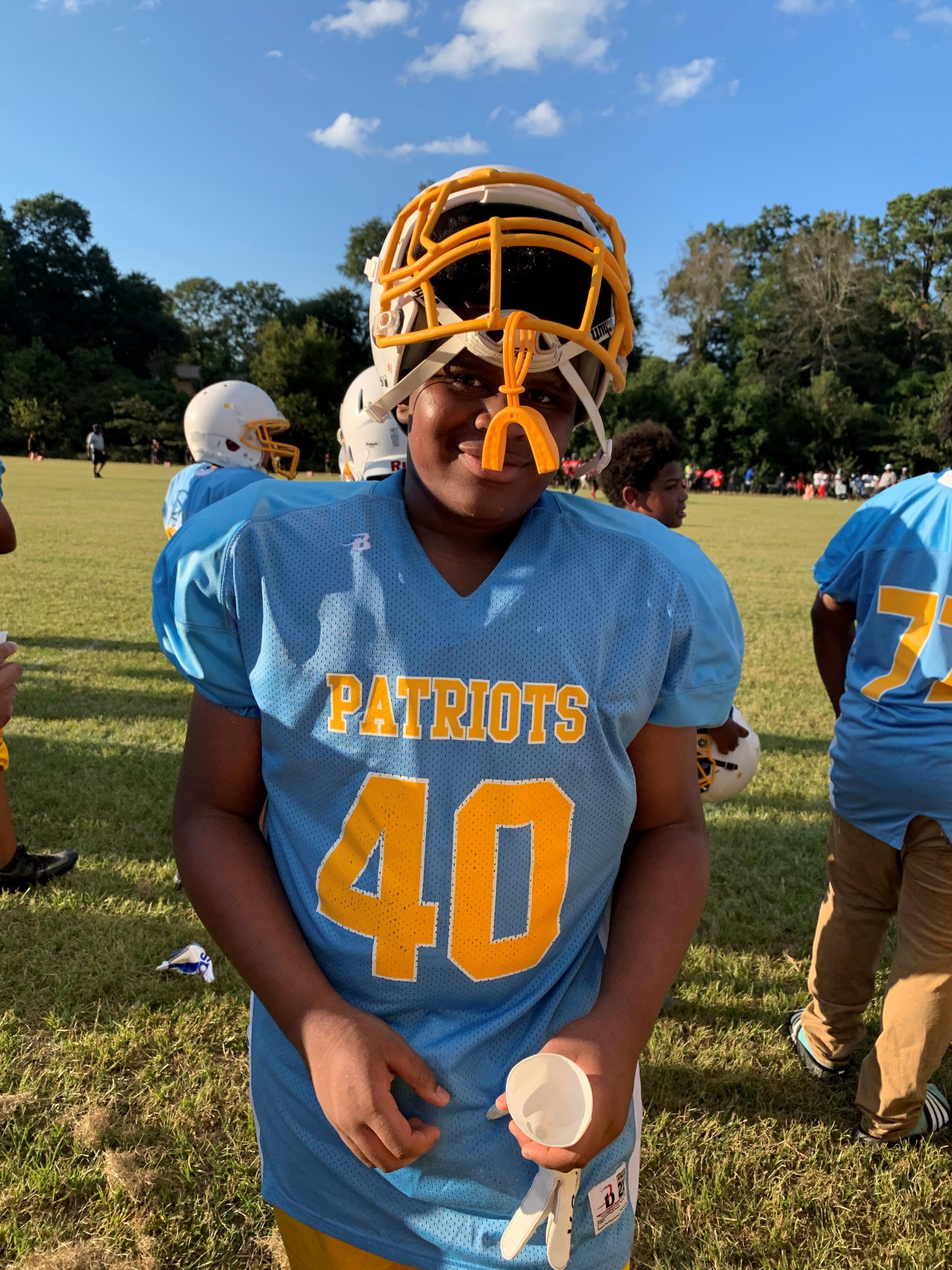 Seventh grader, Jamir Crummie, is a vital component of the Patriot football team.

MATHEMATICS:
Jacquiette Smith
Dr. Wayne Williams
ELA:
Sammie Sims
Lashondra Upshaw
SOCIAL STUDIES:
April Allen
Aletha Carter
SCIENCE:
Timothy Murphy
Latoya Mobley
LEARNING SPECIALISTS:
Rebekah Kreyling
Julia Abner
CONNECTIONS:
Crystal Simonton, Drama
Gavin Anderson, Band
New Art teacher (TBA)
New Chorus teacher (TBA)
Ariel Mobley, Technology
Angel Washington, Marketing