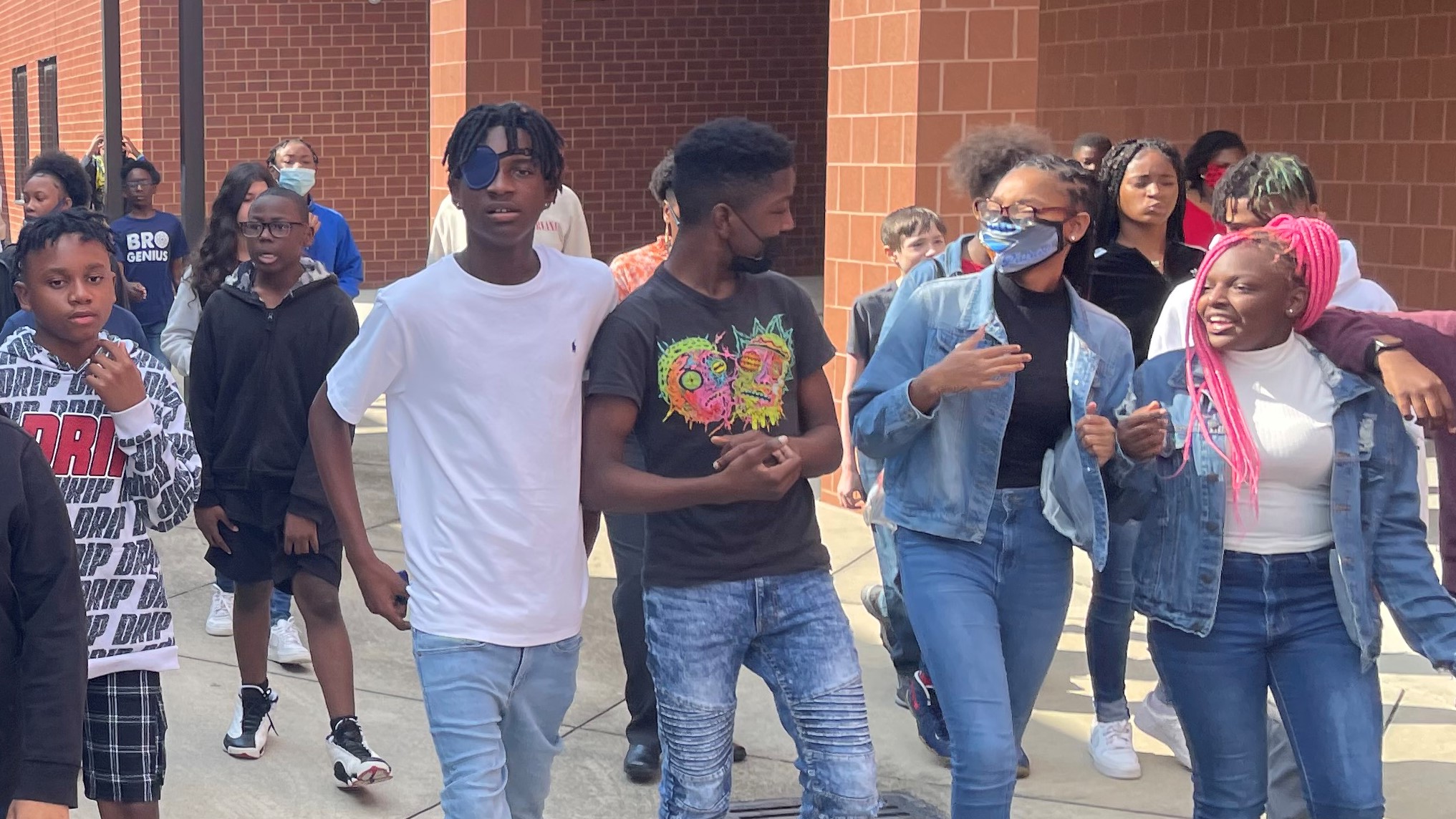 These seventh graders are happy they had enough PRIDE points to attend the first PBIS event!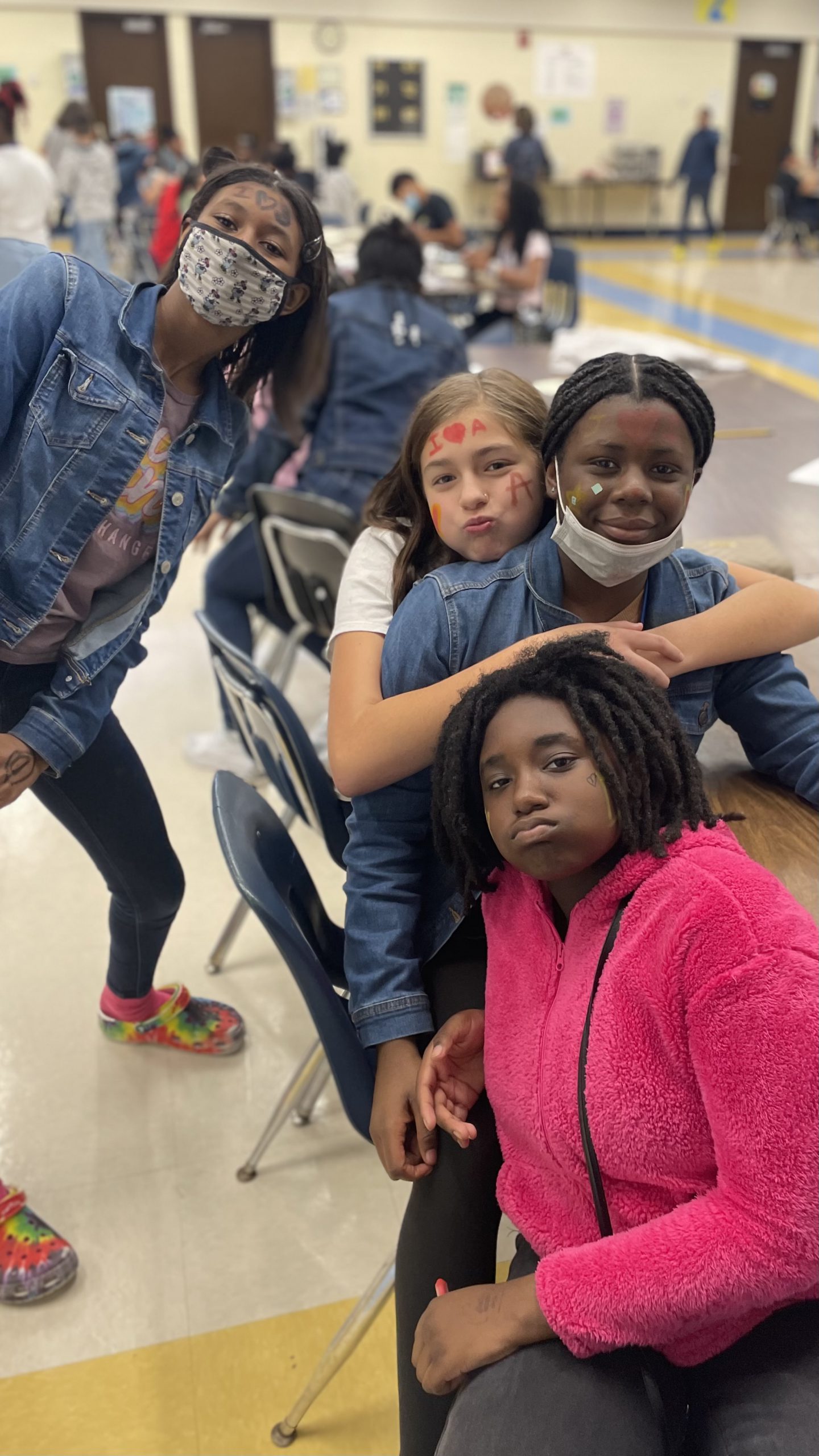 These seventh grade girls are full of PRIDE at the PBIS event!
Torey Flowers shows his PATRIOT PRIDE at the grade level meetings by quietly listening and being respectful.
Pumpkin Bowling was a blast at the PBIS Fall Festival!
Playing checkers was just one of the many activites offered to students at the first PBIS event in September 2022.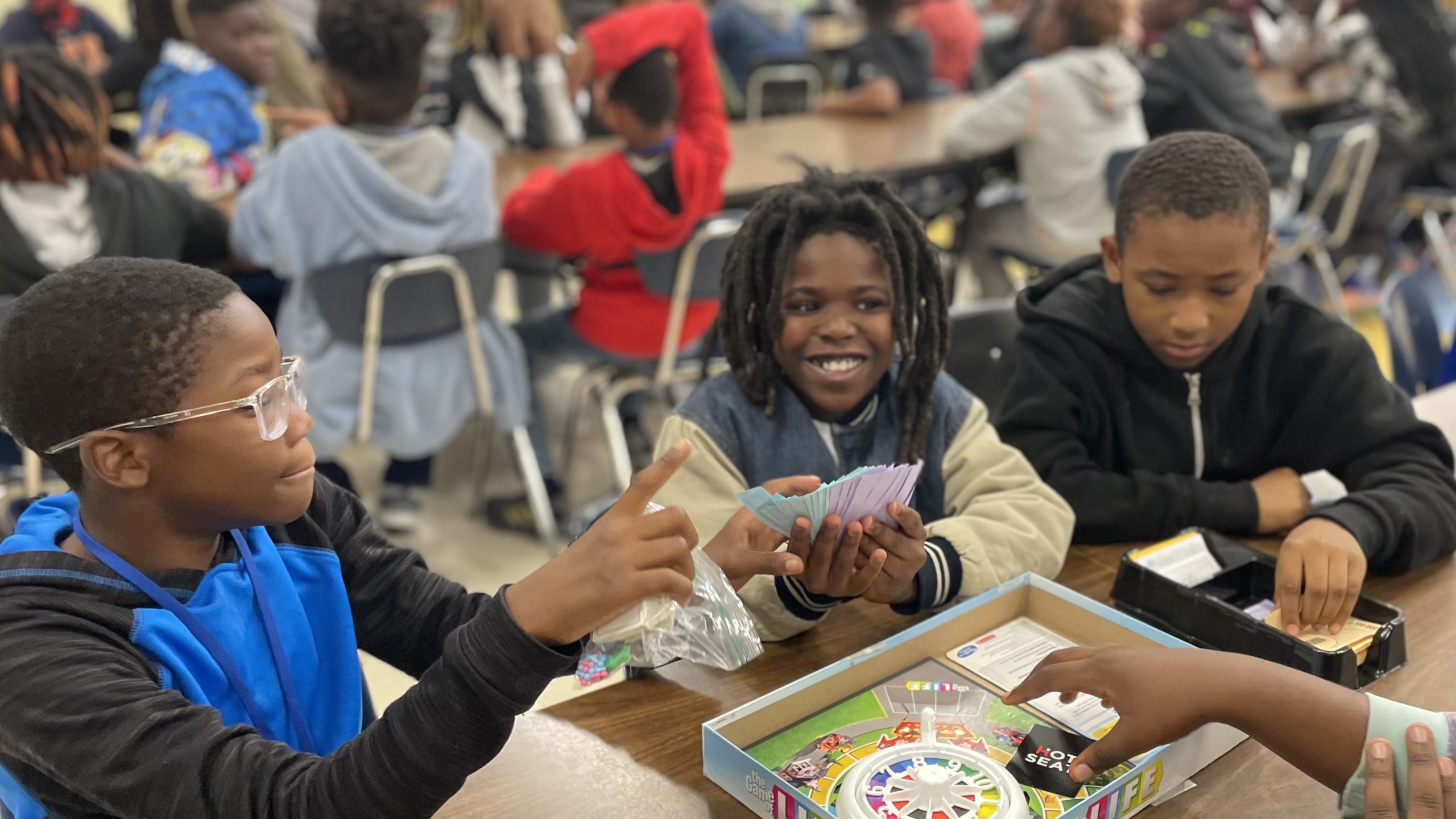 Patriots are all smiles as they play cards in the cafeteria at the first PRIDE event of the year 🙂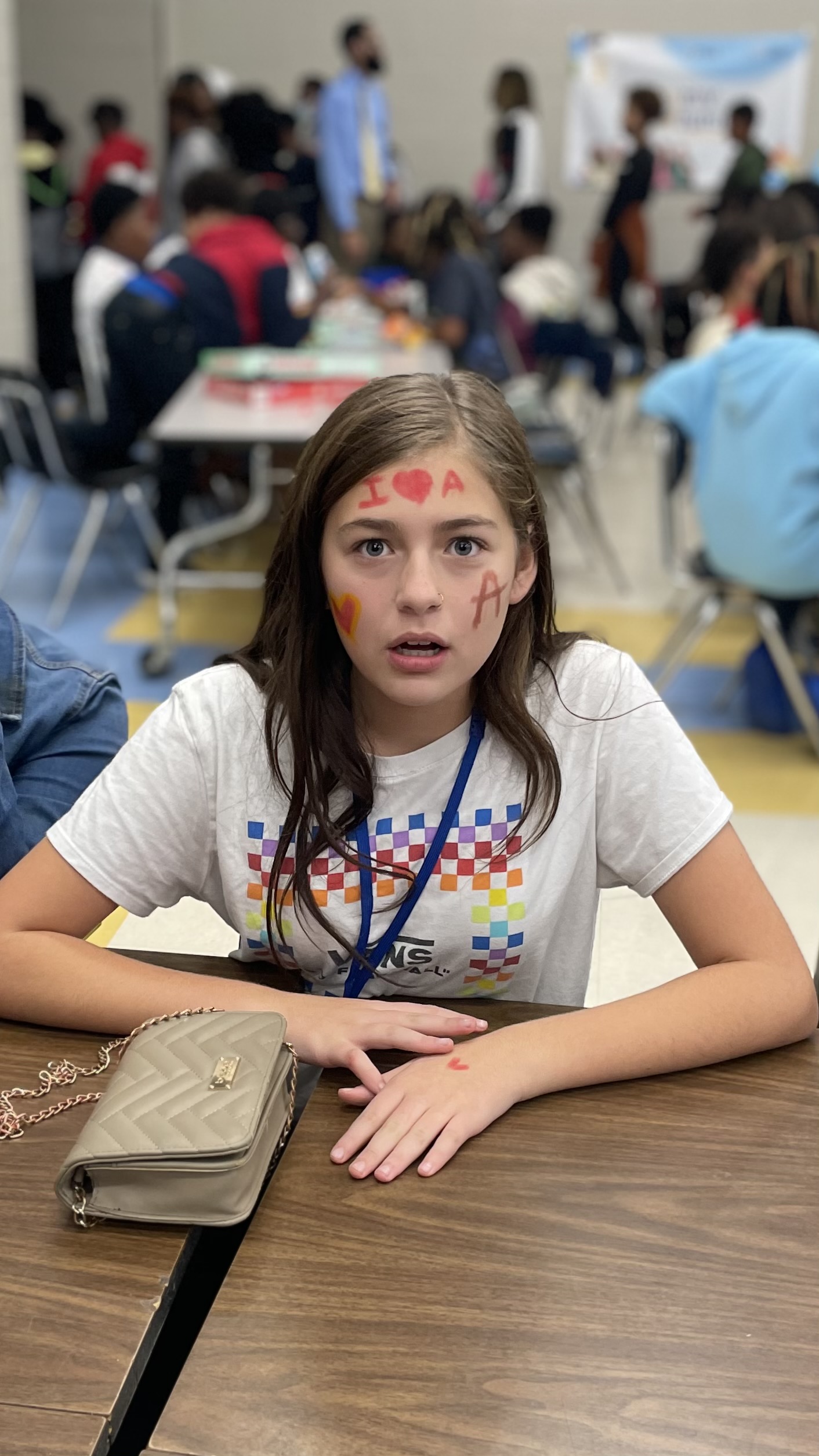 This seventh grader looks surprised to be in front of the camera at the PBIS Event!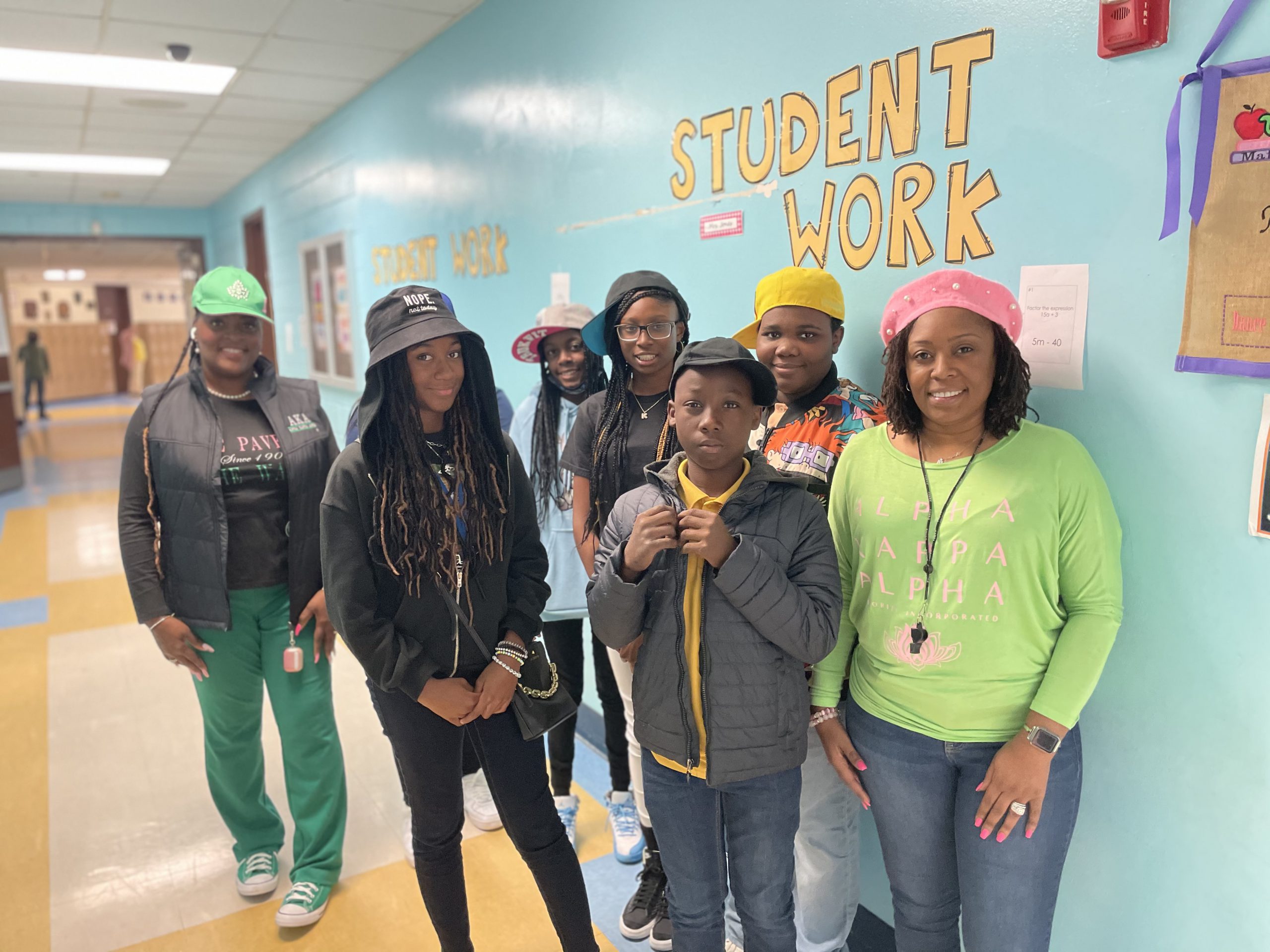 Mrs. Thornton and Mrs. Jones "Put a Cap on Drugs" with 7th grade students during Red Ribbon Week 2022.