FSLMA Teacher of the Year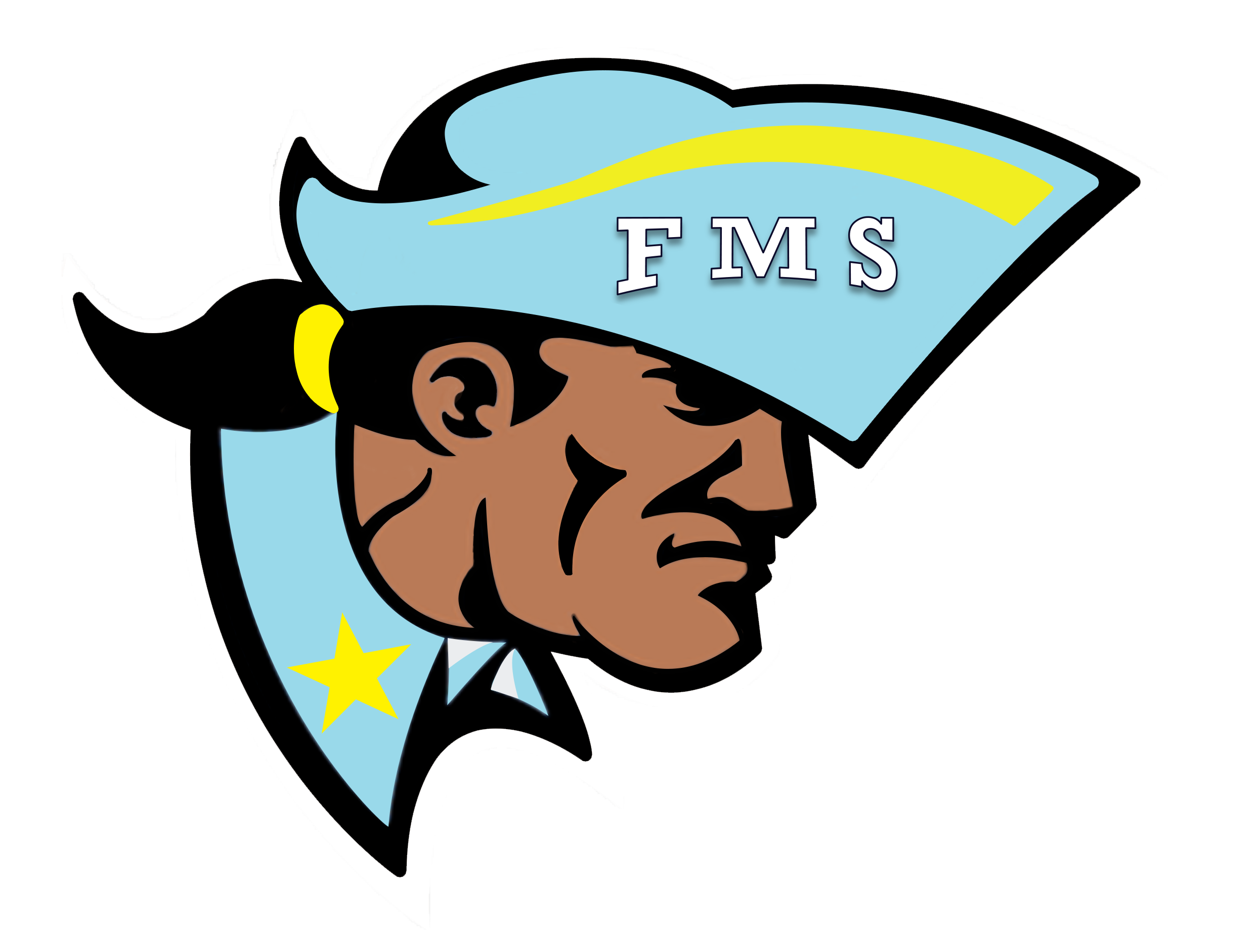 Congratulations to
Ms. Alexis Wright!!
She is FSLMA's 2019-2021 Teacher of the Year!!!!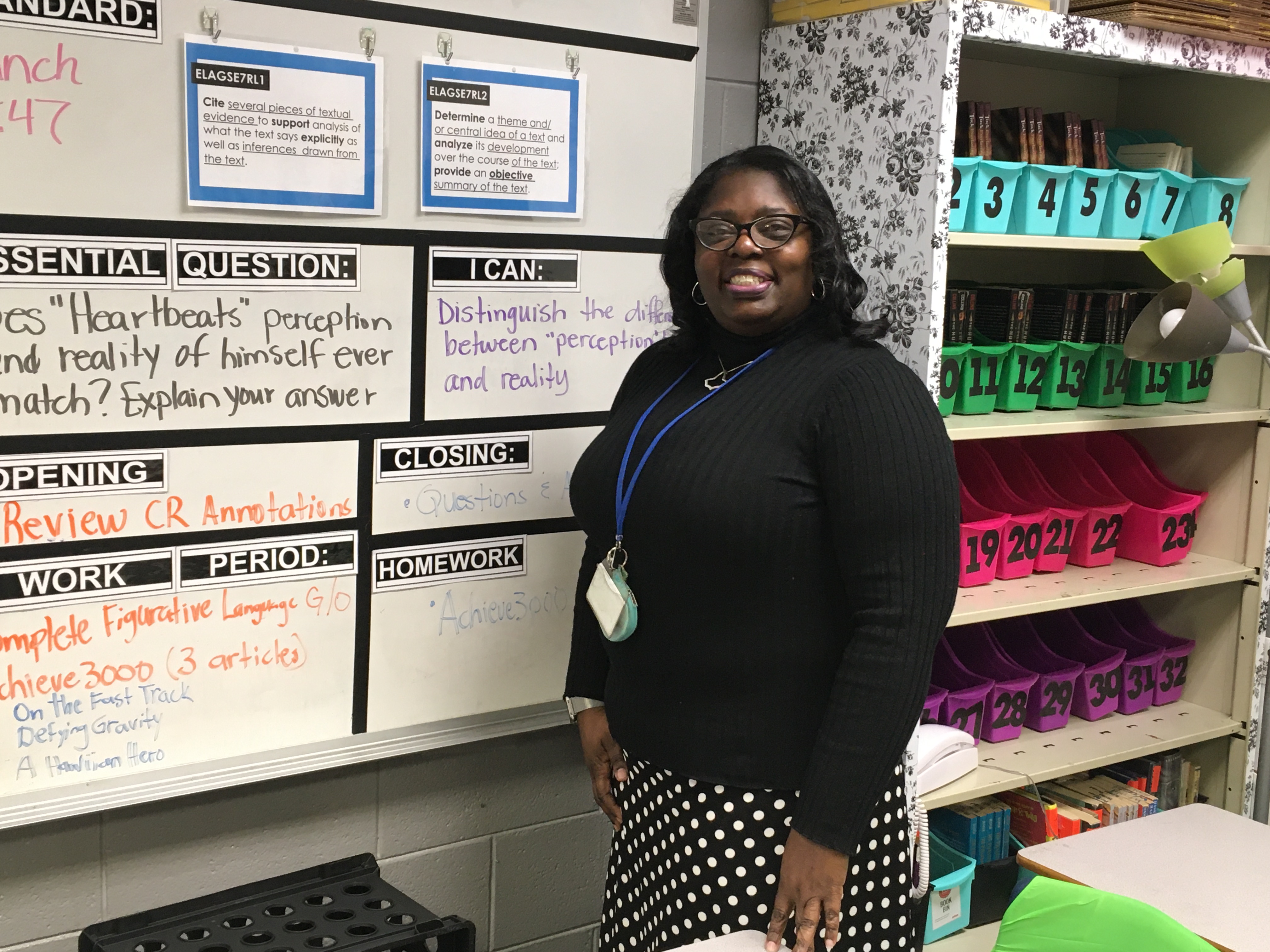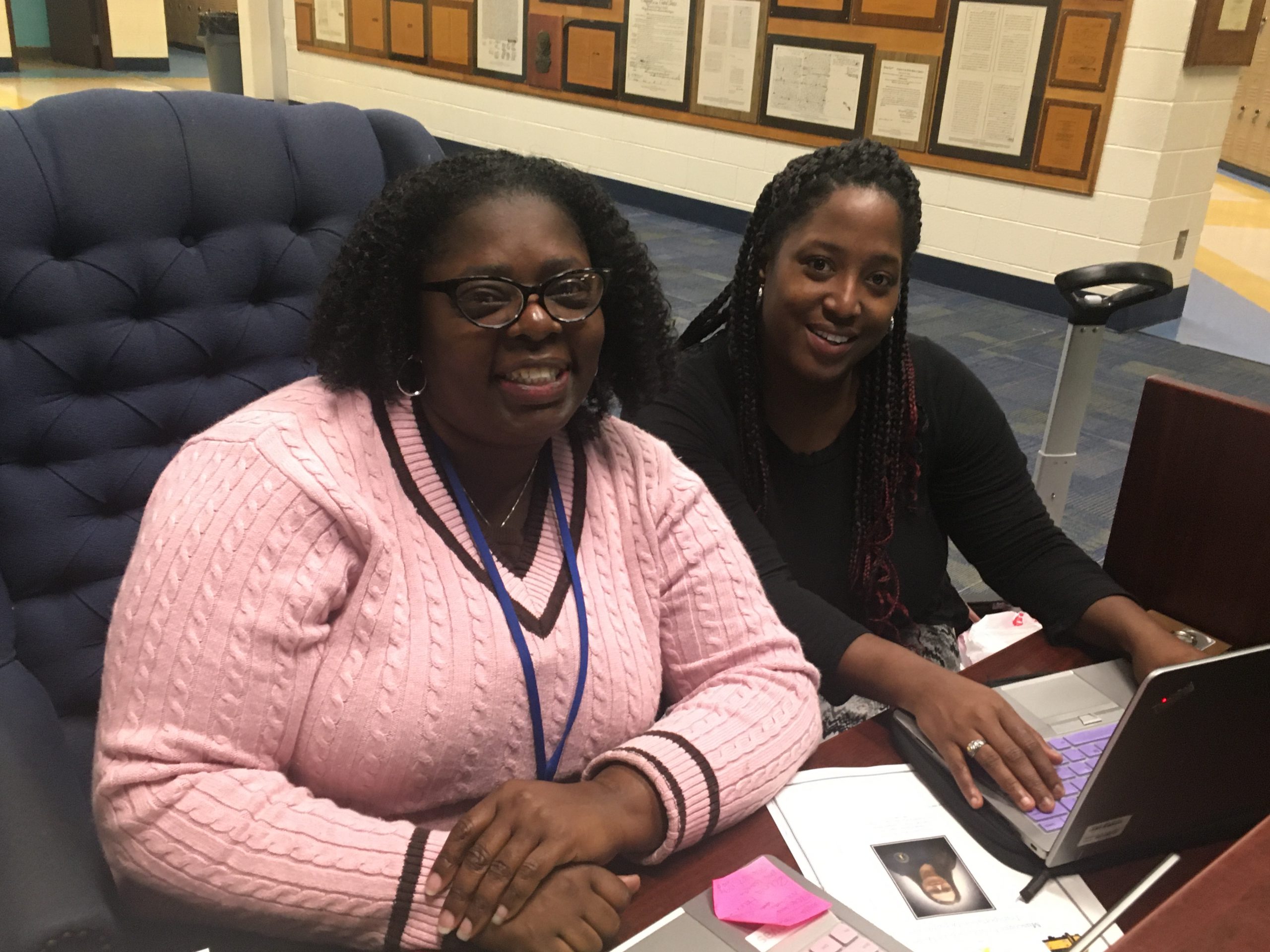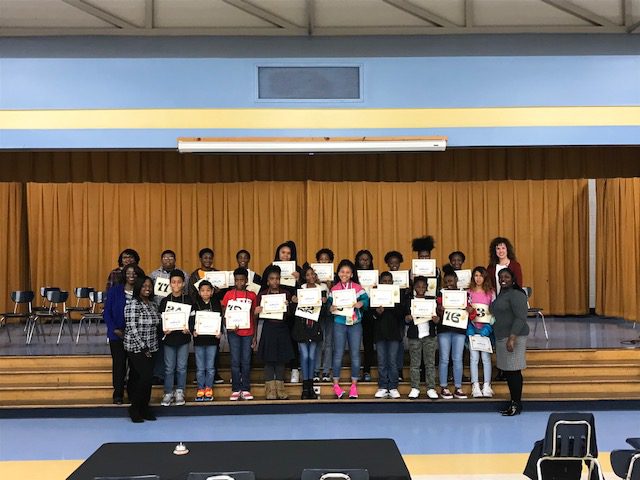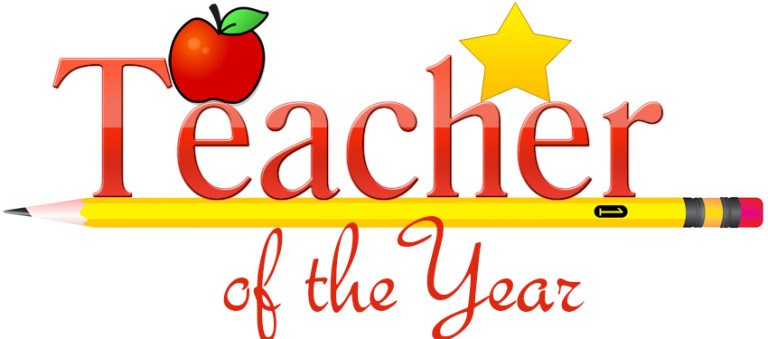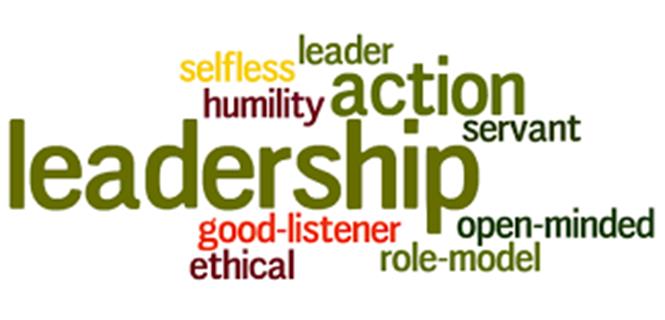 Ms. Alexis Wright, seventh grade English/Language Arts teacher and Personalized Learning Trailblazer was selected by her fellow faculty members to represent FSLMA as the Teacher of the Year for 2019-2020.  Ms. Wright has been an outstanding teacher and leader amongst her peers at FSLMA for the last four years. She is known for her deep knowledge and passion of ELA, her ability to develop strong relationships with her students and co-workers, ability to facilitate student growth, friendly and approachable disposition and her overall love of teaching. 
---
from the desk of Alexis Wright……
How do I begin to tell my story in the life of teaching?
In 2007, when I entered Columbus State University, I had a professor who gave us the assignment to 'write our story'.  That was thirteen years ago and I still remember that assignment. I remember writing my story on how I ended up at Columbus State University at that particular time studying the profession of teaching middle grade students and preparing to become a teacher leader. I have moved a couple of times and I have boxed up those notebooks and assignments, but I have not forgotten my story. This is my story:
I was born to a mother with a high school education and a father who had attended technical school. I am the oldest of five children. I remember being bused across the city to attend "a new school" when I was in third grade. This was a new program known as "Minority to Majority." It provided an opportunity for me to receive an education across town where I was the minority, and offered a private school education in a public school setting. Prior to 'being bused' I had attended private catholic schools with nuns as my teachers. At that time, though I did not know it, I had already been given the baton to pass.
Though my parents did not attend college, I always knew their expectation was that I would be the first in the family to attend college. From an early age my parents drilled in us we would attend college and 'make something of ourselves'. I did. My three younger sisters did. My brother never attended college, but he has his own business. We did 'make something' of ourselves.
I did not graduate with honors while obtaining my undergraduate degree.I graduated college in another field. Life happened and I found myself registering at Mercer University (Atlanta campus) to become a certified teacher. That was twenty-three years ago. I did not take the straight road to end up here. I chose the curved sometimes slick road to this destination. 
I made up for it when I graduated with my Masters and Specialists degrees with grade point averages 3.8 or better for both degrees. I have a sister with a Specialist degree and one with a CPA and her own firm.
Today, I am motivated and driven by the success and achievement of my students. I continue to grow and evolve for the students. I want them to leave my class at the end of the year knowing that they mattered to someone in the building and that someone is me. The little girl who had an opportunity to write her own story continues to write that story and she dedicates the majority of it to the students who have touched her life. The end is yet to come.
–Alexis Wright