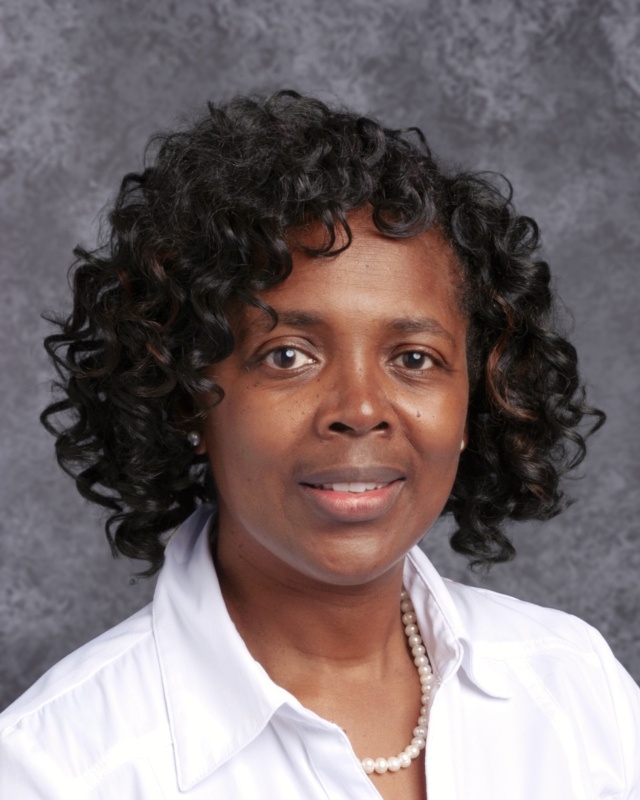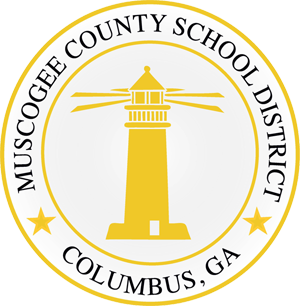 Greetings,
Welcome to Fort Service Learning Magnet Academy (FSLMA), home of the Mighty Patriots.  It is an honor and privilege to serve as principal of "The Best Middle School in the World".  Our faculty and staff work diligently to build a culture in which service, leadership and community are embedded in all we do.
At FSLMA, students engage in real-life, meaningful learning and also participate in an array of extracurricular activities.  Parents are encouraged to be active partners in their child's education.  Join PTA, communicate frequently with teachers, and support school activities and events.
Again, I am so proud to have become your principal.  I extend an open invitation for you to join our mission to equip and inspire our students to reach unlimited potential.  Please do not hesitate to contact me with suggestions, comments, or concerns.
Sincerely,                                                       
Brenda M. Merritt
Proud Principal