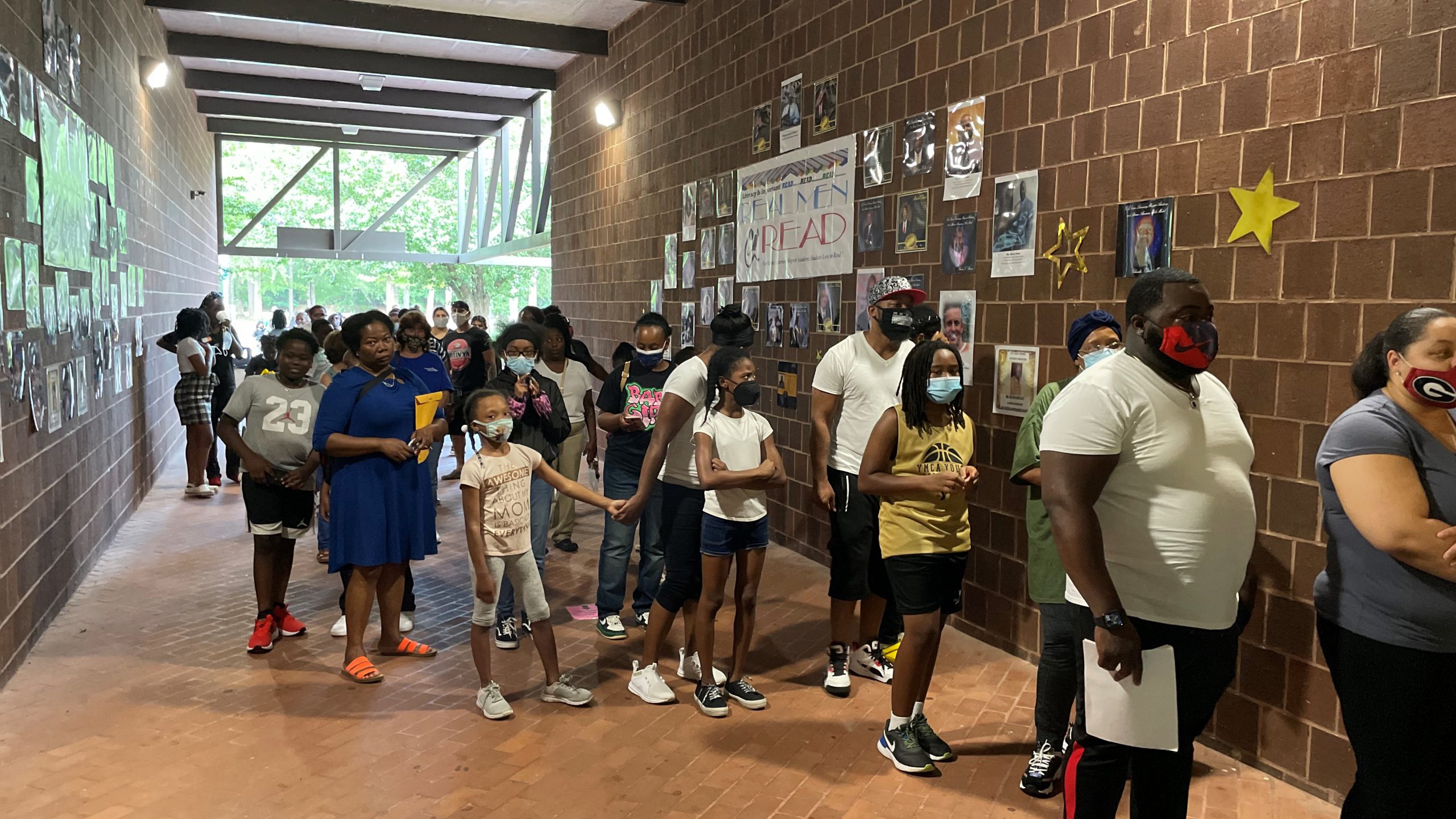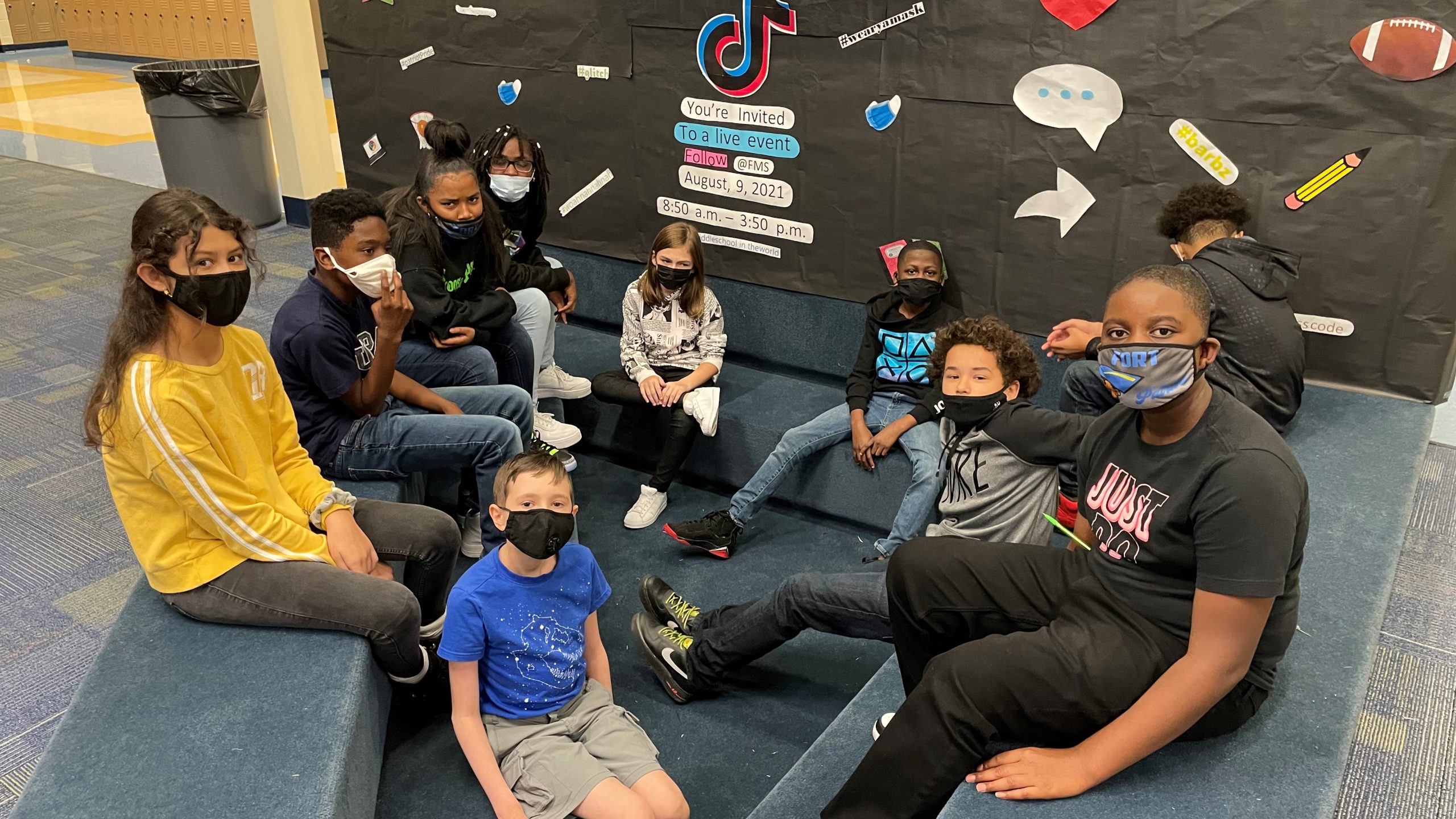 Ms. Washington's sixth grade marketing class thoroughly enjoyed sitting in "The Pit"–August 13, 2021.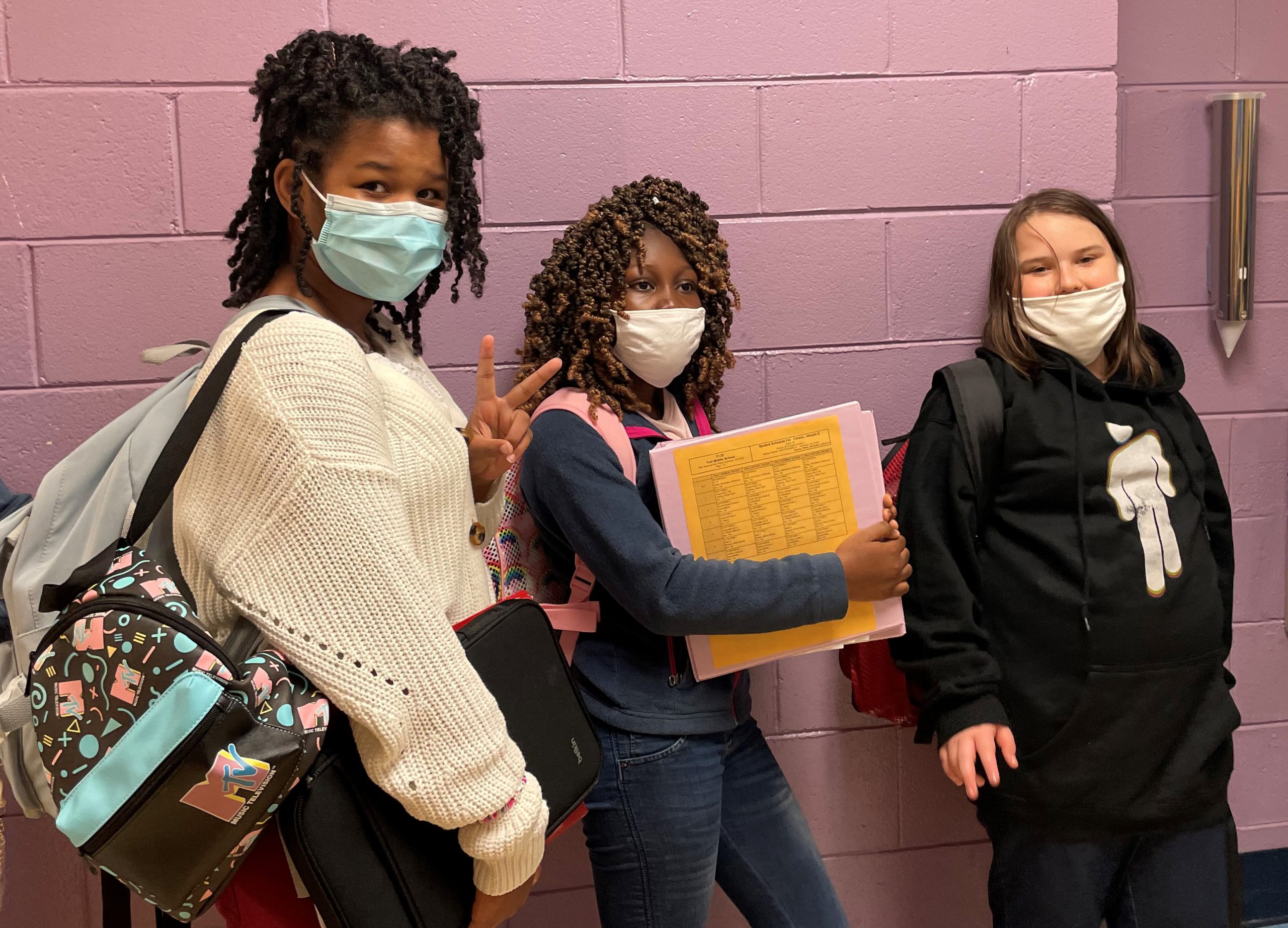 These sixth grade Patriots anxiously await the beginning of their Connections class during the first week of the 2021-2022 school year.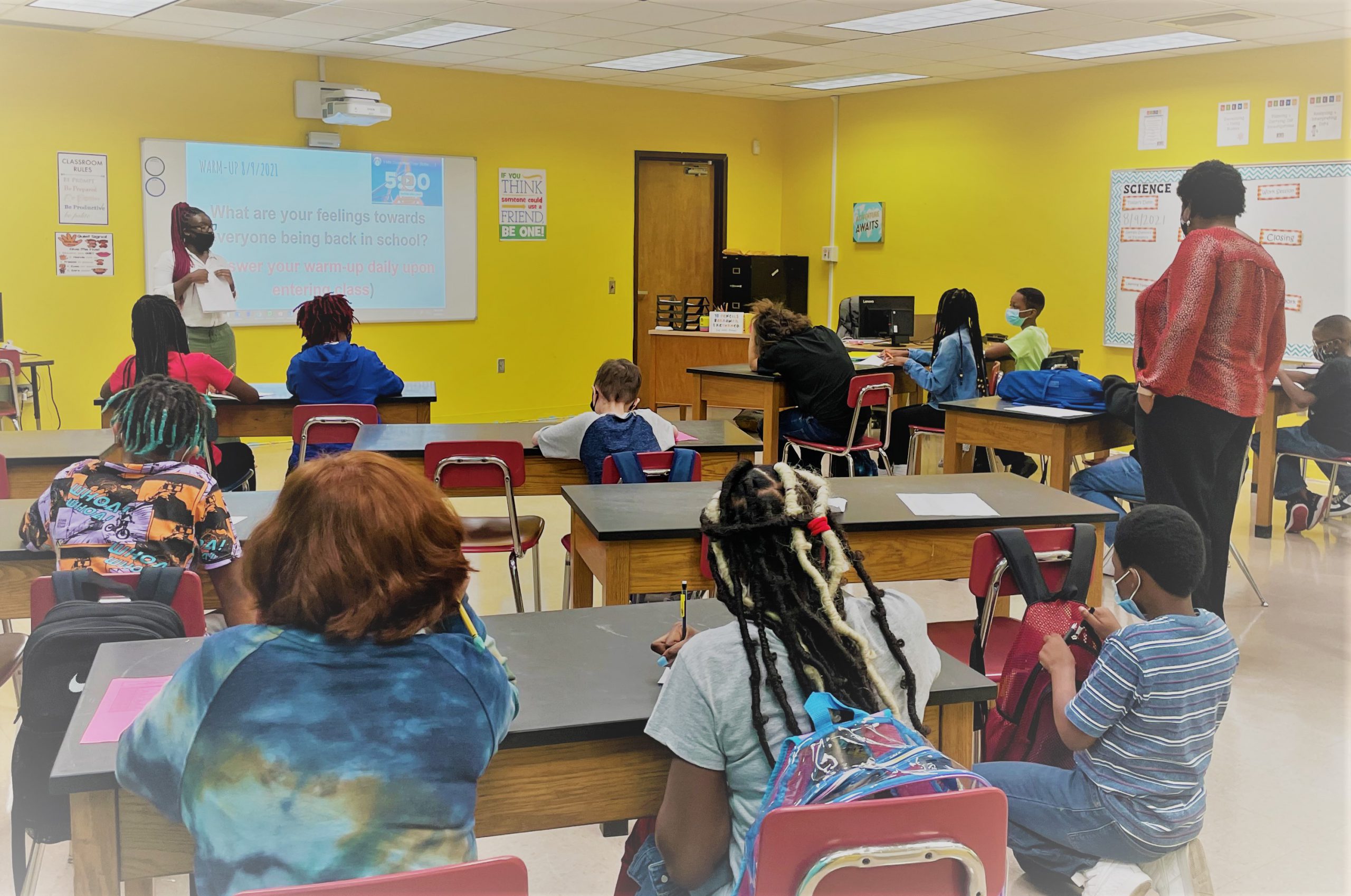 Mrs. White and Ms. Davis' sixth grade science students discuss what they enjoy about being back at school for their daily warm-up.
Sixth Grade Orientation
Thursday, July 29, 2021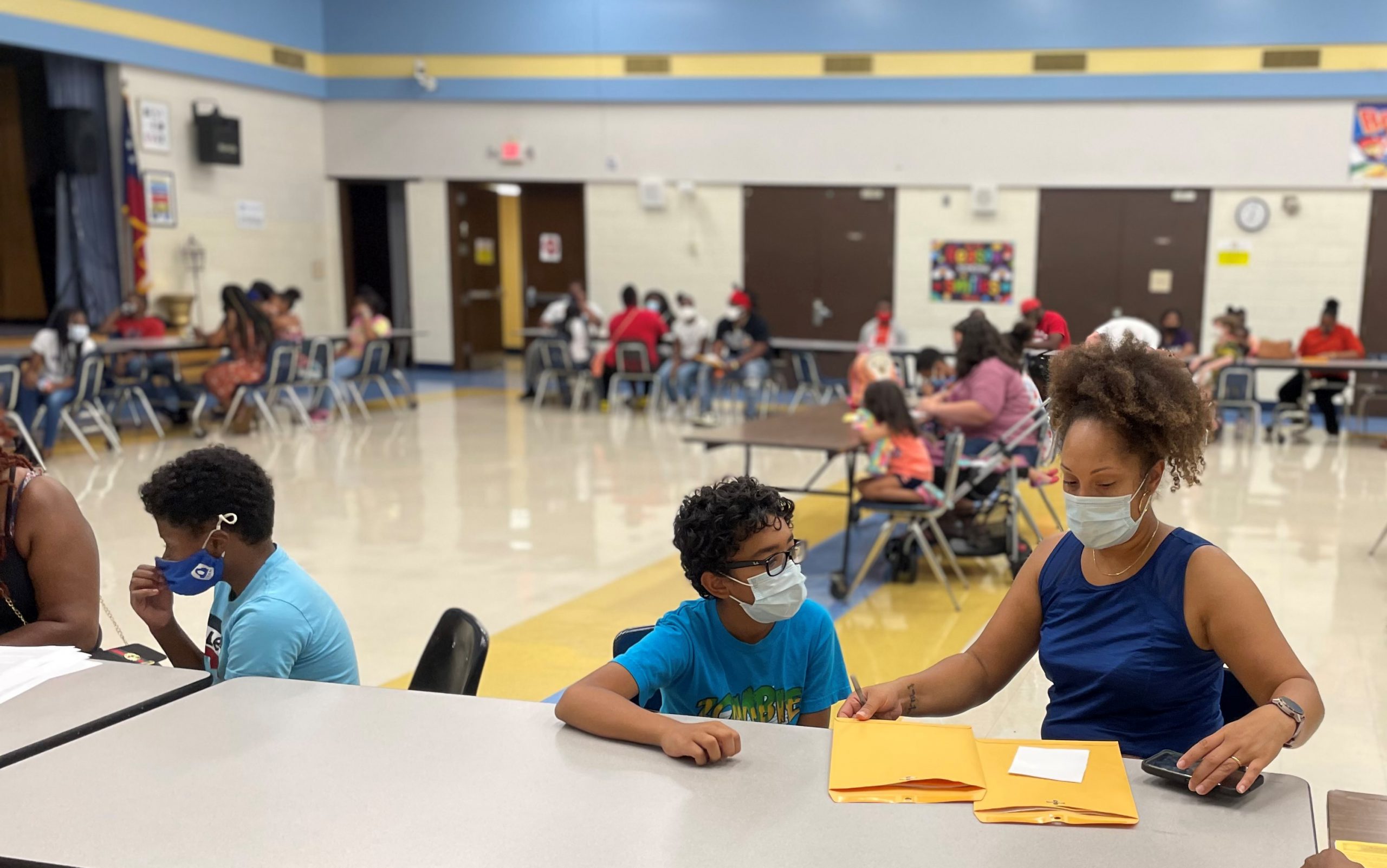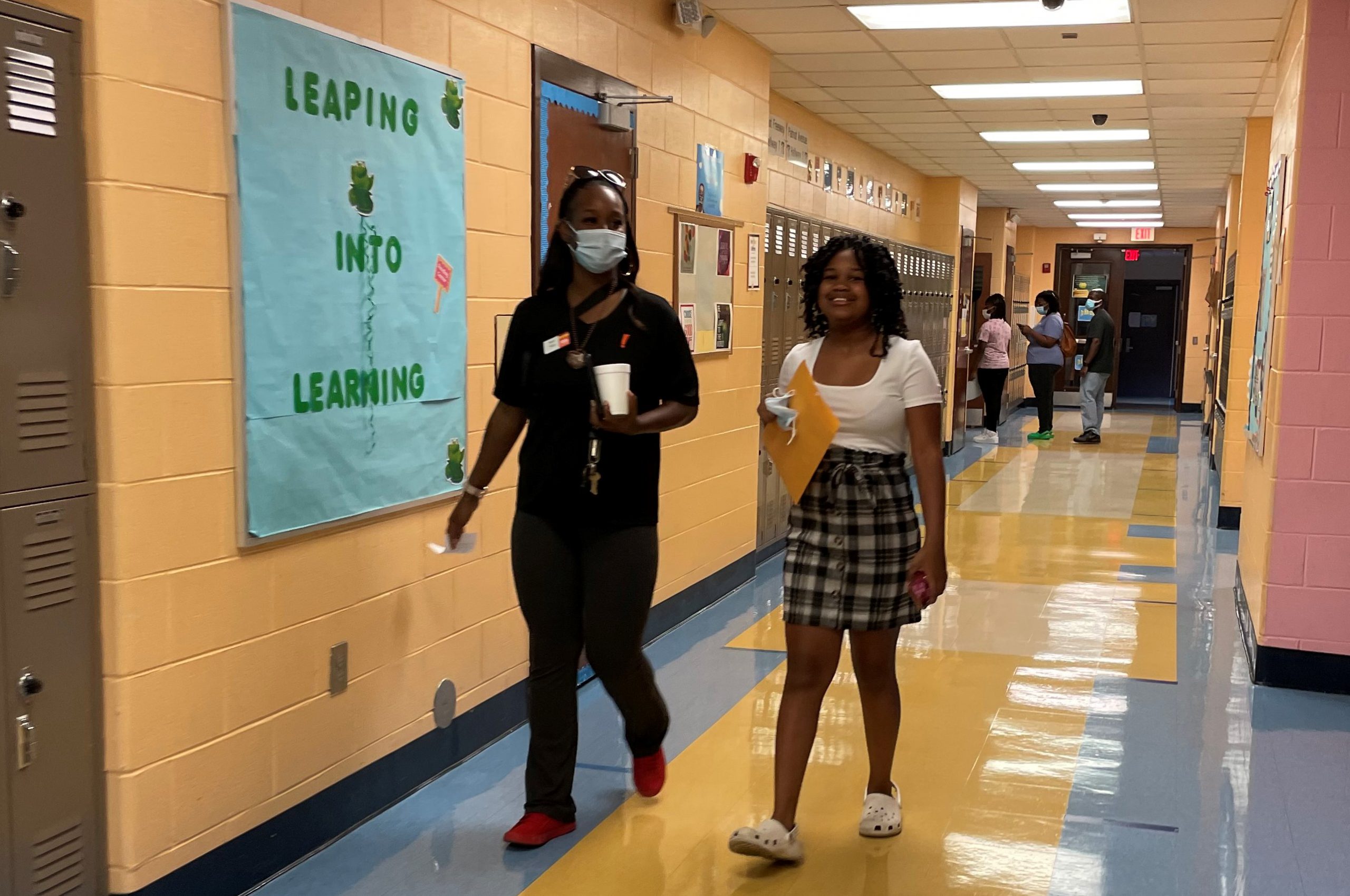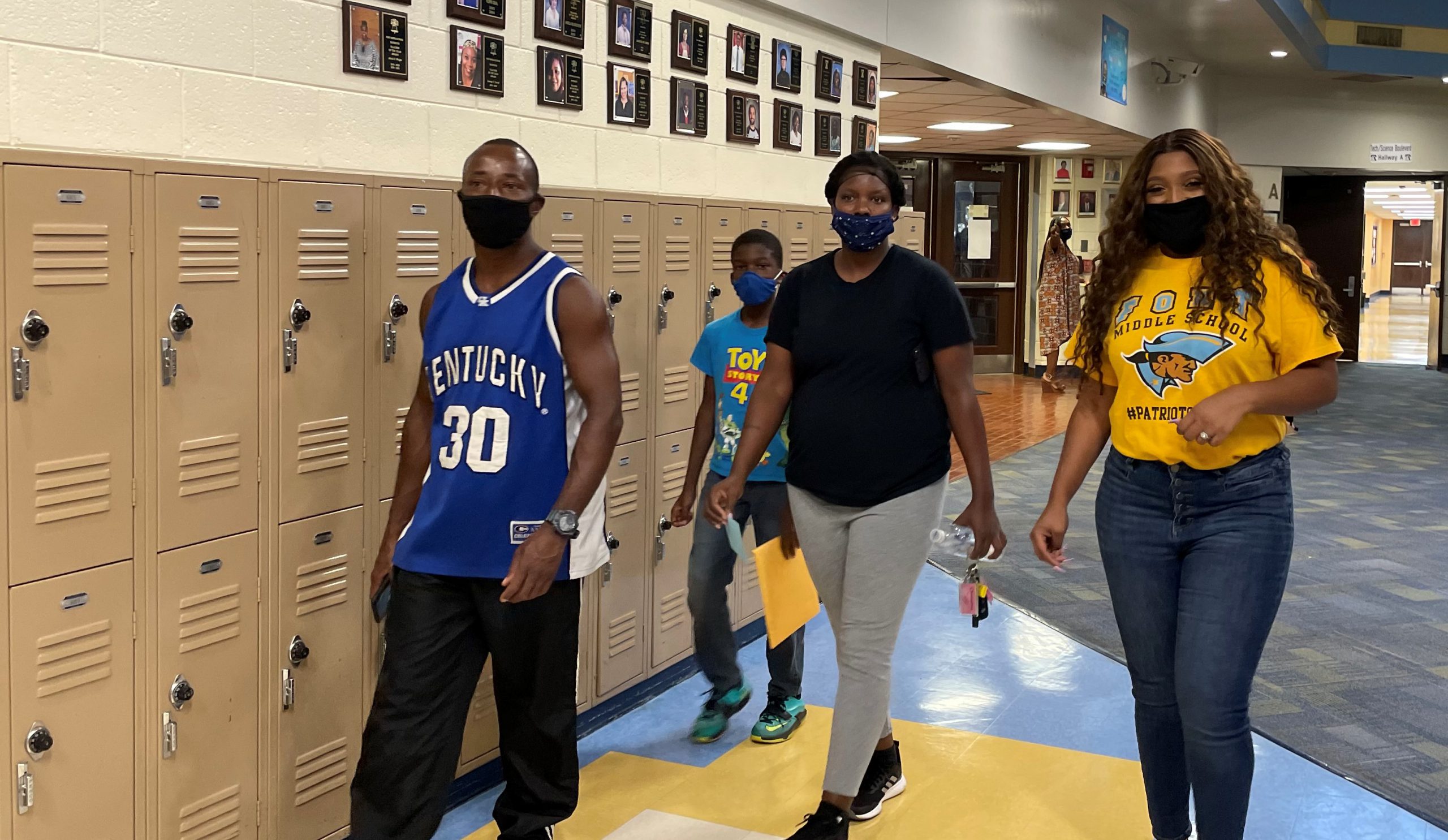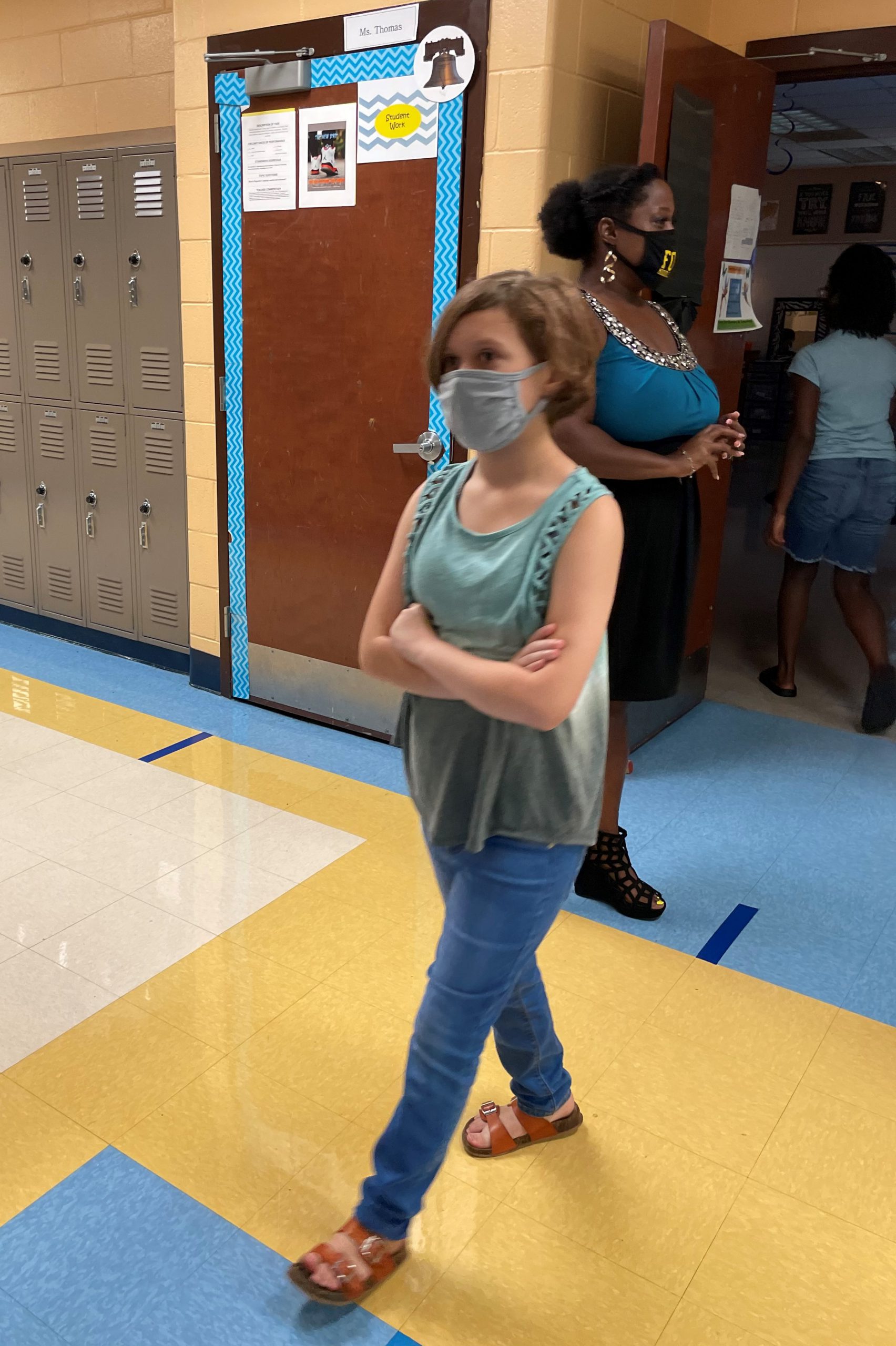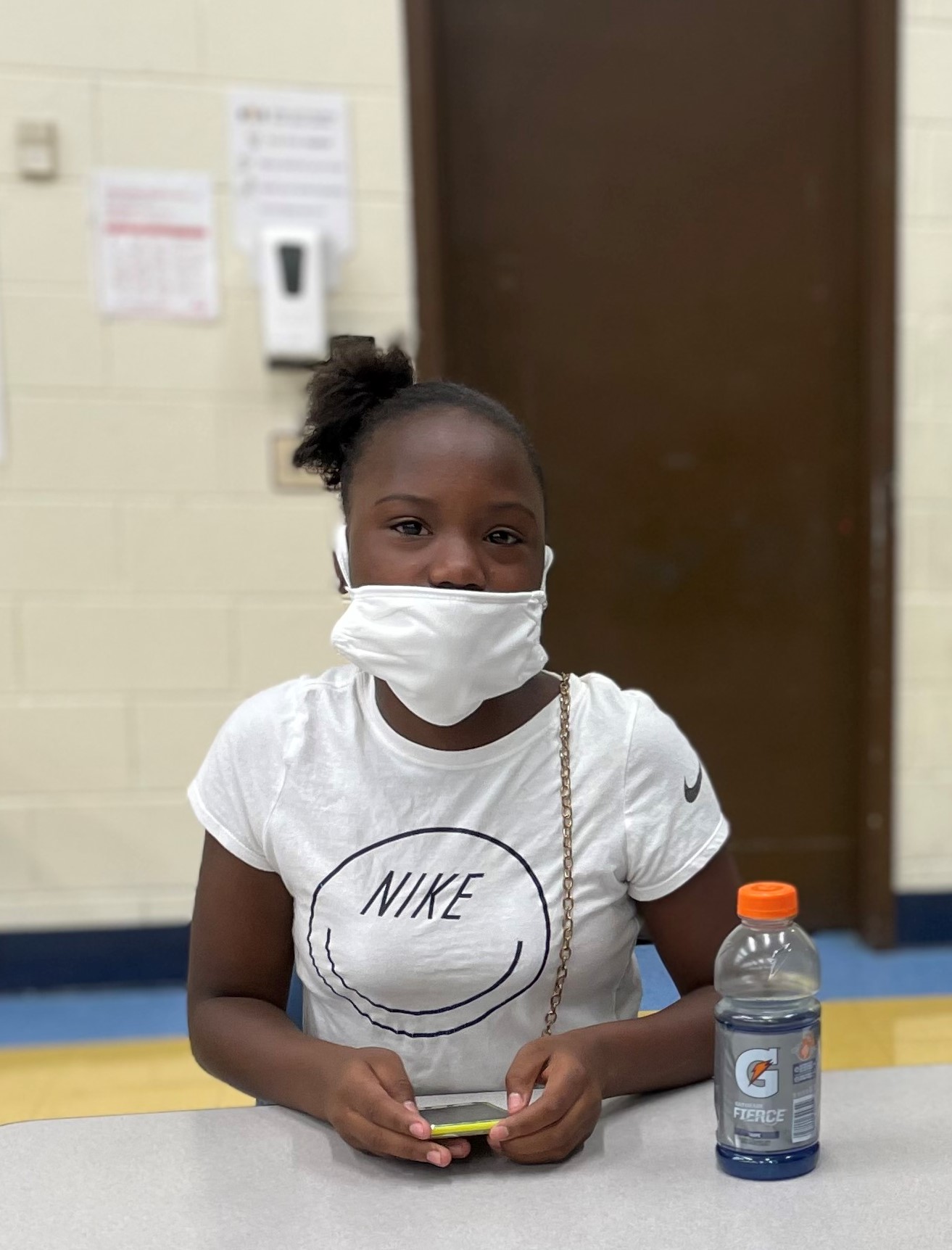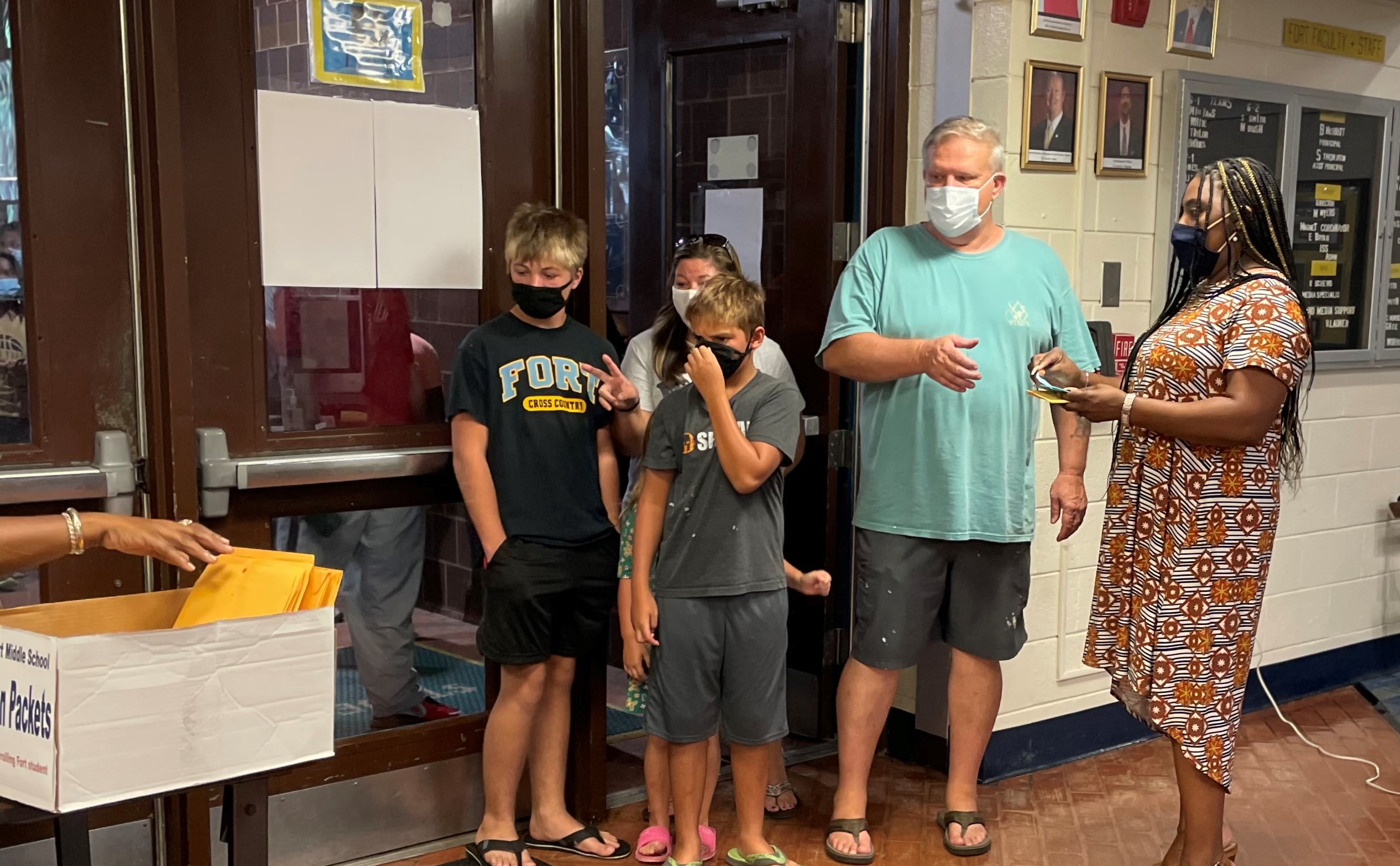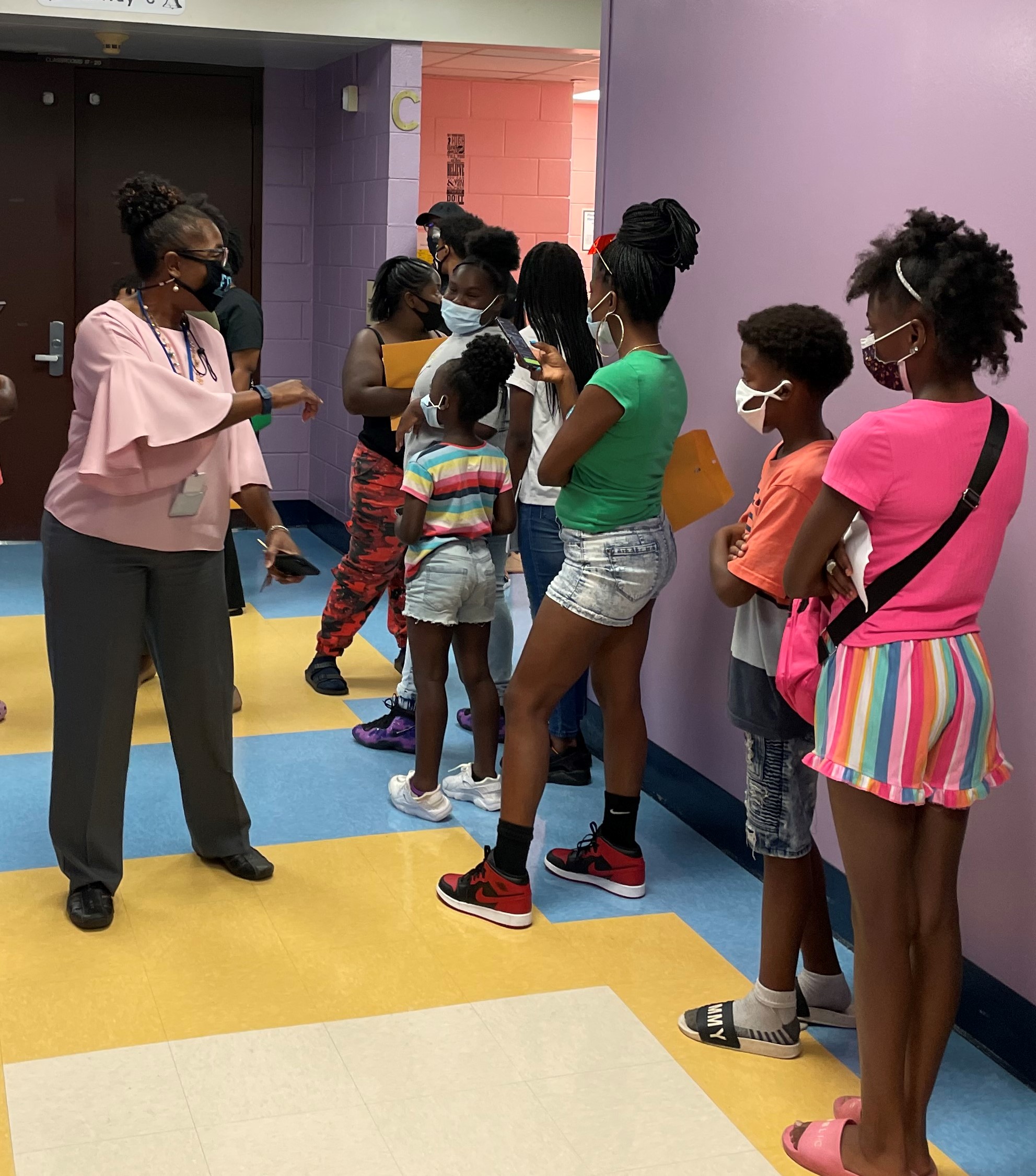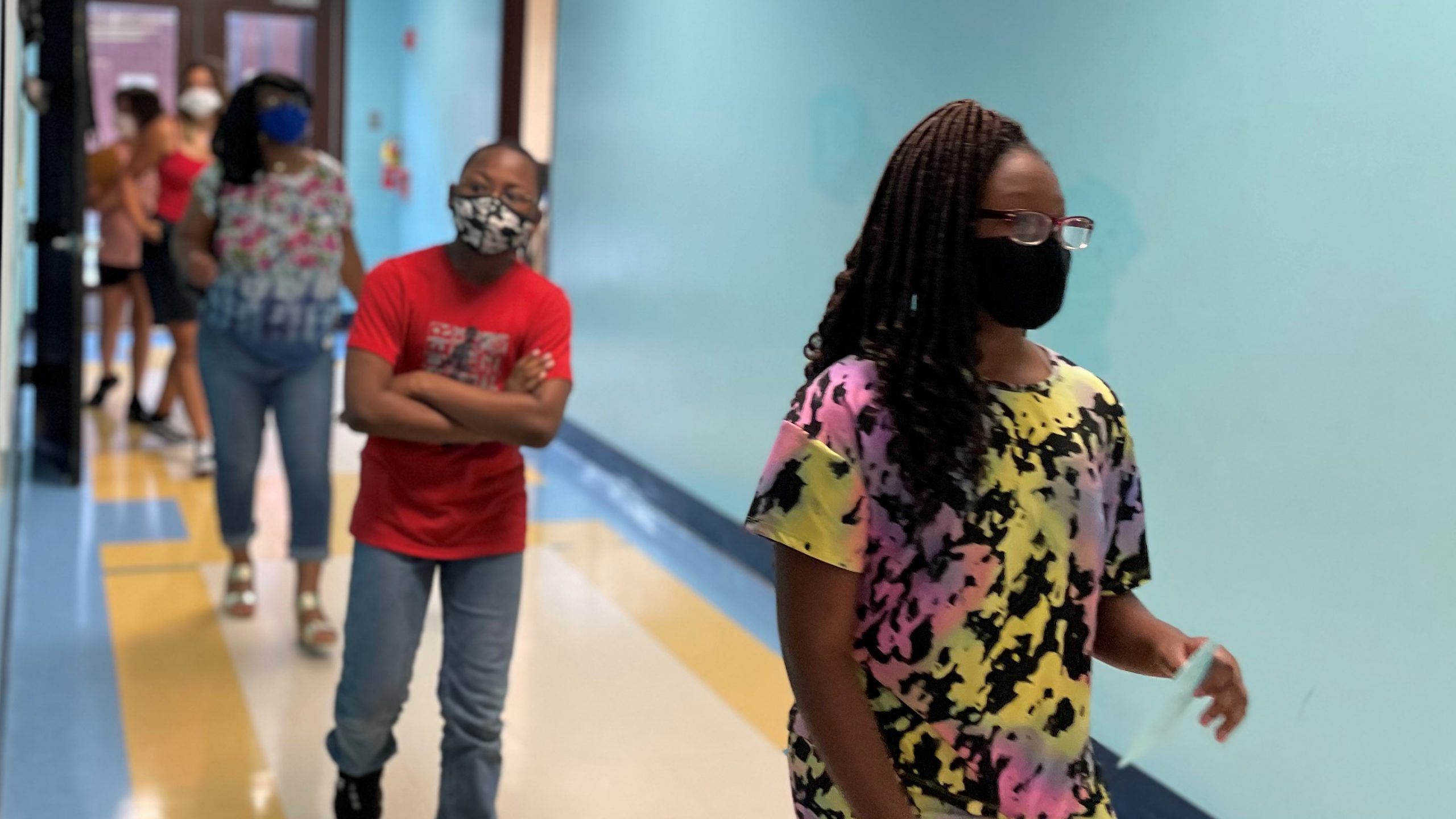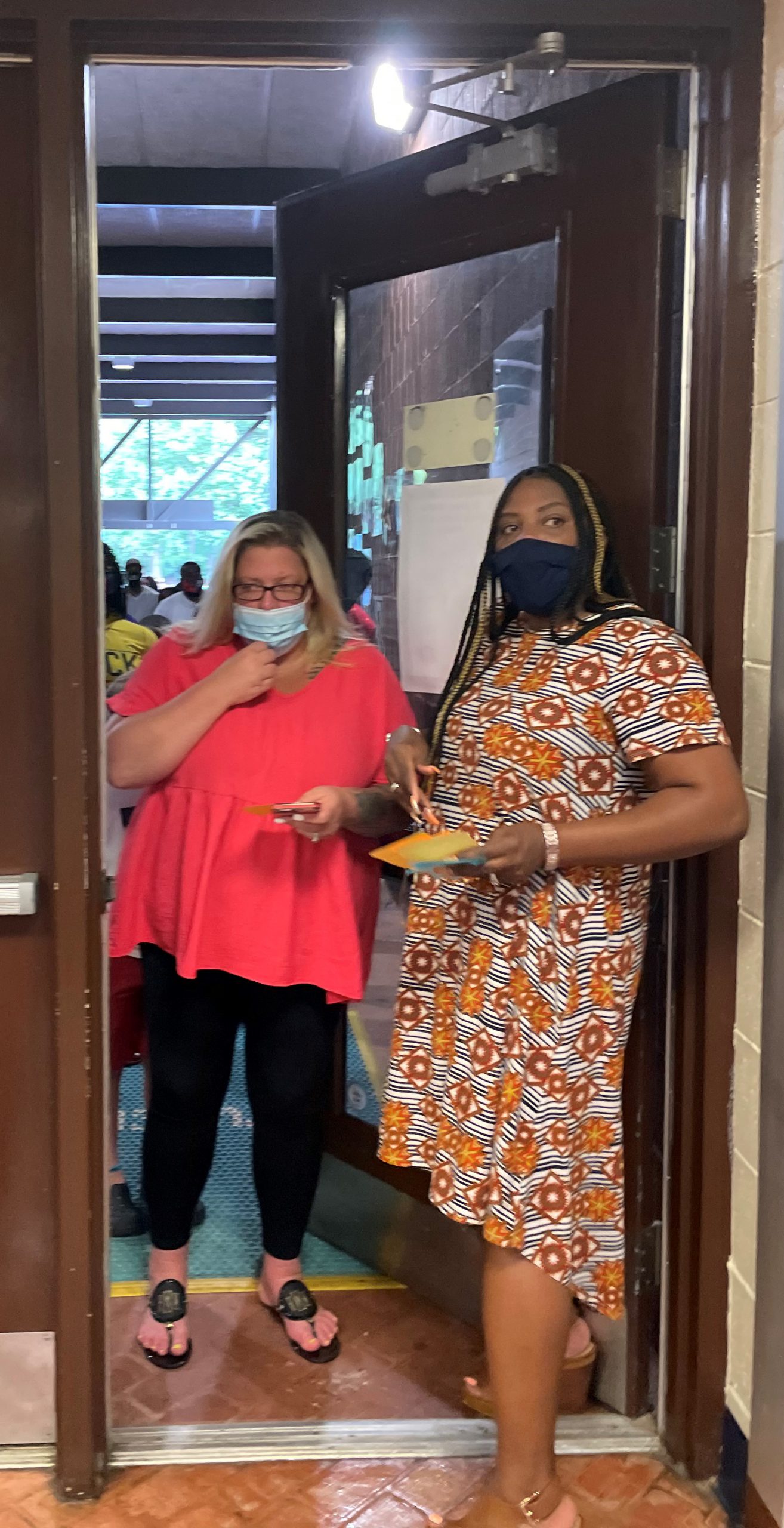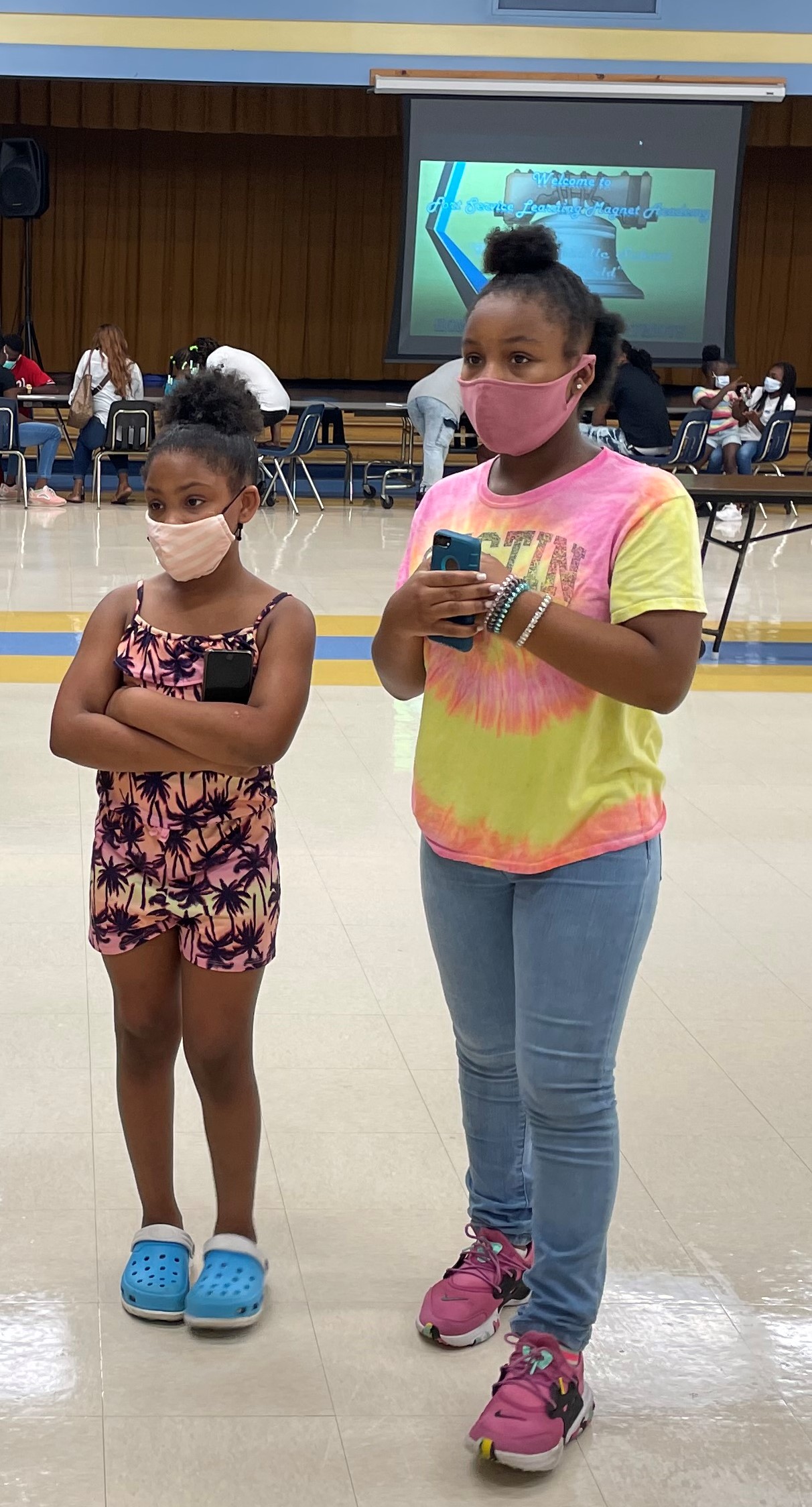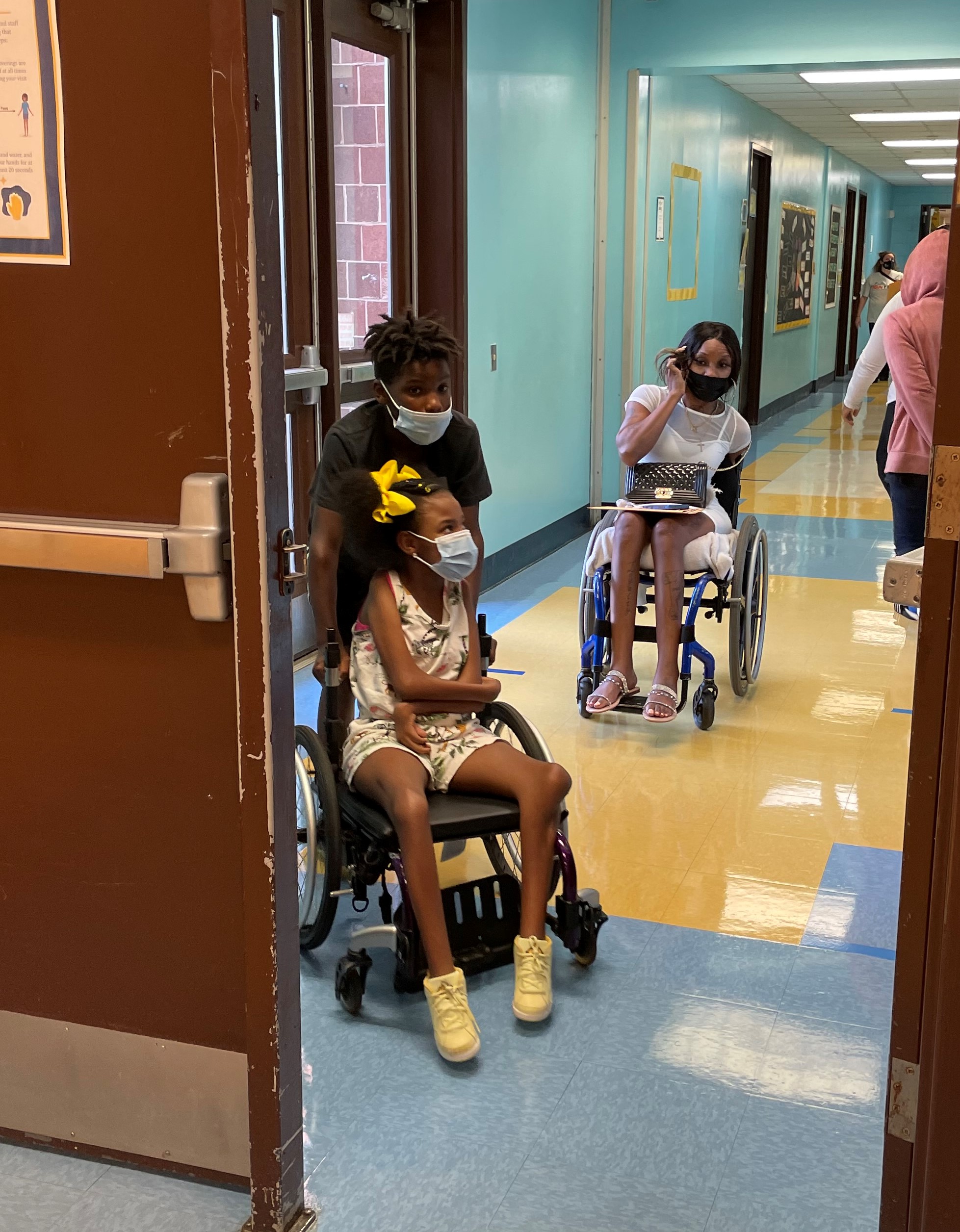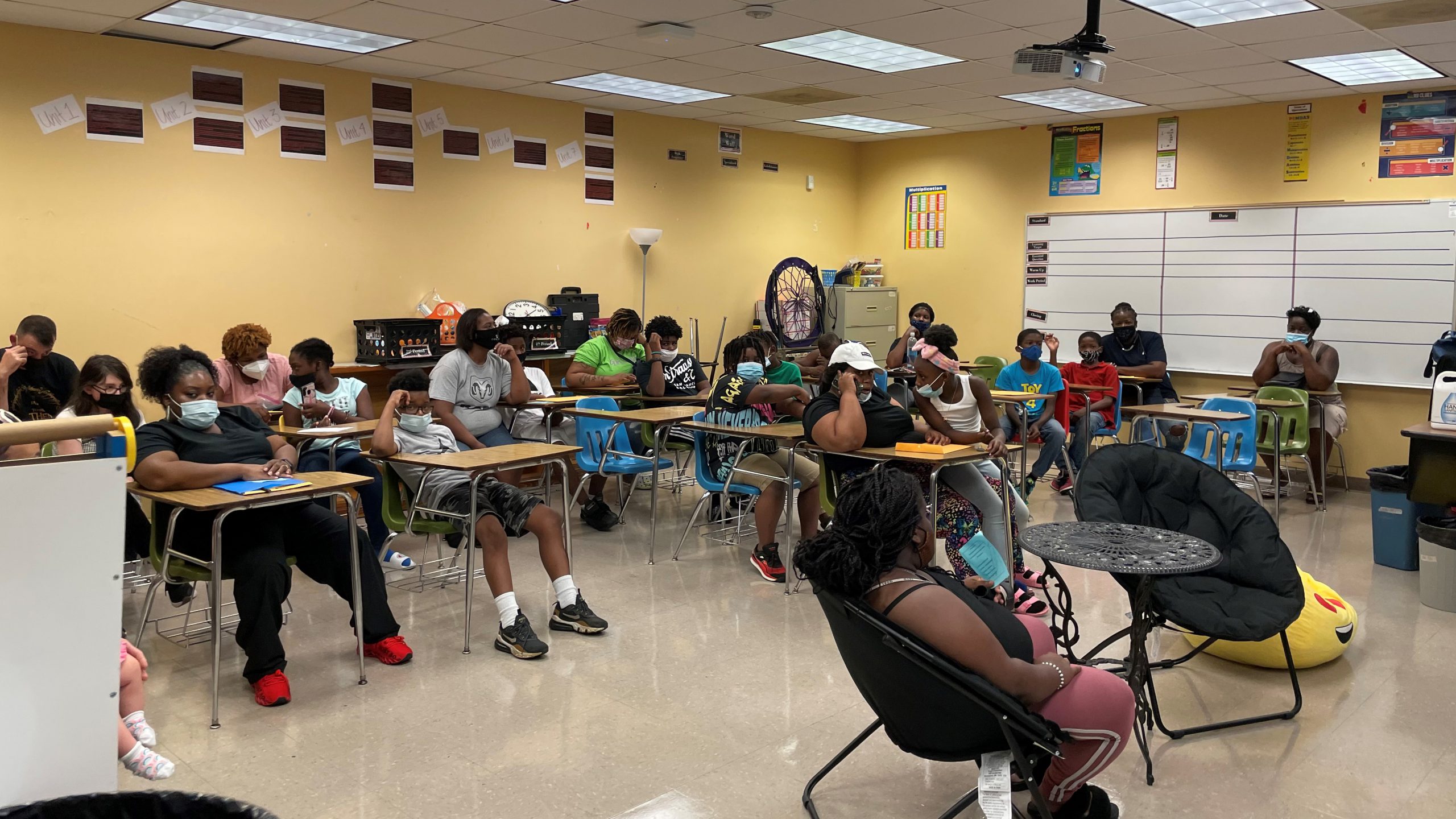 MATHEMATICS:
Sierra Brooks
Carolyn Barber
ELA:
Angel Williams
New Teacher (TBA)
SOCIAL STUDIES:
Morgan Bush
New Teacher (TBA)
SCIENCE:
Nia White
Latoya Mobley
LEARNING SPECIALISTS:
Rebekah Kreyling
Julia Abner
CONNECTIONS:
Crystal Simonton, Drama
Gavin Anderson, Band
New Art teacher (TBA)
New Chorus teacher (TBA)
Ariel Mobley, Technology
Angel Washington, Marketing