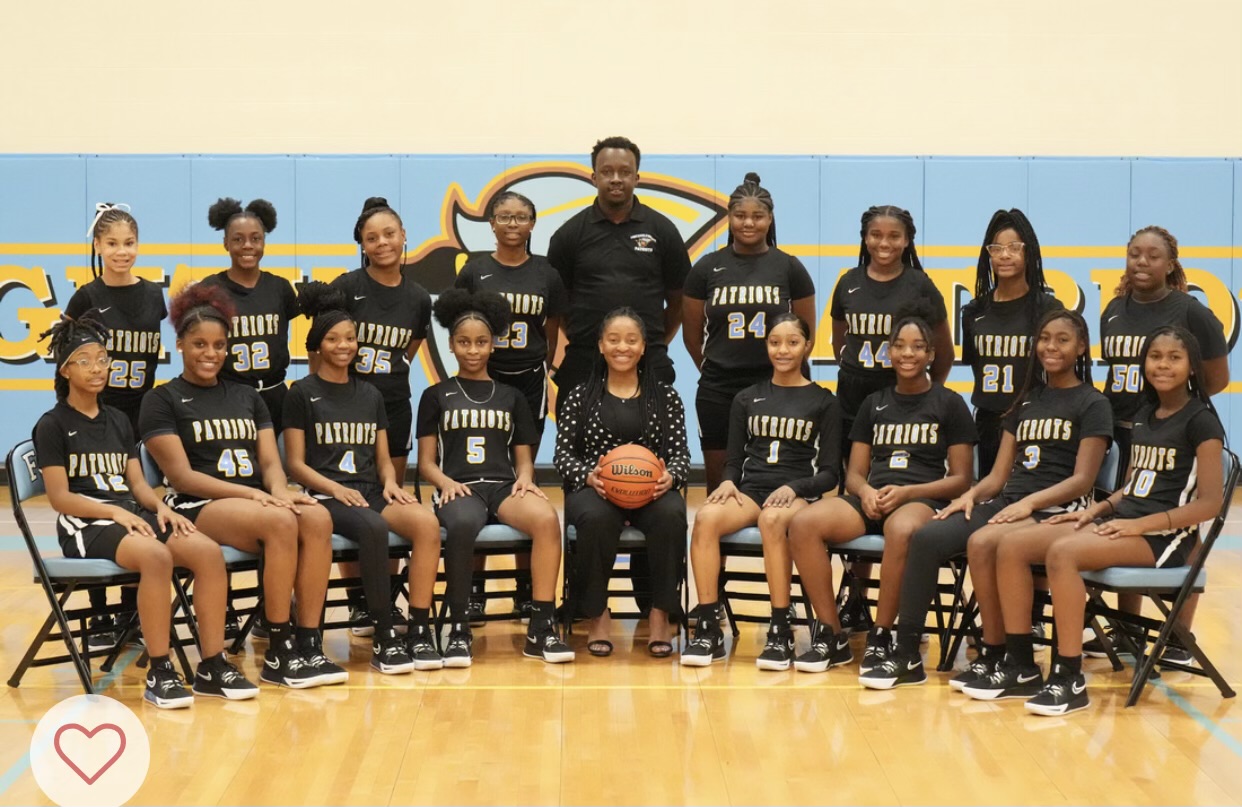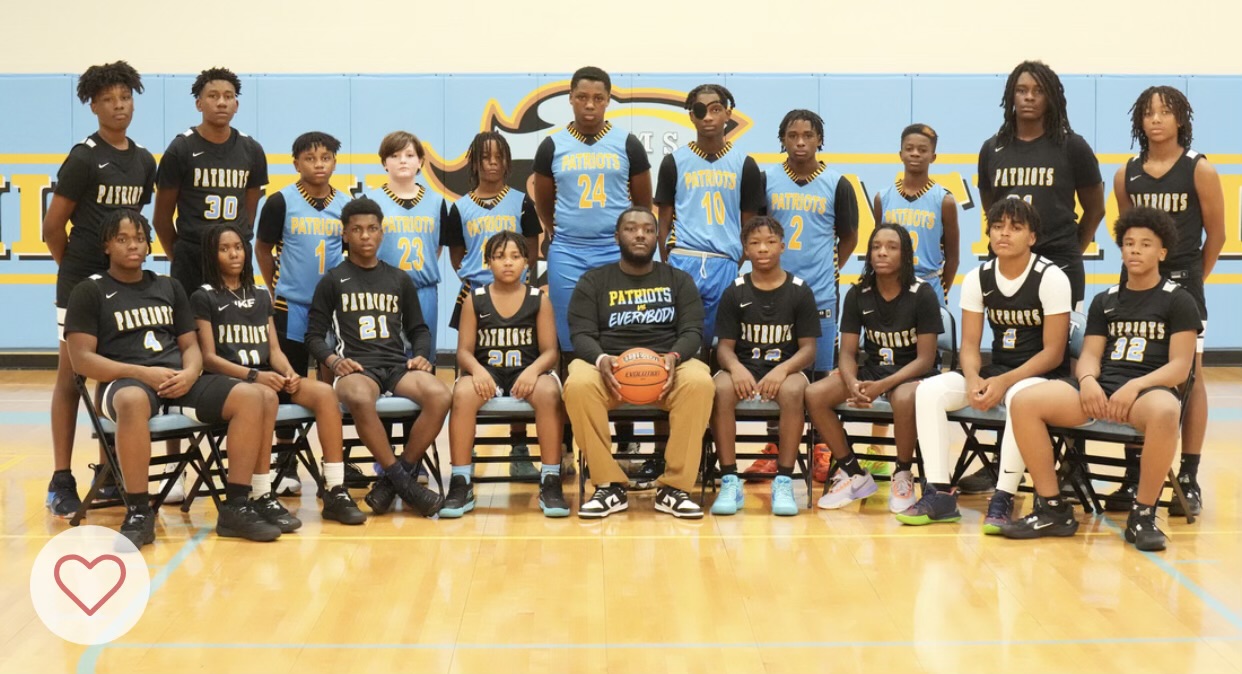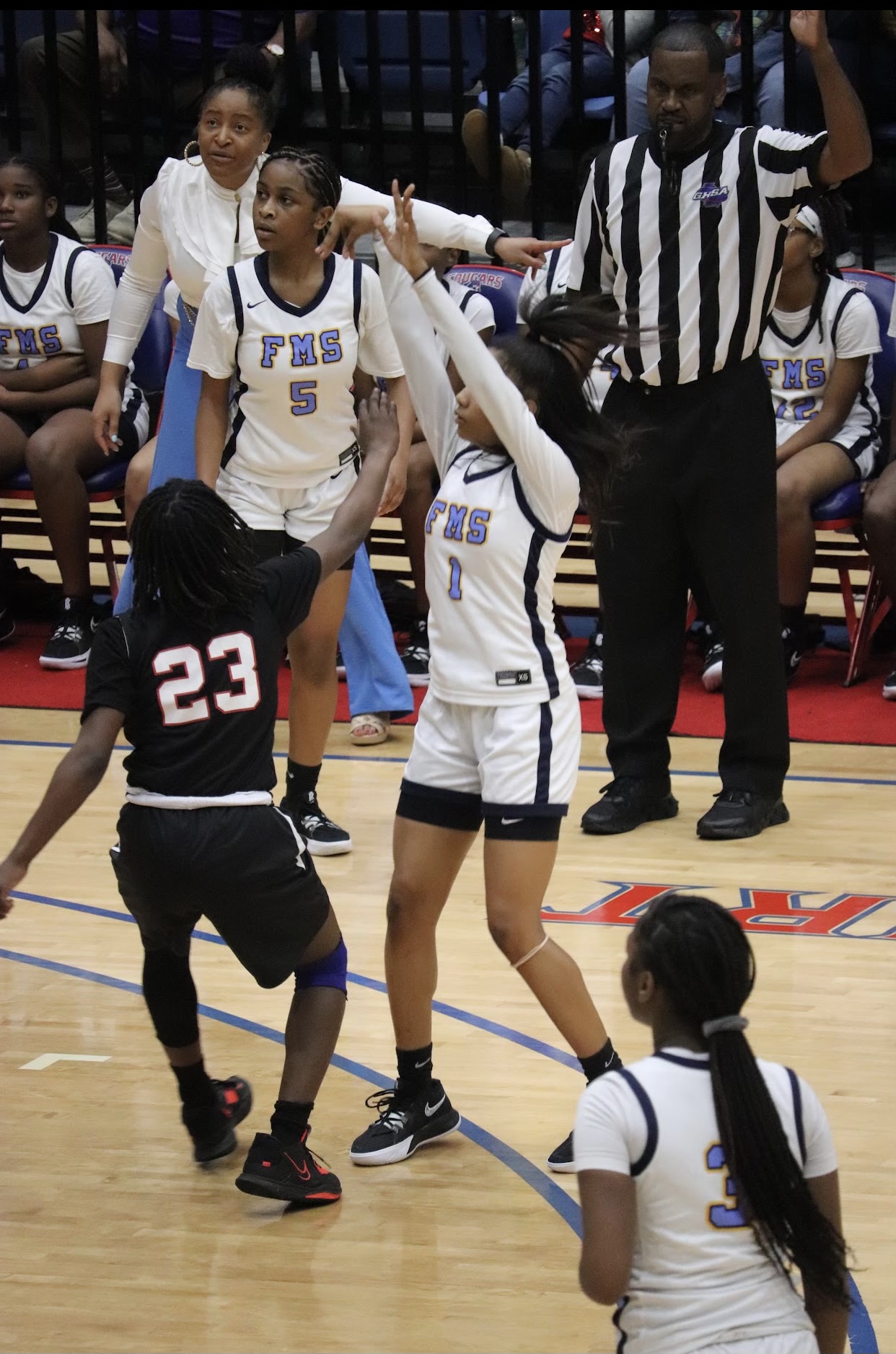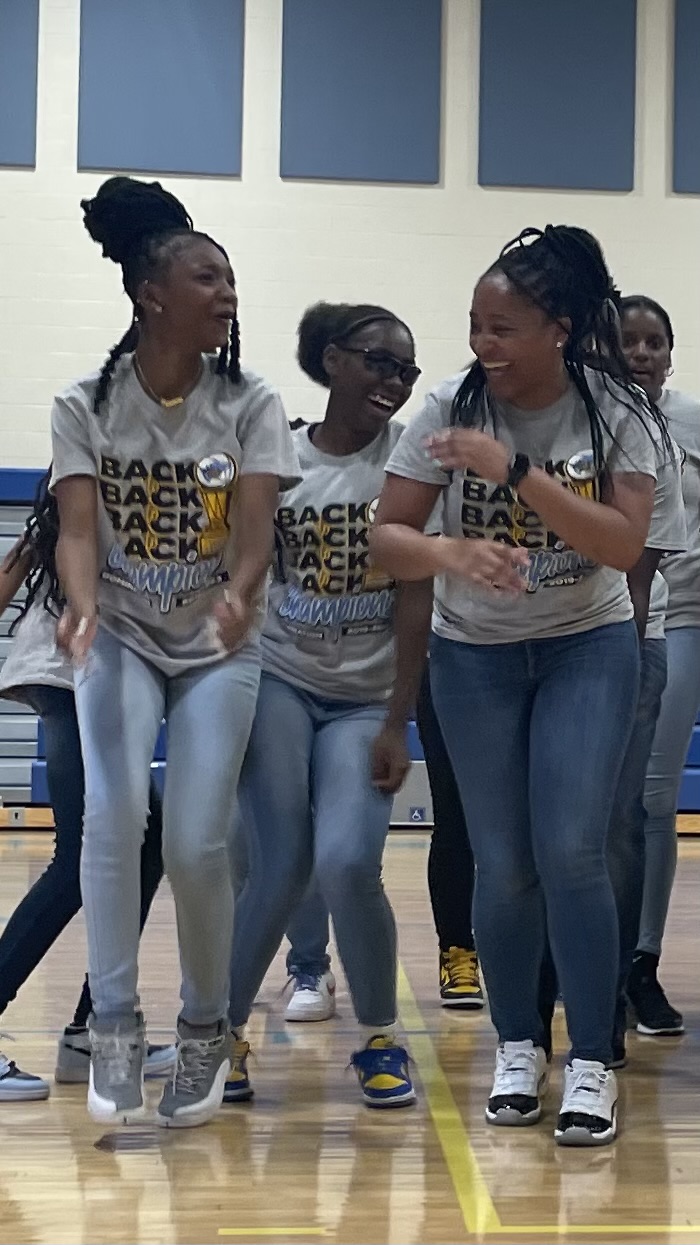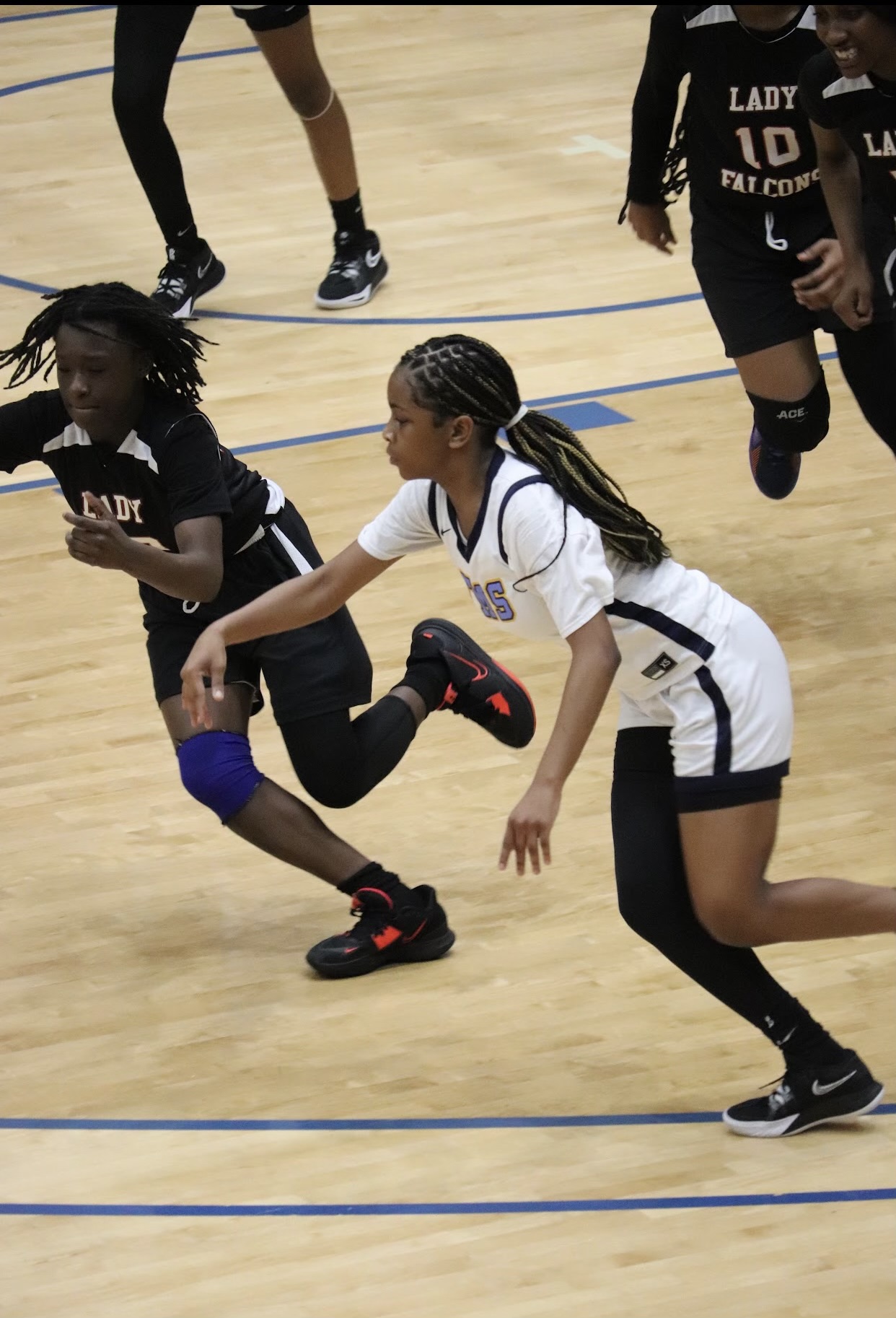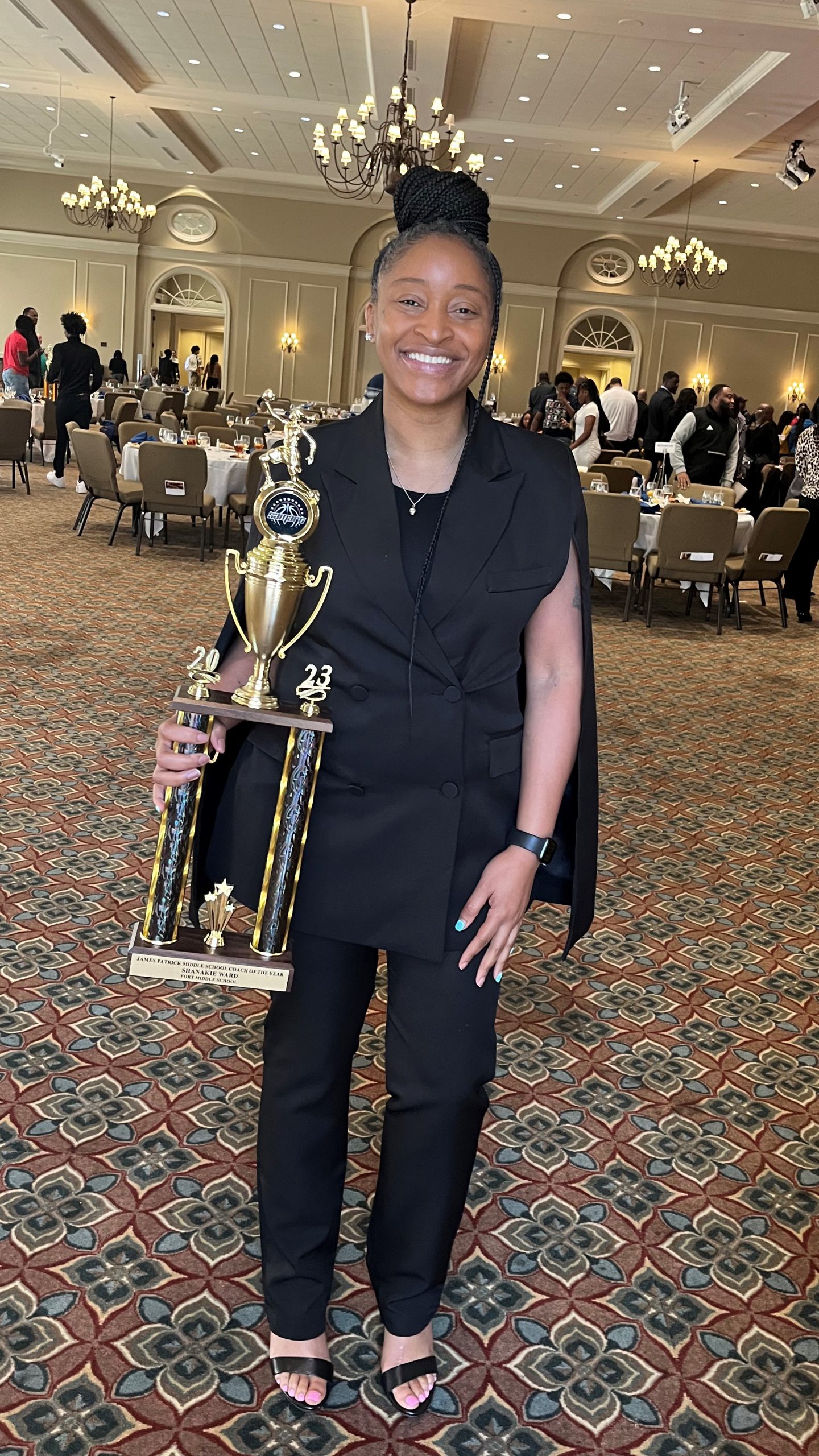 ---
A note from the 2022-2023 Coach of the Year and Athletic Director Coach Shanakie Ward….
With 12 years of experience as the Girls Basketball Head Coach and Volleyball Coach, this journey has been so remarkable. Being the Athletic Director for the last eight years has provided me with the opportunity to witness the ability to win championships to include growth and development within all sport teams that prepare athletes for the next level. All programs have grown significantly under my direction. The Girls Volleyball Team advanced to the playoffs last year, Boys Track and Field won a championship last season, the Cheer Team has competed and been victorious in local cheer tournaments, the Boys Basketball Team won the championship last year, the Football Team advanced to the Final Four and has won several recent championships, and the Girls Basketball Team has won four straight championships including one for the 2022-2023 season.
Under my leadership, previous students have been given scholarships to play Division I and Division II sports in college. To know that it all began at Fort makes me extremely proud. Without the community and parental support, there's no way this would be possible.
Fort Middle School has been one of the top athletic schools in Muscogee County during my time here. If you want to win championships and develop as an athlete and person, Fort is where you want to be.
As the Girls Basketball Head Coach, and with over six championships and three pre-season championships, I cannot say enough about the competitiveness I have witnessed from student athletes dating back since I became a teacher here in 2011. The thrill and excitement of teaching on and off the field, while also molding the minds of our youth is the best part of the job.  Currently, I serve as the Athletic Director and wear many hats; however, my goal for the future is to become an assistant principal. Fort Middle School has not only motivated me to strive for higher education, it is also the foundation of the gift that I have been given and hopefully this inspires others to go after their goals. Nevertheless, the future is great for the Patriots here at Fort, and I cannot wait to indulge in many more years at the "Best Middle School in the World." 
Sincerely,
Shanakie Ward, 2022-2023 Coach of the Year, Physical Education Teacher and Athletic Director of Fort Middle School
---
FSLMA BASKETBALL PHOTO GALLERY