FSLMA STUDENT LIFE, 2017-18
Check out link below to see several of
Fort's amazing eighth graders
participating in the Muscogee County

Gear Up

Camp video
Columbus State University, summer 2018
http://www.seedstraining.com/csu618/index.html
Eighth graders Dominique and Damarius Wolfe enjoying Fort's Thanksgiving lunch with their mother.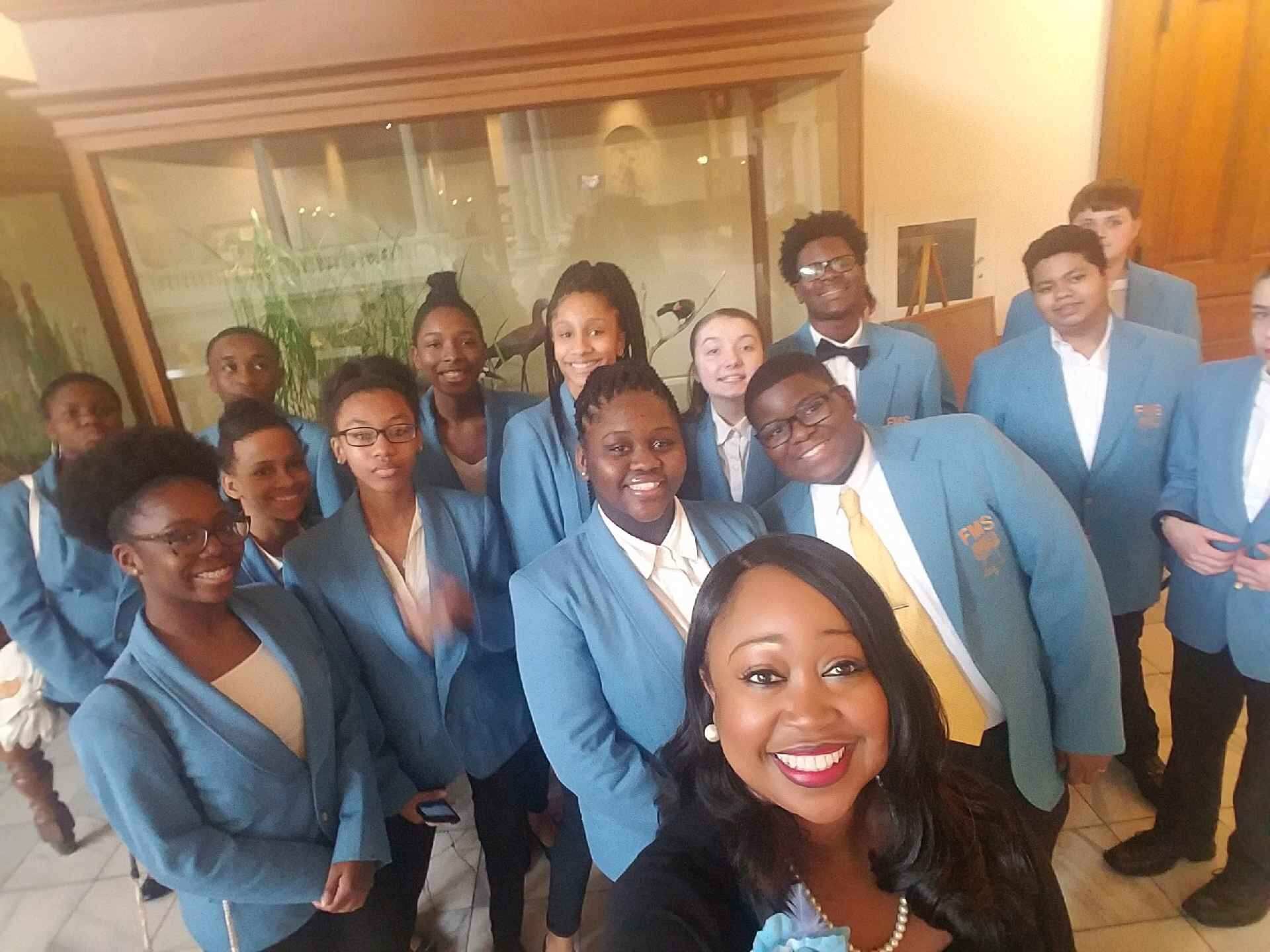 Mrs. Coaxum and select FSLMA students at the state capitol.
Seventh grader Makyia Linder came in 5th place in MCSD's annual spelling bee.
Our students were happy to greet visitors from the community to FSLMA's annual Job Fair.
FSLMA superheroes, Mrs. Bostic and Ms. Simonton made a short film for the Georgia Movie Academy called Making the Connection.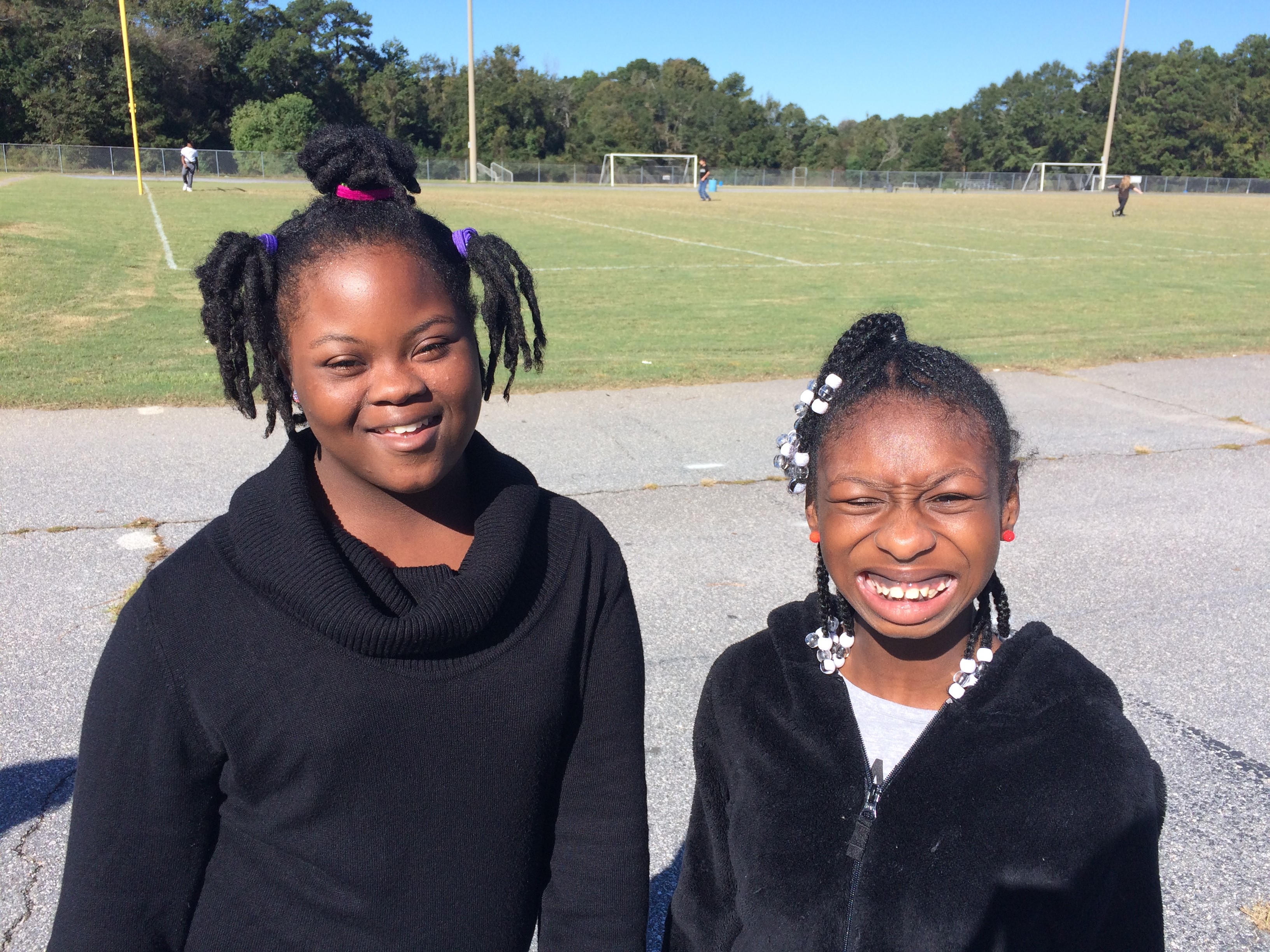 Seventh graders Dayjha and Jamyra enjoying some outside time!
Seventh grader Kailyn Salmon loved dressing up during Homecoming Week!
Seventh grader Ariel Baldwin and her family at FSLMA's Thanksgiving lunch.
FSLMA students showed their love for LITERACY by wearing red on International Literacy Day, September 8, 2017.