FSLMA Celebrates 40 Years of Excellence
Principal Sonja Coaxum, Superintendent Dr. David Lewis, and School Board Member Patricia Hugley-Green celebrate FSLMA's 40 year anniversary with the family members of Judge T. Hicks Fort, our school's namesake.
Online Magnet Application
(Click link below)
IMPORTANT UPCOMING DATES
Thursday, December 13th:  PTA Fine Arts Winter Extravaganza, 6:30pm in the cafeteria
Parents and members of the community are cordially invited! Come support the arts and watch the BEST students in the WORLD perform.
Friday, December 14th:  Boys Basketball Game, 5:30pm
Come watch our Mighty Patriots take on Rothschild Middle School (AWAY GAME)
Saturday, December 15th:  Girls Basketball Tournament, TBA
Come out and support the Lady Patriots at this tournament in Opelika, Alabama.
Friday, December 14th:  Friday Evening School, 4pm to 6pm
Students will be notified at school on Thursday if they are required to attend.  Students can also choose to attend FES if they need extra help.  All students MUST secure their own ride home from FES by 6pm sharp.  For additional information, contact Mrs. Rachel Johnson at 706-569-3740
December 22nd – January 8th:  Christmas Break, NO SCHOOL
Enjoy your time with your family!  Happy Holidays!
January 7th and 8th:  Teacher In Service Days
No school for students.
January 15th:  Report Cards
Final grades for the second nine weeks and first semester will be coming home today.
January 21st:  Martin Luther King Jr. Day
NO SCHOOL–System wide shut down.  Enjoy your 3-day weekend 🙂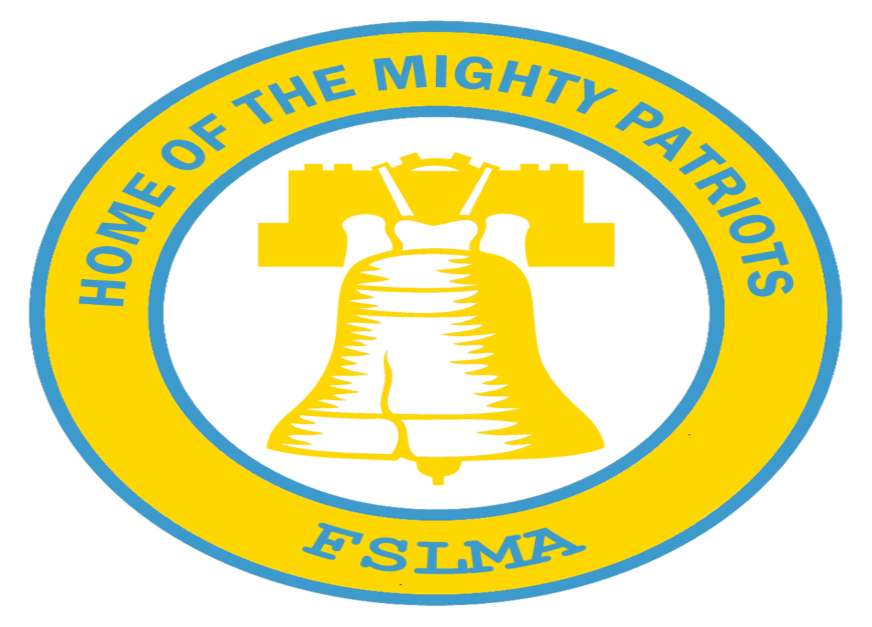 Fort Service Learning 
Magnet Academy's 
Title I Parent Meeting and
2018-19 OPEN HOUSE
was a HUGE success!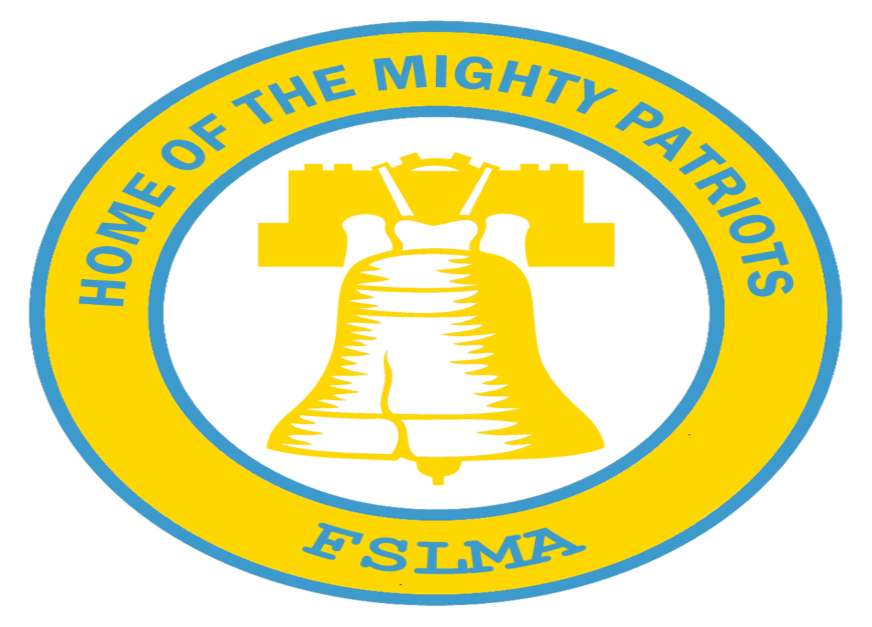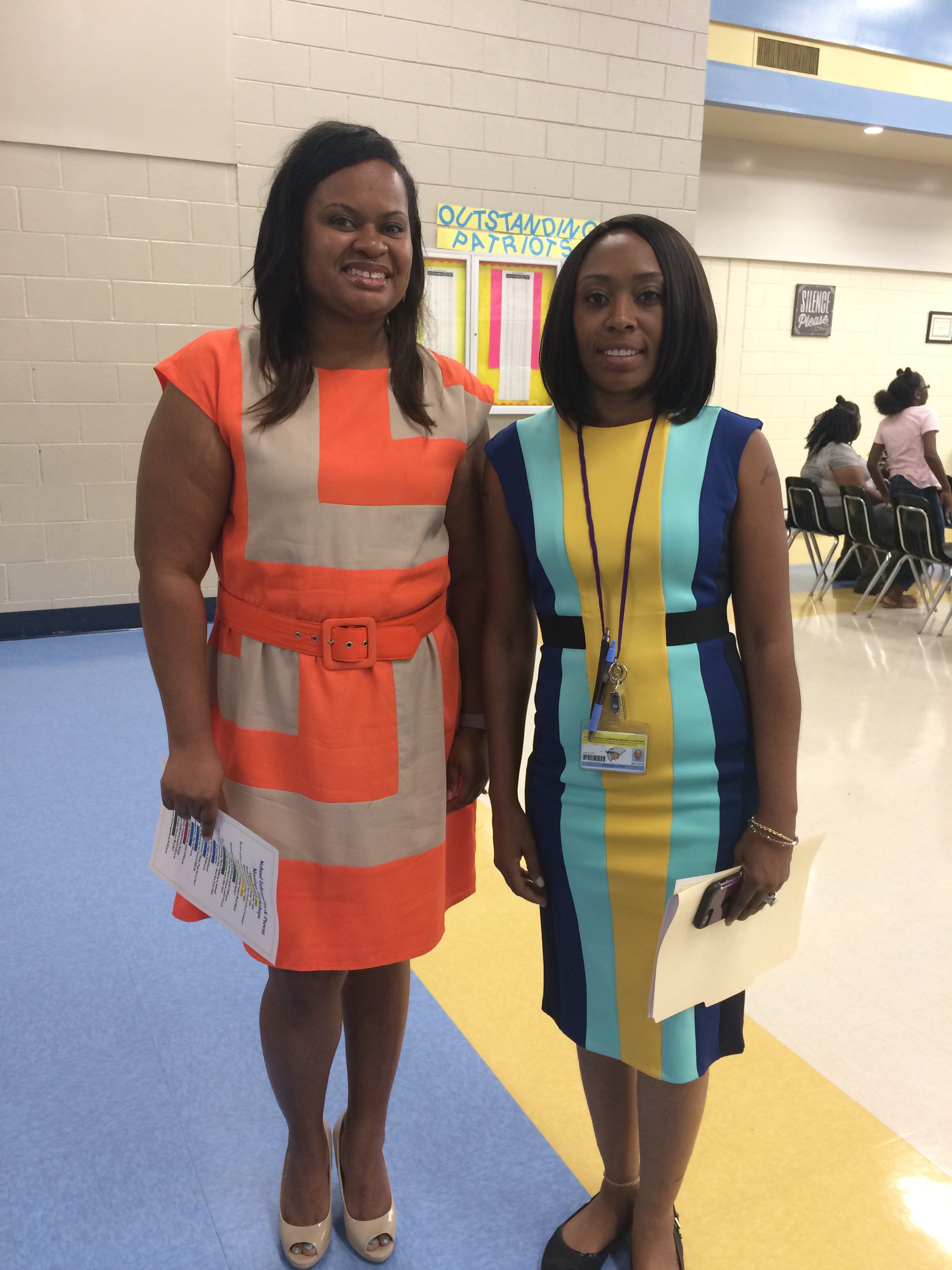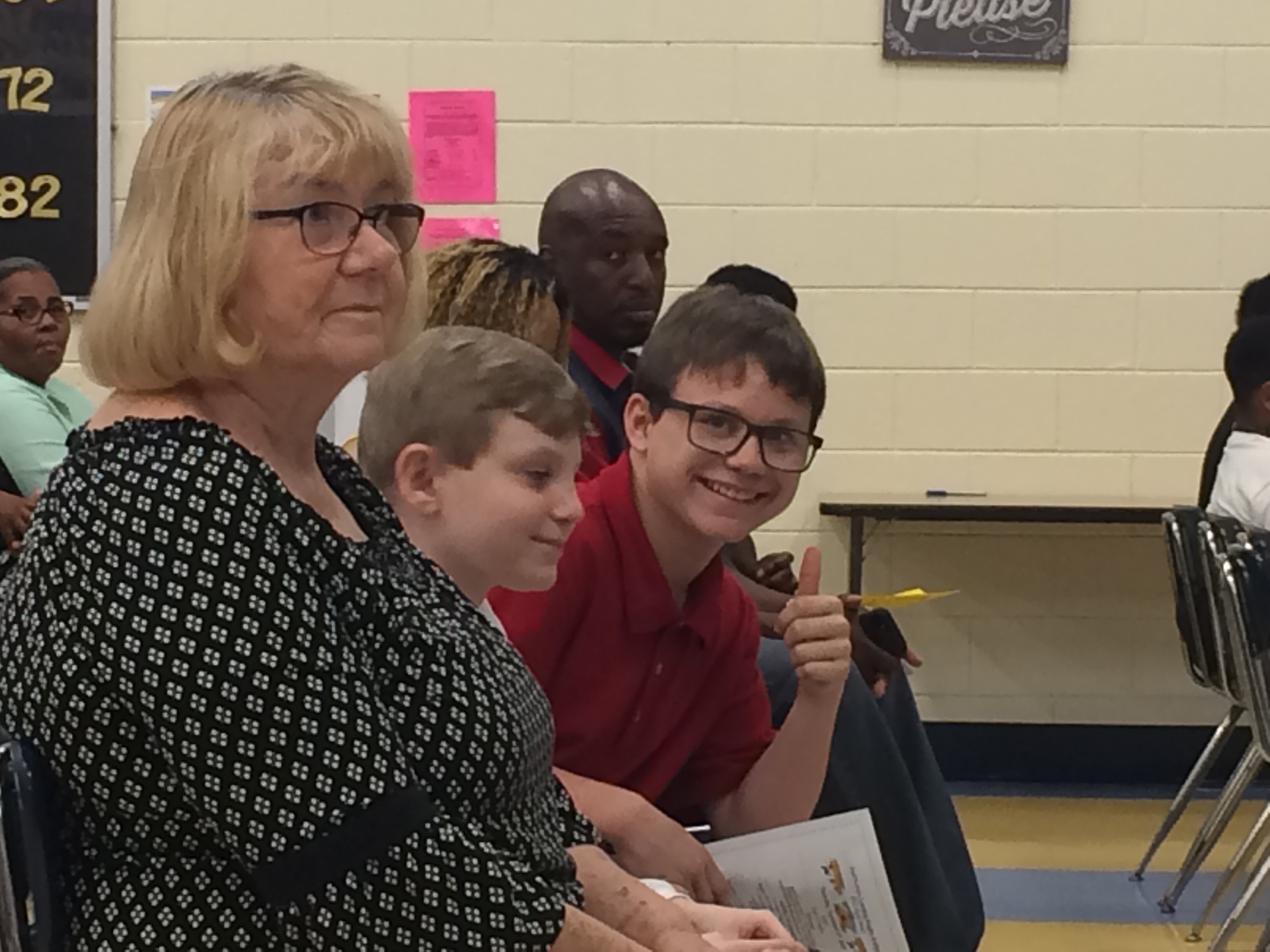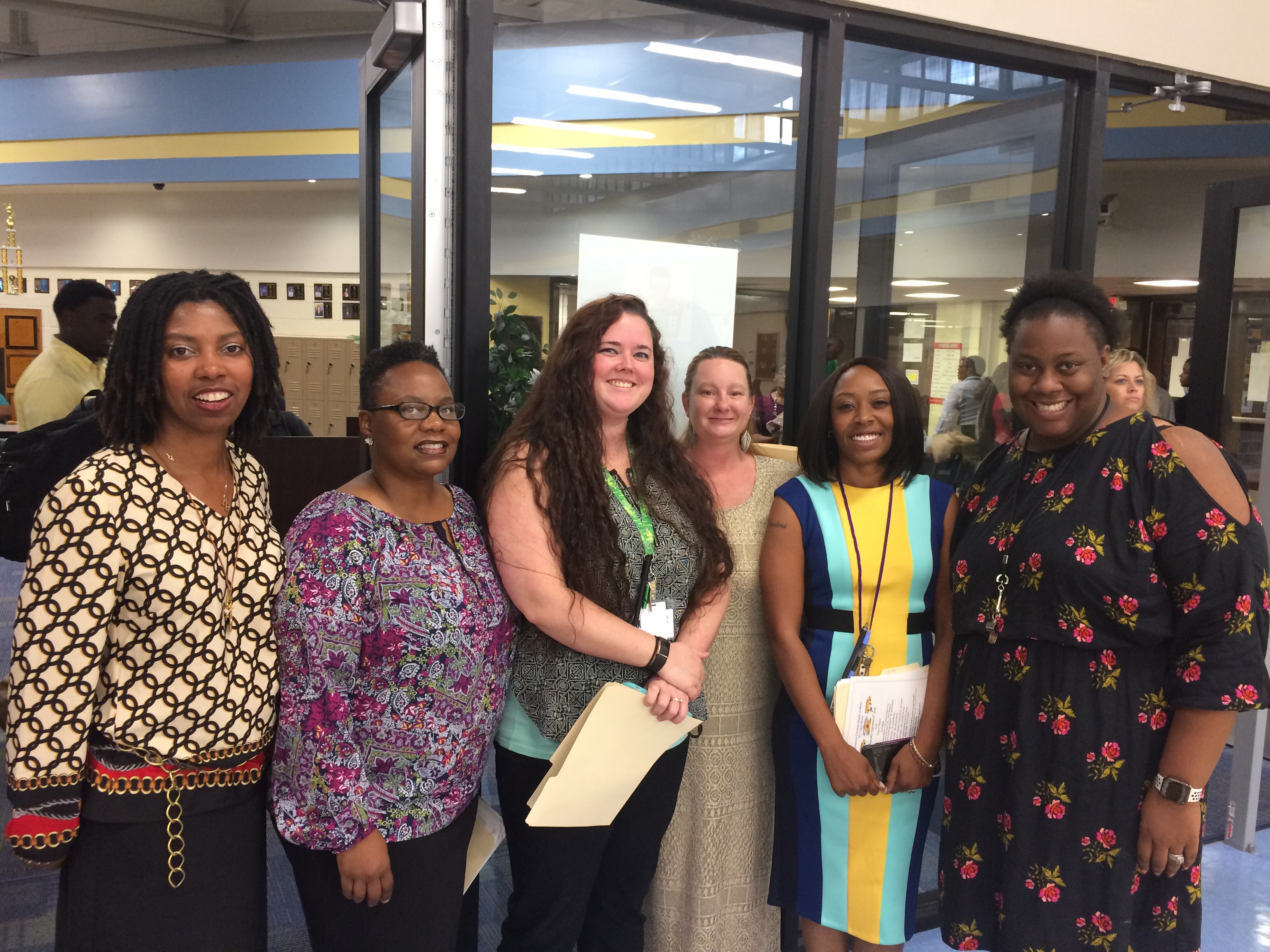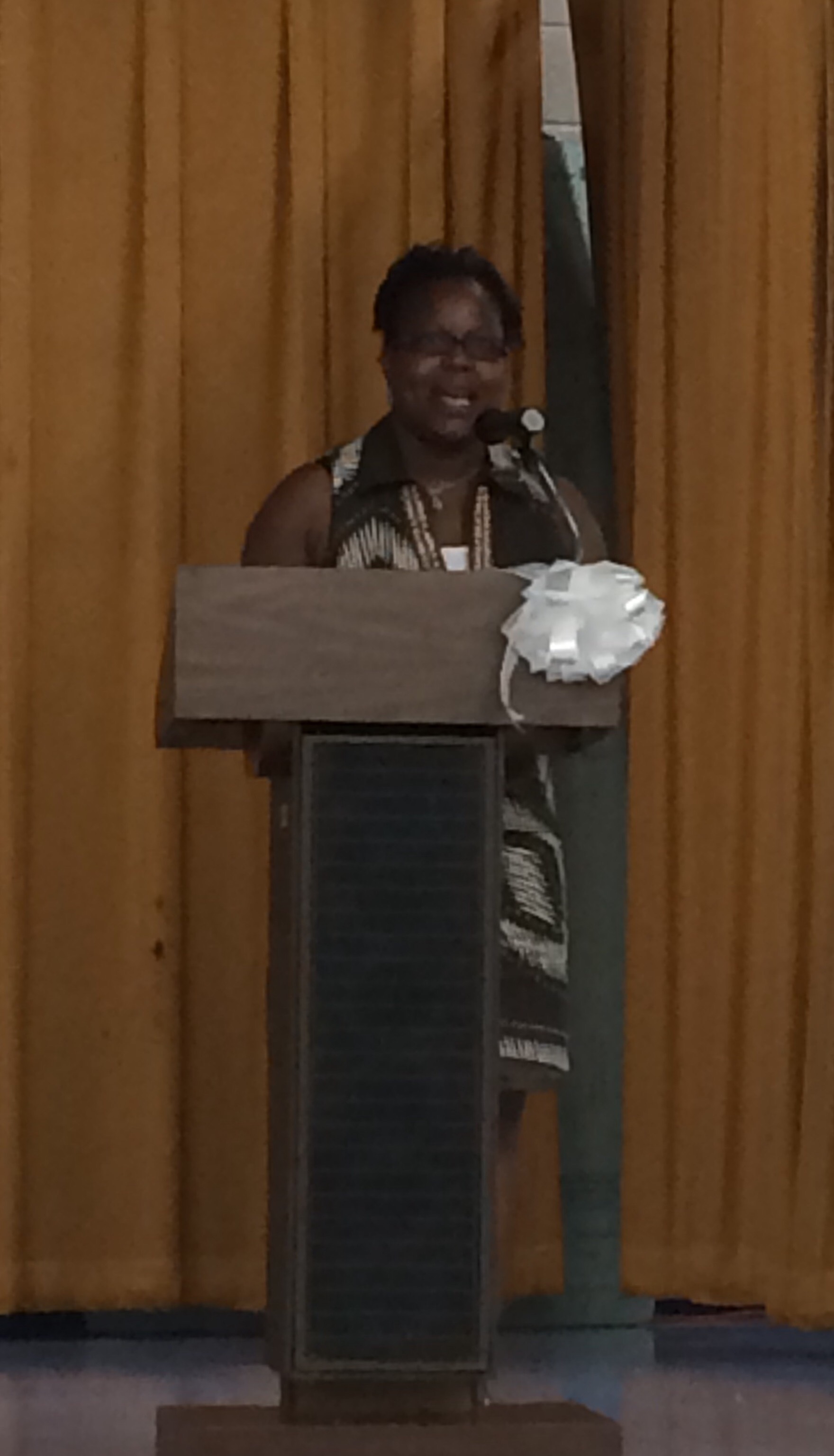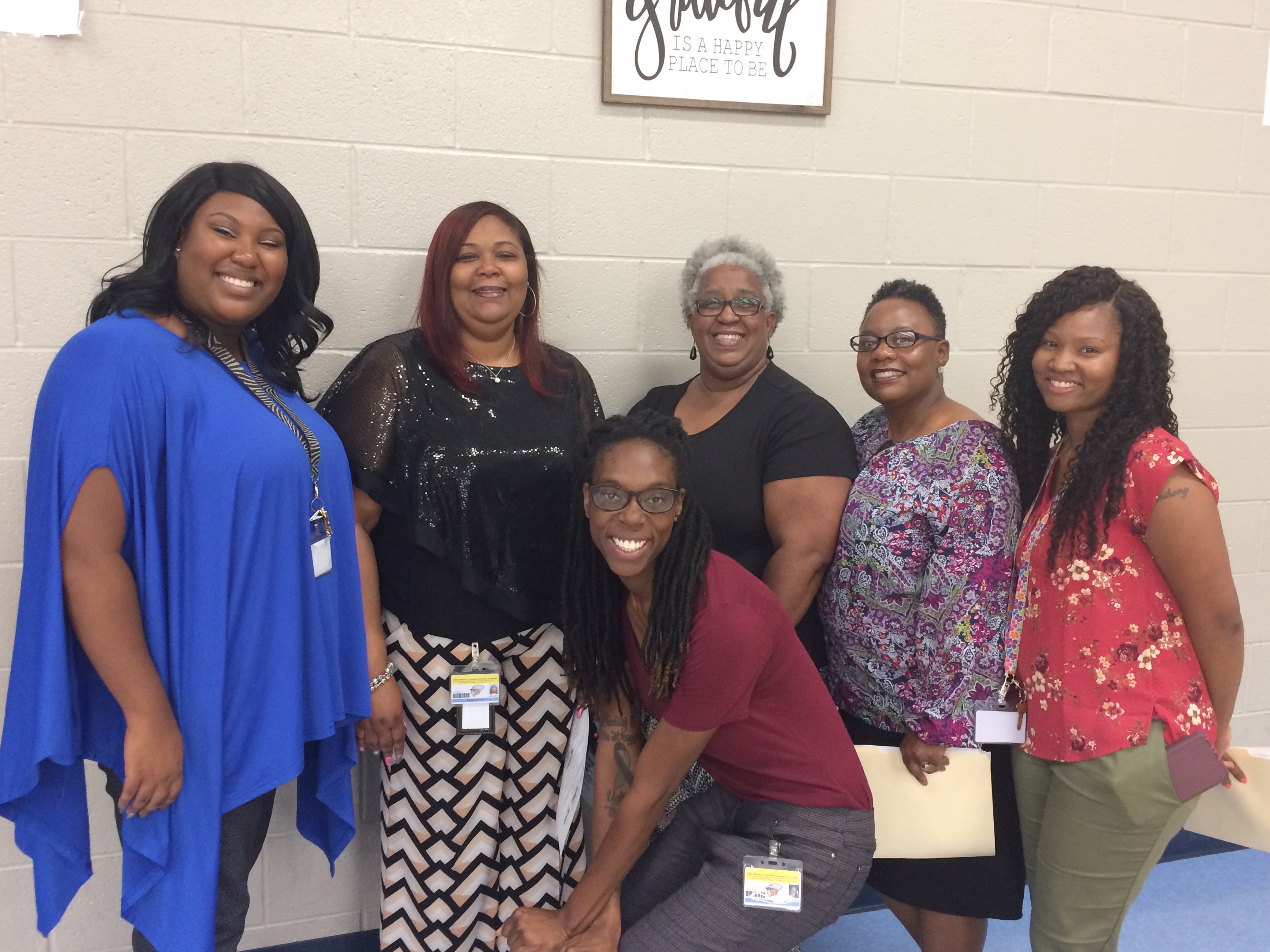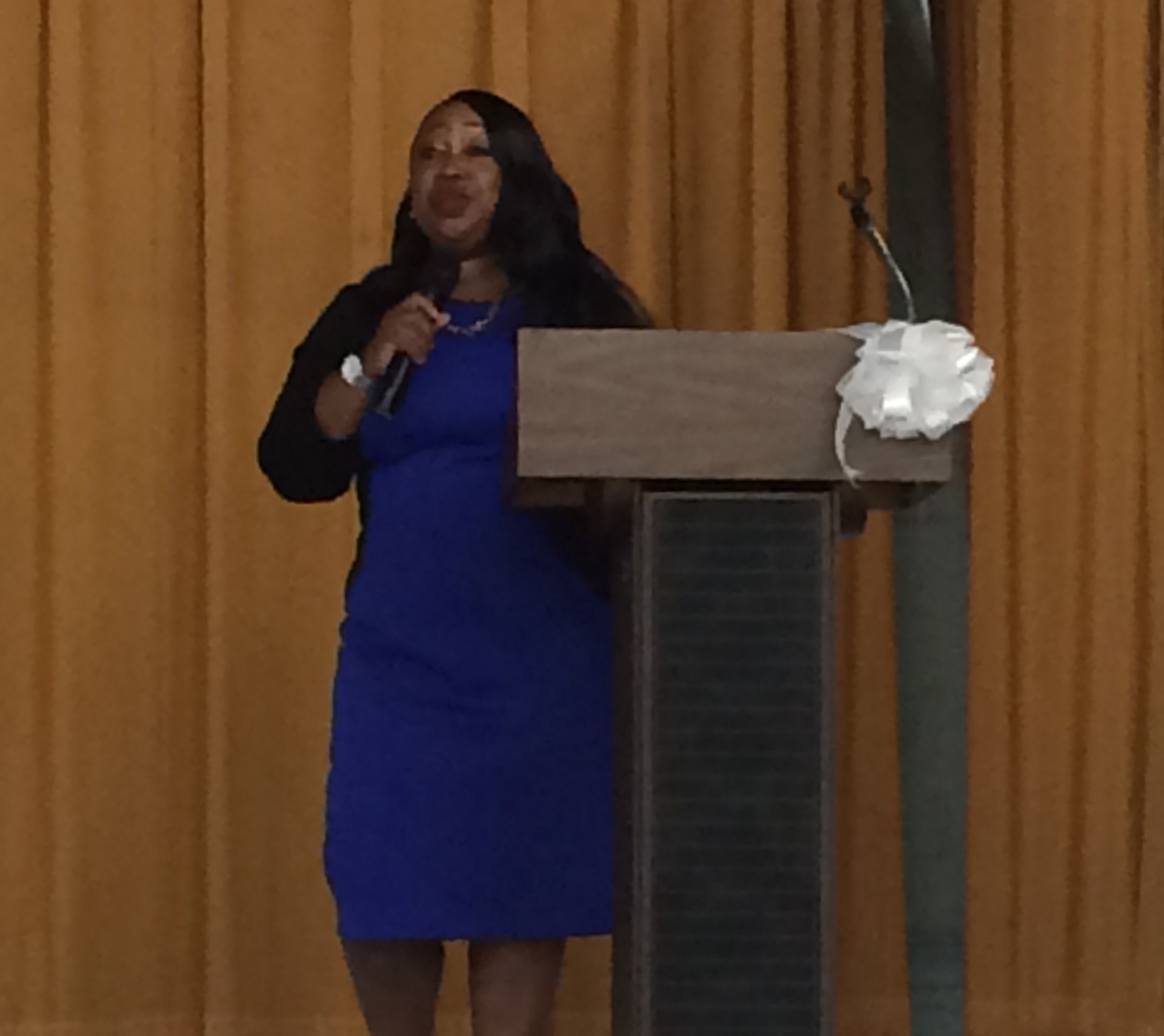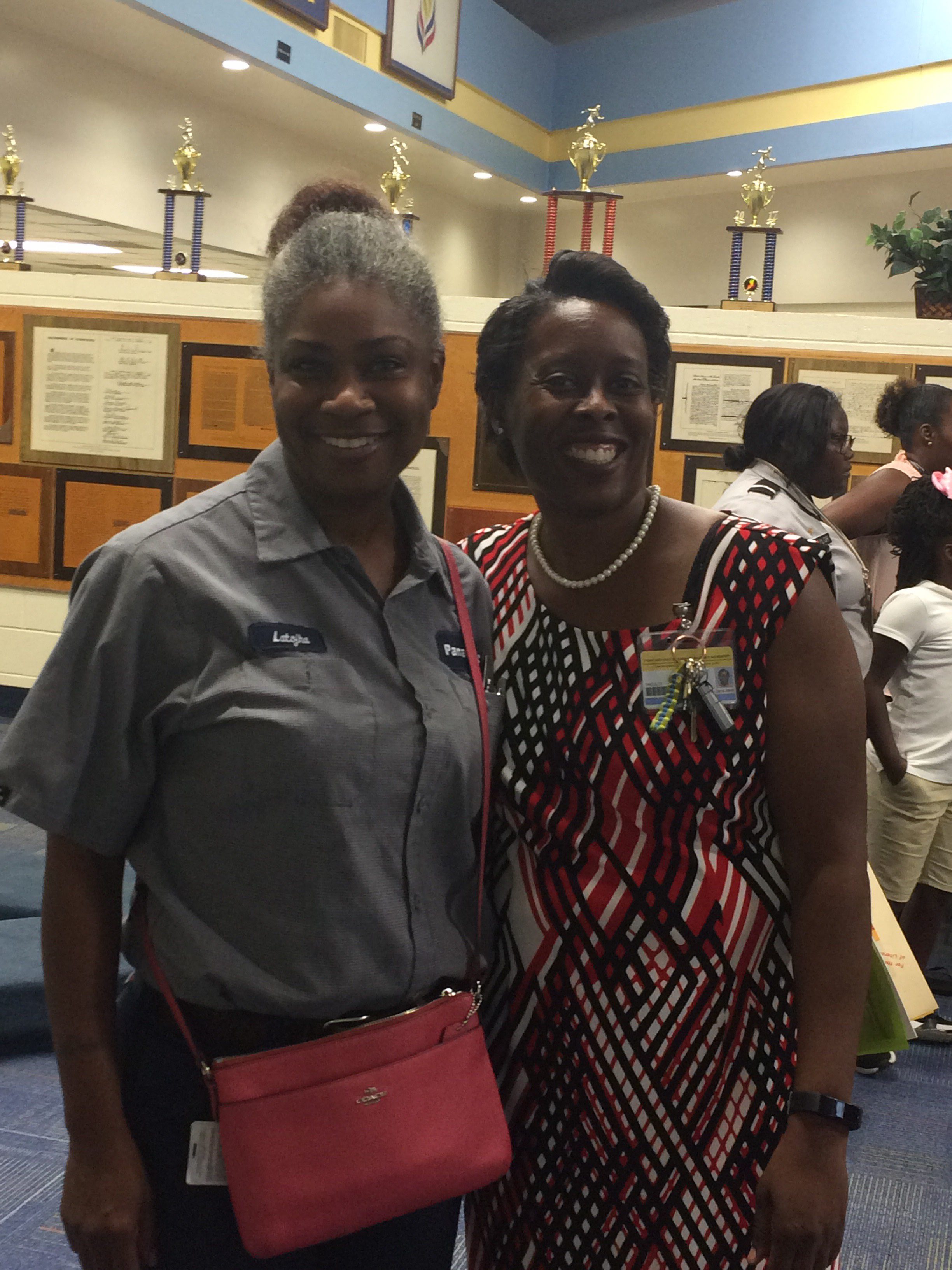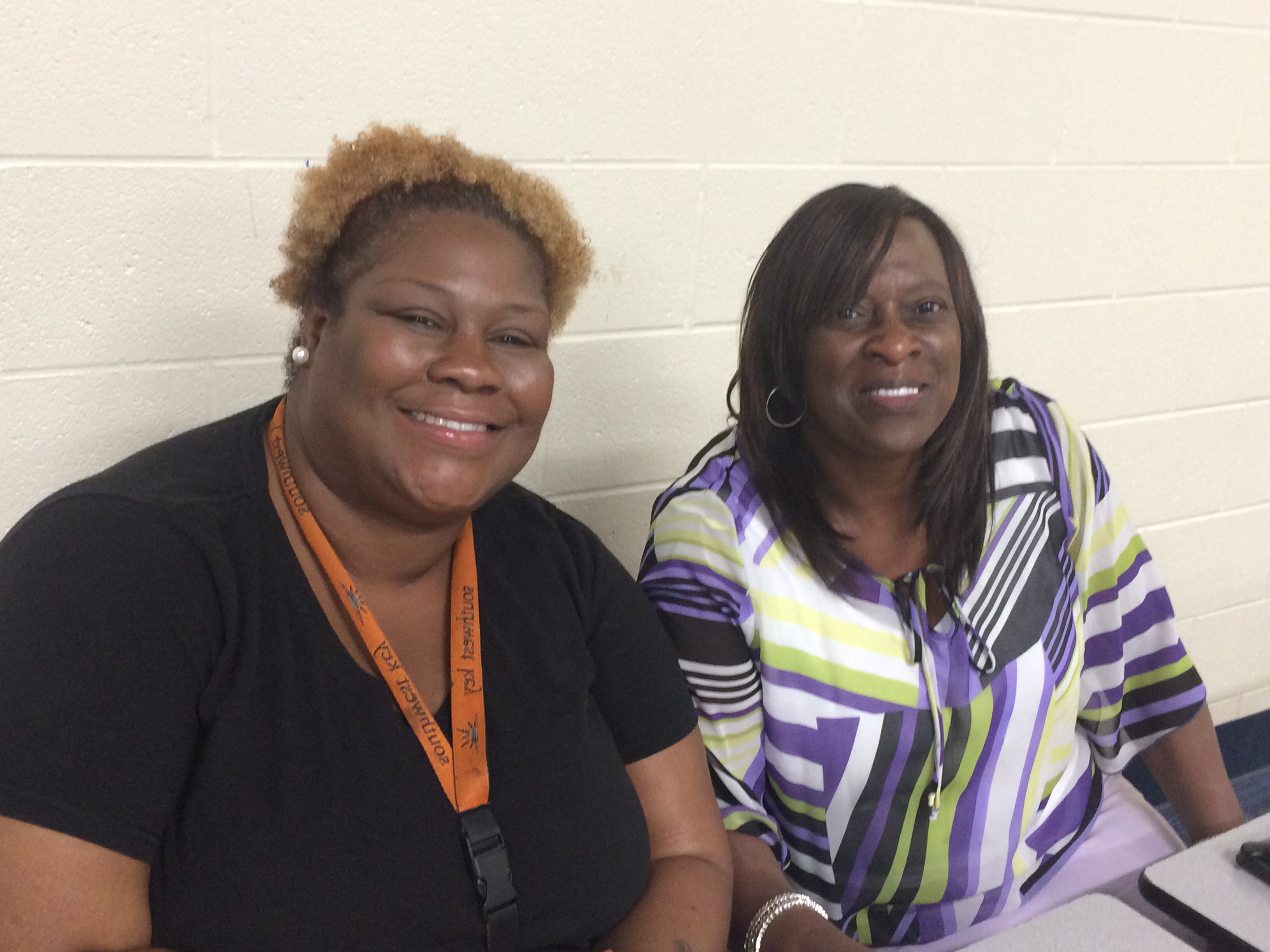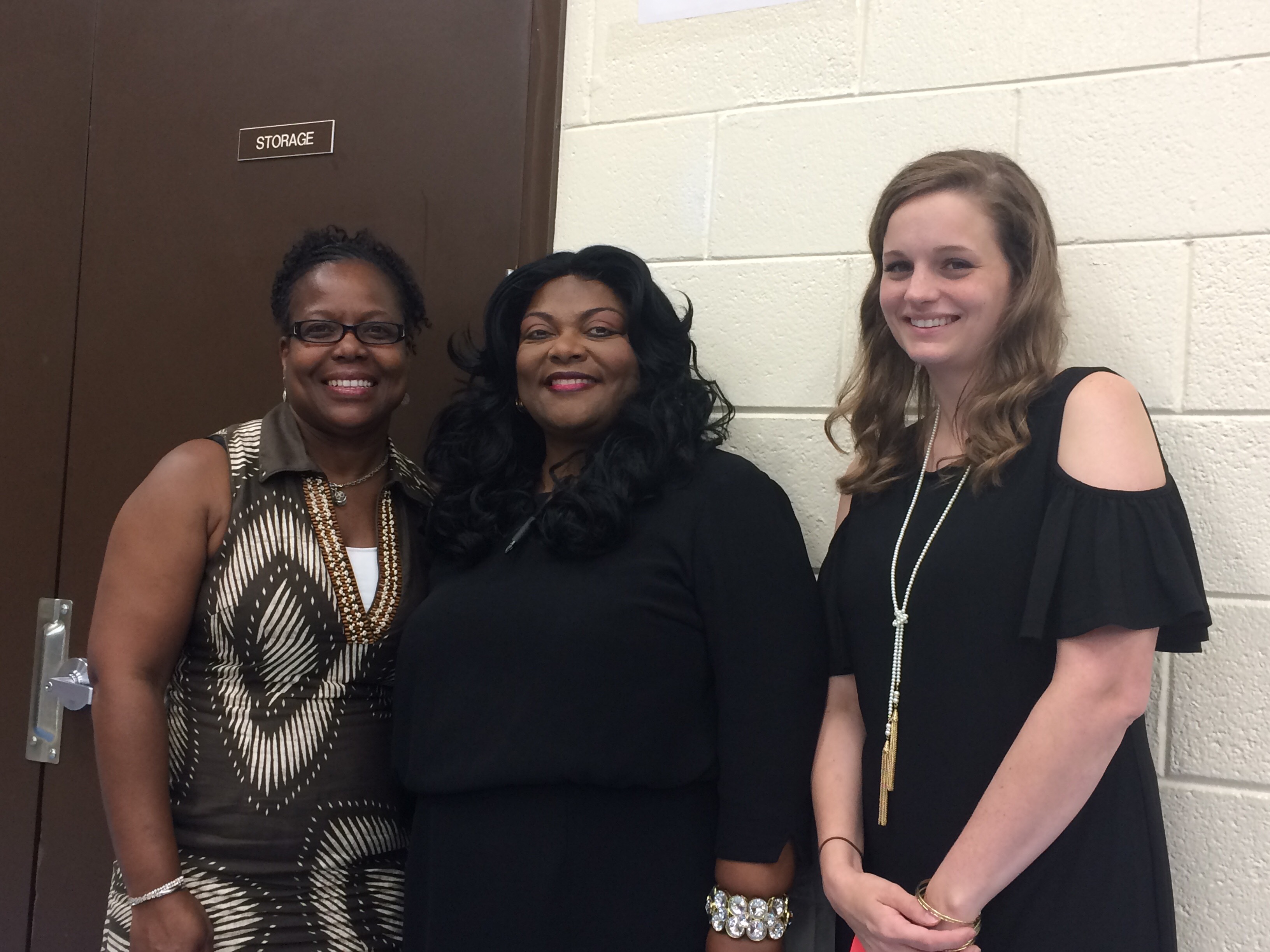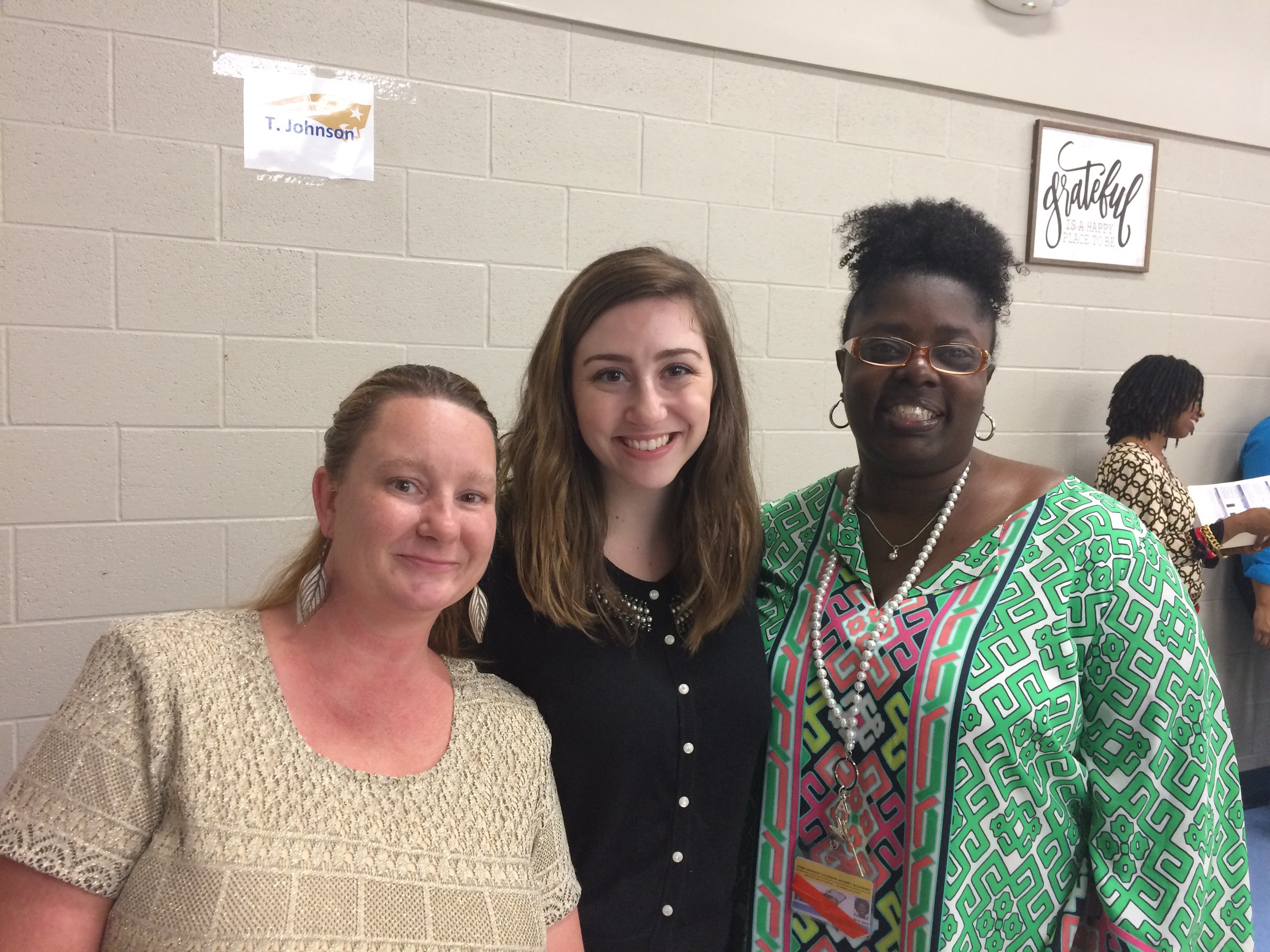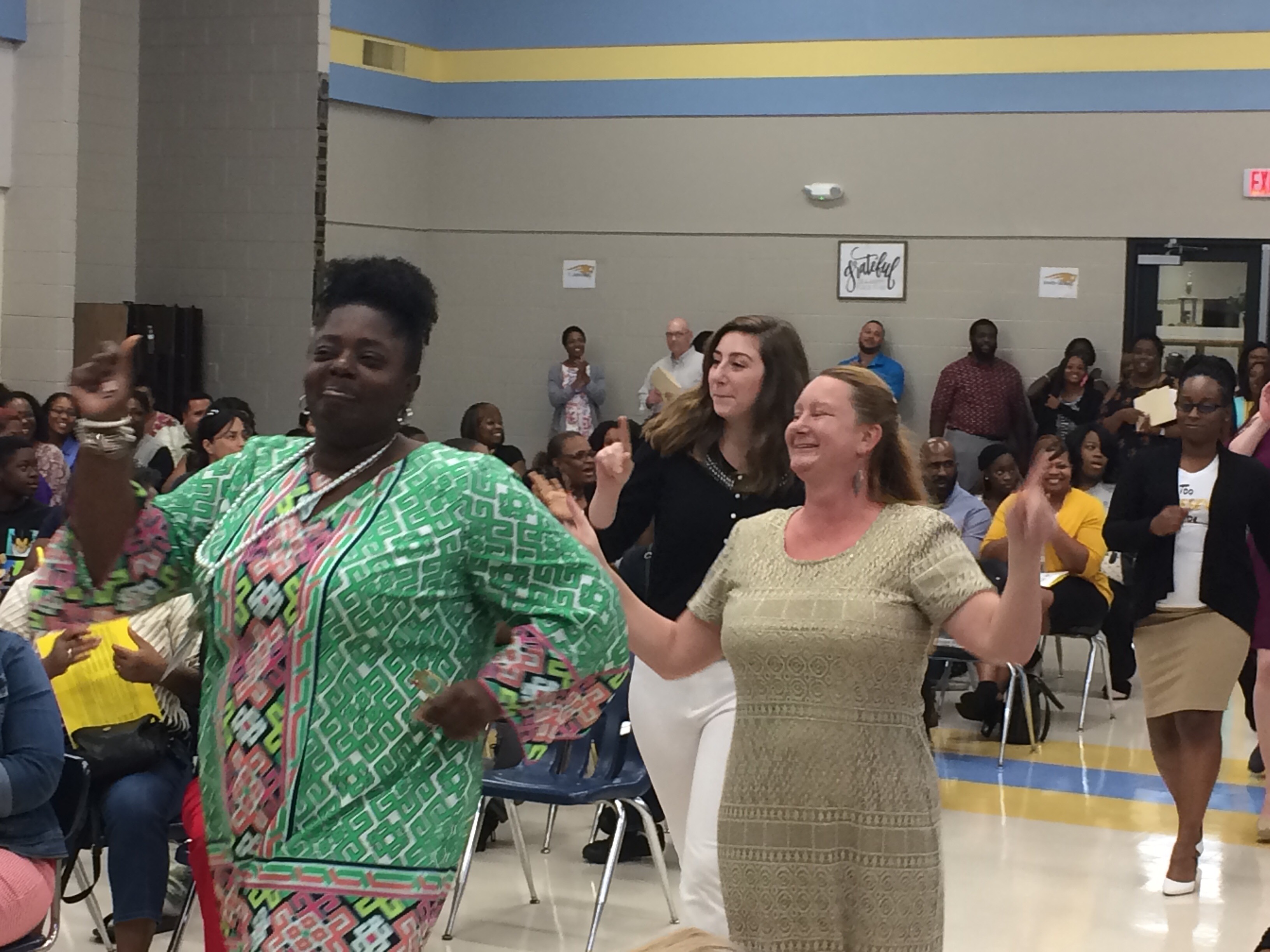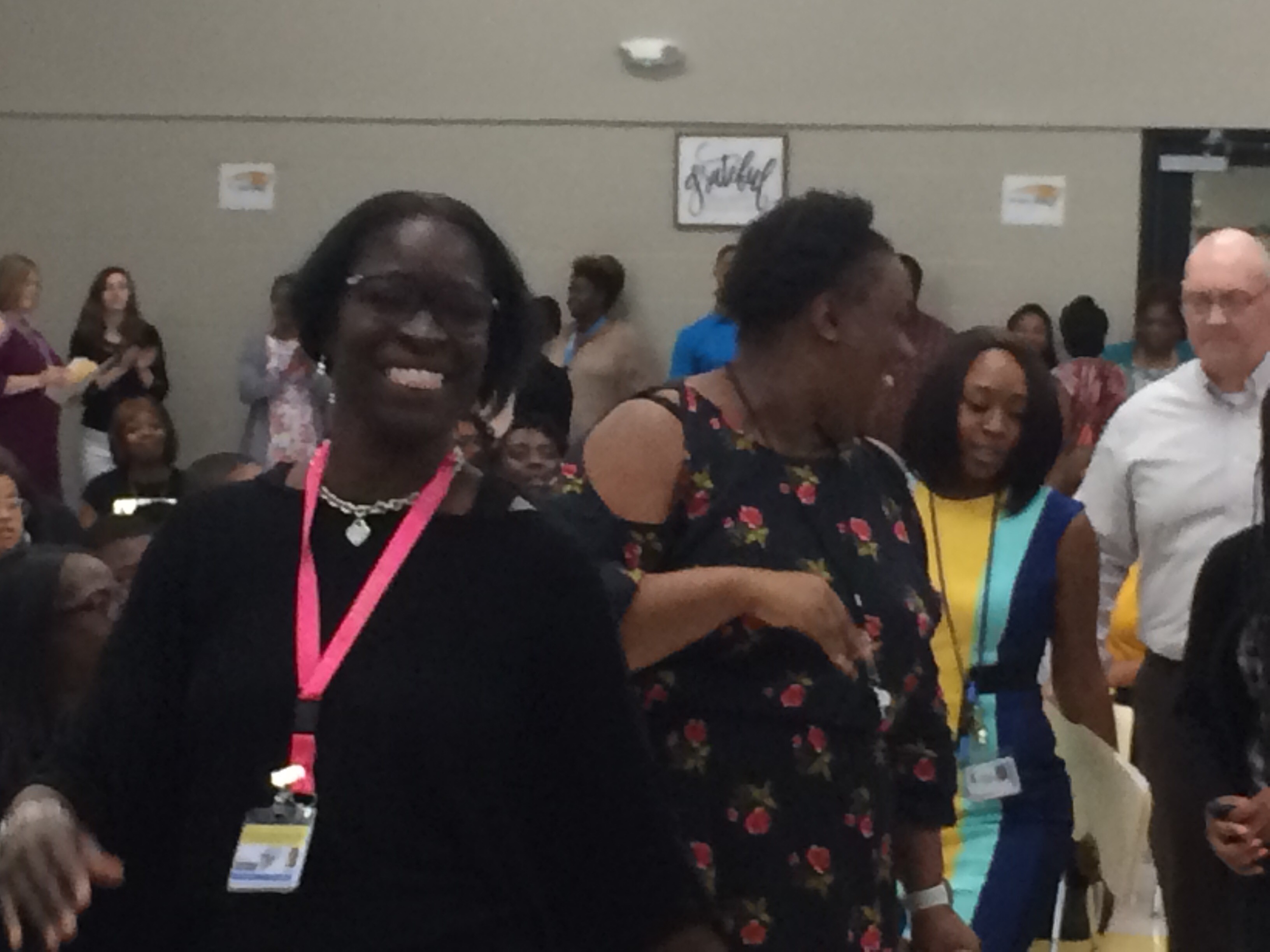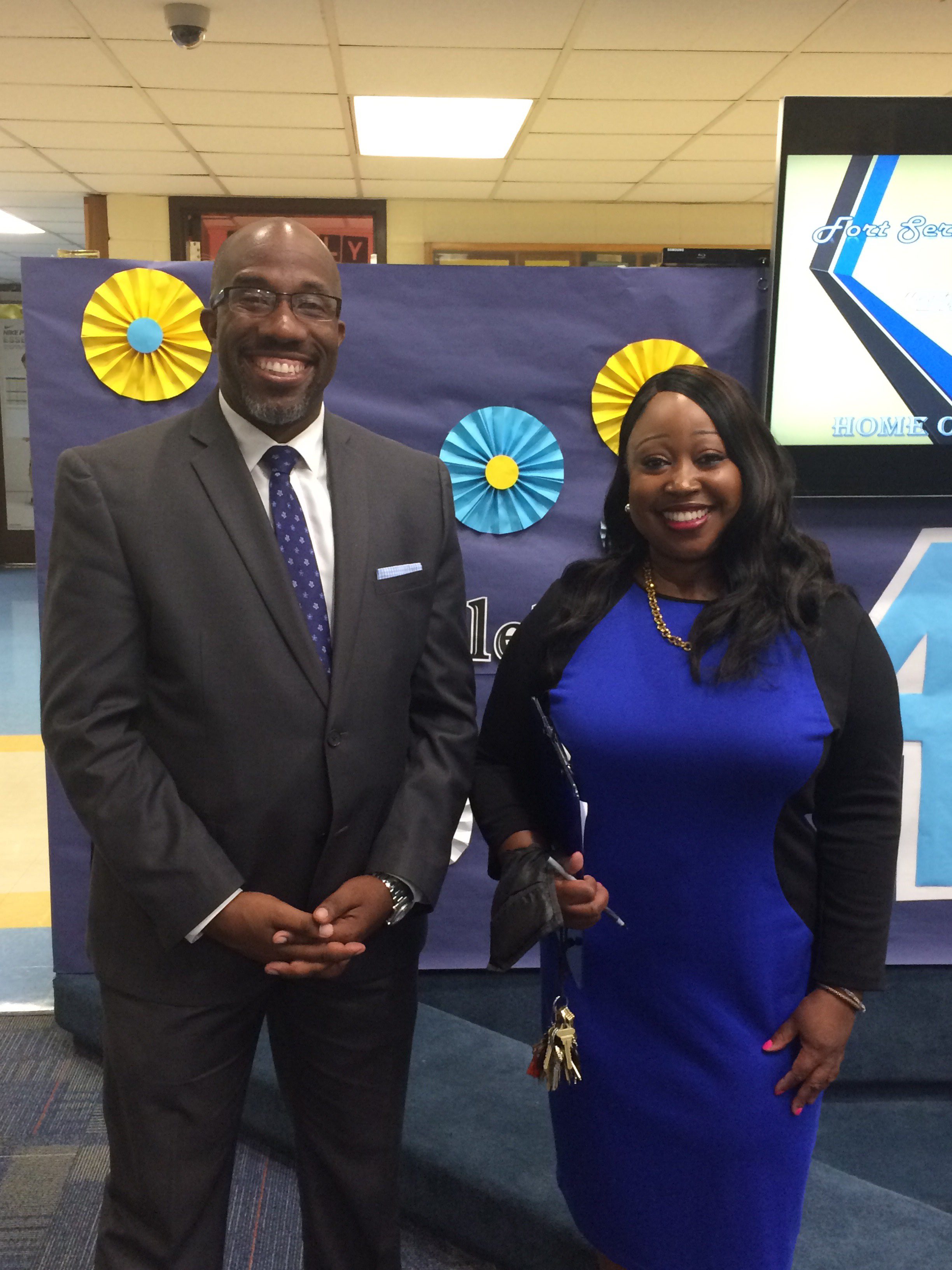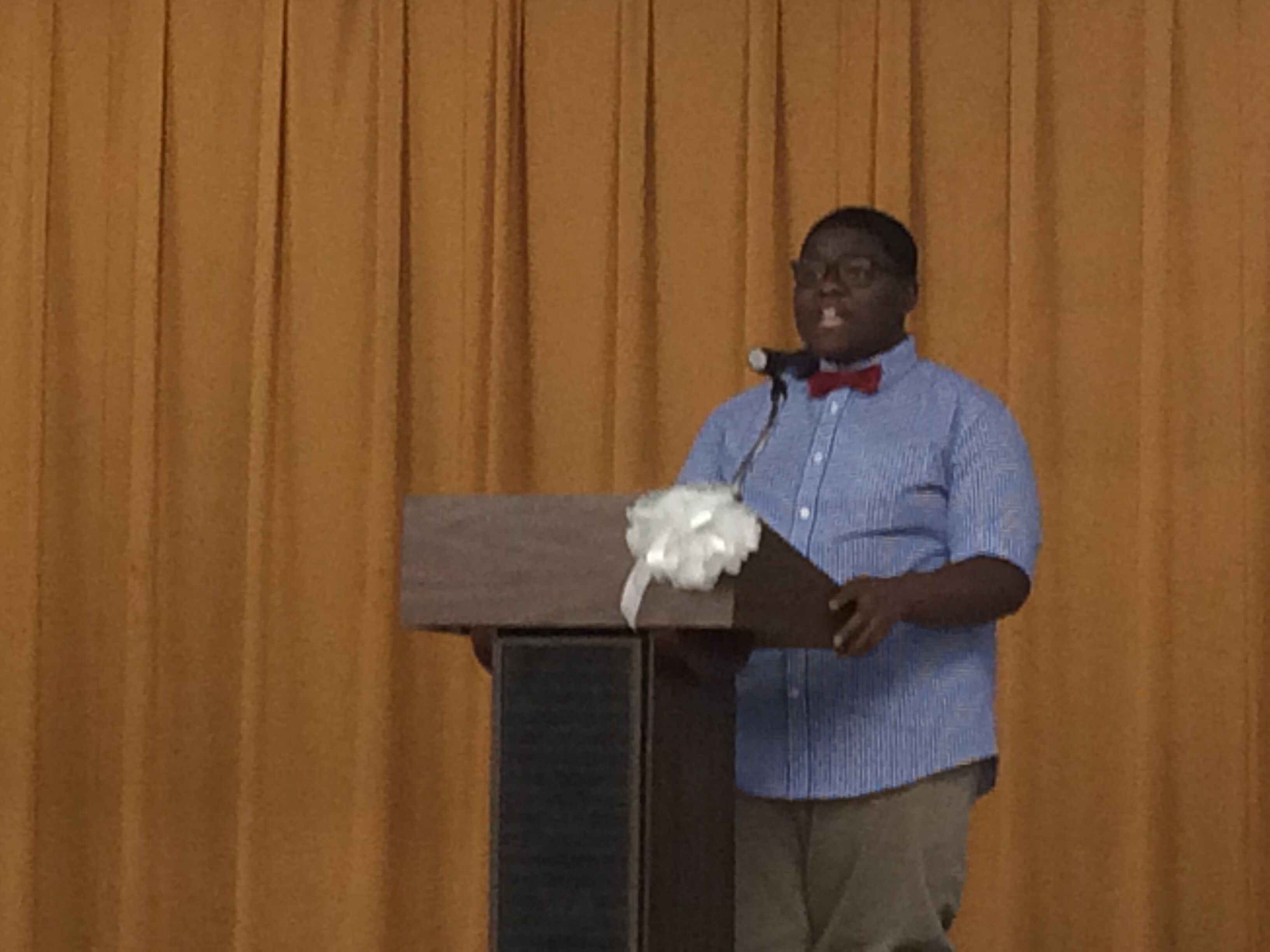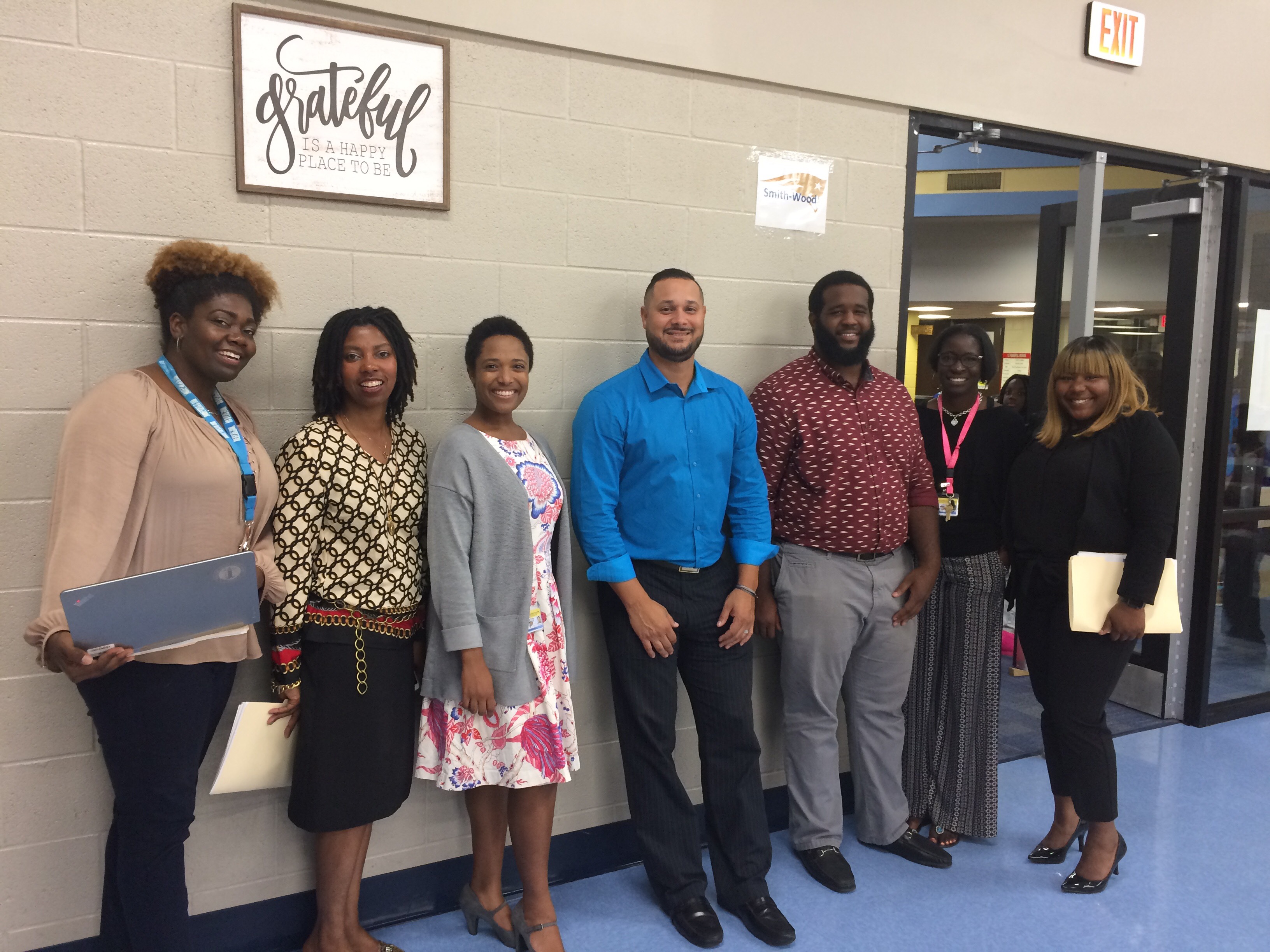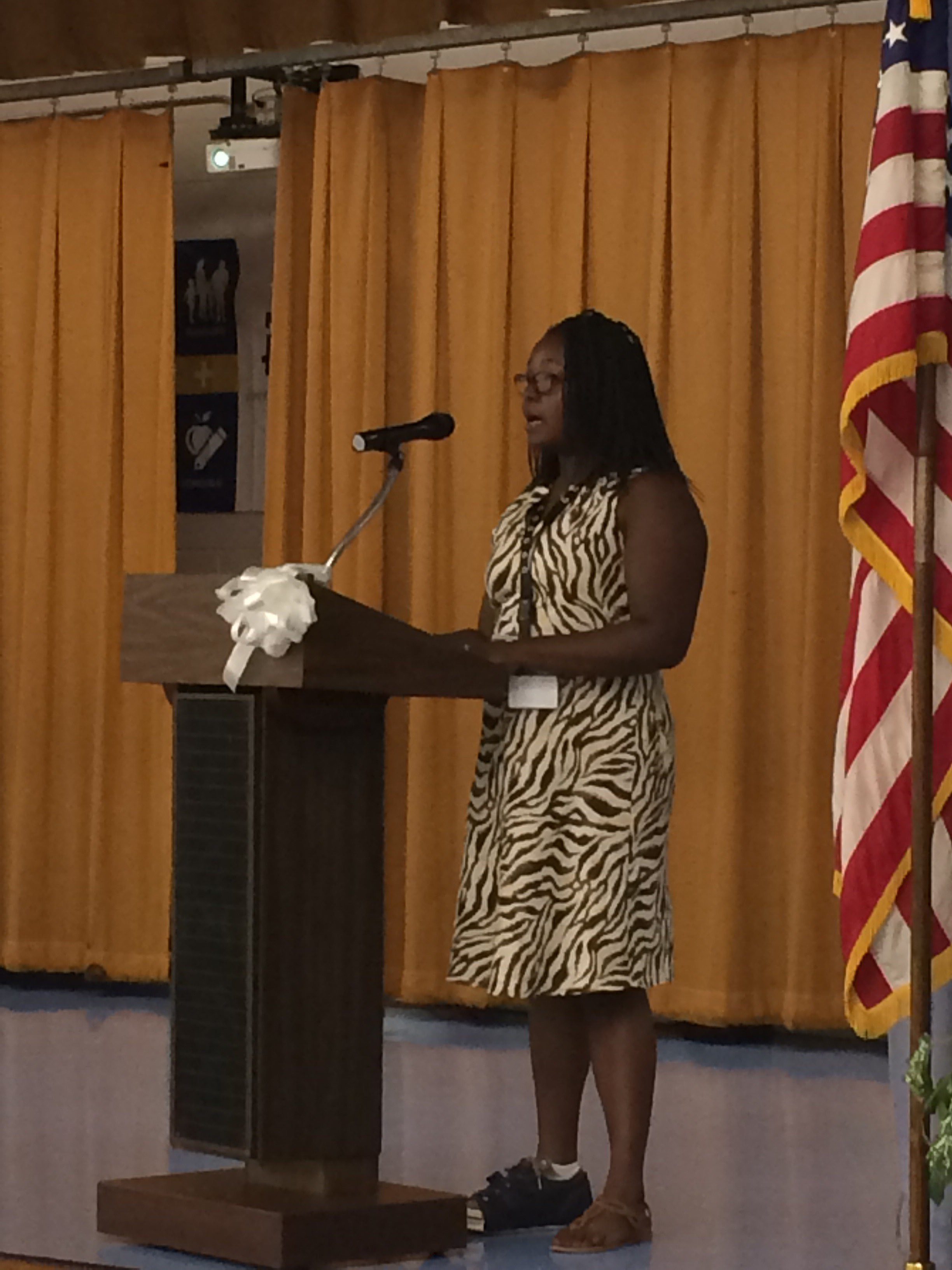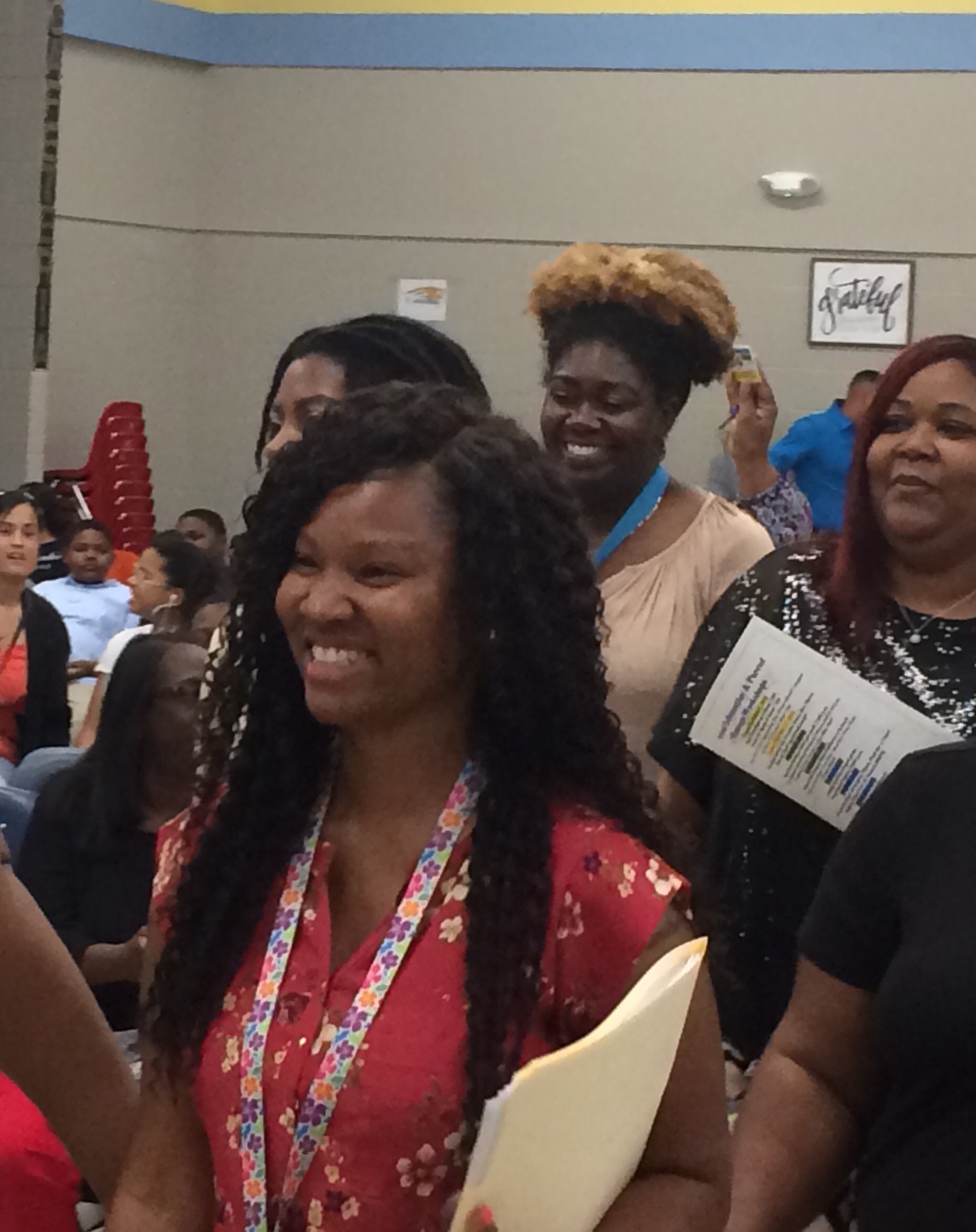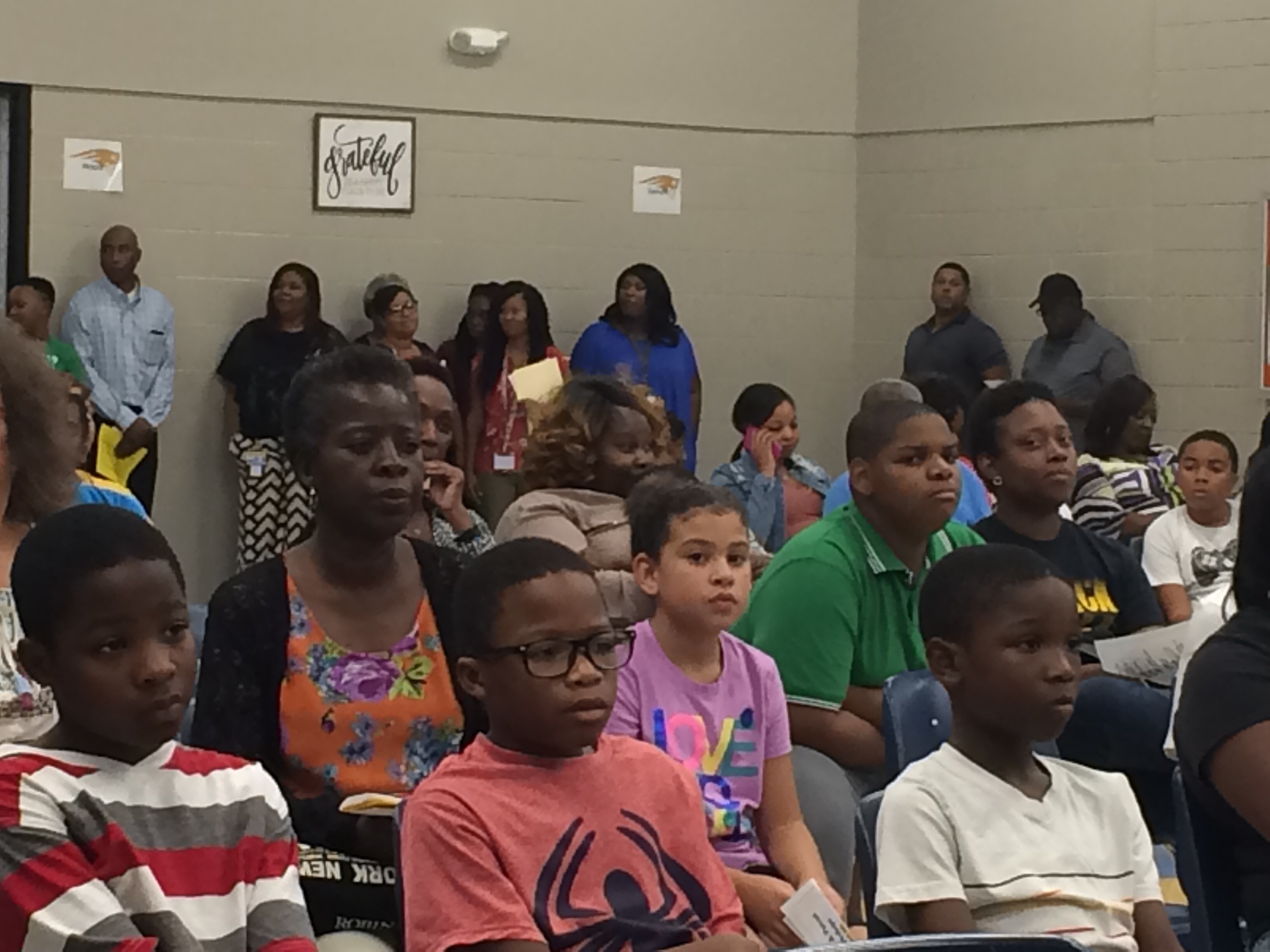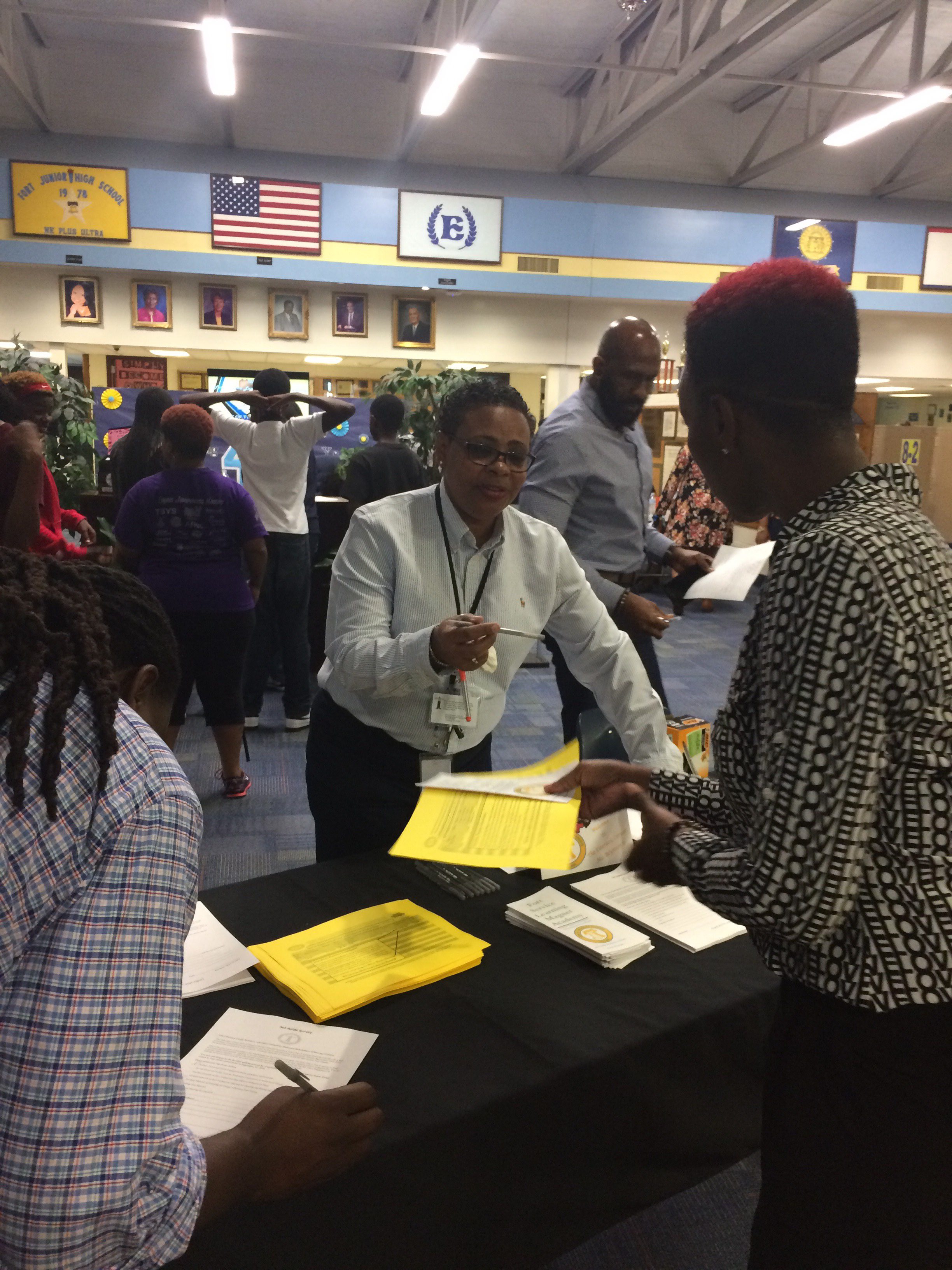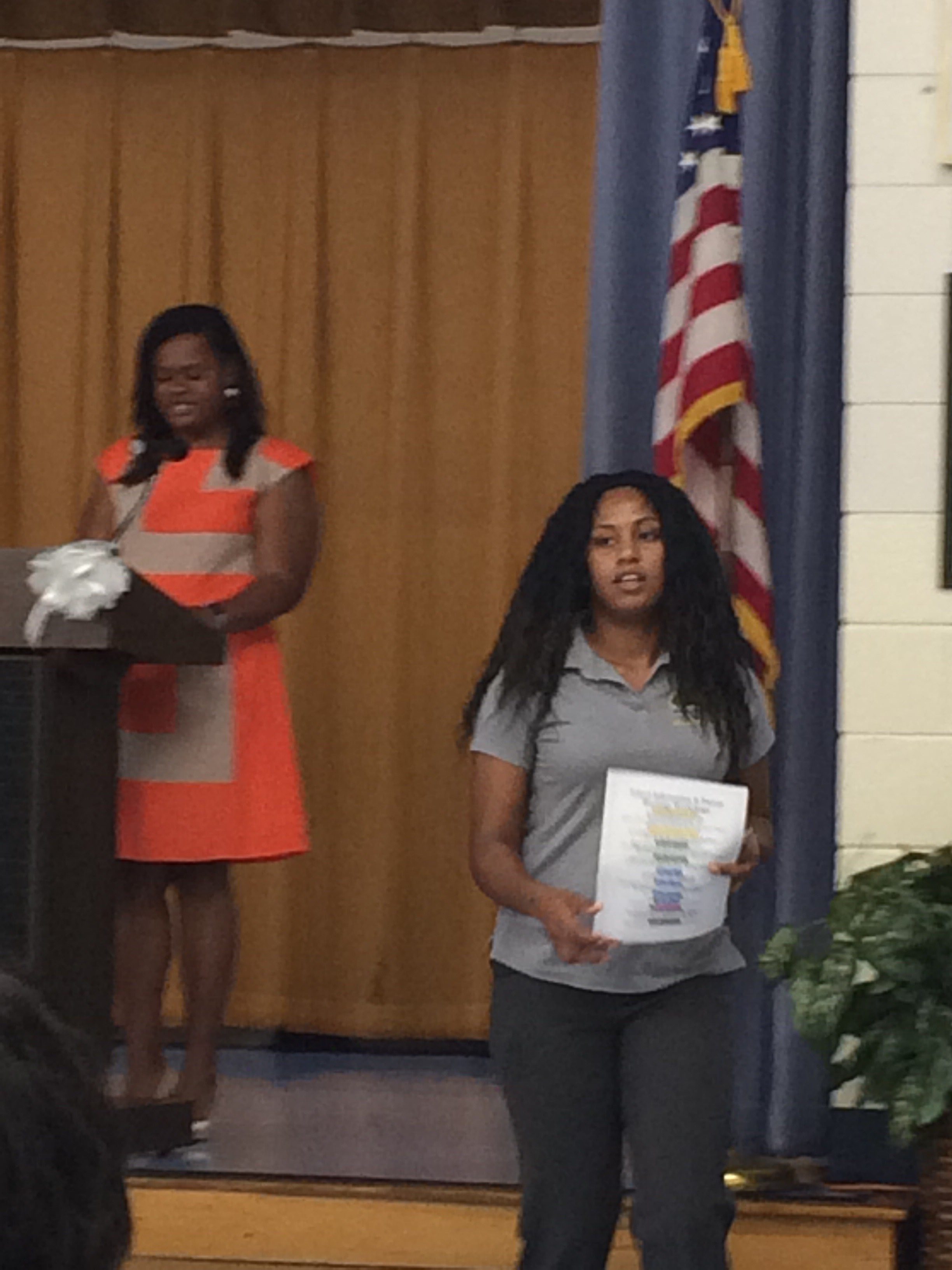 Mandarin Chinese class
now offered at
Fort Service Learning
Magnet Academy
FSLMA thanks Dr. Lewis, MC Board of Education & Pat Hughley Green for the wonderful 2017 renovations! 
Dear Students,
Welcome to Fort Middle School!  I hope that you will have an exciting, productive and rewarding school year.  Our faculty and staff greatly value the contributions that you will make to our wonderful middle school.
I am so proud to be your principal. I consider myself to be extremely fortunate to have the honor and privilege of serving as your educational leader. Everyone has worked hard to create an environment that nurtures, enhances, protects and supports you; as you develop into smart, intelligent, well rounded, servant leaders of our growing community.
In addition to striving for academic excellence it is very important to become involved in our school by participating in clubs, fine arts, sports and other extracurricular activities. I wish for each and every one of you great success as you begin or continue your journey here at Fort Middle School, "The Best Middle School in the World!"
Mrs. Sonja L. Coaxum