IMPORTANT UPCOMING DATES
Tuesday, April 23rd:  Boys and Girls Soccer game @ 5:30pm
Come cheer on the Patriot Soccer Team at Midland Middle School.  For more information, contact girls coach Star Smith at

smith.riann.s@muscogee.k12.ga.us

or boys head coach Oliver Ellis at

ellis.oliver.w@muscogee.k12.ga.us
Monday, April 22nd:  Georgia Milestones Assessment System (GMAS) Testing Ends
Eighth graders will take the Social Studies portion of the GMAS today. Testing will begin shortly after the students eat breakfast and arrive at their testing rooms.  Please ensure your child gets plenty of rest and eats healthy during this crucial time of year.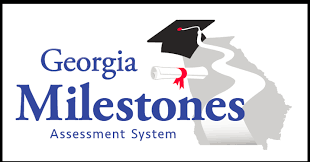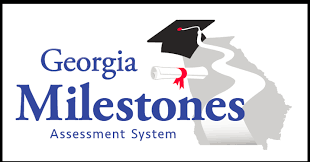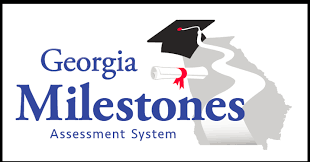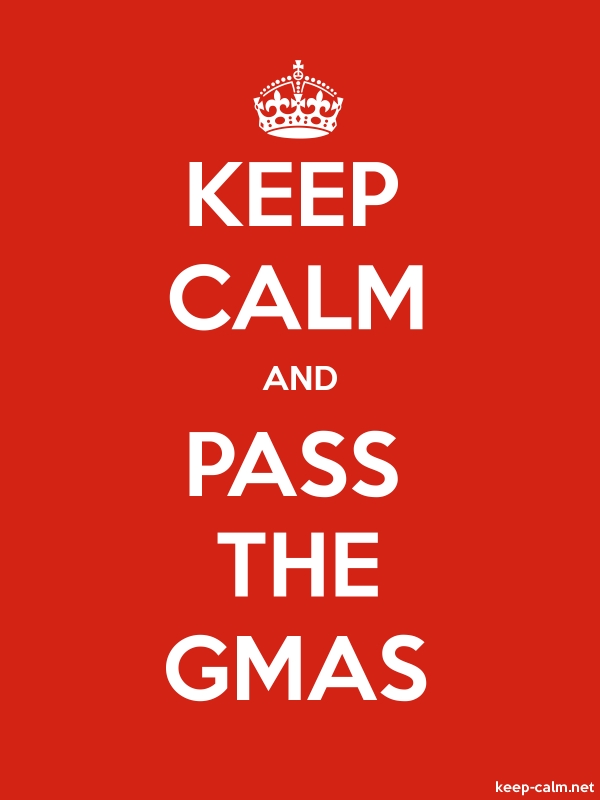 The administration of the Georgia Milestones Assessment System (GMAS) will begin at FSLMA on Wednesday, April 3rd, 2019.  
The Georgia Milestones Assessment System (GMAS) is a comprehensive summative assessment pro​gram that FSLMA students will take in April 2019.   The GMAS measures how well students have learned the knowledge and skills outlined in the state-adopted content standards in English Language Arts, mathematics, science, and social studies.  Students in grades 6 through 8 take an end-of-grade assessment in English Language Arts and mathematics while students in 8th grade are also assessed in science and social studies. Features of the Georgia Milestone Assessment System include:
open-ended (constructed-response) items in English Language Arts and mathematics (all grades and courses);
a writing component (in response to passages read by students) at every grade level and course within the English Language Arts assessment;
norm-referenced items in all content areas and courses, to complement the criterion-referenced information and to provide a national comparison; 
​technology-enhanced items including multiple part/multiple answer, graphing, drag and drop; and
online administration considered the primary mode of administration and paper-penc​il as back-up for those students with disabilities identified through the IEP or IAP process that do not allow them to access a computer or device. 
Grade 6 End of Grade GMAS Study Guide
Click link below
Grade 7 End of Grade GMAS Study Guide
Click link below
Grade 8 End of Grade GMAS Study Guide
Click link below
Mandarin Chinese class
now offered at
Fort Service Learning
Magnet Academy
FSLMA thanks Dr. Lewis, MC Board of Education & Pat Hughley Green for the wonderful 2017 renovations! 
Dear Students,
Welcome to Fort Middle School!  I hope that you will have an exciting, productive and rewarding school year.  Our faculty and staff greatly value the contributions that you will make to our wonderful middle school.
I am so proud to be your principal. I consider myself to be extremely fortunate to have the honor and privilege of serving as your educational leader. Everyone has worked hard to create an environment that nurtures, enhances, protects and supports you; as you develop into smart, intelligent, well rounded, servant leaders of our growing community.
In addition to striving for academic excellence it is very important to become involved in our school by participating in clubs, fine arts, sports and other extracurricular activities. I wish for each and every one of you great success as you begin or continue your journey here at Fort Middle School, "The Best Middle School in the World!"
Mrs. Sonja L. Coaxum