MUSCOGEE COUNTY SCHOOL DISTRICT COVID-19 UPDATE
The closure is effective Monday, March 16-April 24, 2020.
Columbus, GA – In accordance with the recent Executive Order declared by Governor Kemp, the District is extending the emergency closure for all school and sites through April 24, 2020. The District plans to resume business and school operations Monday, April 27, 2020, as outlined in the Executive Order, contingent upon further direction from the Governor's Office.
The Student Learning Continuity plan will continue as currently delivered, with provisions to ensure students receive additional items through printed and digital instruction packets:
Teachers will continue to deliver instruction through the designated digital and print resources previously provided to students.
In observance of Spring Break, there will be no instructional delivery Monday, March 30-Friday, April 3. Instruction will resume the week of April 6, 2020.
Additional instruction packets will be available for pick-up, via drive-through delivery, at each school location, Tuesday, April 7 and Wednesday, April 8, 2020 during the following timeframes: 7:00-9:00 a.m., 11:00 a.m.-1:00 p.m., and 5:00-7:00 p.m.
Alternate meal services for students will continue as planned through Friday, March 27.  Services will resume April 6, 2020 with meal packages will including breakfast and lunch items. Delivery will continue as outlined, 11:30 a.m.-12:30 p.m., Monday-Friday. 
District essential functions including payroll, student learning, technology, and maintenance, will continue. At this time, District employees with regular assignments will not experience any changes related to their compensation plans or benefits.
Although our sites will be physically inaccessible, we will continue student learning, as outlined in our Pandemic Plan, during this timeframe. Please note the following details related to this measure:
Teachers will deliver instruction through prepared digital and print resources under the direction of their school administrators.
Instructions related to student submission of work will be specifically outlined by each school's administrative team.
In the meantime, I strongly advise that you continue to follow the recommendations set forth by the Centers for Disease Control to protect yourself and others against the spread of illness:
Stay home if you are sick, except to get medical care.
Wash your hands often with soap and water for at least 20 seconds especially after you have been in a public place, or after blowing your nose, coughing, or sneezing.
If soap and water are not readily available, use a hand sanitizer that contains at least 60% alcohol. Cover all surfaces of your hands and rub them together until they feel dry.
Avoid touching your eyes, nose, and mouth with unwashed hands.
Avoid close contact with people who are sick.
Cover your mouth and nose with a tissue when you cough or sneeze or use the inside of your elbow.
Throw used tissues in the trash and immediately wash your hands with soap and water for at least 20 seconds. 
Clean AND disinfect frequently touched surfaces daily. This includes tables, doorknobs, light switches, countertops, handles, desks, phones, keyboards, toilets, faucets, and sinks.
If surfaces are dirty, clean them: Use detergent or soap and water prior to disinfection.
Thank you for your attention to this important matter. We share in your concerns and encourage you to take the necessary measures to protect you and your family during this unprecedented level of pandemic affecting our community. It is imperative that we work together to prioritize the well-being of our students and staff, while continuing to uphold our primary purpose: student learning.
Sincerely,
David F. Lewis, Ed.D.,
Superintendent of Education
---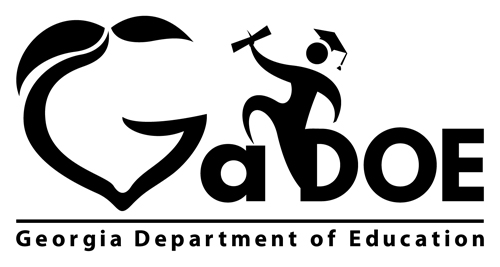 Superintendent Woods suspends state testing administration, accountability requirements; other COVID-19 updates
March 16, 2020 –

As the COVID-19 outbreak continues and many public schools are closed to ensure the safety of students and staff, State School Superintendent Richard Woods is suspending the following until further notice:

State assessment window/administration (including Georgia Milestones EOGs and EOCs, the Georgia Alternate Assessment/GAA 2.0, and all other required testing)

Teacher and leader evaluation (TKES/LKES) requirements and reporting

State-level attendance-related consequences (including CCRPI, TKES/LKES, School Climate Star Rating, and make-up day requirements) 
"Right now, schools' focus needs to be on the safety of their students and staff," Superintendent Woods said. "The focus should be first and foremost on health and safety, then on flexible and creative ways to keep learning and growing. It's common sense: testing and accountability requirements should not place an additional burden on students, parents, and educators during this time, and they will not in Georgia."
---
PARENT RESOURCES
Supporting Families During COVID-19
We know parents are struggling to balance work, child care and self-care while keeping worries — both your children's and your own — under control. You don't have to do it alone.  Click on below links for videos, articles, audio books, lessons and many other helpful resources.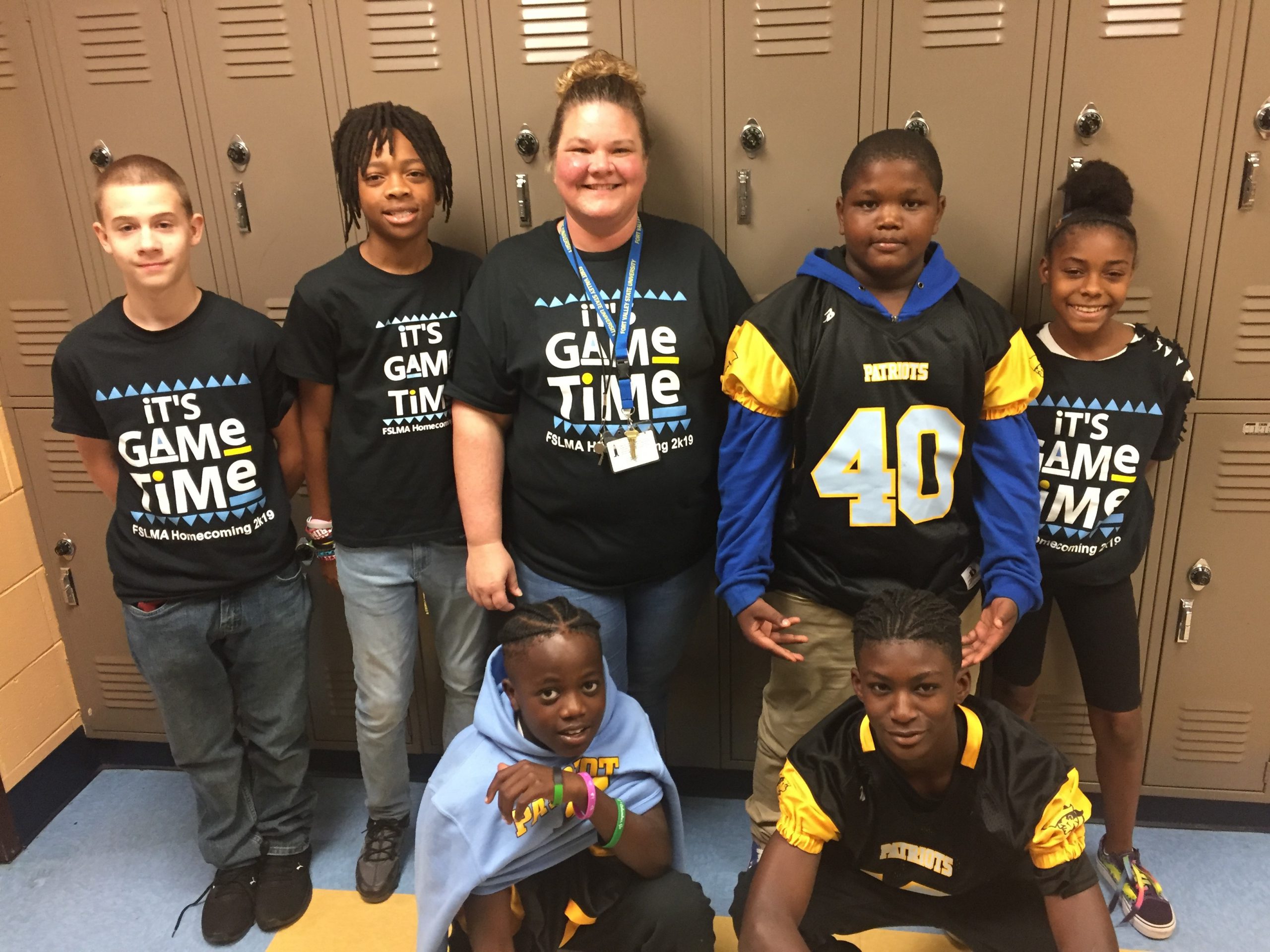 2019-2020 Fort Service Learning Magnet Academy Tribute Video
(Click link below to watch video)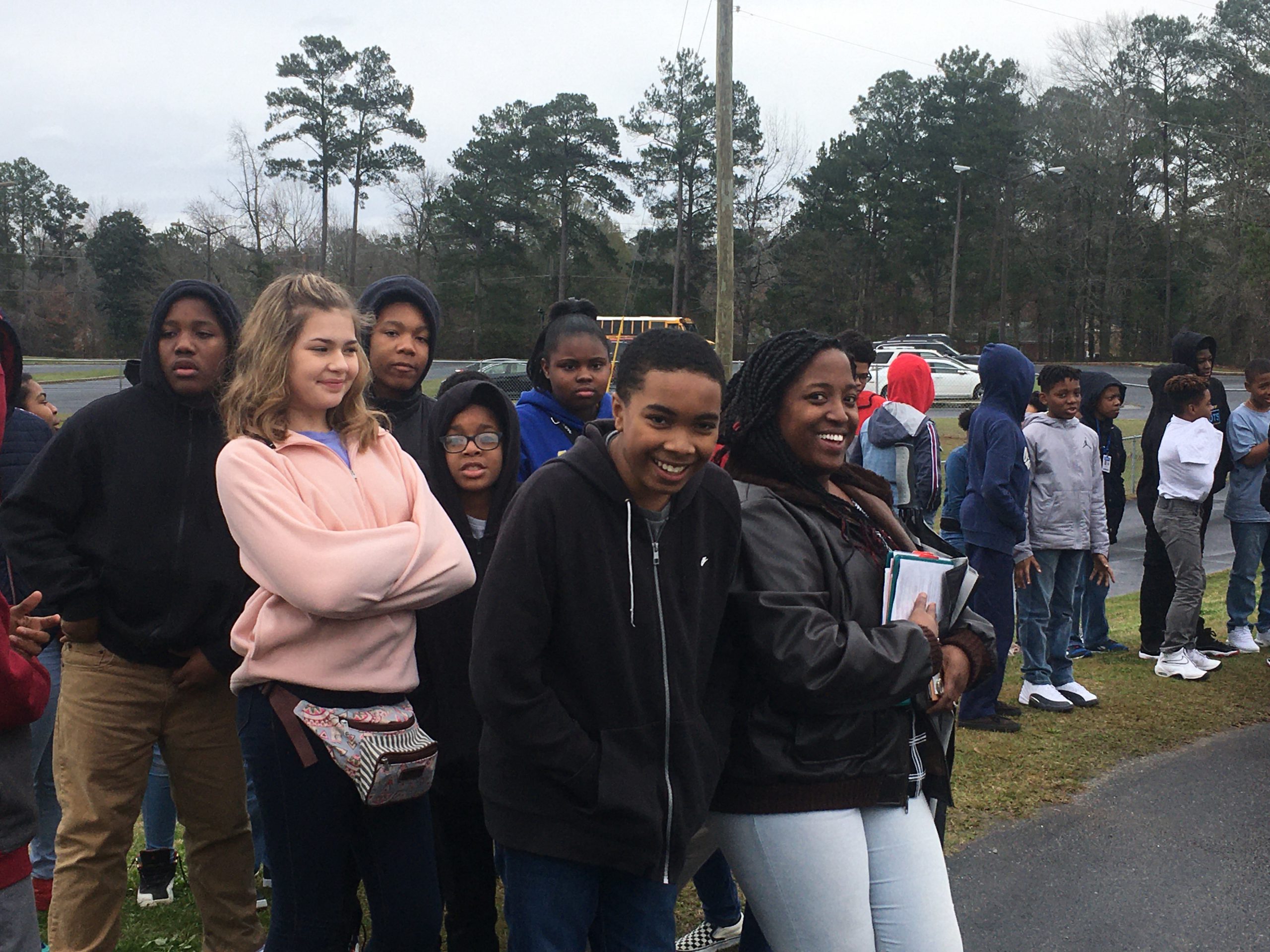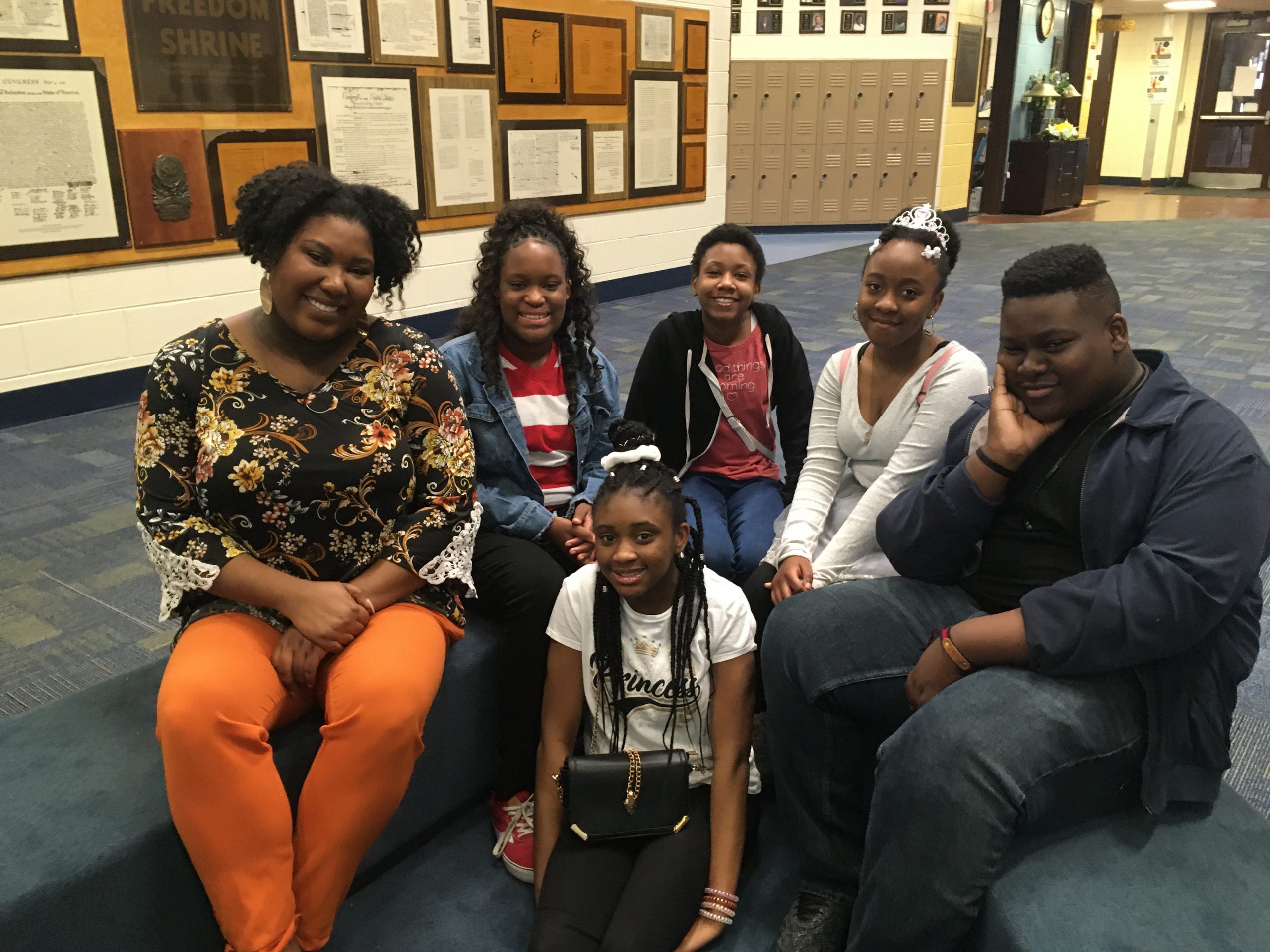 FORT SERVICE LEARNING MAGNET ACADEMY IS TAKING EVERY PRECAUTION DURING THE COVID-19 PANDEMIC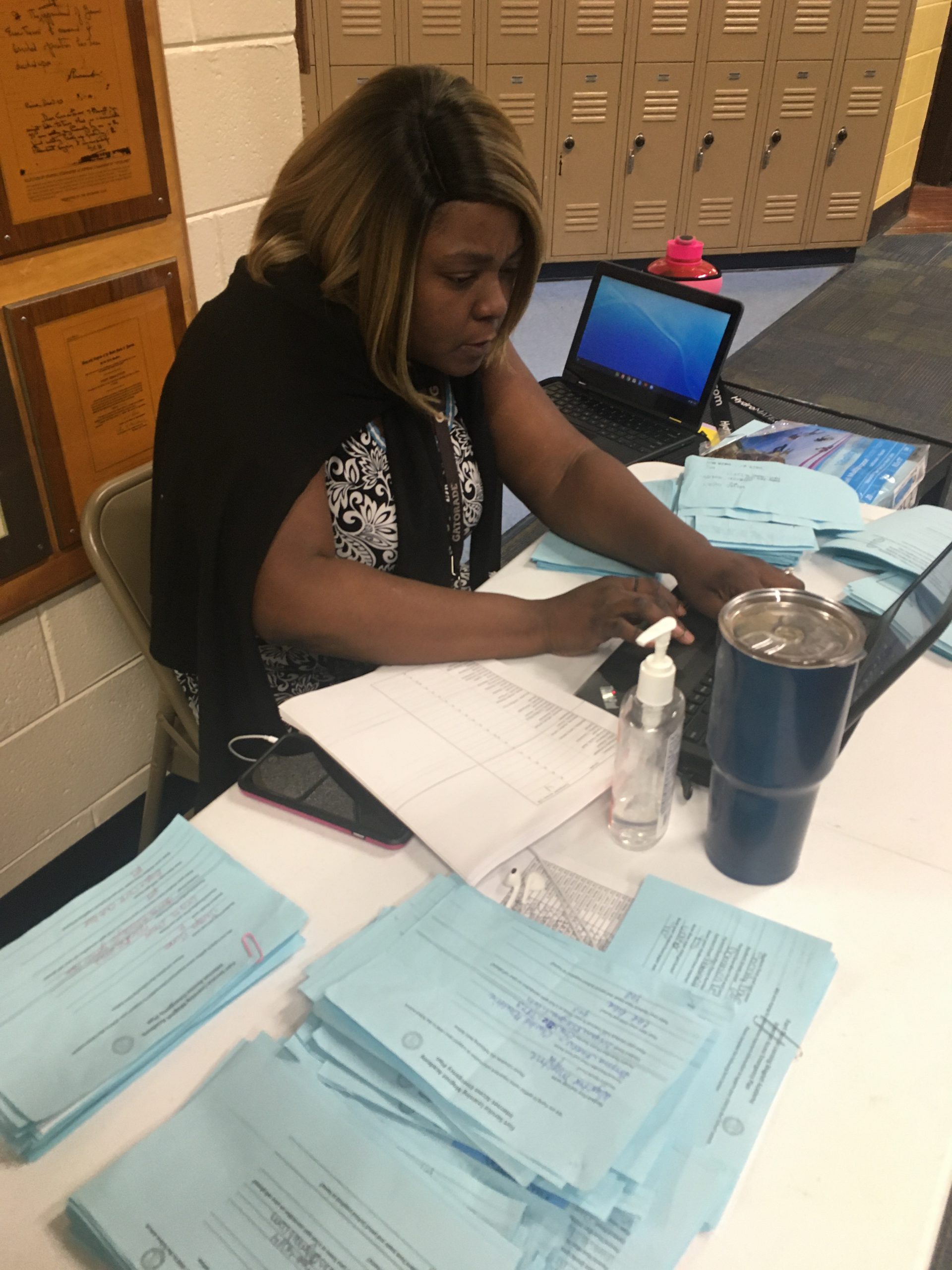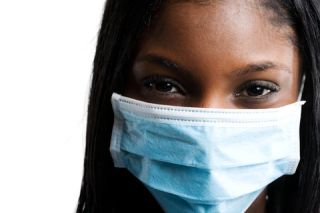 #ALONE
#TOGETHER
#STAYHOME
#STAYHEALTHY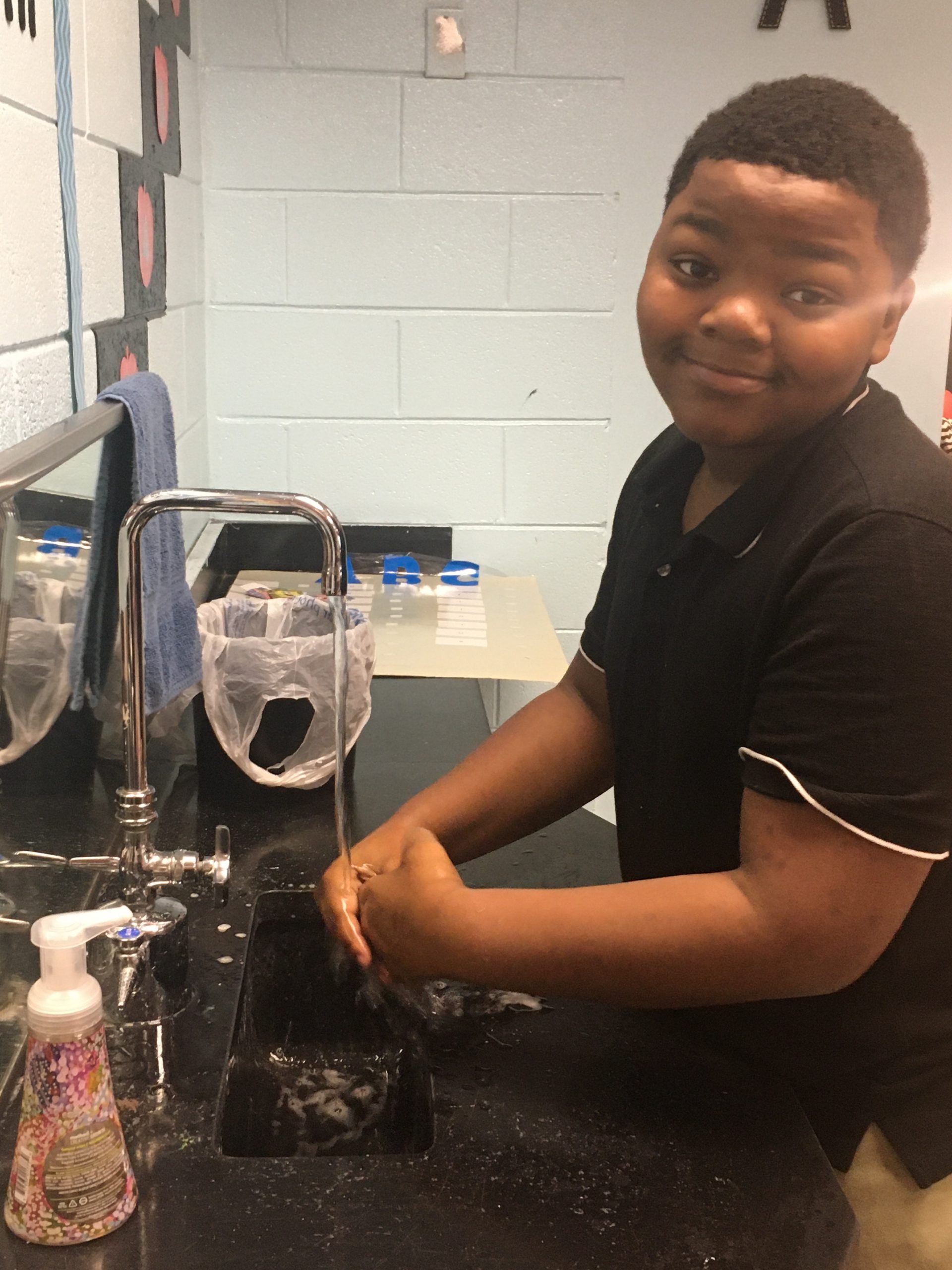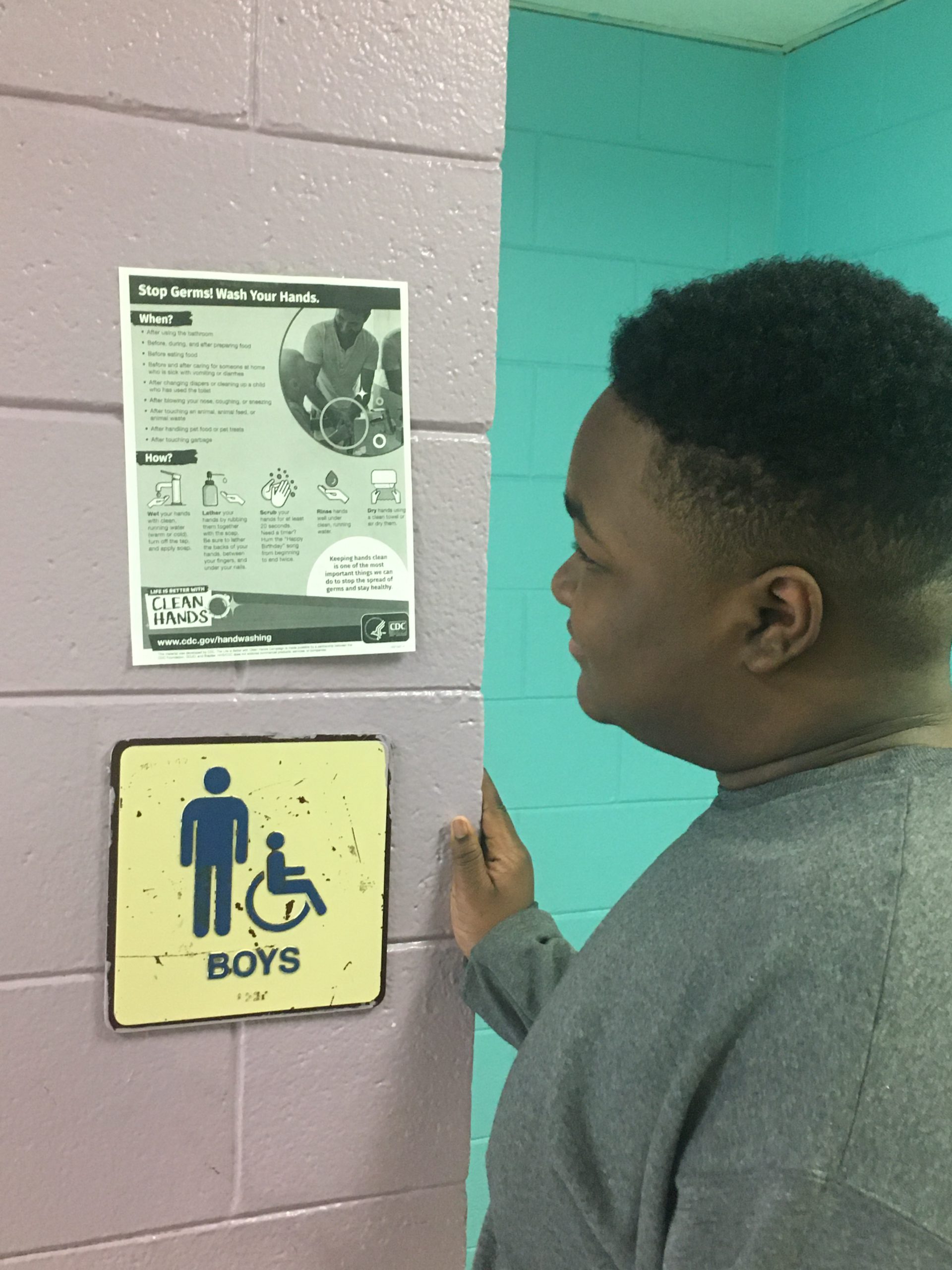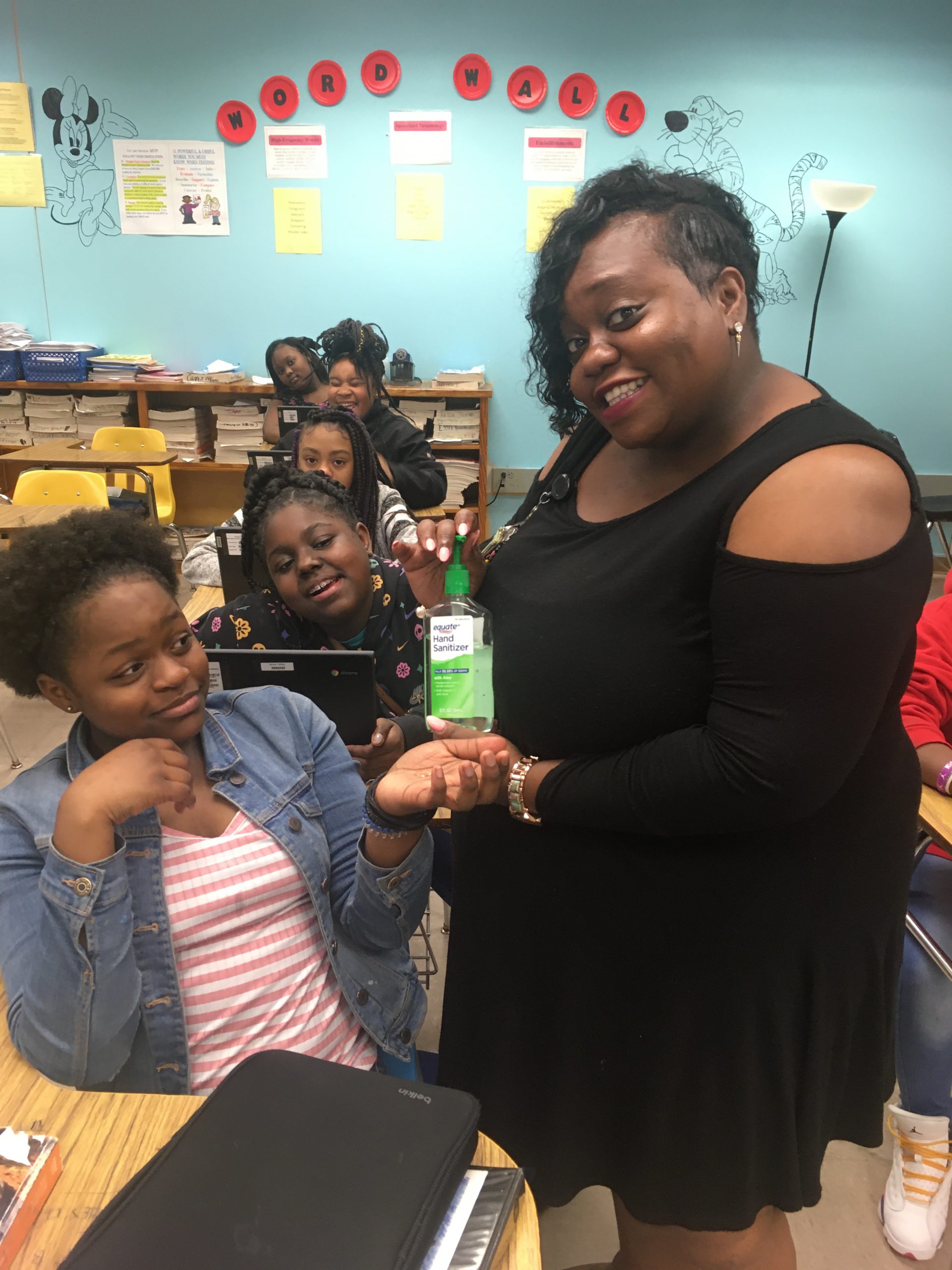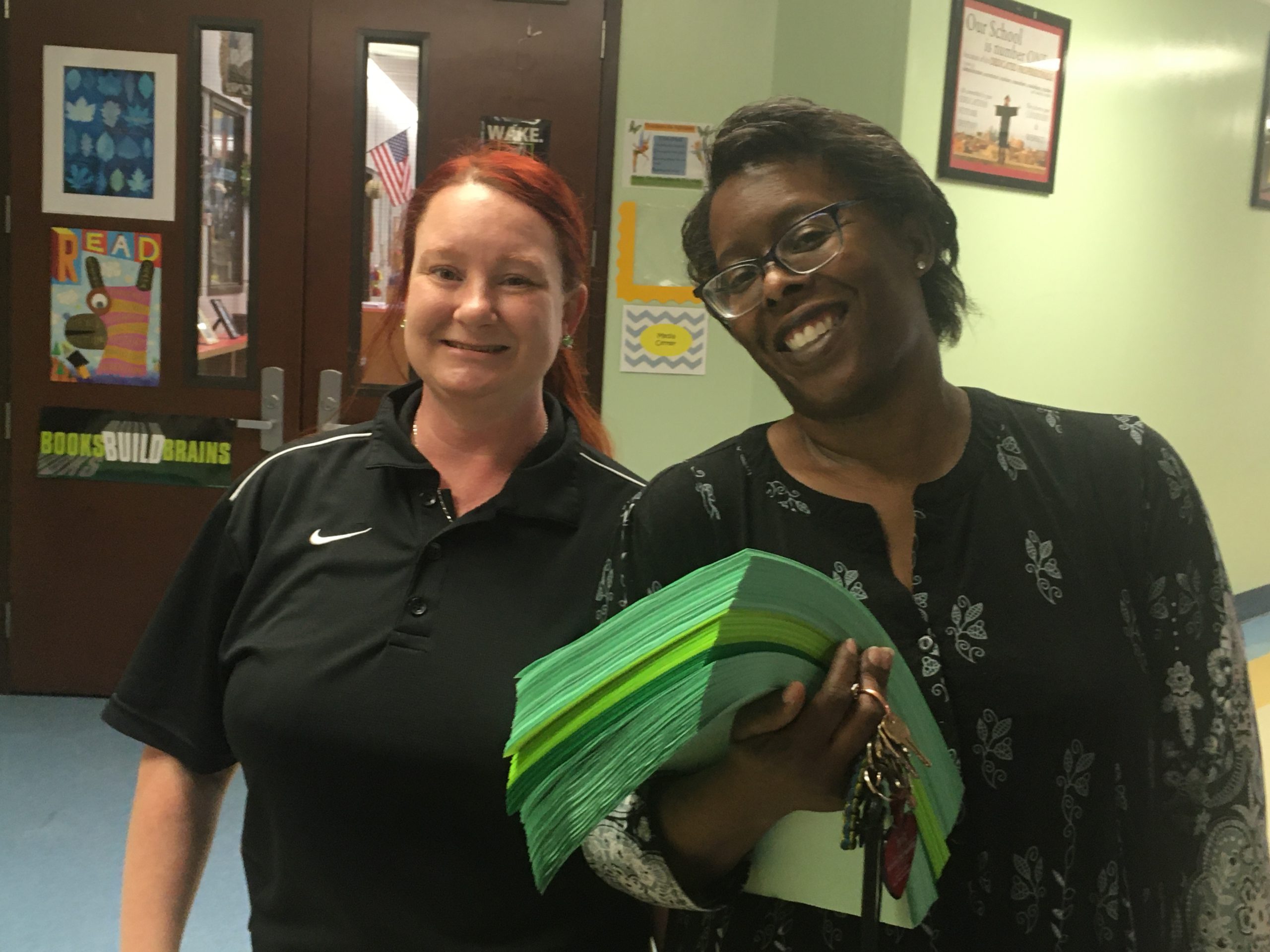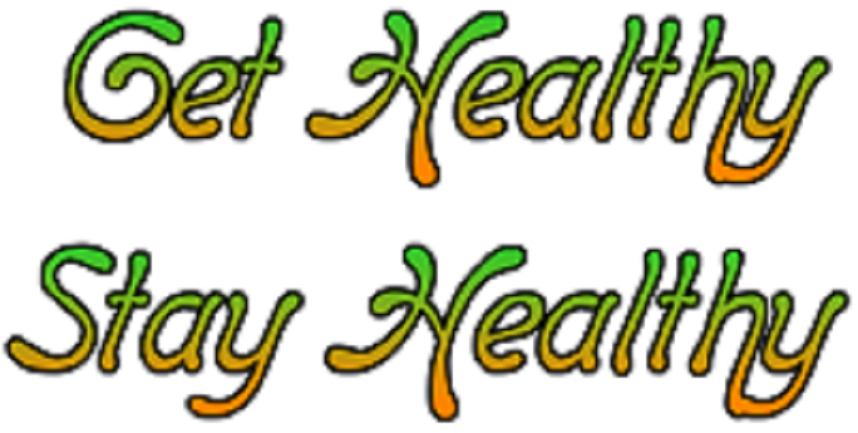 FSLMA MAGNET PROGRAM INFORMATION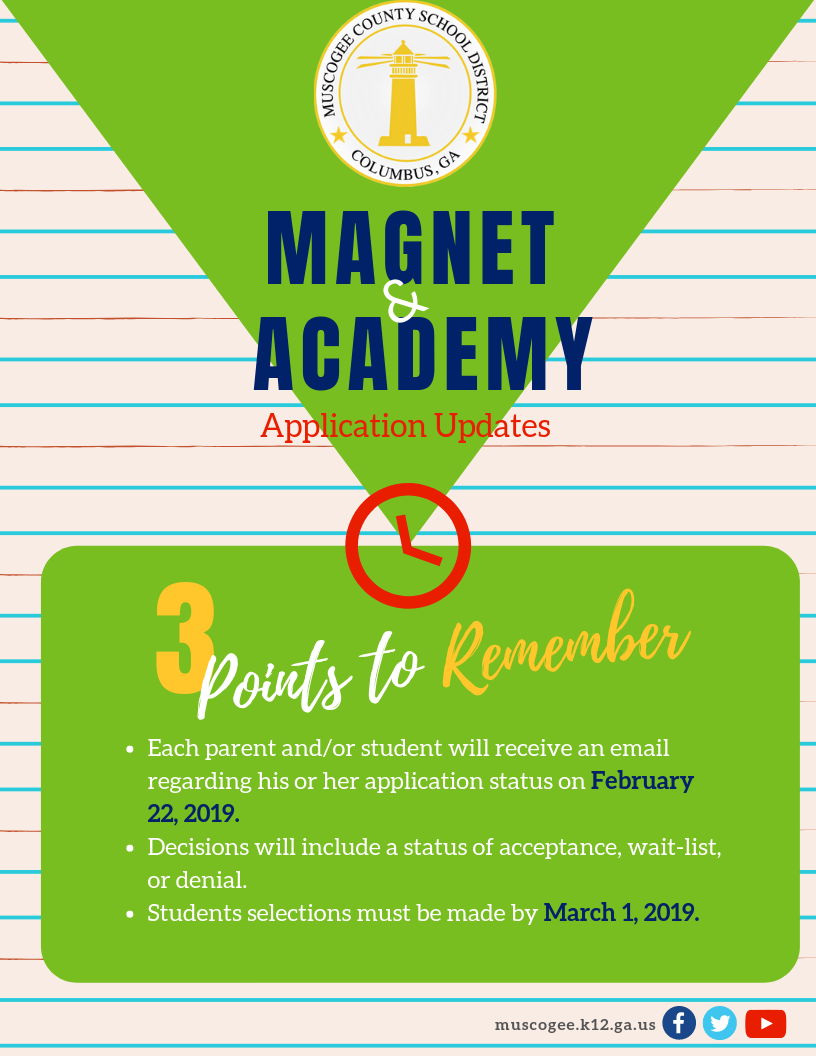 For more information on FSLMA's magnet program, contact Magnet Coordinator, Ms. Elizabeth Bryan
Phone: 

706-569-3740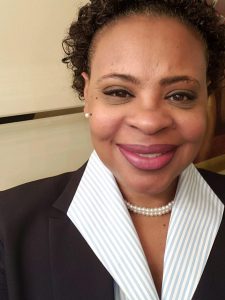 ONLINE MAGNET APPLICATION
Click link below
(Magnet online application for the 2020-21 school year will become available in October 2019)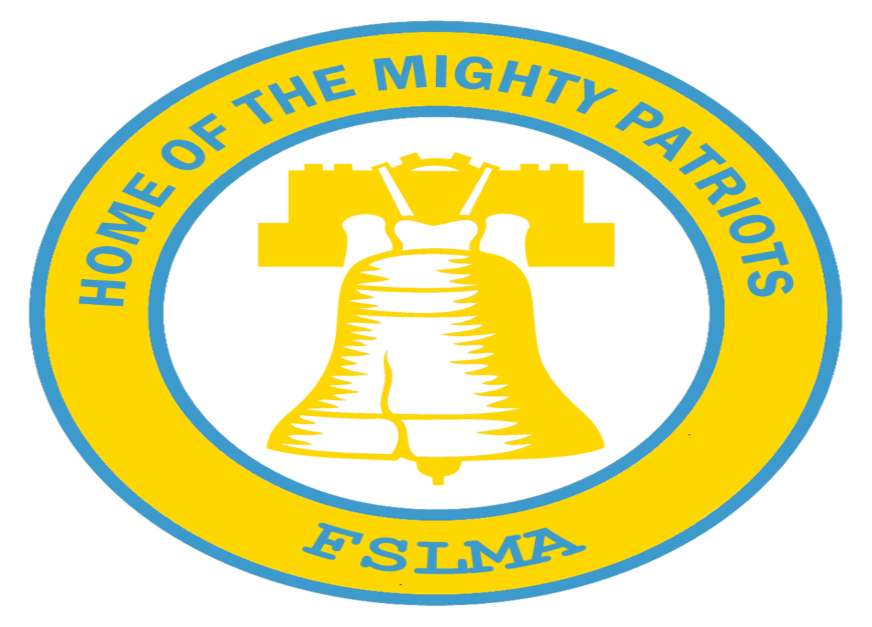 FORT SERVICE LEARNING MAGNET ACADEMY
SCHOOL YEAR 2019-2020
PHOTO GALLERY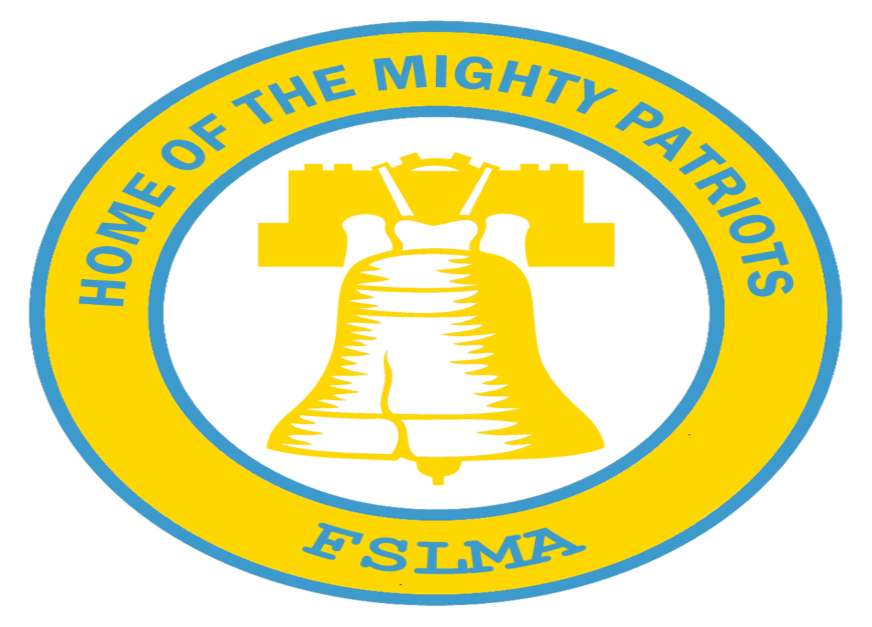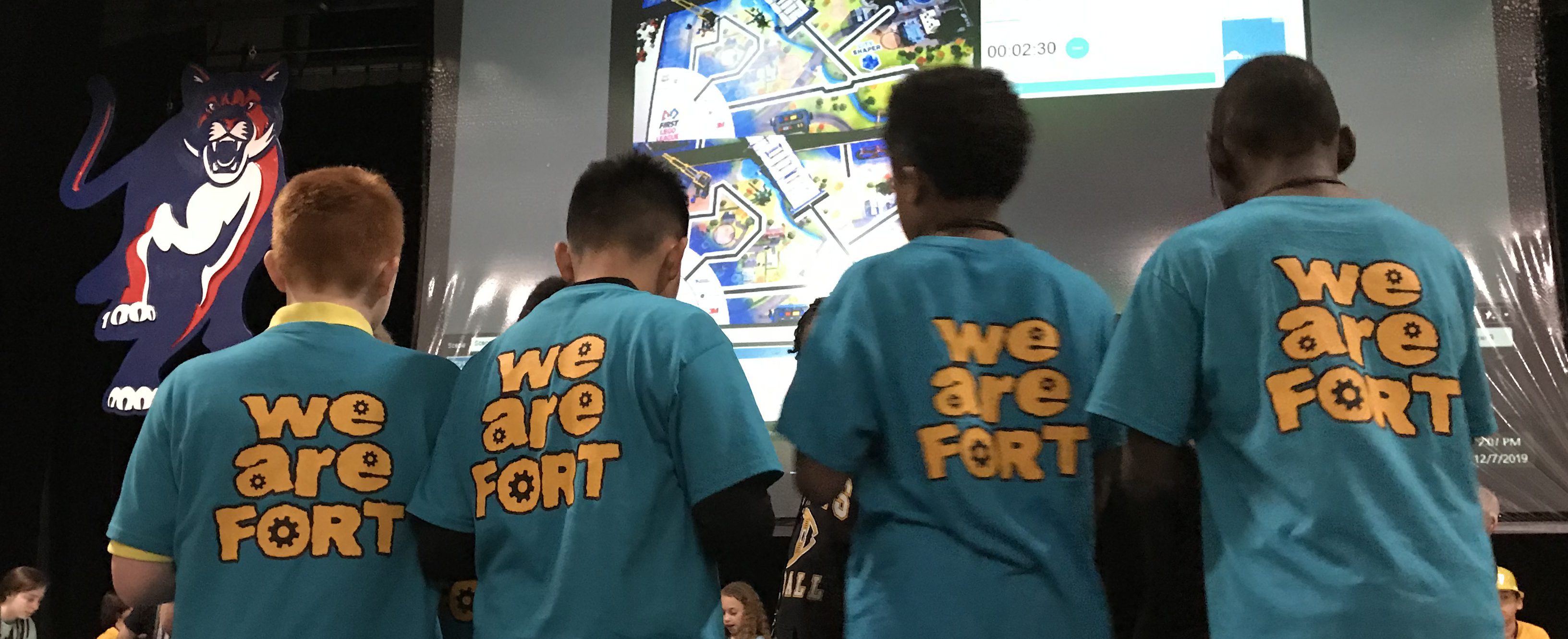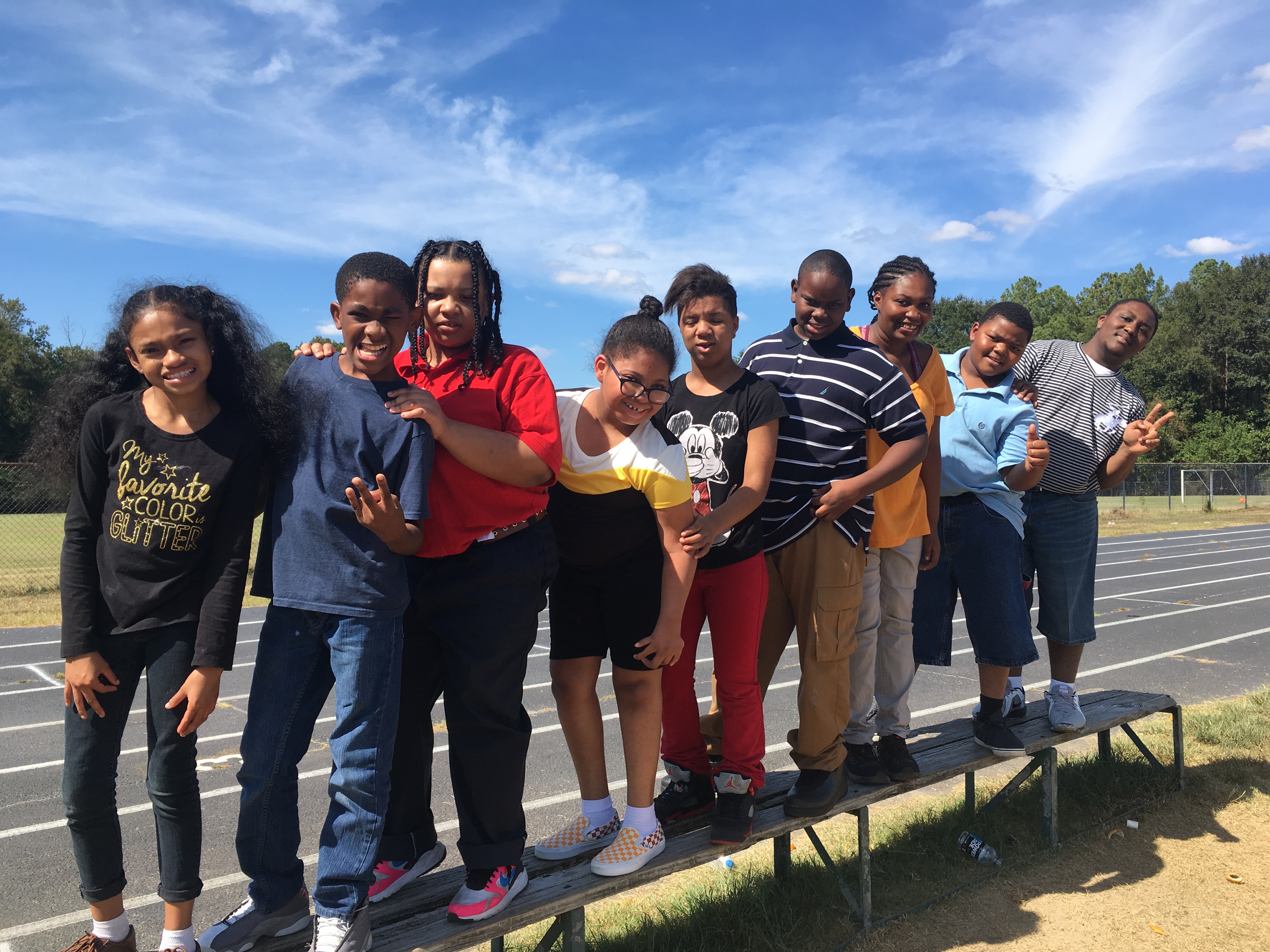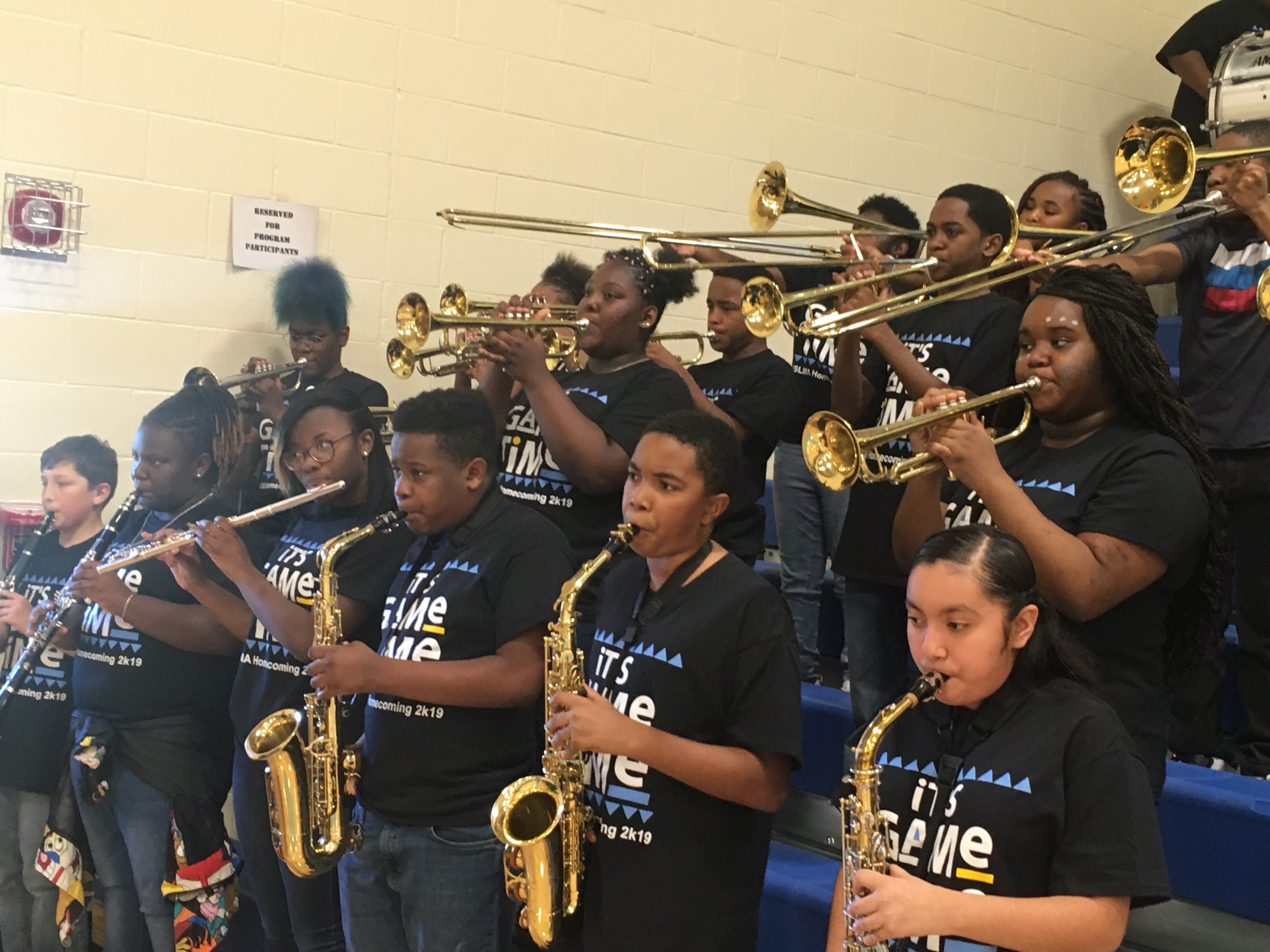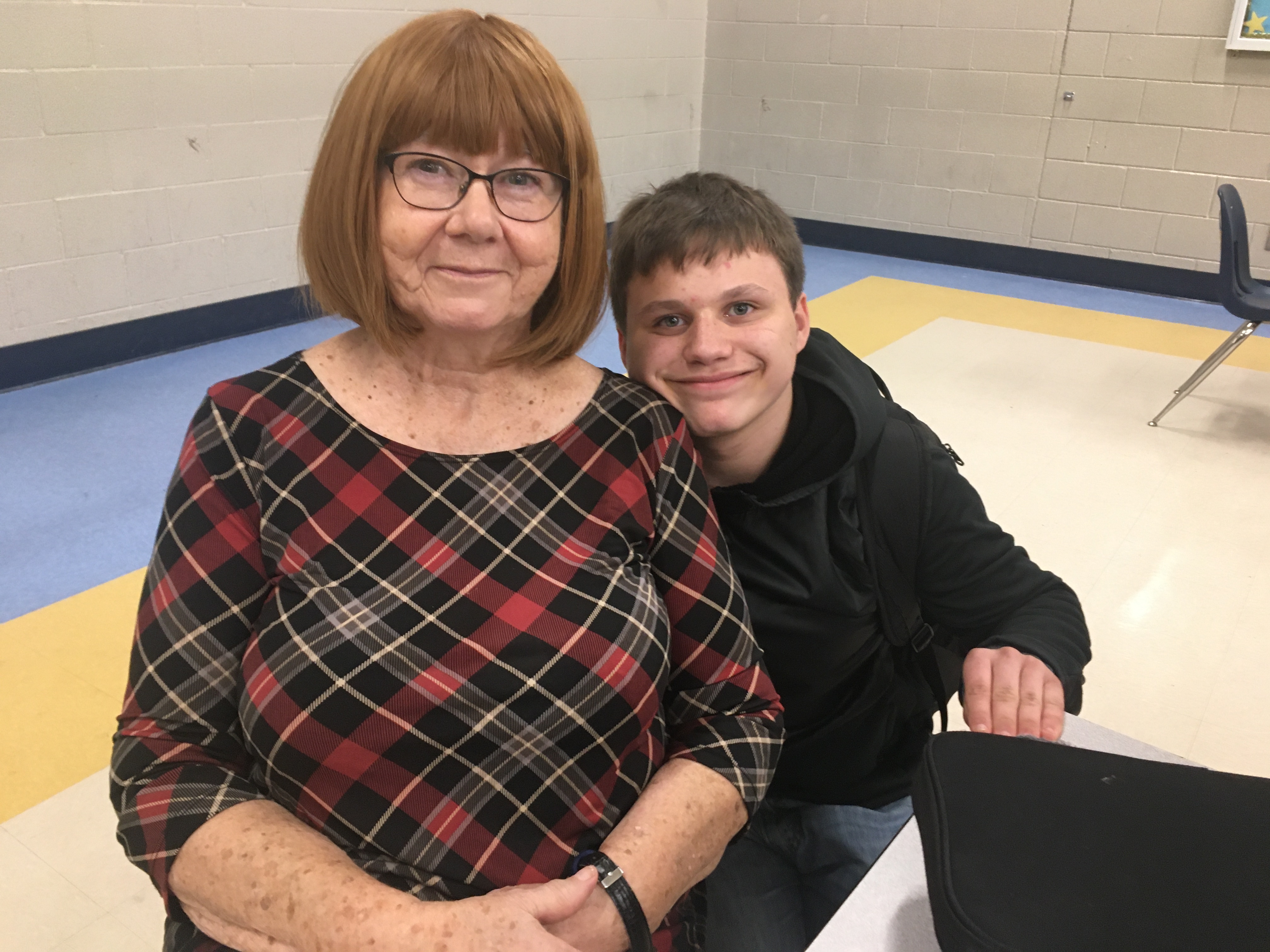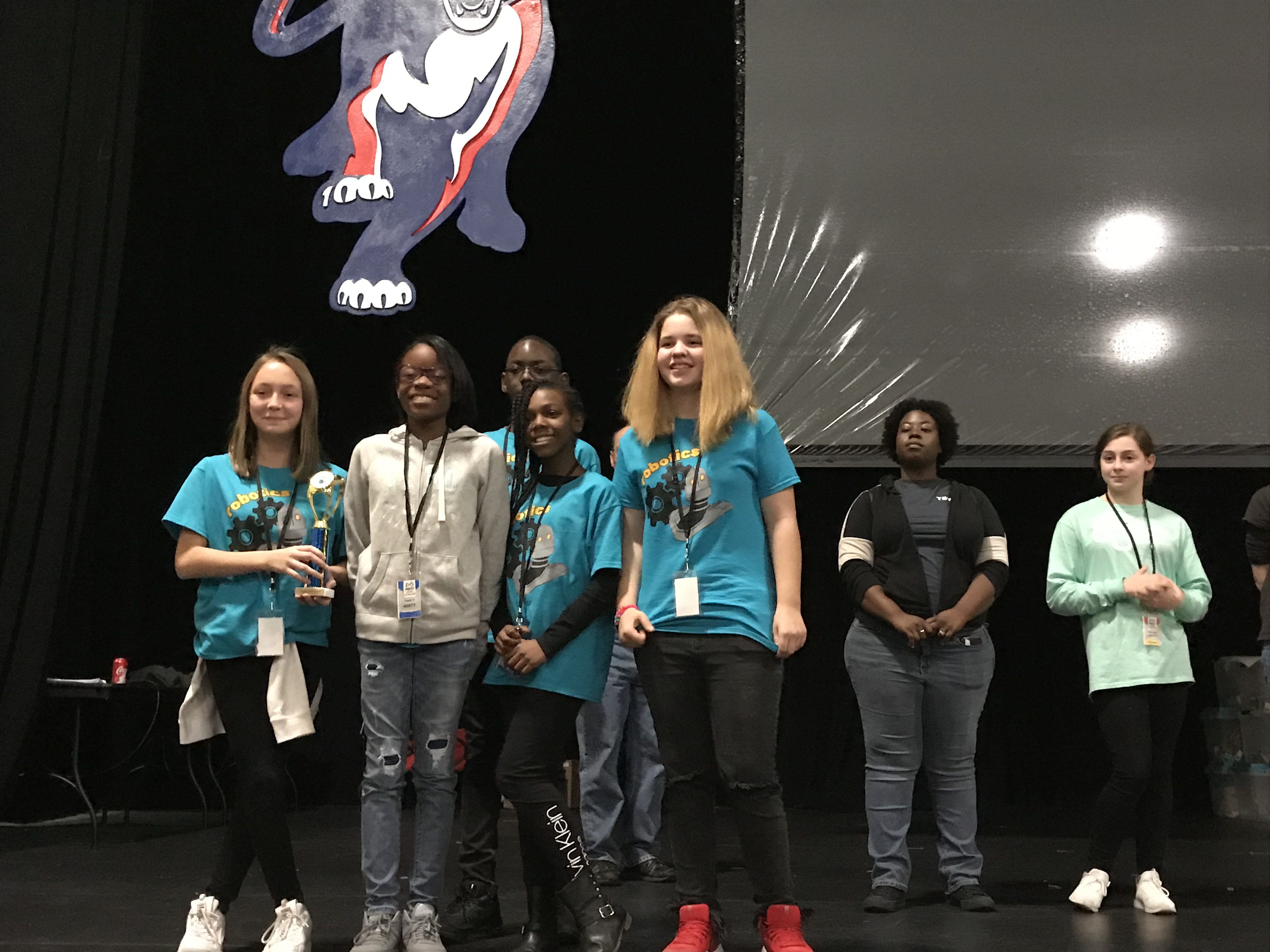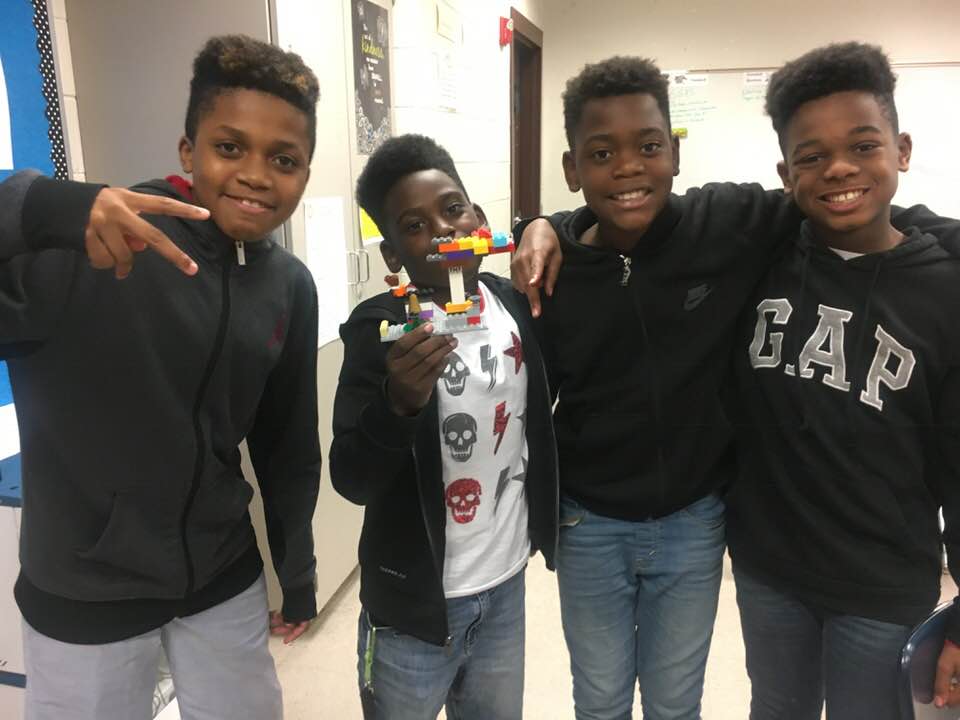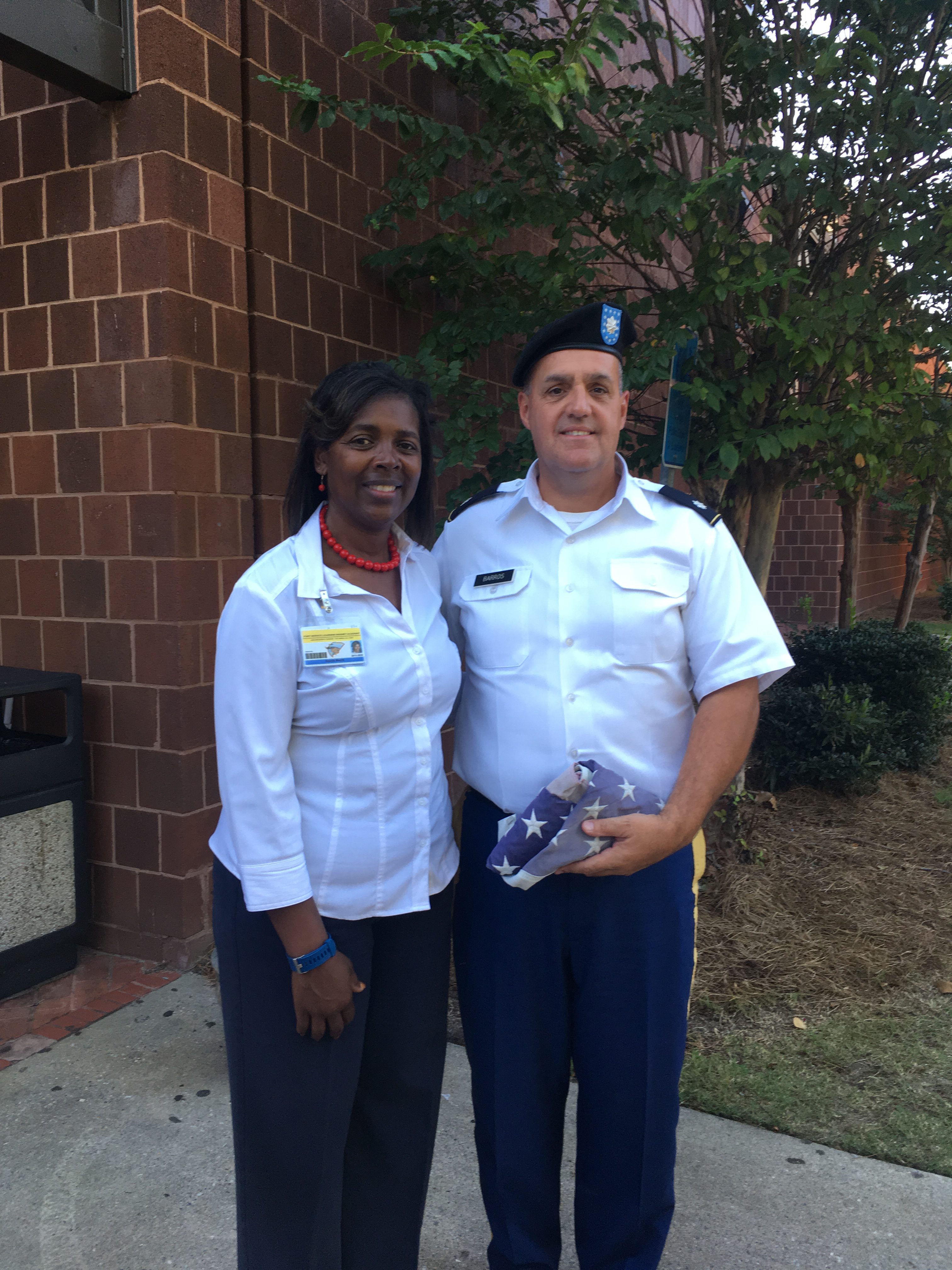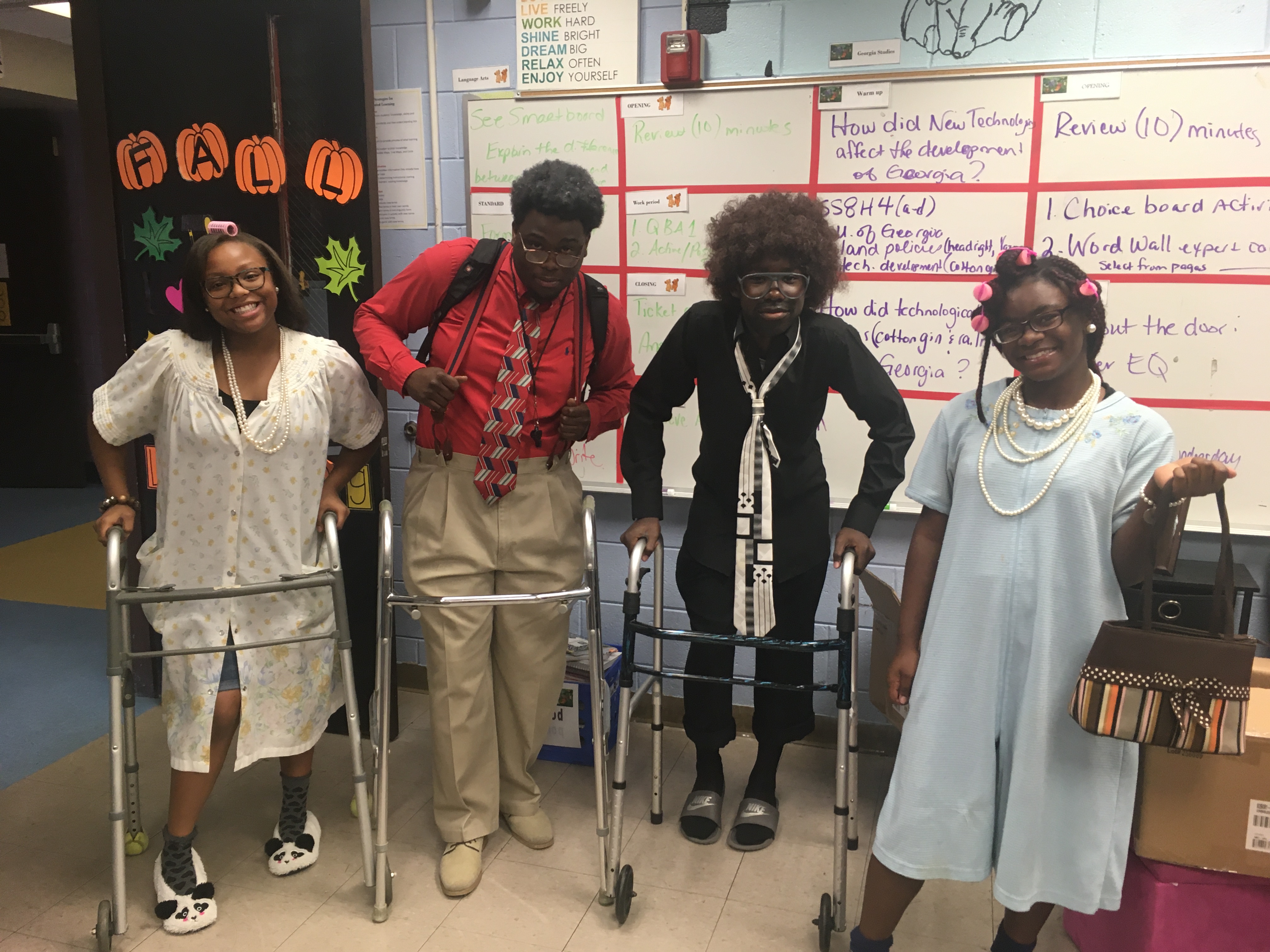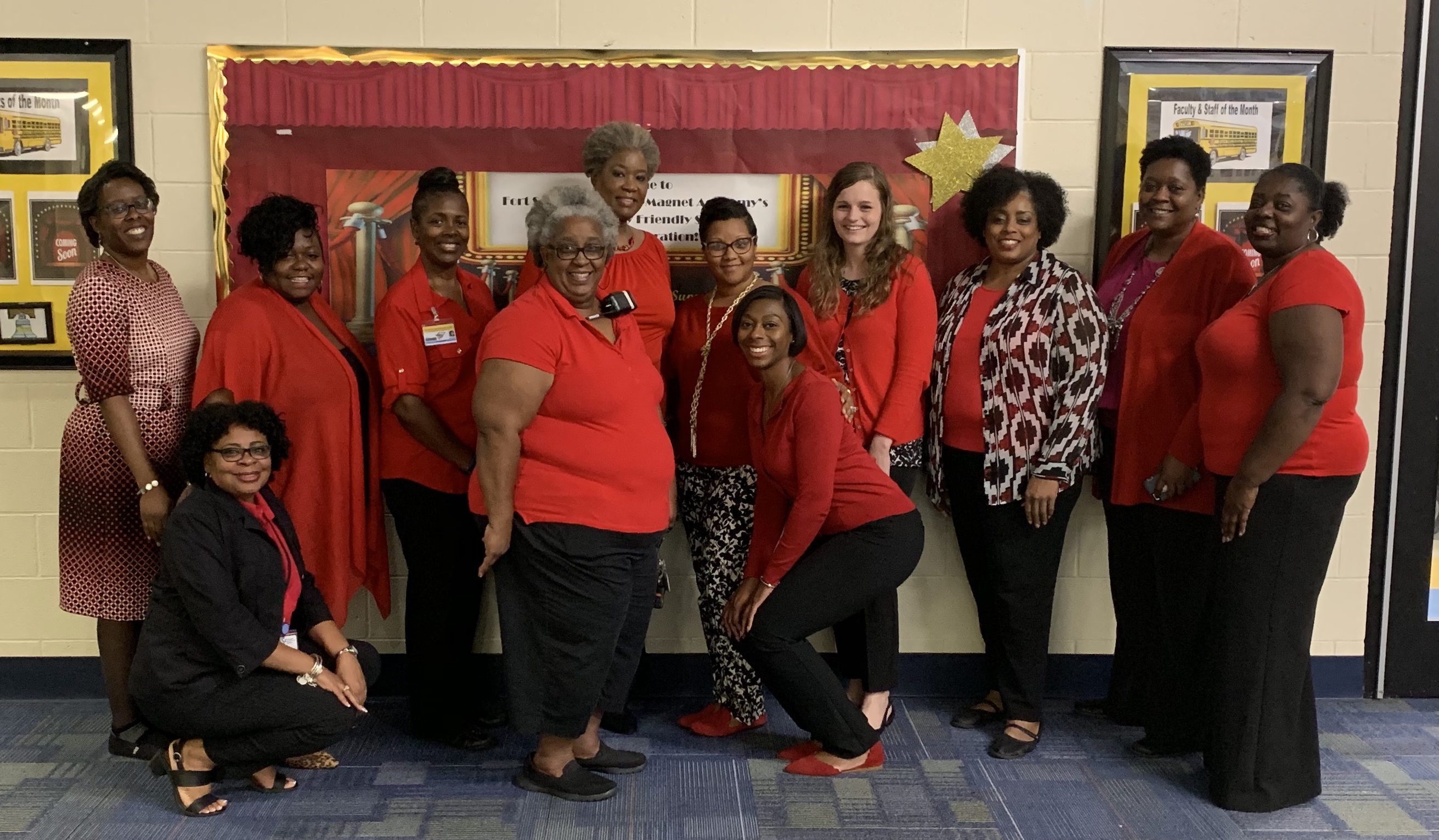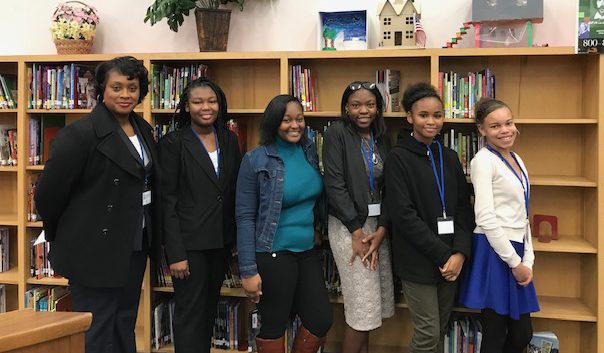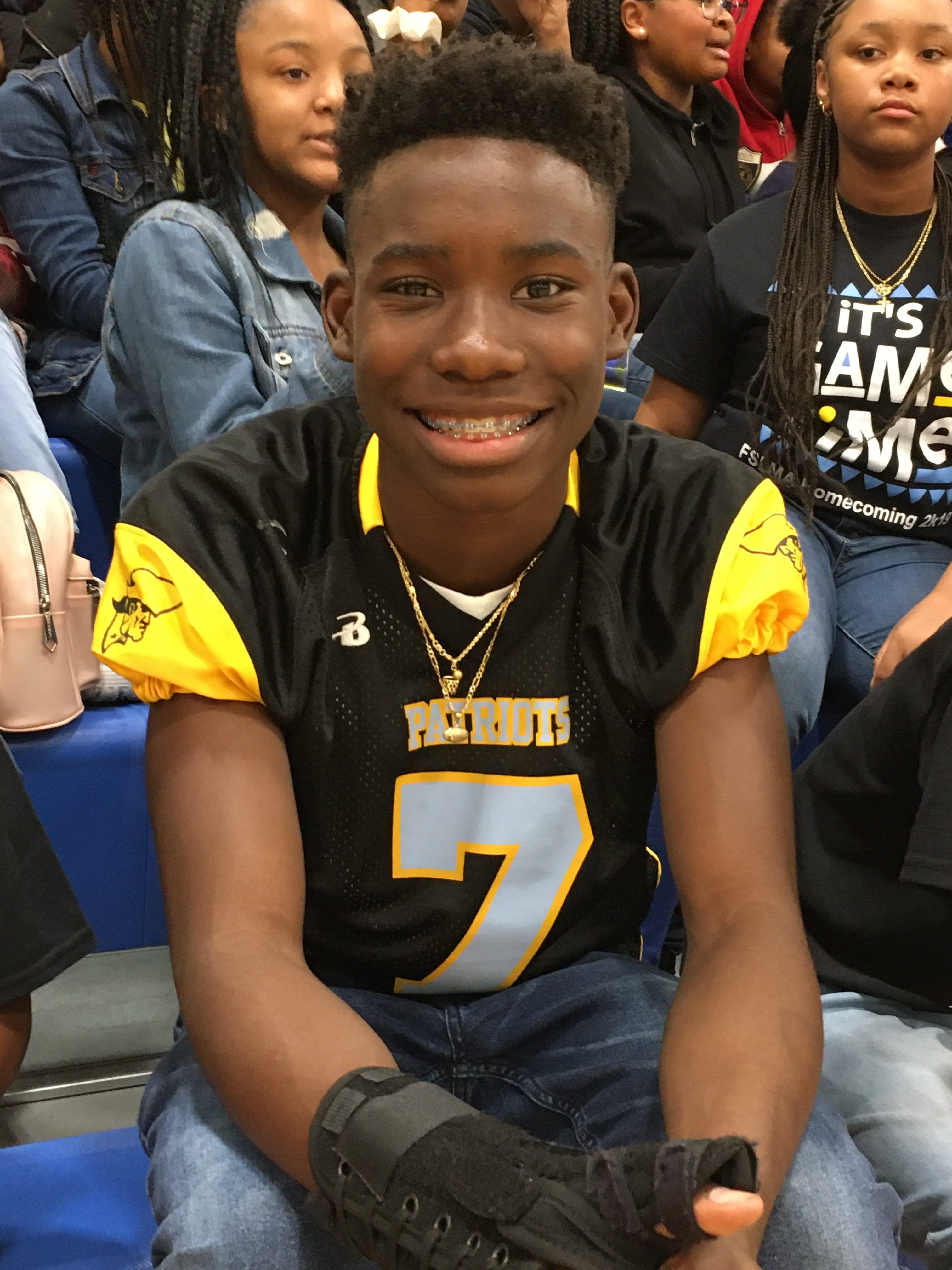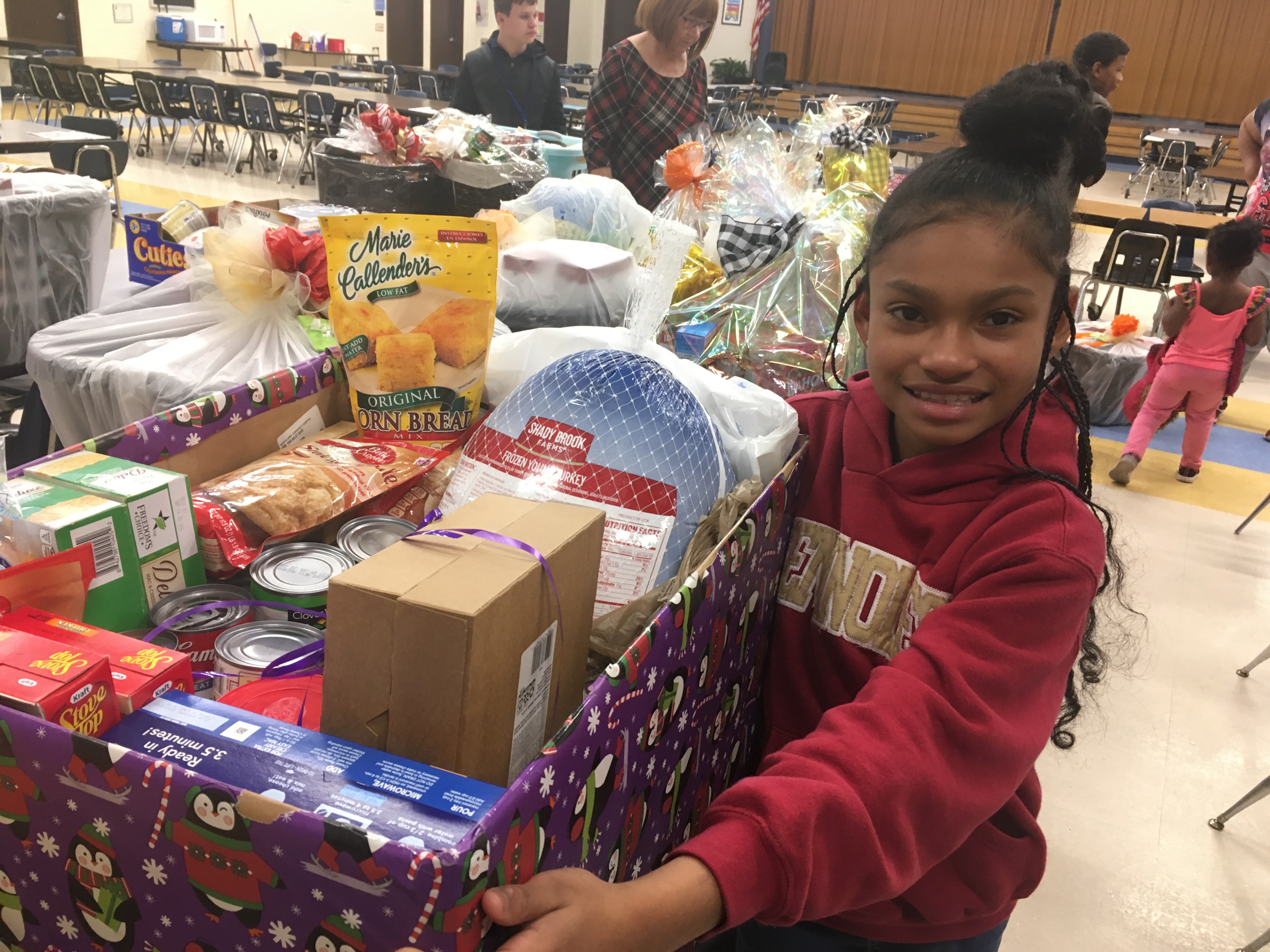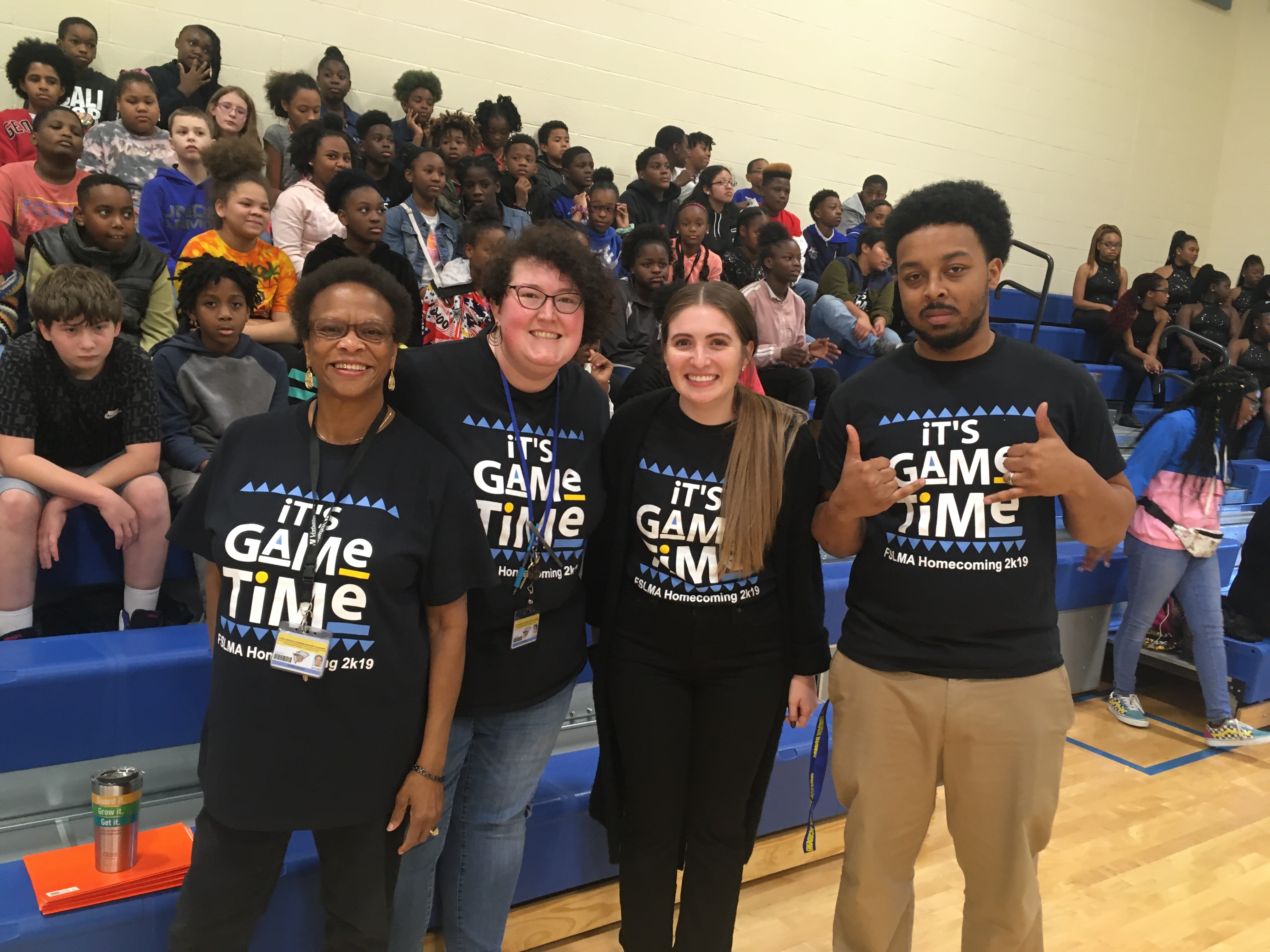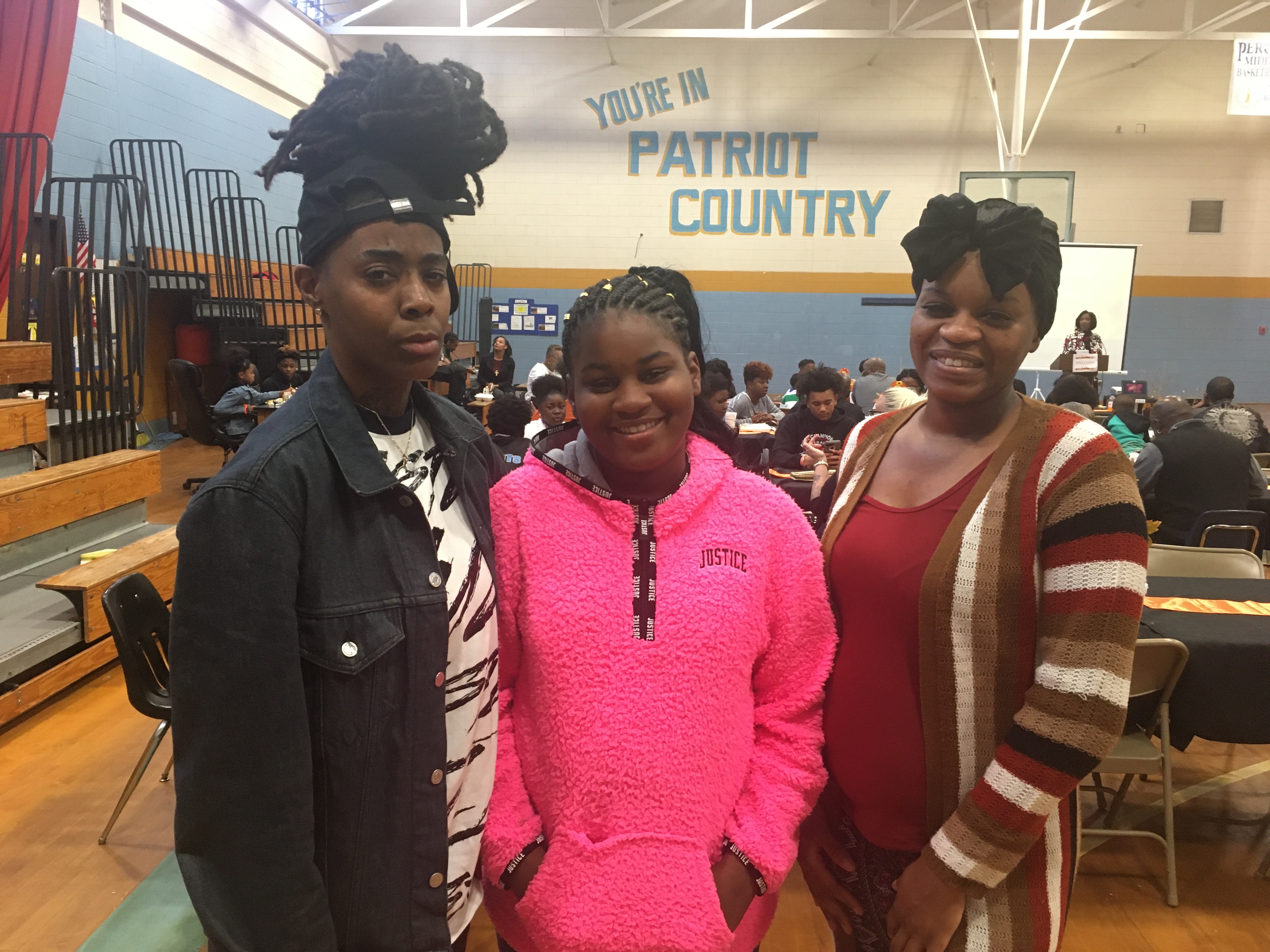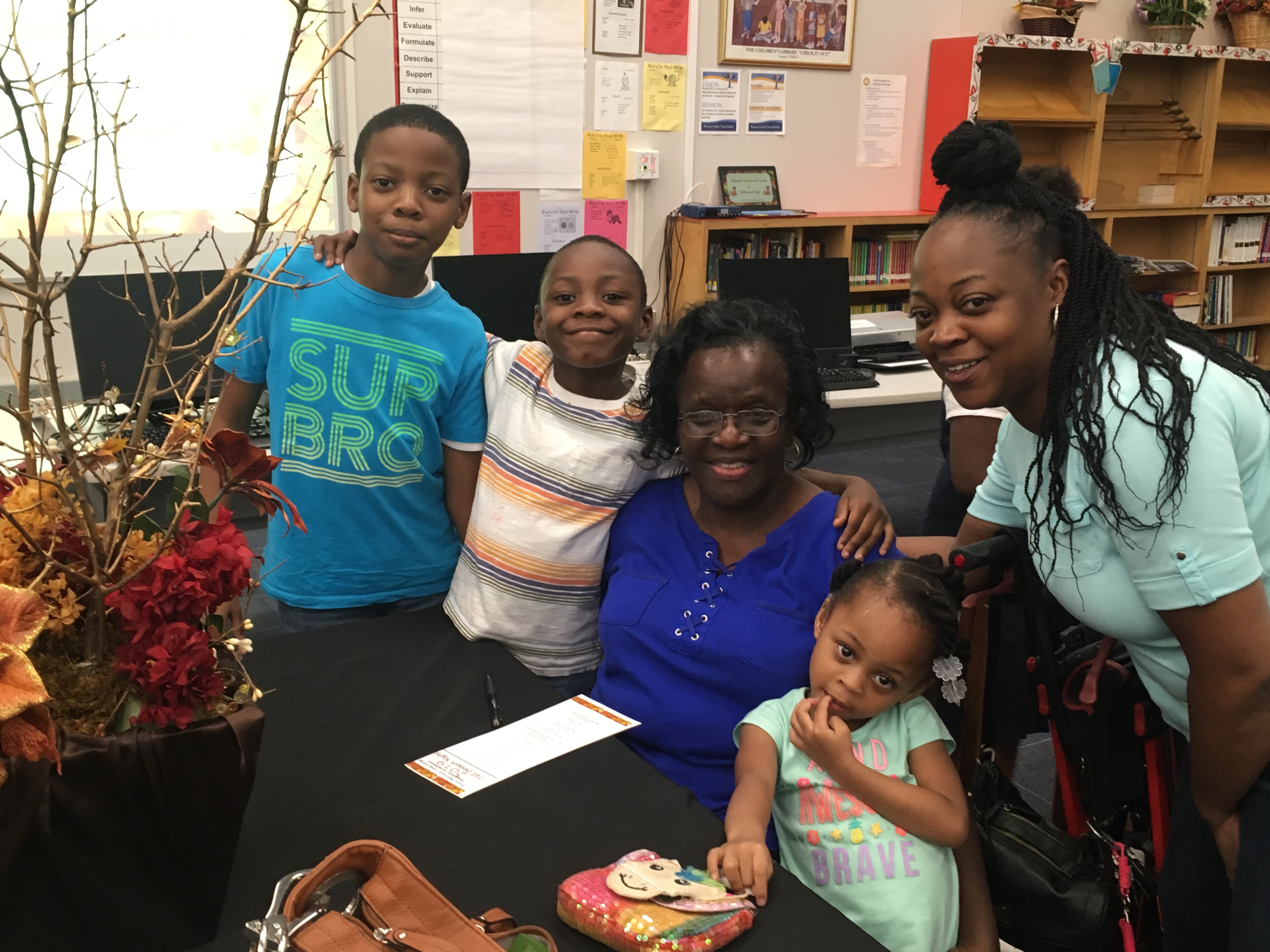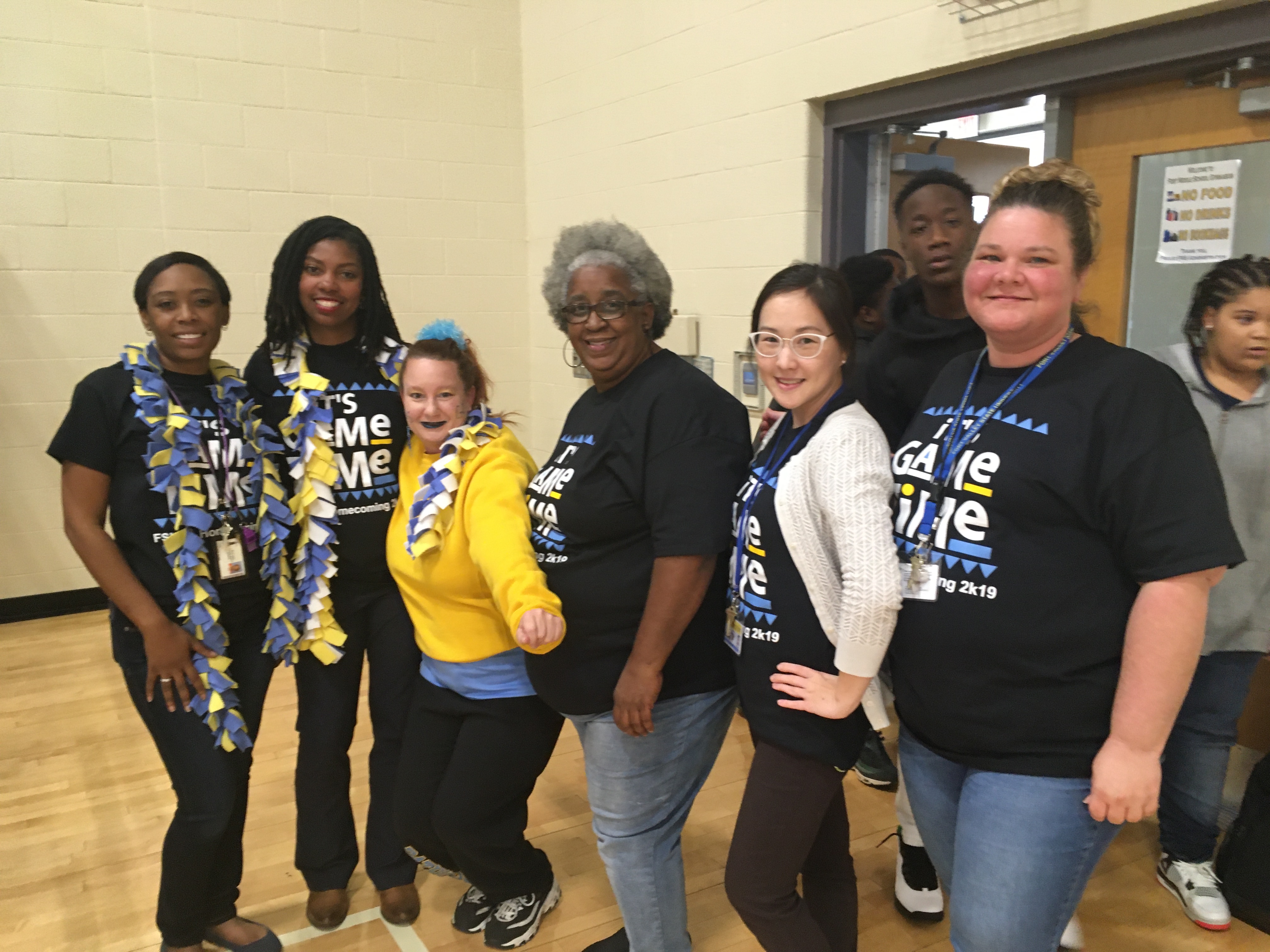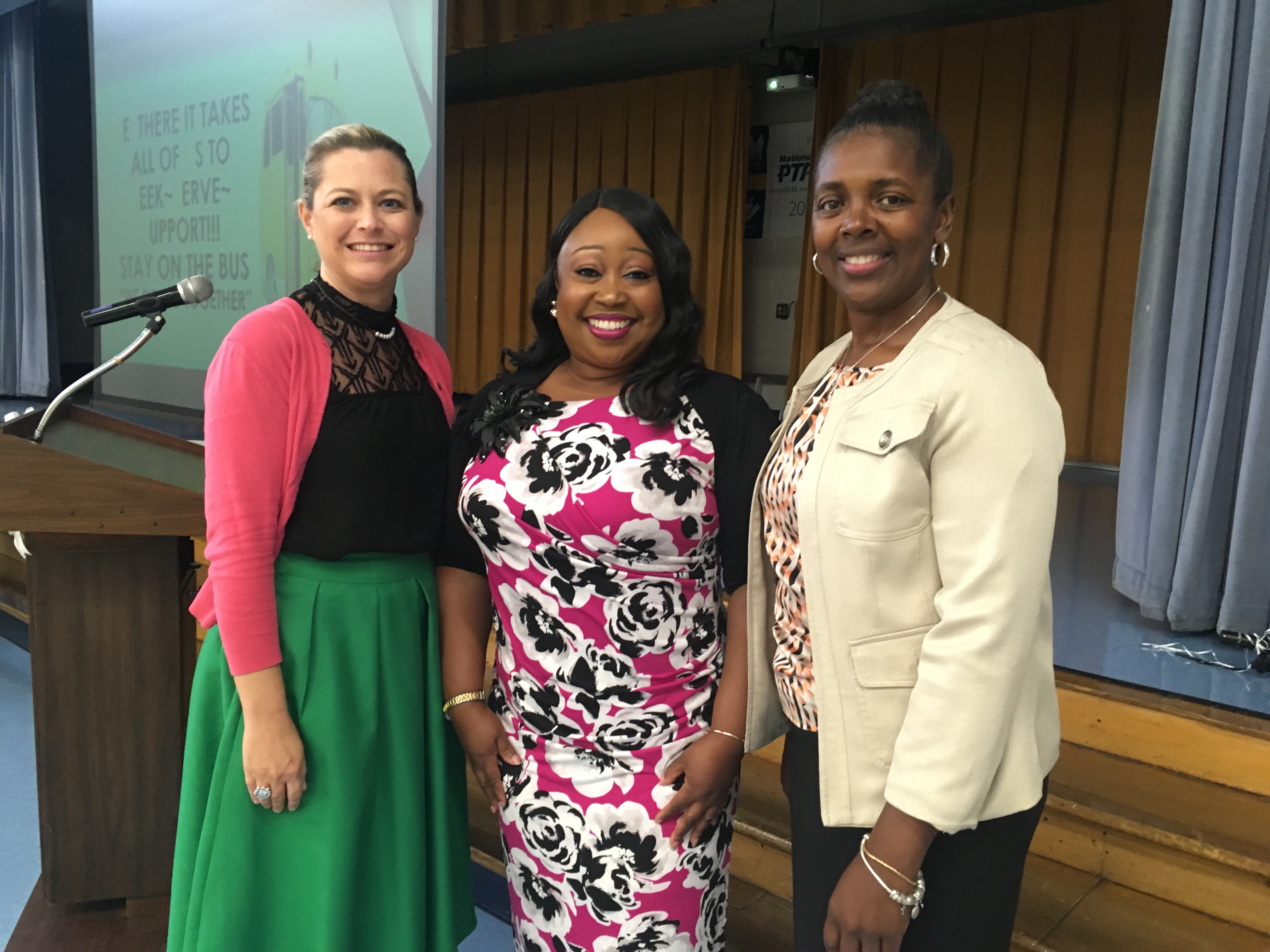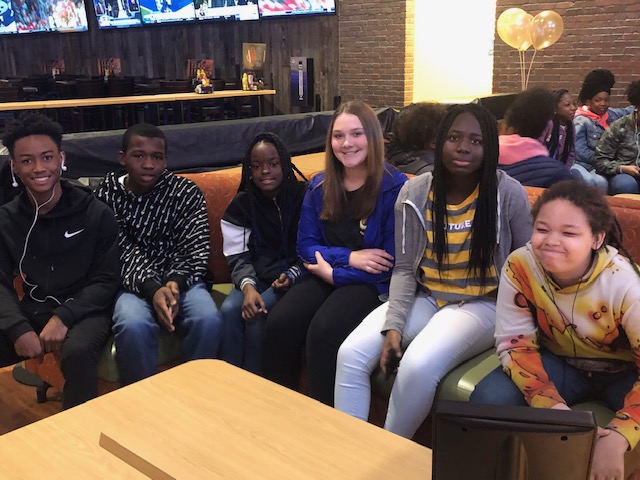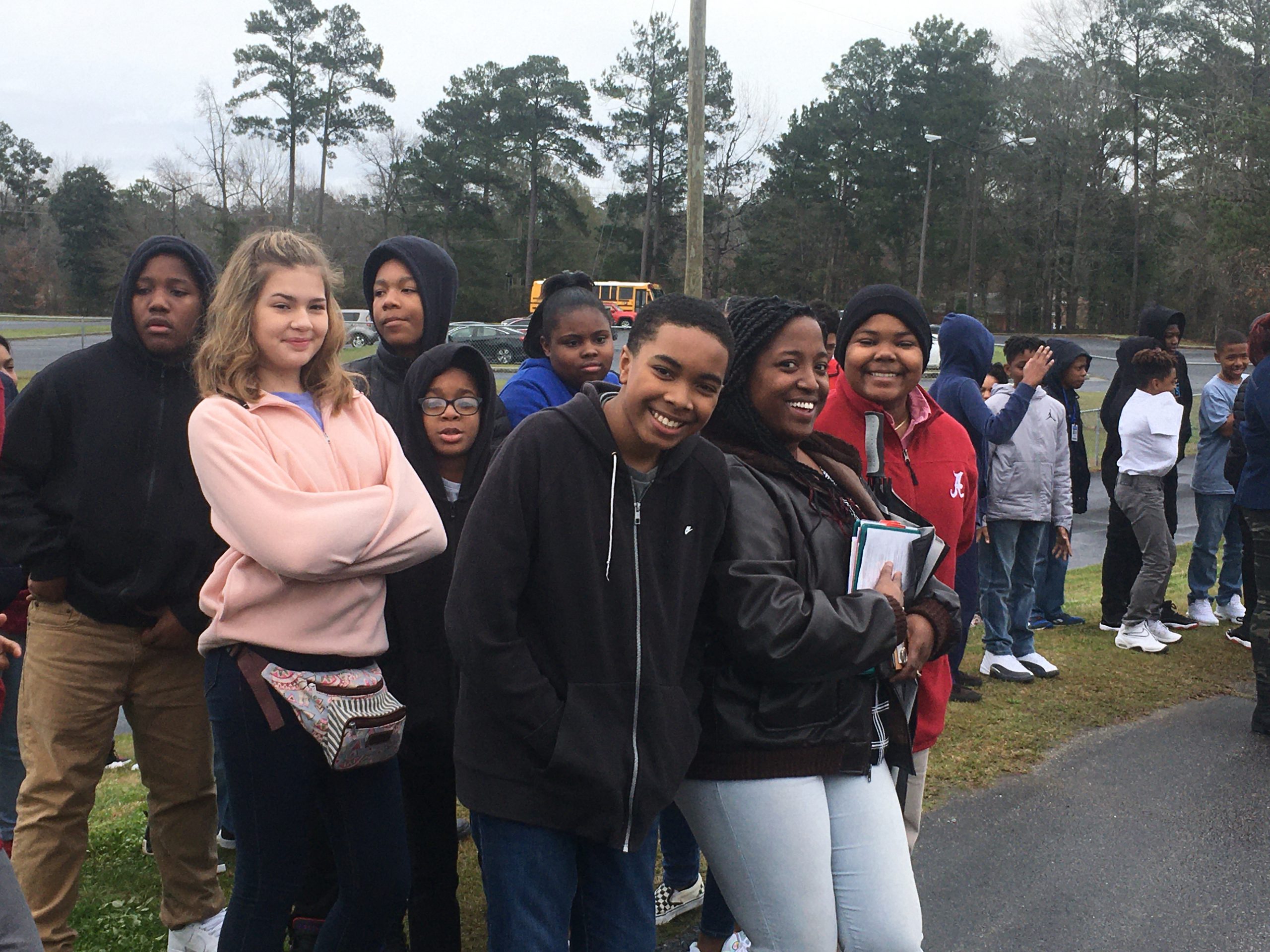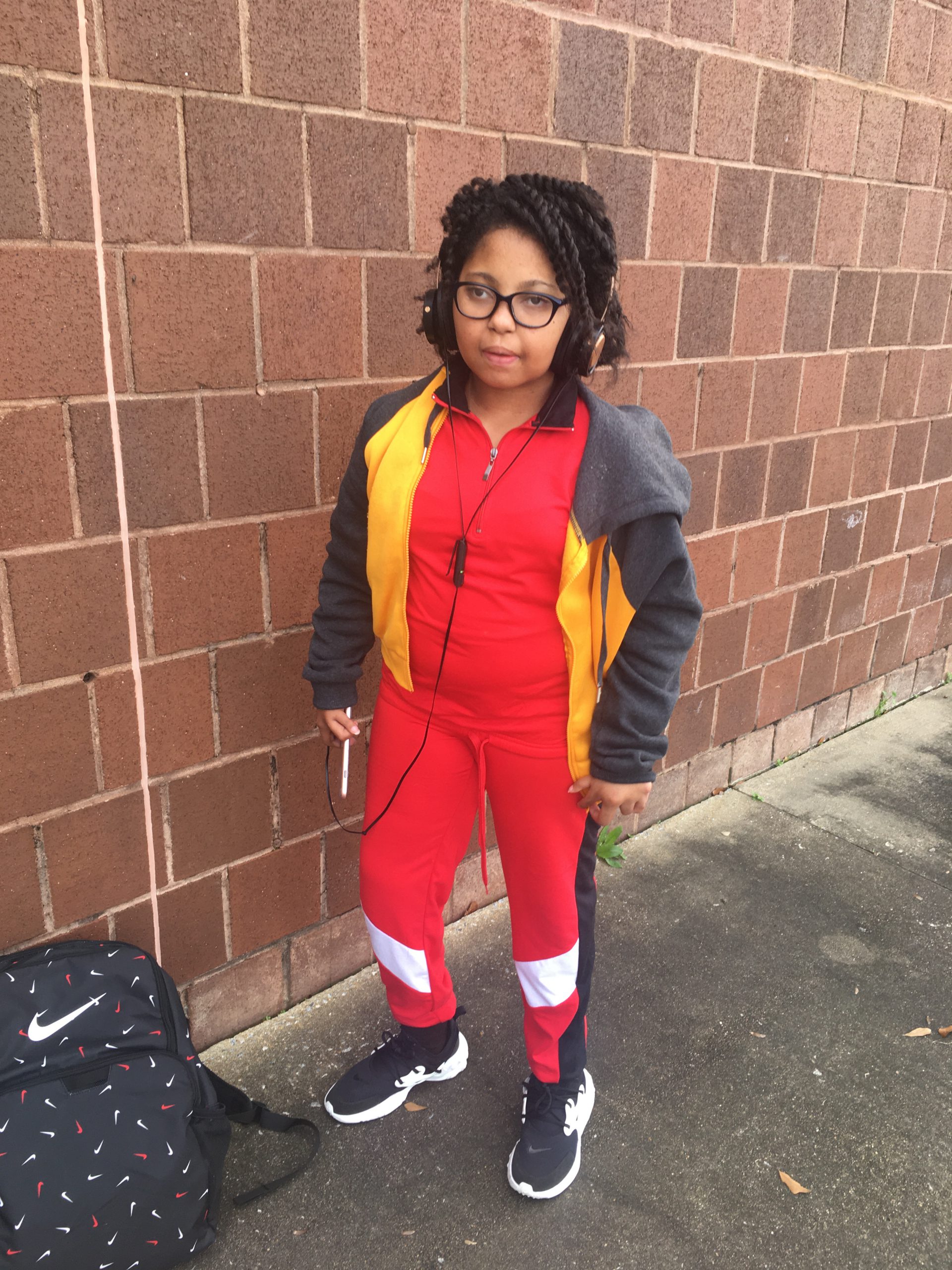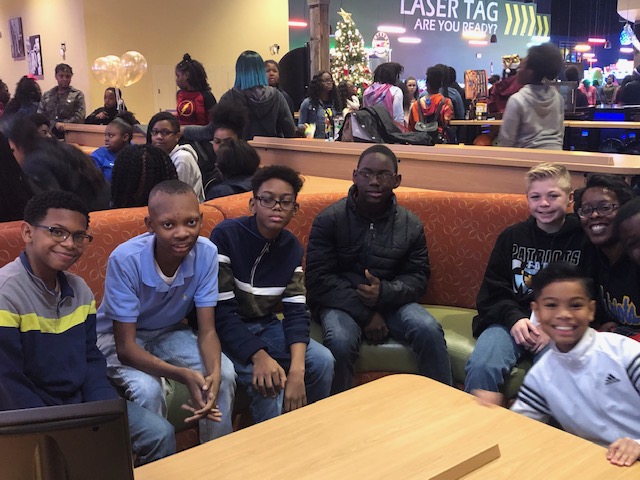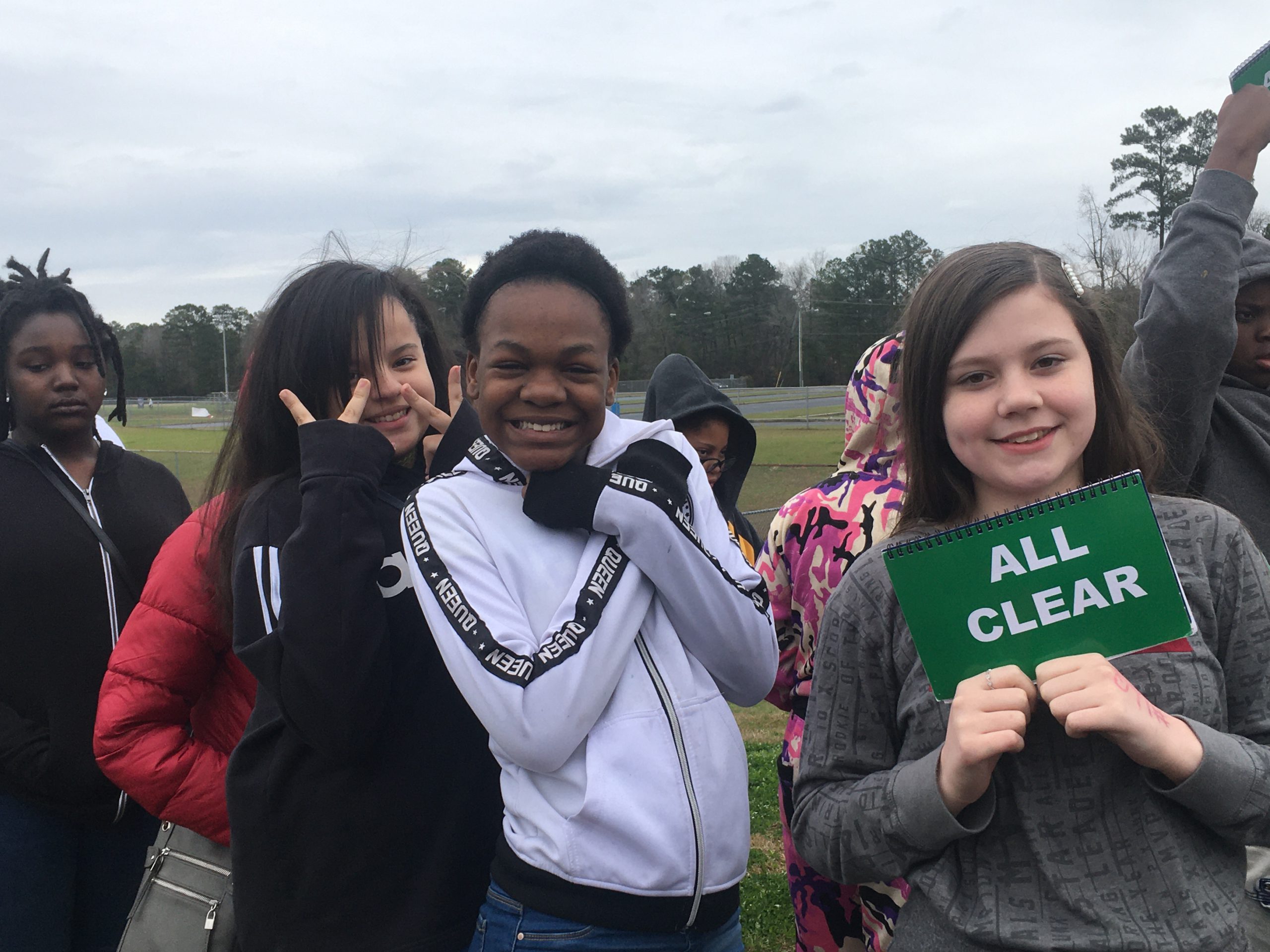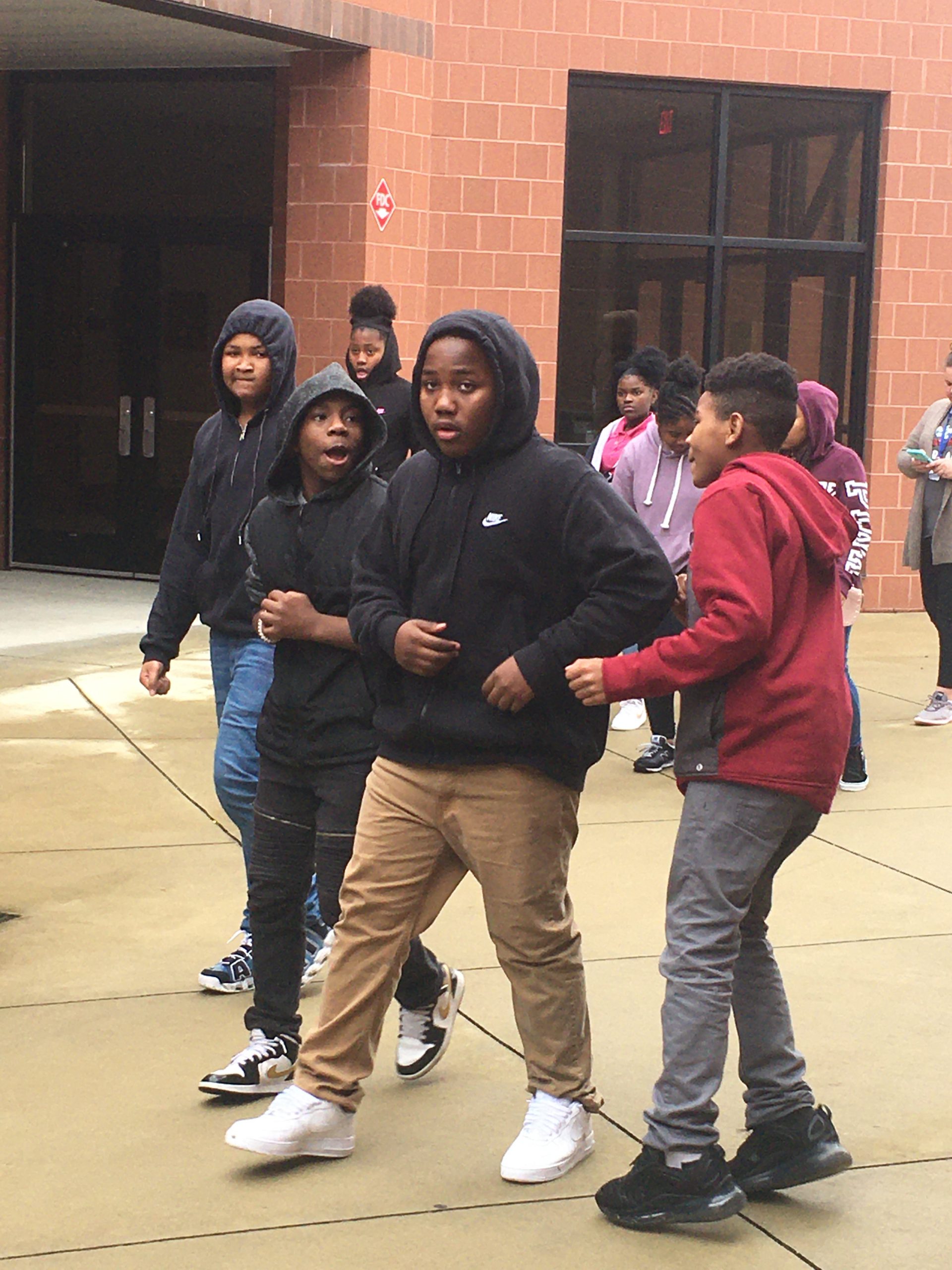 FSLMA Welcomes Our New Proud Principal
Mrs. Brenda M. Merritt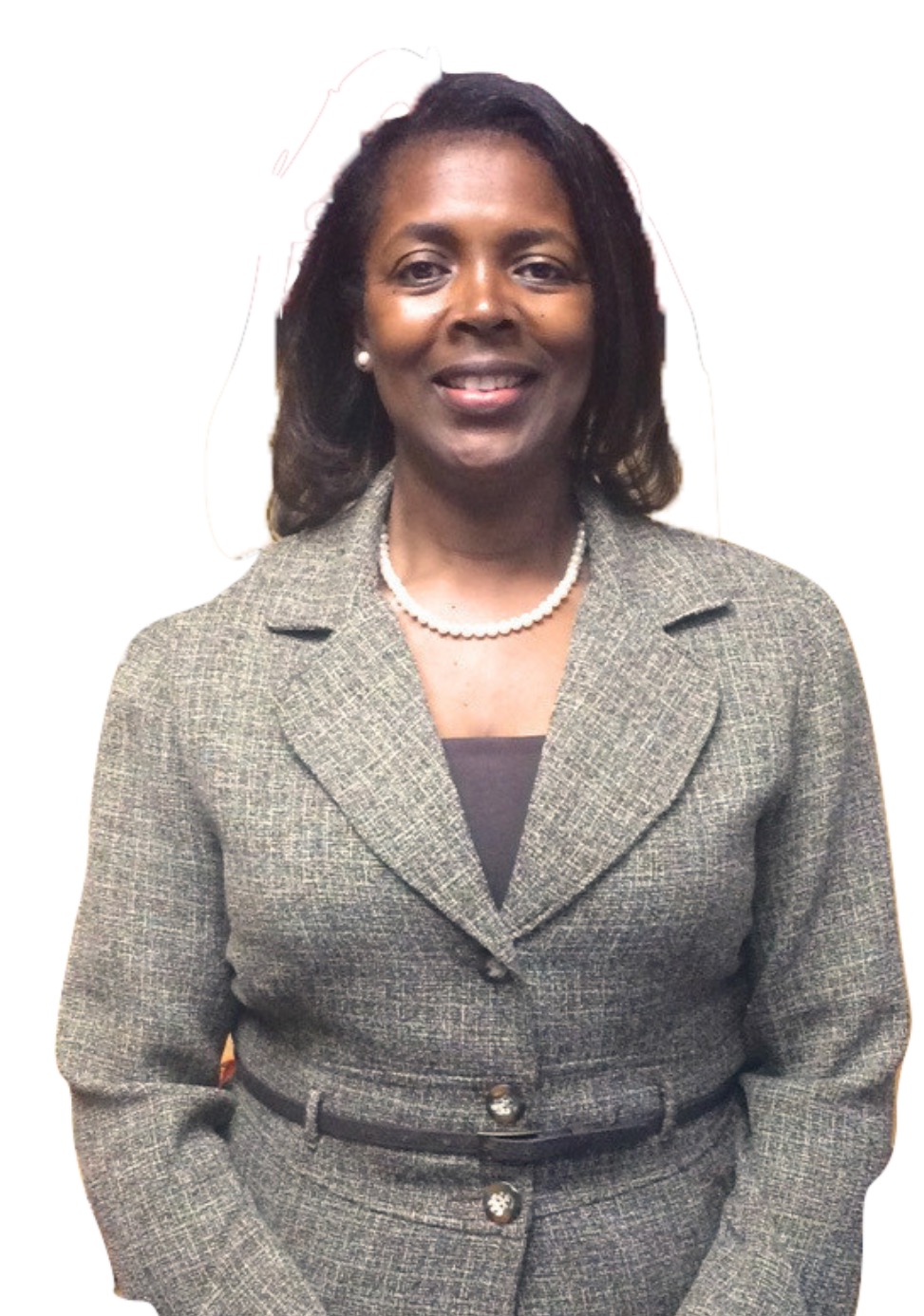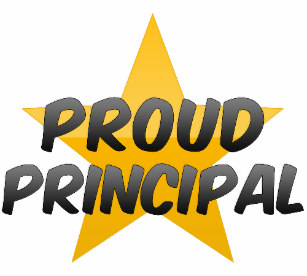 Greetings,
Welcome to Fort Service Learning Magnet Academy (FSLMA), home of the Mighty Patriots.  It is an honor and privilege to serve as principal of "The Best Middle School in the World".  Our faculty and staff work diligently to build a culture in which service, leadership and community are embedded in all we do.
At FSLMA, students engage in real-life, meaningful learning and also participate in an array of extracurricular activities.  Parents are encouraged to be active partners in their child's education.  Join PTA, communicate frequently with teachers, and support school activities and events.
Again, I am so proud to have become your principal.  I extend an open invitation for you to join our mission to equip and inspire our students to reach unlimited potential.  Please do not hesitate to contact me with suggestions, comments, or concerns.
Sincerely,                                                       
Brenda M. Merritt
Proud Principal
"Fort Middle School, we adore you, we will 'ere be true,
and pledge to you to be loyal,
LOVE you

GOLD

 

and

BLUE

!"