FSLMA Welcomes Our New Proud Principal
Mrs. Brenda M. Merritt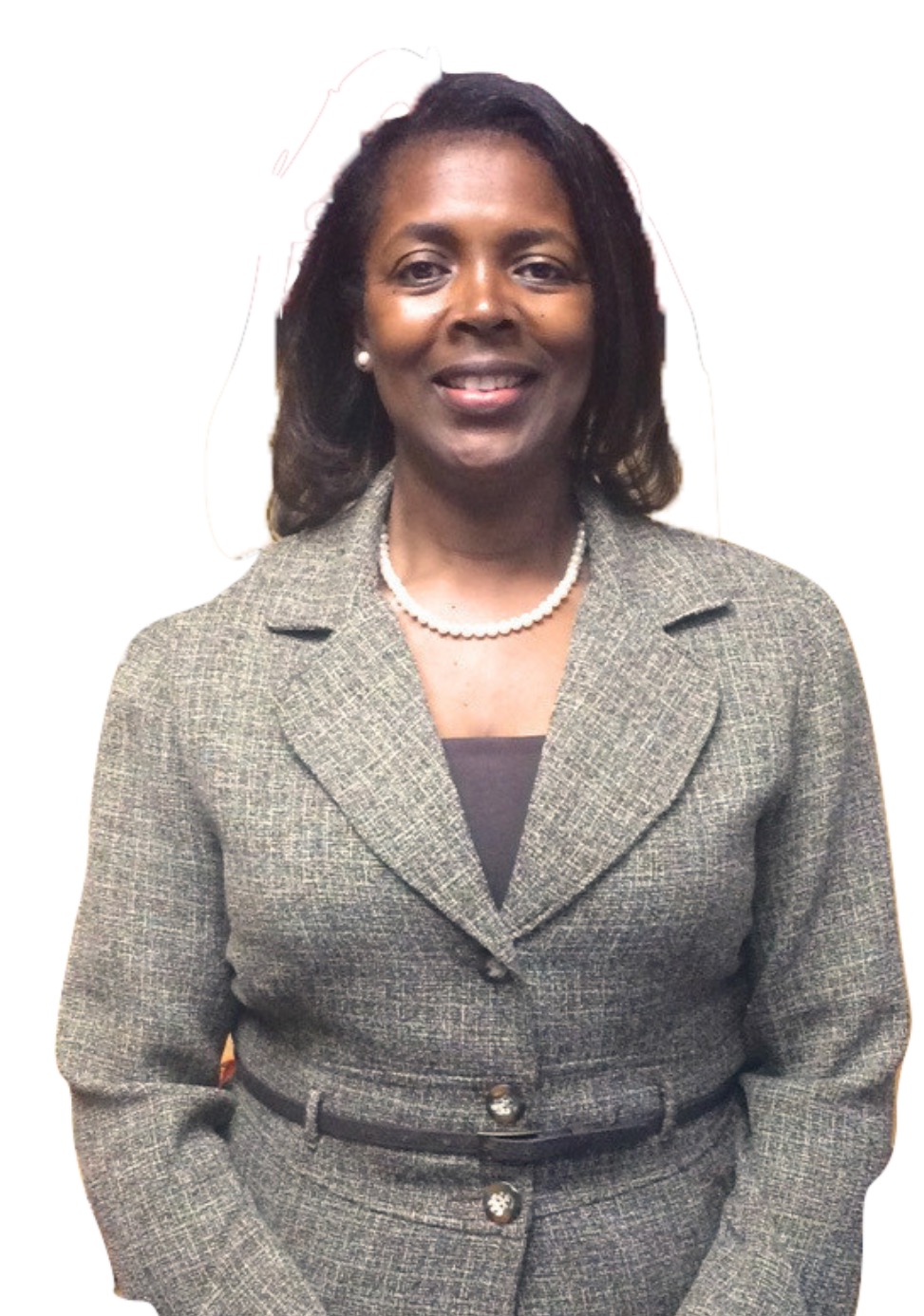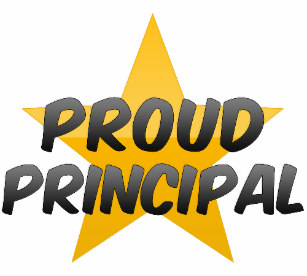 Greetings,
Welcome to Fort Service Learning Magnet Academy (FSLMA), home of the Mighty Patriots.  It is an honor and privilege to serve as principal of "The Best Middle School in the World".  Our faculty and staff work diligently to build a culture in which service, leadership and community are embedded in all we do.
At FSLMA, students engage in real-life, meaningful learning and also participate in an array of extracurricular activities.  Parents are encouraged to be active partners in their child's education.  Join PTA, communicate frequently with teachers, and support school activities and events.
Again, I am so proud to have become your principal.  I extend an open invitation for you to join our mission to equip and inspire our students to reach unlimited potential.  Please do not hesitate to contact me with suggestions, comments, or concerns.
Sincerely,                                                       
Brenda M. Merritt
Proud Principal
IMPORTANT UPCOMING DATES
Monday, August 12th — Friday, August 16th:  Cross Country and Football Conditioning
Monday, August 19th:  Cross Country, Football & Volleyball Tryouts
Tryouts for 2019 fall sports will begin directly after school.  Please make sure all participating students bring appropriate clothes and shoes to change into.  Also, afternoon transportation must be secured.
Tuesday, August 20th — Thursday, August 22nd:  Dance Team Tryouts
Tryouts will be held in the school cafeteria starting at 4:15pm and ending at 5:00pm.  A current MCSD physical must be on file. The Dance Team packet can be downloaded below.
Thursday, September 5th:  Volleyball Preseason Scrimmage
All MCSD middle school teams will compete today.  Location and game times will be announced soon.  Volleyball season's first official playdate will be Saturday, September 14, 2019.
Saturday, September 7th:  Football Preseason Scrimmage
All MCSD middle school teams will compete at Kinnett Stadium today.  Game times will be announced soon.  Football season's first official game will be Wednesday, September 11, 2019.
Tuesday, September 10th:  Cross Country 1st Run Date
Girls and boys cross country runners will compete today. More information will be provided once school begins.
MCSD Sports Physical Form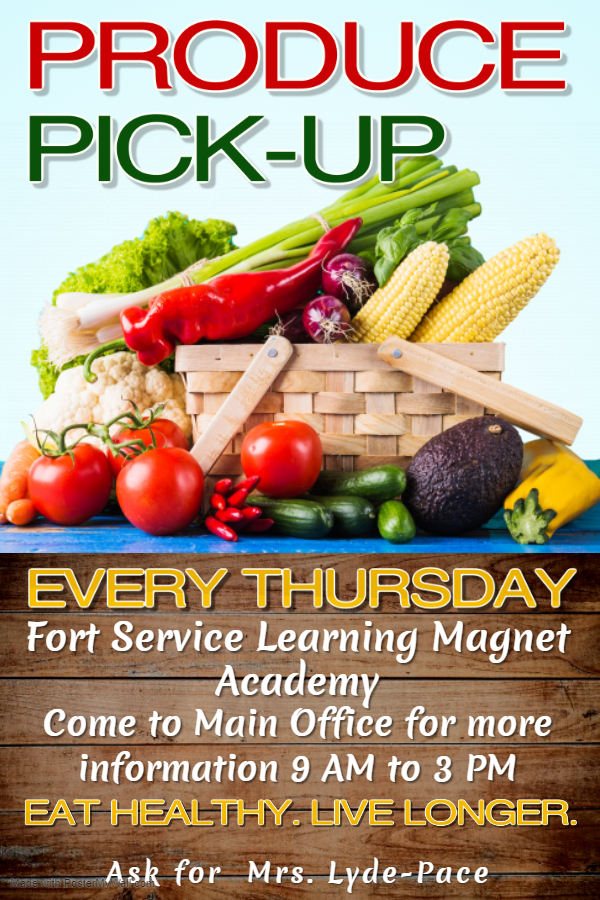 FSLMA MAGNET PROGRAM INFORMATION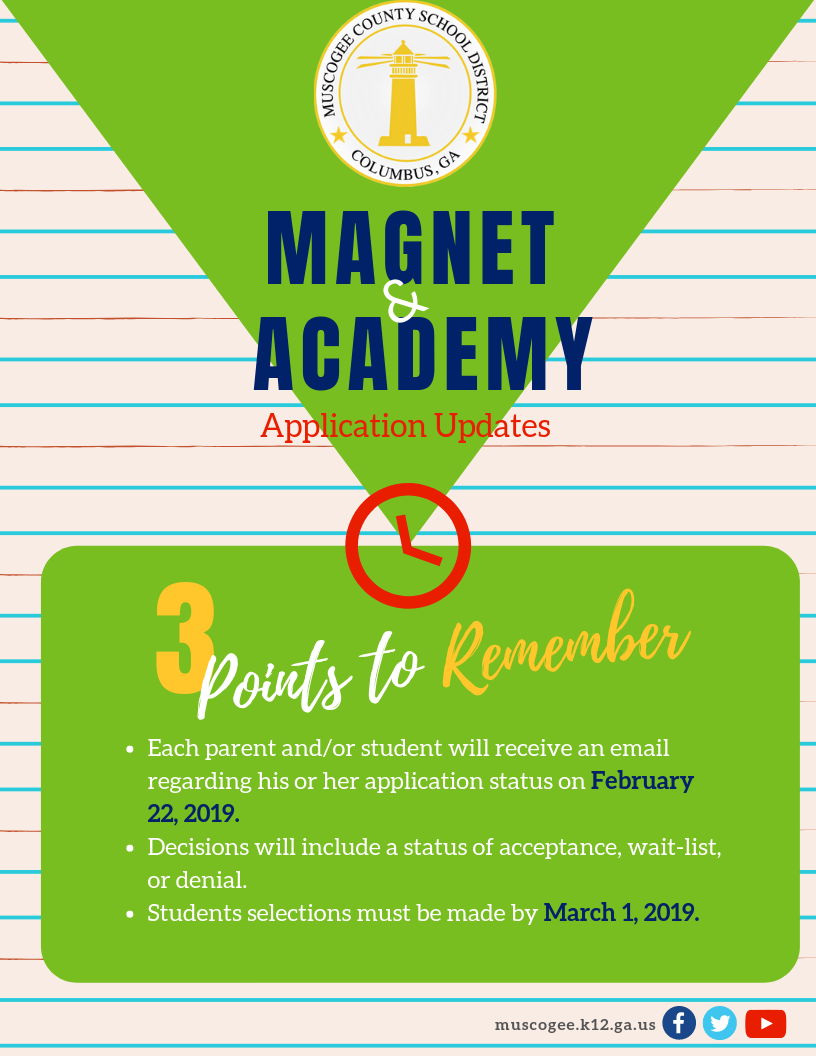 For more information on FSLMA's magnet program, contact Magnet Coordinator, Ms. Elizabeth Bryan
Phone: 

706-569-3740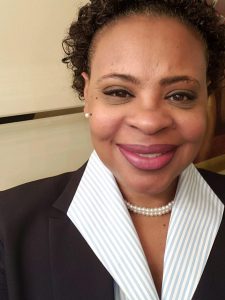 ONLINE MAGNET APPLICATION
Click link below
(Magnet online application for the 2020-21 school year will become available in October 2019)
2019-20 Sixth Grade Patriot Orientation was a Success!