Monday, August 3 –
Friday August 14,
2020:
Pre-Planning for Faculty & Staff
Pre-planning begins with staggered schedules.  All MCSD employees must adhere to the district's guidelines in regards to COVID-19.  Face masks and social distancing are required at all times.
Monday, August 10
through Friday,
August 14, 2020:
District-Wide Verification Week
In addition to online registration (step one), each student must have a Back to School Verification packet on file (step two). This document can be picked up and completed at FSLMA during Verification Week. It is also available below under "Back to School Forms." See below document for student Chromebook pick up times and other important information in regards to Verification Week.
First Day of Virtual Instruction
Based on current data, in consultation with our local medical and public health agencies, we will start school on August 17, 2020 with virtual instruction. In this model, instruction will be conducted virtually for all students through the first progress reporting period, September 9, 2020 (3 ½ weeks).
Monday,
September 7, 2020:
Labor Day Holiday
District-wide holiday–NO SCHOOL for students or employees.
ATTENTION FSLMA PARENTS!!!!
PLEASE SIGN UP FOR THE PARENT REMIND APP! 
TEXT

@clydepa

TO THE NUMBER

81010

. 
THIS WILL ALLOW YOU TO RECEIVE PARENTING
UPDATES ON YOUR PERSONAL DEVICE!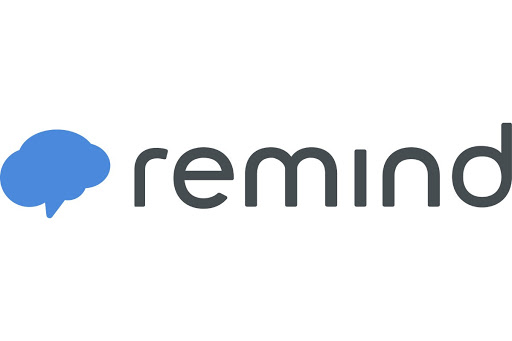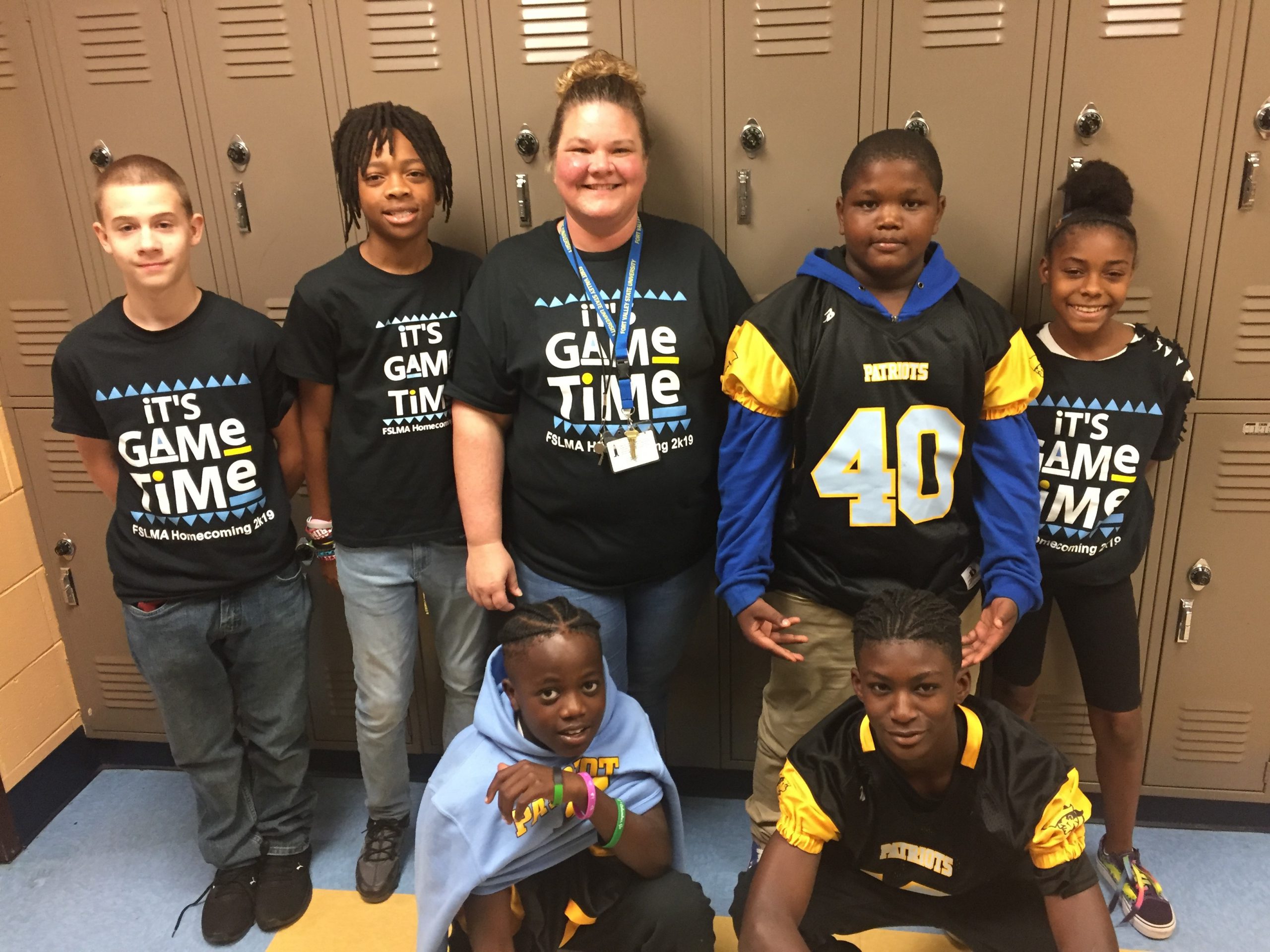 2019-2020 Fort Service Learning Magnet Academy Tribute Video
(Click link below to watch video)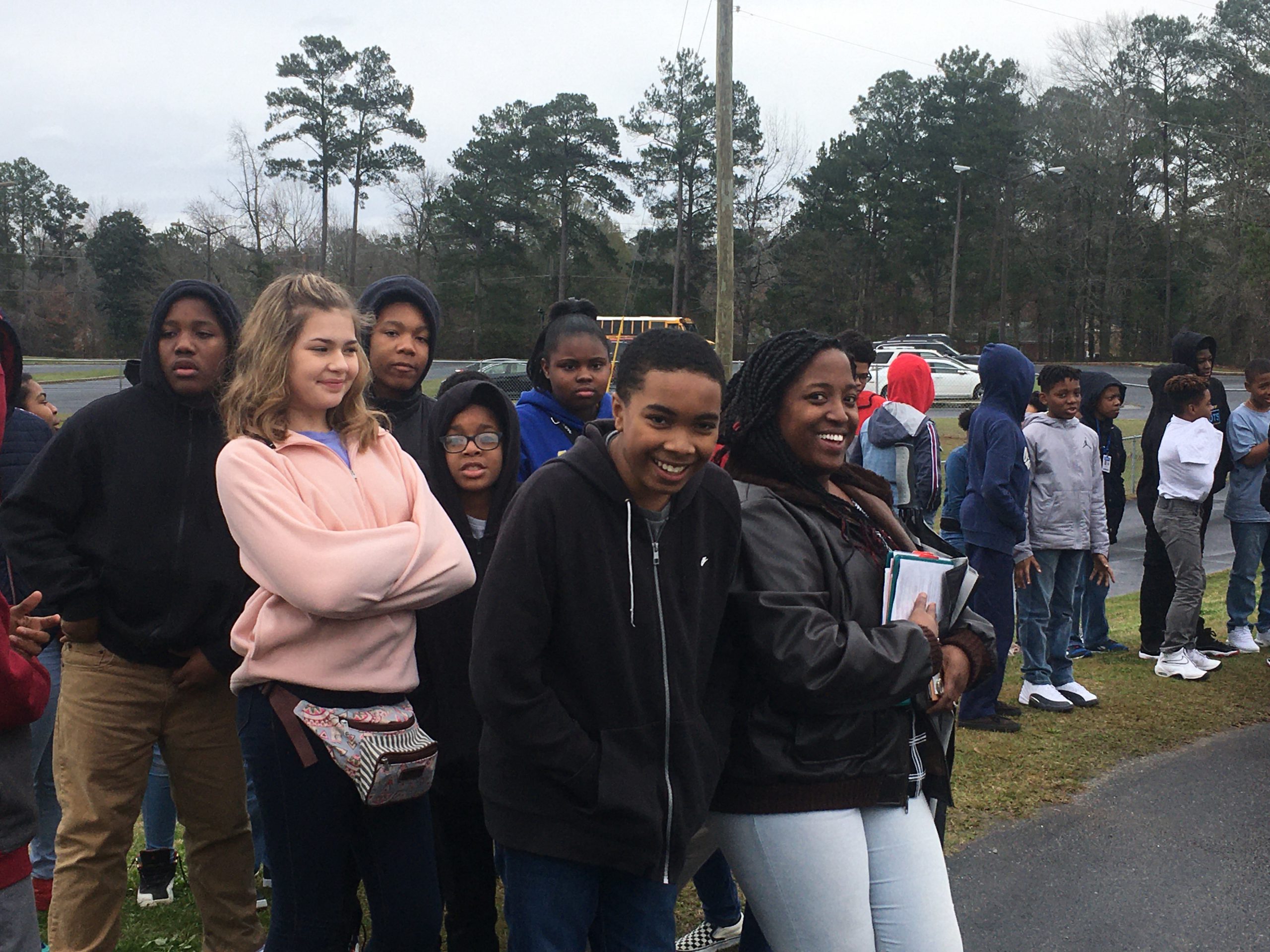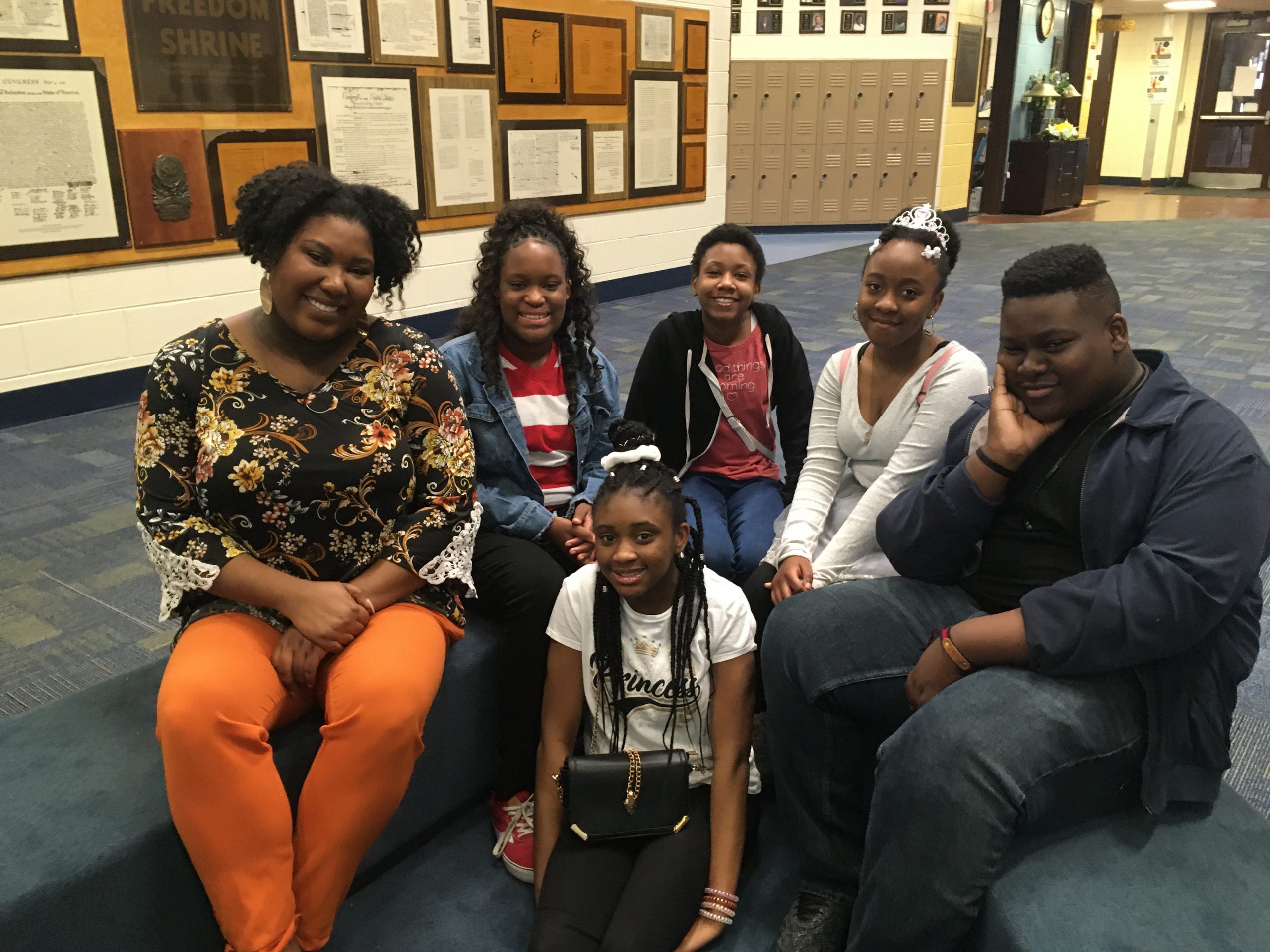 FORT SERVICE LEARNING MAGNET ACADEMY IS TAKING EVERY PRECAUTION DURING THE COVID-19 PANDEMIC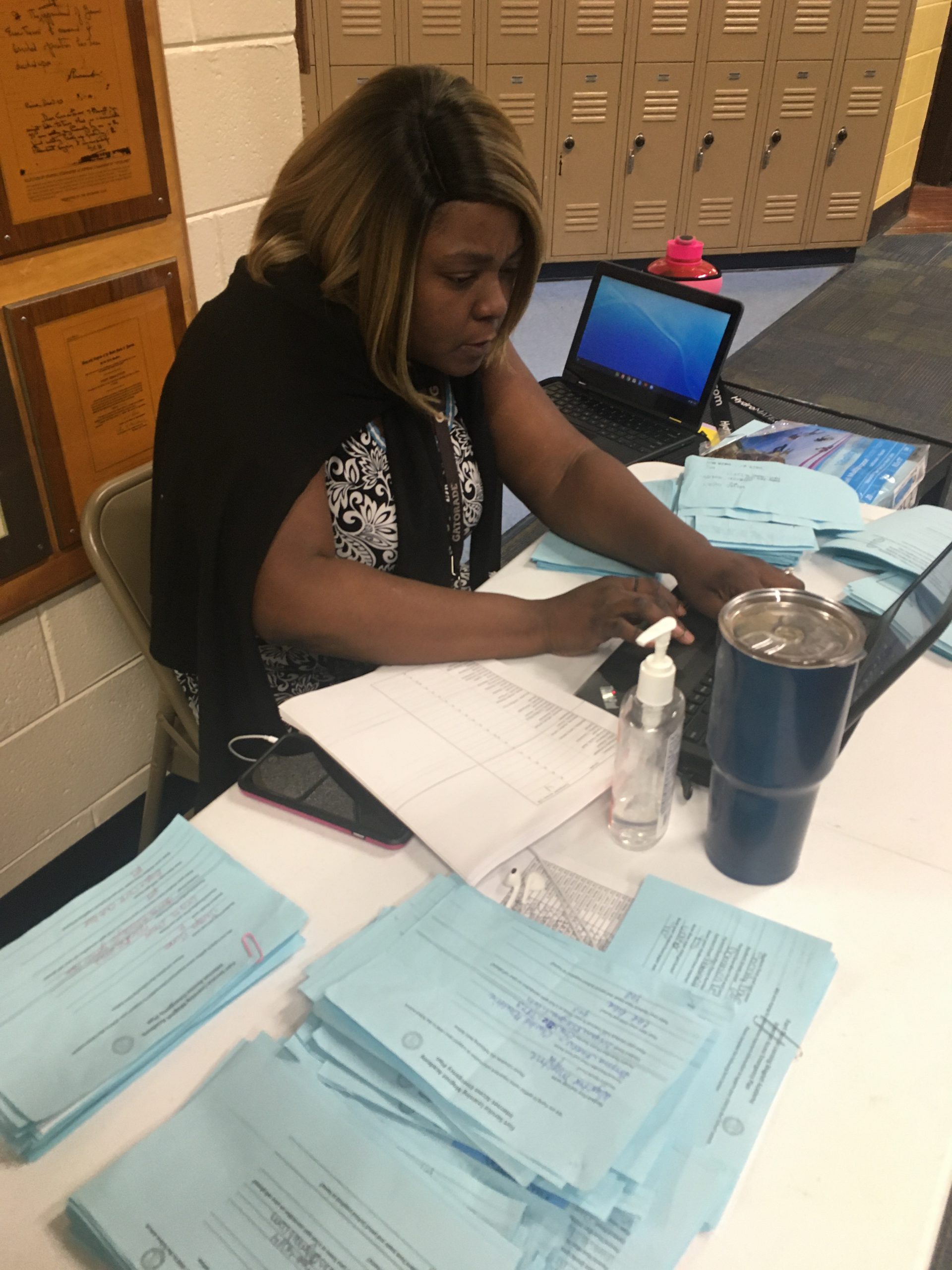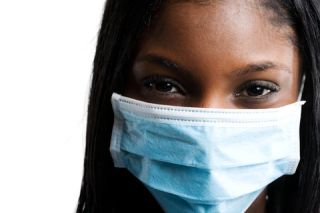 #ALONE
#TOGETHER
#STAYHOME
#STAYHEALTHY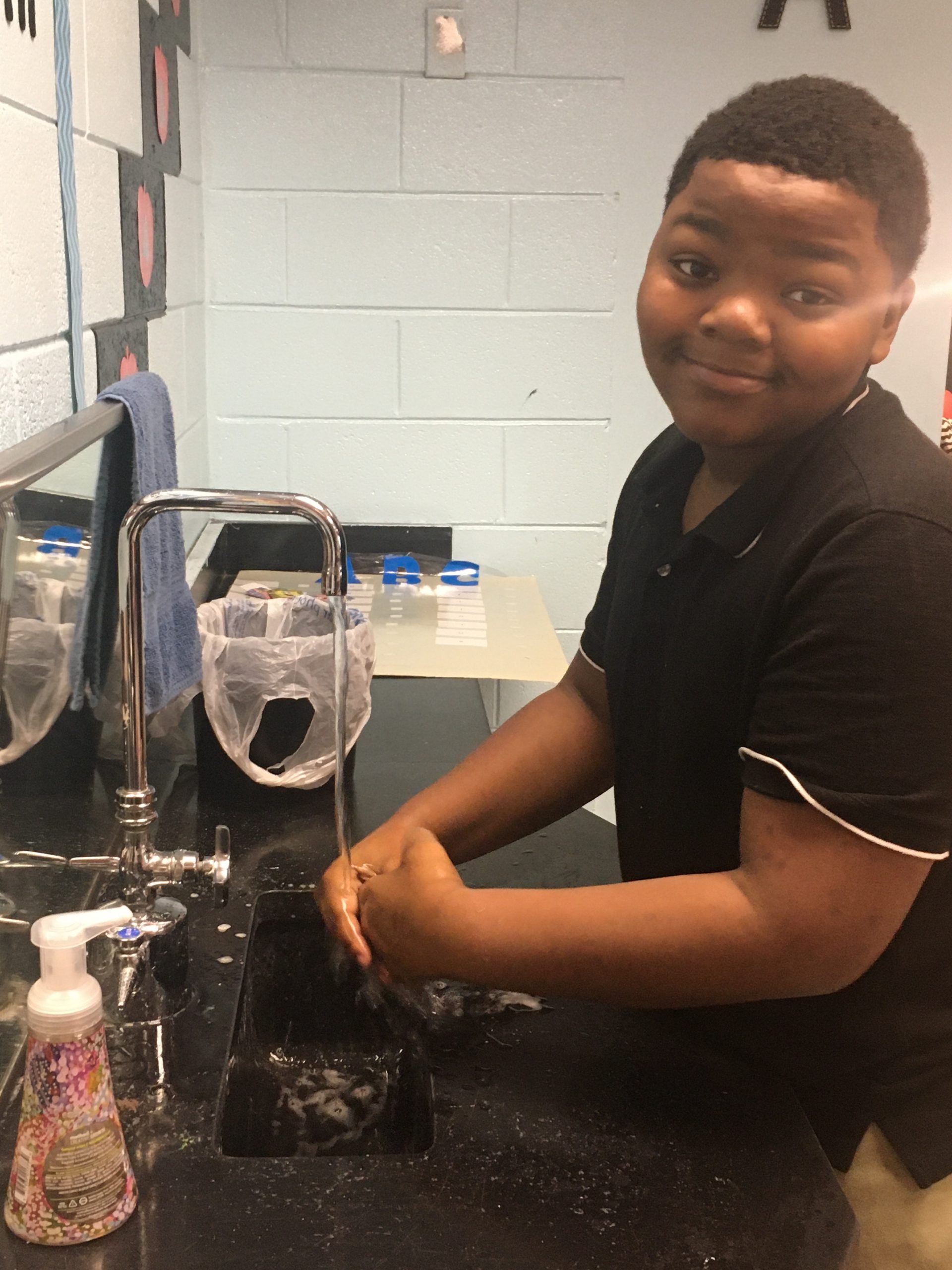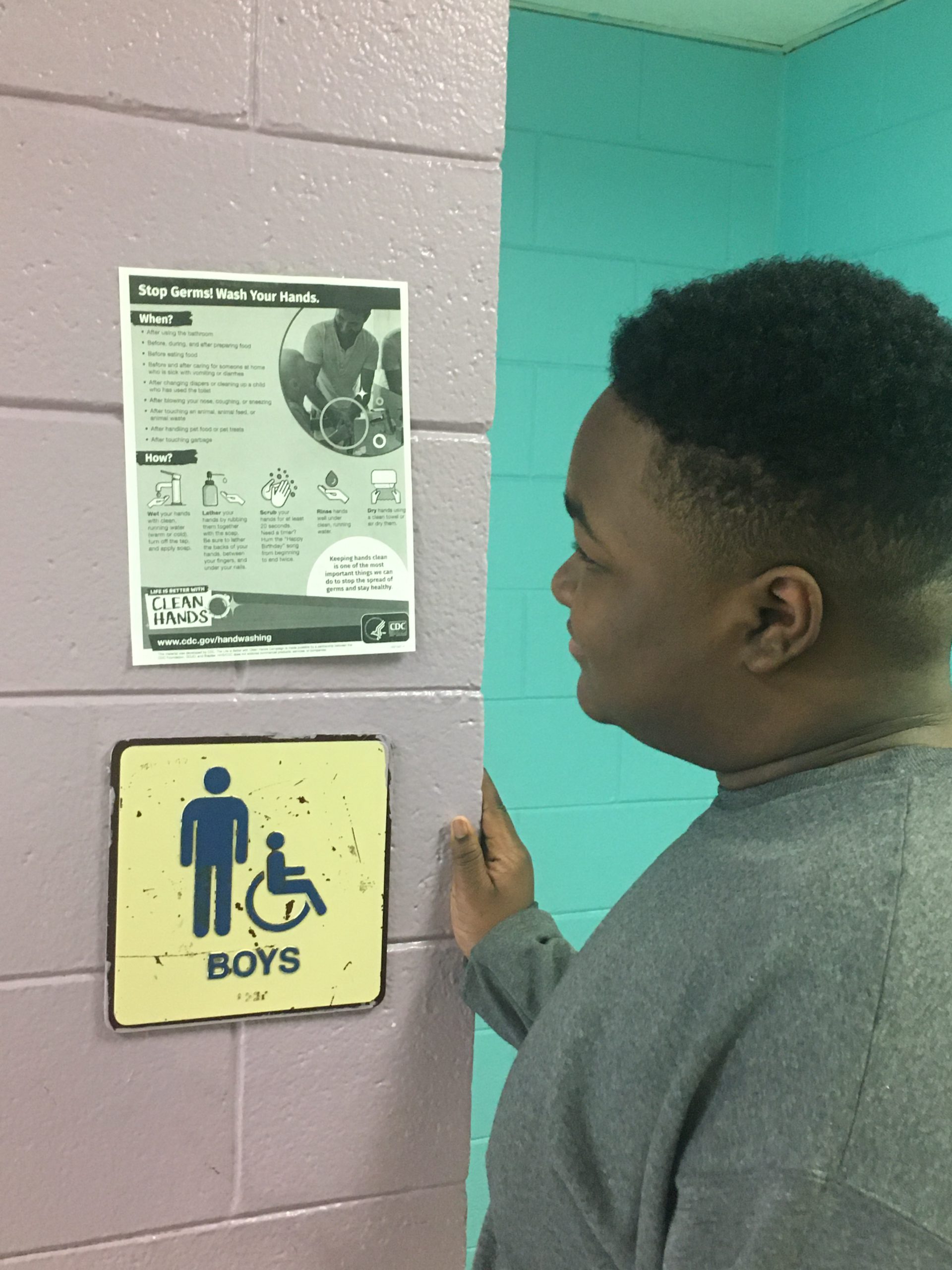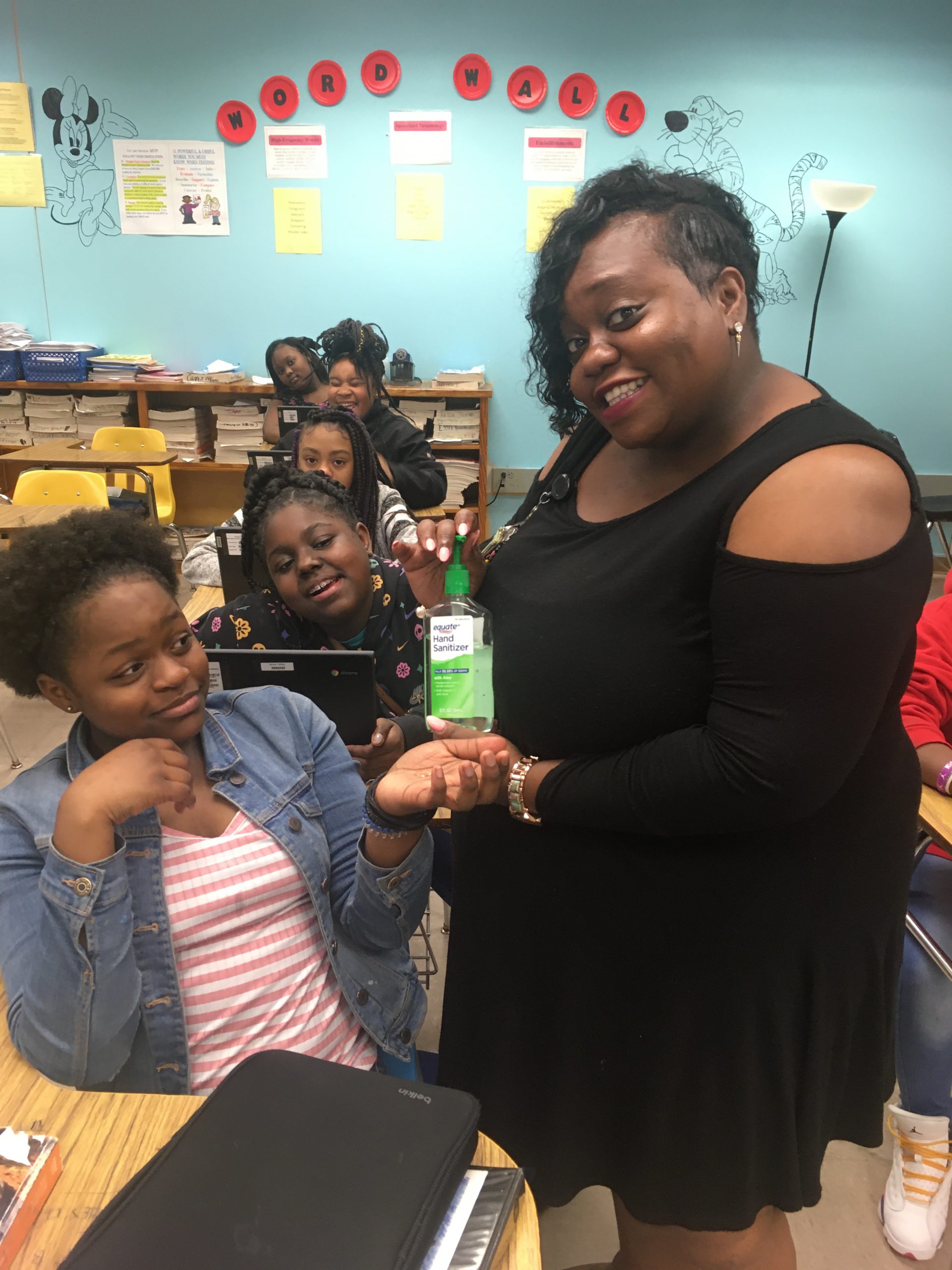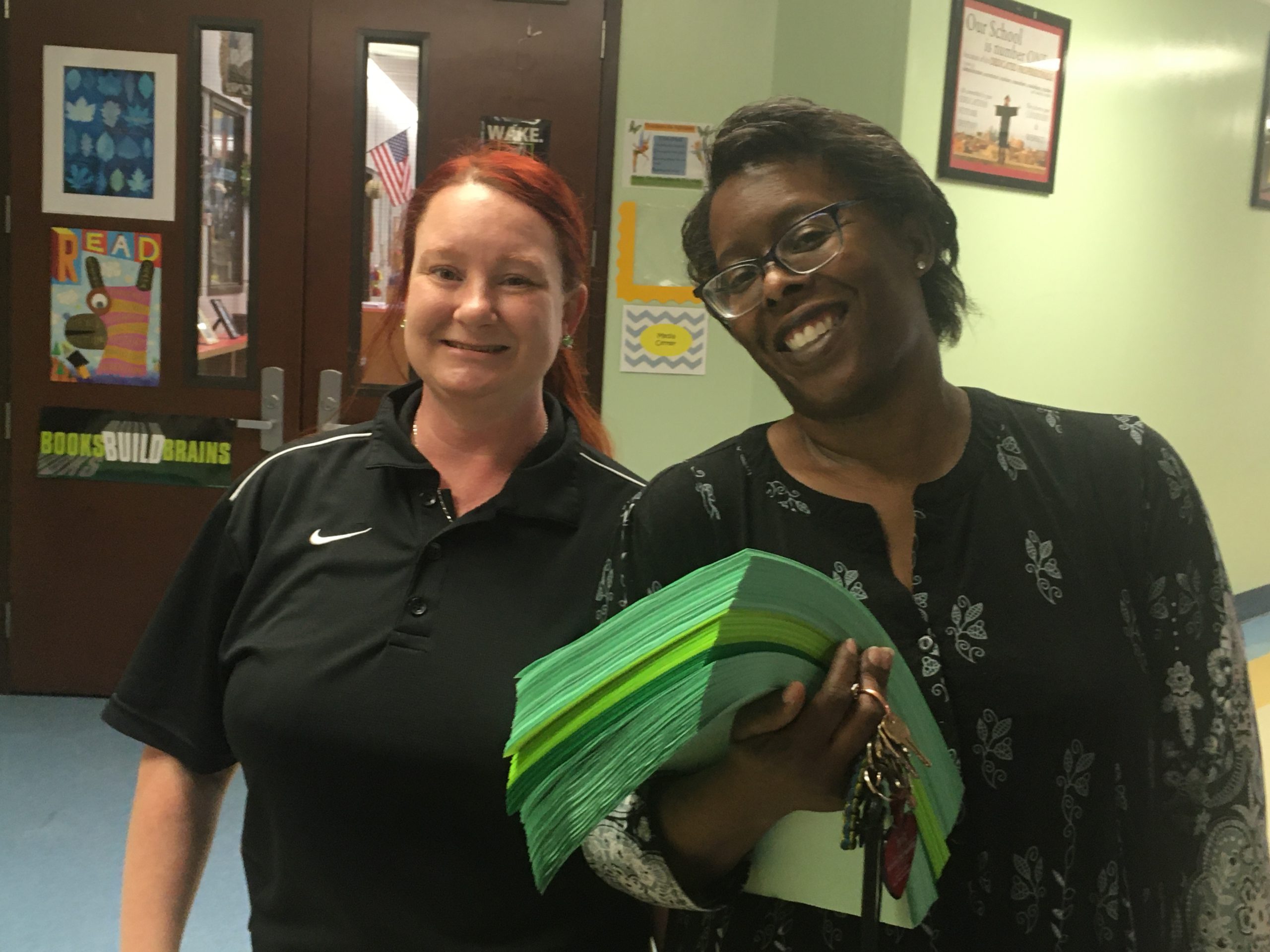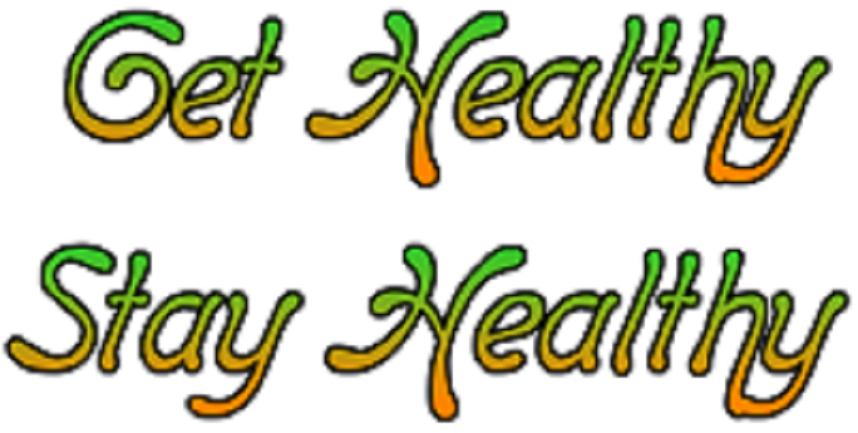 FSLMA MAGNET PROGRAM INFORMATION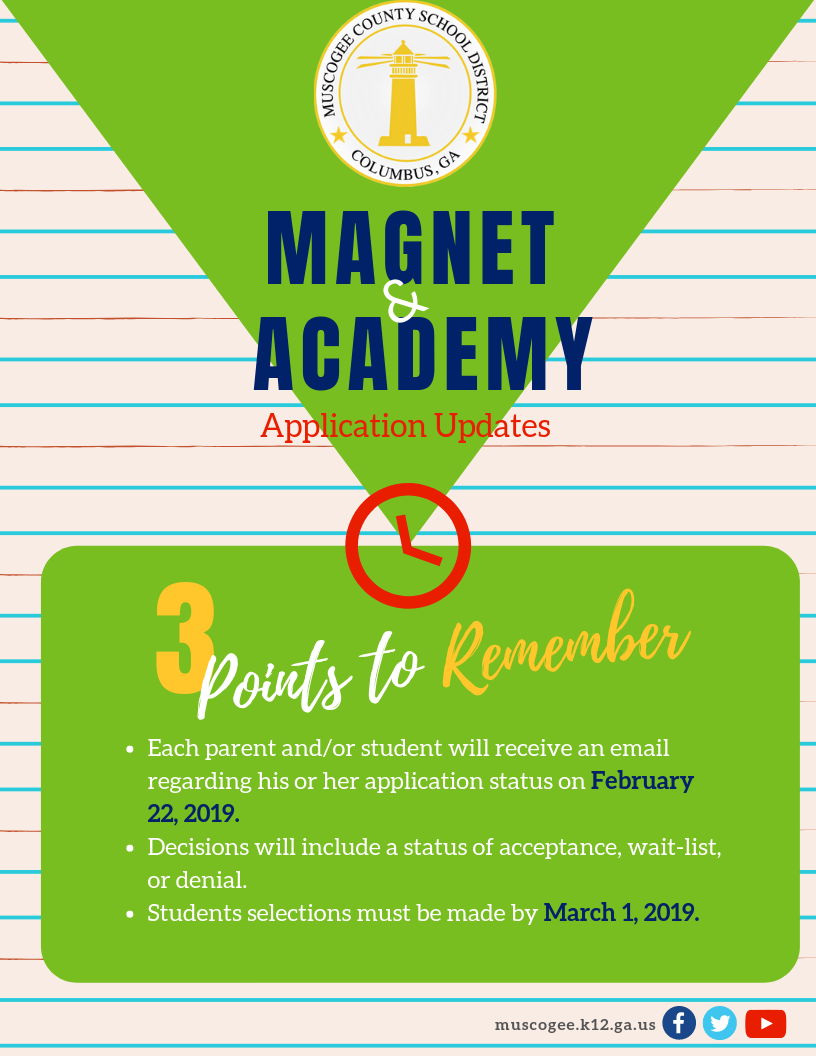 For more information on FSLMA's magnet program, contact Magnet Coordinator, Ms. Elizabeth Bryan
Phone: 

706-569-3740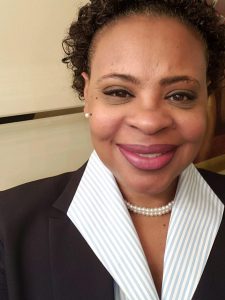 ONLINE MAGNET APPLICATION
Click link below
(Magnet online application for the 2020-21 school year will become available in October 2019)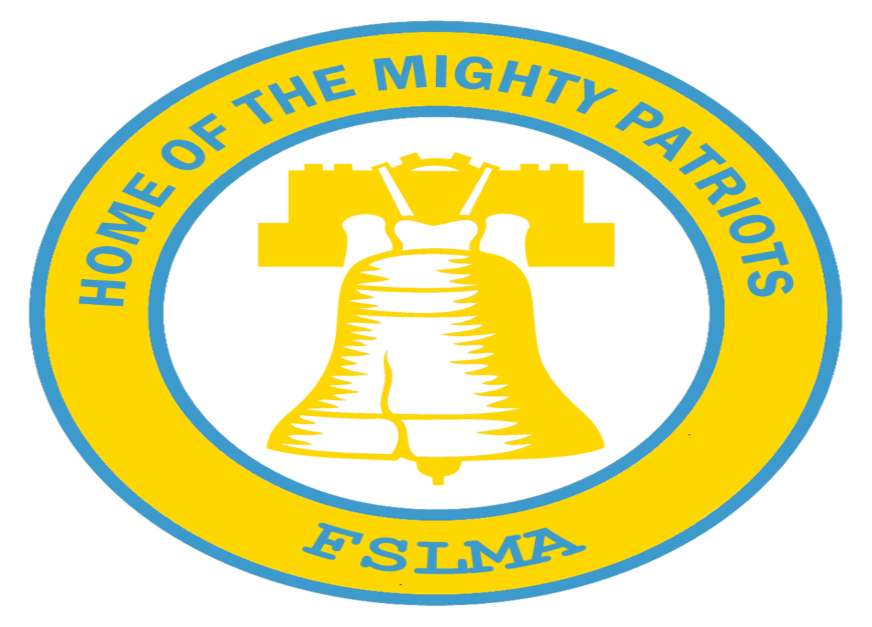 FORT SERVICE LEARNING MAGNET ACADEMY
SCHOOL YEAR 2019-2020
PHOTO GALLERY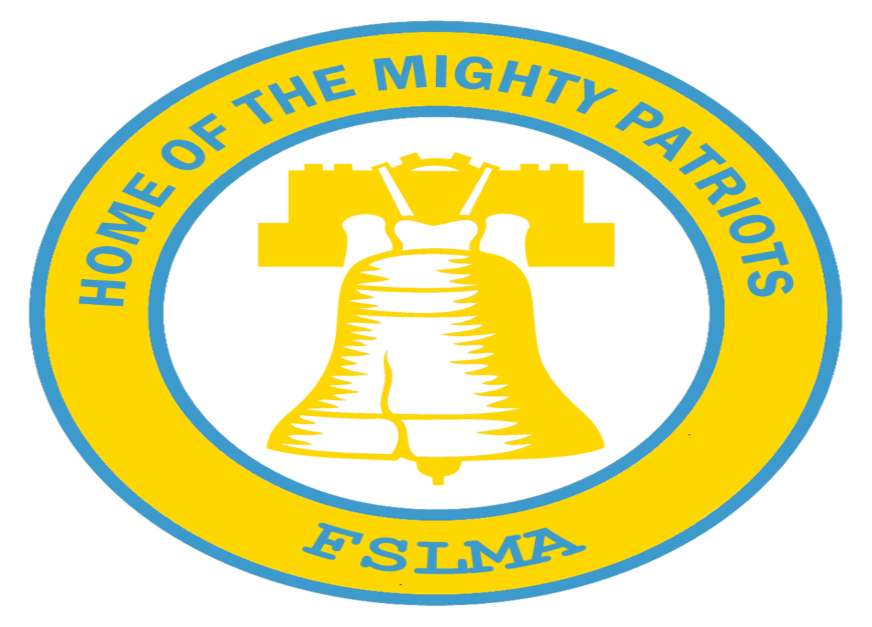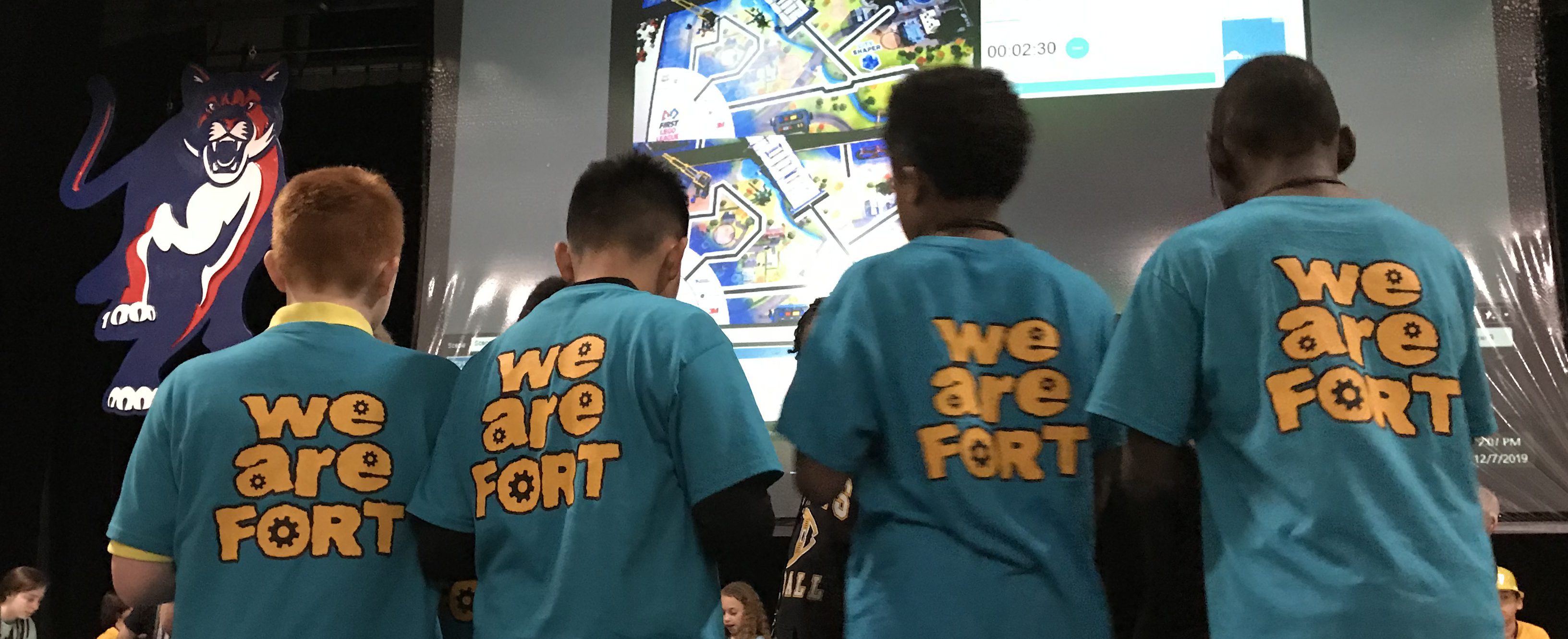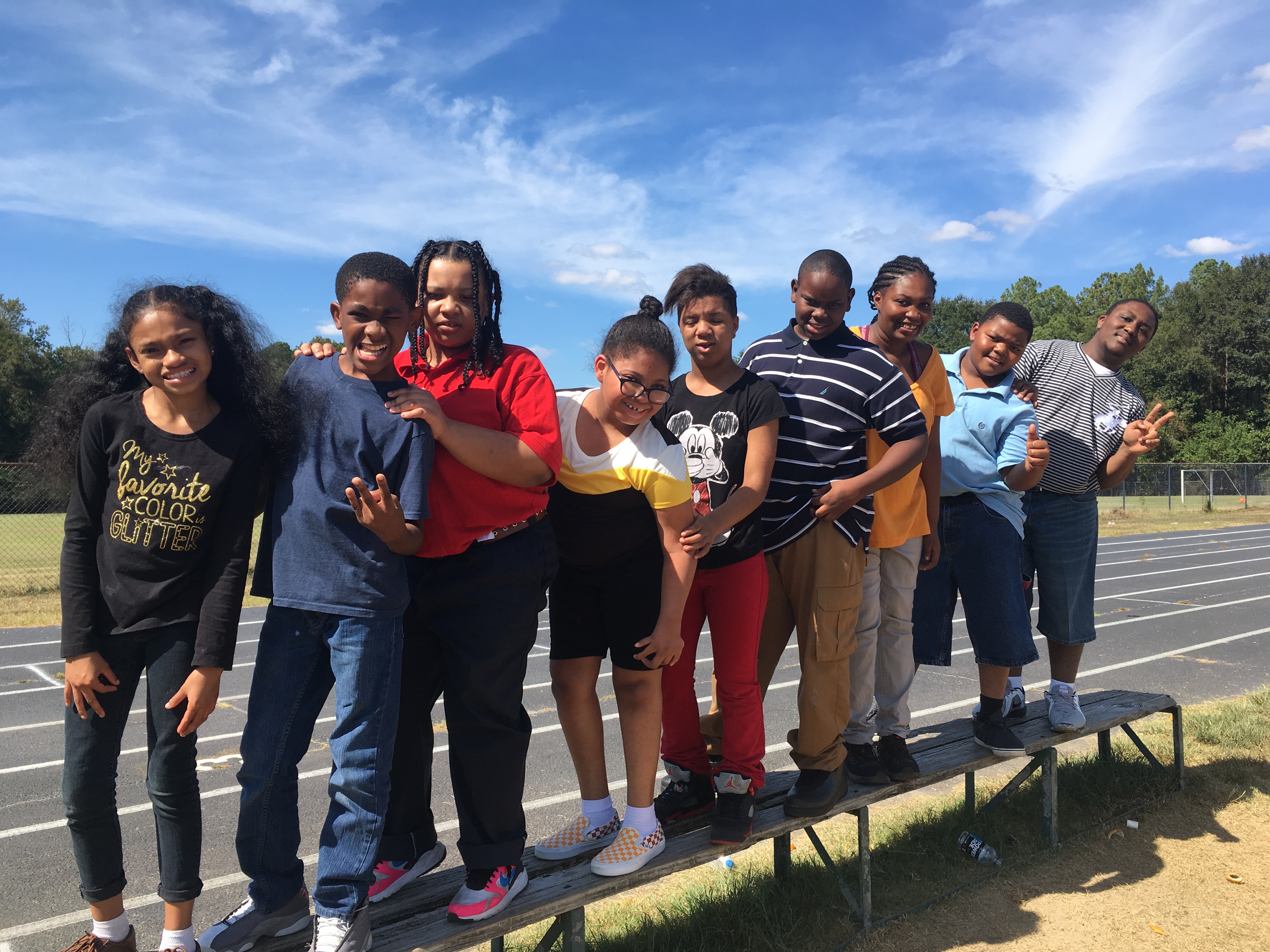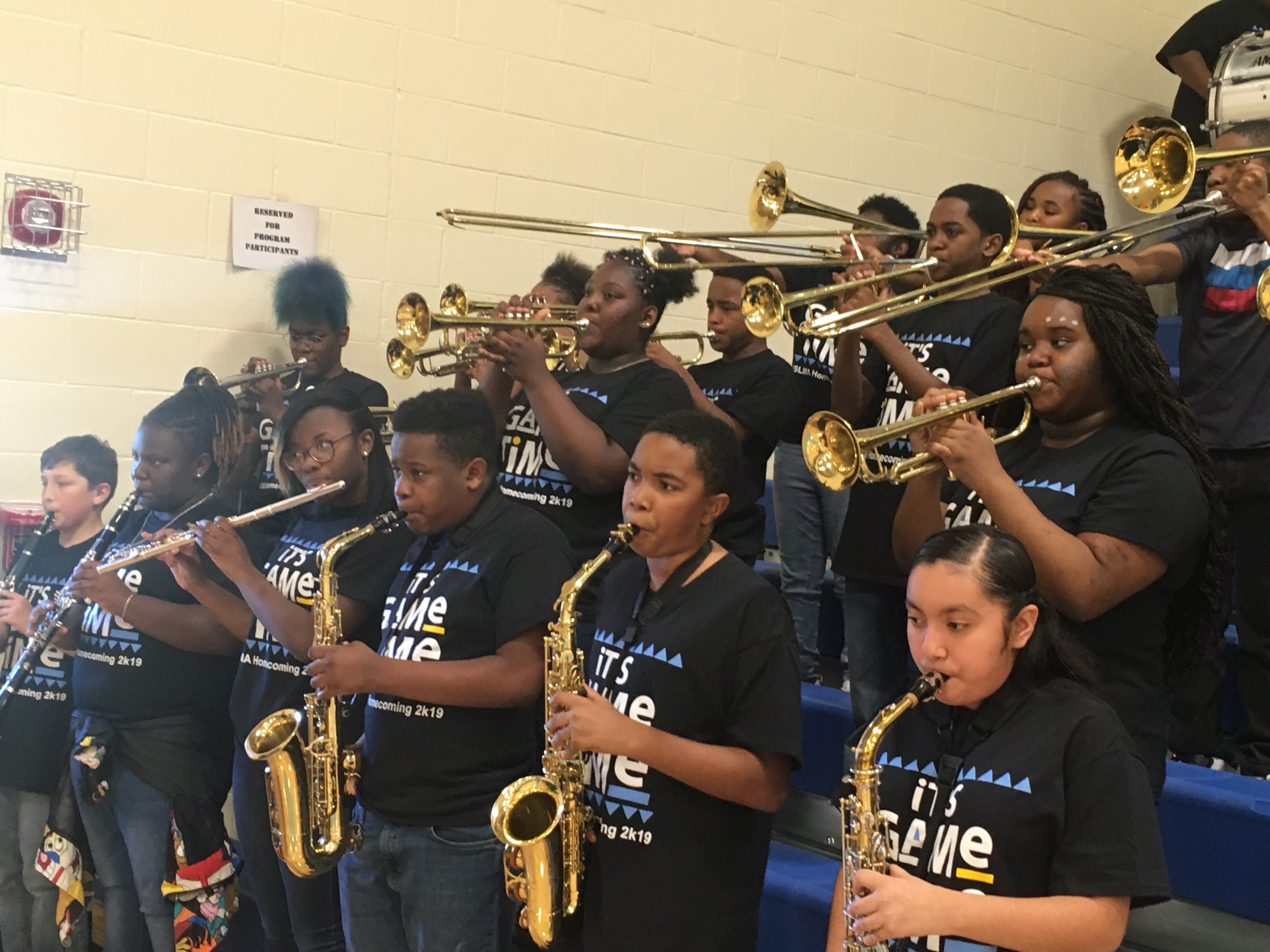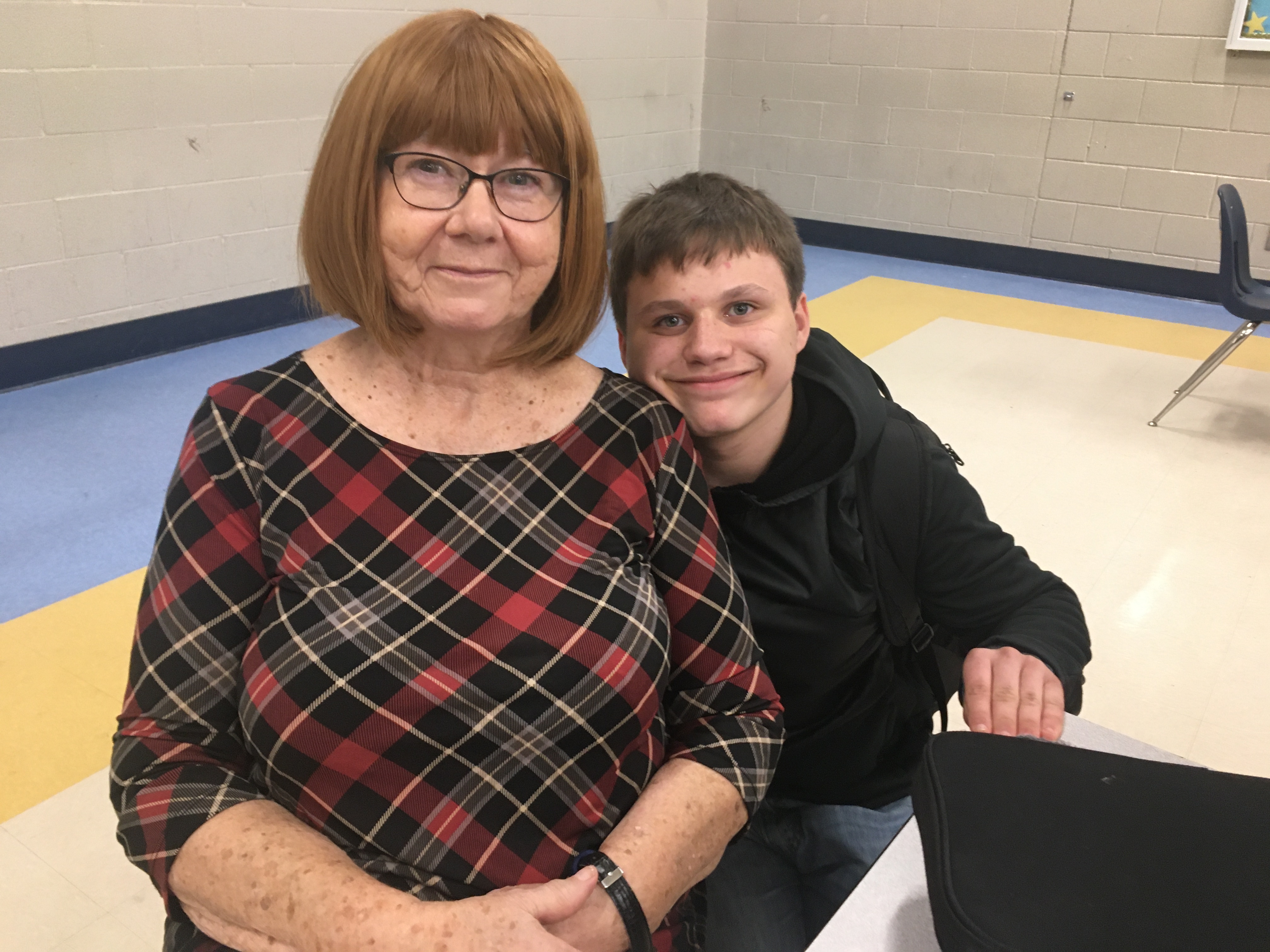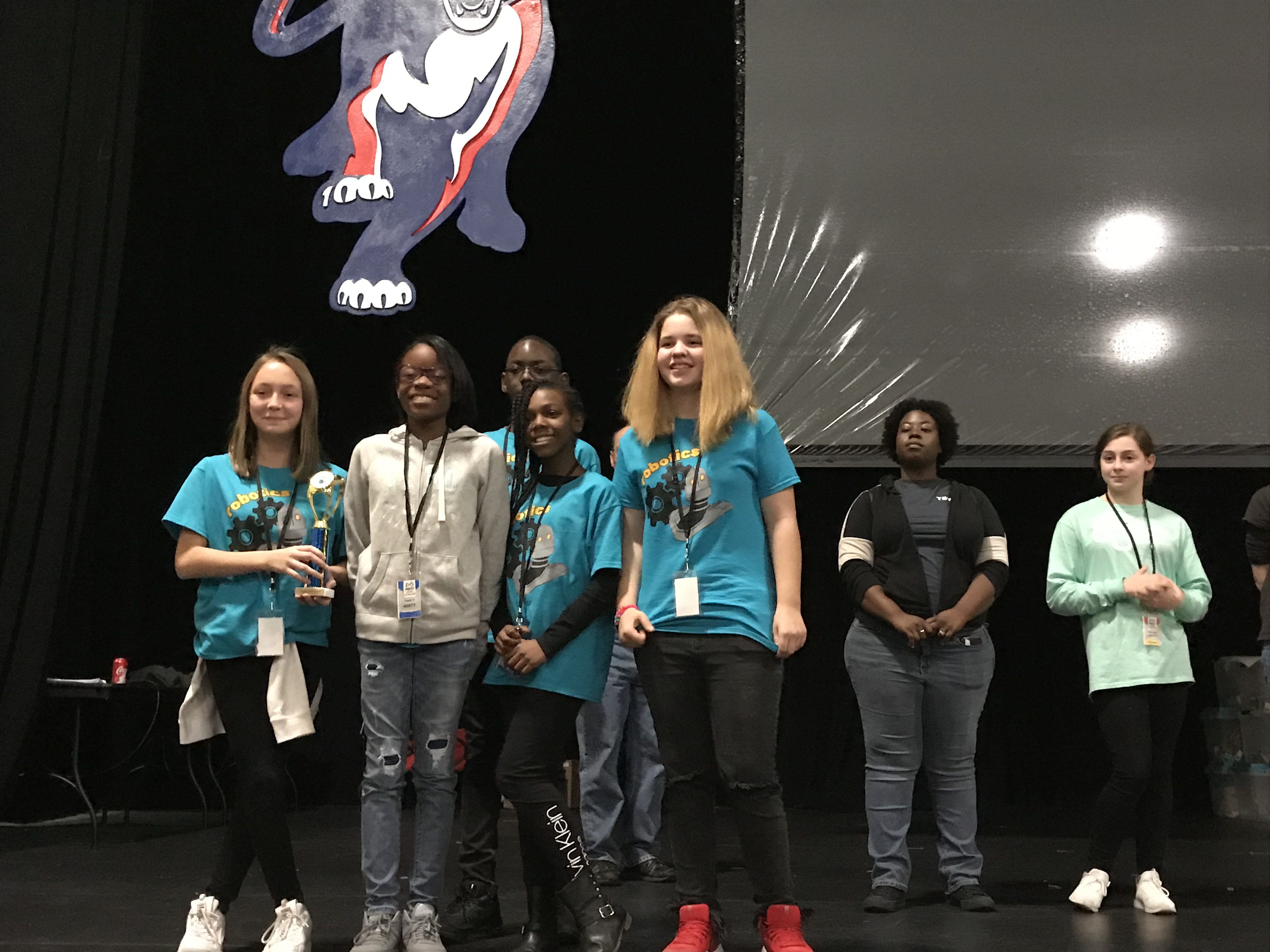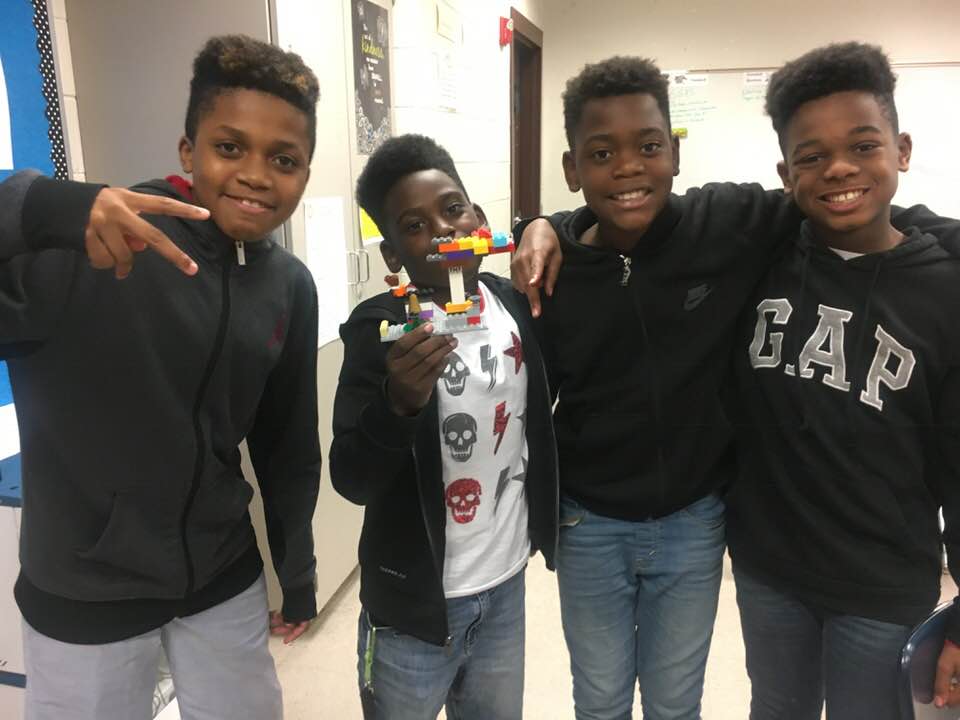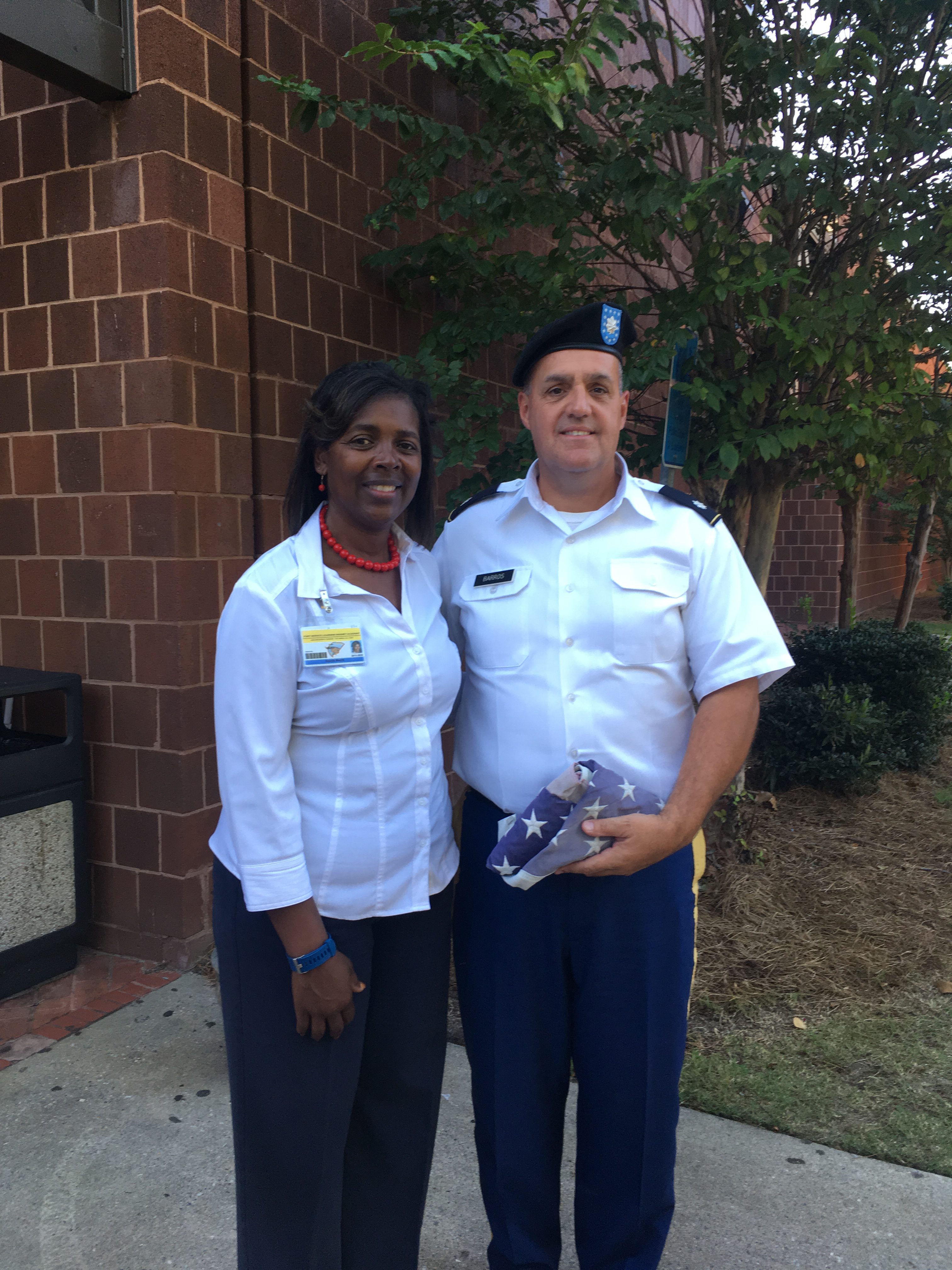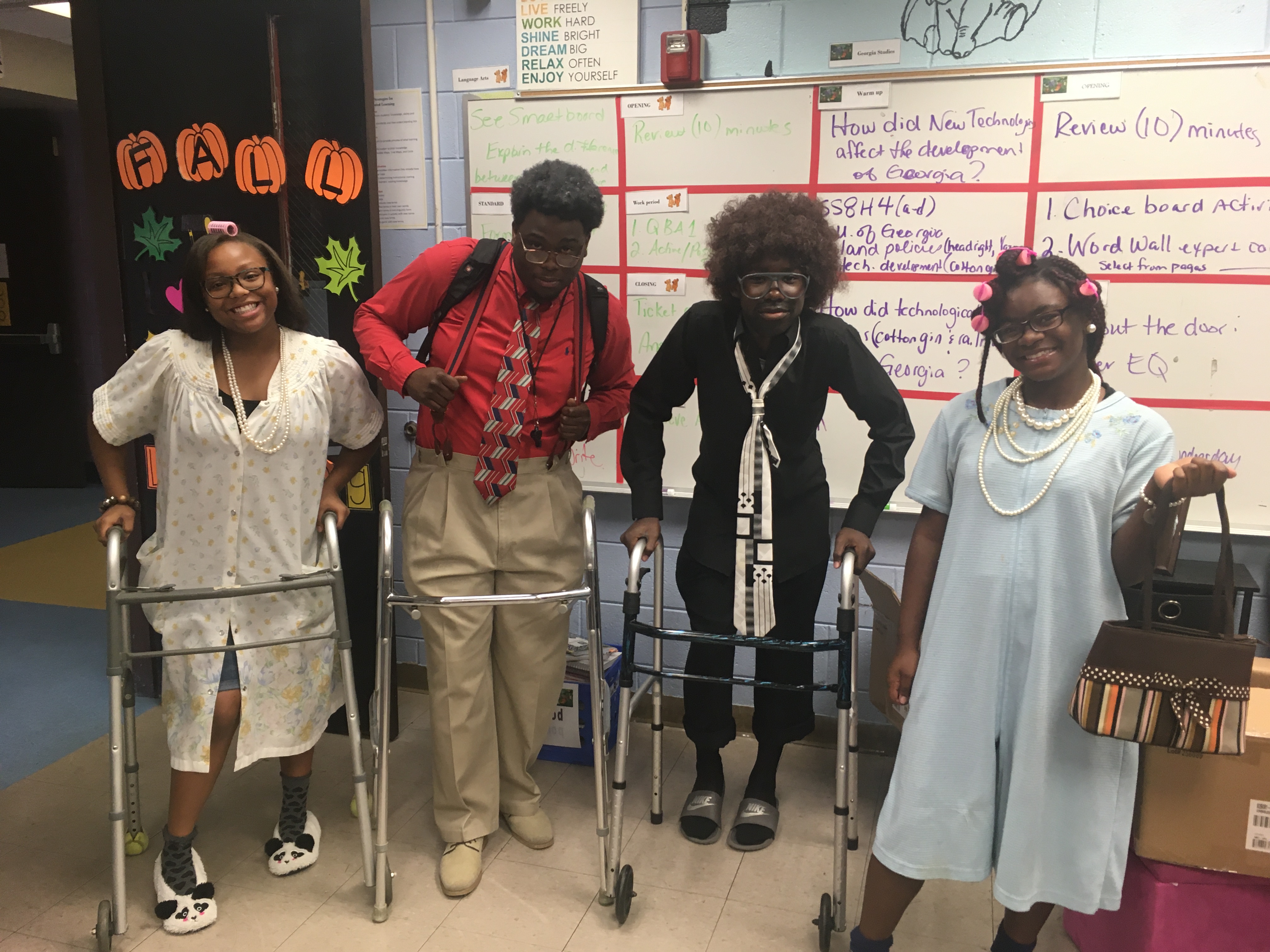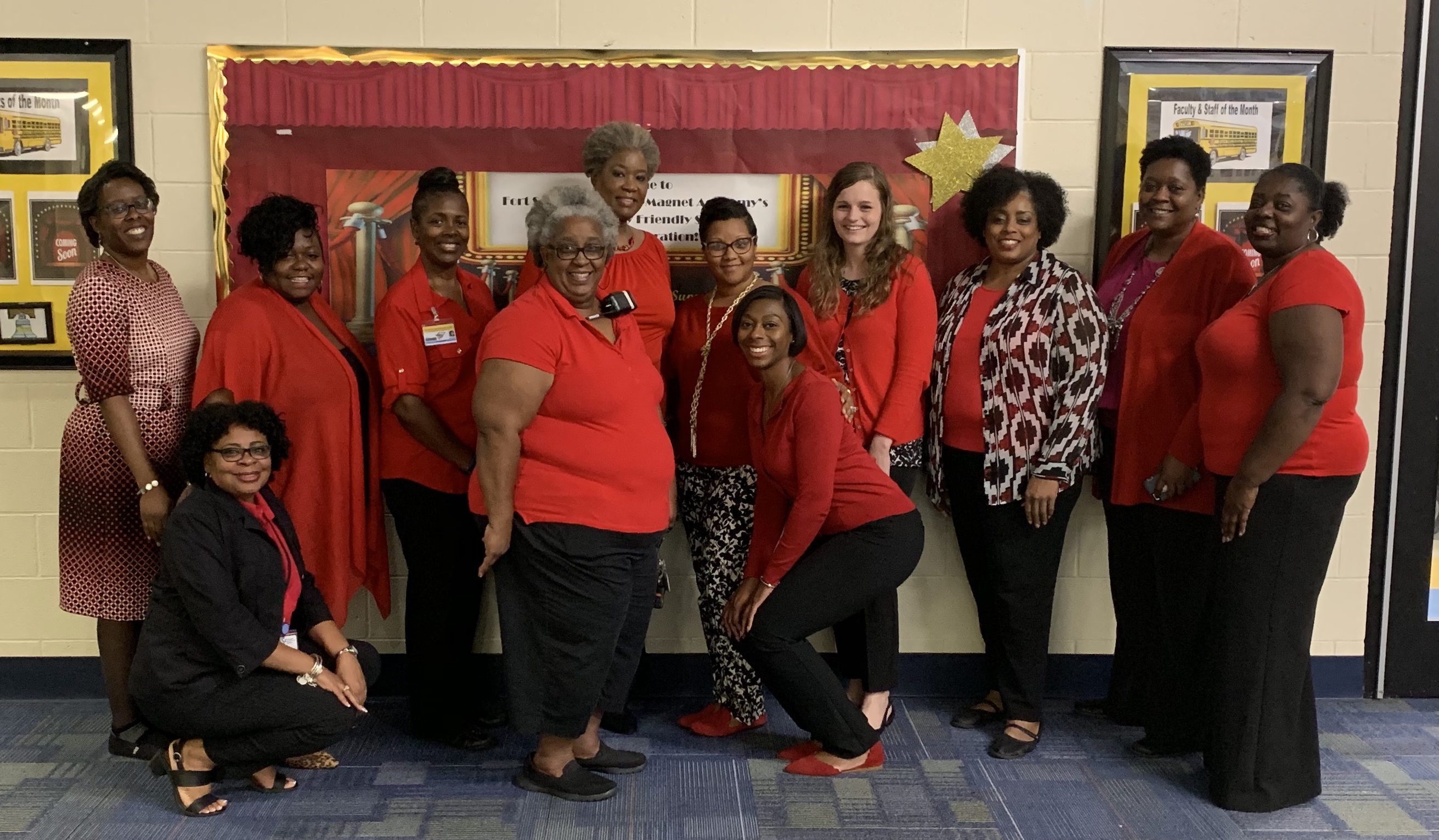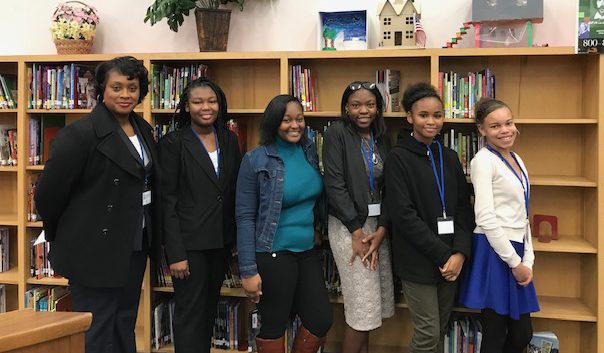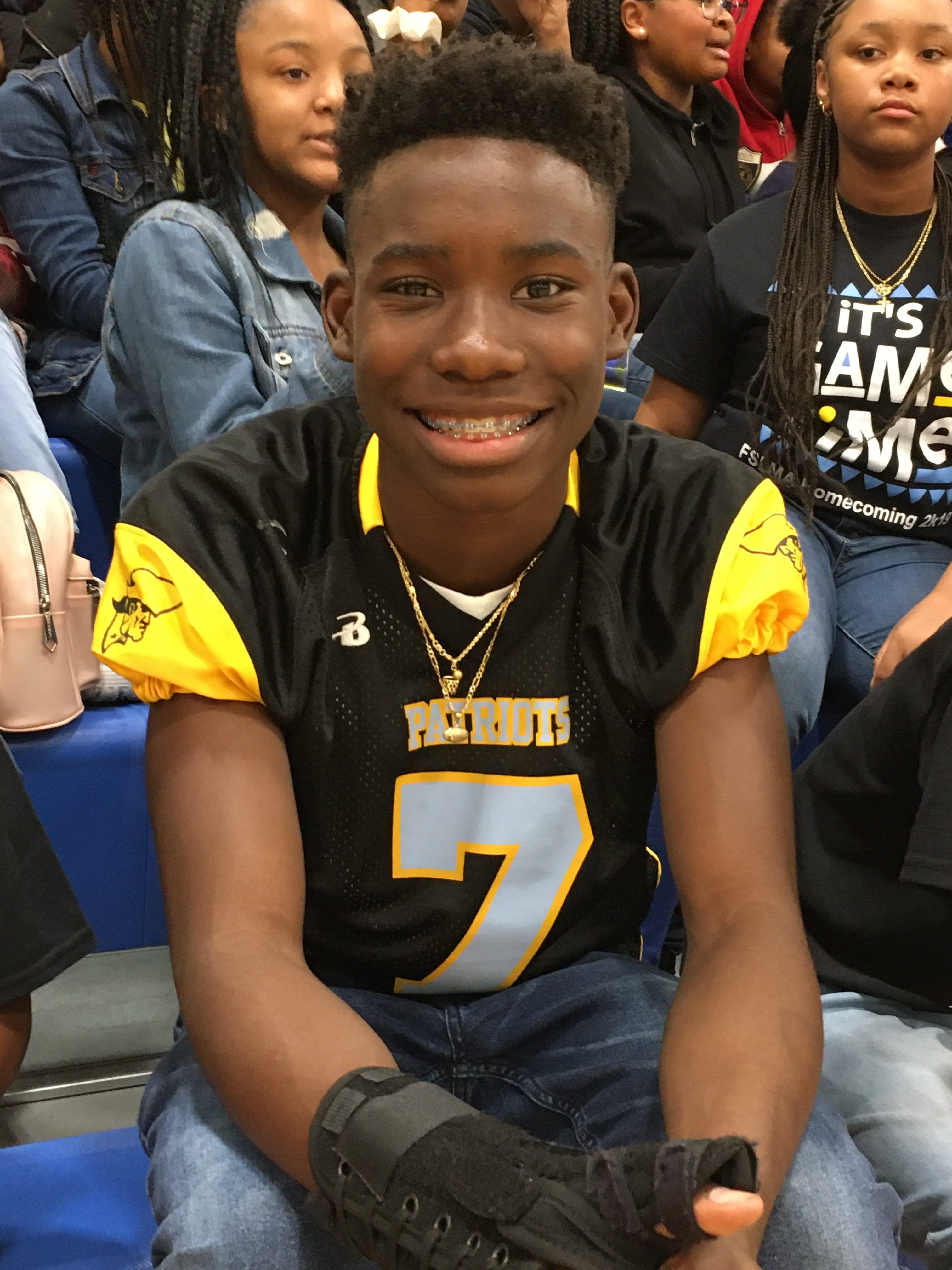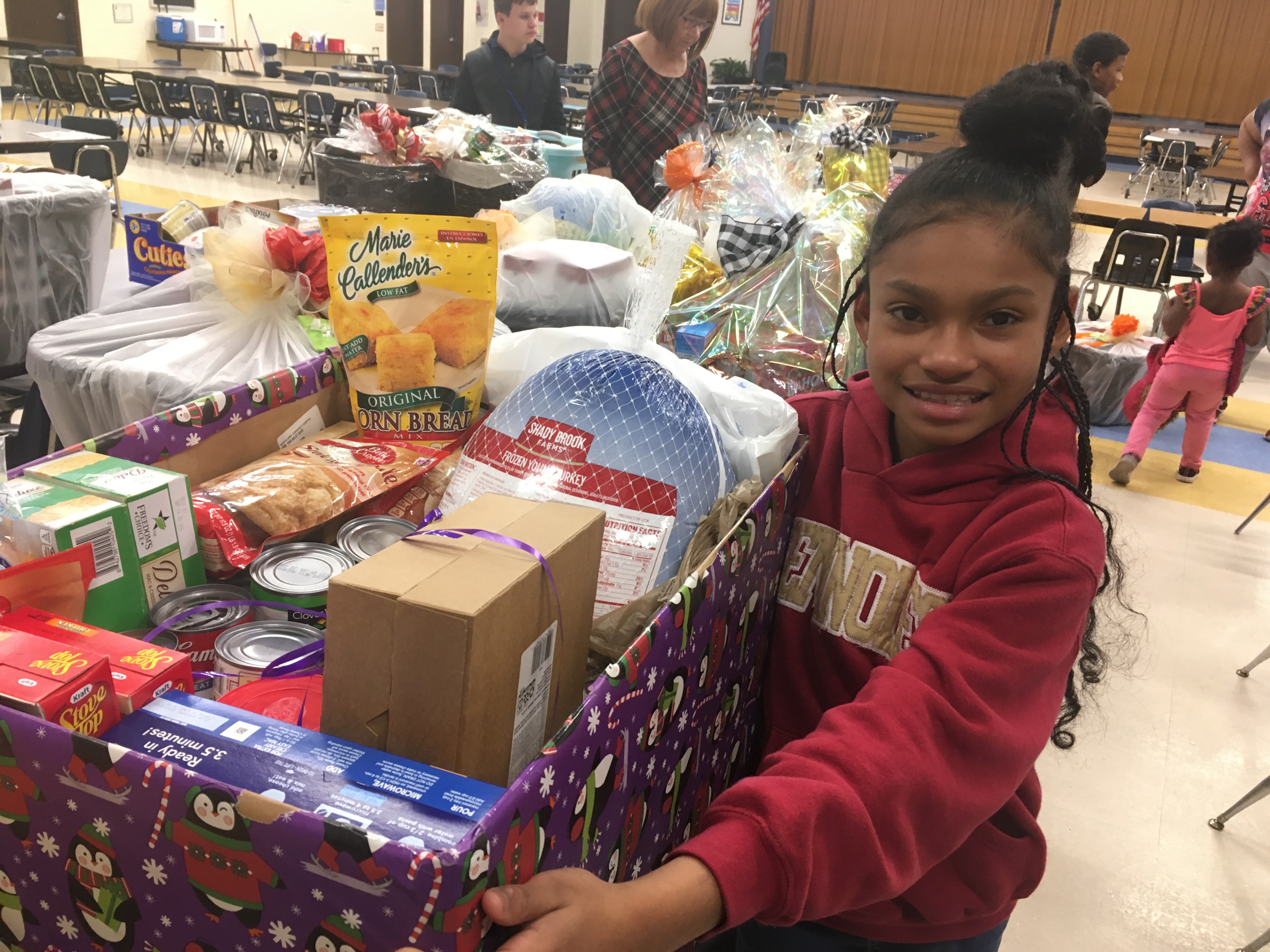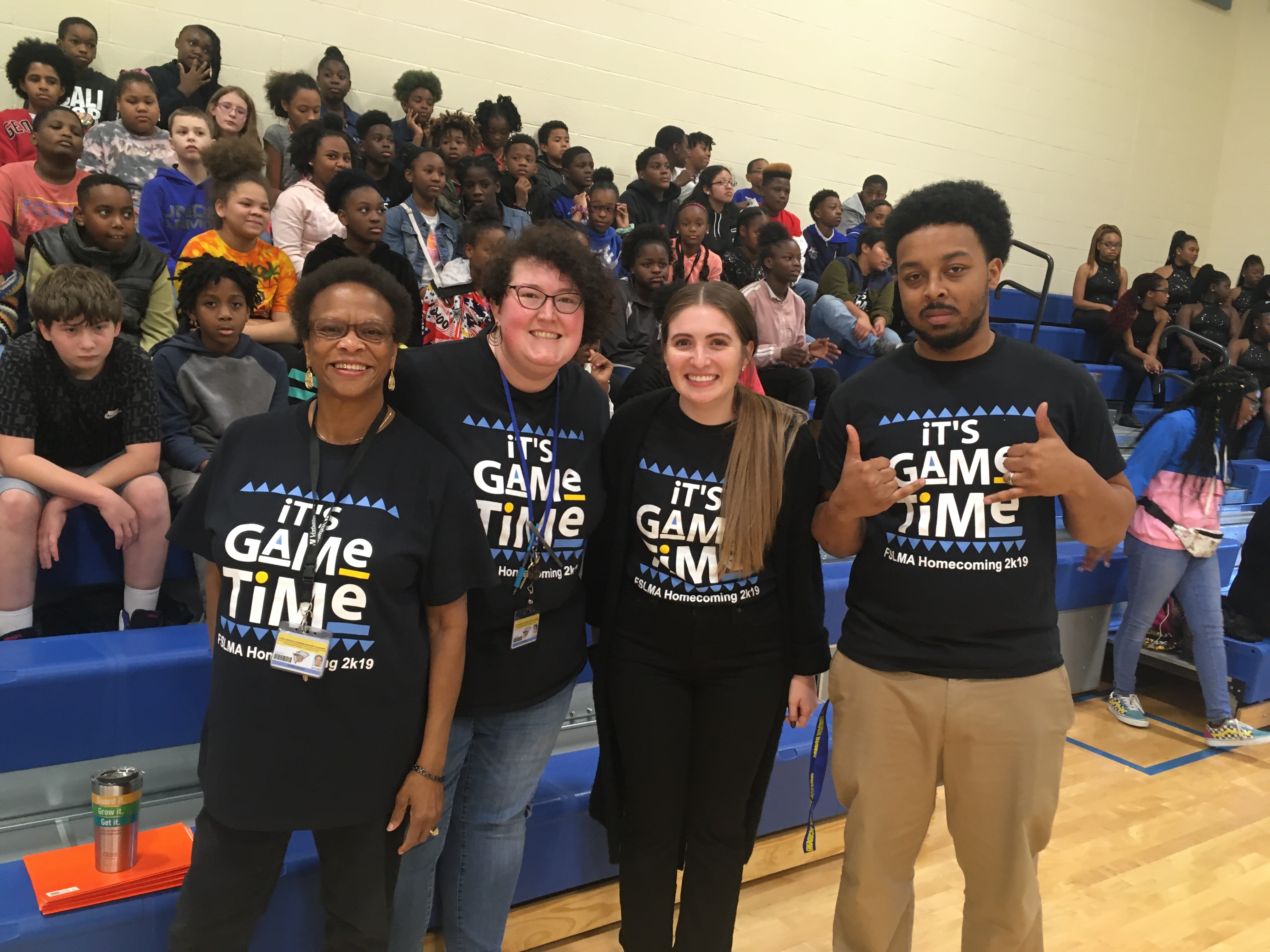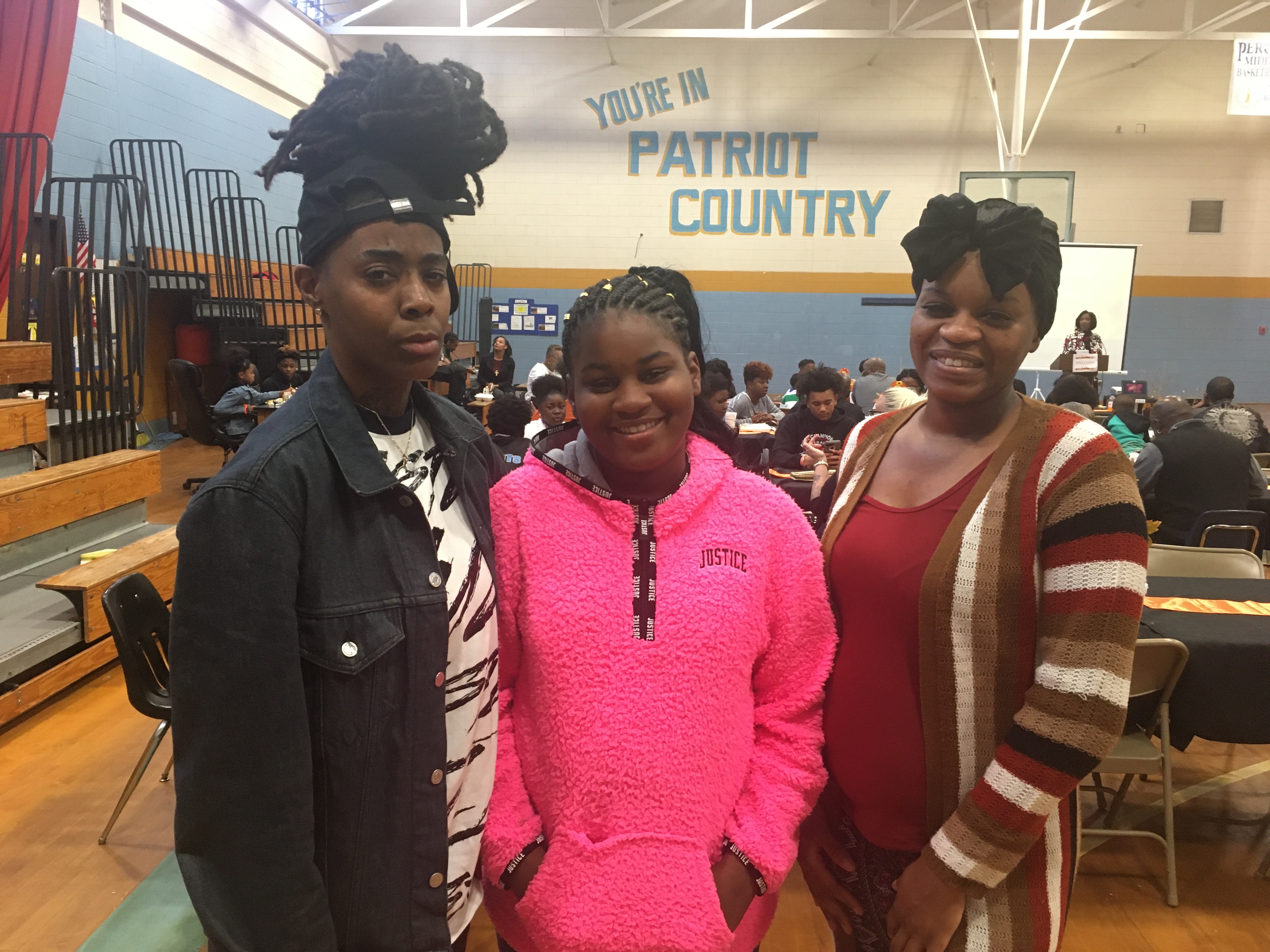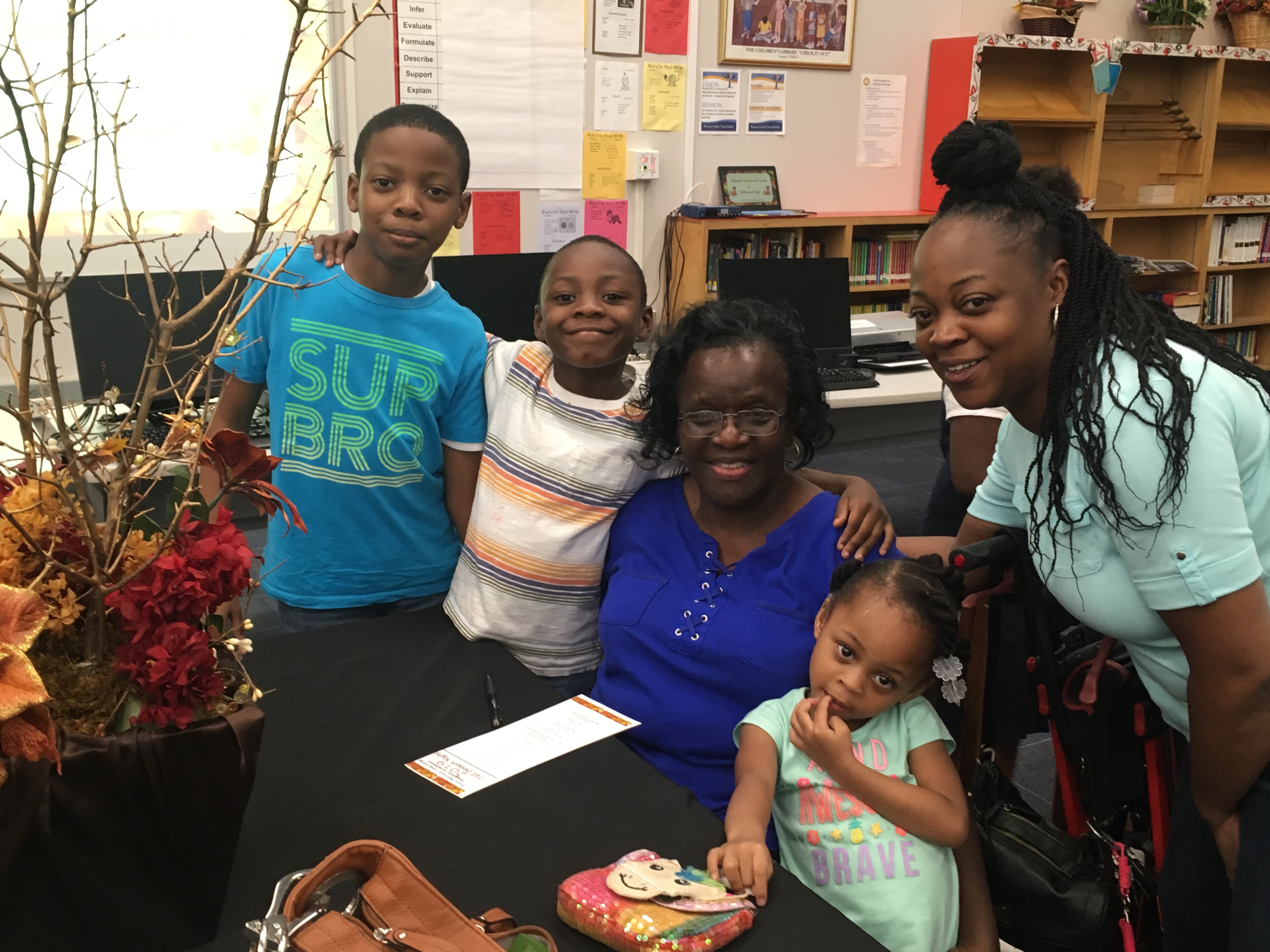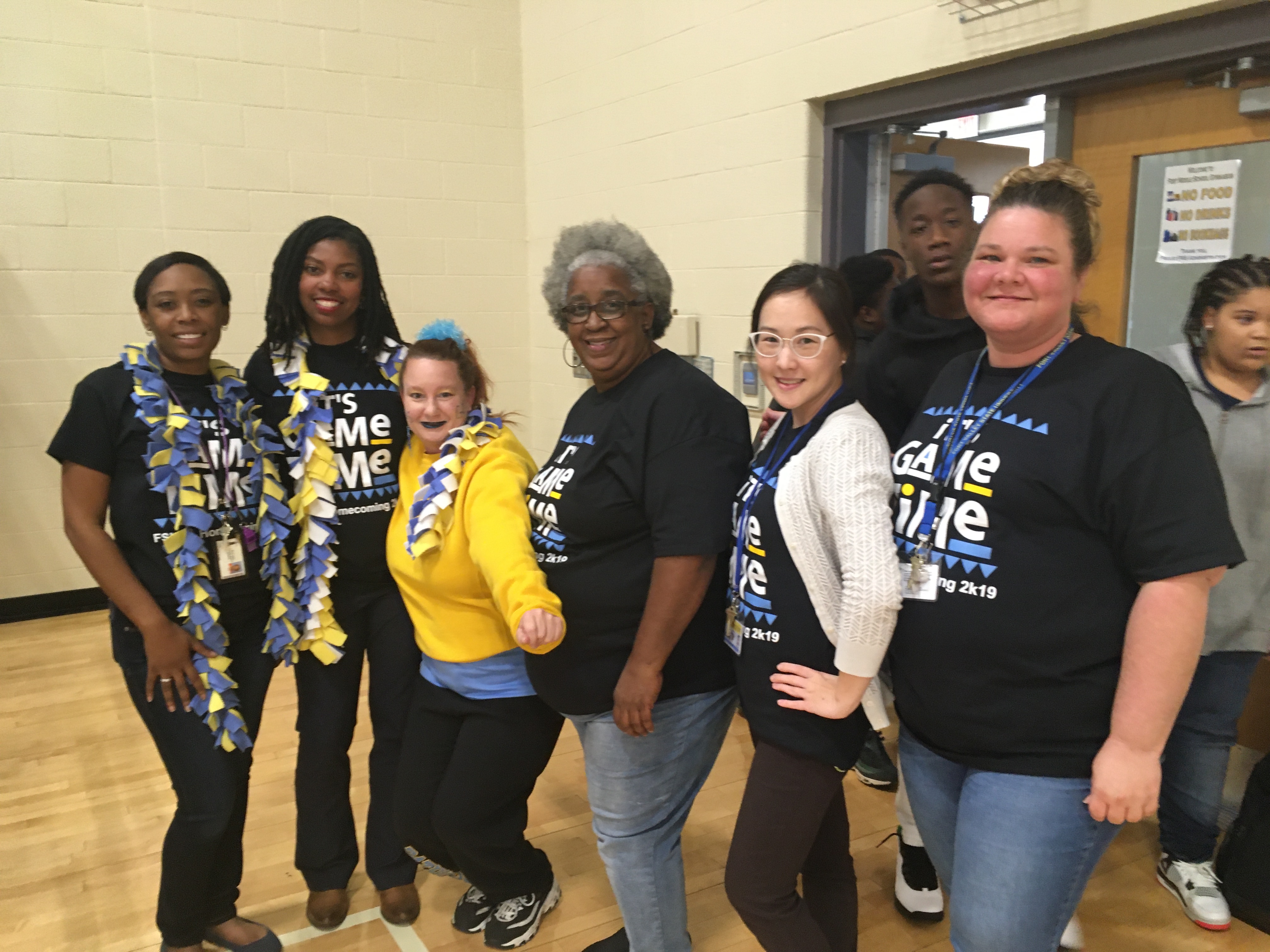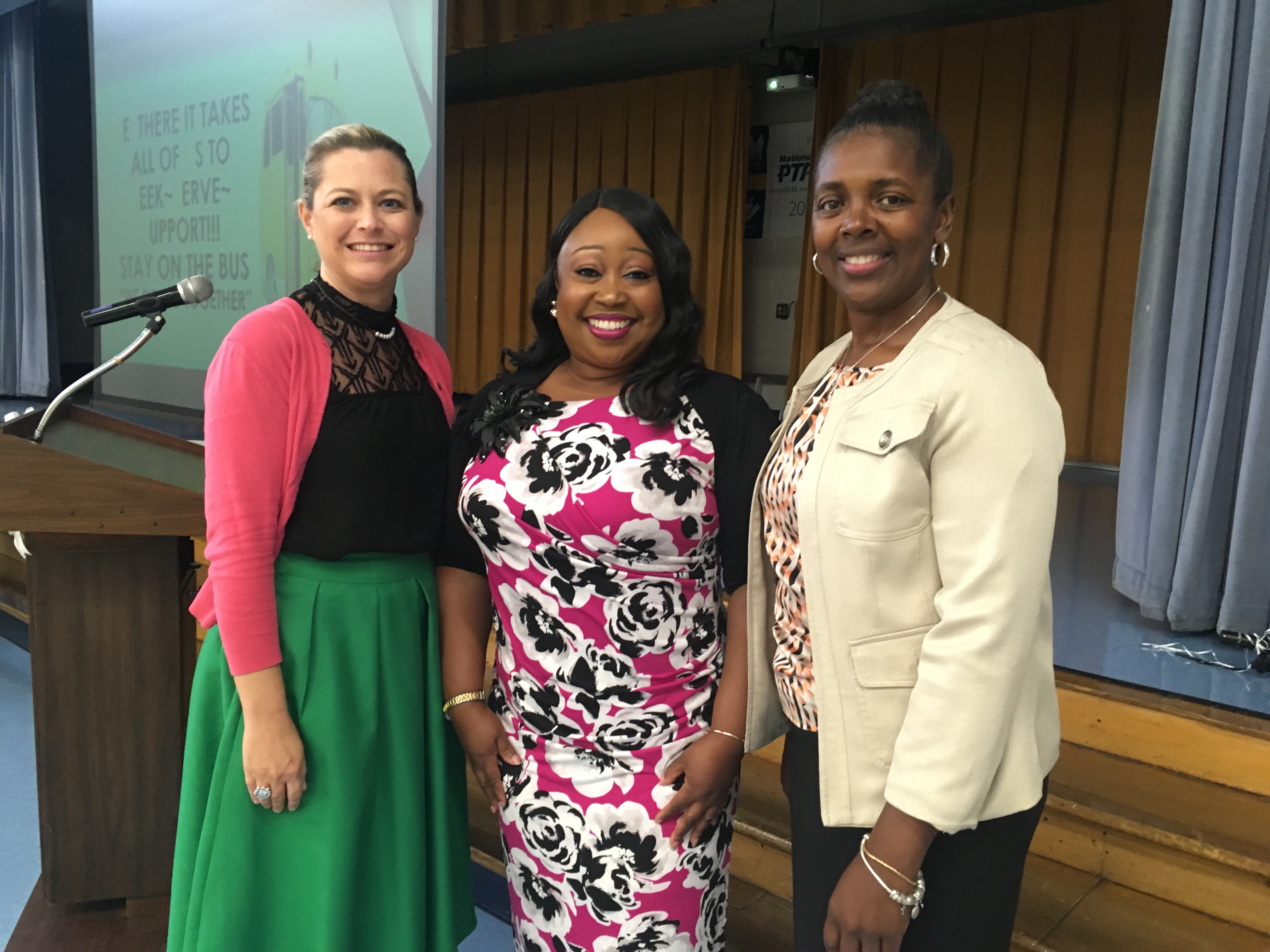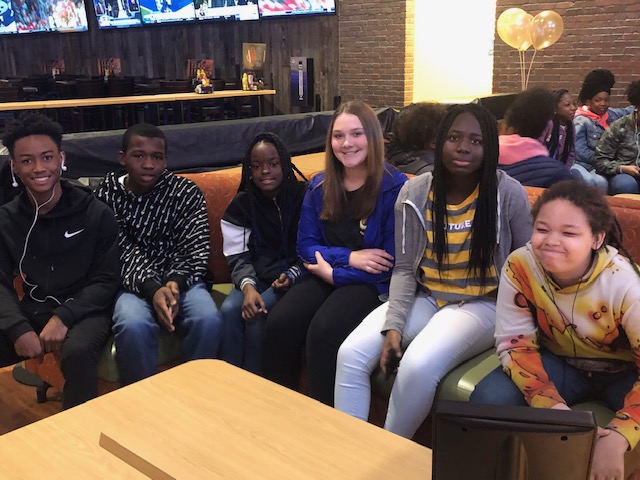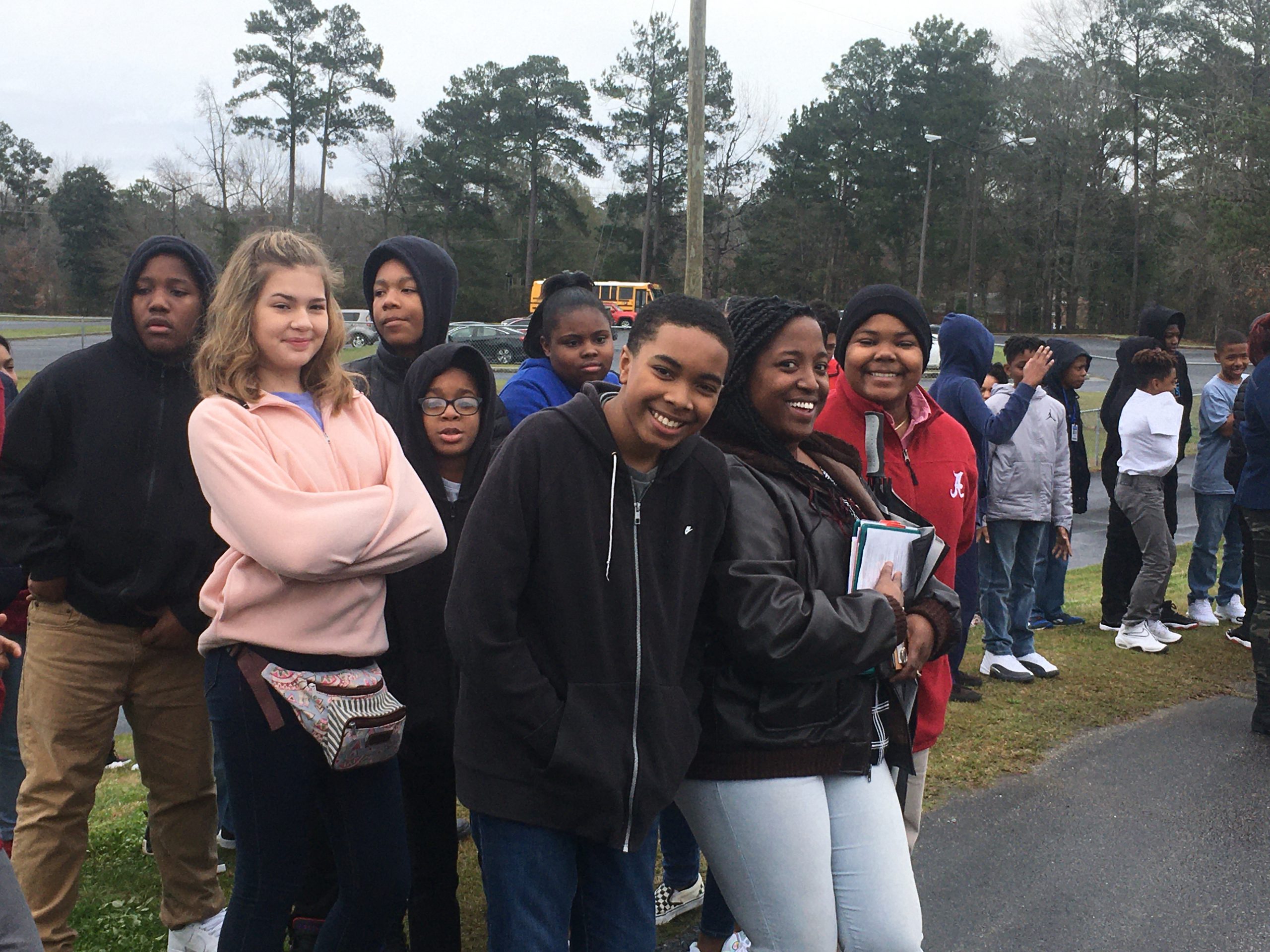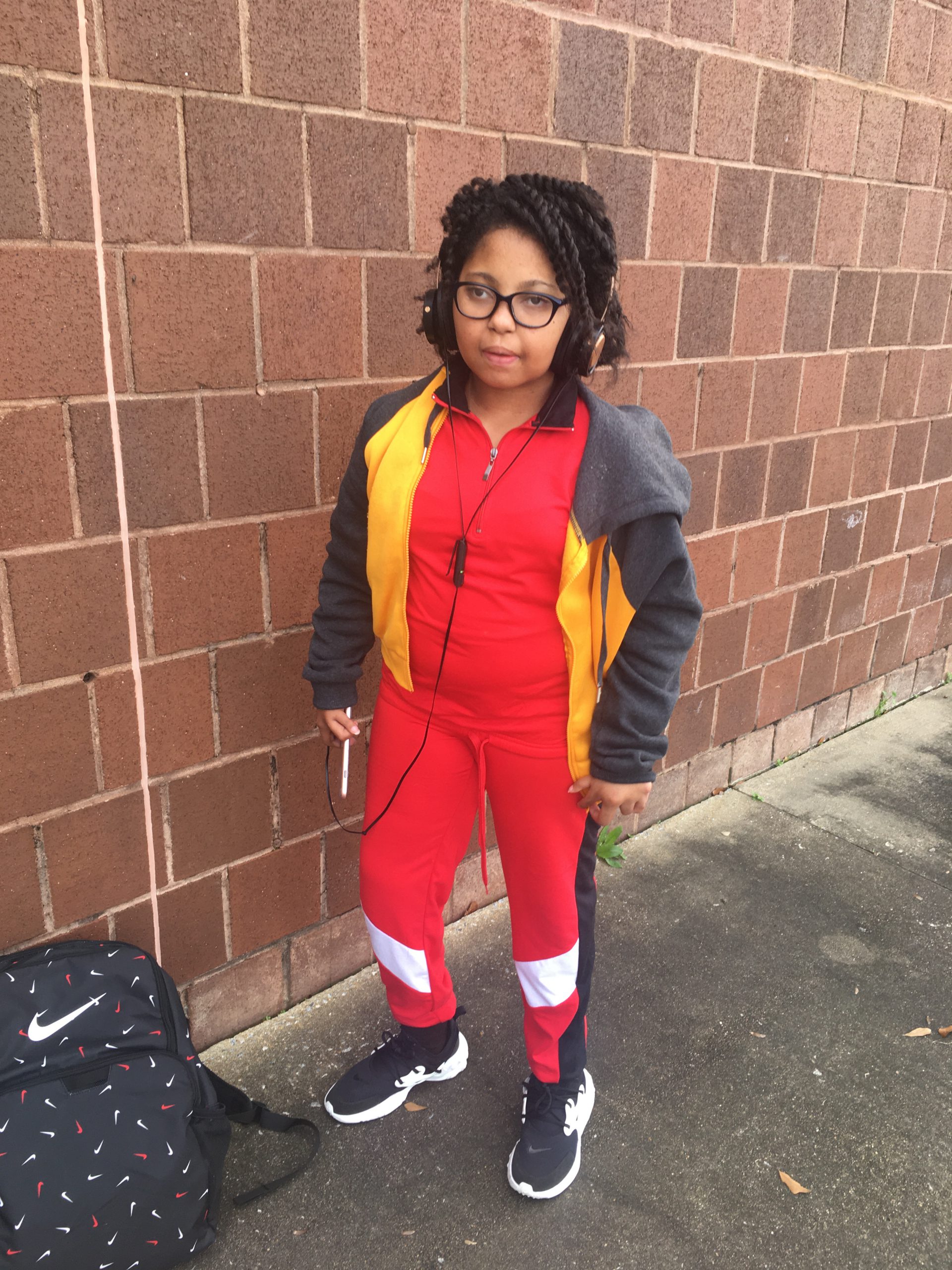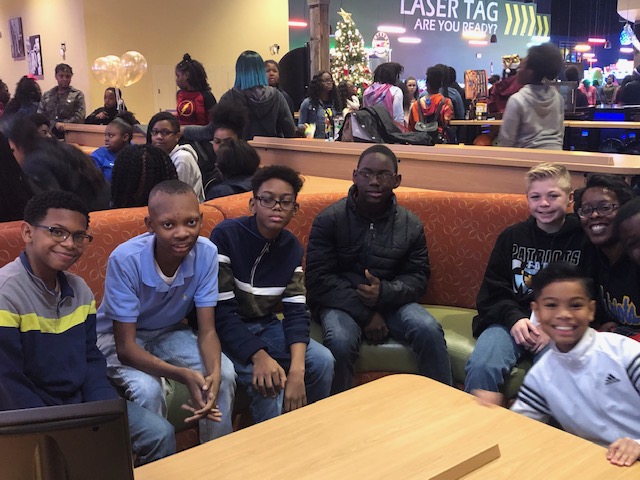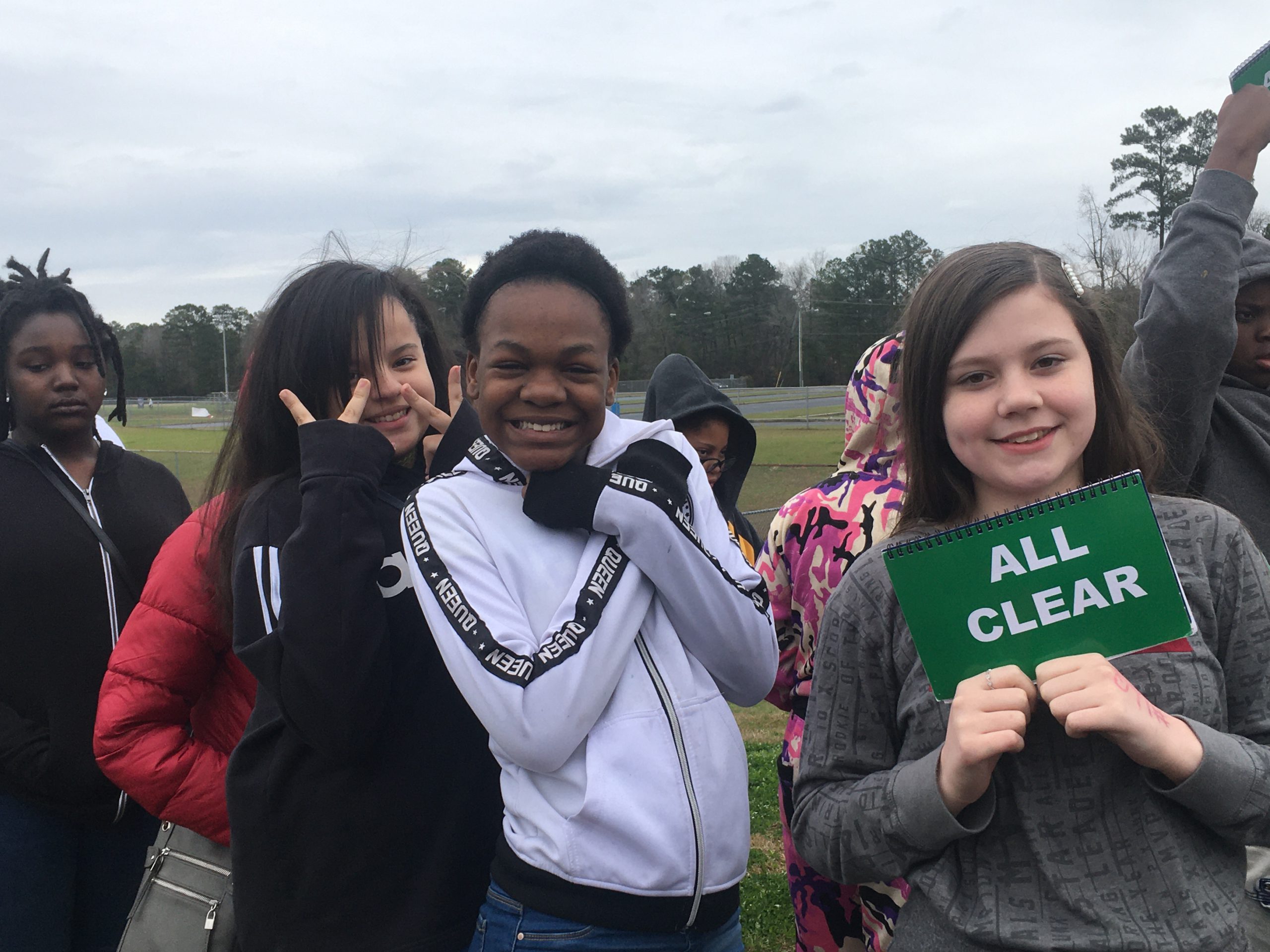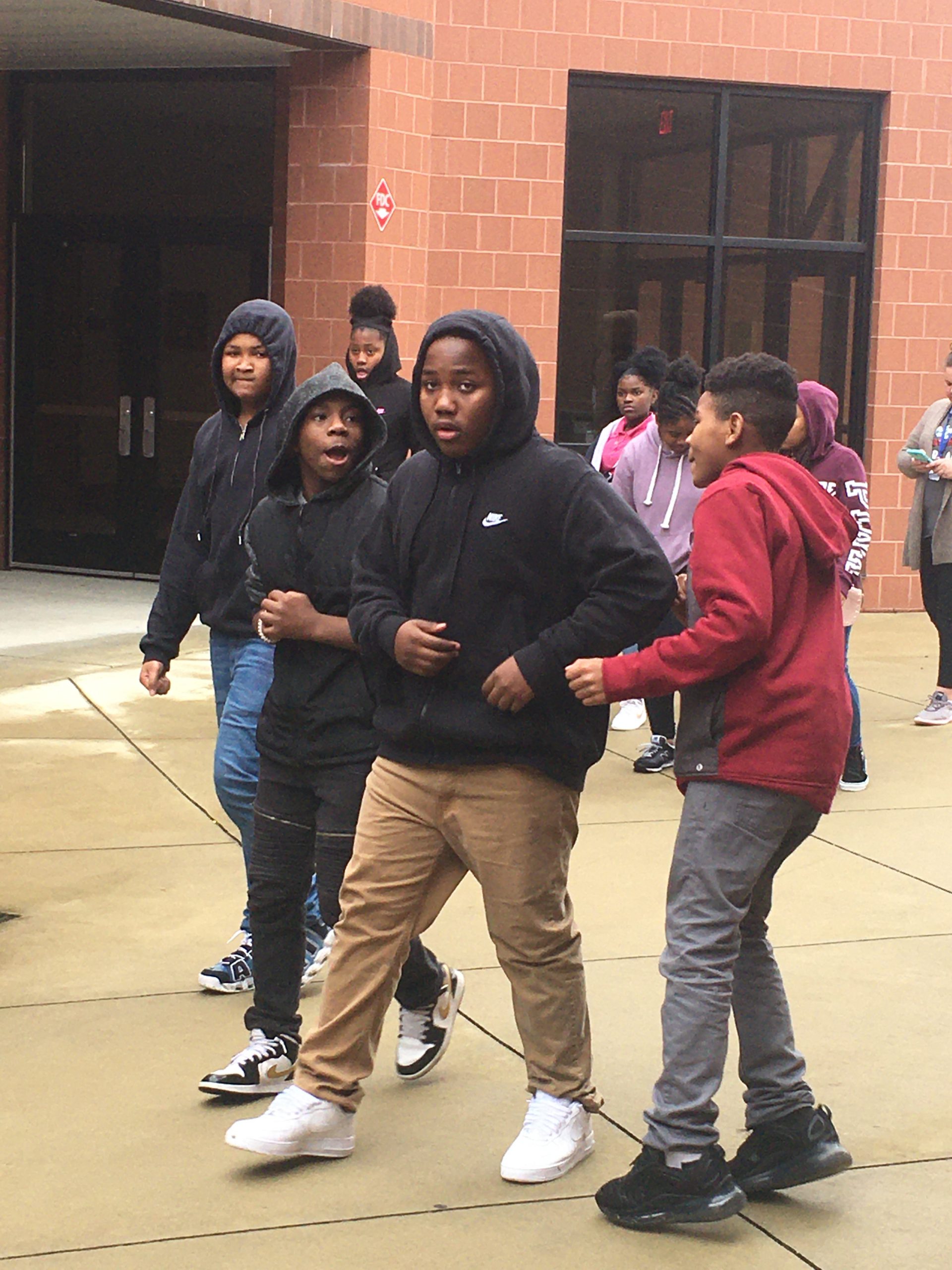 Message from FSLMA's Proud Principal
Mrs. Brenda M. Merritt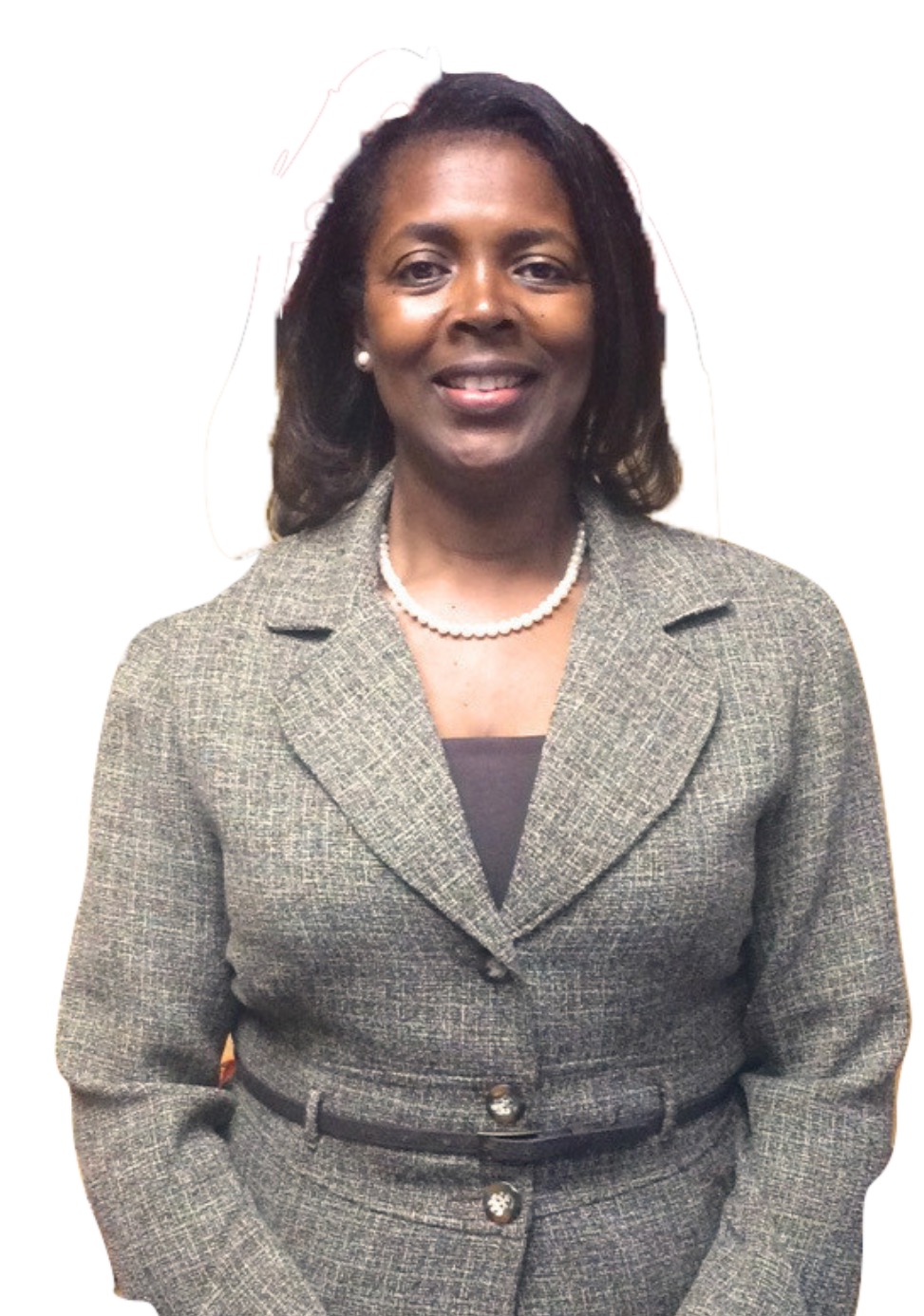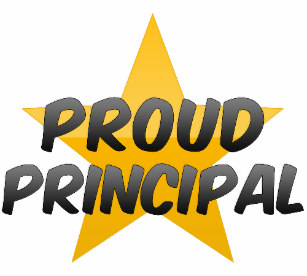 Greetings,
Welcome to Fort Service Learning Magnet Academy (FSLMA), home of the Mighty Patriots.  It is an honor and privilege to serve as principal of "The Best Middle School in the World".  Our faculty and staff work diligently to build a culture in which service, leadership and community are embedded in all we do.
At FSLMA, students engage in real-life, meaningful learning and also participate in an array of extracurricular activities.  Parents are encouraged to be active partners in their child's education.  Join PTA, communicate frequently with teachers, and support school activities and events.
Again, I am so proud to have become your principal.  I extend an open invitation for you to join our mission to equip and inspire our students to reach unlimited potential.  Please do not hesitate to contact me with suggestions, comments, or concerns.
Sincerely,                                                       
Brenda M. Merritt
Proud Principal
"Fort Middle School, we adore you, we will 'ere be true,
and pledge to you to be loyal,
LOVE you

GOLD

 

and

BLUE

!"