The mission of Fort Middle School is to promote the intellectual, social, emotional and physical development of our students in a safe, challenging environment so that they become confident, self-disciplined, productive members of a global society.
2021 Black History Month Program: "Past, Present and Future"
Directed by Theatre Arts Teacher, Ms. Crystal Simonton
WINTER FINE ARTS EXTRAVAGANZA 2020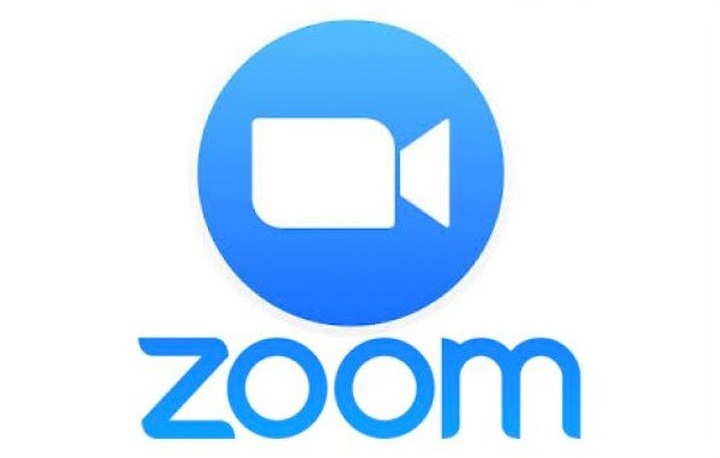 Fifth Grade Transition Meeting for Parents 
Parents of fifth grade students, please join us as we invite our "Rising Mighty Patriots" to Fort Service Learning Magnet Academy. Come and learn about the dynamic academics, fine arts, athletic, and social programs that are available to our students. Information regarding the sixth grade expectations will be discussed. This is a virtual meeting held via the ZOOM online platform.  The ZOOM link and meeting ID are below. 

We look forward to you joining us!  
MEETING ID:

 

883 9498 6476
Sign-In Form/Formulario de Registro
Thursday,
April 8, 15, 22,
29, 2021: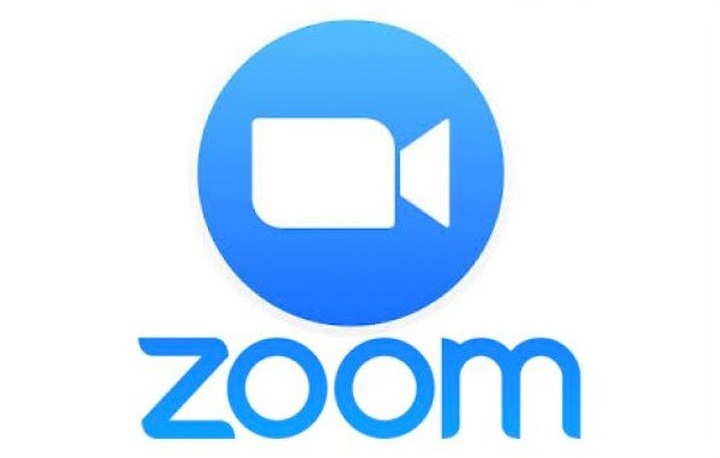 Lunch Time with Pace
ATTENTION PATRIOT PARENTS!  Join Fort's Title I Parent Coordinator, Chaunte' Lyde-Pace on the ZOOM platform every Thursday from 12:30PM to 1PM. Upcoming school events, Canvas and Parent Portal tips, amongst other important information for parents will be discussed. 
MEETING ID: 

831 9528 4624
Thursday,
April 15, 2021:
Early Release Day 
Today all FSLMA students will be dismissed at approximately 1:20pm.
Progress Reports 
Progress reports for the fourth nine weeks will be available for viewing in Infinite Campus today.
Georgia Milestones Assessment System (GMAS) Testing Begins
The GMAS tentatively begins today for all traditional sixth, seventh and eighth graders.  The first content area administered is English/Language Arts.  Students–get a good night sleep and eat a healthy snack each morning of testing.
DUE TO COVID-19, THESE DATES ARE SUBJECT TO CHANGE AT ANY TIME.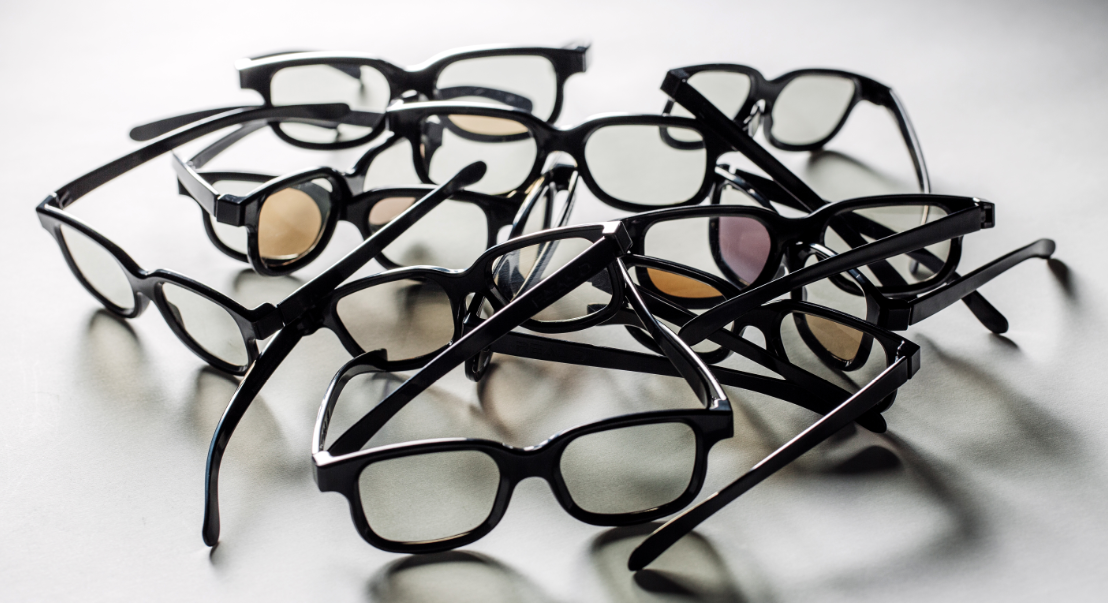 GOT GLASSES?
FSLMA's Magnet Program is collecting used eyeglasses as a Community Service Project.  There is a box in The Commons where you can place the glasses you donate.  Service work hours are given to those who do so!  This community service project is for a good cause, so please participate!  THANK YOU!   
THIRD NINE WEEKS: HONOR ROLL STUDENTS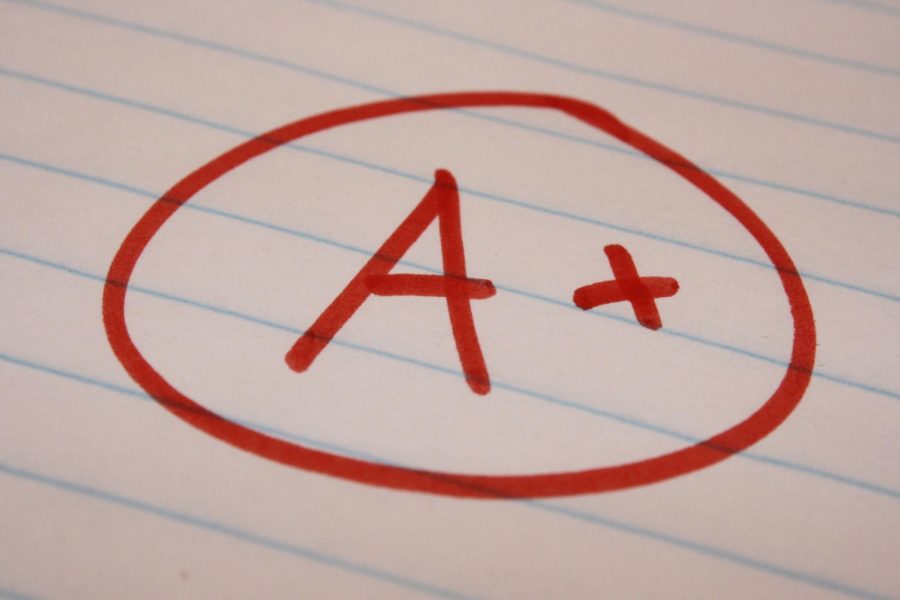 SIXTH GRADE
ALL A's:
Luis Carreon
Emily Desensi
Lawrencia Duah
SEVENTH GRADE
ALL A's:
Marquaja Boddy
Ty'Niya Chaney
Kayla Culpepper
Kennedi Ford
Michael Fox
Demarcus Jones
Vannah Jones
Vannah Jones
Jaslyn Lafrance
Destiny Goines
Octaviun Hall
Jacorie Harper
Terrill Hickey
Neshyia Johnson
Lameria Kuykendall
Steven Mejia-Santiago
Jeremiah Pearson
George Seeley
Landon Sirls
Jayla Moore
Willaysia Moore
Shakayla Richardson
Amiah Rozier
Nyla Rozier
Terrell Short
Ahmani Ware
EIGHTH GRADE  
ALL A's:
David Alvarado
Jourdin Brown
Adazha Burrell
Kamarial Craig
Najale Crawford
Trinity Hollis
Christian King
Ka'Niya Larkin
De'Ambri Murray
Canard Scott
Akila Shelton
Briunna Walker
Micahiyah Washington
SIXTH GRADE
ALL A's and B's:
Kemya Bailey
Titha Bobadilla
Malachi Boyce
Travonte Boyd
Jaleya Bridges
Mariyah Brown
Miguel Carreon
Rashad Cheek
Jonathan Cobbs
Kamiella Davis
Renata Devose
Dillon Eastridge
Mathew Graham
Mikhia Jenkins
Ramontae Kelley
Ja'Kobe Knight
Roderick Lewis
Jynesis Martin
Mica McClendon
Angel Moore
Kei'Shawn Neal
Frank Parler
Nicholas Pearson
Kamorian Richardson
Iy'Rhianna Riley
Tyrese Rowley
Darrien Sheppard
Zaybriel Snipes
Jordyn Taylor
Ashton Thomas
Layla Webb
SEVENTH GRADE
ALL A's and B's:
Michaela Adom-Kankam
Ayden Barnes
Donney Brown
Zaahir Brown
Deshawne Bryant
Essance Bryant
Jade Butler
Jasmyne Butler
Kailyn Carter
Jakobe Caslin
Carter Caulton
Cyncere Clark
Benjamin Clarke
Victoria Collins
Amauri Couch
Aniya Davis
Aveon Delatorre
Mitchell Dowdell
Daryian Farrish
Marquel Francis
Ma'Kayla Gordon
Makayla Griffin
D'Andrea Heard
Timiyah Hood
Kelvin Ingram
Nyah Jackson
Jordan Johnson
Aaron Jones
Abryana Jordan
Xander Lafayette
Jayla Lovejoy
Leviticus Massey
Kyleigh Mayes
Amyia Mays
Chasity McCelos
Bryceton Murray
Trinity Odoms
Coriyana Patterson
Taliyah Powell
Akiraon Reed
Jaida Shaheer
Michael Shamburger
Chance Smith
Zaire Stewart
Elijah Taylor
Inaya Turner
Aaliyah West
Atlanta Wilburn
Jadyn Williams
Tay Shaun Williams
EIGHTH GRADE
ALL A's and B's:
Omari Arnold
Marquale Brown
Trajen Brown
Clarence Buford 
Javone Cole
Trenton Davis
Nakirra Dunn
Mehki Evans
Arieyana Farrow
MaBrika Fergurson
David Gant
Navaeh Gibson
Ca'Myriah Greer
Jamari Griffin
Janiya Griffin
Karley Griffin
Chloe Harrison 
Dejanna Hatchett
Raven Heath 
Kabren Holley 
Mikayla Jackson
Ayanna Jessie 
Marcus Johnson
Mikayla Johnson 
Aden Jones
Dasia Jones
Georgia Jones
Xiaya Lafayette
Amaya Lehmann
Makiyah Lewis
Talyn Little
Timothy Martin
Miriam Martinez-Rodriguez
Keithan Mathis
Hannah McQueen
Adrainne Moore
Wynter Moultrie
Ashlyn Peterson
Amiyah Ray
Christian Reed
Alicia Rembert
K'veice Saxton
Jamarius Shaheer
Frank Solia
Delandria Spry 
Korey Trice
De'Reon Tyner
Christina Upshaw
Ma'Kayla Walton
2020 IMPACT-AID FORM
Below is the Parent-Pupil Survey form.  It is very important that a completed form for every student be returned to the school. 
The information on the form will be kept confidential and is required in order to identify federally connected students.  Parent cooperation is of vital importance to your child, the other children we serve, and the district.  The fillable PDF below must be saved to your computer and printed, then signed.  Once you have completed it, you can either scan it and email to lyde.chaunte'.m@muscogee.k12.ga.us or drop it off at the school.   We need all forms returned by October 19, 2020.
Impact Aid fillable 2020

ATTENTION FSLMA PARENTS!!!!
PLEASE SIGN UP FOR THE PARENT REMIND APP! 
TEXT

@clydepa

TO THE NUMBER

81010

. 
THIS WILL ALLOW YOU TO RECEIVE PARENTING
UPDATES ON YOUR PERSONAL DEVICE!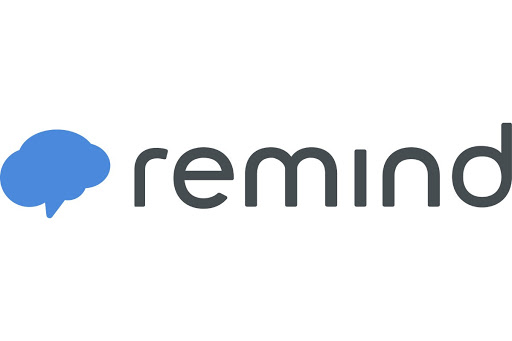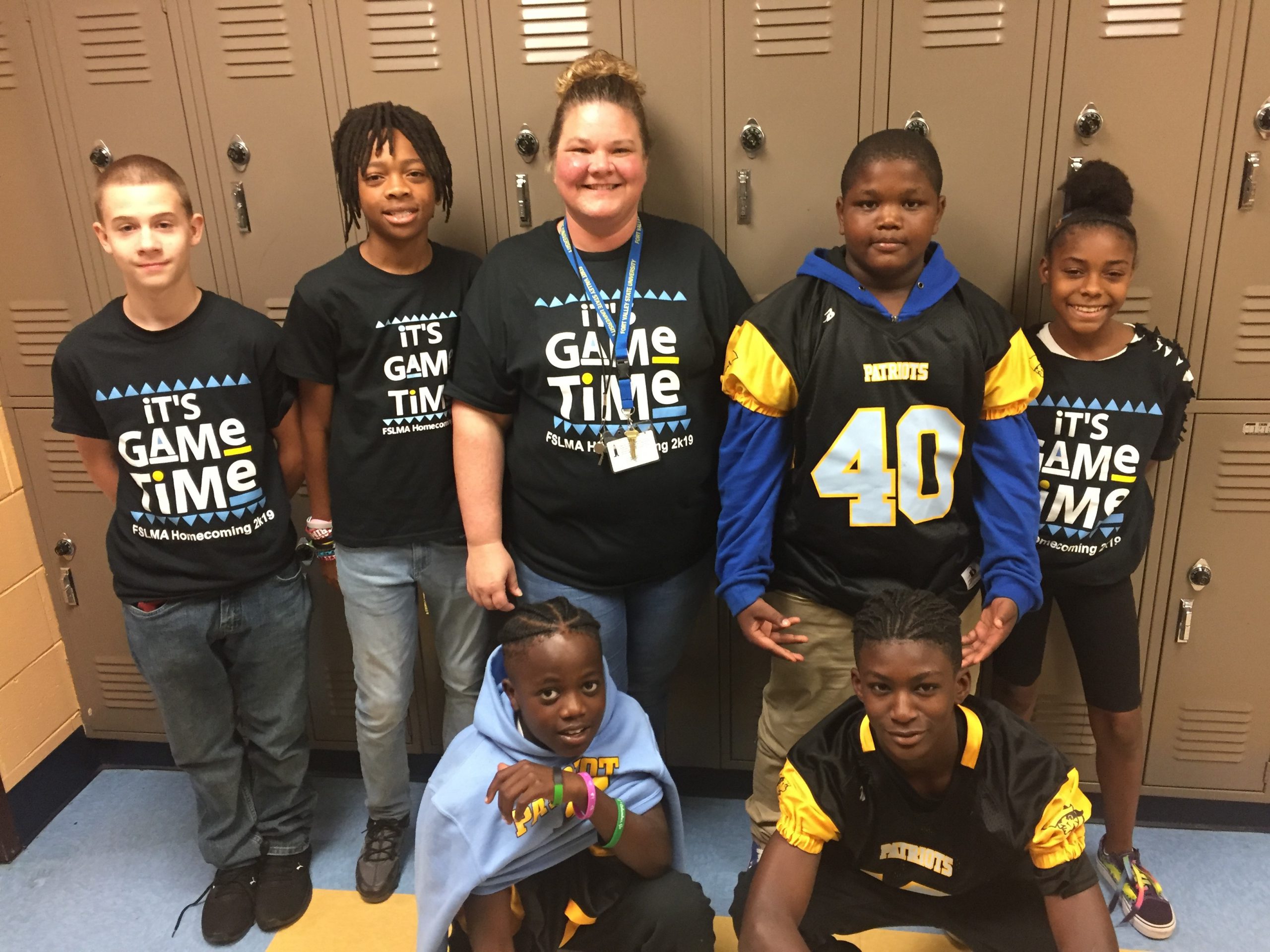 2019-2020 Fort Service Learning Magnet Academy Tribute Video
(Click link below to watch video)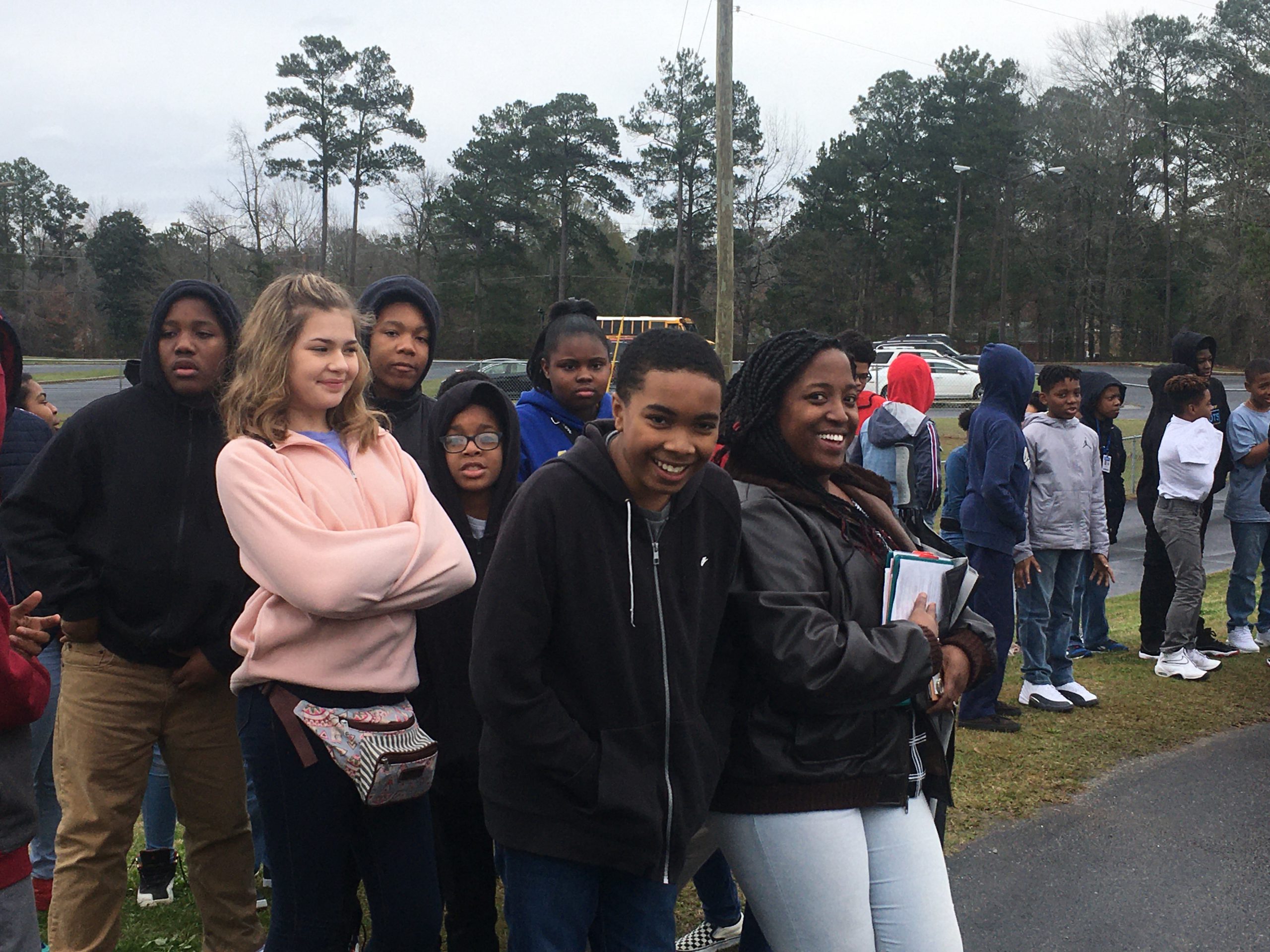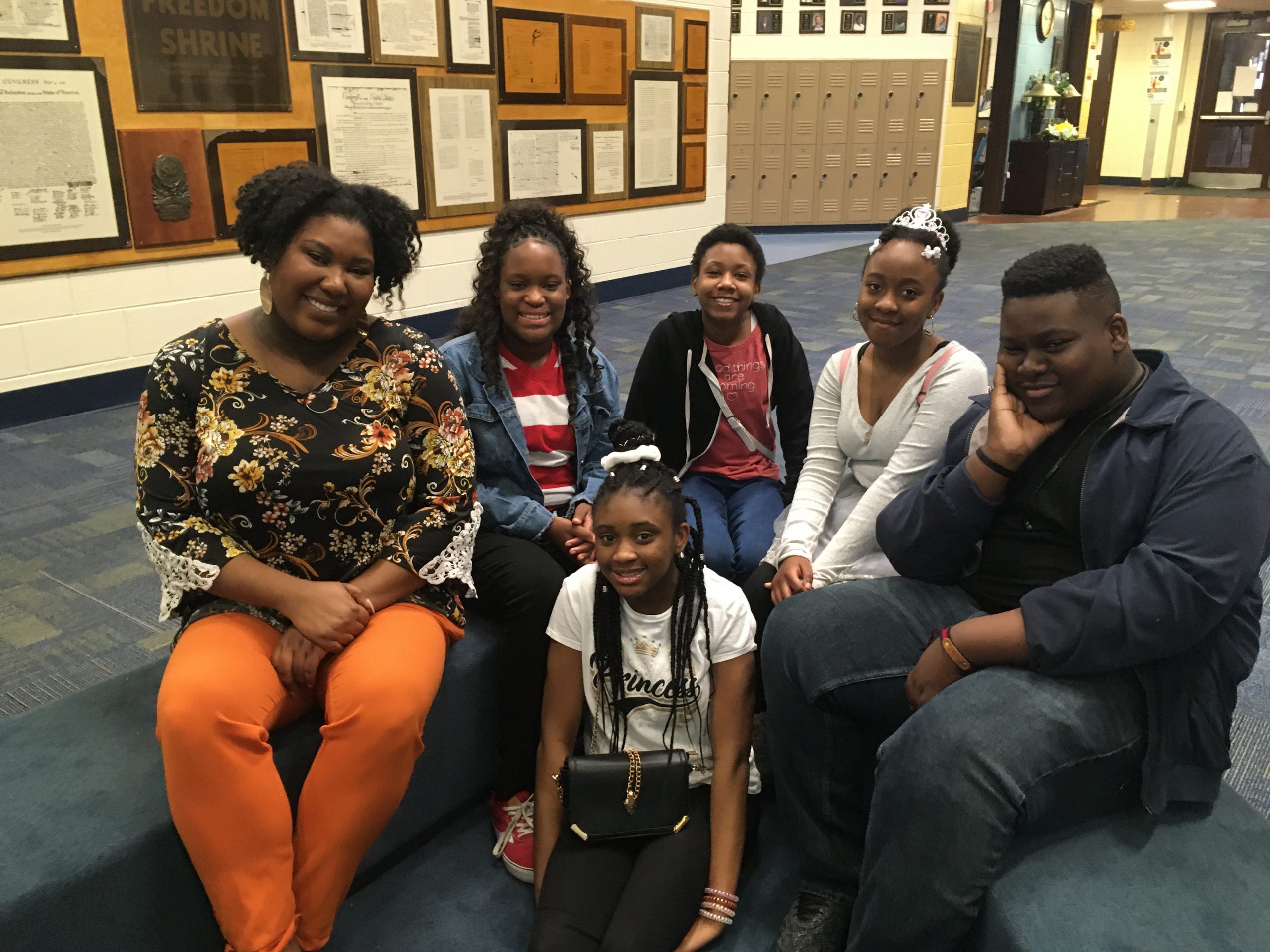 FORT SERVICE LEARNING MAGNET ACADEMY IS TAKING EVERY PRECAUTION DURING THE COVID-19 PANDEMIC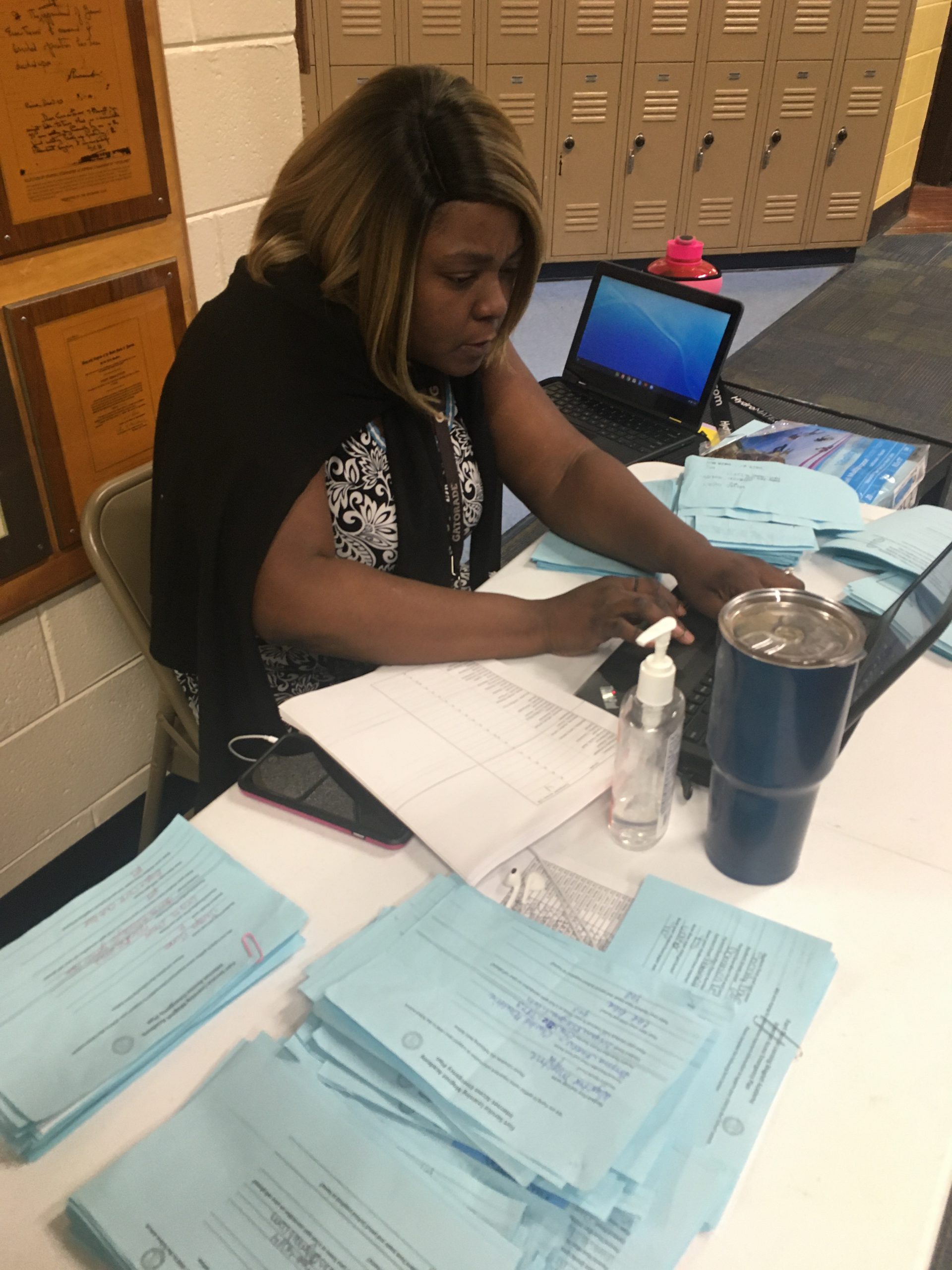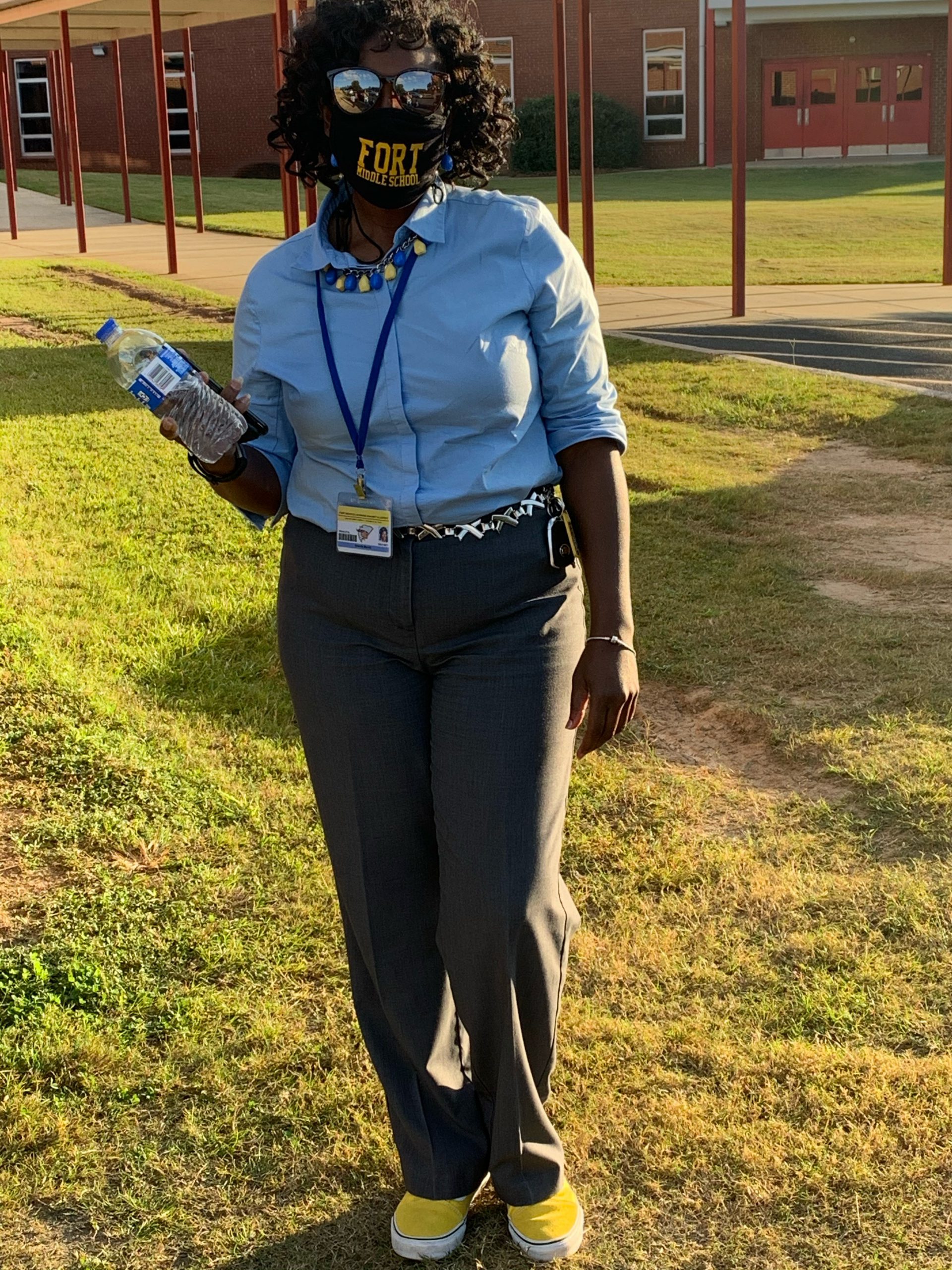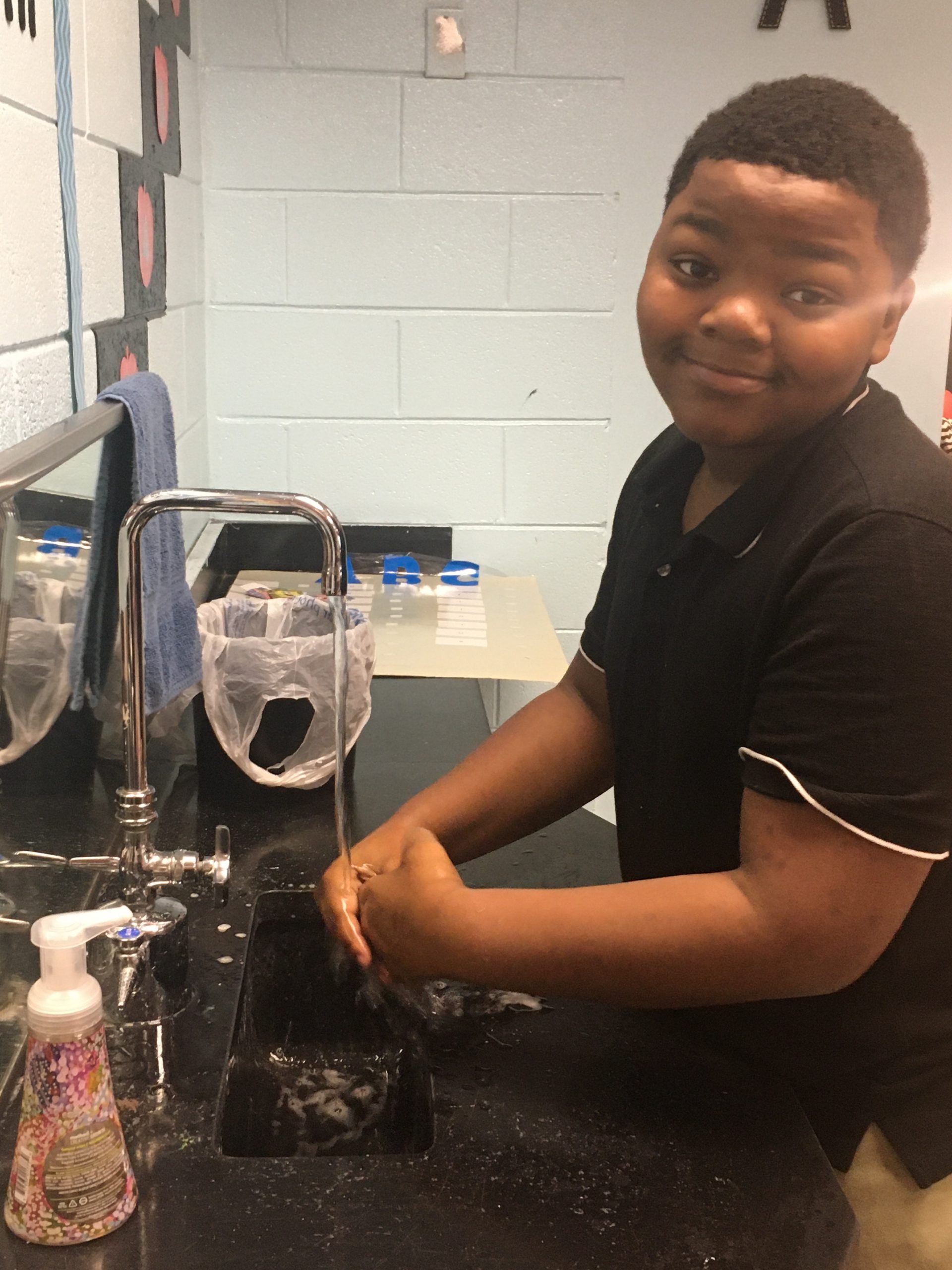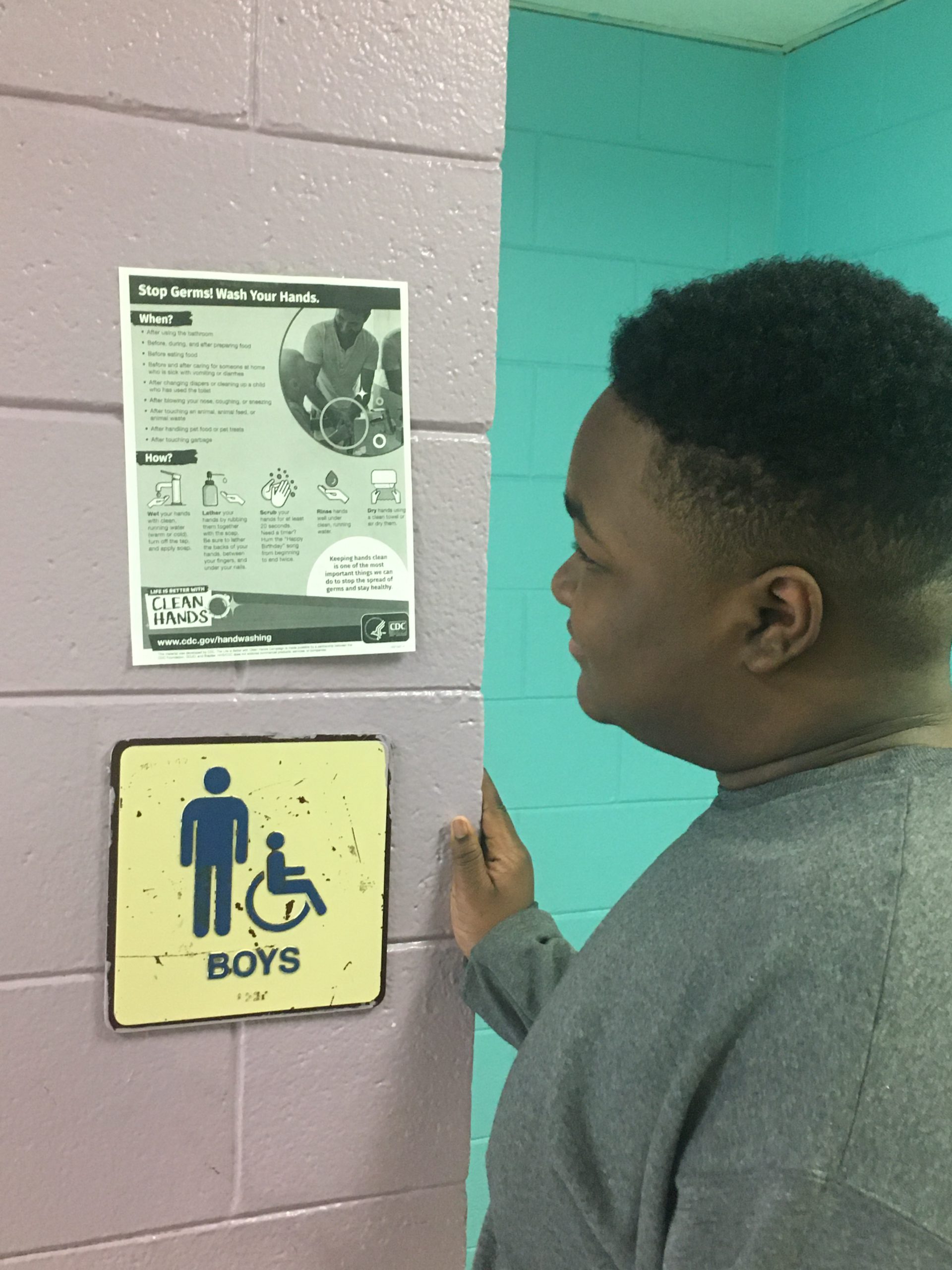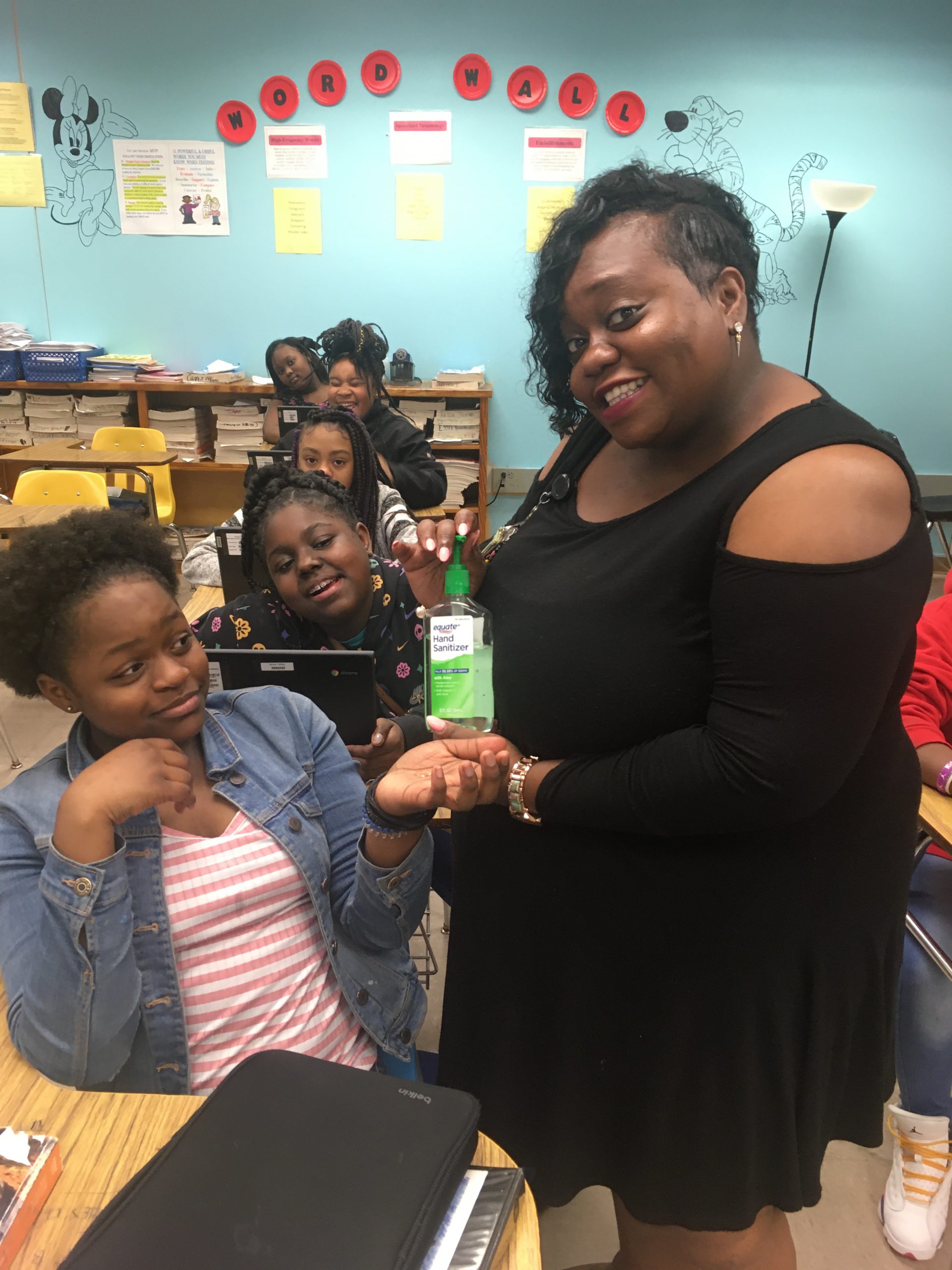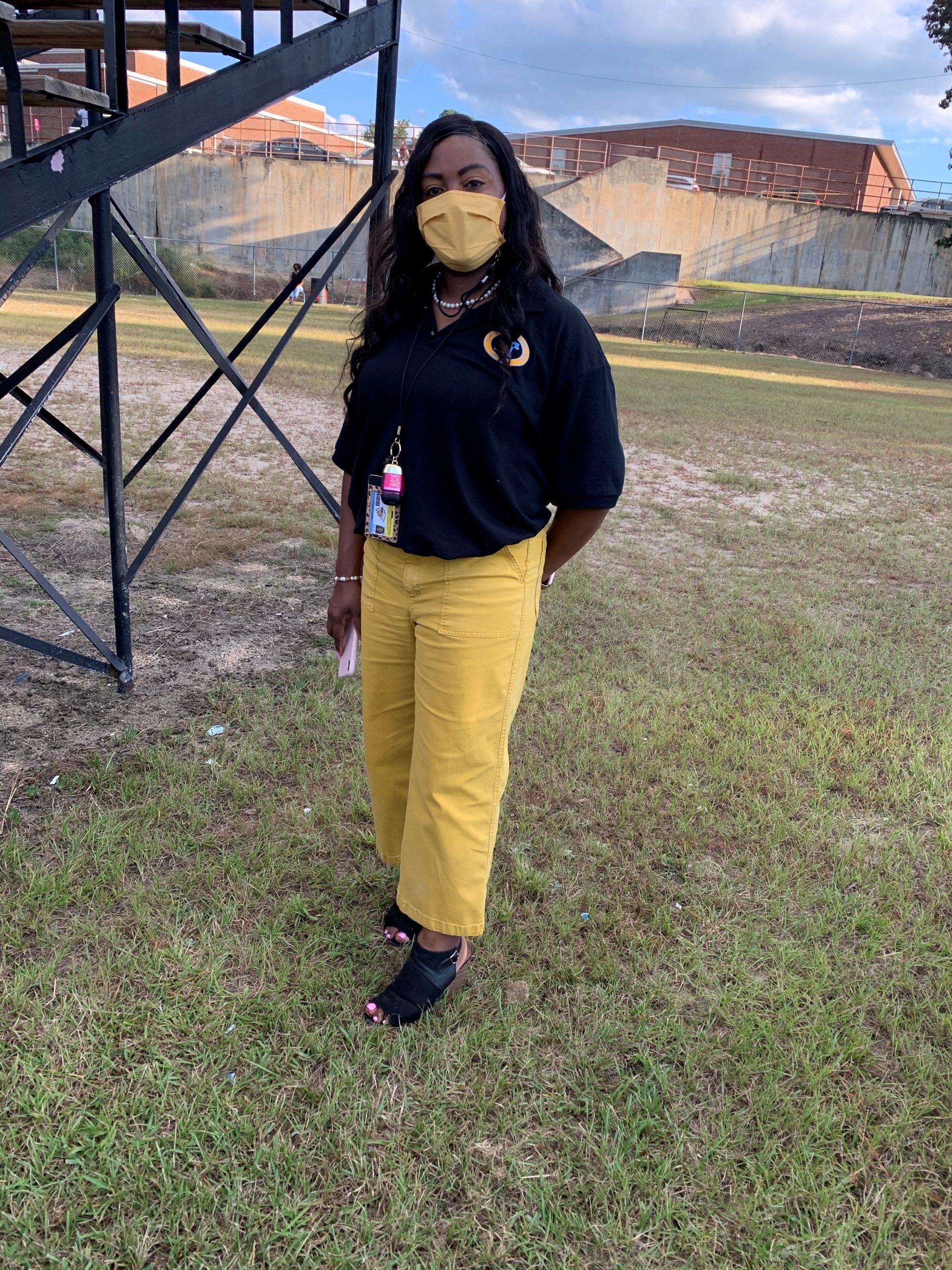 Parents — PLEASE UTILIZE

SCHOOLNOTES.COM

 
This website serves as an online classroom where each week's activities, lessons and assignments are mapped out for the parent and/or student to view ahead of time.  Each teacher updates his/her schoolnotes page every Monday night by 7PM.  You can access your child's teacher's page by following these easy steps: 
1)  click on the schoolnotes image above,
2) click on the PARENTS tab,
3) enter 31907 in the ZIPCODE box and click on search,
4) click on the appropriate teacher's name from FORT MIDDLE SCHOOL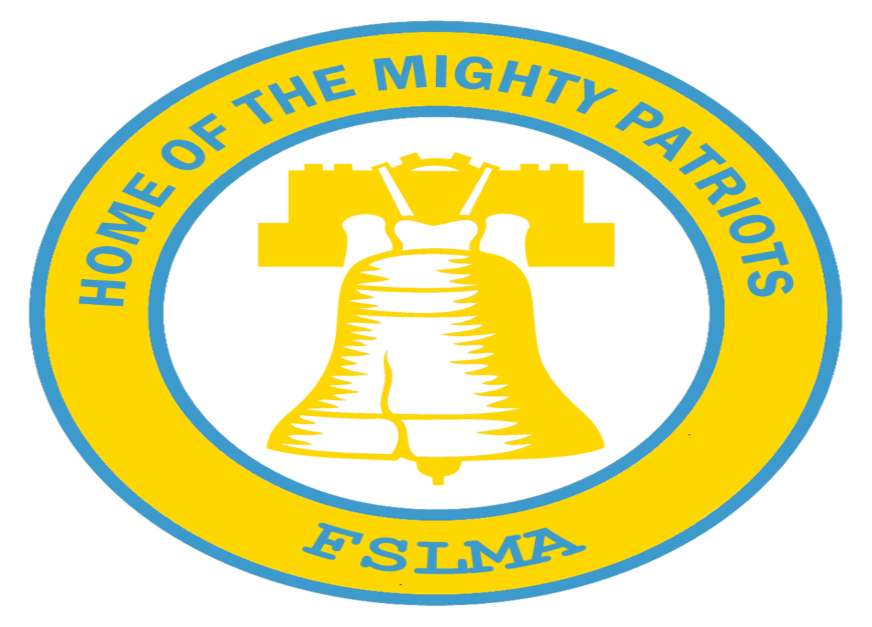 FORT SERVICE LEARNING MAGNET ACADEMY
PHOTO GALLERY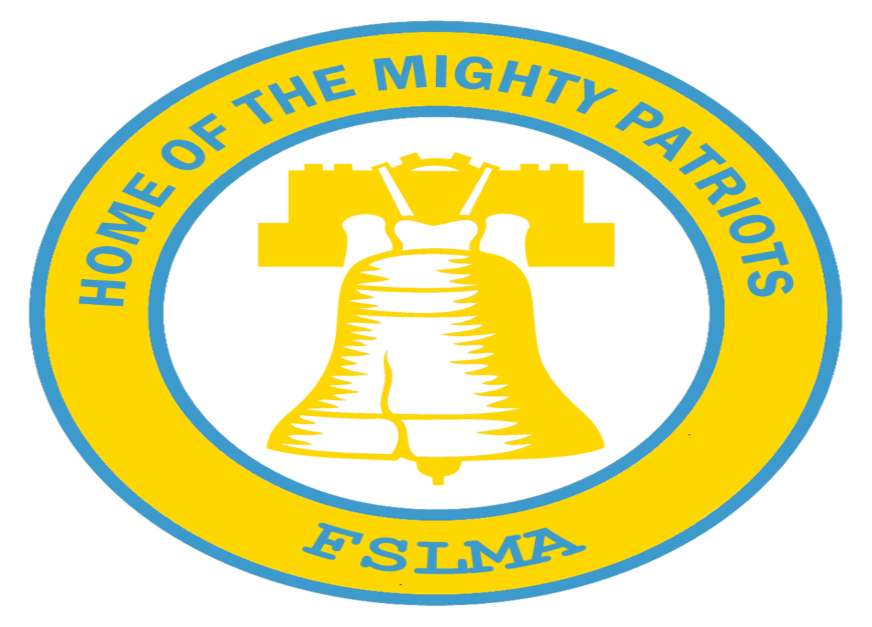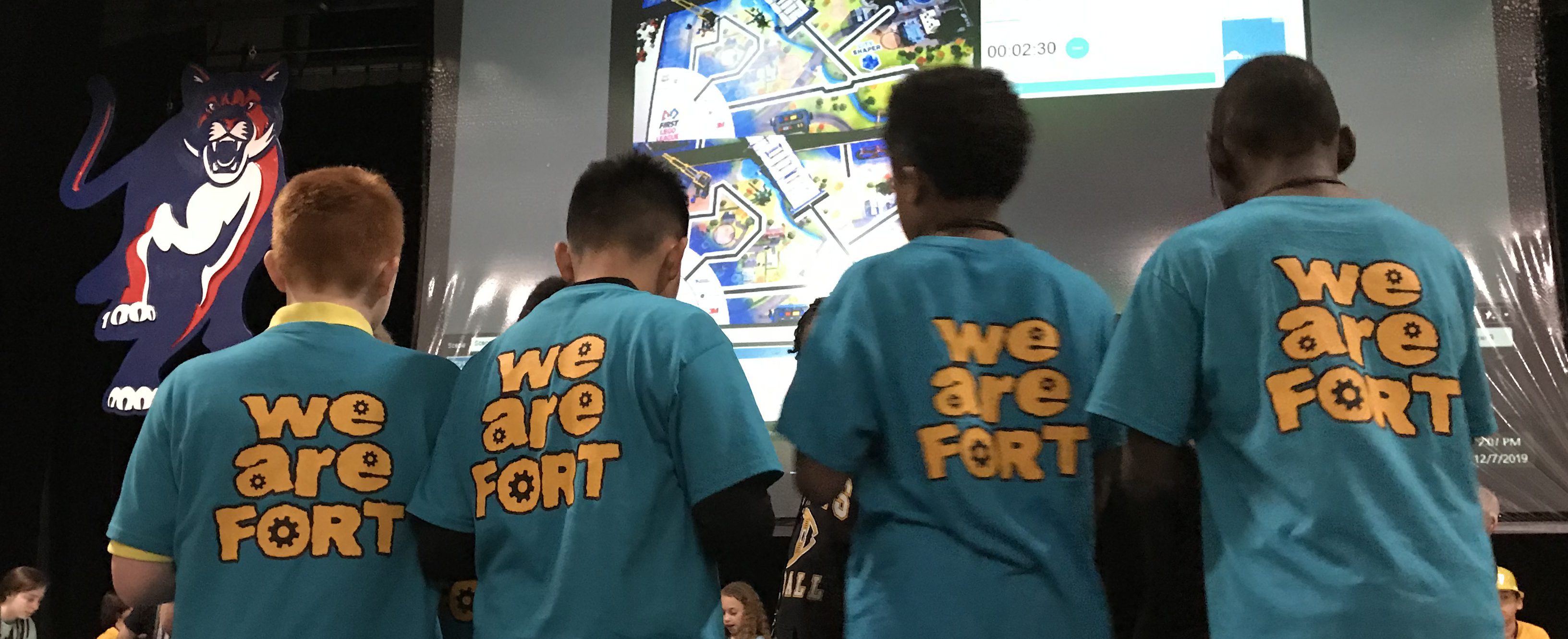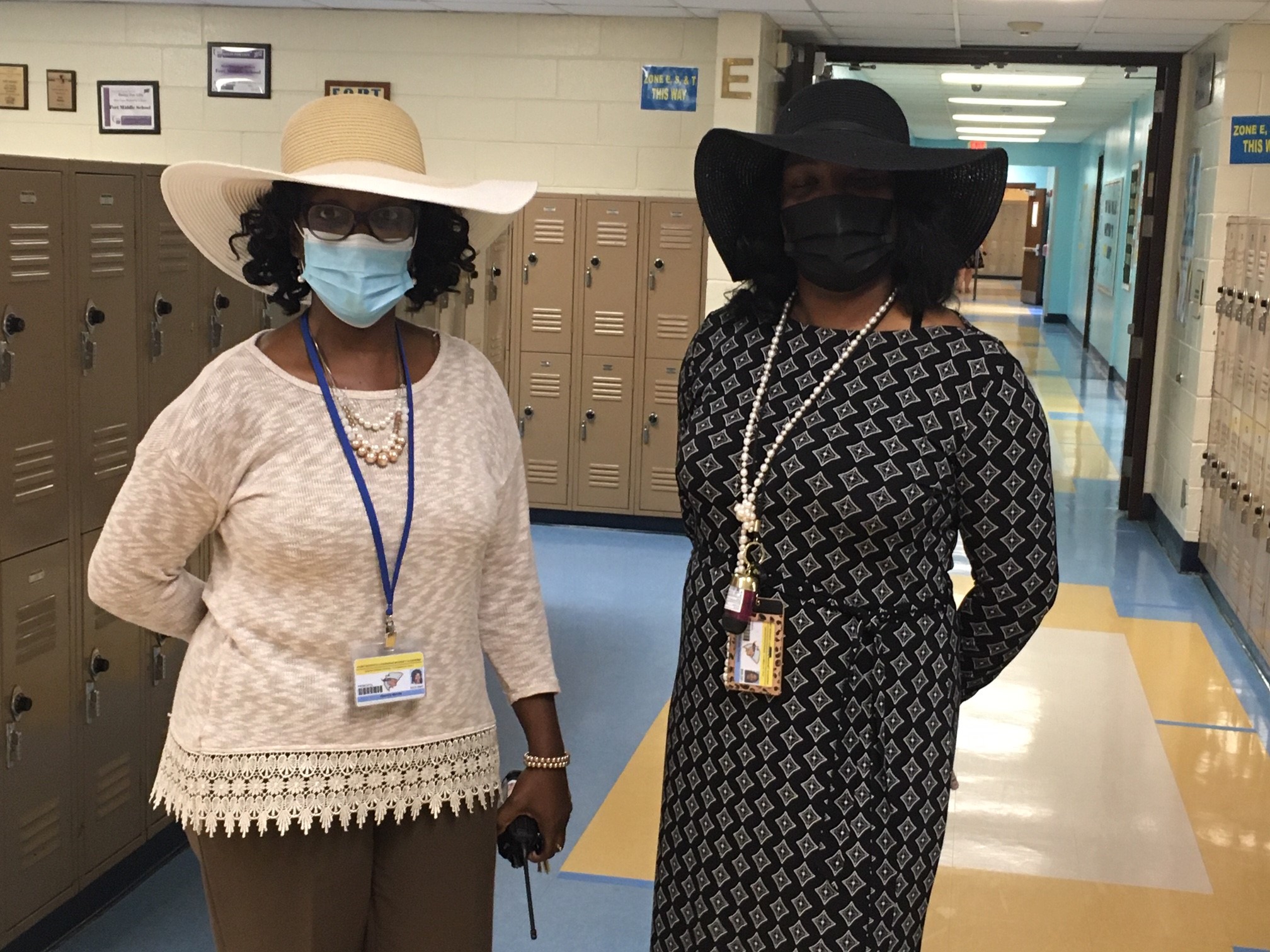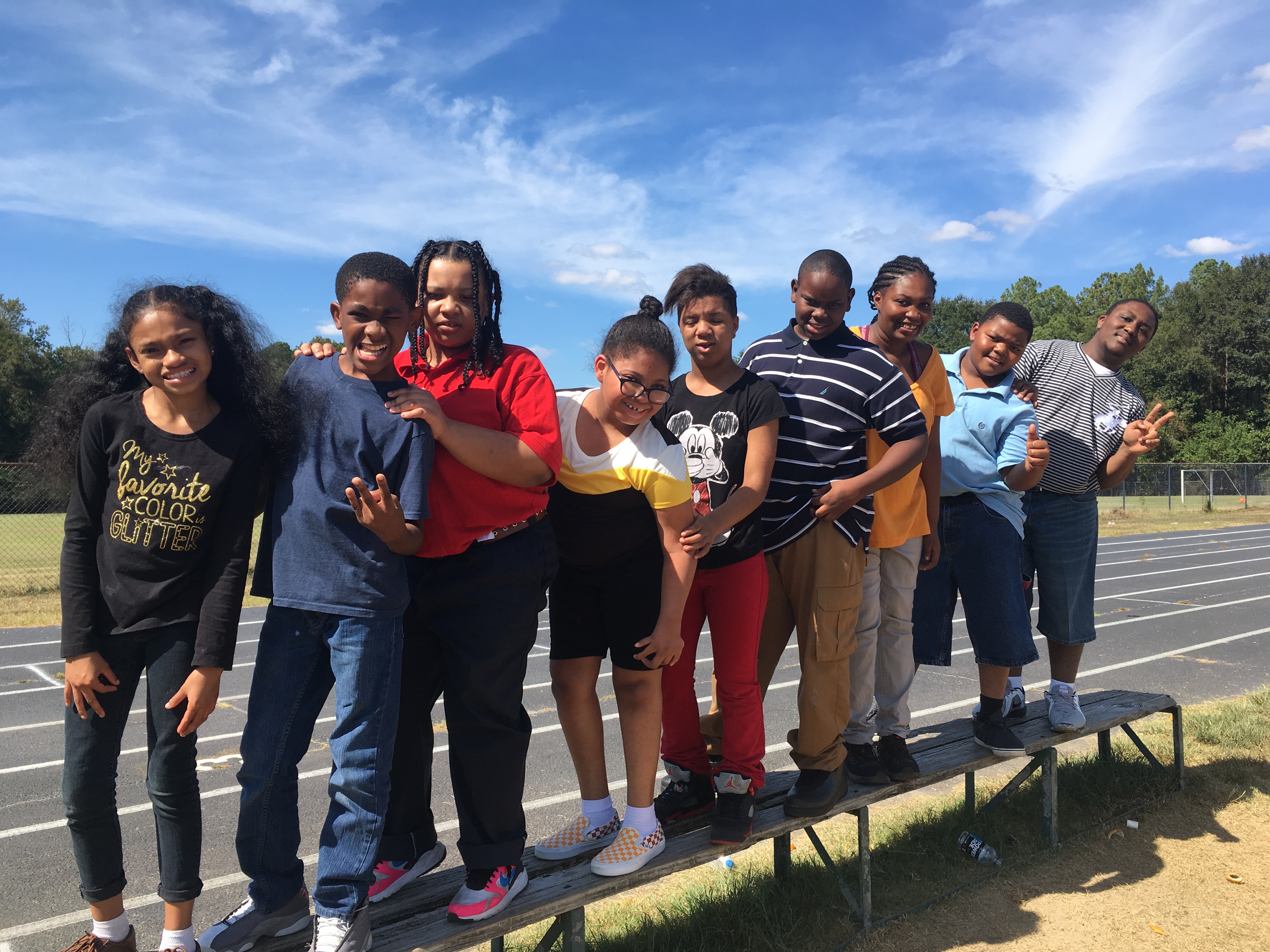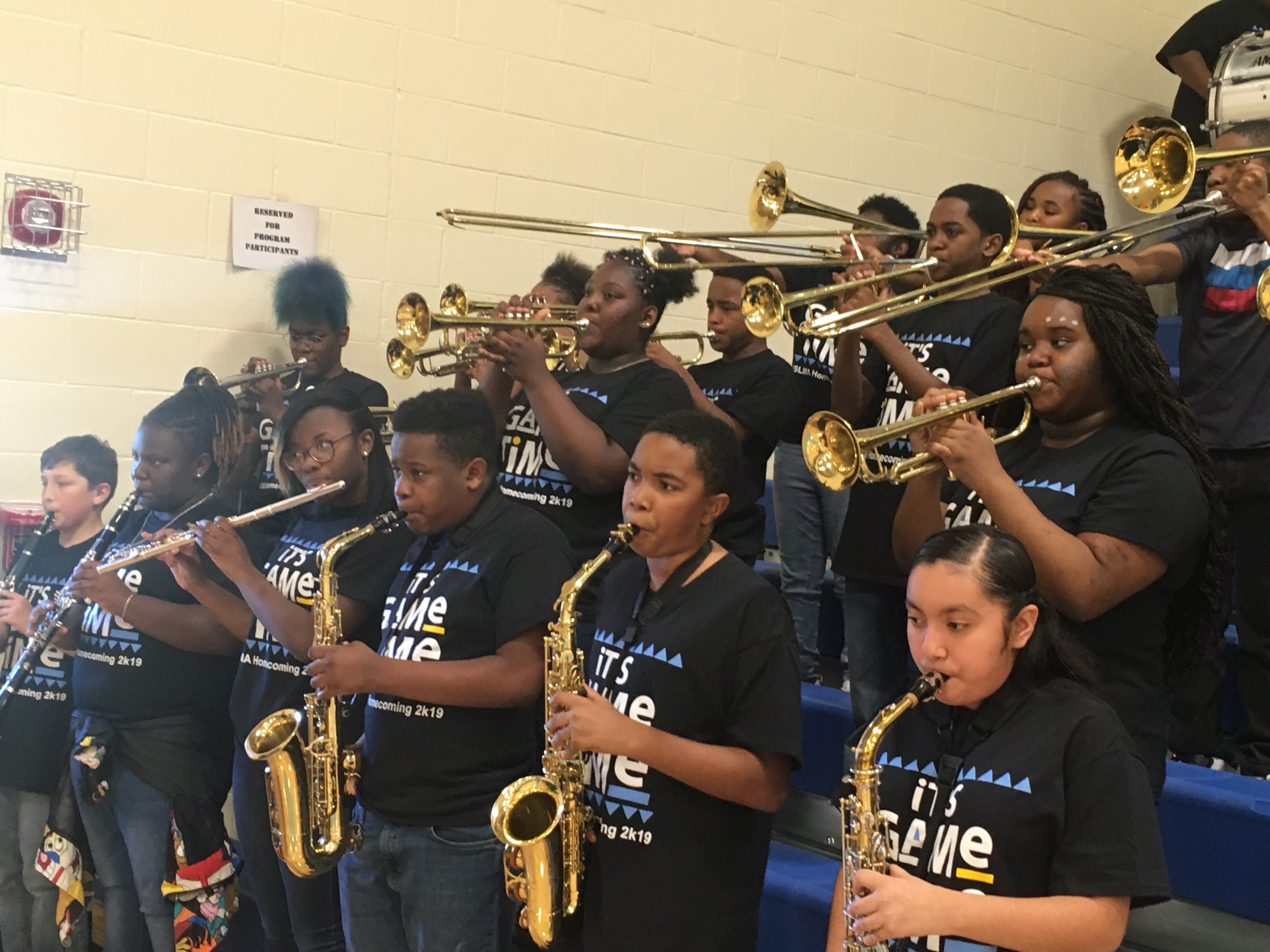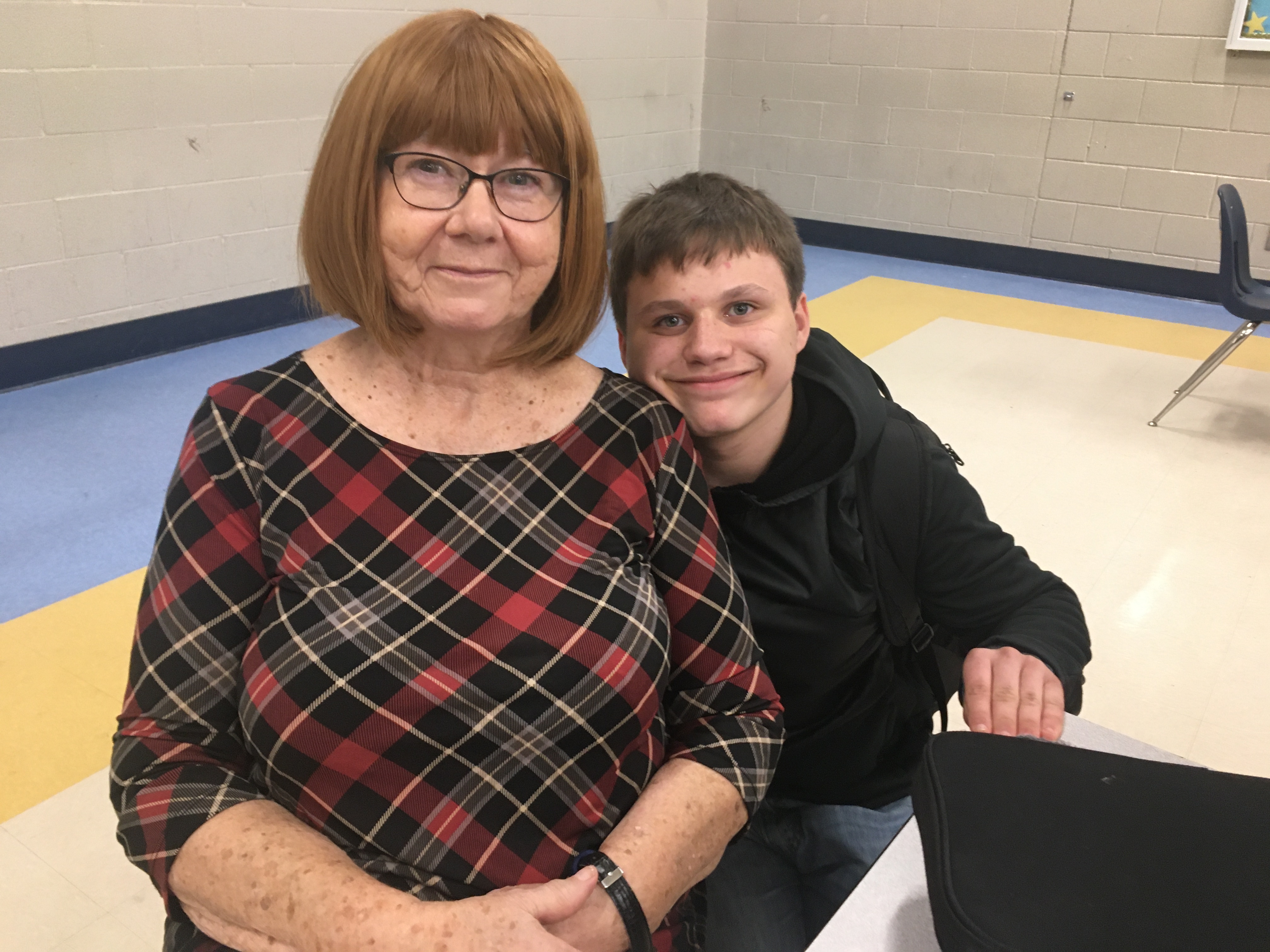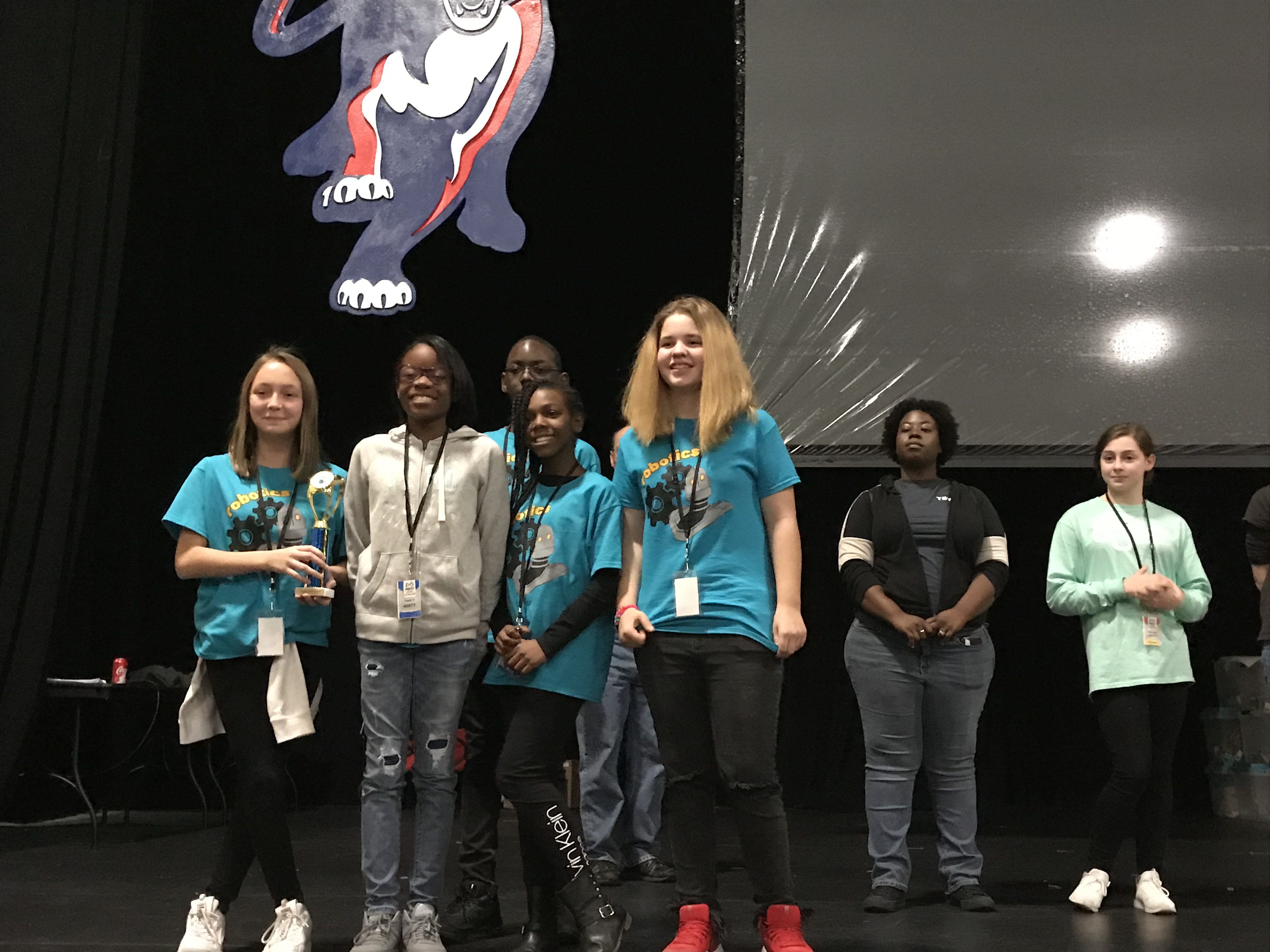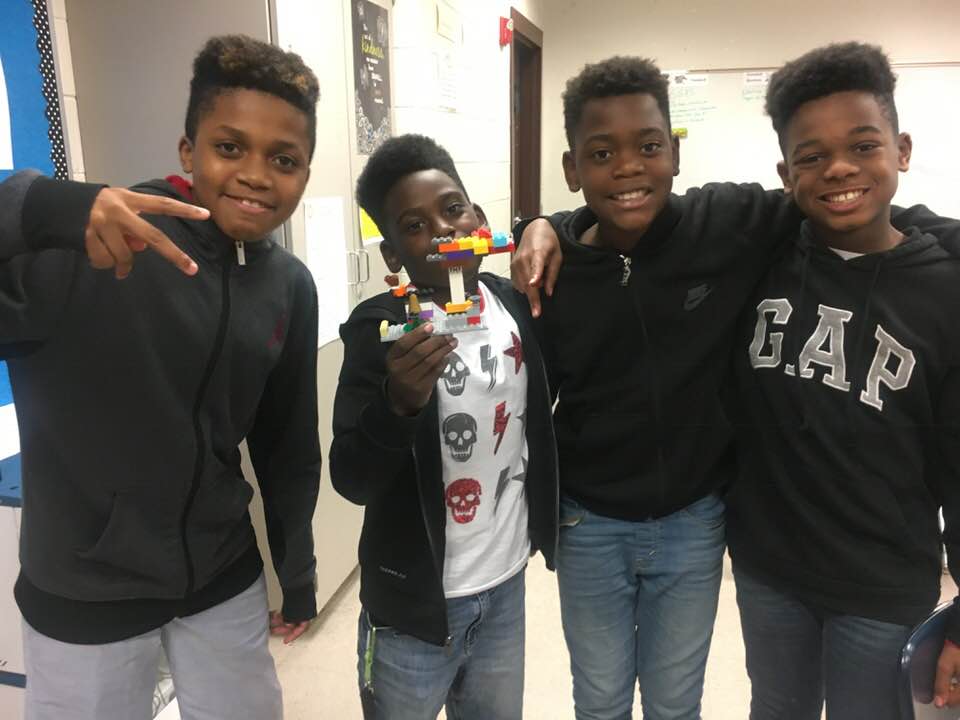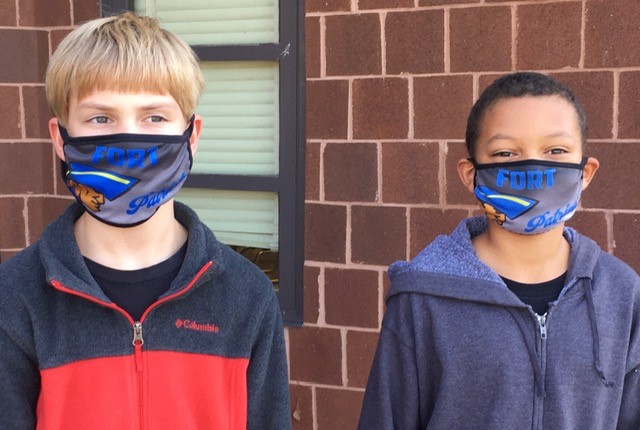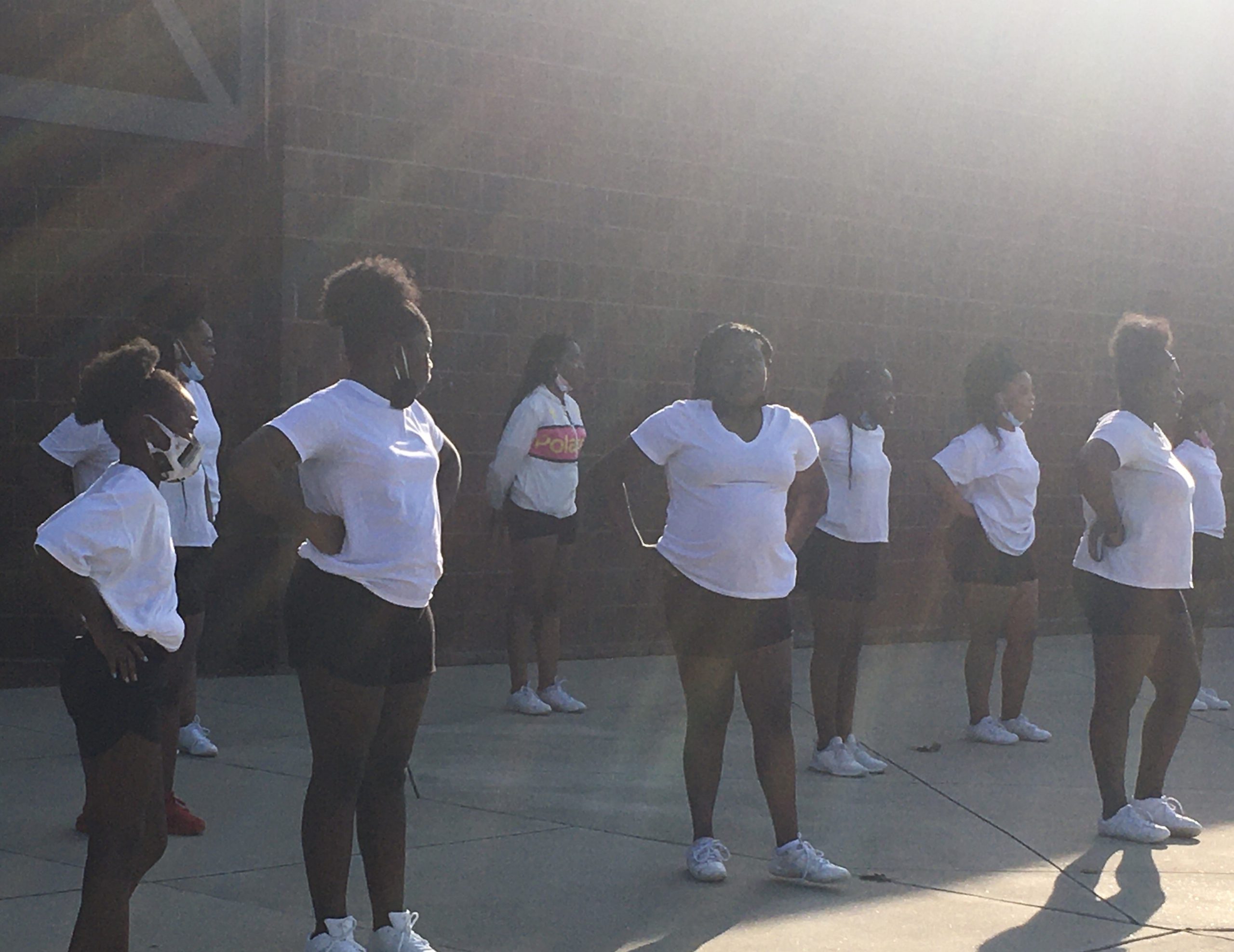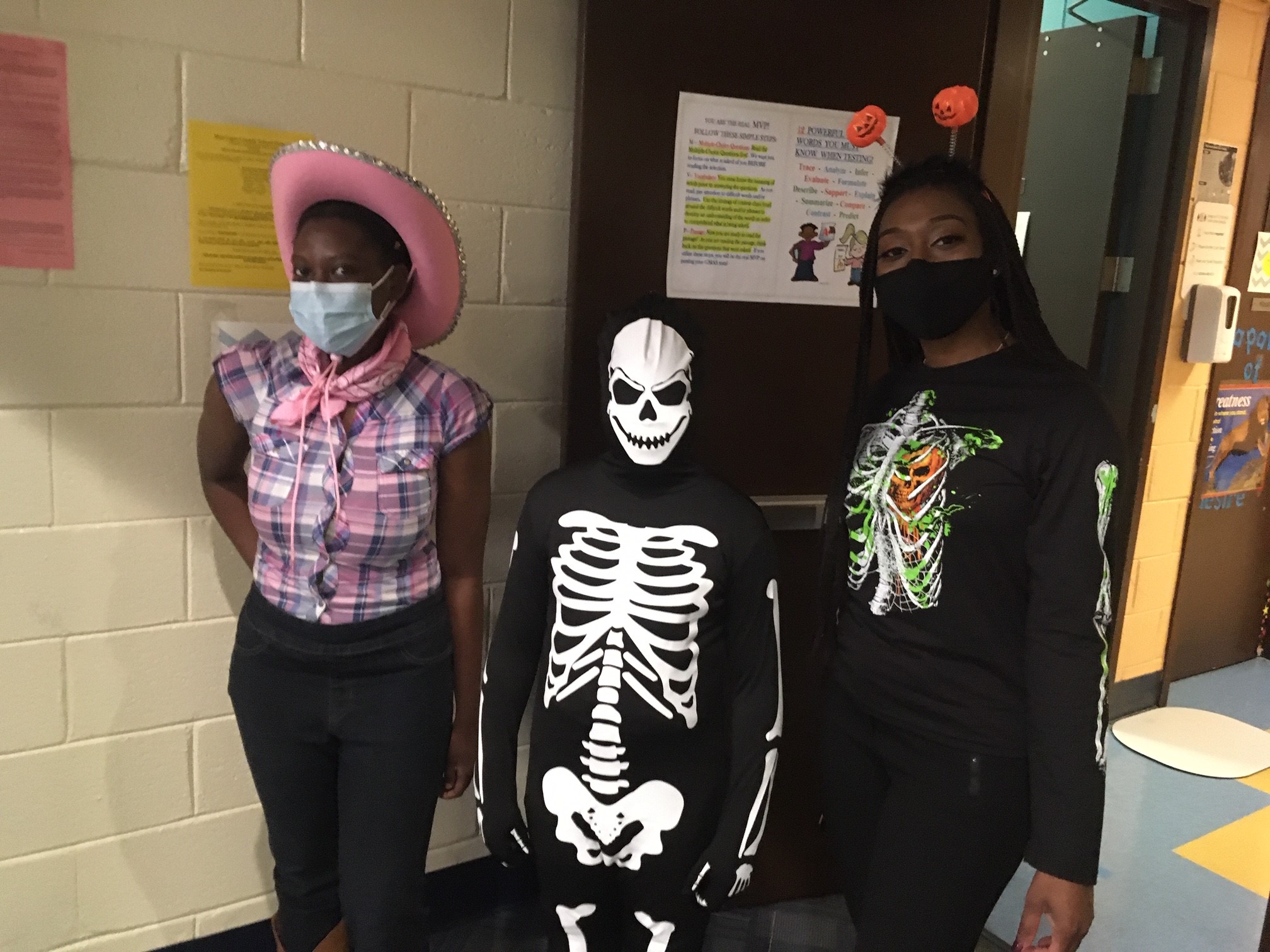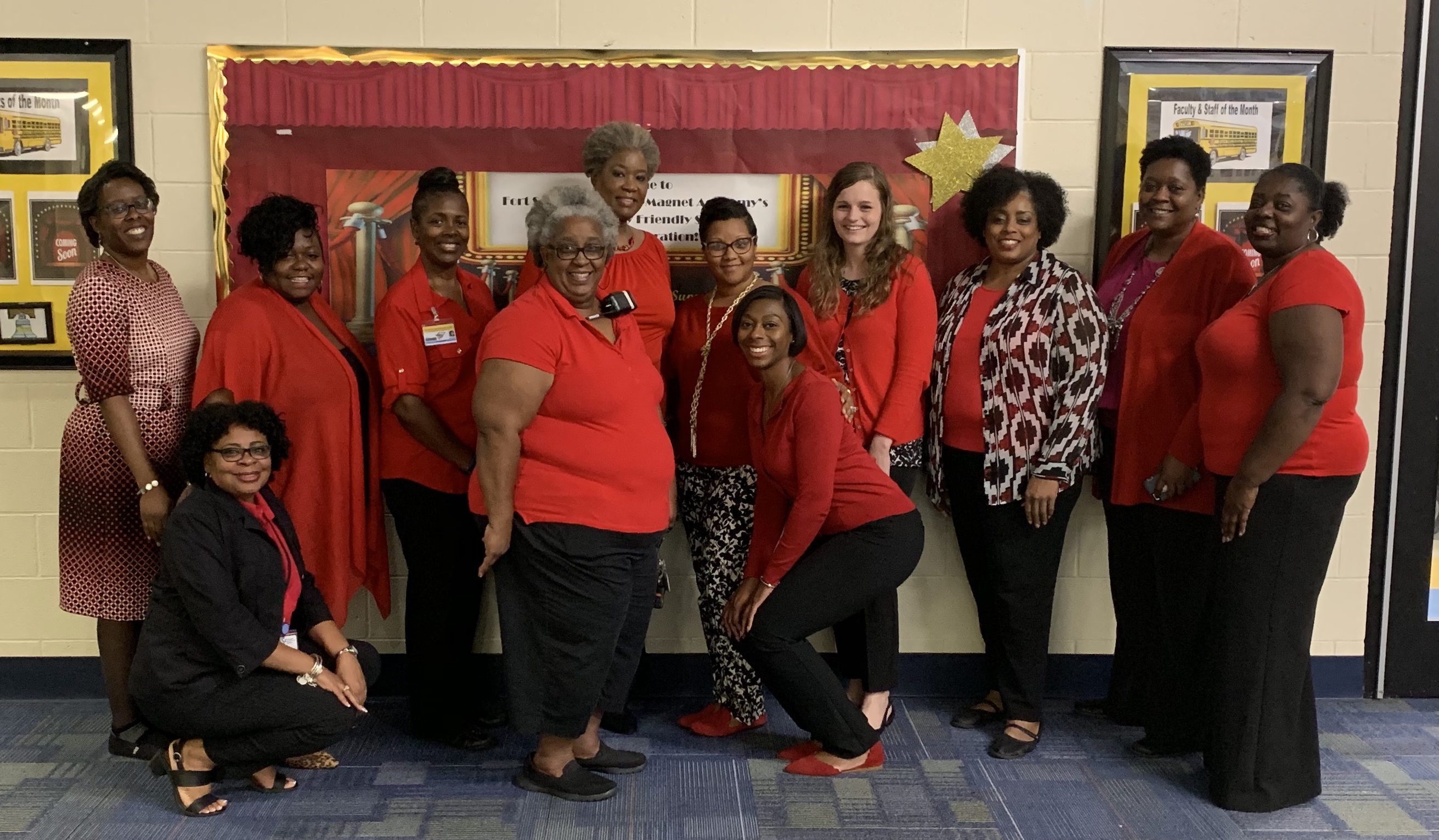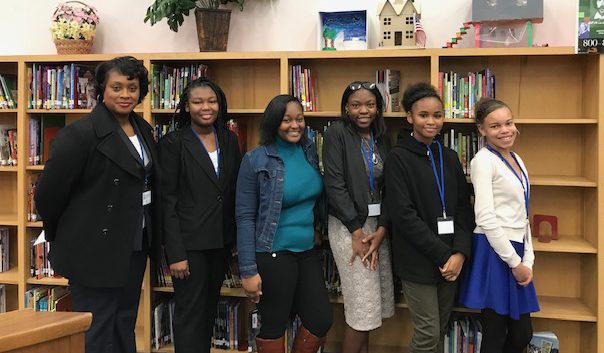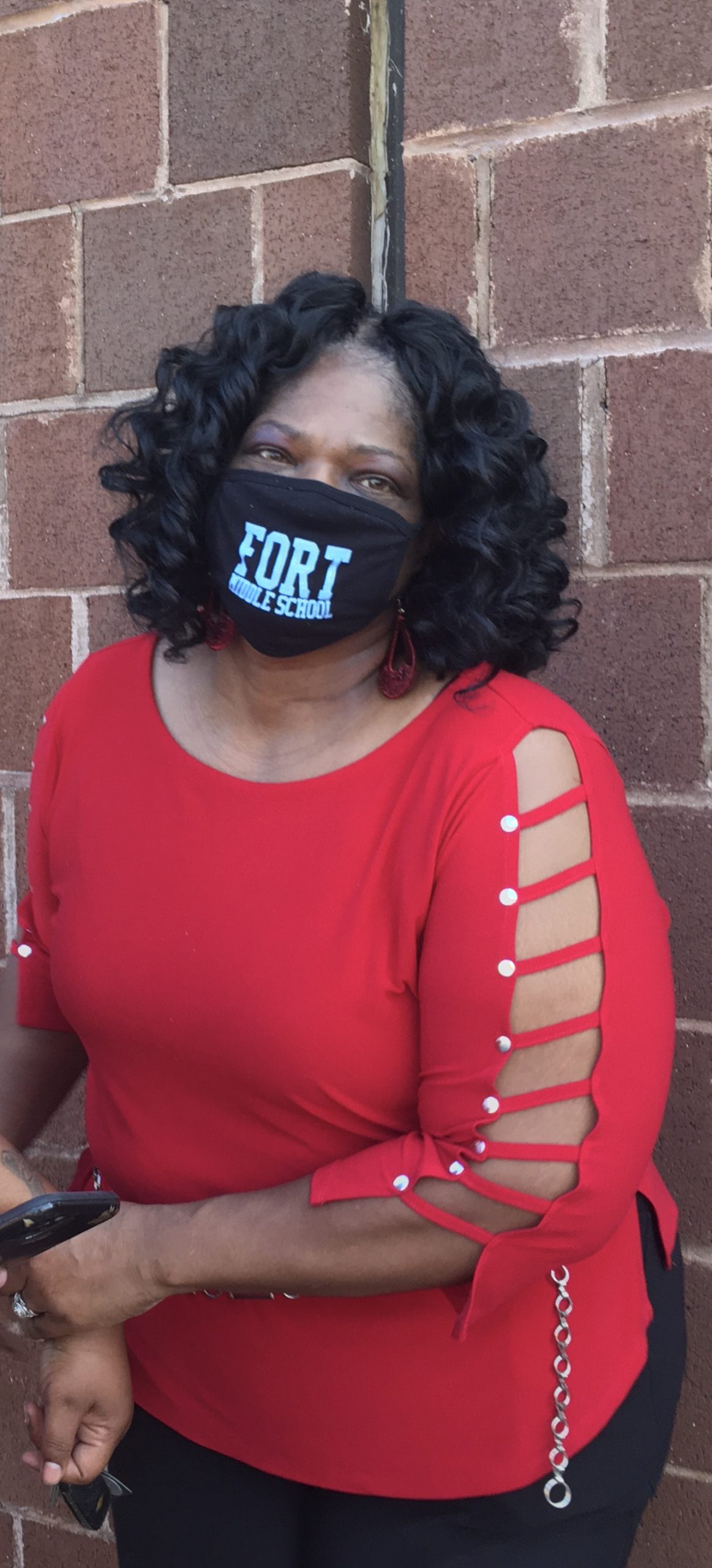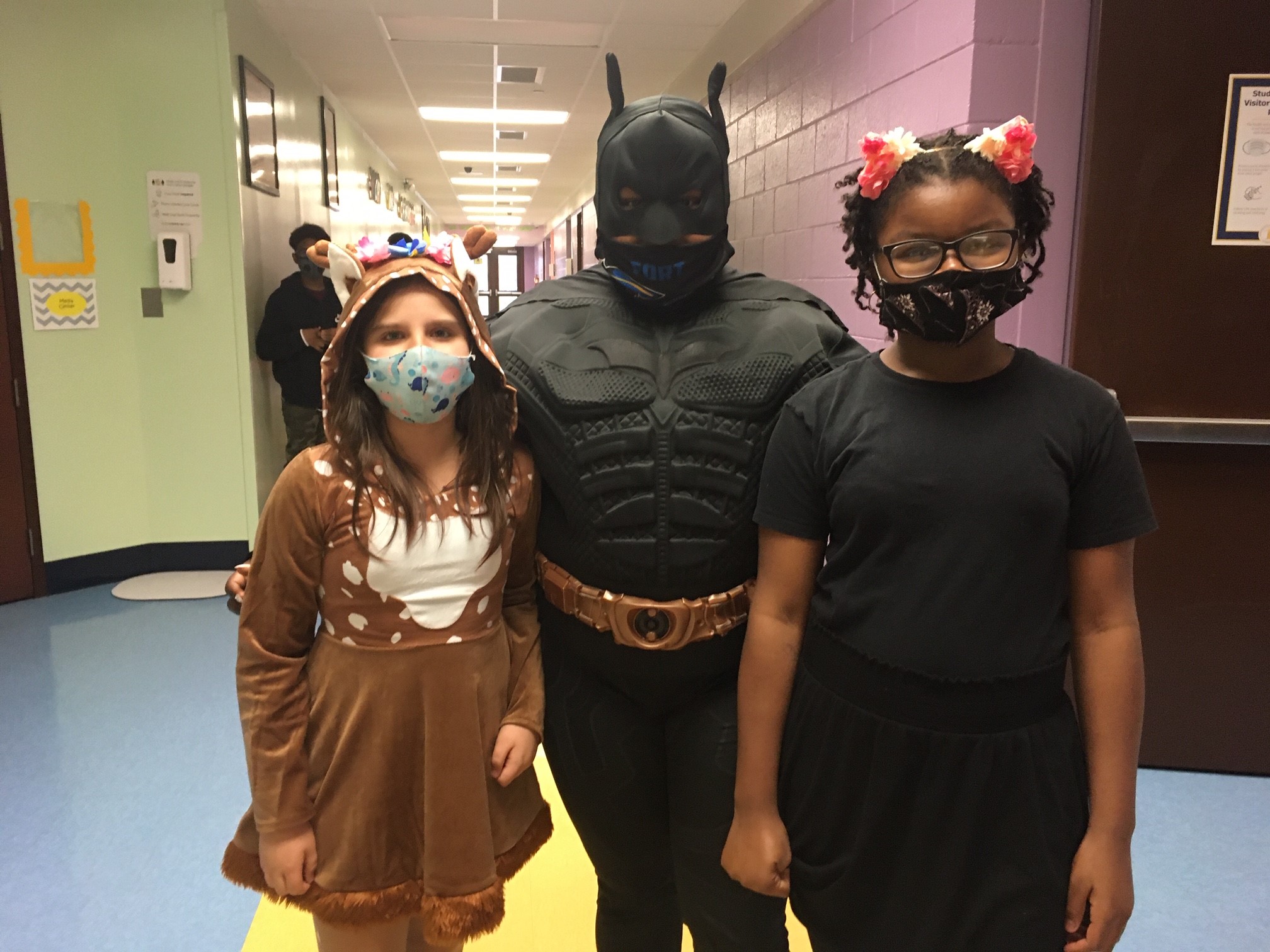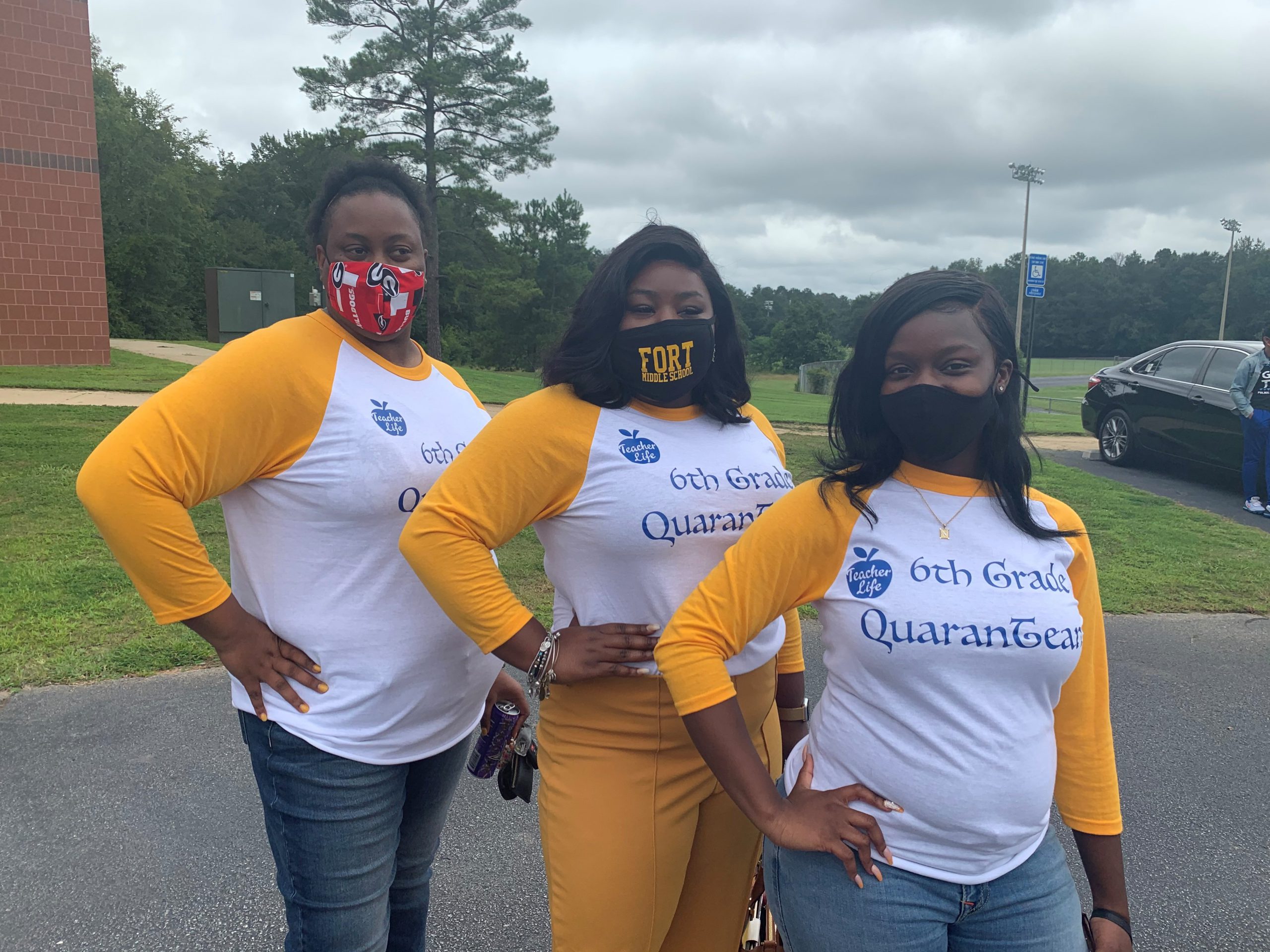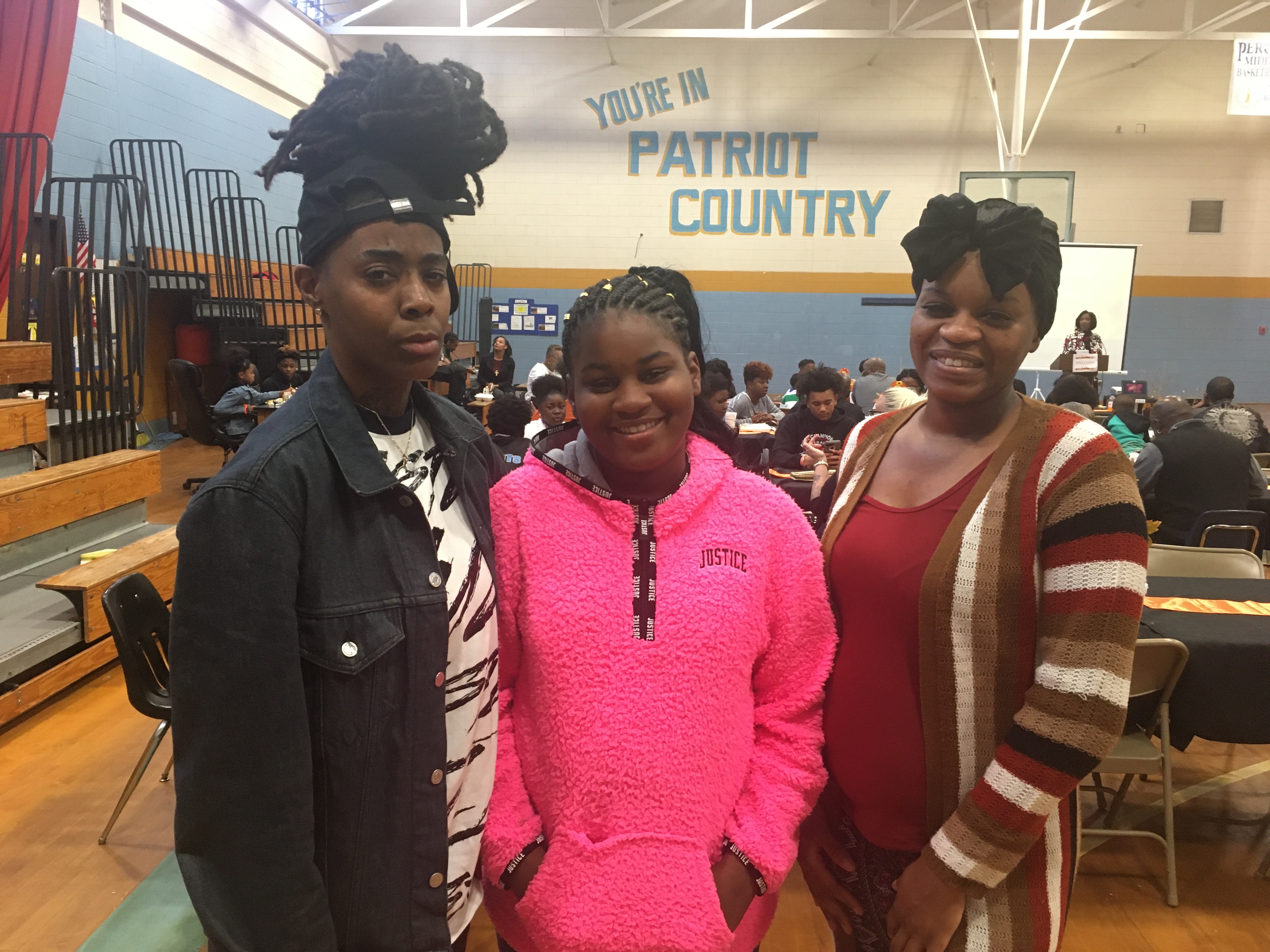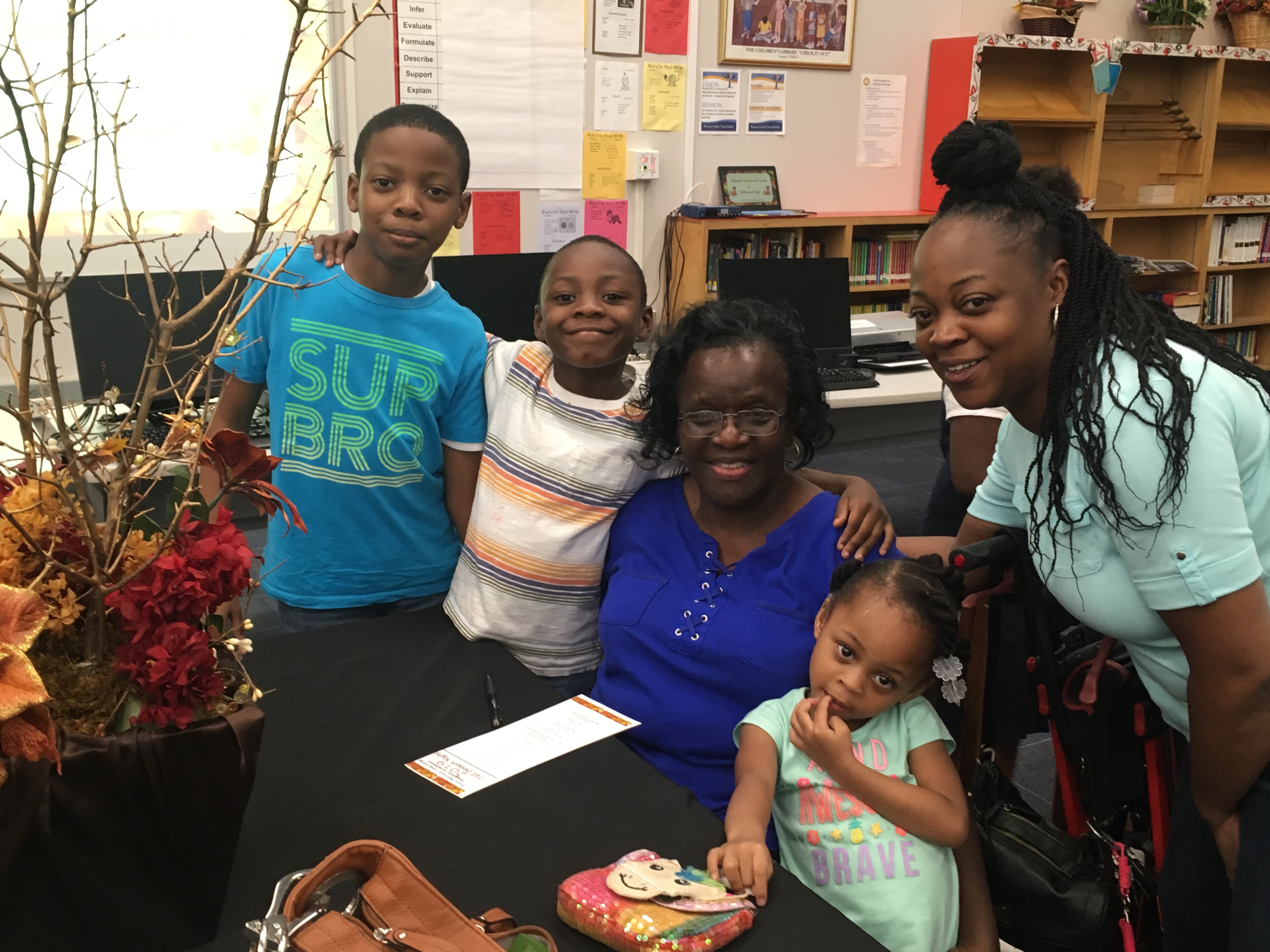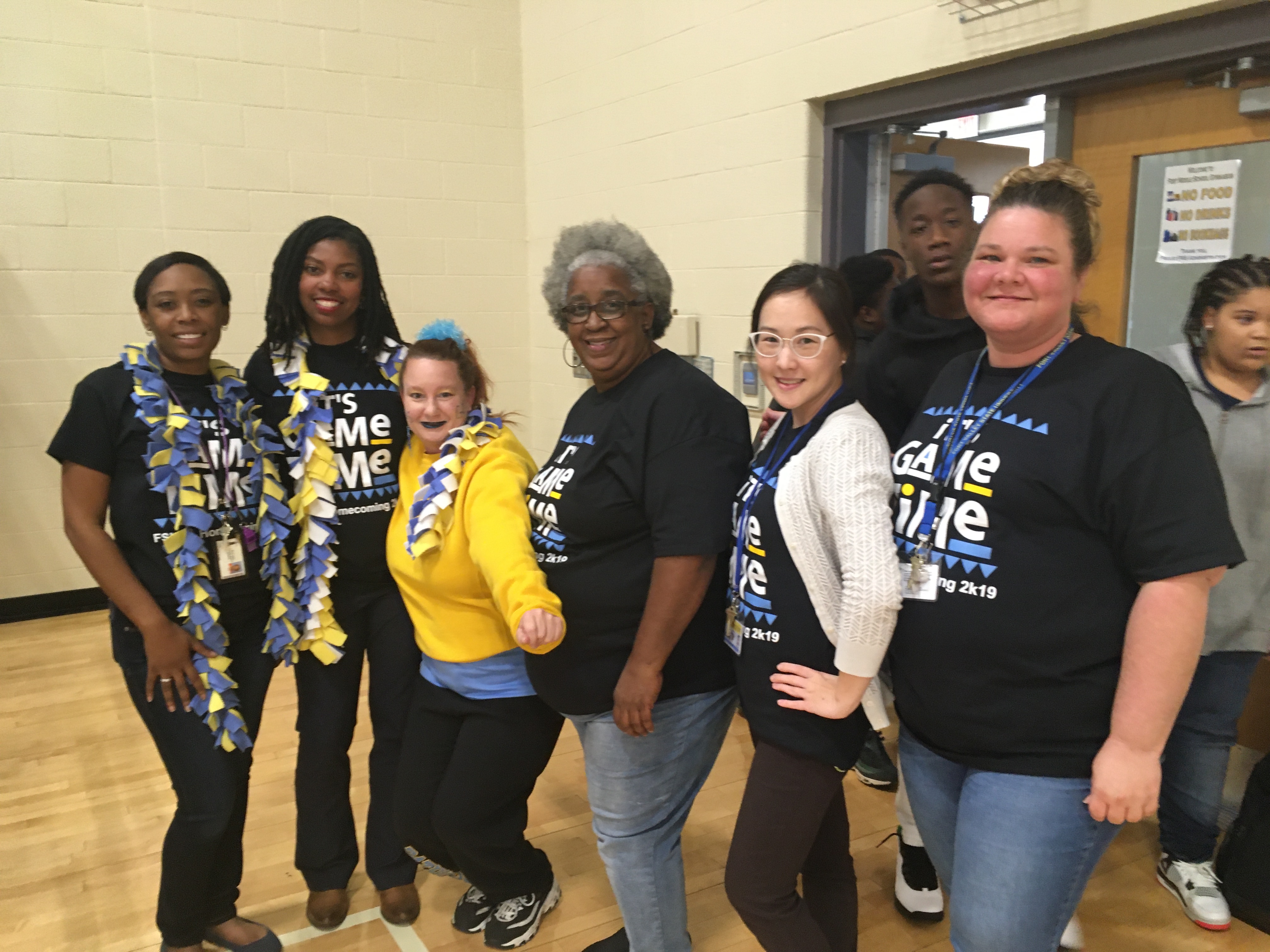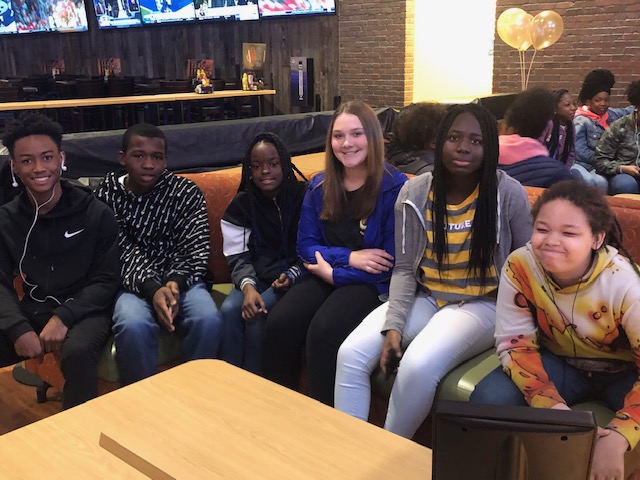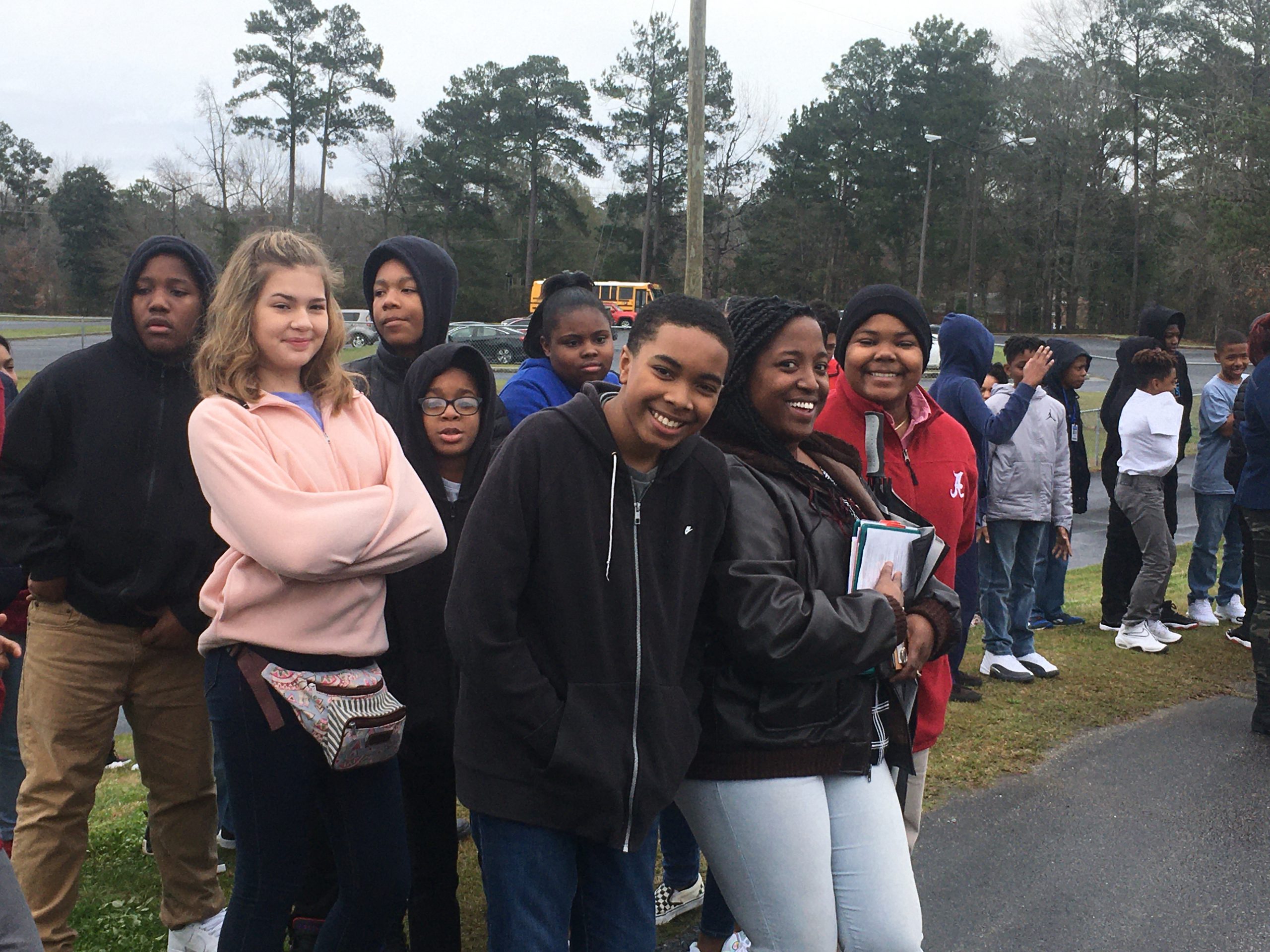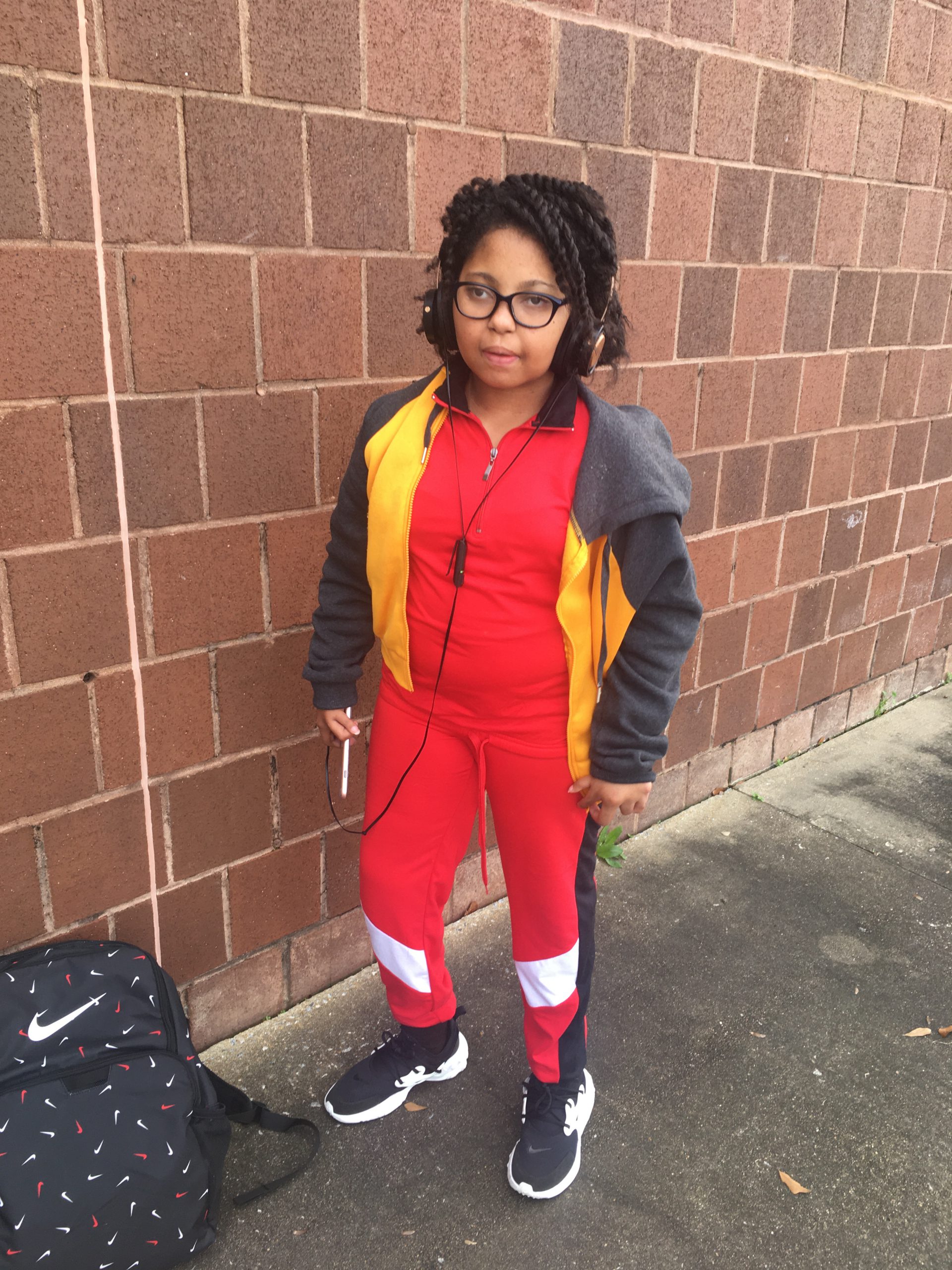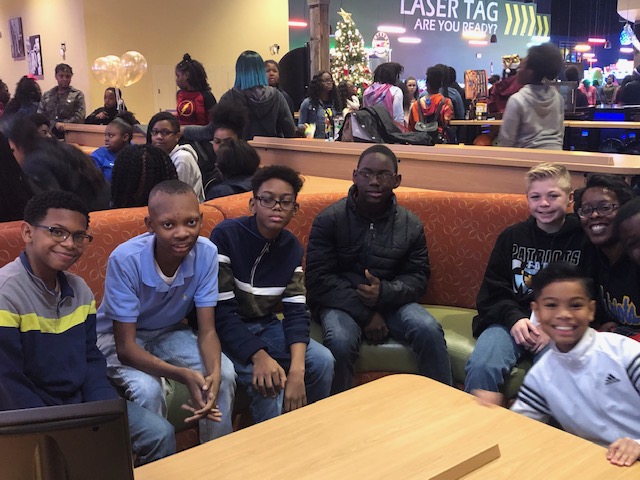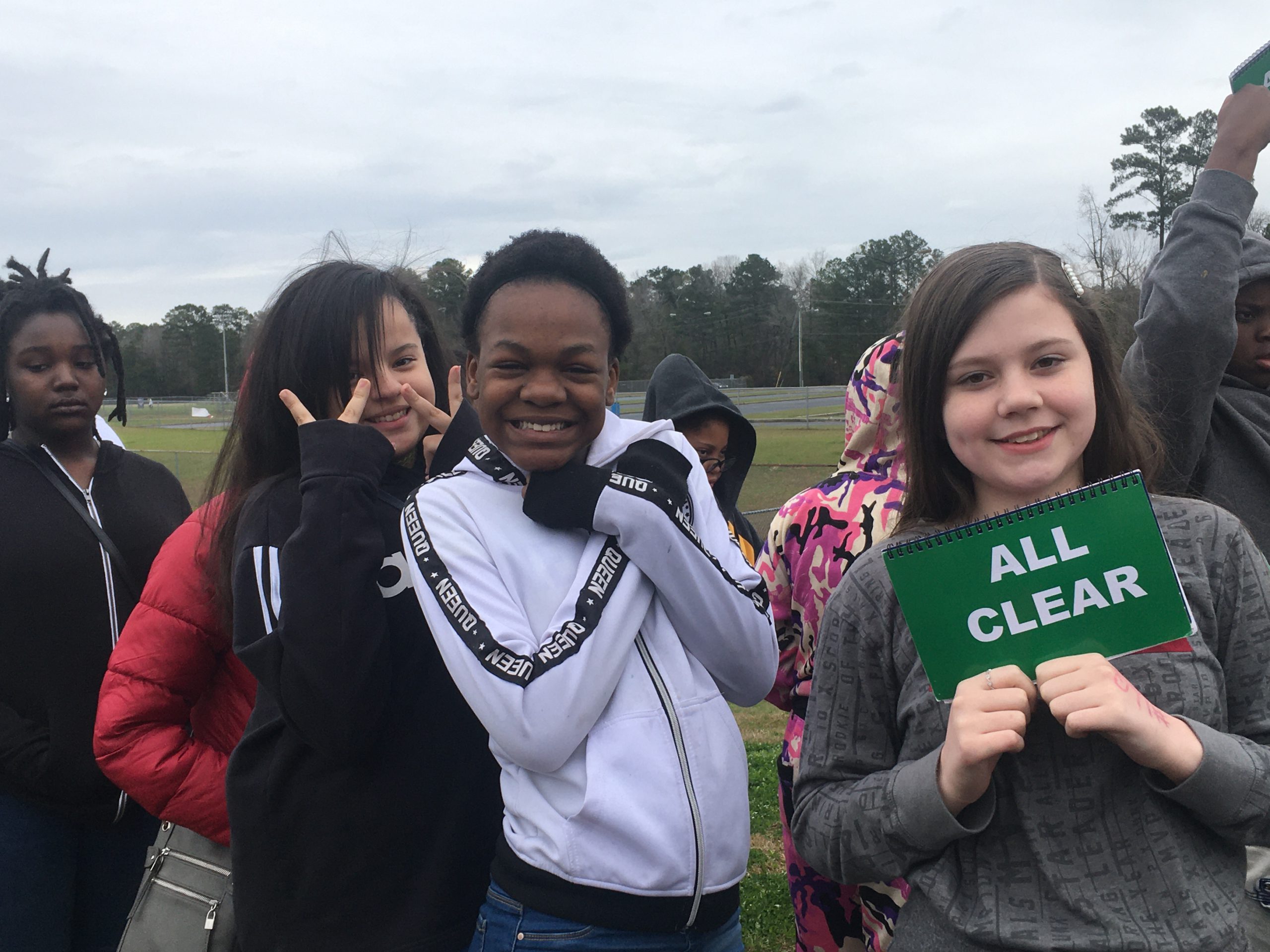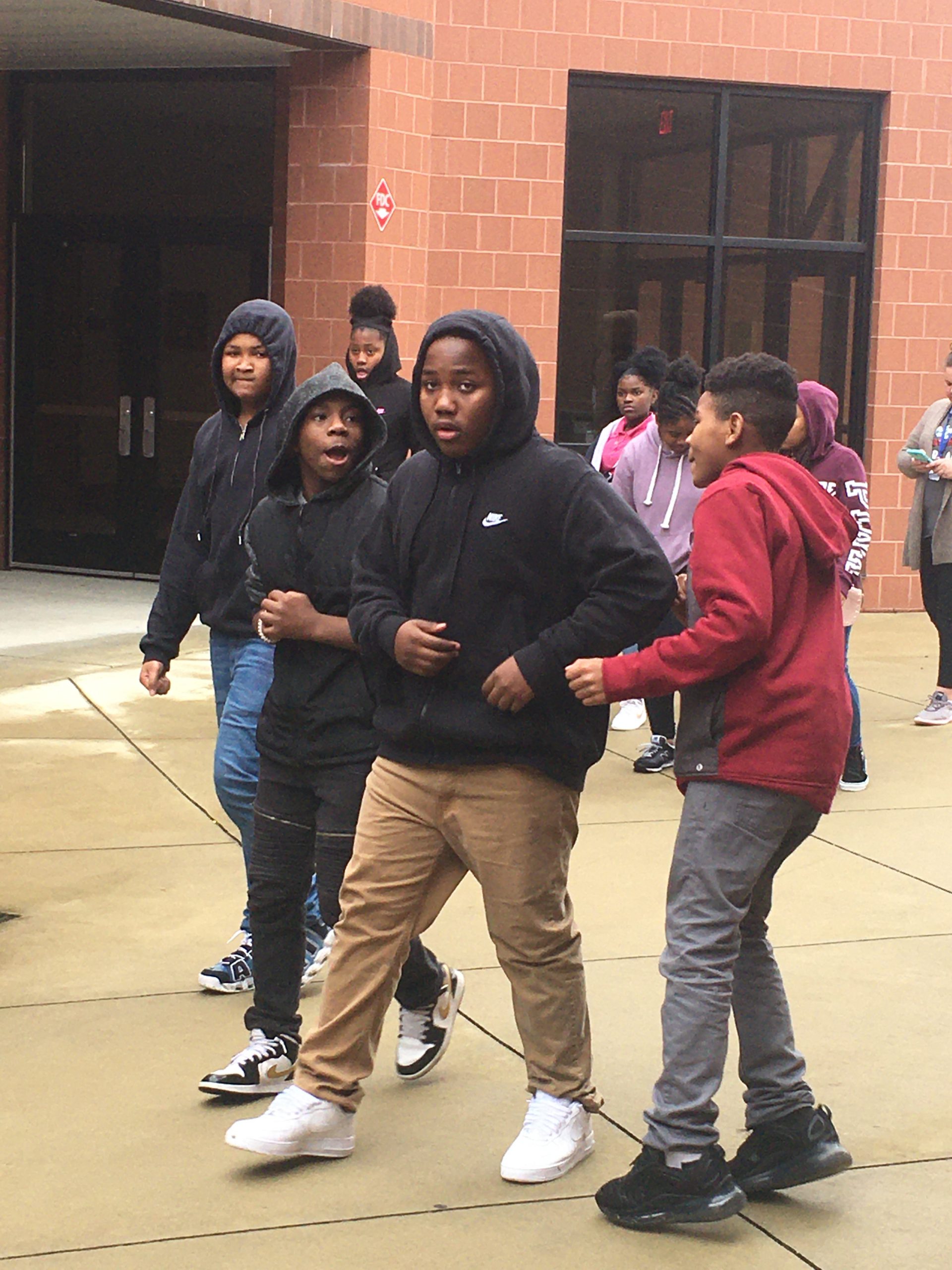 "Fort Middle School, we adore you, we will 'ere be true,
and pledge to you to be loyal,
LOVE you

GOLD

 

and

BLUE

!"