The mission of Fort Middle School is to promote the intellectual, social, emotional and physical development of our students in a safe, challenging environment so that they become confident, self-disciplined, productive members of a global society.

The Muscogee County School District continues to monitor COVID-19 in our community.  Based on current local data and advice from our medical community and public health agencies, our school district will return after Winter Break using a phased-in approach.  For Fort this means: 
PHASE ONE

: 

January 6, 2021

– ALL Fort's students will receive virtual/on-line (off campus)  instruction.

PHASE TWO: 

January 19, 2021

– All Fort students who are enrolled in a self-contained, special education classroom and whose instruction choice for the semester is traditional/in-person will return to the building.  Those students whose instruction choice for the semester is virtual/on-line will remain virtual.  

PHASE THREE: 

January 25, 2021

– All Fort students whose instruction choice for the semester is traditional/in-person will return to the building.  Students whose instruction choice for the semester is virtual/on-line will remain virtual.  
WINTER FINE ARTS EXTRAVAGANZA 2020

Thursday,
January 21, and
January 28, 2021:
Lunch Time with Pace
ATTENTION PATRIOT PARENTS!  Join Fort's Title I Parent Coordinator, Chaunte' Lyde-Pace on the ZOOM platform every Thursday from 12:30PM to 1PM. Upcoming school events, Canvas and Parent Portal tips, amongst other important information for parents will be discussed. 
MEETING ID: 

831 9528 4624
MLK Federal Holiday:  NO SCHOOL
There will be no school for students, faculty and staff in remembrance of Dr. Martin Luther King.
"The time is always right to do what is right."
–Dr. Martin Luther King, Jr.
Boys and Girls Basketball Tryouts Begin
Patriots interested in playing basketball this season will report to the gym for tryouts from 4:15 to 6:00pm (be there by 4pm).  Please make sure all athletes bring a mask and water bottle. Everyone MUST have a physical on file to participate, as well as the below forms.  Contact Athletic Director, Shanakie Ward at

ward.shanakie@muscogee.k12.ga.us

with any questions. 
MCSD ATHLETIC PHYSICAL FORM
PERMISSION TO PARTICIPATE
SUDDEN CARDIAC AWARENESS FORM
Today through
January 26, 2021: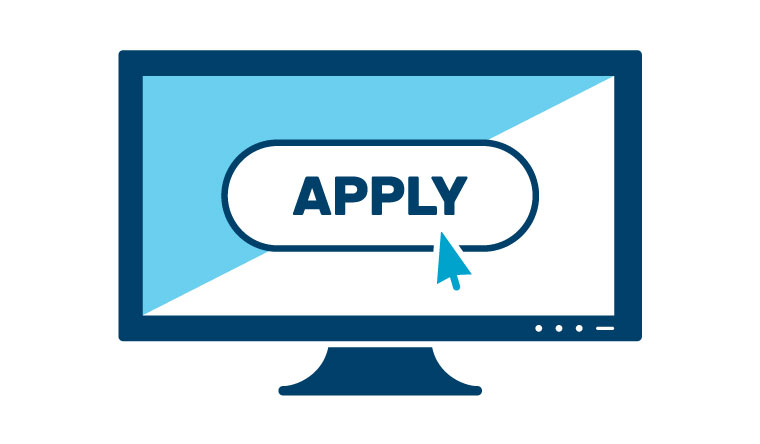 Magnet Application Now Open:  DEADLINE JANUARY 26, 2021
Students interested in applying for the Magnet Program must go to the following link to complete their application.
The Magnet Virtual Question and Answer Session (which is also required for applicants) can be accessed at below link.
There will not be an Open House for Magnet Programs. This year schools will use Informational Videos. View FSLMA's video at below link:
SECOND NINE WEEKS: STUDENTS WITH PERFECT ATTENDANCE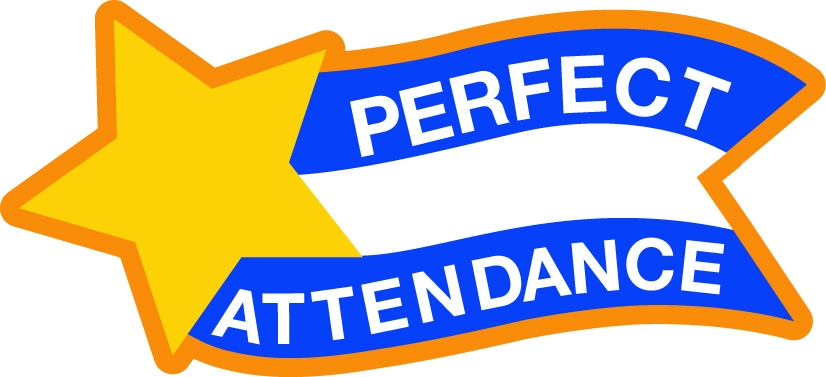 Chance Jones
Jonathan Cobbs
Demarcus Jones
Vannah Jones
Roderick Lewis
Tymaine Stewart
Alaina Gourlay
Shawn Morgan
Luis Carreon
Miguel Carreon
Robert Allen
Zaahir Brown
Benjamin Clarke
Karley Griffin
Chloe Harrison
Dejanna Hatchett
Alicia Rembert
Mar'Kel Brown
Kailyn Carter
Amauri Couch
Jamarcus Mickles
Leilani Warfield
Yahaira Morales
Jocelyn Gaines
Jerrimiah Gourlay
Jacob Shaheer
Mikayla Jackson
Sergio Magana
Da'Shaun Mays
Jeremiah Pearson
Kambree Pipkins
Marriella Fincke
Akilah Shelton
Arieyana Farrow
Christopher Rosario
Micahiyah Washington
Jaleya Bridges
Mariah Pacheco
Marcus Johnson
Korey Trice
Titha Bobadilla
Jynesis Martin
Michaela Adom-Kankam
Indeya Bynam
Aniya Davis
Jamison Humphrey
Kamarial Craig
Neveah Gibson
Trinity Hollis
Adrainne Moore
Christopher Adams
Jamiya Bowden
Kamiella Davis
Aubrey Roberts
Treston Woods
Allie Flanagan
Terrill Hickey
Marquel Francis
Vanessa Godinez
SECOND NINE WEEKS: HONOR ROLL STUDENTS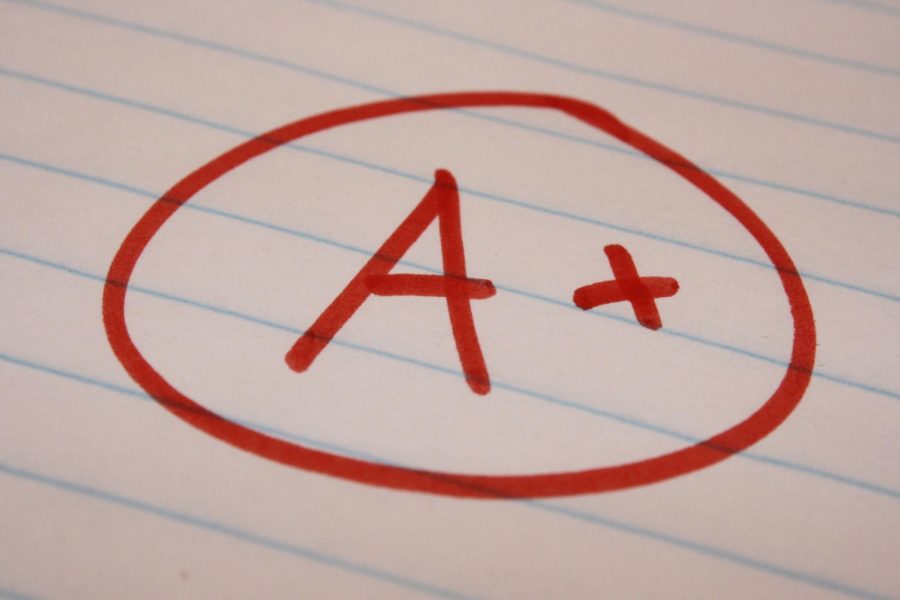 SIXTH GRADE
ALL A's:
Jaleya Bridges
Luis Carreon
Jonathan Cobbs
SEVENTH GRADE
ALL A's:
Kailyn Carter
Ty'Niya Chaney
Lawrencia Duah
Demarcus Jones
Vannah Jones
Jynesis Martin
Kayla Culpepper
Aniya Davis
Kennedi Ford
Angel Moore
Frank Parler
Jeremiah Pearson
Darrien Sheppard
Destiny Goines
Neshyia Johnson
Aaliyah West
EIGHTH GRADE  
ALL A's:
Adazha Burrell
Najale Crawford
Trinity Hollis
Marcus Johnson
Ka'Niya Larkin
Akilah Shelton
Briunna Walker
SIXTH GRADE
ALL A's and B's:
Titha Bobadilla
Malachi Boyce
Travonte Boyd
Bryanna Brown
Derric Bryant
Miguel Carreon
London Clayborn
Daijon Daniels
Alana Davis
Kamiella Davis
Skylar Farrow
Marriella Fincke
Mathew Graham
Daniyah Hooks
Mikhia Jenkins
Jeremiah Johnson
Ja'Kobe Knight
Jaslyn Lafrance
Roderick Lewis
Amiyah Morris
Kei'Shawn Neal
Nicholas Pearson
Kambree Pipkins
Kamorian Richardson
Ryan Rodriguez
Shirley Seeley
James Sirls
Landon Sirls
Landon Sirls
Jaylyn Stephens
Jordyn Taylor
Norris Wiggins III-Garces
SEVENTH GRADE
ALL A's and B's:
Michaela Adom-Kankam
Robert Allen
Cameron Bailey
Larry Barkley
Ayden Barnes
Marquaja Boddy
Jordan Bray
La'Quan Brooks
Zaahir Brown
Jade Butler
Jasmyne Butler
Cyncere Clark
Benjamin Clarke
A'Merious Colquitt
Amauri Couch
Serenity Davis
Avion Delatorre
Mitchell Dowdell
Amariya Foxworth
Marquel Francis
Jocelyn Gaines
Ma'Kayla Gordon
Layonie Green
Octaviun Hall
Jacorie Harper
D'Andrea Heard
Terrill Hickey
Timiyah Hood
Jamison Humphrey
Nyah Jackson
Abryana Jordan
Lameria Kuykendall
Tiset Lamb
Chazzidy Locke
Klandra Martin
Leviticus Massey
Kyleigh Mayes
Amyia Mays
Shamori Mitchell
Brookelynn Moist
Dereon Montgomery
Jayla Moore
Camryn Phillips
Taliyah Powell
Akiraon Reed
Shakayla Richardson
Amiah Rozier
Nyla Rozier 
Jaida Shaheer
Michael Shamburger
Terrell Short
Zaire Stewart
Elijah Taylor
Inaya Turner
Ahmani Ware
Deontrae Whitaker
Shi'Keria Williams
Tay Shaun Williams
EIGHTH GRADE
ALL A's and B's:
David Alvarado 
Omari Arnold
Ja'Layshia Benjamin 
Jourdin Brown
Clarence Buford 
Samaiah Chandler 
Kamarial Craig
Trenton Davis
Mehki Evans
Arieyana Farrow
Neveah Gibson
Daesha Grant
Jamari Griffin
Janiya Griffin
Karley Griffin
Chloe Harrison 
Dejanna Hatchett
Raven Heath 
Kabren Holley 
Javion Hopkins
Sharyla Houl 
Mikayla Jackson
Ayanna Jessie 
Mikayla Johnson 
Georgia Jones
Christan King
Xiaya Lafayette
Amaya Lehmann
Talyn Little
Zion Lockhart
Timothy Martin
Keithan Mathis
Deleesa Miller
Mercedes Milner
Adrainne Moore
De'Ambri Murray
Christian Reed
Alicia Rembert 
Santrevious Richerson
K'veice Saxton
Nyla Scott
Jamarius Shaheer
Frank Solia
Delandria Spry
De'Reon Tyner 
Zaniya Vaughn
Jamarius Wade
Ma'Kayla Walton
Micahiyah Washington
Alexander Weldon
2020 IMPACT-AID FORM
Below is the Parent-Pupil Survey form.  It is very important that a completed form for every student be returned to the school. 
The information on the form will be kept confidential and is required in order to identify federally connected students.  Parent cooperation is of vital importance to your child, the other children we serve, and the district.  The fillable PDF below must be saved to your computer and printed, then signed.  Once you have completed it, you can either scan it and email to lyde.chaunte'.m@muscogee.k12.ga.us or drop it off at the school.   We need all forms returned by October 19, 2020.
Impact Aid fillable 2020

ATTENTION FSLMA PARENTS!!!!
PLEASE SIGN UP FOR THE PARENT REMIND APP! 
TEXT

@clydepa

TO THE NUMBER

81010

. 
THIS WILL ALLOW YOU TO RECEIVE PARENTING
UPDATES ON YOUR PERSONAL DEVICE!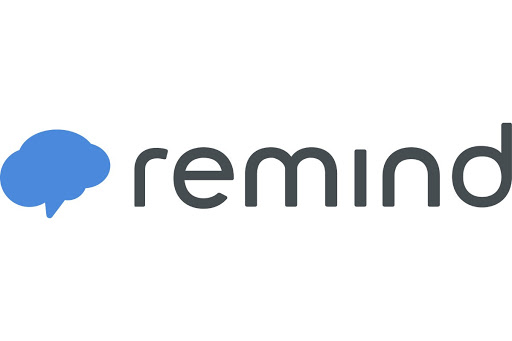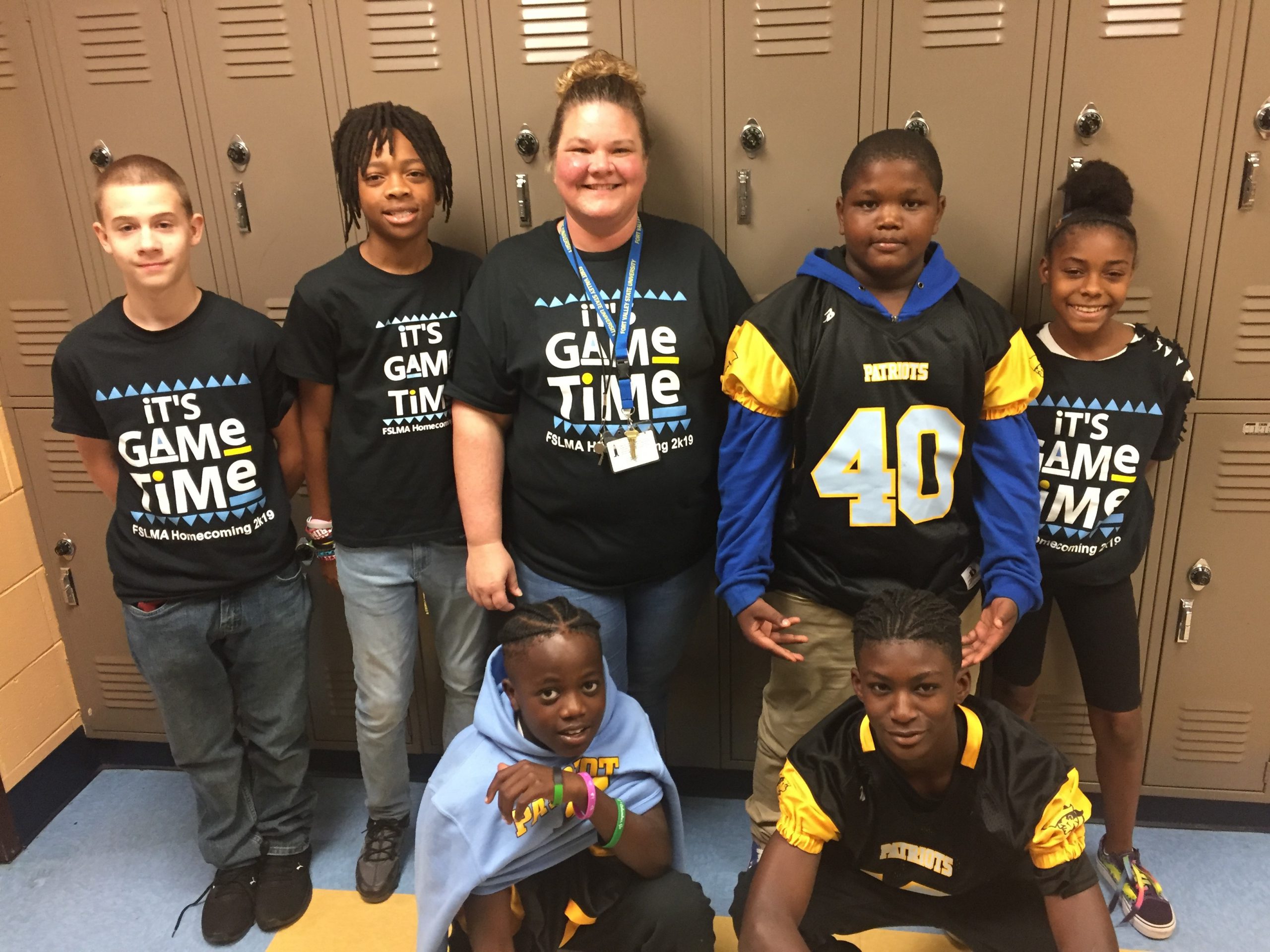 2019-2020 Fort Service Learning Magnet Academy Tribute Video
(Click link below to watch video)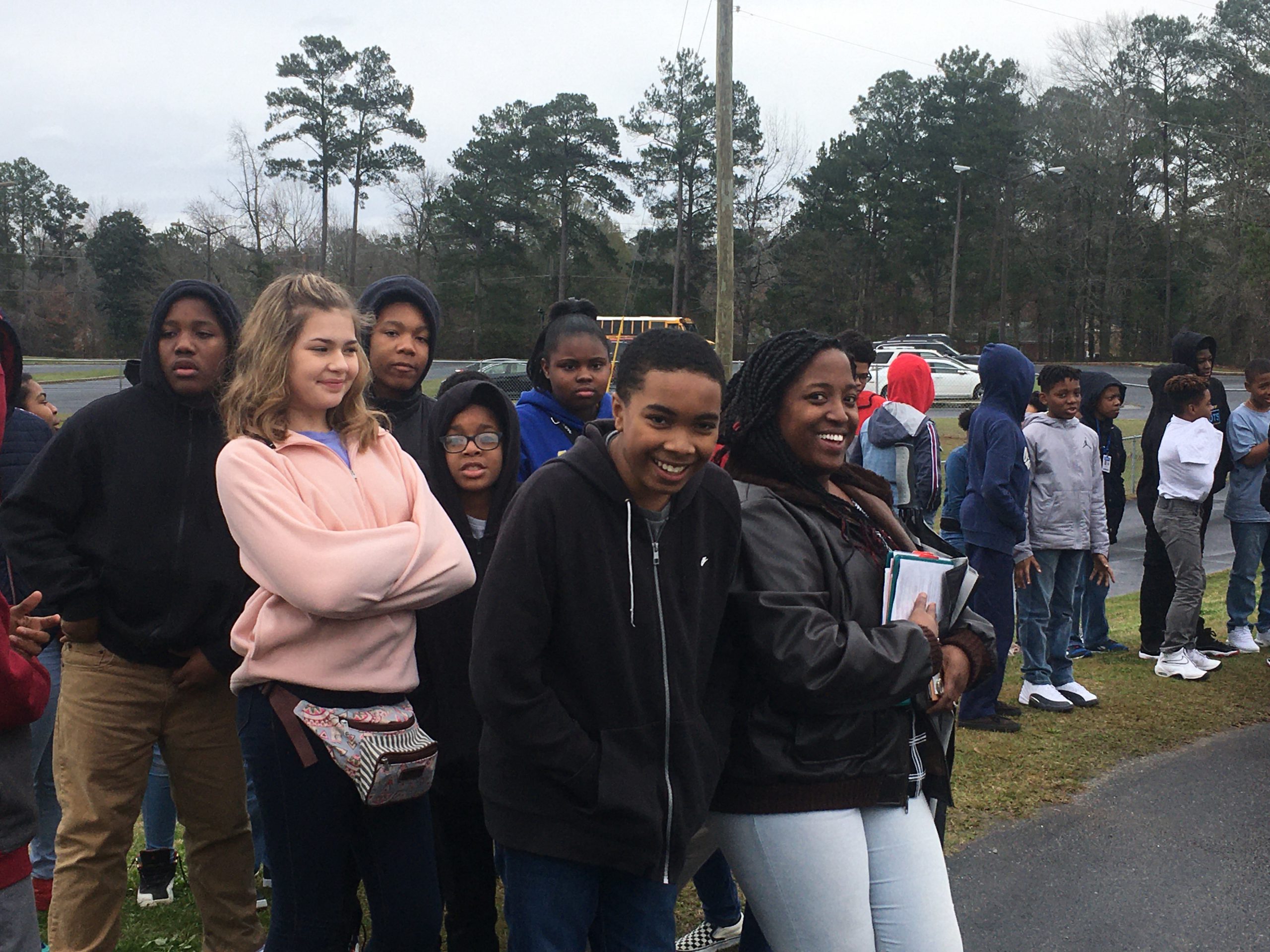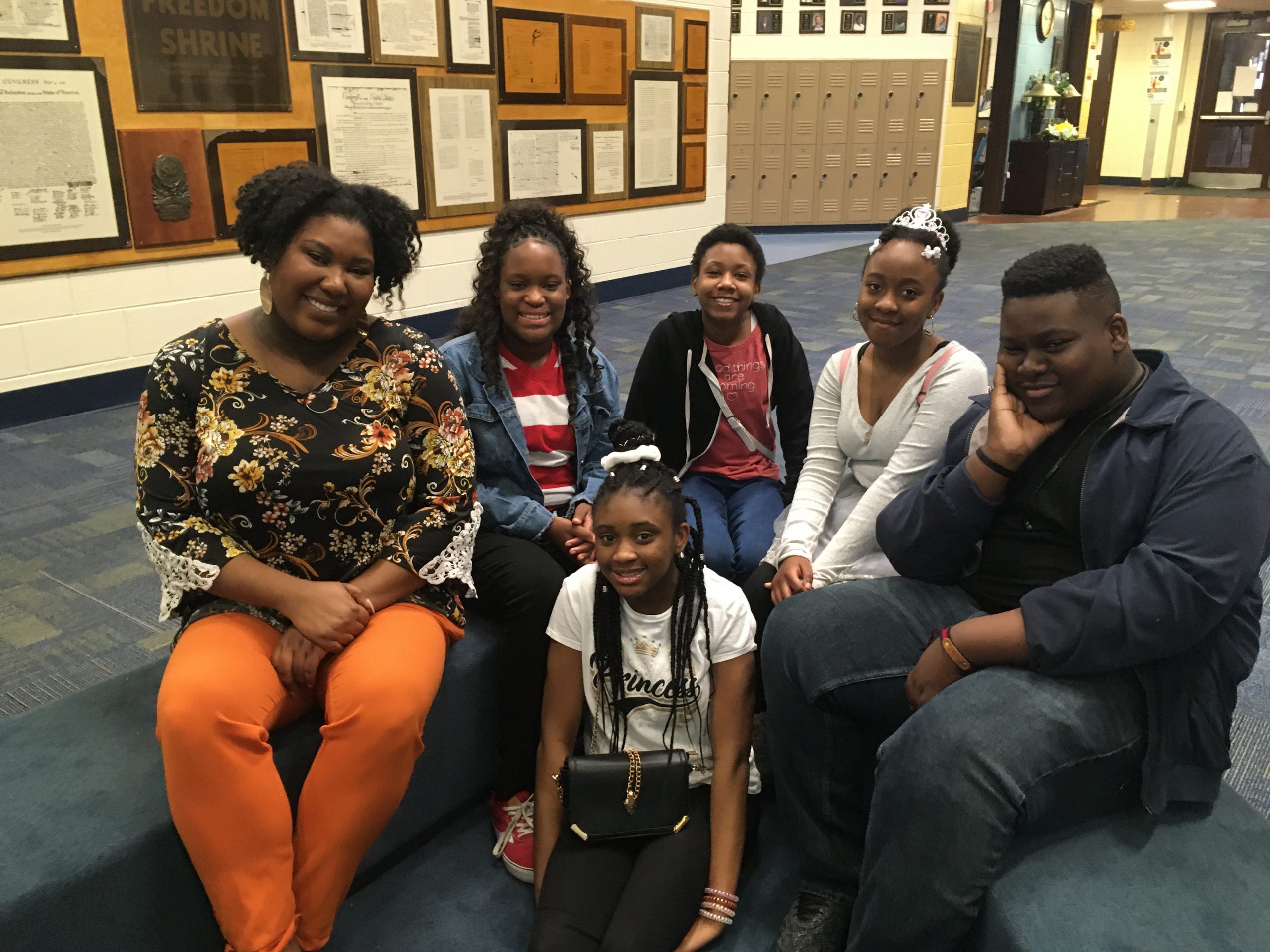 FORT SERVICE LEARNING MAGNET ACADEMY IS TAKING EVERY PRECAUTION DURING THE COVID-19 PANDEMIC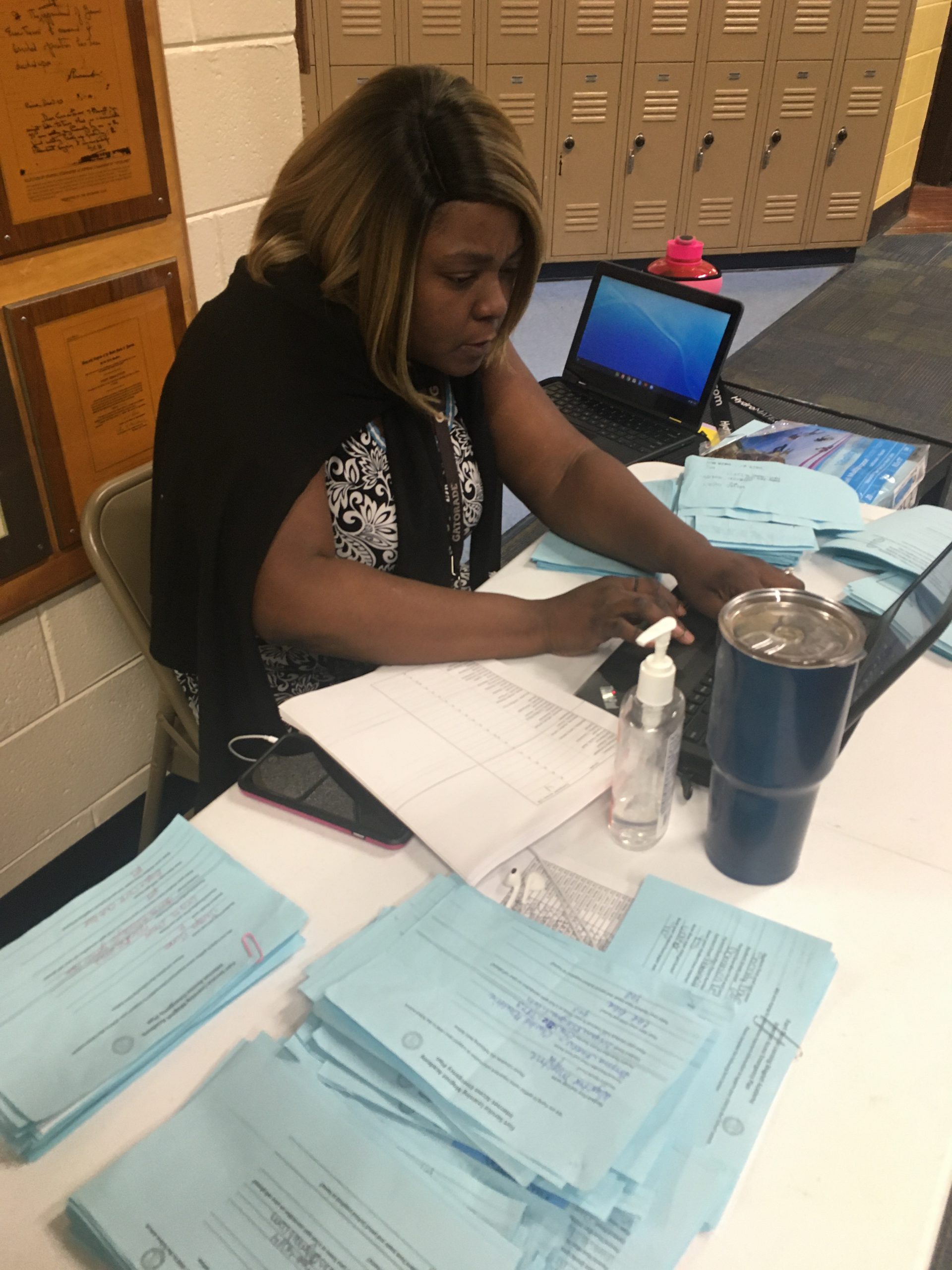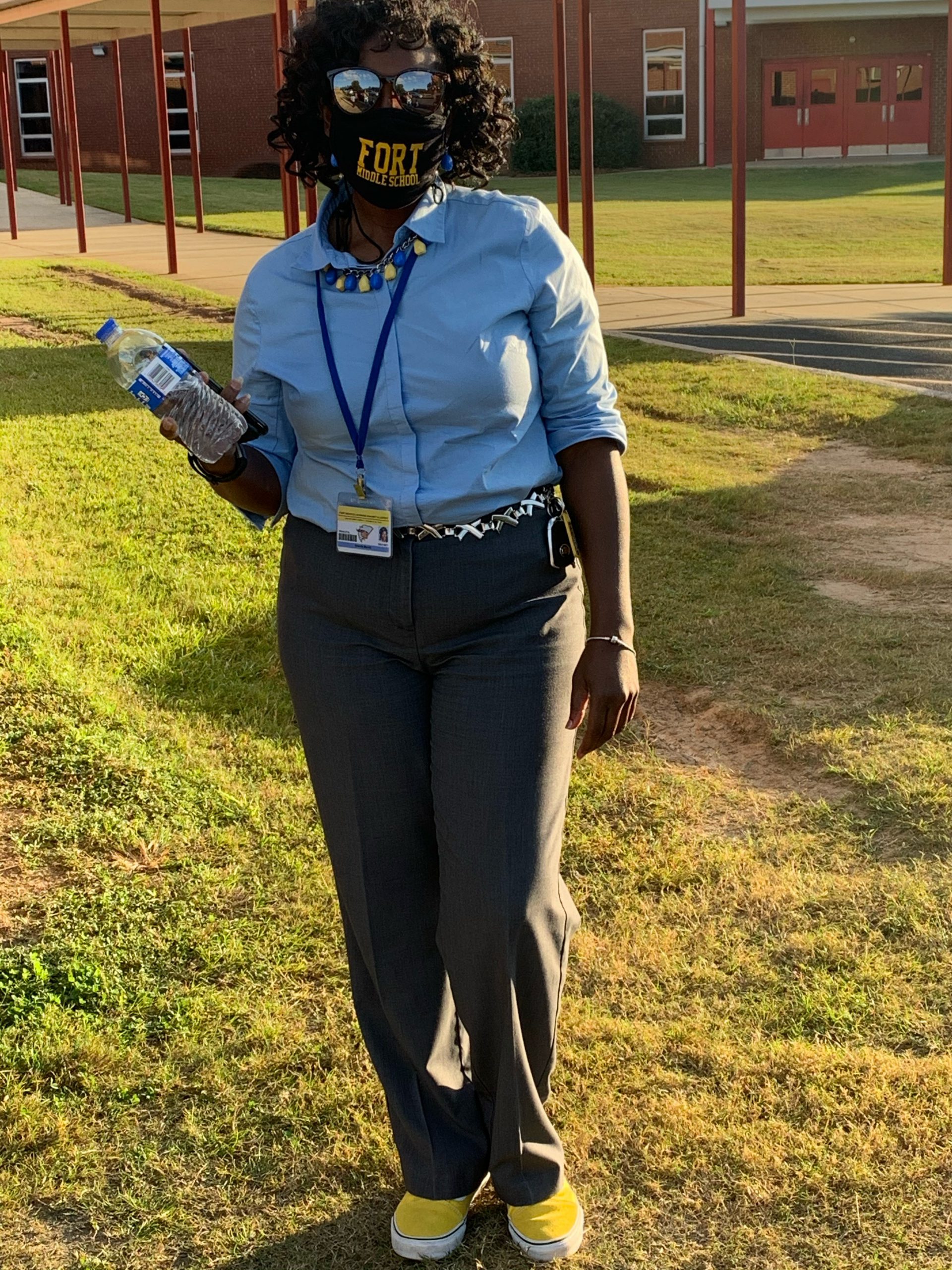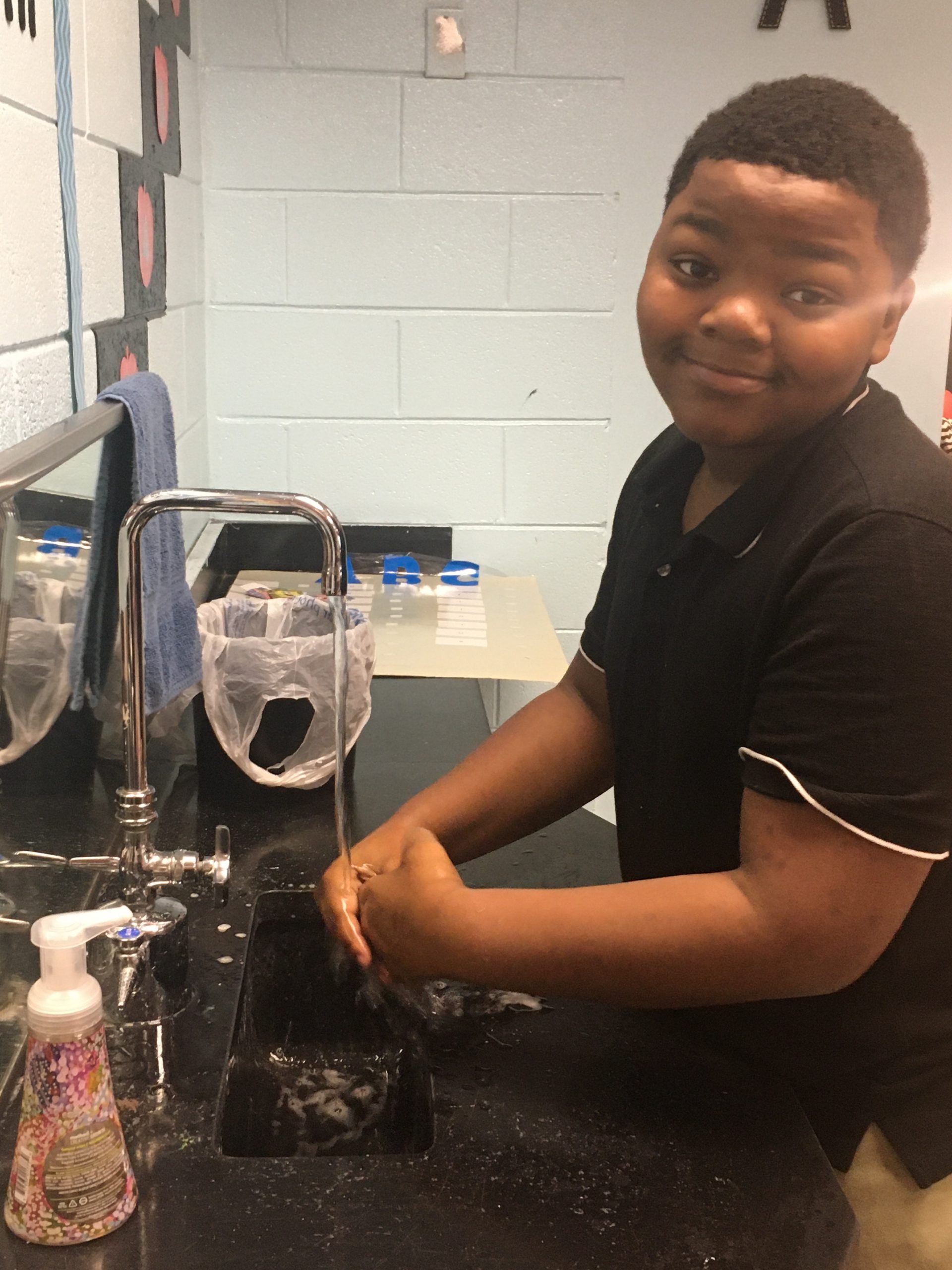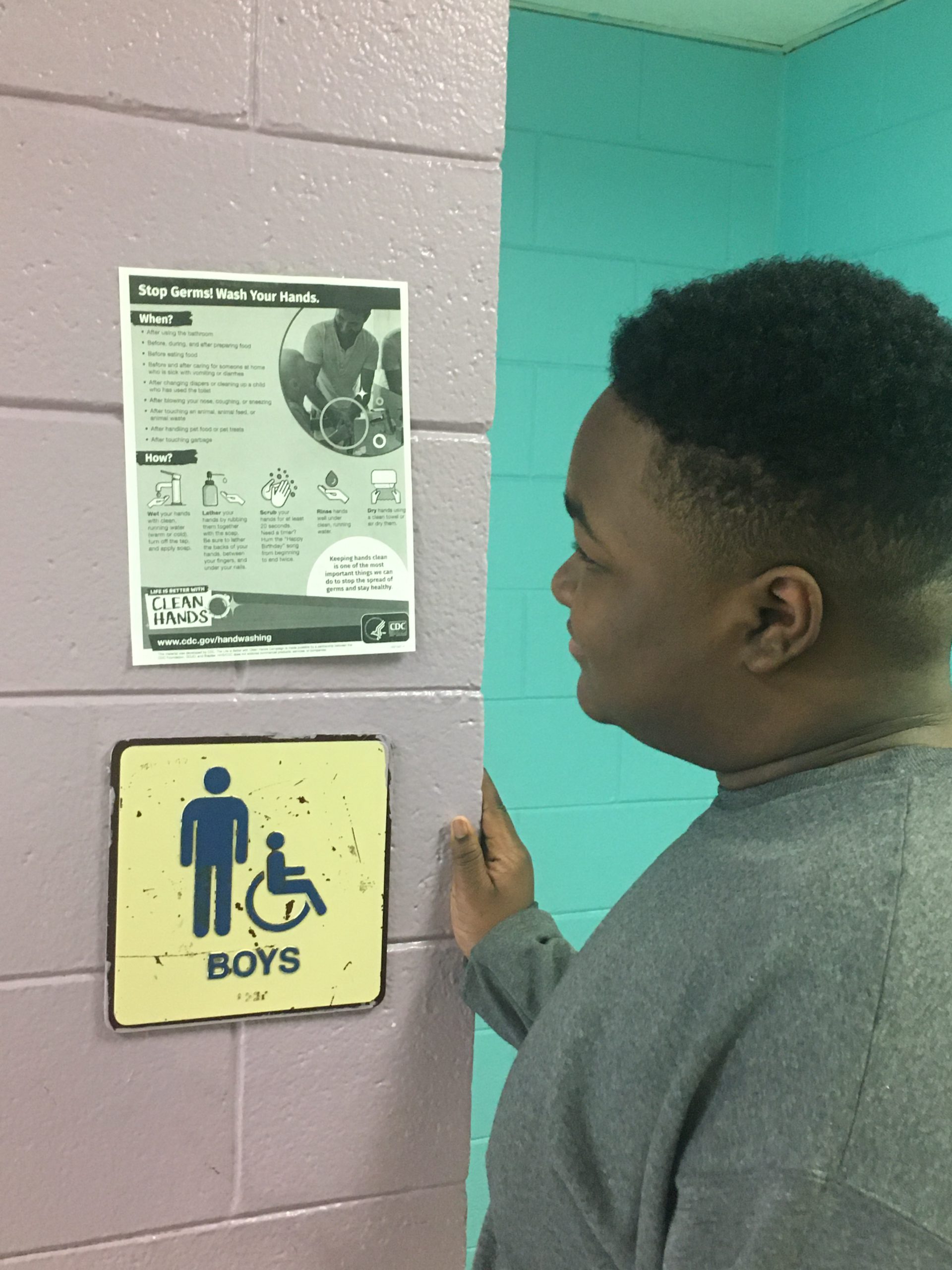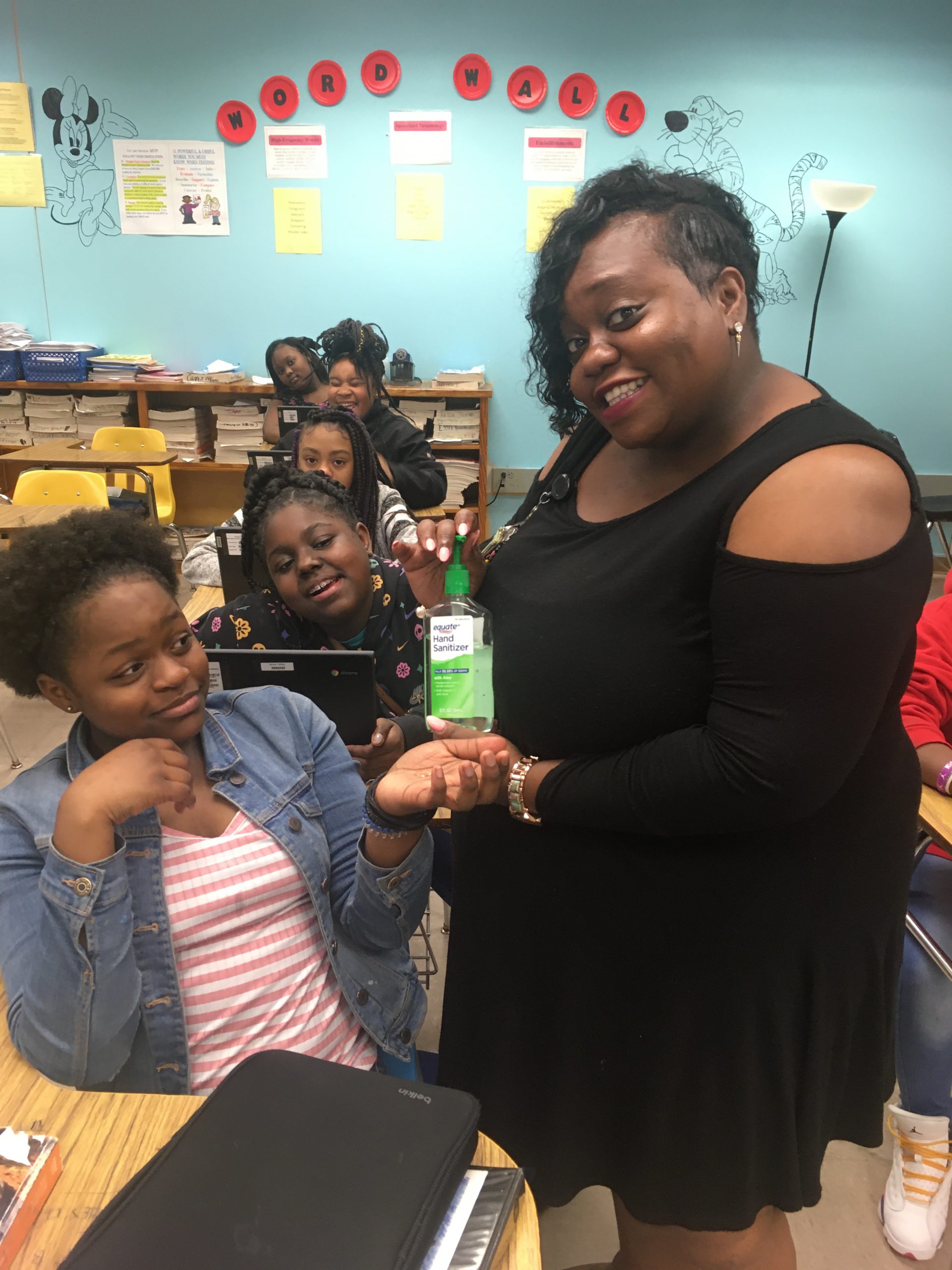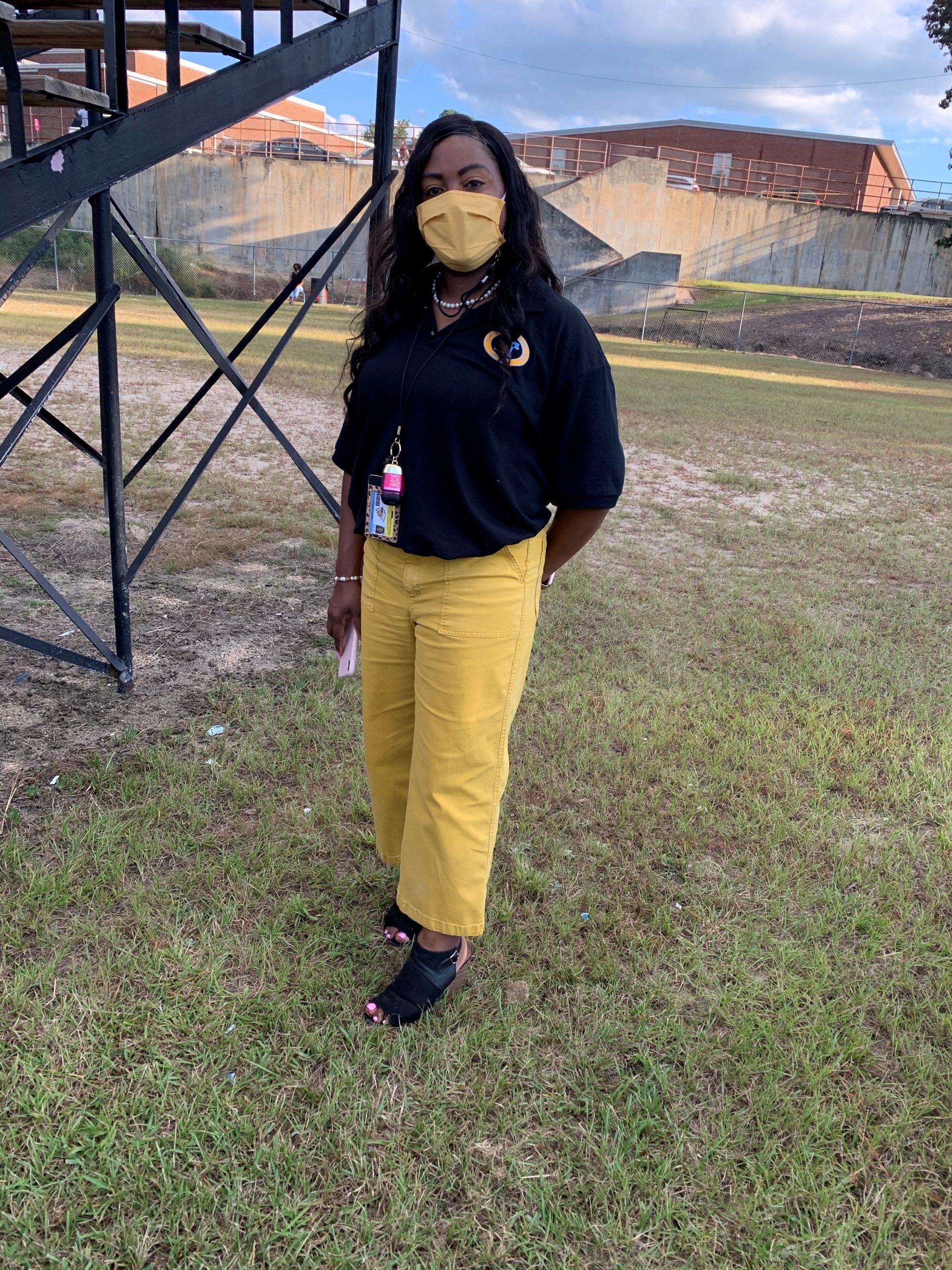 Parents — PLEASE UTILIZE

SCHOOLNOTES.COM

 
This website serves as an online classroom where each week's activities, lessons and assignments are mapped out for the parent and/or student to view ahead of time.  Each teacher updates his/her schoolnotes page every Monday night by 7PM.  You can access your child's teacher's page by following these easy steps: 
1)  click on the schoolnotes image above,
2) click on the PARENTS tab,
3) enter 31907 in the ZIPCODE box and click on search,
4) click on the appropriate teacher's name from FORT MIDDLE SCHOOL

FSLMA MAGNET PROGRAM INFORMATION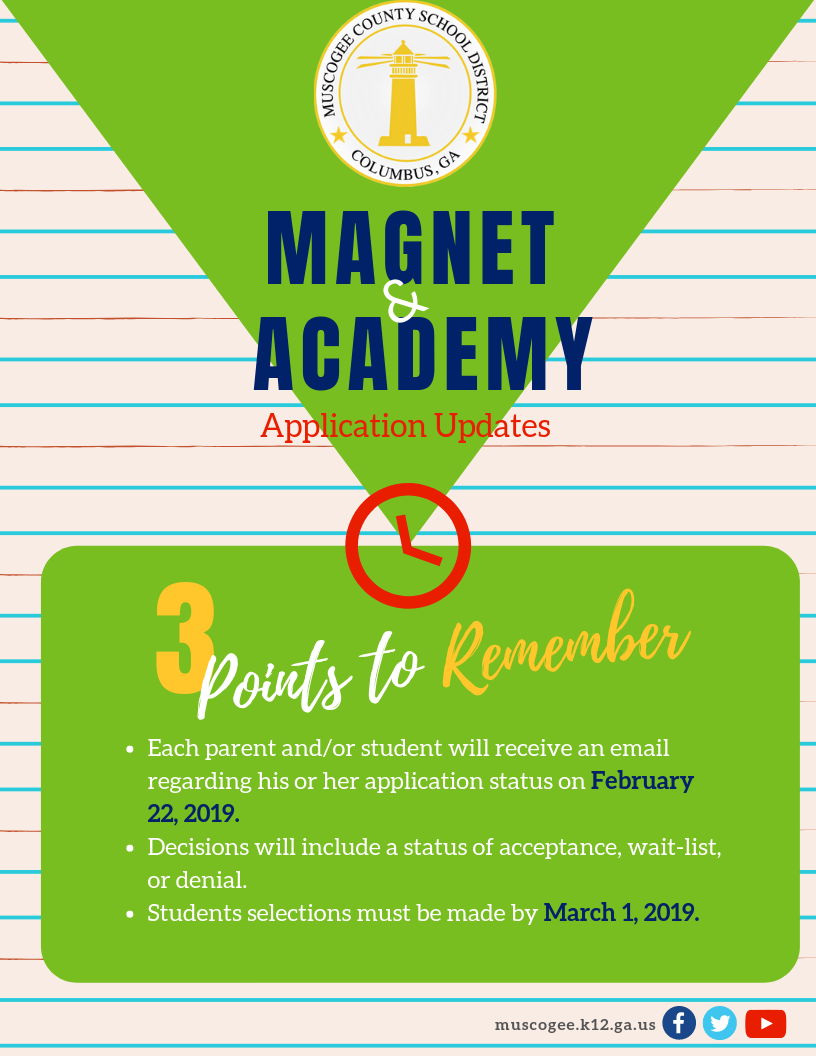 For more information on FSLMA's magnet program, contact Magnet Coordinator, Ms. Elizabeth Bryan
Phone: 

706-569-3740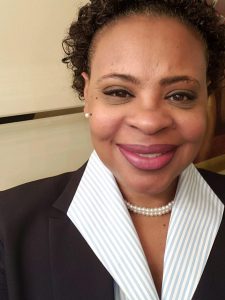 ONLINE MAGNET APPLICATION
Click link below
(Magnet online application for the 2020-21 school year will become available in October 2019)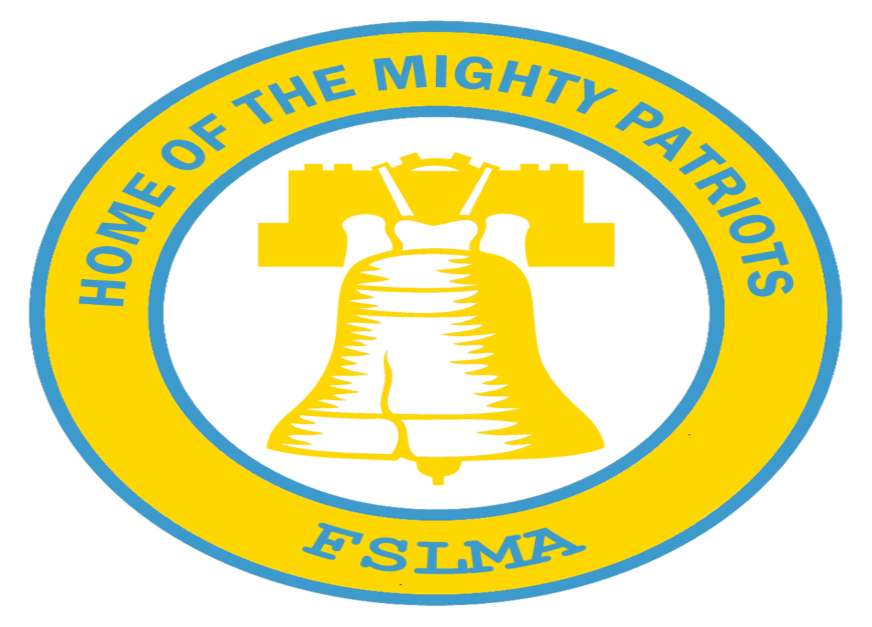 FORT SERVICE LEARNING MAGNET ACADEMY
PHOTO GALLERY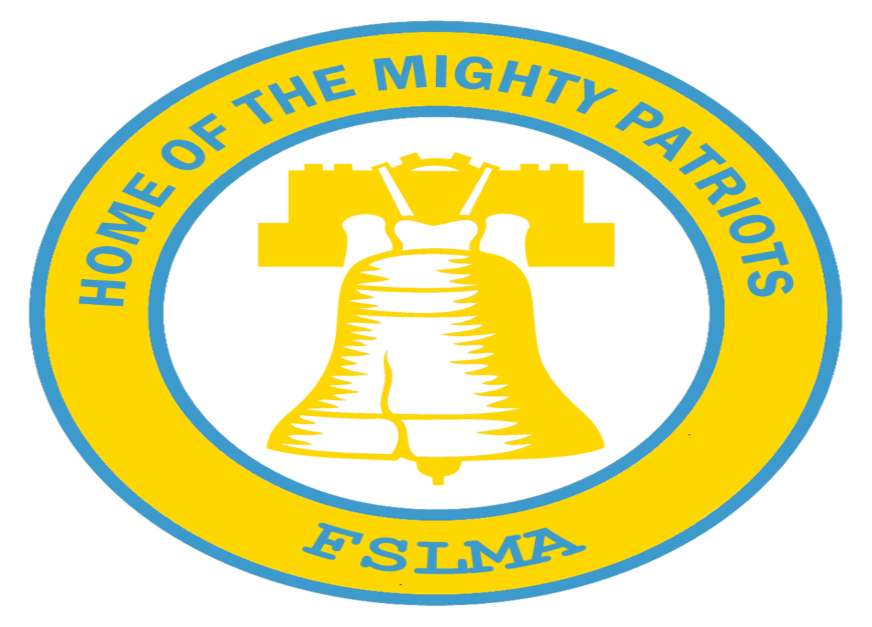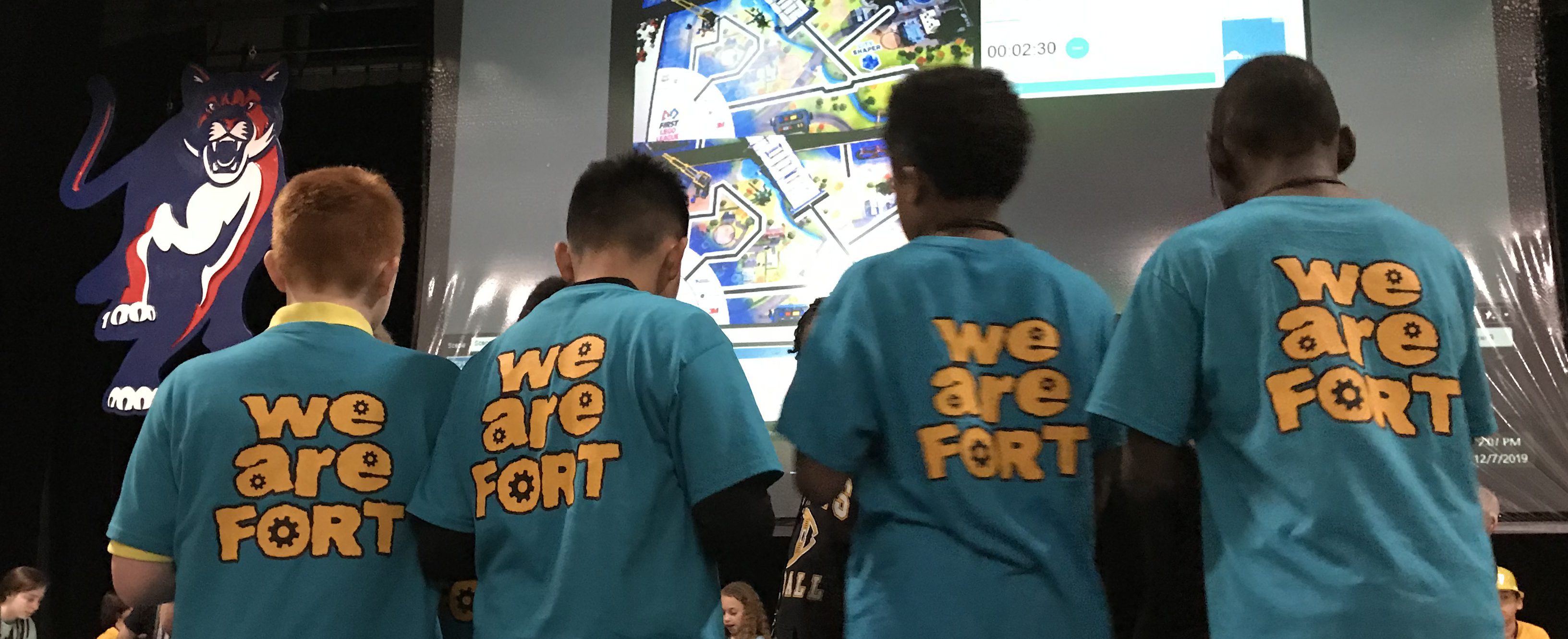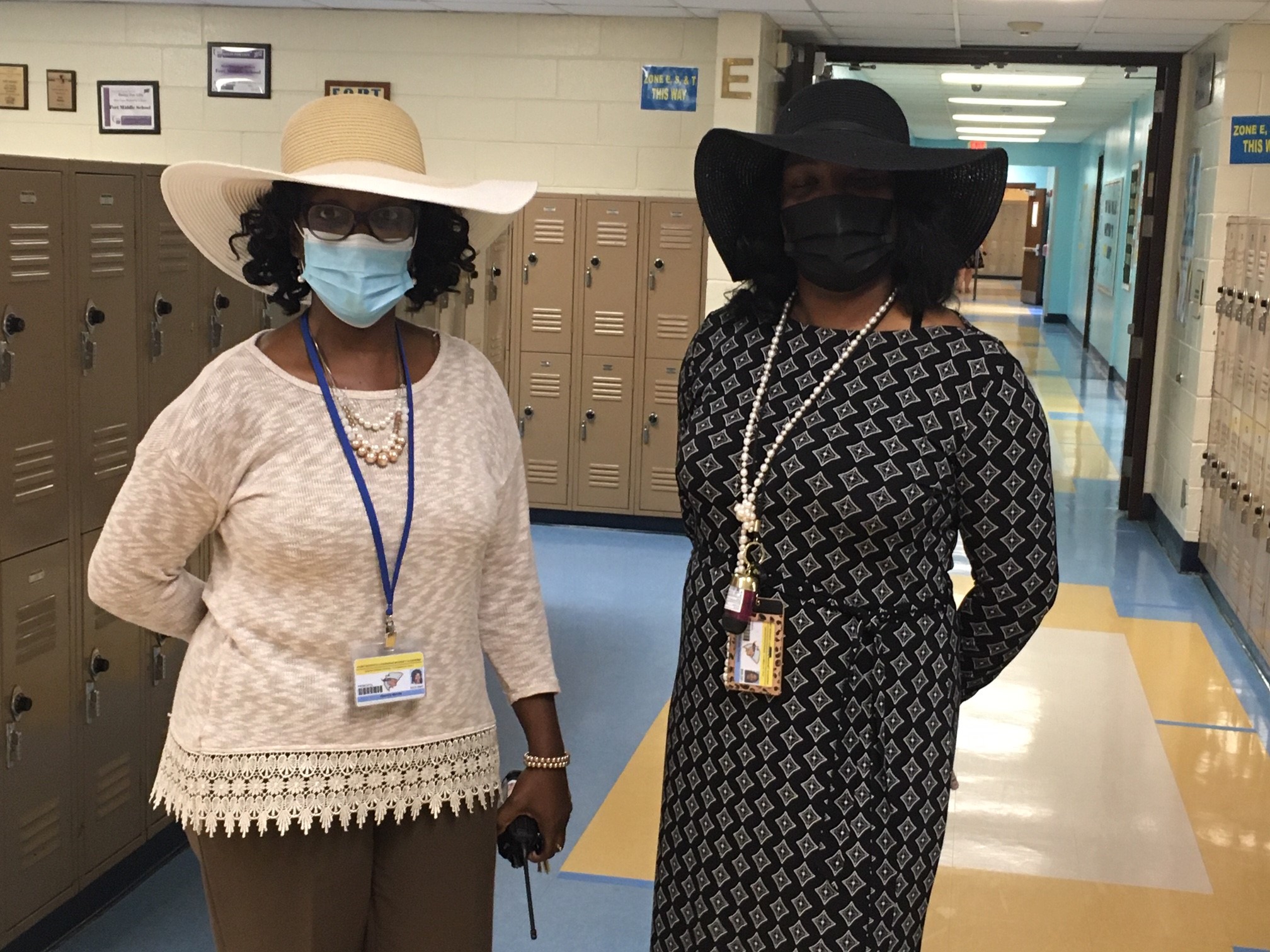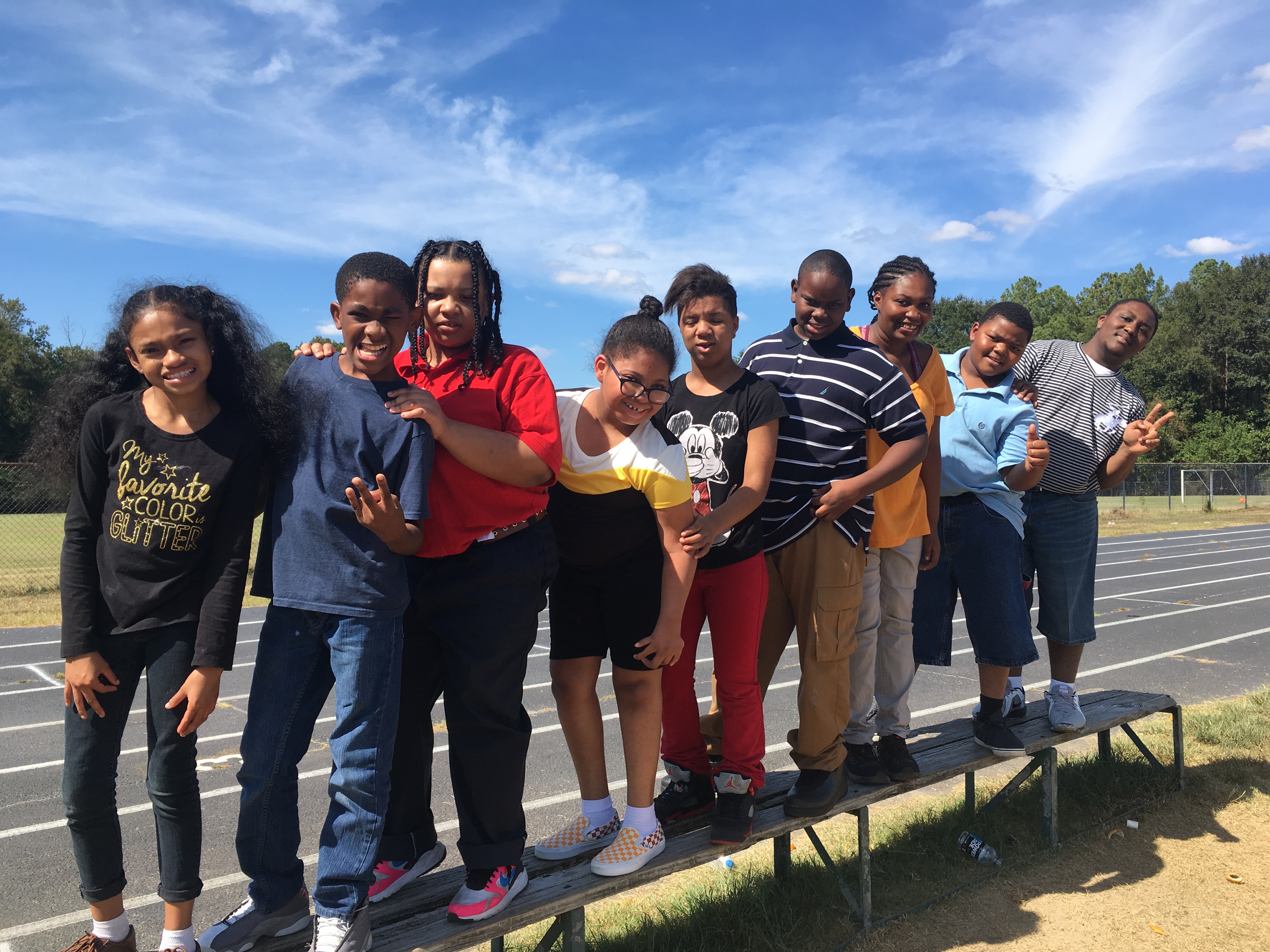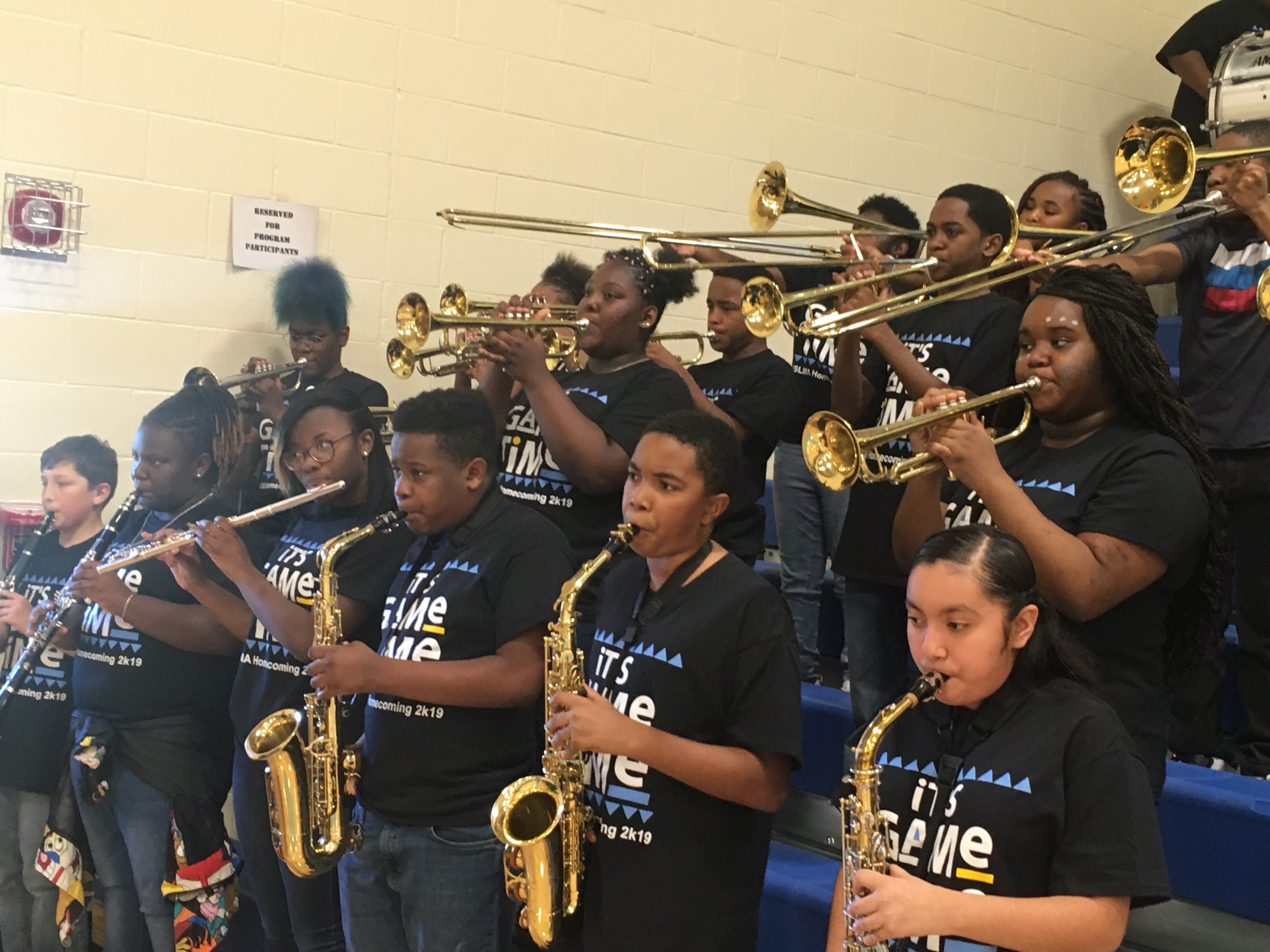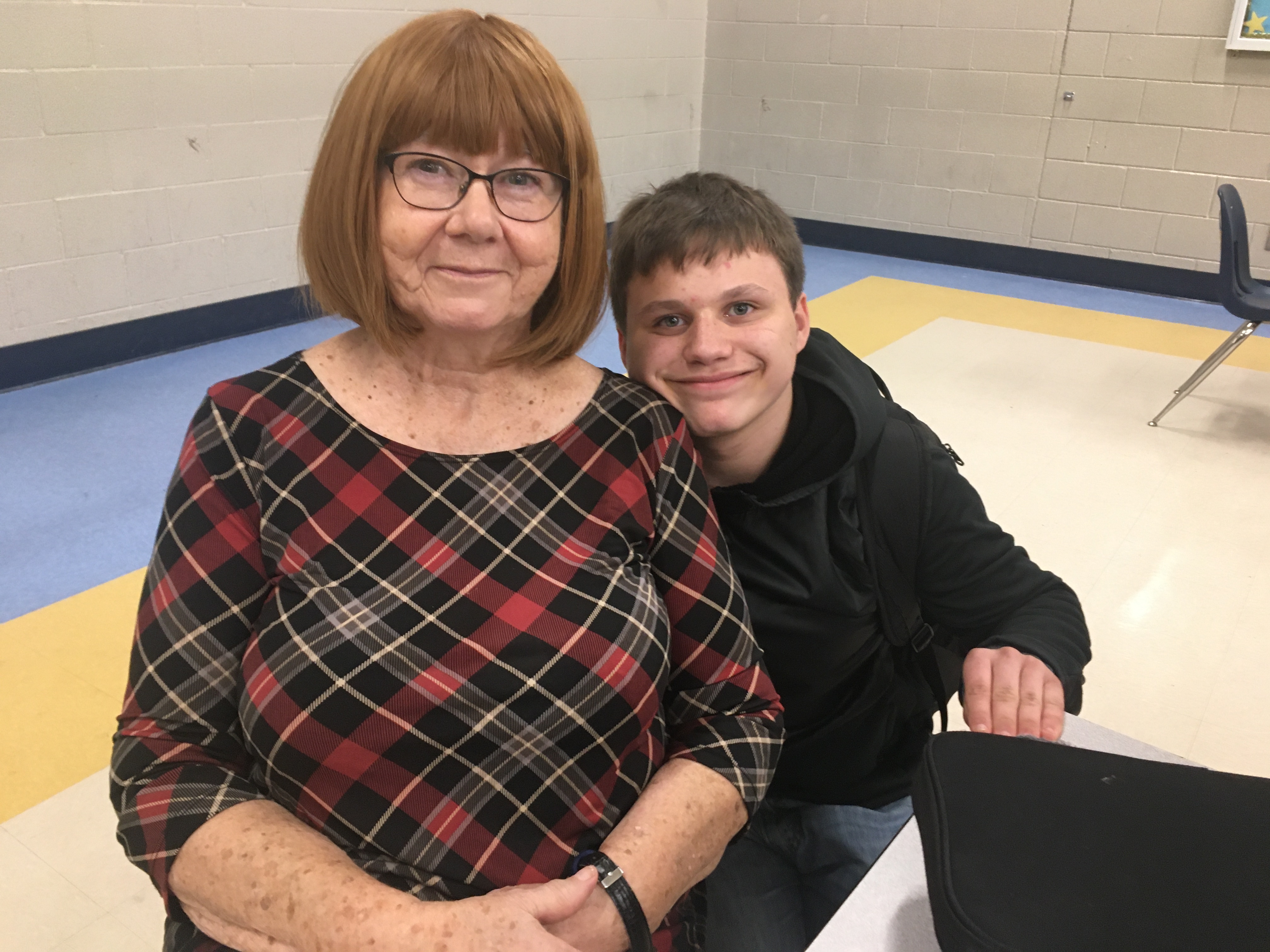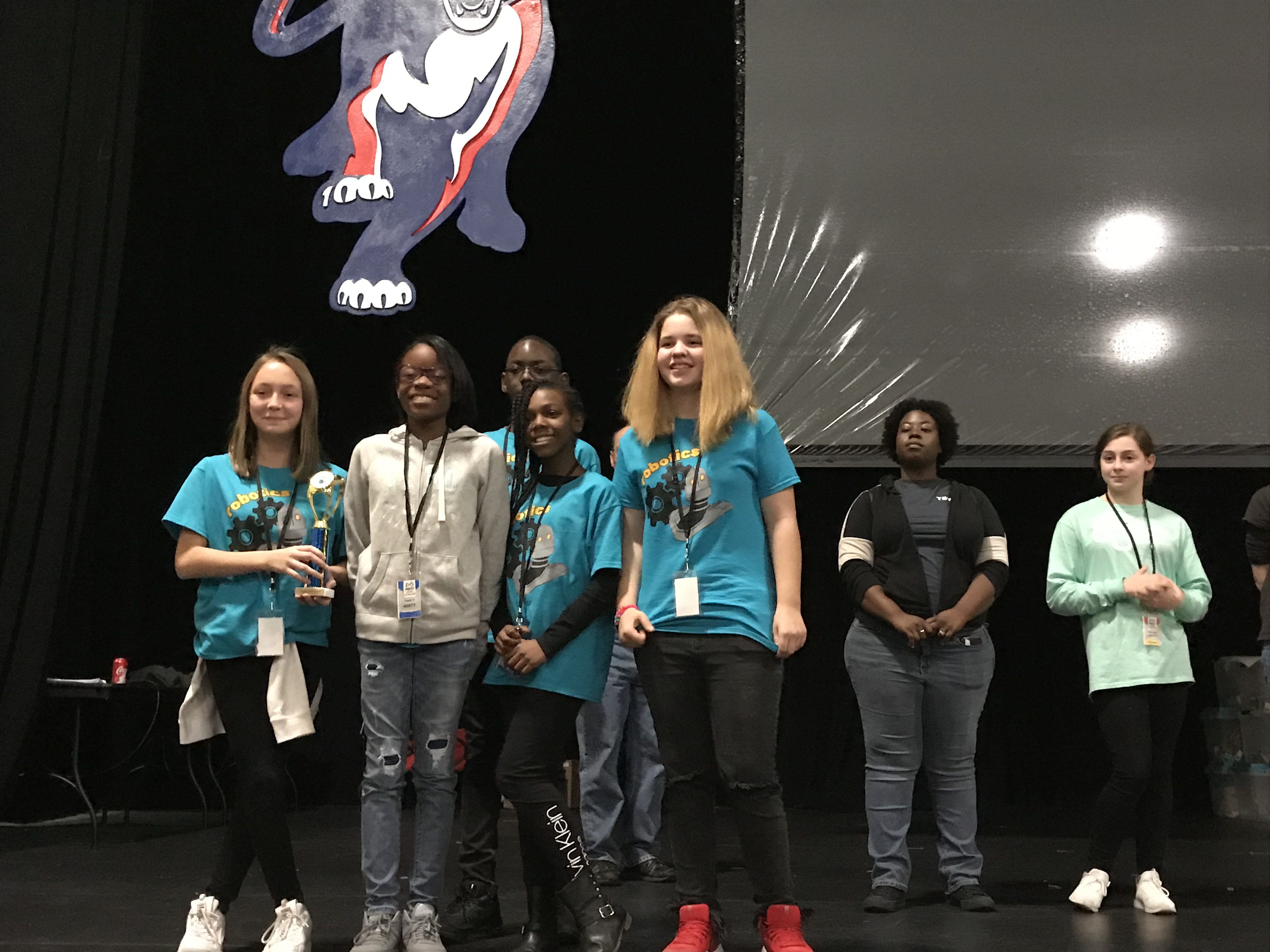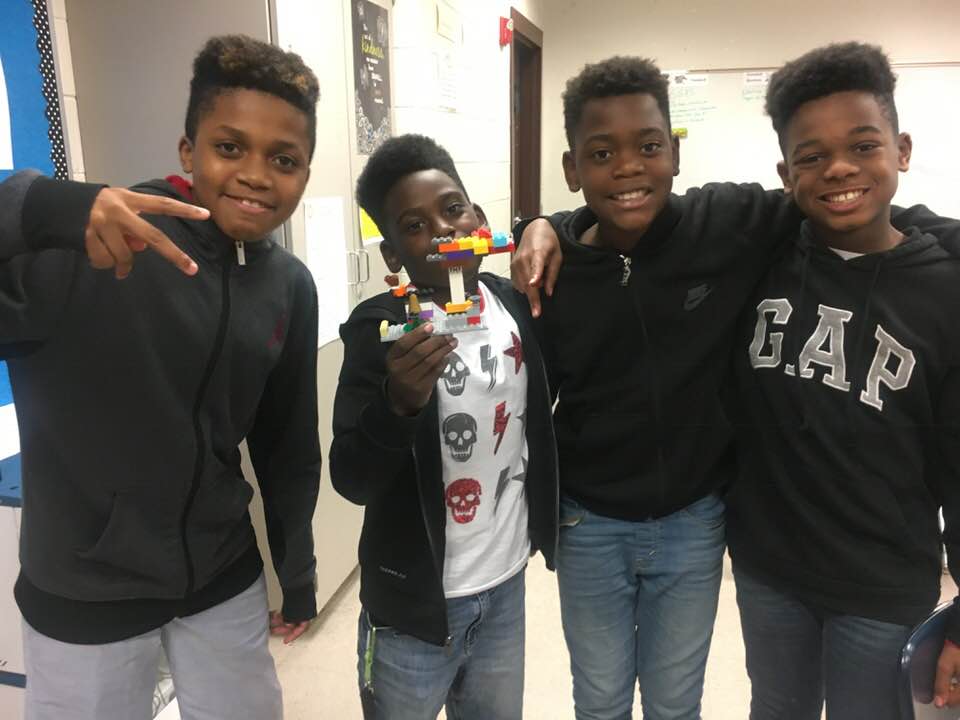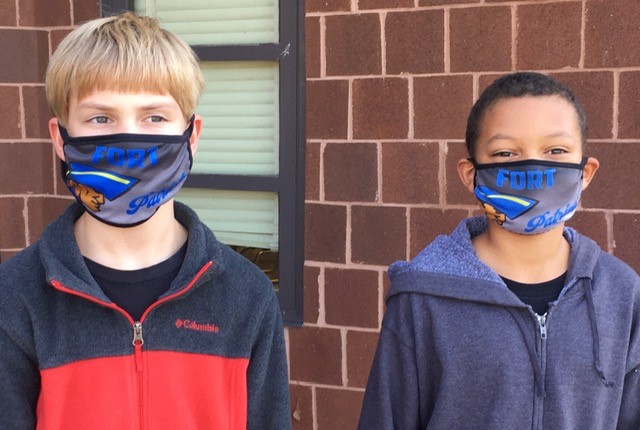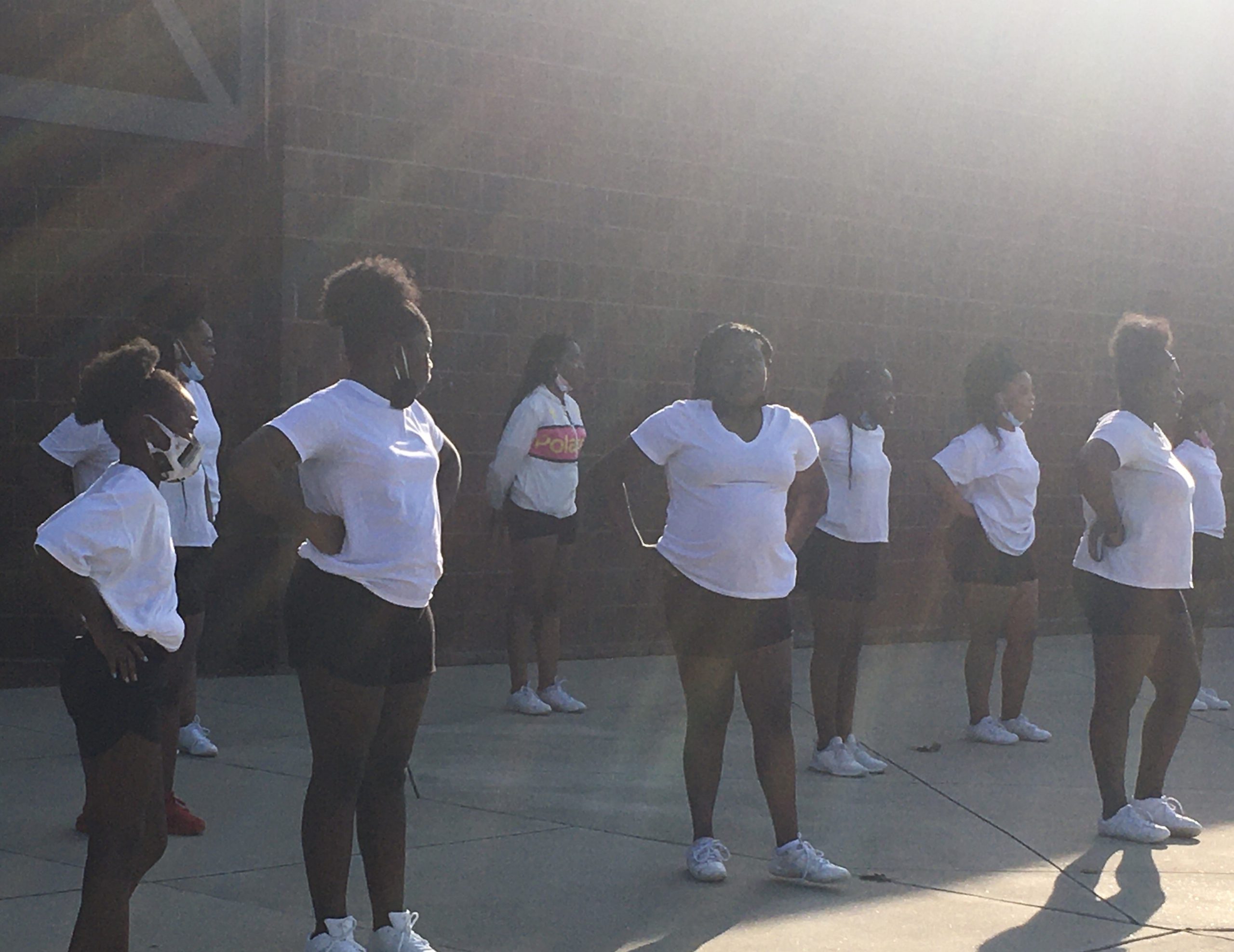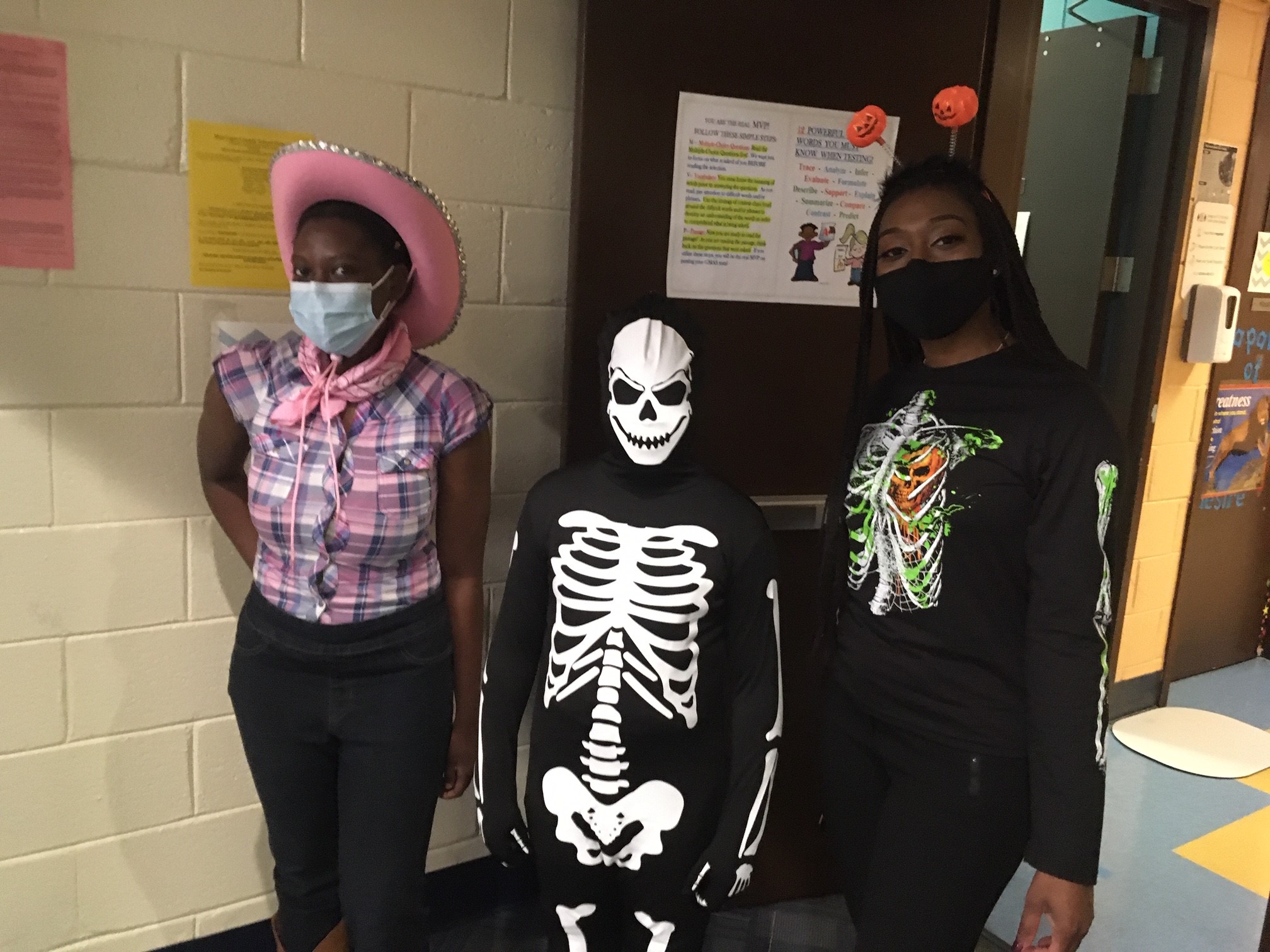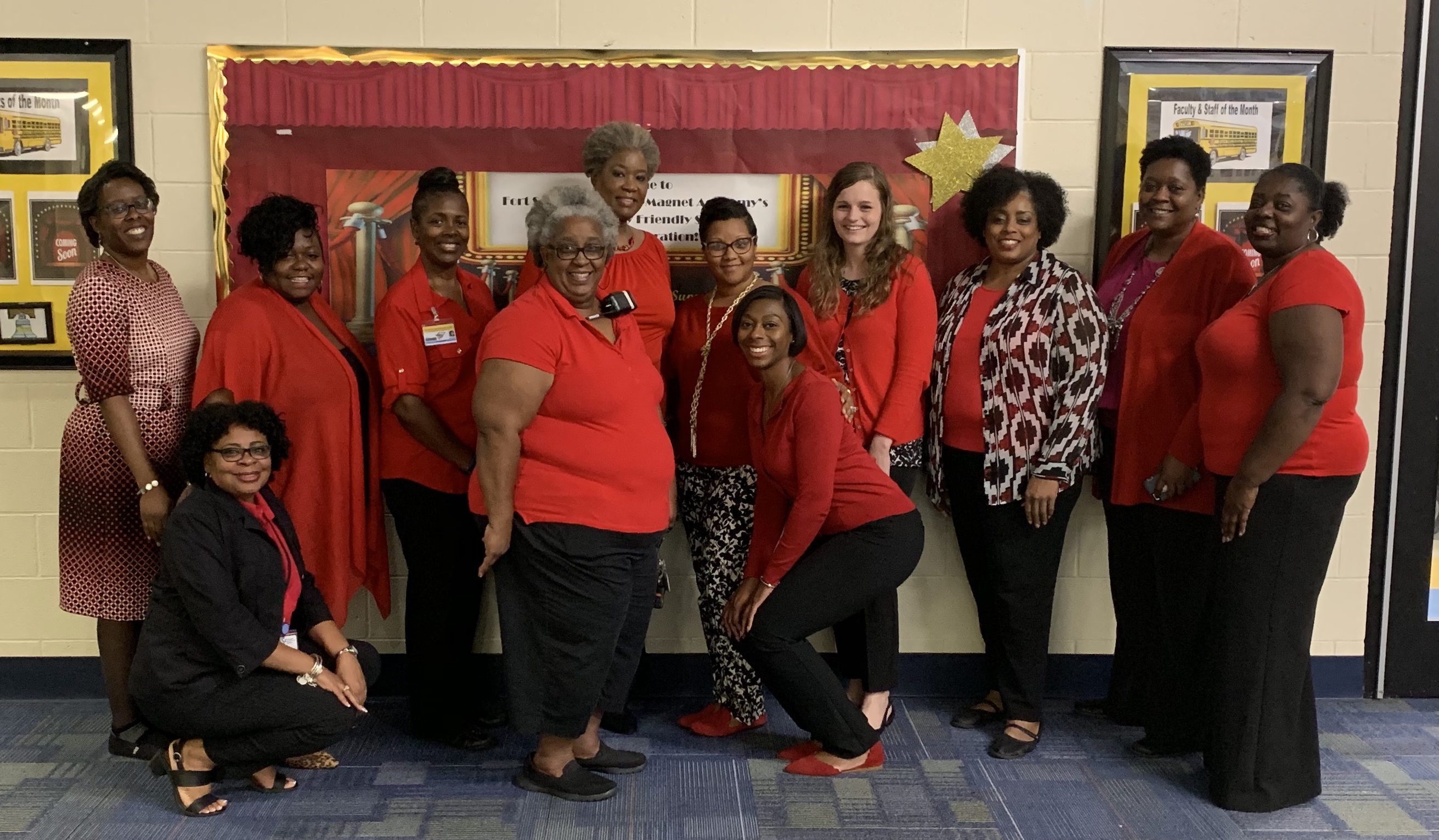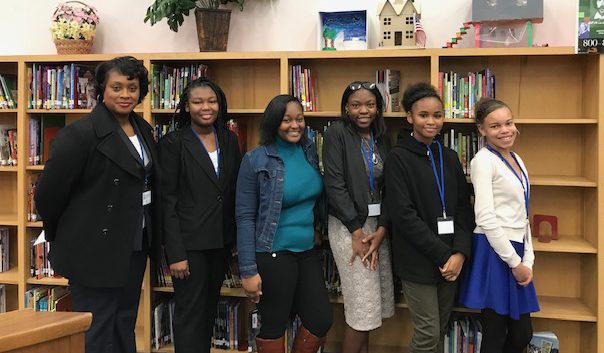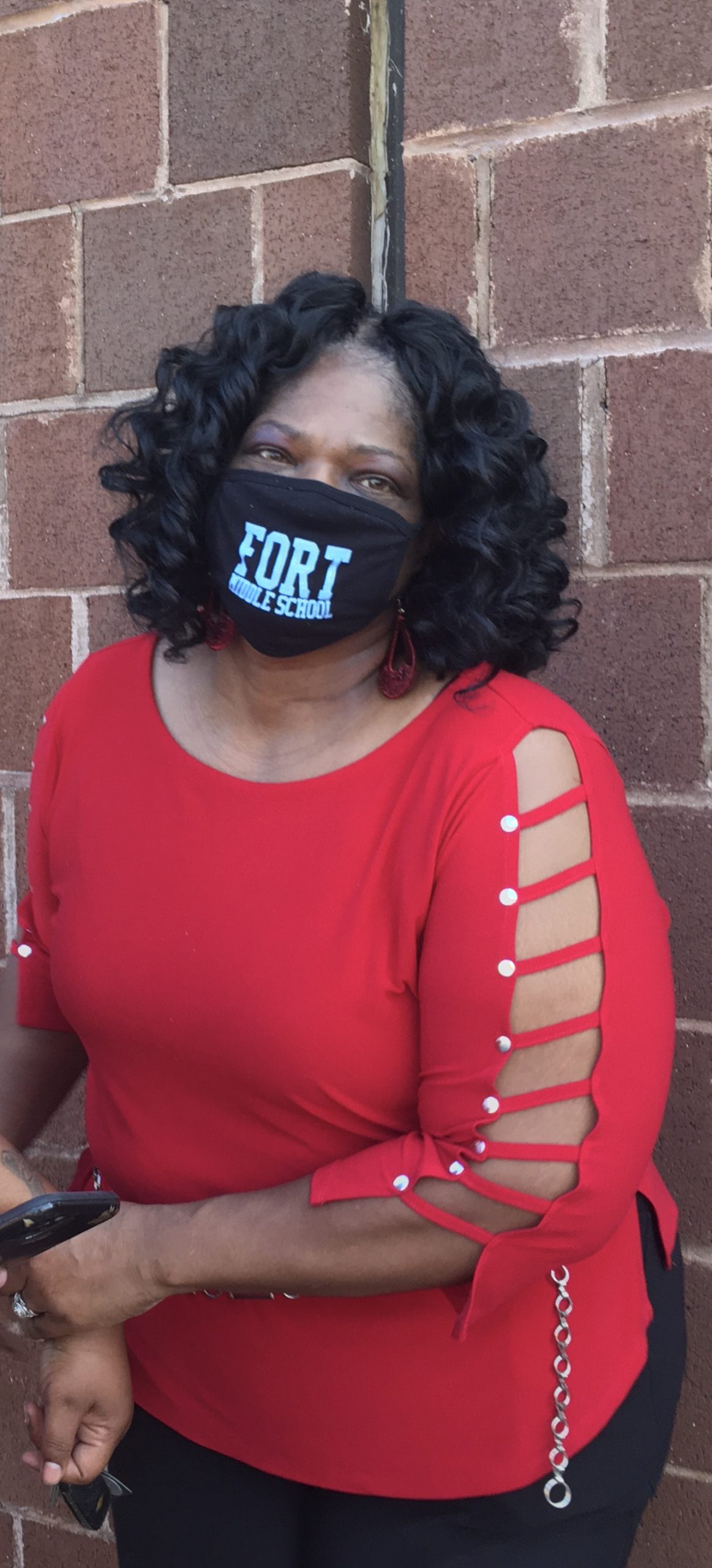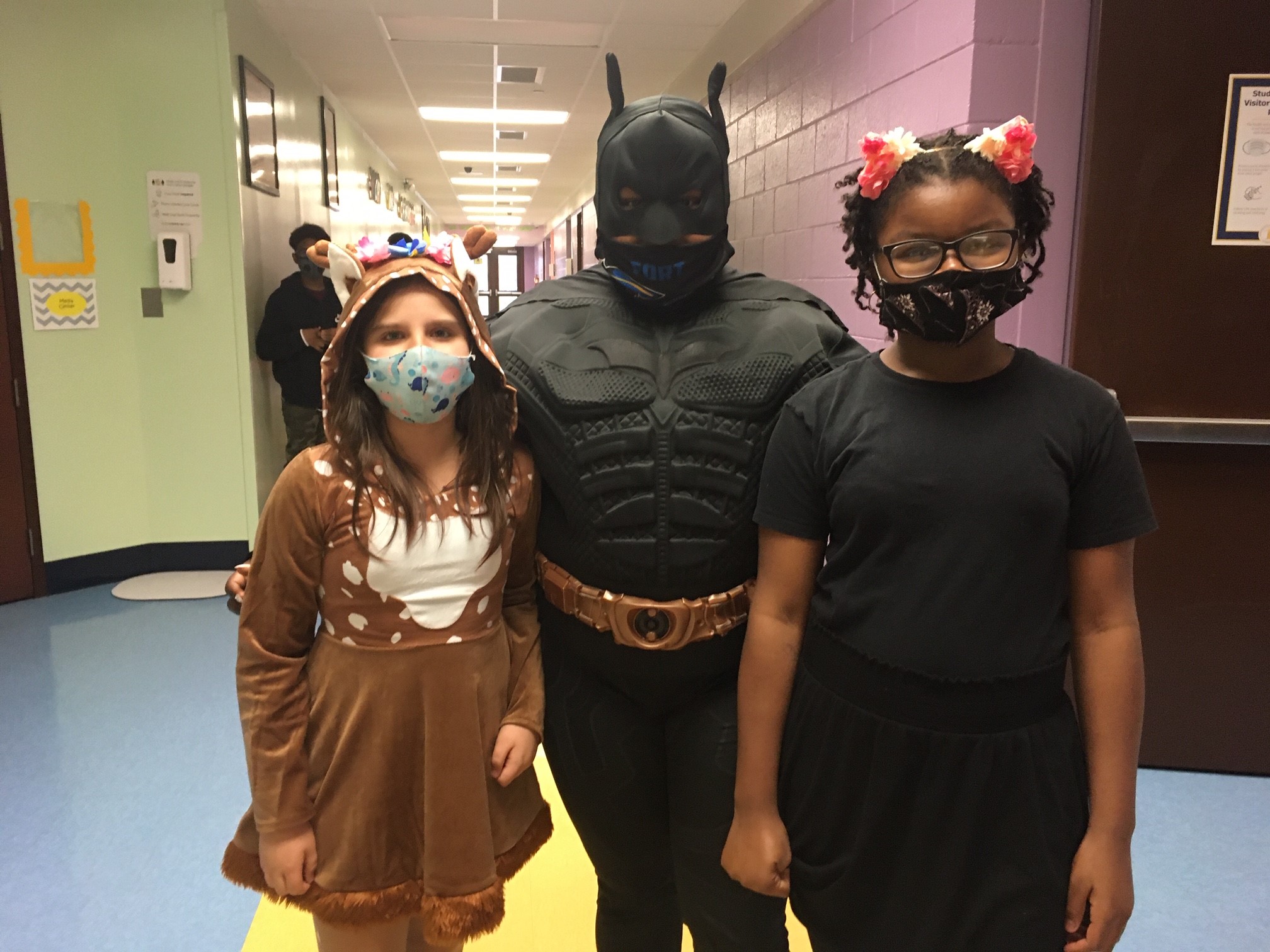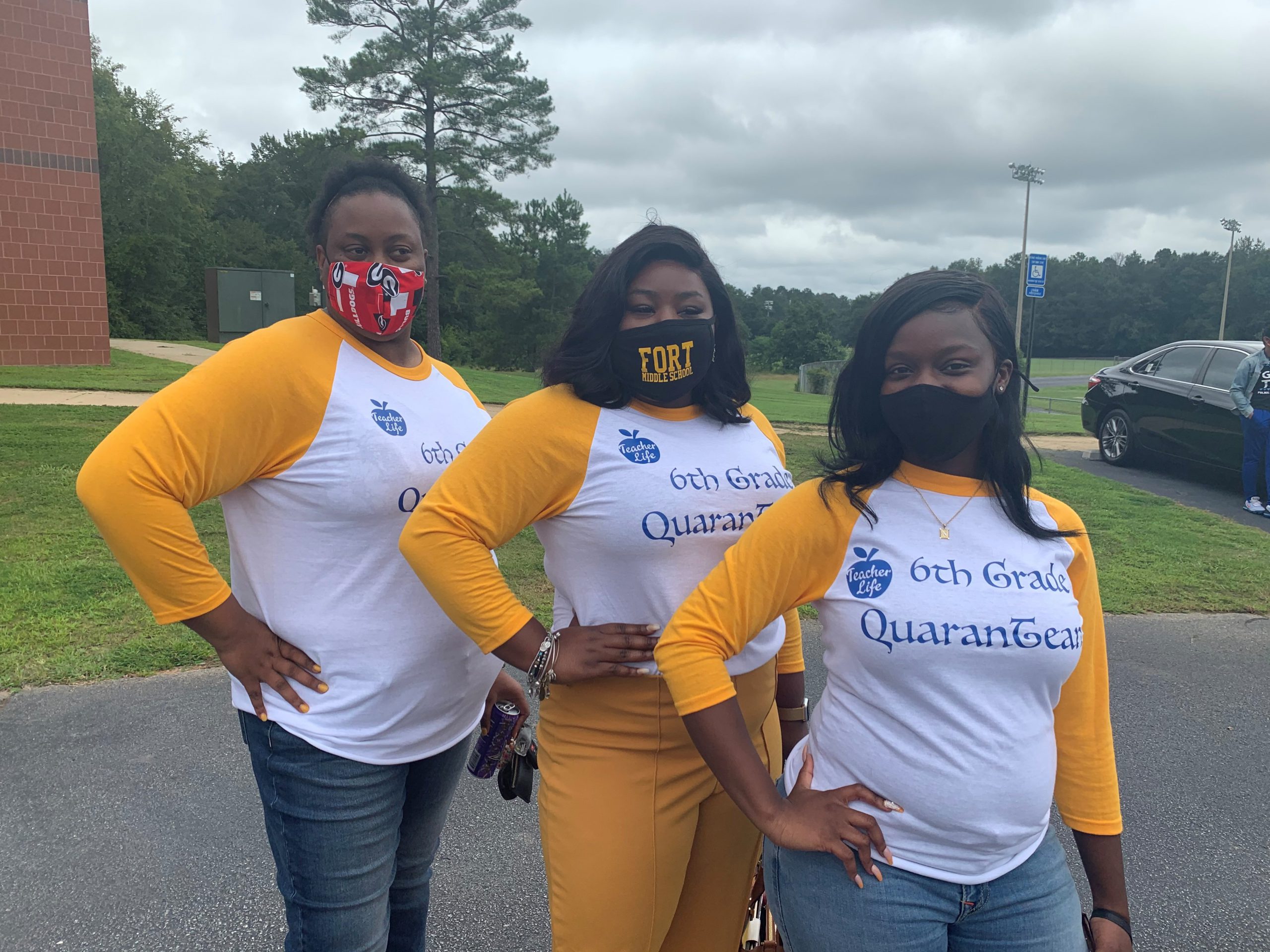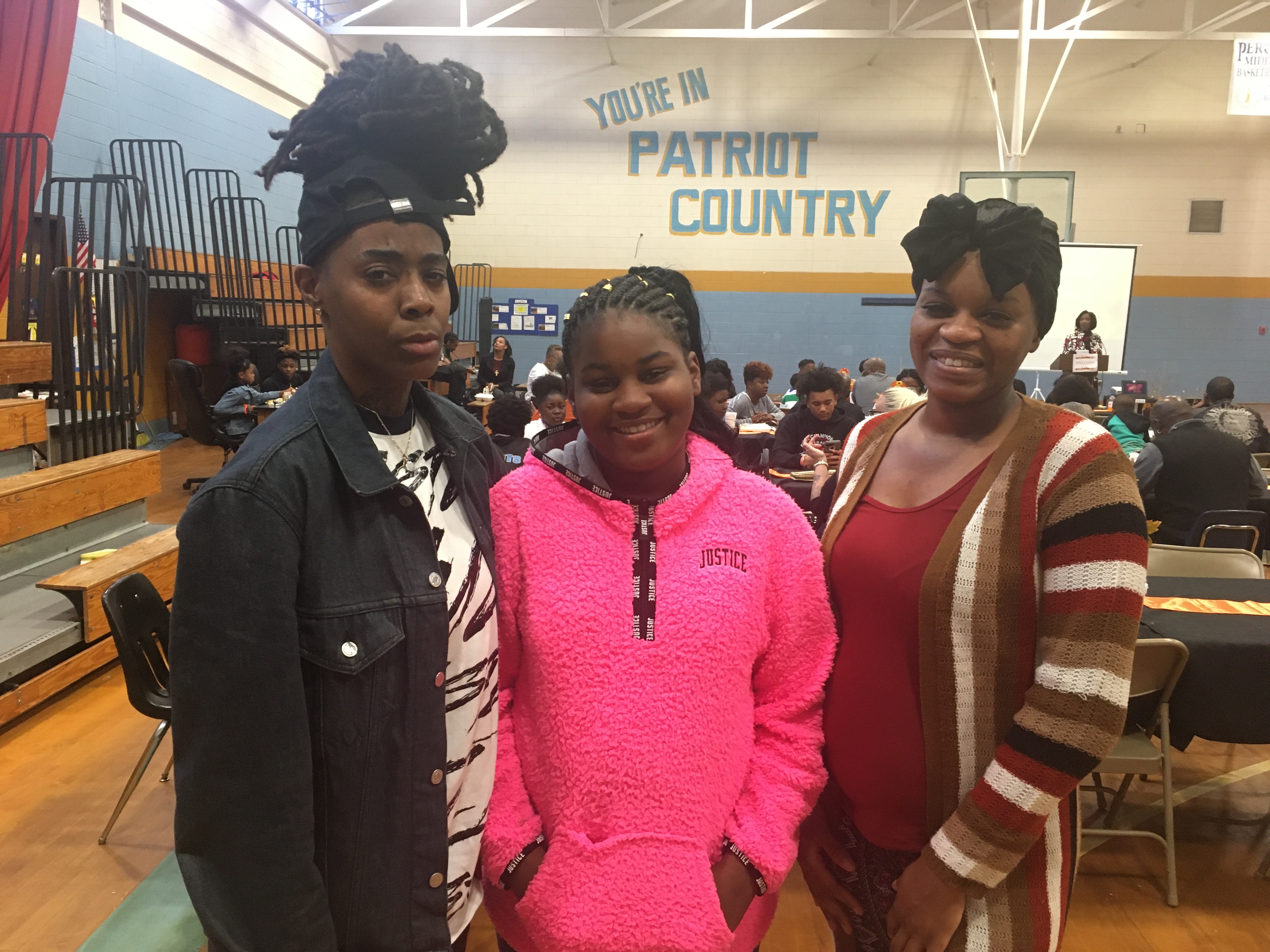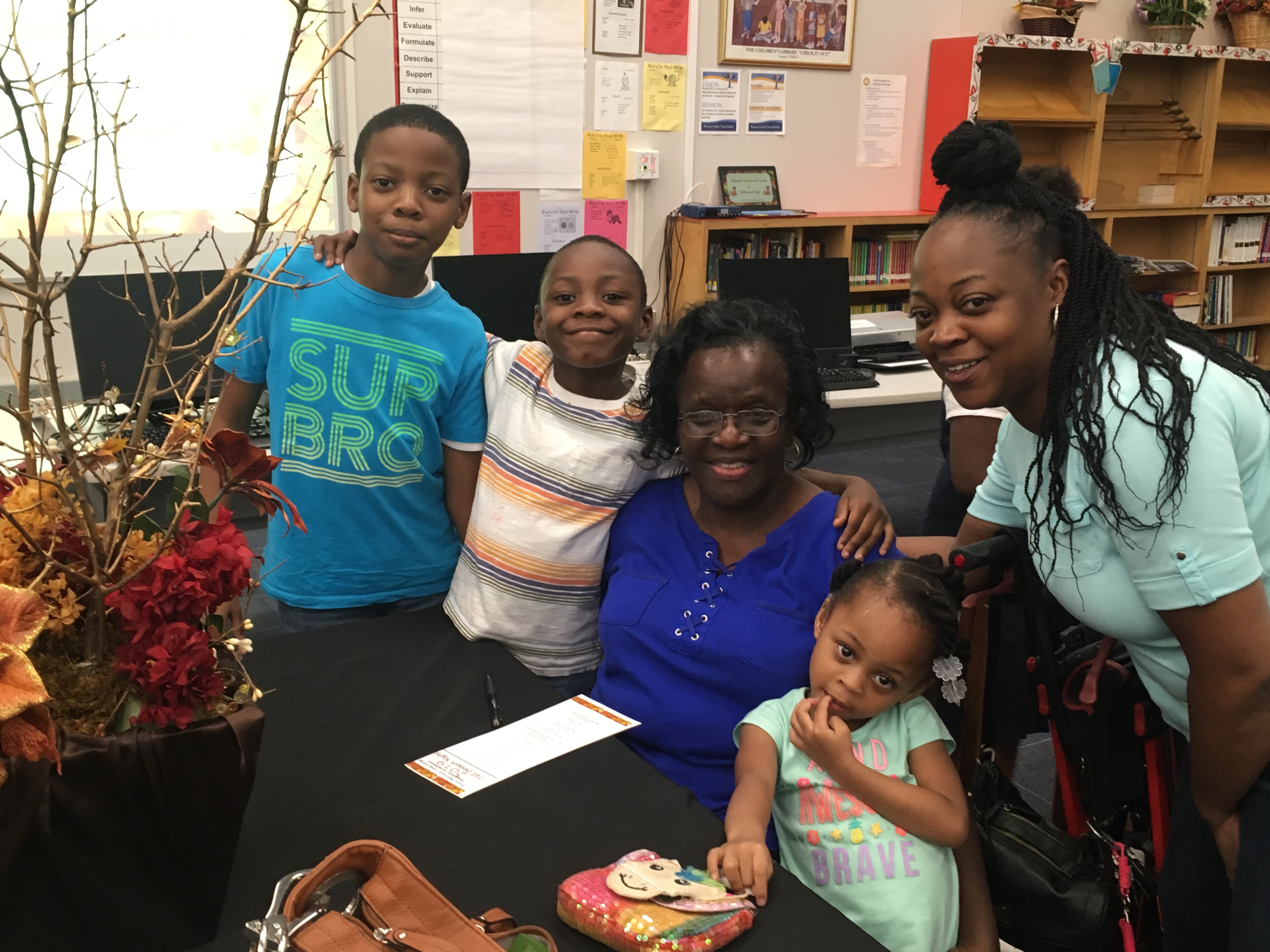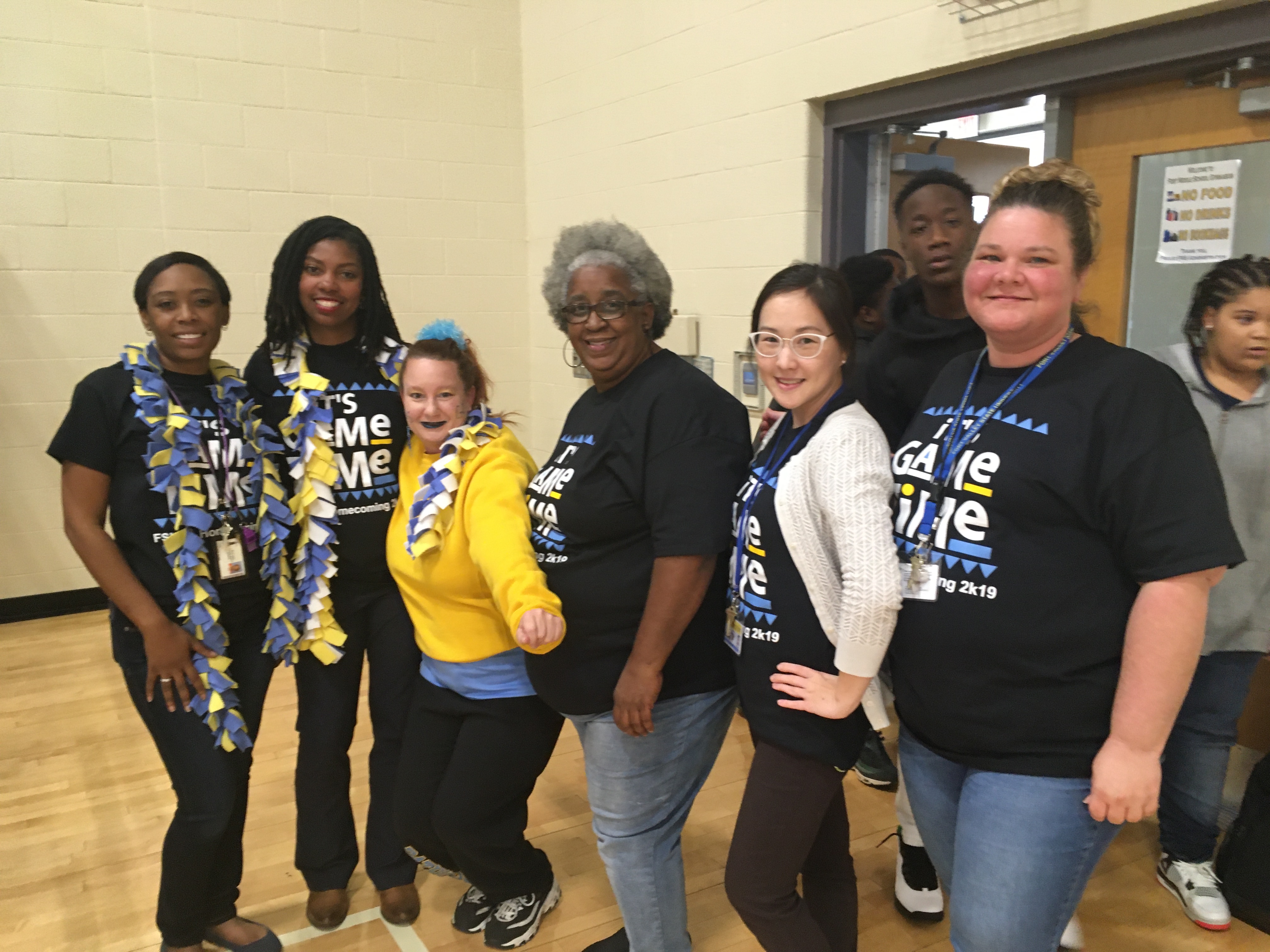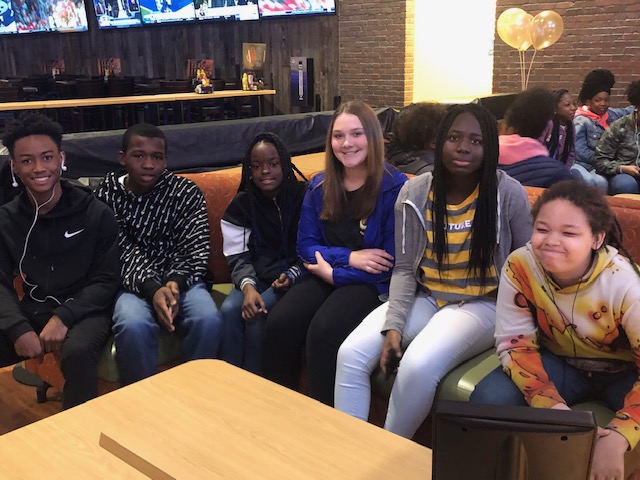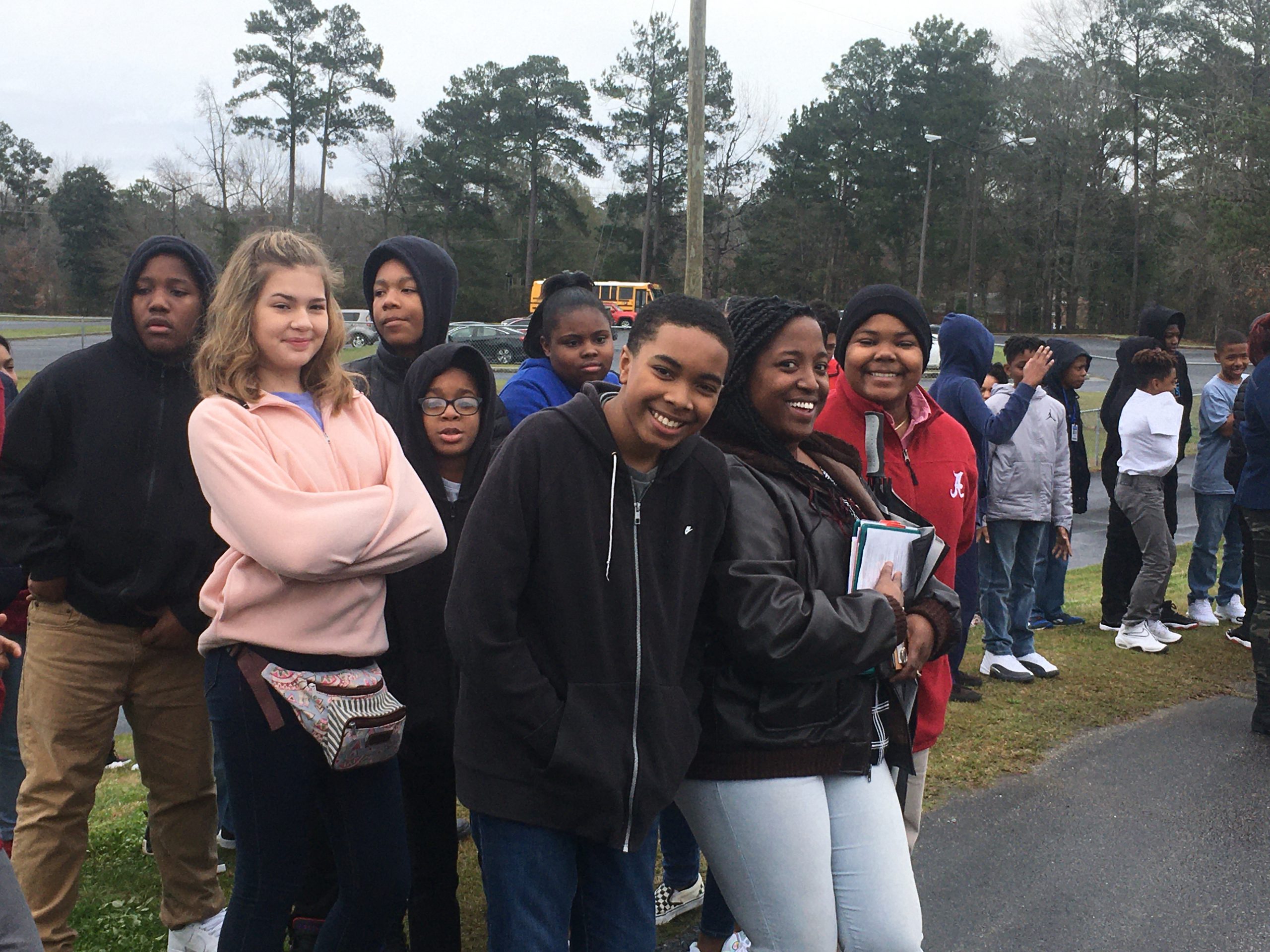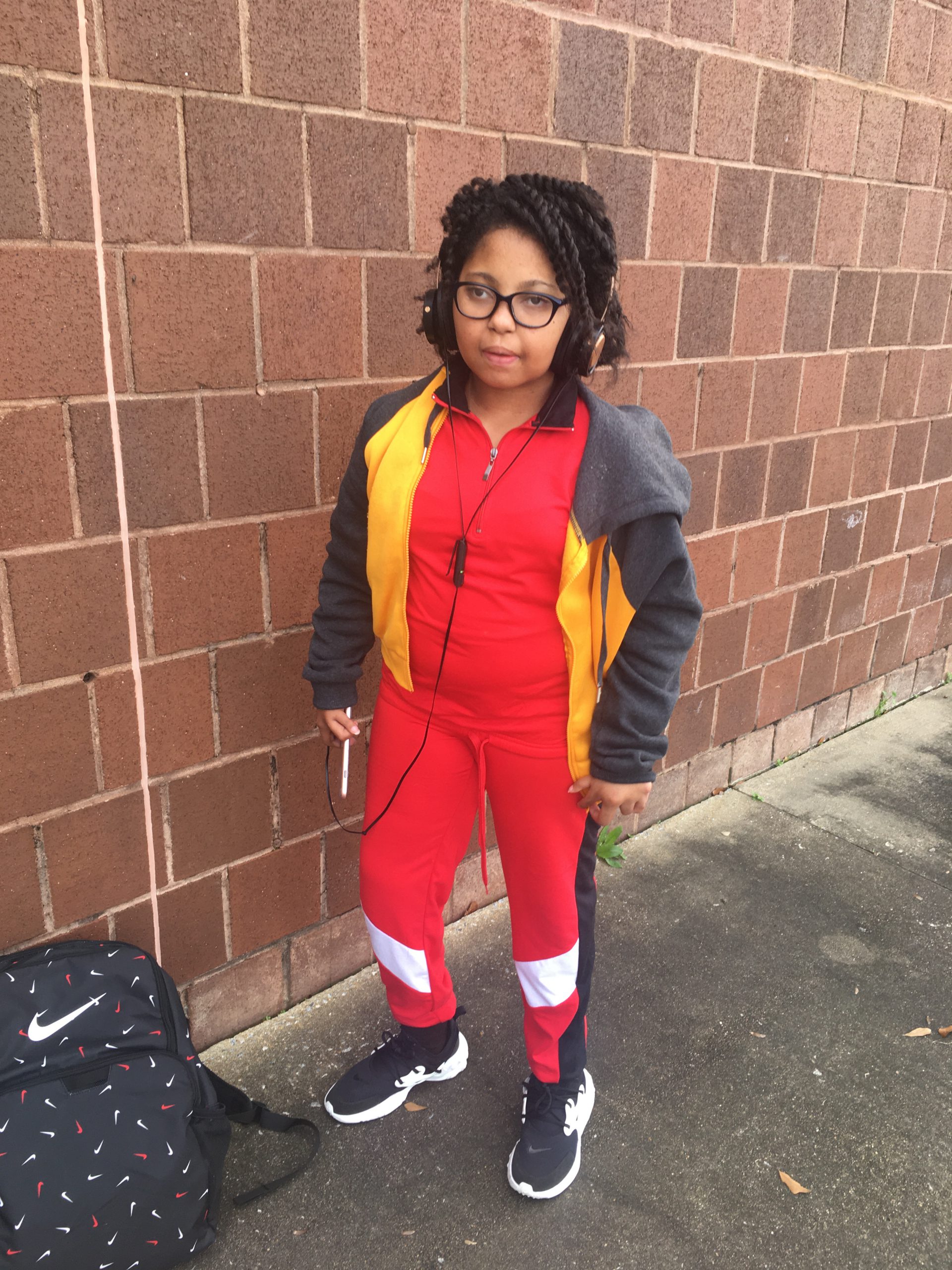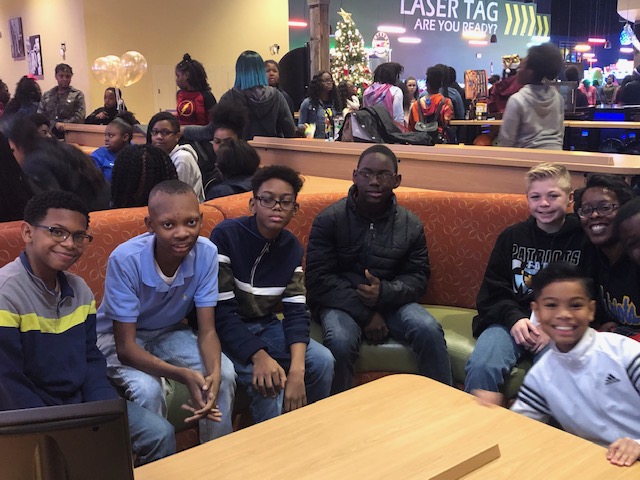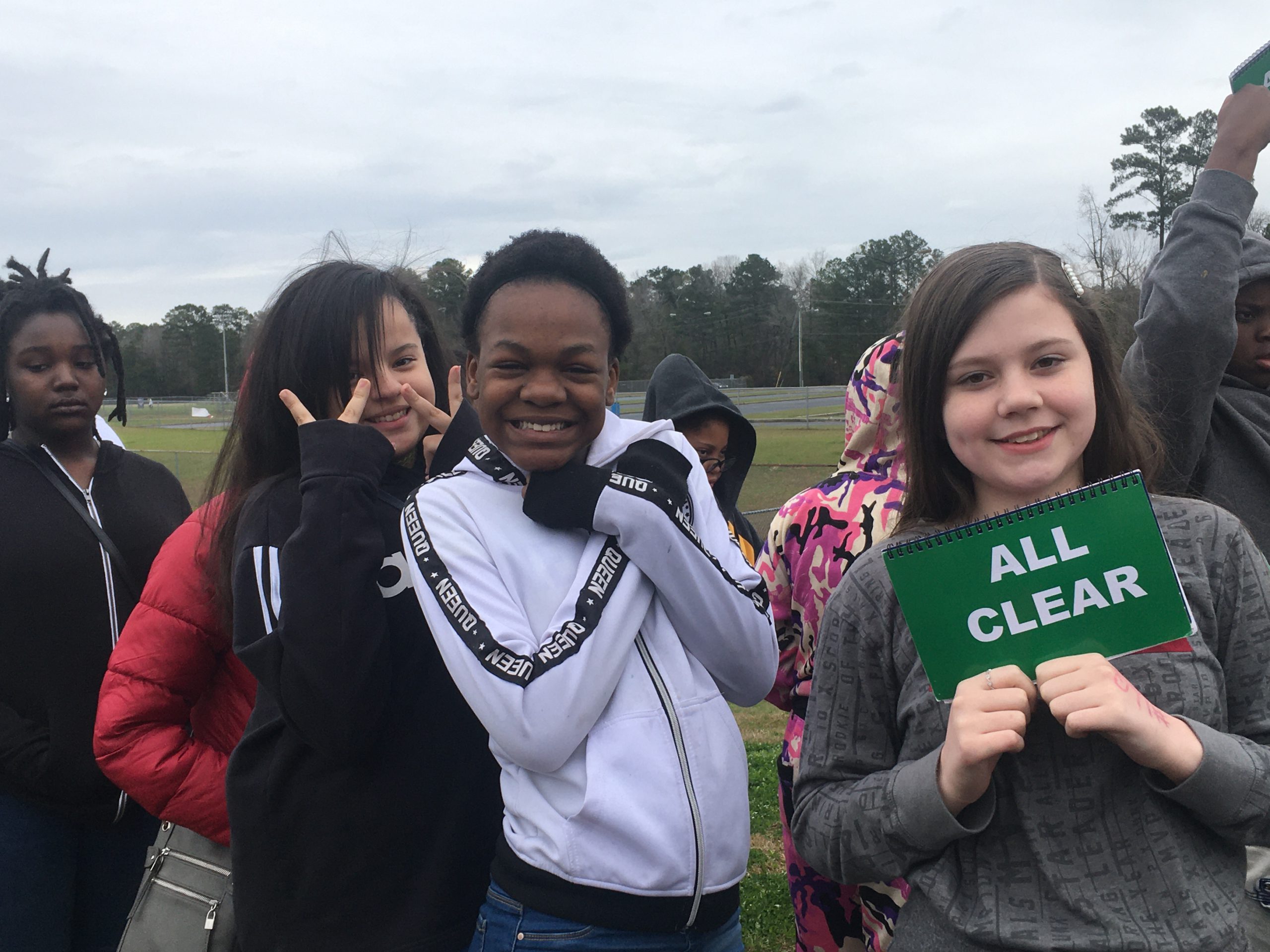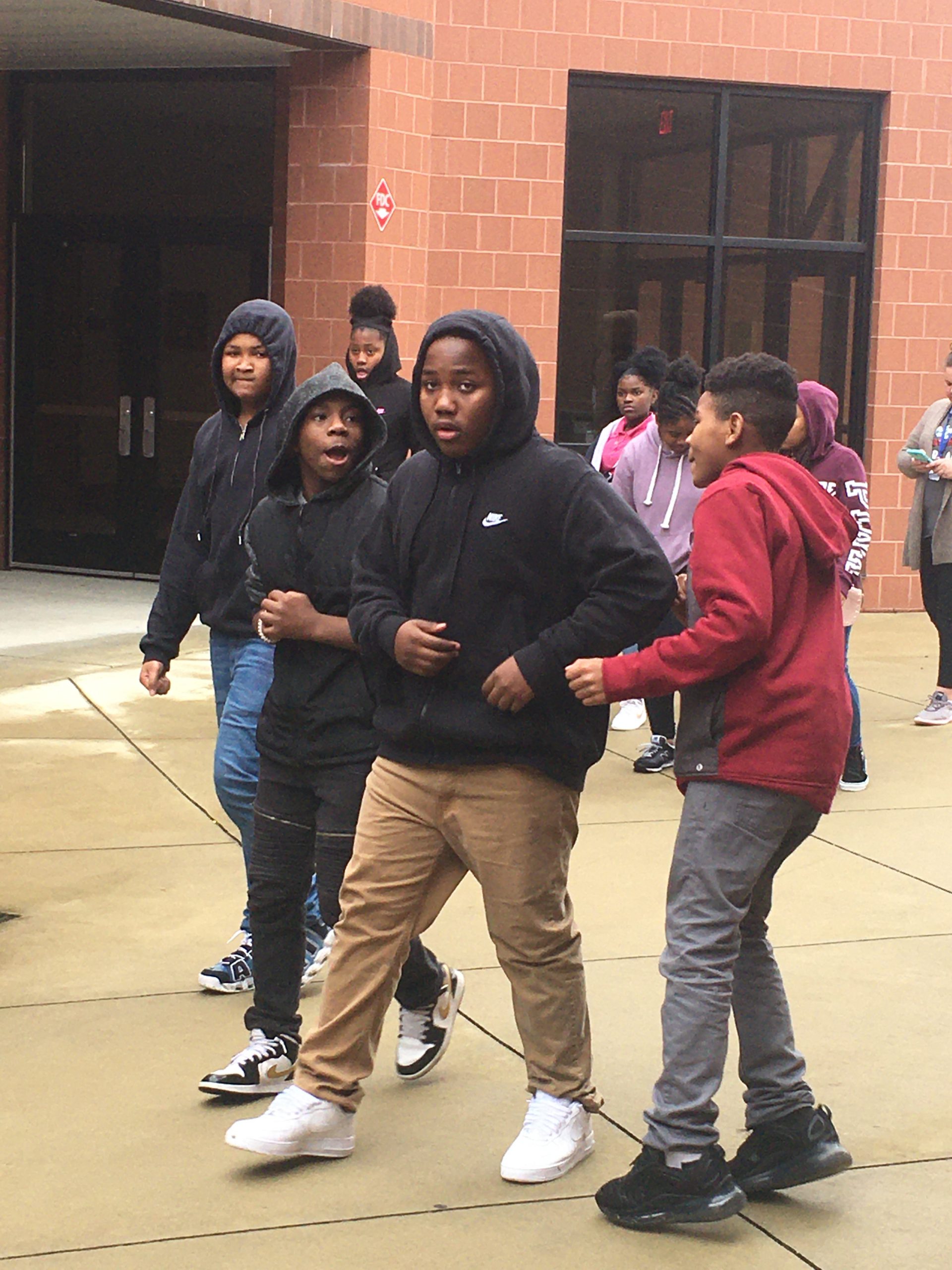 "Fort Middle School, we adore you, we will 'ere be true,
and pledge to you to be loyal,
LOVE you

GOLD

 

and

BLUE

!"