IMPORTANT UPCOMING DATES
Wednesday, February 20th: Boys Basketball Semi-Finals, 5:30pm
Come watch our Boys Basketball Team in the playoffs as they take on Rothschild Middle School!  The game will take place at Spencer High School.
Friday, February 22nd: Girls Basketball Championship Game, 6pm
Come watch our Girls Basketball Team as they fight for the championship against Double Churches Middle School!  The game will take place at Carver High School.
Friday, February 22nd:  Friday Evening School, 4pm – 6pm
Students who are required to attend Friday Evening School will be notified during school on the Thursday before. Transportation home is required.  For additional information, contact Mrs. Rachel Johnson at 706-569-3740.
Saturday, February 16th:  GMAS Saturday School Study Skill Tutorial, 9am to 1pm
The Title I Extended Year Program will continue today.  Required students will need to serve 4 out of the 7 Saturdays. Snacks will be provided to all.
"We are Striving to Arrive at 525, which is PROFICIENT!"
The pictures below were taken at our first GMAS Saturday School on January 26, 2019–we had a great turnout of and an abundance of learning took place by our students and teachers!  Thank you to everyone who attended. 
254 STUDENTS 
             ATTENDED OUR FIRST SATURDAY SCHOOL              
BEFORE SCHOOL TUTORING NOW BEING OFFERED
In preparation for the Georgia Milestones Assessment System (GMAS), morning tutoring is now available for all FSLMA students, Monday through Friday from 7am to 8am.  This service will continue through Friday, March 22, 2019.  Please contact Mrs. Boykin or Coach Ward at

706.569.3740

if interested.
Monday, February 4th:  Track Conditioning Begins
Students who are interested in being a part of the Patriot Track Team, conditioning begins on 2/4/2019.  It will begin directly after dismissal and ends at 5:30pm.  ALL students must have a current physical on file.
Thursday, February 28th:  Black History Month Celebration
The FSLMA Theatre Department will be presenting their version of

SOUL TRAIN

 at 6:30pm. All parents, family members, friends and members of the community are welcome to attend.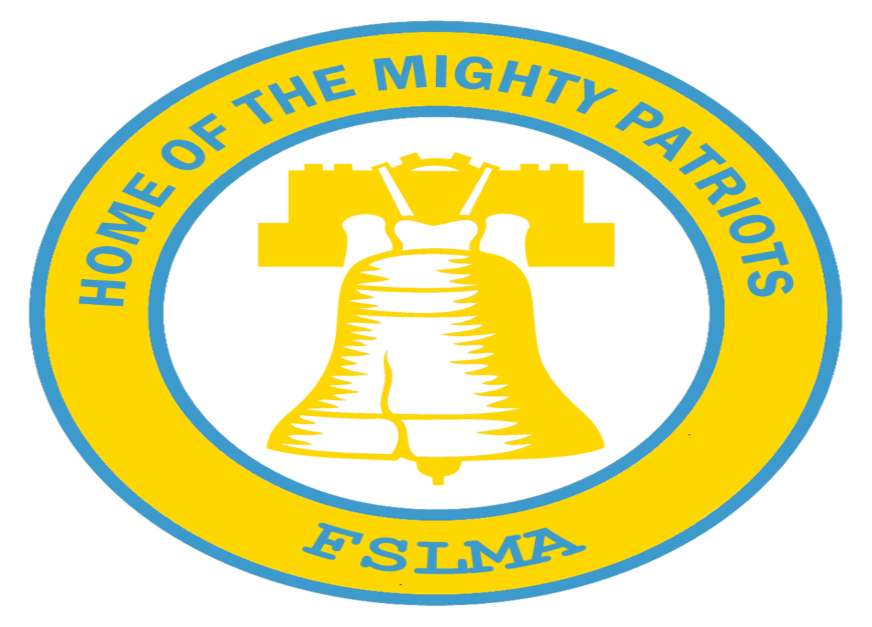 Fort Service Learning 
Magnet Academy's 
Title I Parent Meeting and
2018-19 OPEN HOUSE
was a HUGE success!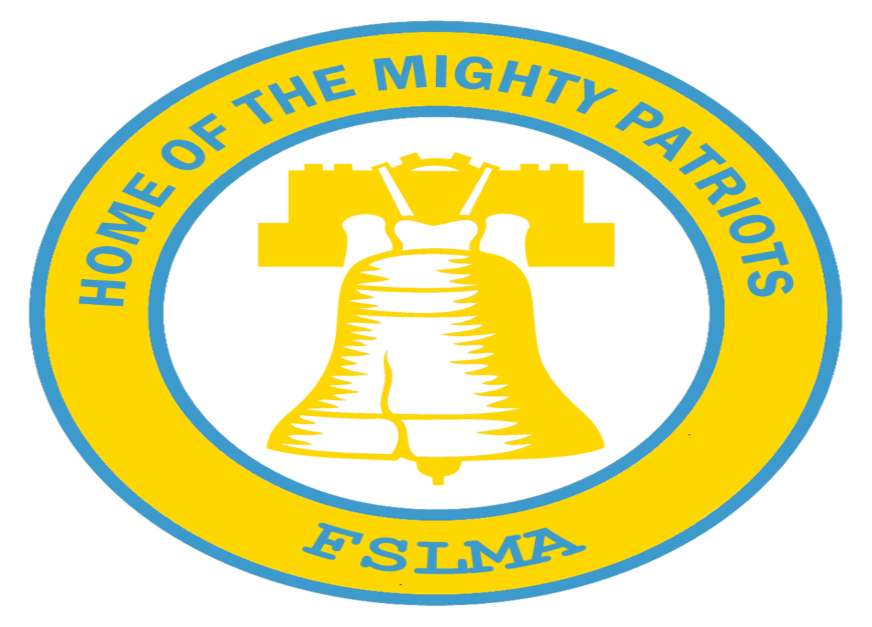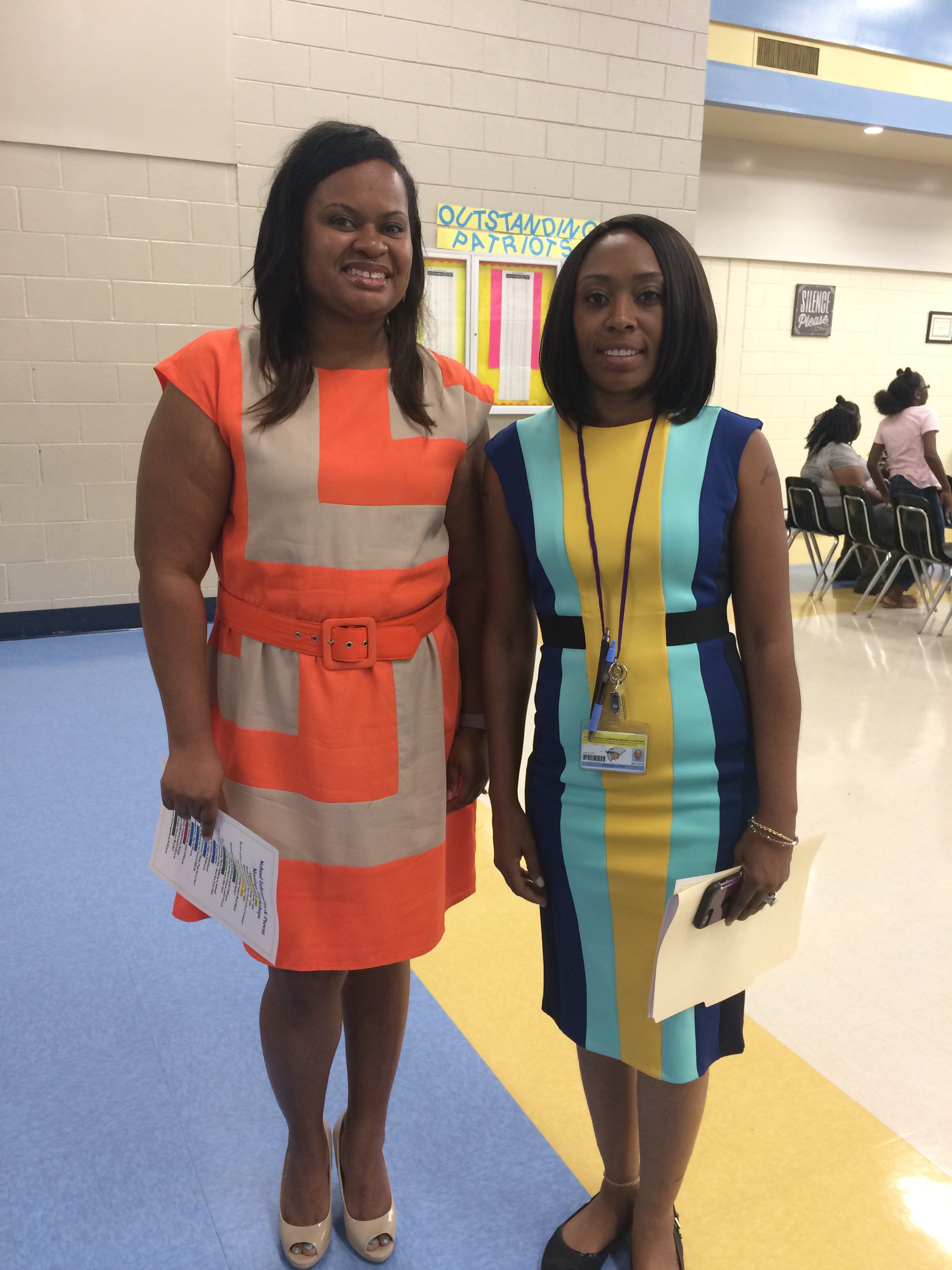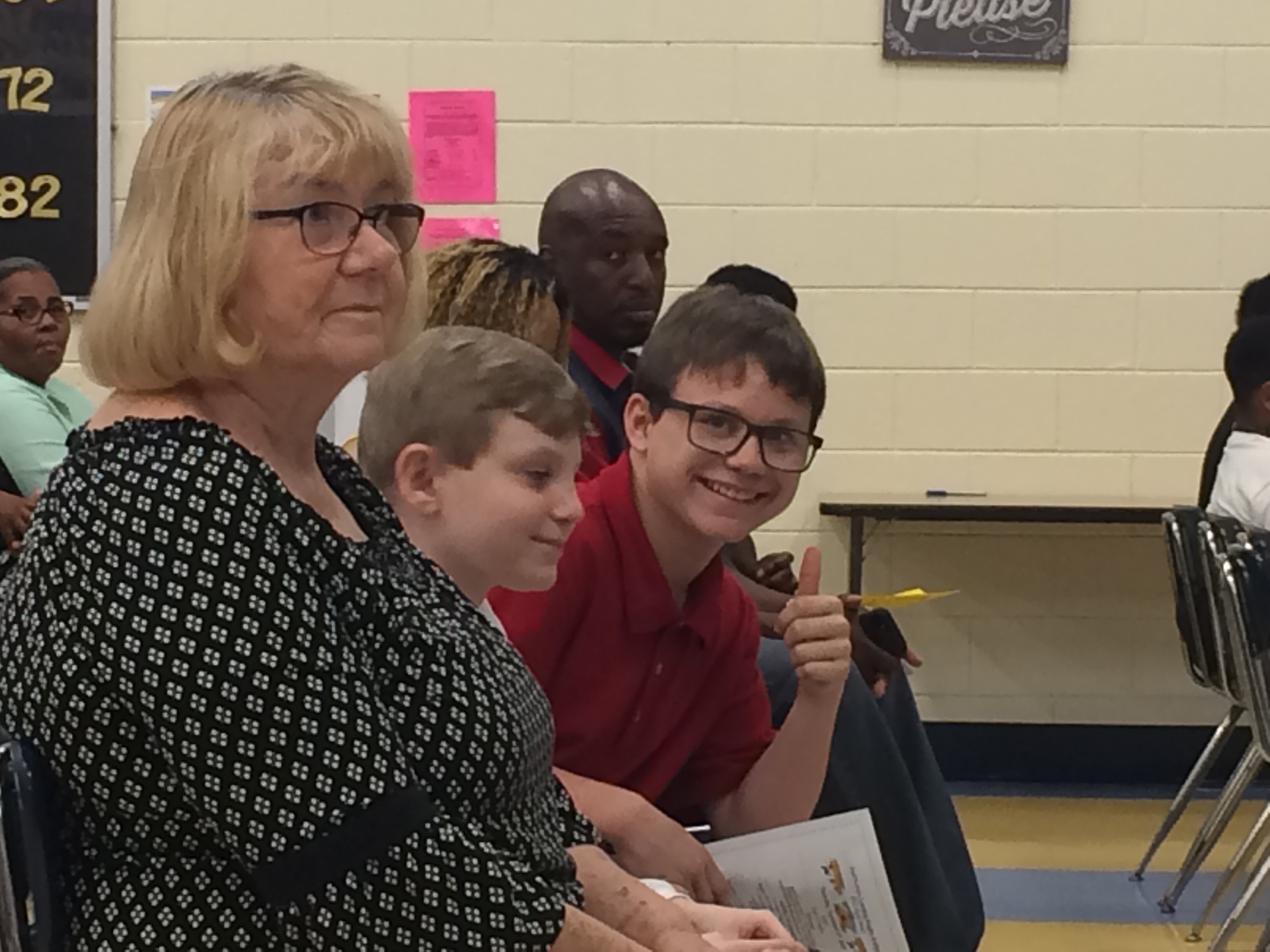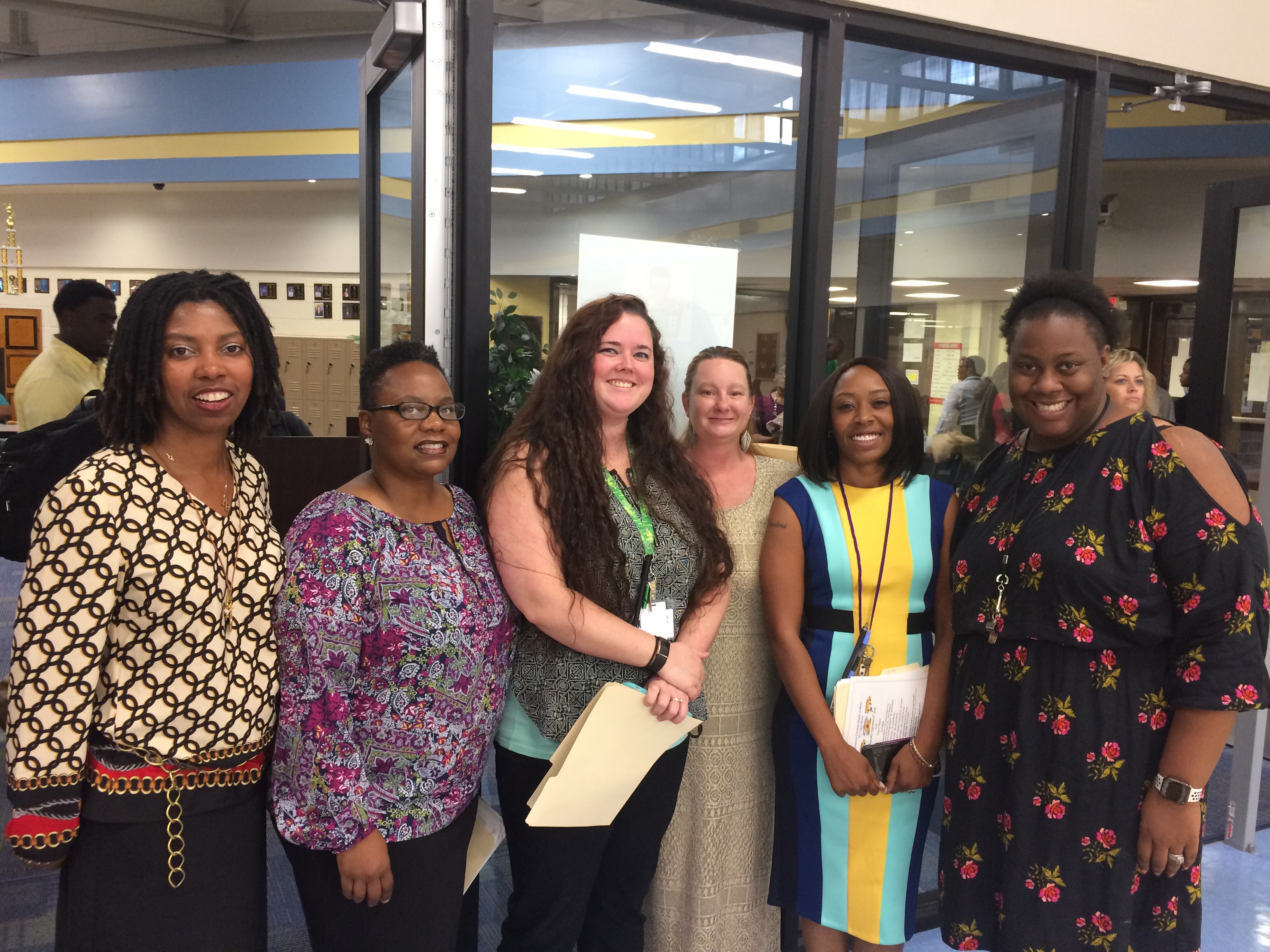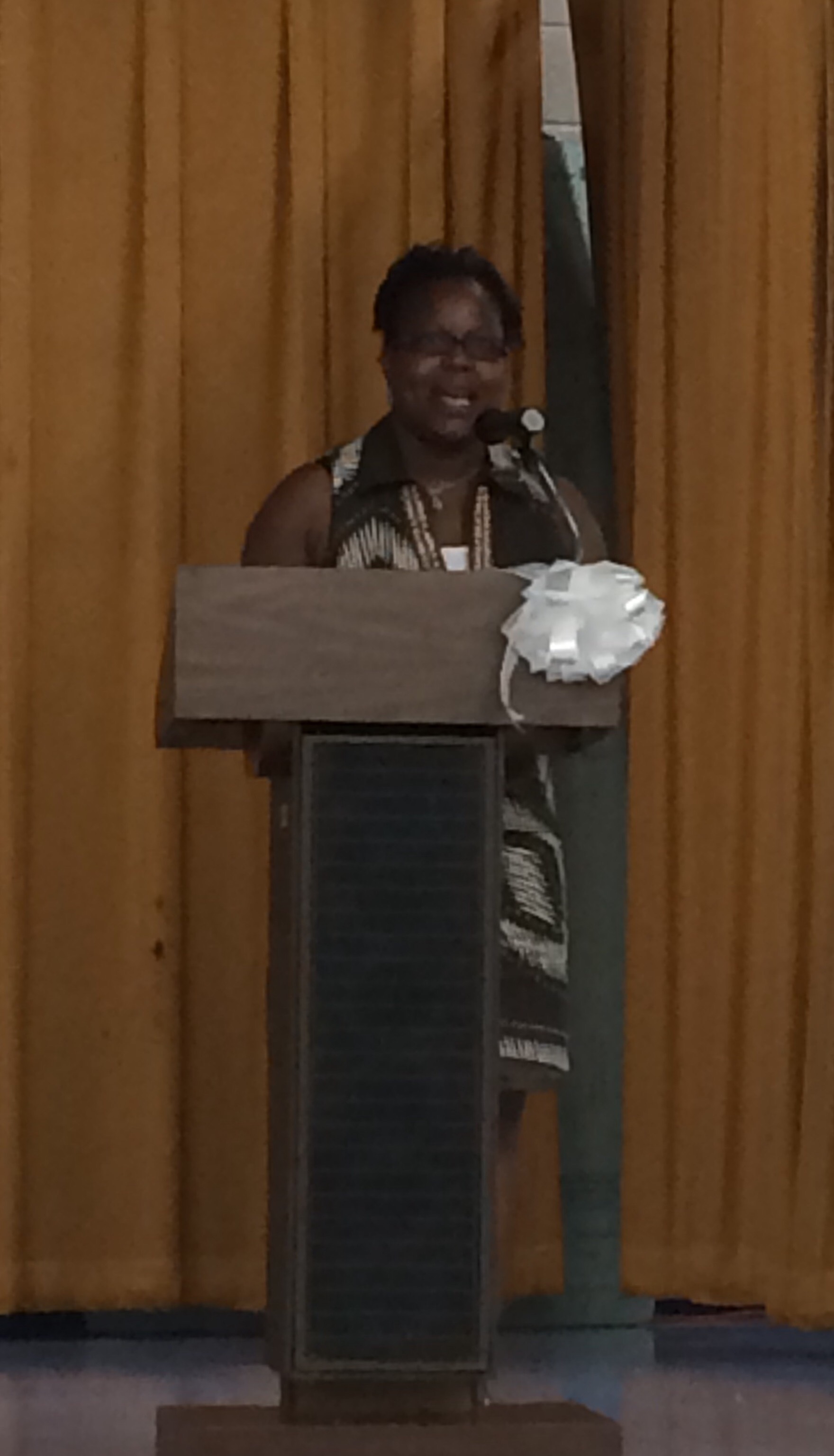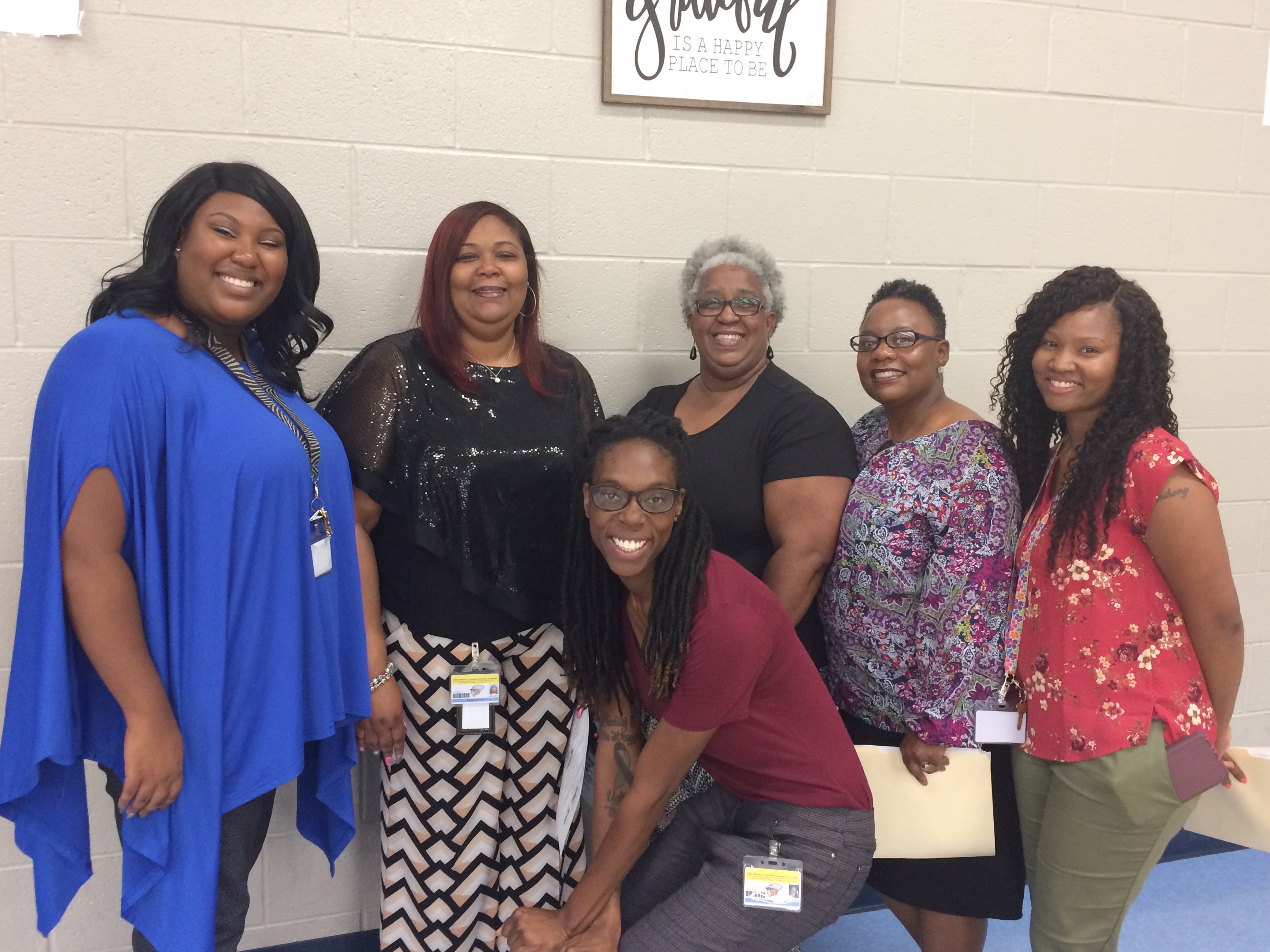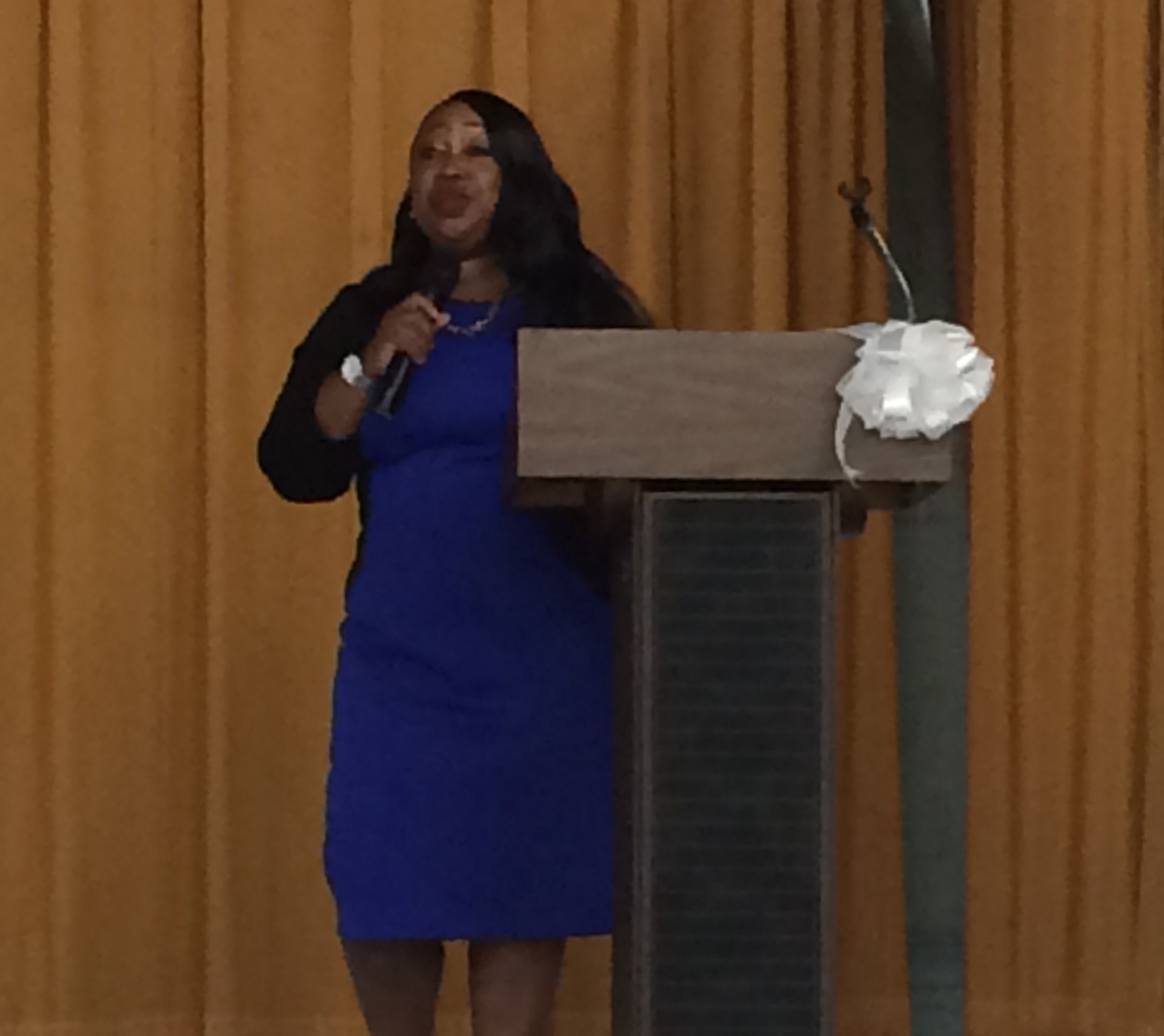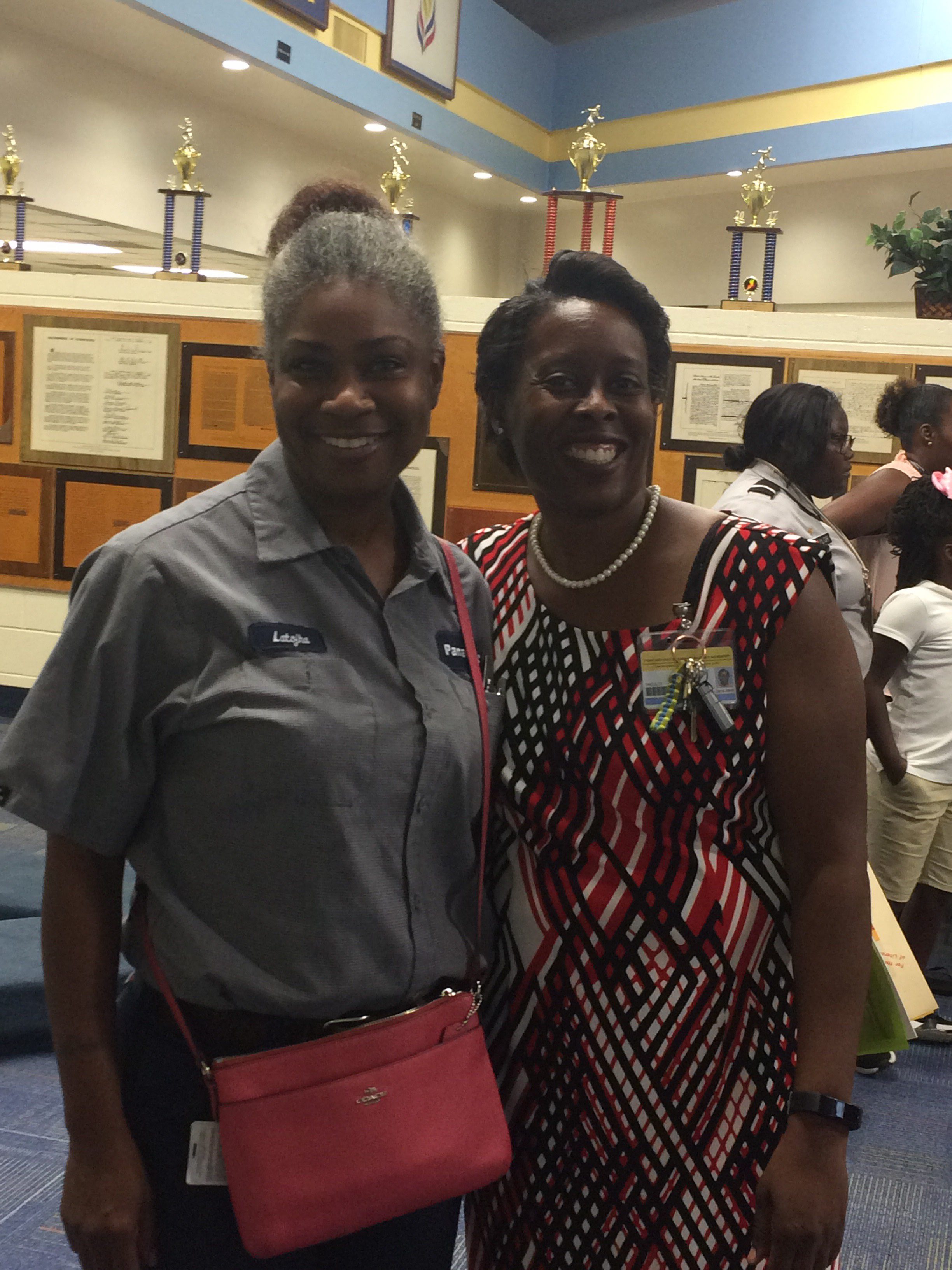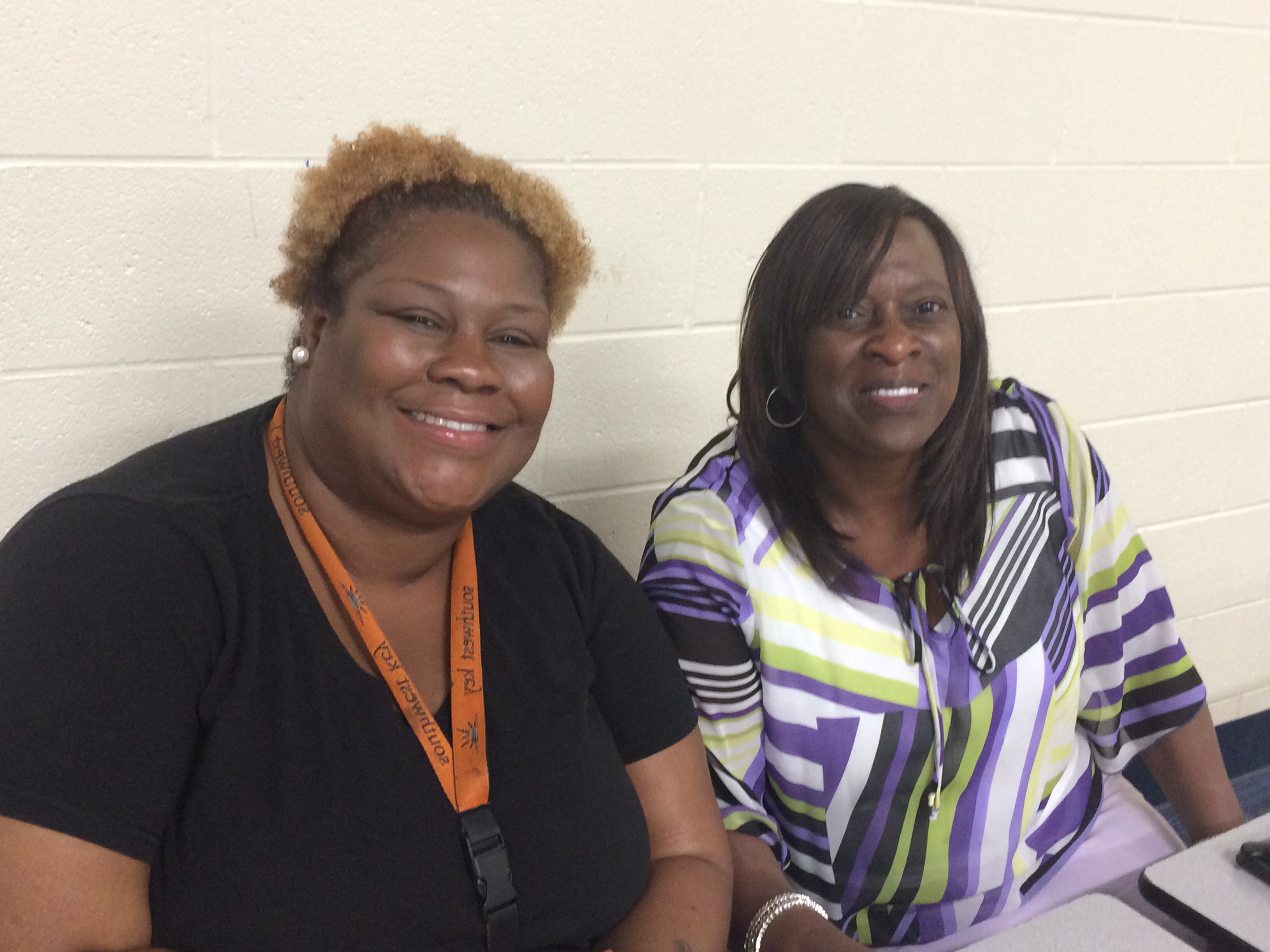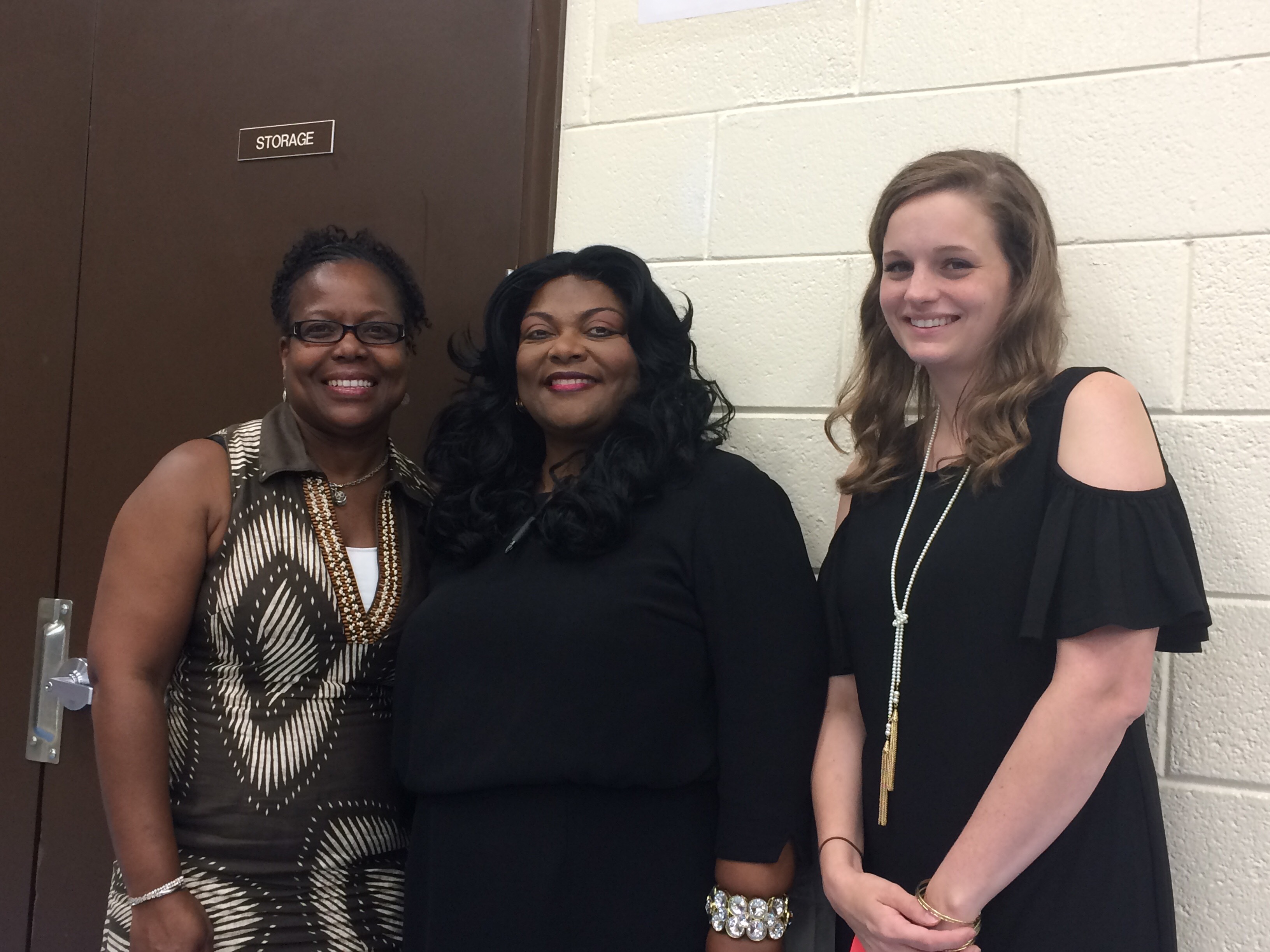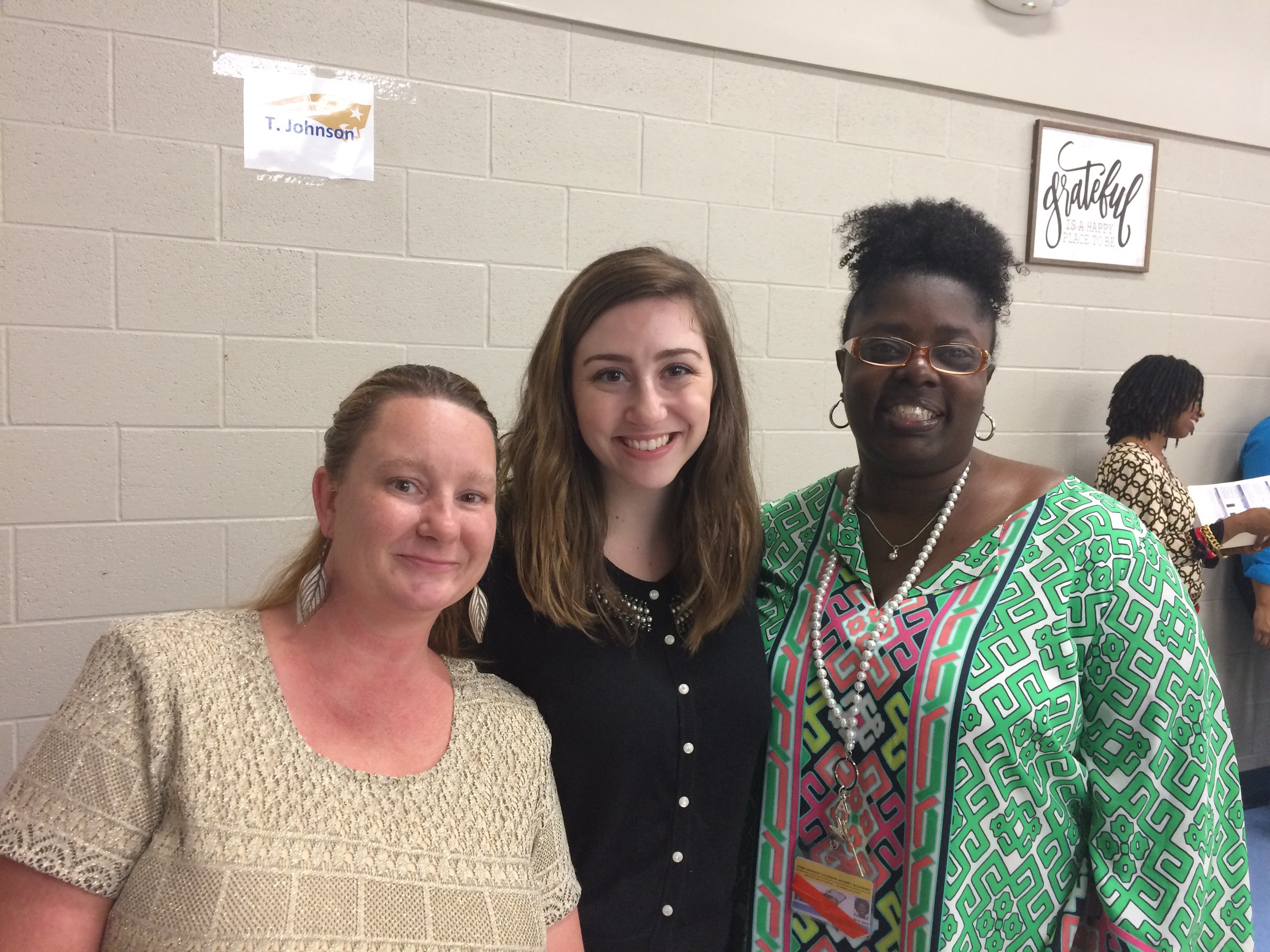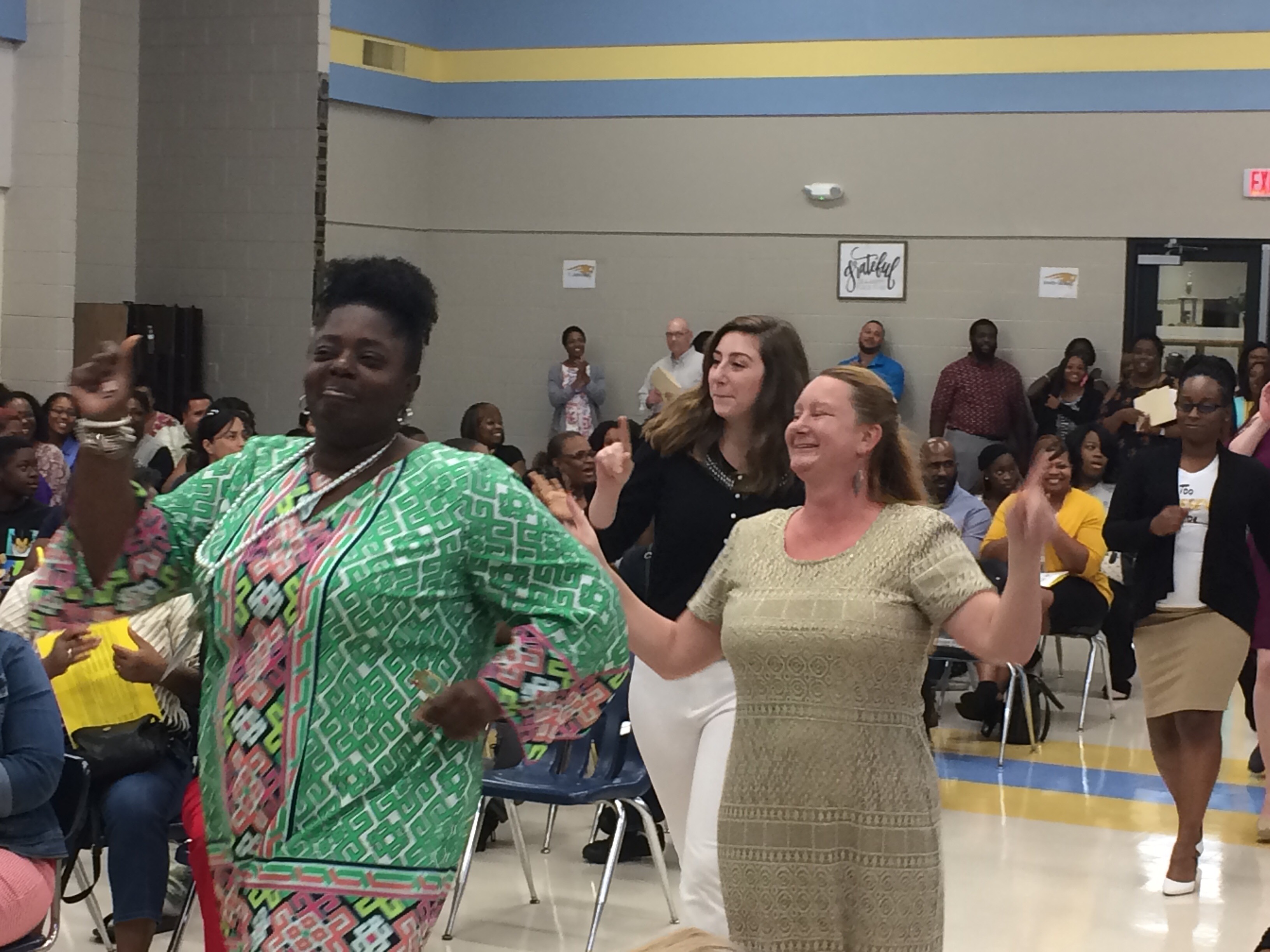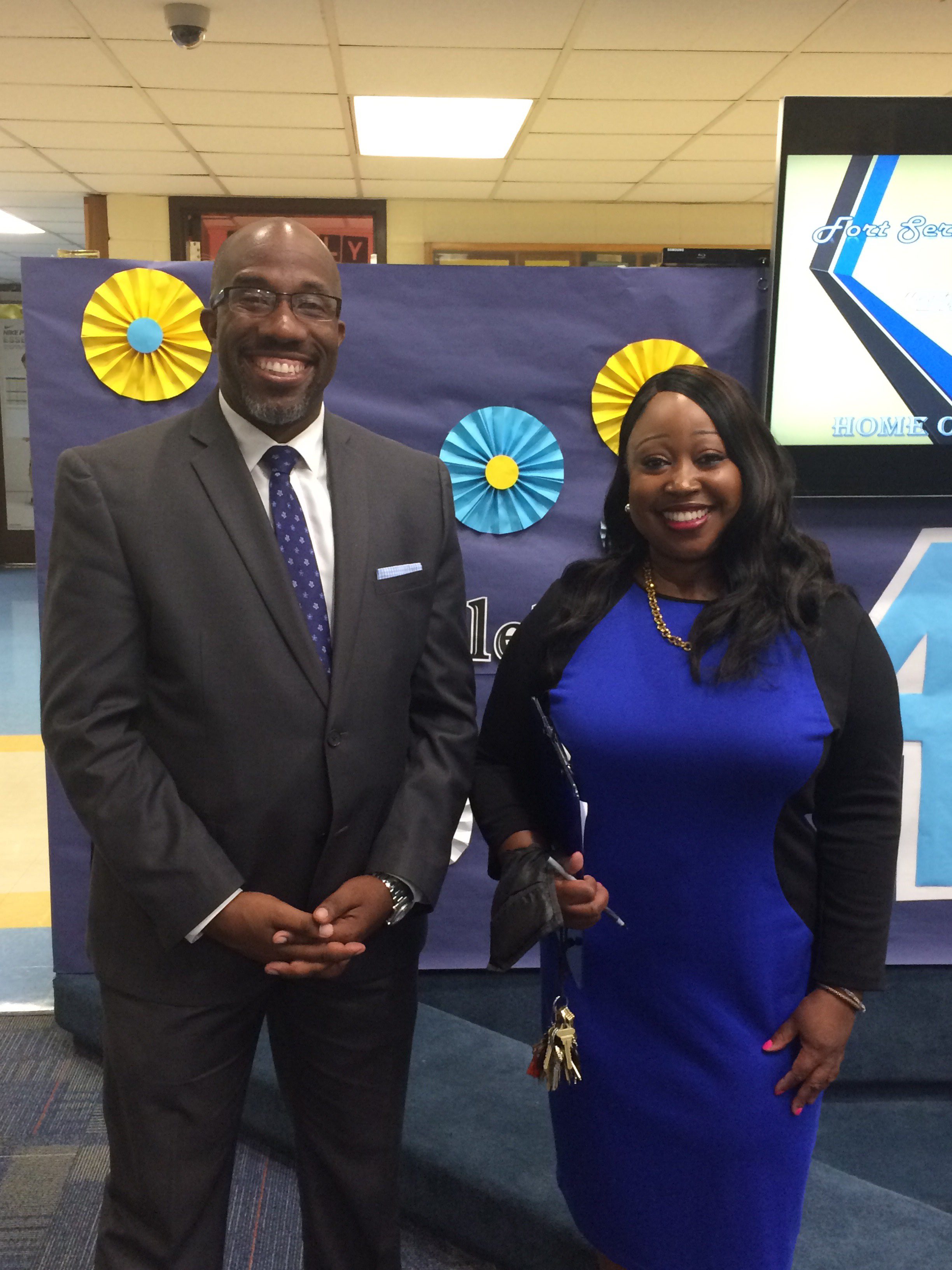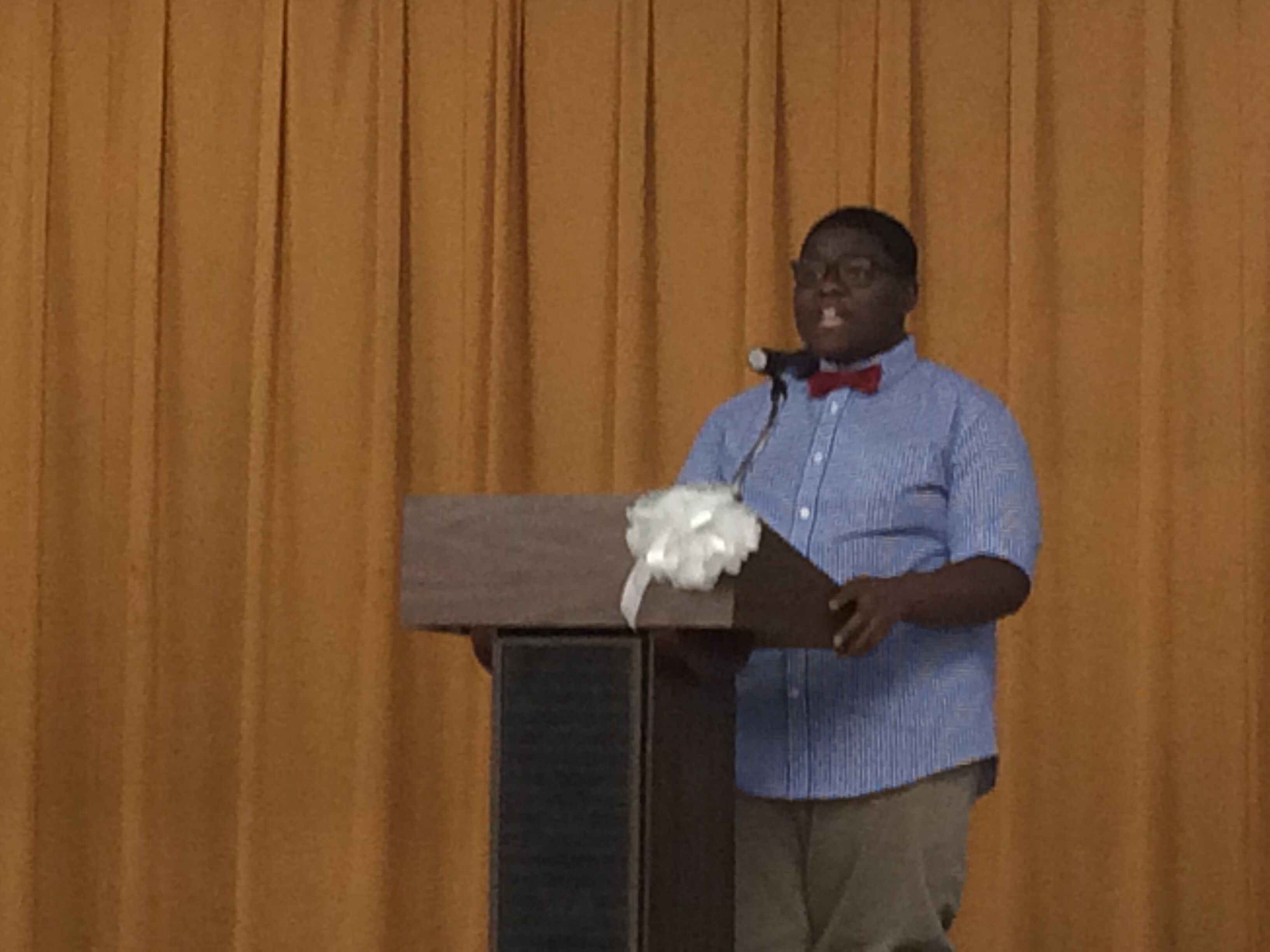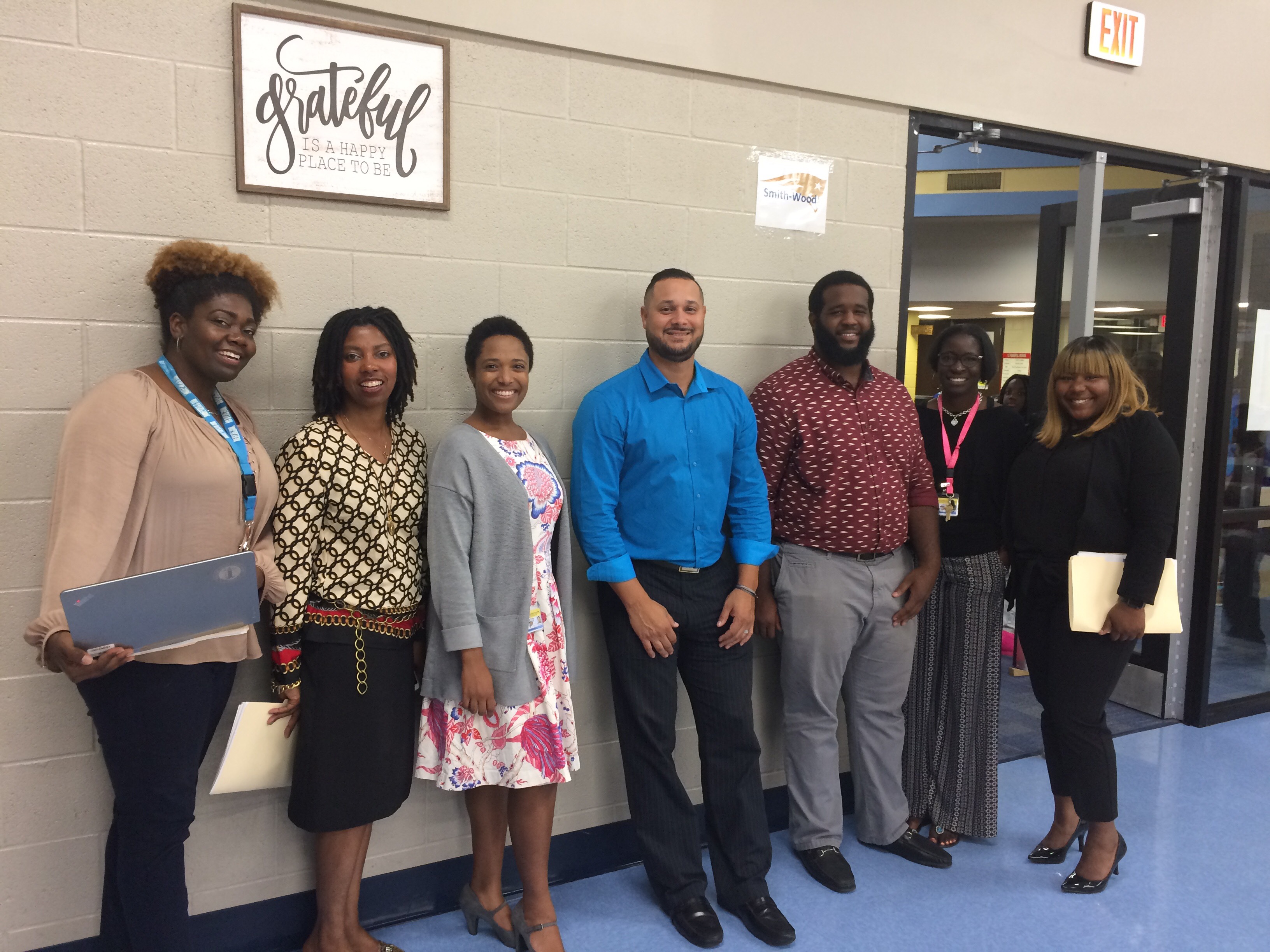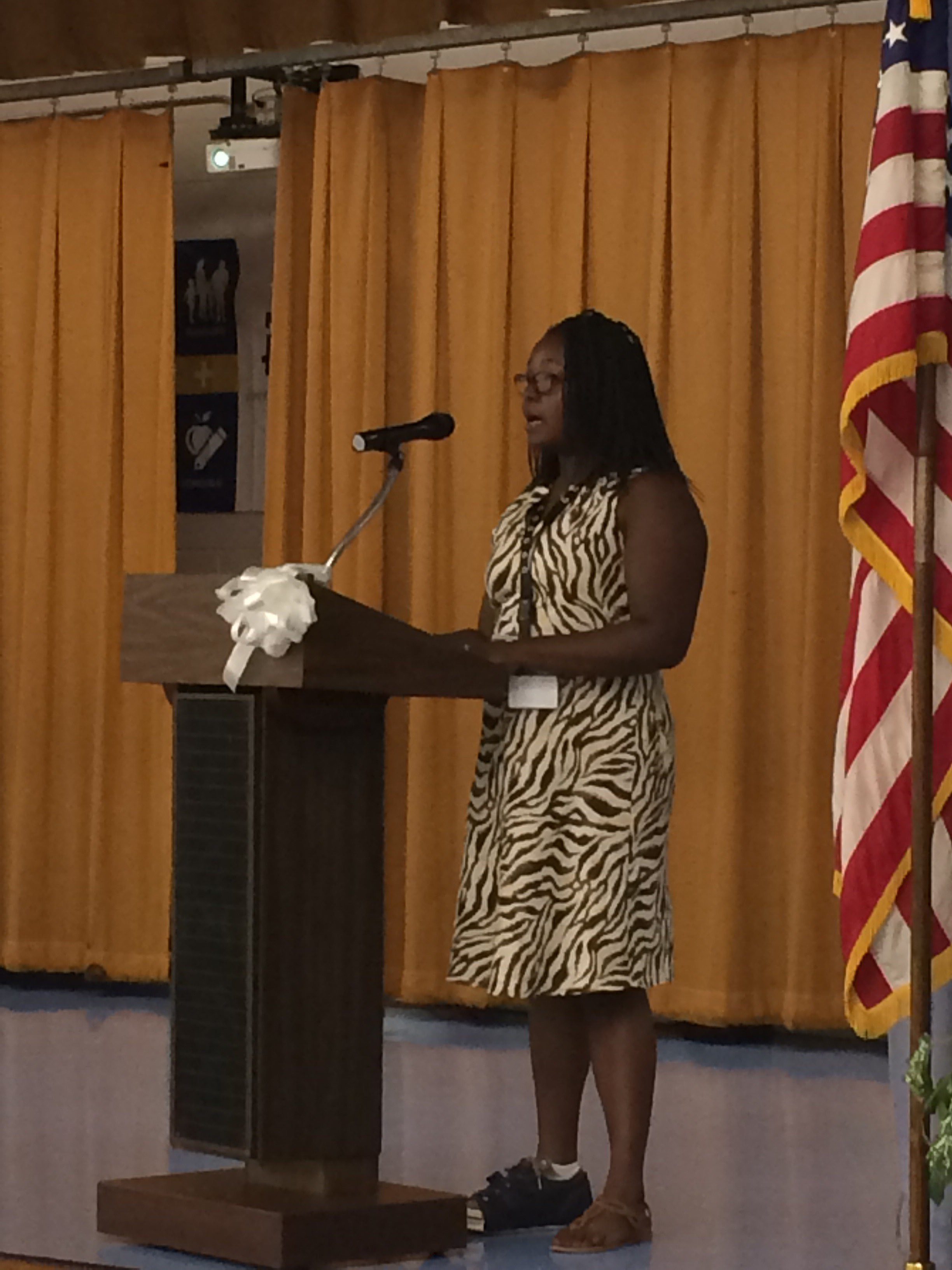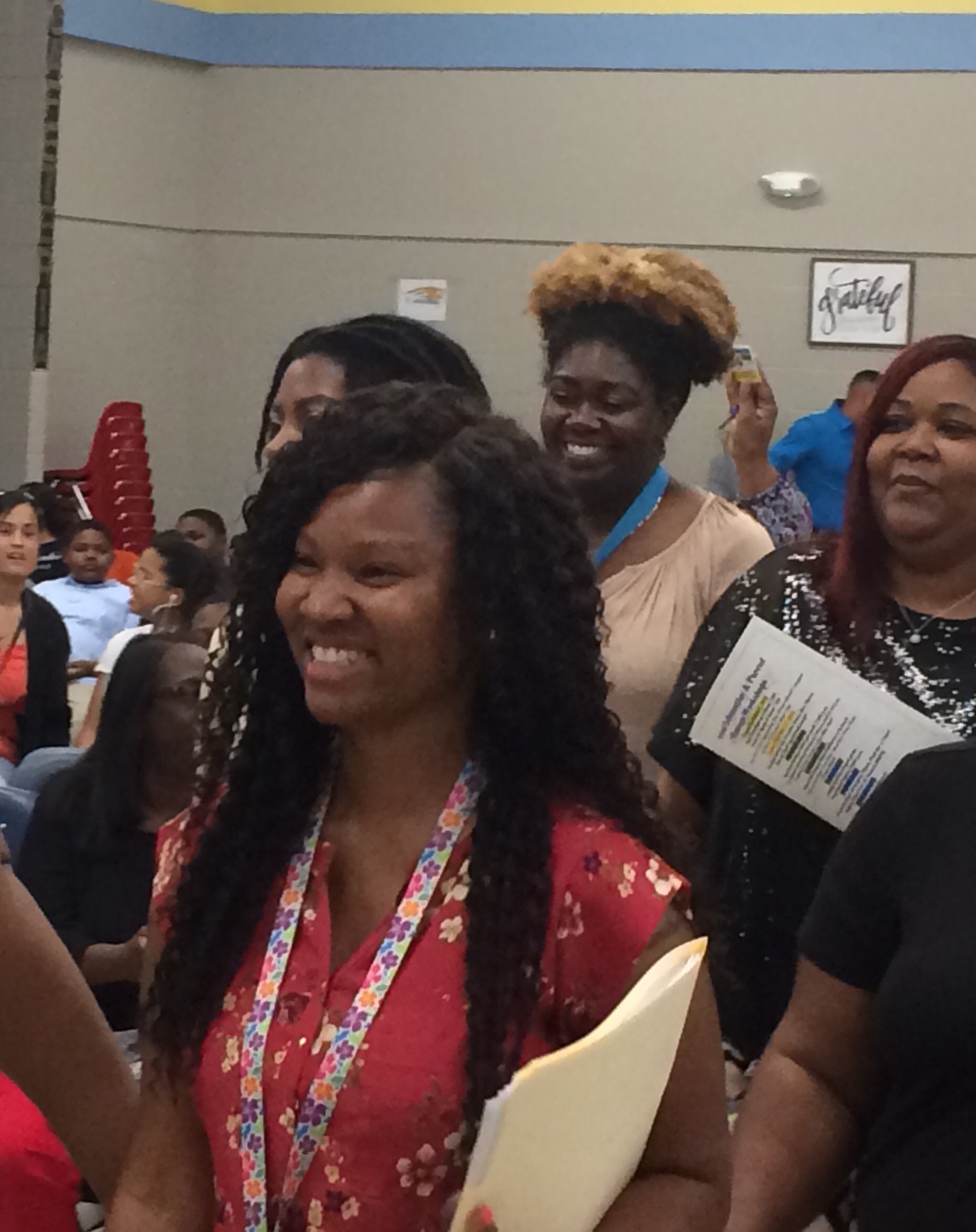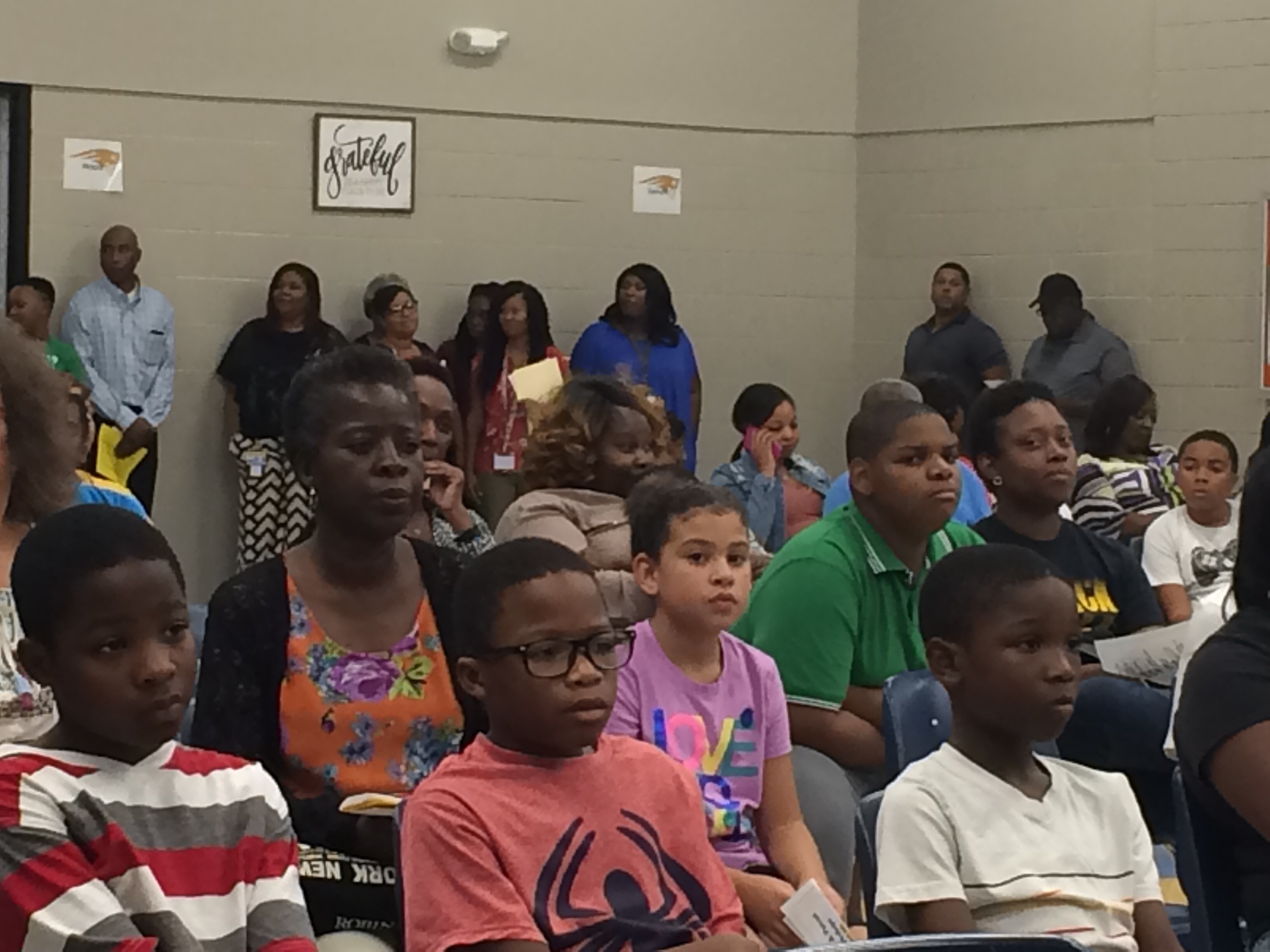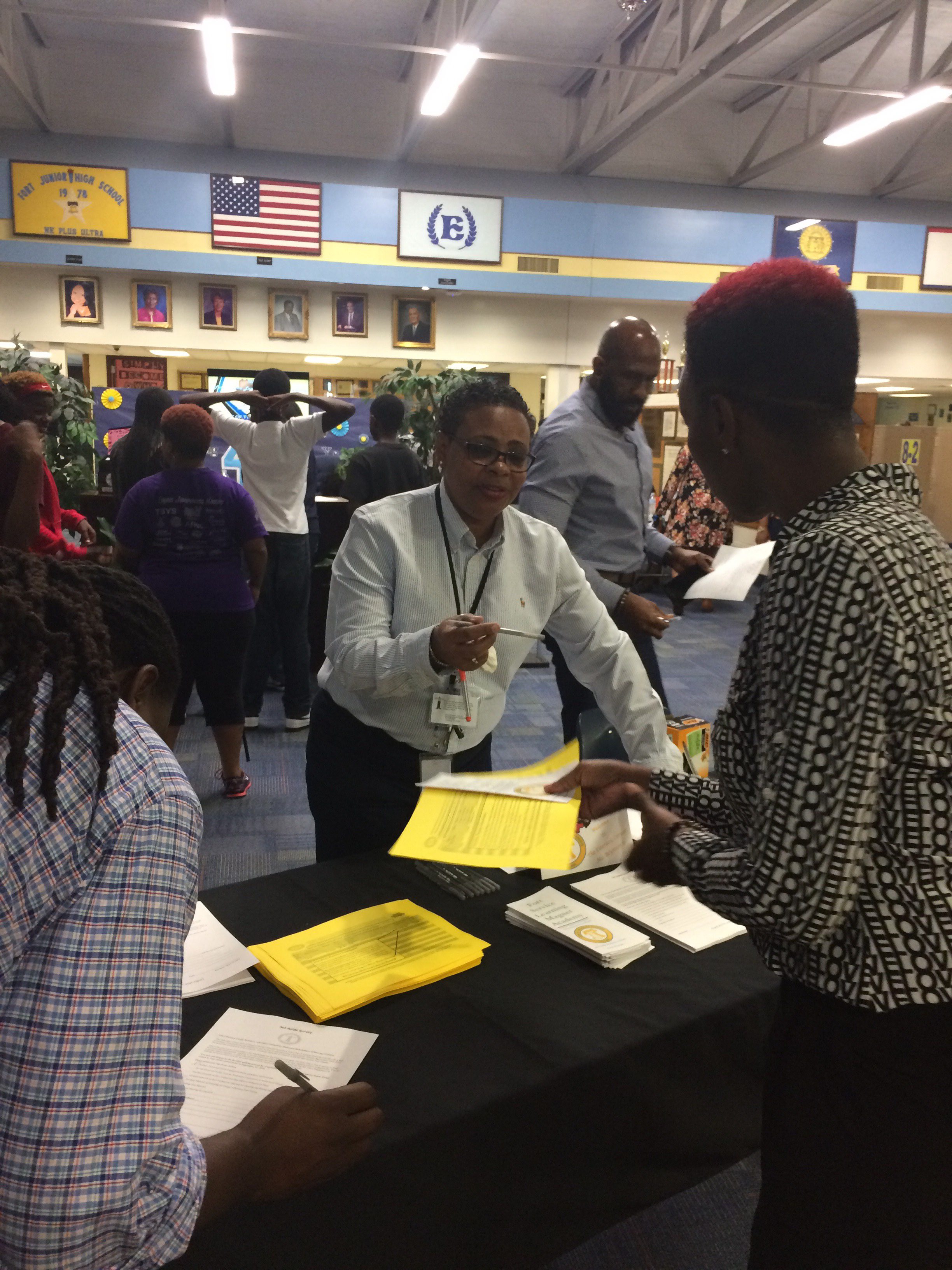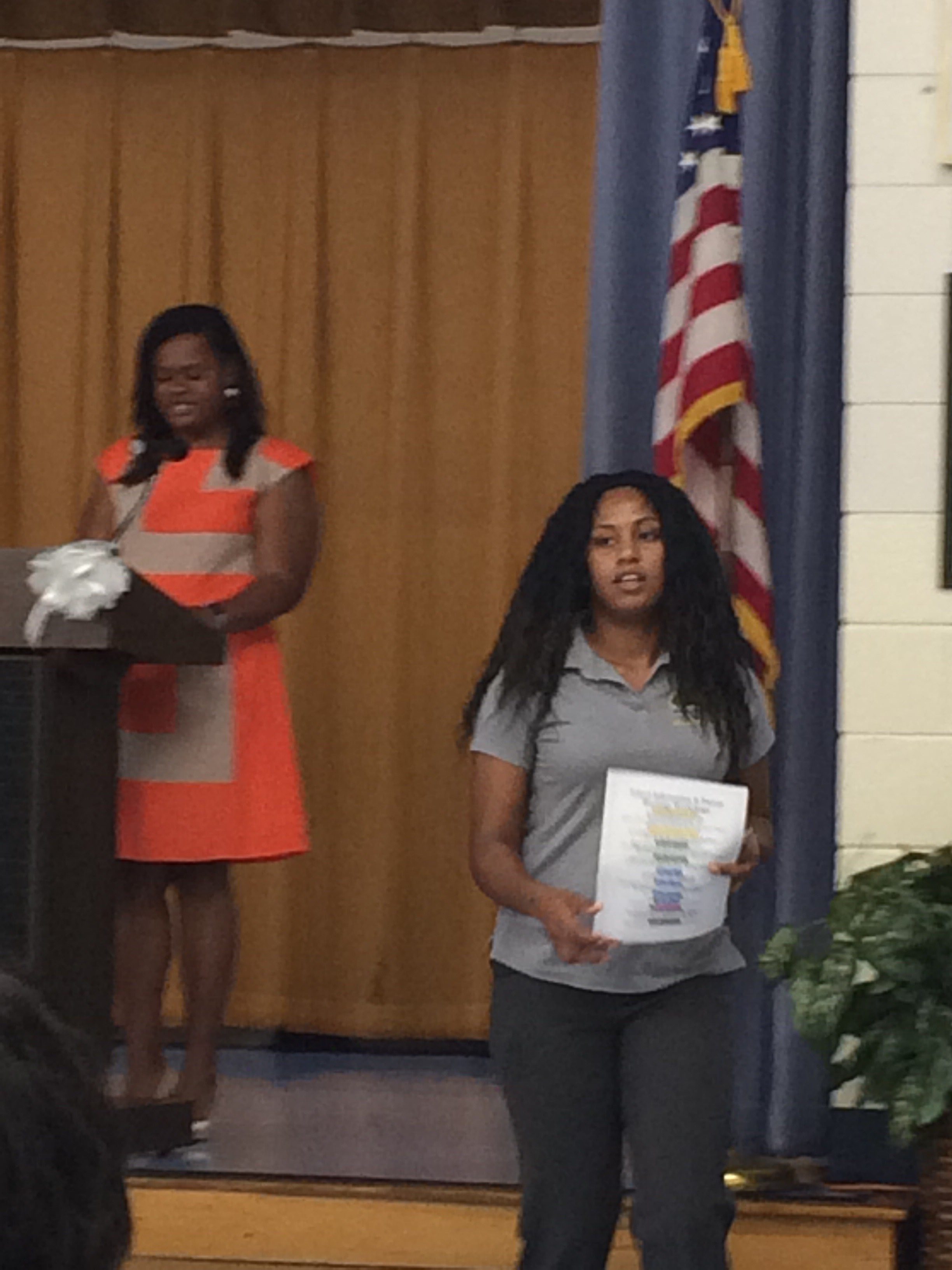 Mandarin Chinese class
now offered at
Fort Service Learning
Magnet Academy
FSLMA thanks Dr. Lewis, MC Board of Education & Pat Hughley Green for the wonderful 2017 renovations! 
Dear Students,
Welcome to Fort Middle School!  I hope that you will have an exciting, productive and rewarding school year.  Our faculty and staff greatly value the contributions that you will make to our wonderful middle school.
I am so proud to be your principal. I consider myself to be extremely fortunate to have the honor and privilege of serving as your educational leader. Everyone has worked hard to create an environment that nurtures, enhances, protects and supports you; as you develop into smart, intelligent, well rounded, servant leaders of our growing community.
In addition to striving for academic excellence it is very important to become involved in our school by participating in clubs, fine arts, sports and other extracurricular activities. I wish for each and every one of you great success as you begin or continue your journey here at Fort Middle School, "The Best Middle School in the World!"
Mrs. Sonja L. Coaxum