W.H. Spencer High School is a proud recipient of the School Improvement Grant for cohort 4. We are one of seven schools in Georgia and one of three schools in Muscogee County to have been awarded the grant. To view full grant details, click here FINAL Spencer Cohort 4 SIG.
Regularly check back for SIG updates.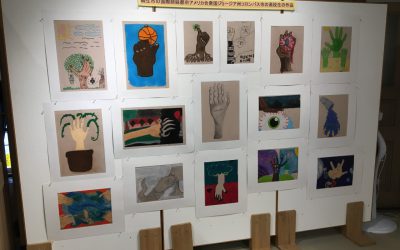 Here is a picture of the Spencer students' artwork on display in Kiryu Japan.