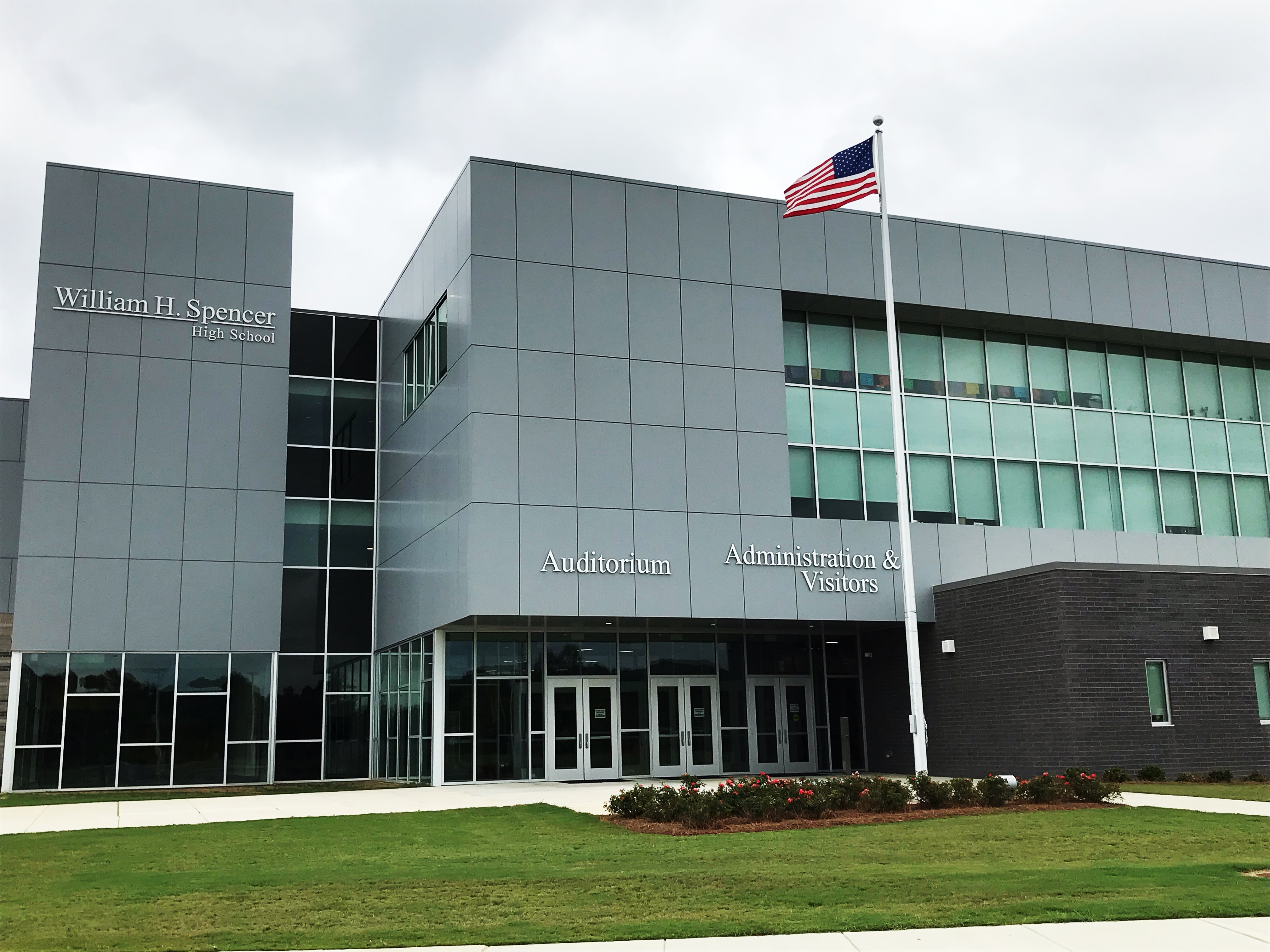 William H. Spencer High School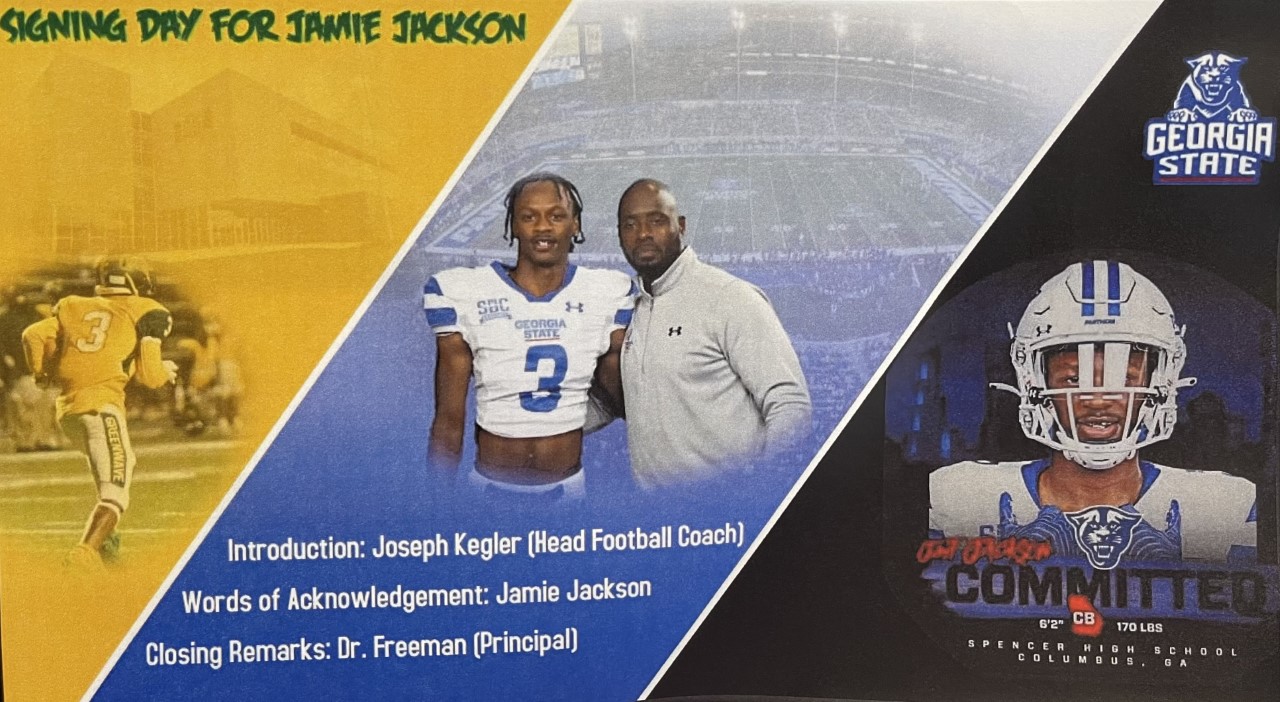 National Early Signing Day
Congratulations to J.T. Jackson!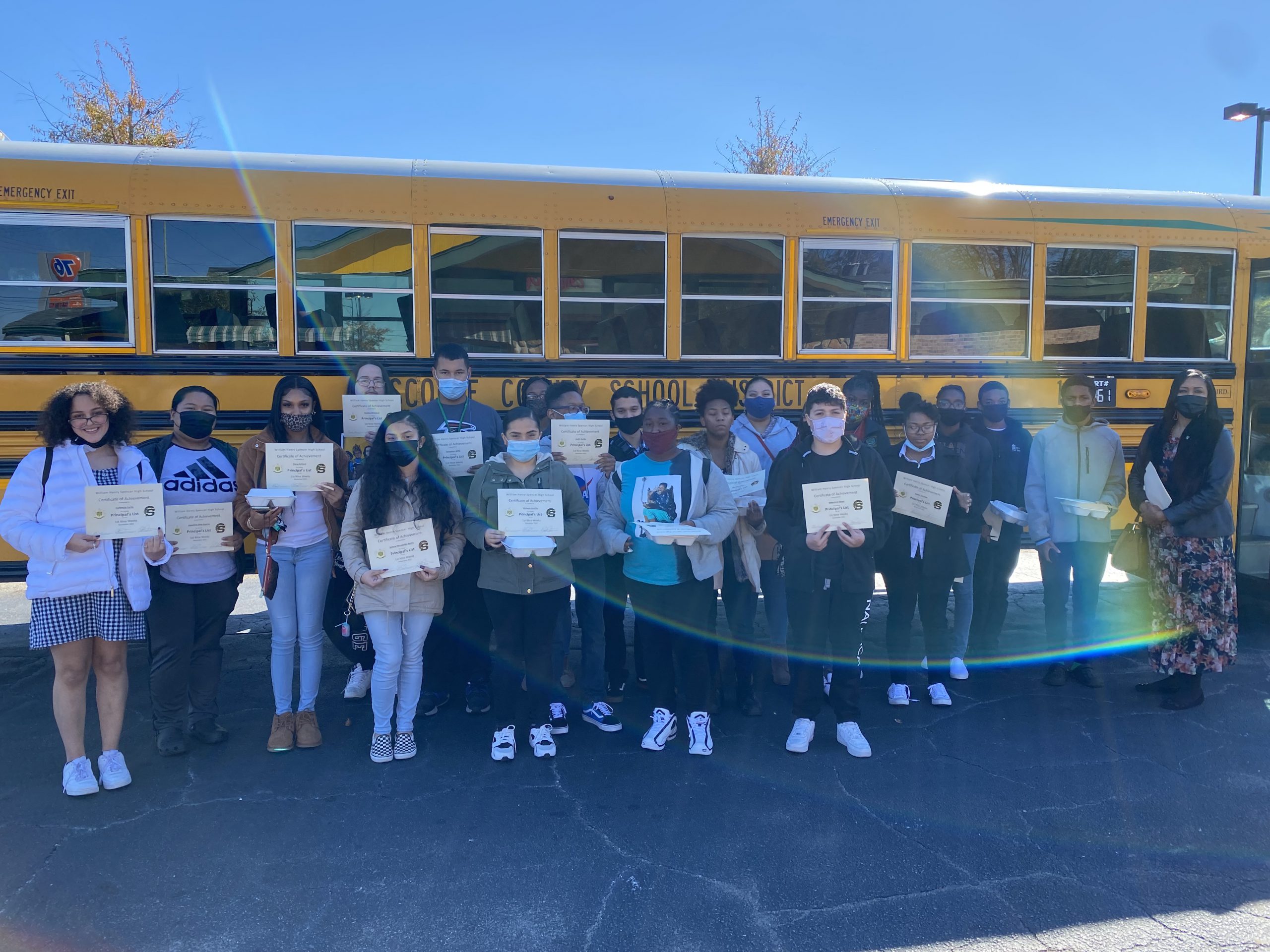 Congratulations - All A's 1st 9 Weeks
Congratulations to Coach Deas, Coach Kegler, Coach Allen, and the Lady Greenwave Girls Basketball team on being the recipient of a $10,000 award entitled "Support for her Sole" sponsored by Hibbett Sports and Nike!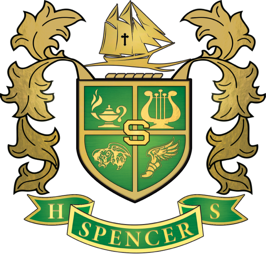 Welcome to
William H. Spencer High School
Home of the Greenwave
January 6th & 7th – Virtual Learning Days
The district and individual schools are monitoring the progress of COVID-19.  Due to the COVID status that has impacted Spencer High School, we've determined that the best course of action is for Spencer High School's teachers and students to go virtual tomorrow, Thursday, January 6th and Friday, January 7th.  All students will resume in-person learning on Monday, January 10th.  
All students should log into Canvas for their assignments.  If your student needs assistance, all teachers have posted their office hours and Zoom links on their Canvas pages. If your student has connection or internet difficulties, they can email Ms. Black through Canvas platform. If your student needs to contact someone by phone, please call the school at 706-683-870. Thanks for your patience and understanding.
Students will follow the schedule below to complete their assignments asynchronously the rest of this week. All assignments are posted on Canvas. Teachers will have office hours via Zoom for the first 15 minutes of class to assist if needed.   
1st Period – 8:00 – 8:30 
2nd Period – 8:35 – 9:05 
3rd Period – 9:10 – 9:40 
4th Period – 9:45 – 10:15 
5th Period – 10:20 – 10:50 
6th Period – 10:55 – 11:25 
7th Period – 11:30 – 12:00 
12:00pm to 1:00pm   Lunch 
1:00pm – 2:00pm   Teacher Planning     
2:00 pm – 3:30 pm Afternoon Office Hours/ Individual Instruction – Schedule appointments/Conferences with students as needed
---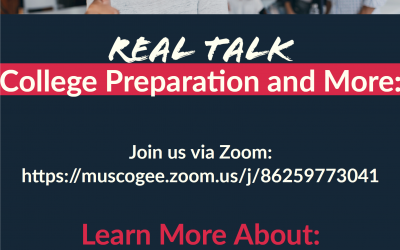 The meeting will be at 11:30 Wednesday, January 26th. https://muscogee.zoom.us/j/86259773041.
read more
As the principal of William H. Spencer High School, I realize and appreciate the historical and current significance of the opportunity I have been given.  The portraits of the past principals that we pass each and every day are constant reminders of the rich tradition our school has enjoyed for decades. W.H. Spencer has a myriad of opportunities for students which include our Academy of Computer Science and Electronic Game Design magnet. As we embark on this new journey, I commit to serving our students, faculty, parents, and community to best of my ability.  Our school is our family, and we will love, educate, and nurture our young men and women, so that they can develop into future leaders in all areas both home and abroad. Once again, I appreciate this awesome opportunity to impact the lives of our greatest resources – our children. Thanks again for your trust, commitment, and service to our students, and we look forward to having an outstanding school year.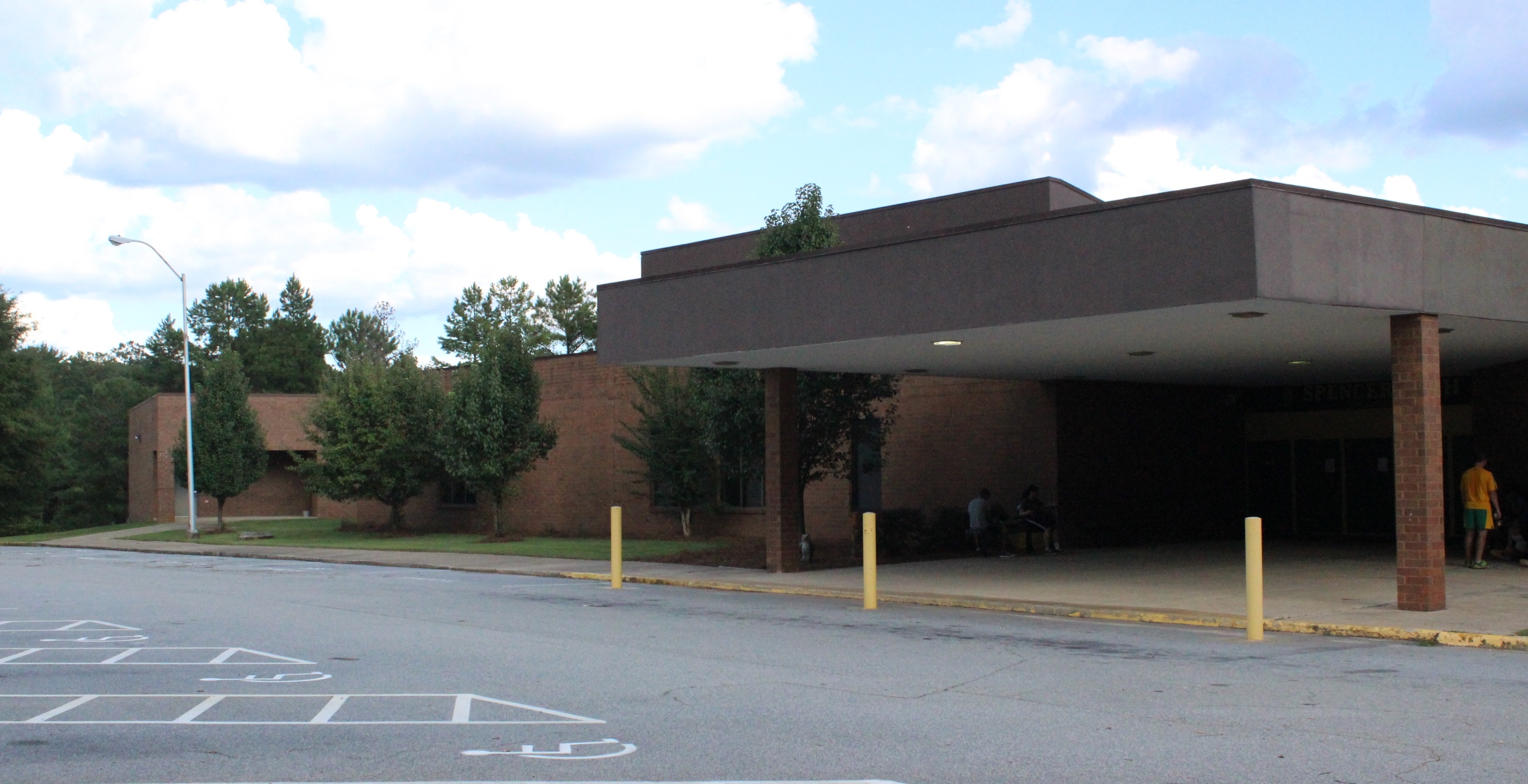 Spencer Past
Established in 1930 with a teaching staff of 15
Spencer Present
Home to the Academy of Computer Science and Electronic Gaming and a proud vibrant school culture
Spencer Future
On the path to producing college and career ready global citizens
Years of Heritage and History