DECA prepares emerging leaders and entrepreneurs for careers in marketing, finance, hospitality and management in high schools and colleges around the globe.
DECA is a cocurricular club that pairs with Mr. Hart's marketing courses. However, you do not have to take marketing courses in order to be a member. 
Click Below to Apply for DECA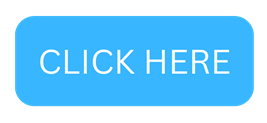 DECA dues are $30 (cash only) and include your state membership fee, your national membership fee, a club tshirt and a cord for graduation if you are a senior. 
Contact Mr. Hart with any questions or inquiries at hart.gabriel.m2@muscogee.k12.ga.us.