Welcome to G. W. Carver High School
Sports news, updates, and schedules
Looking to purchase tickets for our football games? Are you looking to see the schedule of other sports? Wanting to stay in the loop with student-athlete achievements?
Please click on the button to access our athletics' sports pages!
CLICK HERE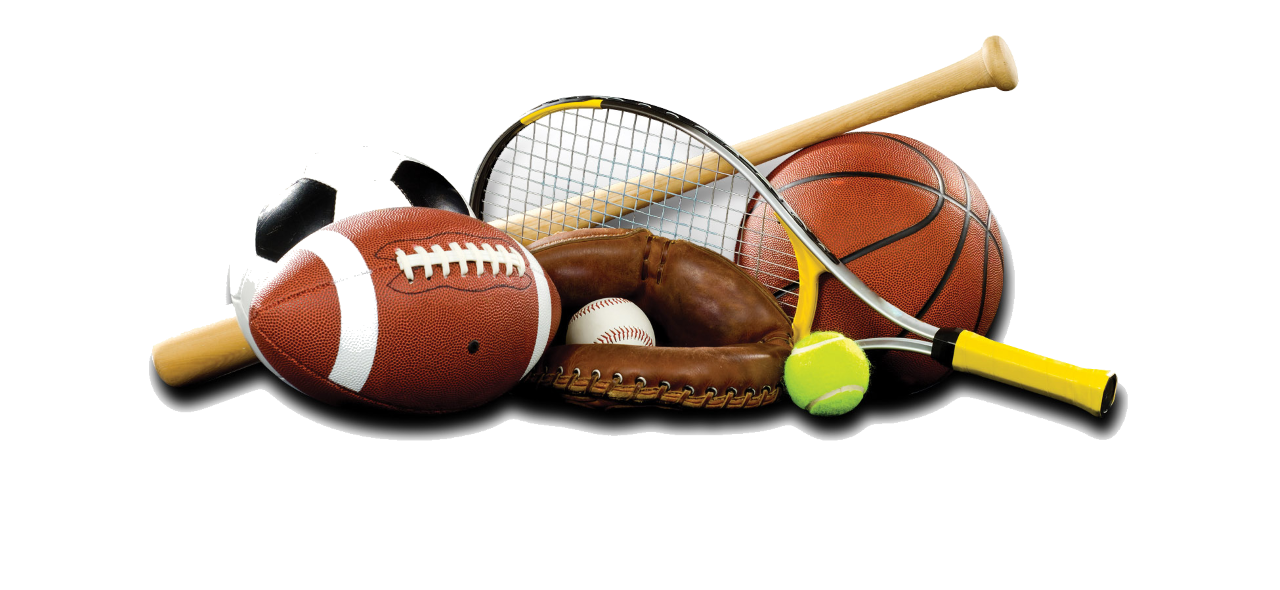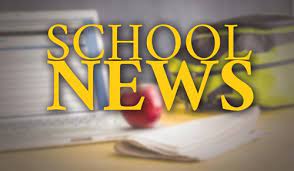 Want the latest in school news? Want to stay up to date with school event? Please visit our School News page.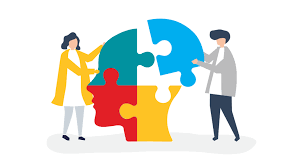 Need help with scheduling or ensuring you are on track for graduation? Please visit our Counseling page for more information!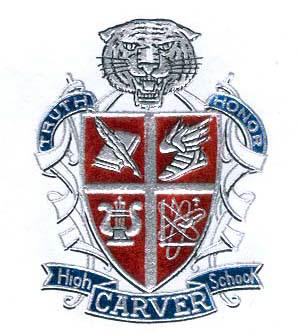 Information is key to success in the Magnet program. If enrolled, please click under this tab for dates, requirements, and other important information!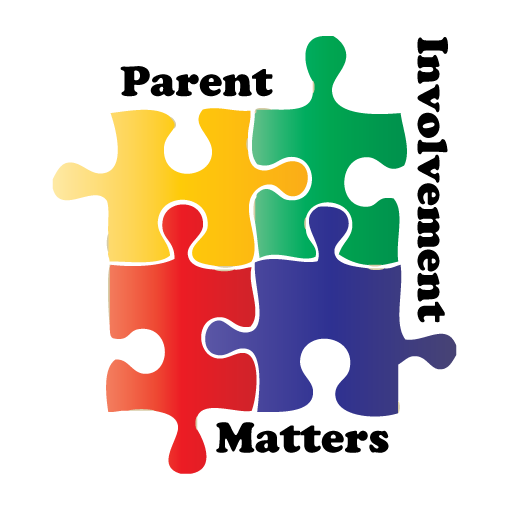 Attention Parents! Please use our Parents tab to stay up to date with Title I information and important meetings.

The W.O.R.K.S Program is a major component of our students' success here at Carver High School. This program focuses on Working on Refocusing, Redefining, and Realigning Kids Successfully. For more information about this program, click here.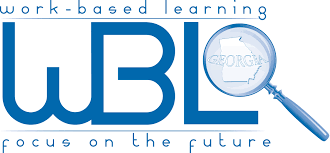 Are you interested in Work-based Learning?  Are you in need of gradution information? Please go under this page for more information!
Please review the January Words of the Month from our Guidance Department!
Kindness
Being gentle, willing to help, friendly, courteous, and considerate 
| | | |
| --- | --- | --- |
| Week 19 | Polite | Showing positive regard for others in manners, speech, behavior, etc. |
| Week 20 | Generosity | Unselfish willingness to give and share your time and talents at home, school, and community |
| Week 21 | Courtesy/Civility | Polite, civil, and courteous behavior towards other in words and action |
Athlethic Events for this week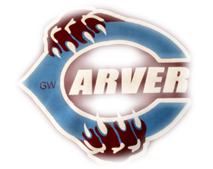 Event
Date
Time
Ticket Price/Link 
Place
 JV Girls
Varsity Boys and Girls vs

Spencer

 

January 21, 2022
4:30pm
$5
Spencer High School
FR B/JV B&G/ Varsity Boys & Girls
 vs

Kendrick

 

January 22, 2022
12:00pm
$7
Carver High School
Want the latest in Tiger News!? Please click on the tiger to access our newsletter!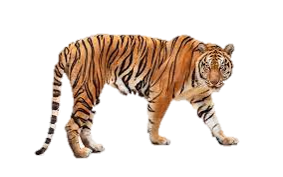 2021-2022 Bell Schedule
How to request a transcript?