Welcome to G.W. Carver High School Athletics!
Athlethic Events for this week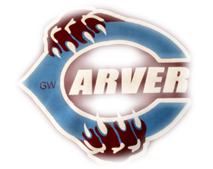 Event
Date
Time
Place
Ticket Price/Link

JV Girls




Varsity Boys and Girls

vs

Spencer

 

January 21, 2022

 4:30pm 

Spencer High School 
$5

FR B/JV B&G/ Varsity Boys & Girls


 vs

Kendrick

January 22, 2022

12:00pm

Carver High School
$7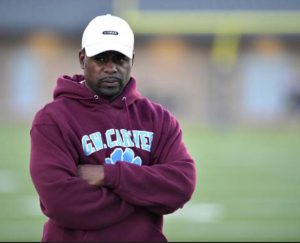 Congratulations to Carver High's very own Coach Corey Joyner. He received the Ledger-Enquirer Coach of the Year award! Congratulations also goes out to Quarterback D.J. Riles on receiving the Ledger-Enquirer Player of the Year award!!
2020-2021
Way to go Tigers!!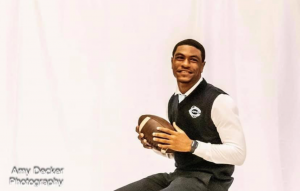 G.W. Carver Tiger Sport Schedules