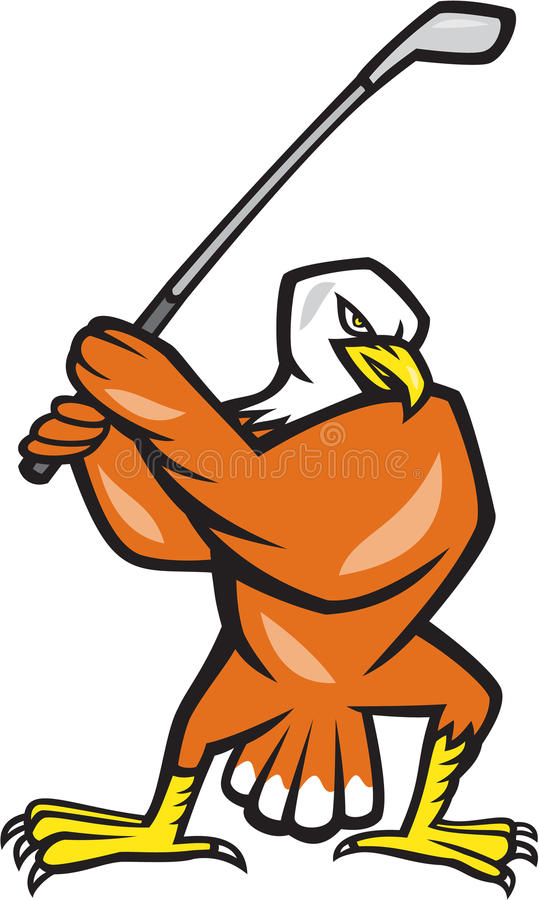 The 2022 – 2023 Eagles Golf Team!
We are excited to open the BRMS Golf Club to all 6th, 7th, and 8th graders!  This club is for golfers who know how to play golf and have some match play experience. All players must have their own clubs and be able to carry their own bag.
The program is run by the Columbus Valley Middle School (CVMS) Golf League, which strives to instill every middle school golfer with the 9 CVMS Core Values: honesty, integrity, sportsmanship, respect, confidence, responsibility, perseverance, courtesy, and judgment. 
The participation fee of $100.00, covers costs for each match and tournament sponsored by the CVMS. Fees are paid at the beginning of each Fall and Spring Season, as well as the price of a team shirt, if needed.
Tryouts are usually held in August for the Fall Season and late February for the Spring Season. Each season consists of a rules seminar, weekly practices, 6 regular season matches, and a City Championship tournament. The A Team (Varsity/JV) matches are held at Bull Creek and Oxbow golf courses.  B Team matches are held at Godwin Creek.  The top 24 A Team golfers from the Fall Season will compete in the prestigious Champion's Cup tournament held at Green Island Country Club.  The top 16 A Team golfers from the Spring Season will participate in the Sweet Sixteen tournament held at Green Island Country Club.
For more information, please visit: http://www.forekidscolumbus.com/cvms-info
General Information
All Paperwork Must Be Completed Prior to Participation
2022 – 2023 Golf Schedule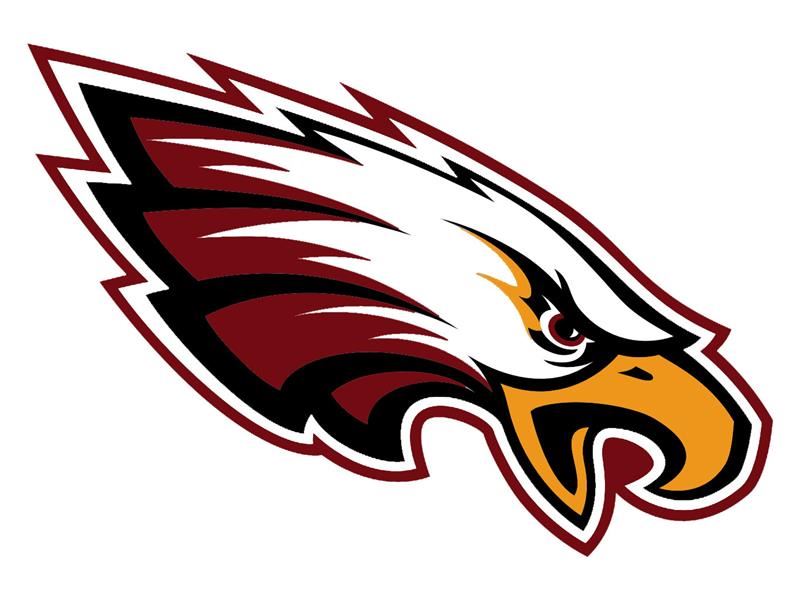 B-Team Matches
Thursday, 9/8/22 @ Godwin Creek Golf Course
Thursday, 9/15/22​ @ Godwin Creek Golf Course
Thursday, 9/22/22 @ Godwin Creek Golf Course
Monday, 9/26/22 @ Godwin Creek Golf Course
Monday, 10/3/22 @ Godwin Creek Golf Course
Monday, 10/10/22 @ Godwin Creek Golf Course
A-Team Matches
Tuesday, 9/6/22 @ Oxbow Meadows Golf Course
Wednesday, 9/14/22 @ Bullcreek Golf Course
Wednesday, 9/21/22 @ Bullcreek Golf Course
Tuesday, 9/27/22 @ Oxbow Meadows Golf Course
Wednesday, 10/5/22 @ Bullcreek Golf Course
Tuesday, 10/11/22 @ Oxbow Meadows Golf Course