Mrs. Ashley Brown
8

th

 Grade Language Arts
7

th

 Grade Language Arts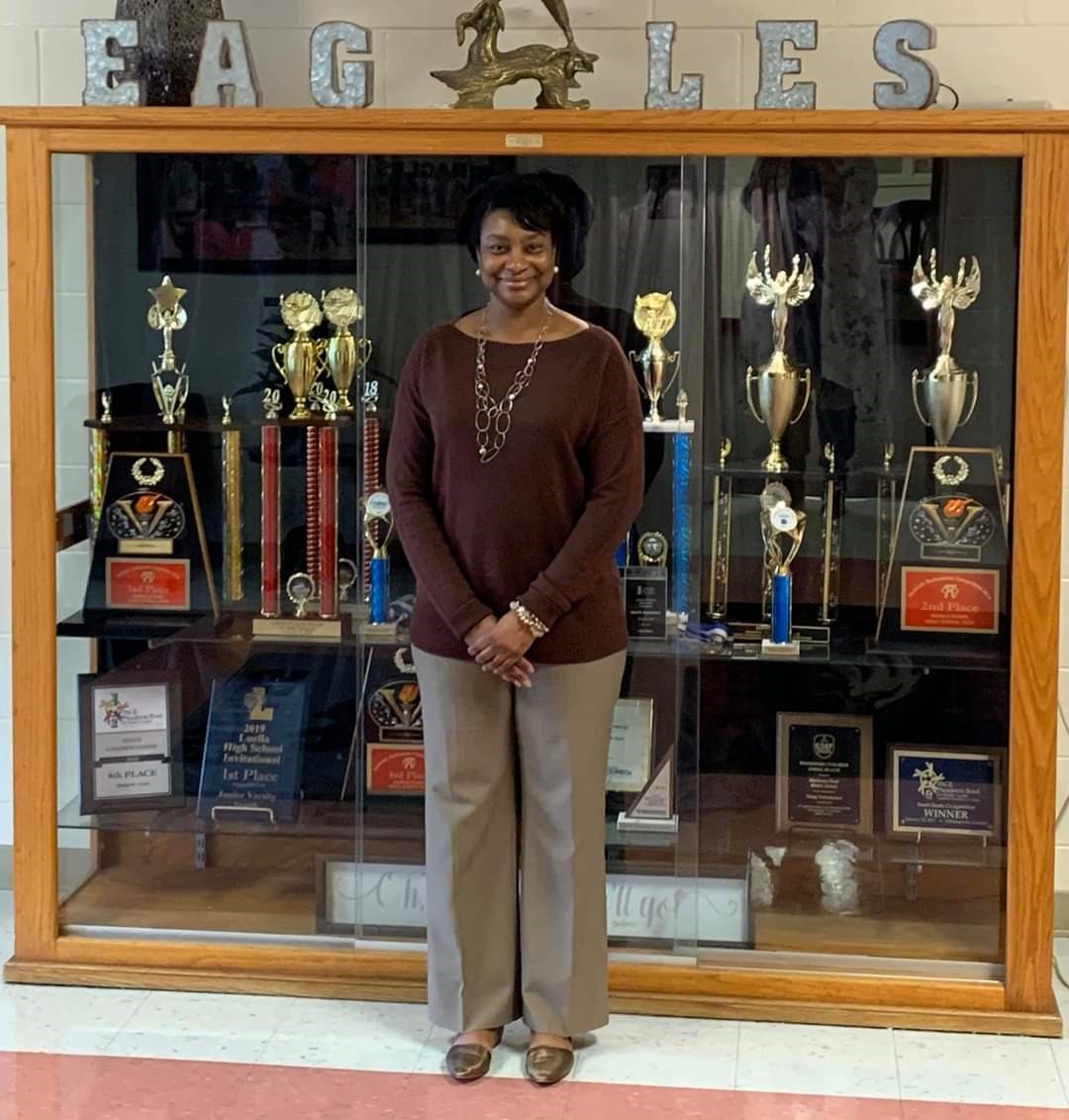 Ms. Stacy Jenkins
8th Grade Language Arts, ELA Department Chair
Hi, My name is Stacy Renee' Jenkins, and I've taught at Blackmon Road for the past 25 years. I taught 6th grade Language Arts for 16 years and I've been teaching 8th grade Language Arts for the past 9 years. I have Bachelor's Degree from Alabama State University, and a Master's and Specialist Degree from Troy State University. I enjoy exercising, watching cooking shows, bowling and being with family and friends. 
8th Grade Adv./Gifted Language Arts (1st, 2

nd

 & 5

th

 periods)
8th Grade Language Arts (3

rd

 & 4

th

 periods)
Mrs. Patti Landreau
7th Grade English Language Arts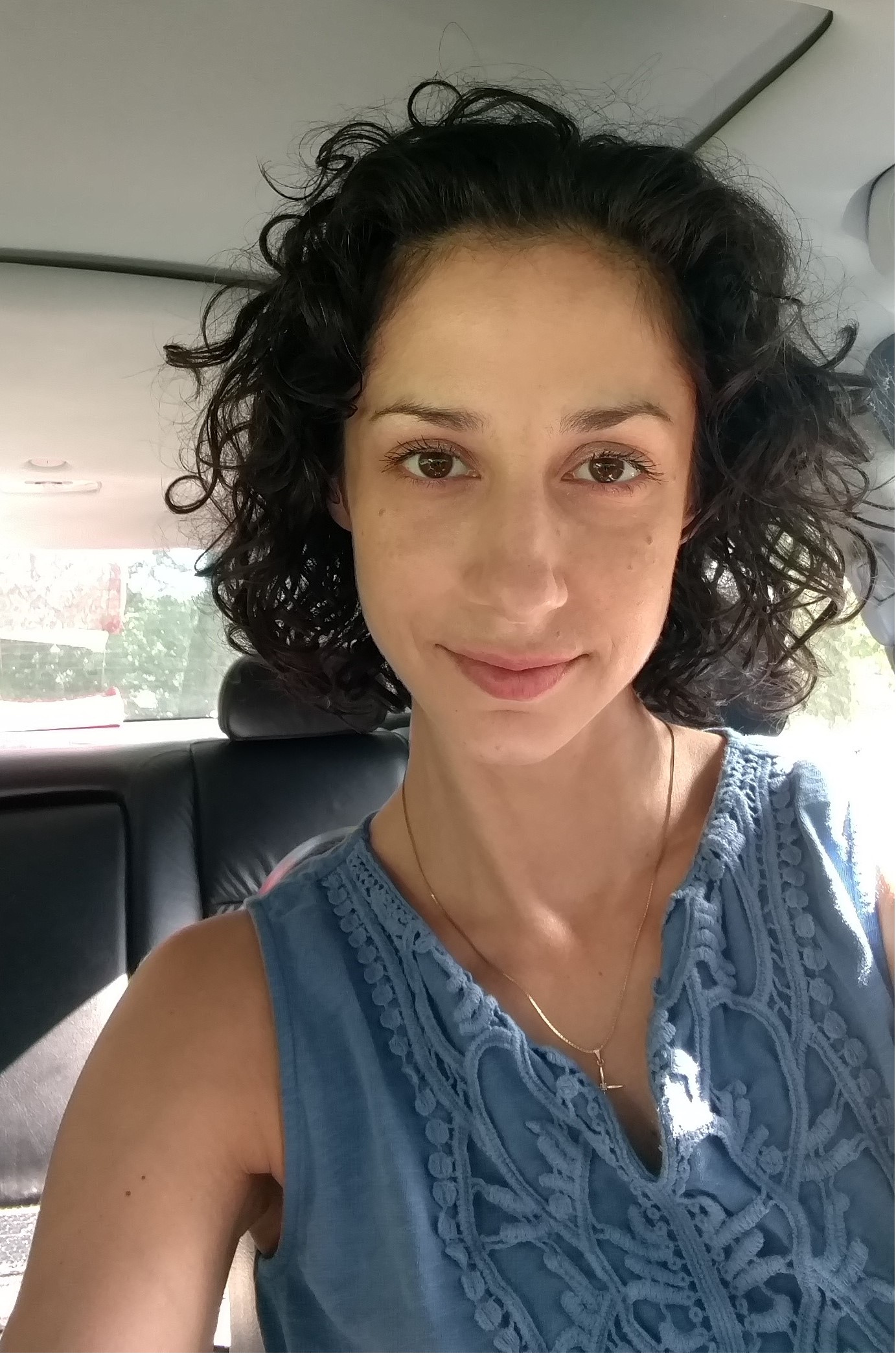 Mrs. Stephanie Walker
My name is Stephanie Walker and I have been teaching for 15 years. I have taught all grade levels at the middle school level, and have also taught Social Studies in addition to English. I am starting my sixth year at Blackmon Road. I grew up in Columbus, where my parents still live, and spent my time playing any sort of sports that were available for girls back then (as well as football and baseball with my two older brothers), singing in my church youth choir, and going on camping trips and outings with my girl scout troup.  I have a Bachelor's degree in Middle Grades Education from Columbus State University, as well as certification for teaching gifted and talented students. I have been married for 15 years, and enjoy living in Harris County where it is much more peaceful and quiet than Columbus! My favorite past times are cooking (especially with my mom), gardening and fishing, as well as bird watching (or anything to be outside in the beauty of nature).