Mrs. Ashley Brown
8

th

 Grade Language Arts
7

th

 Grade Language Arts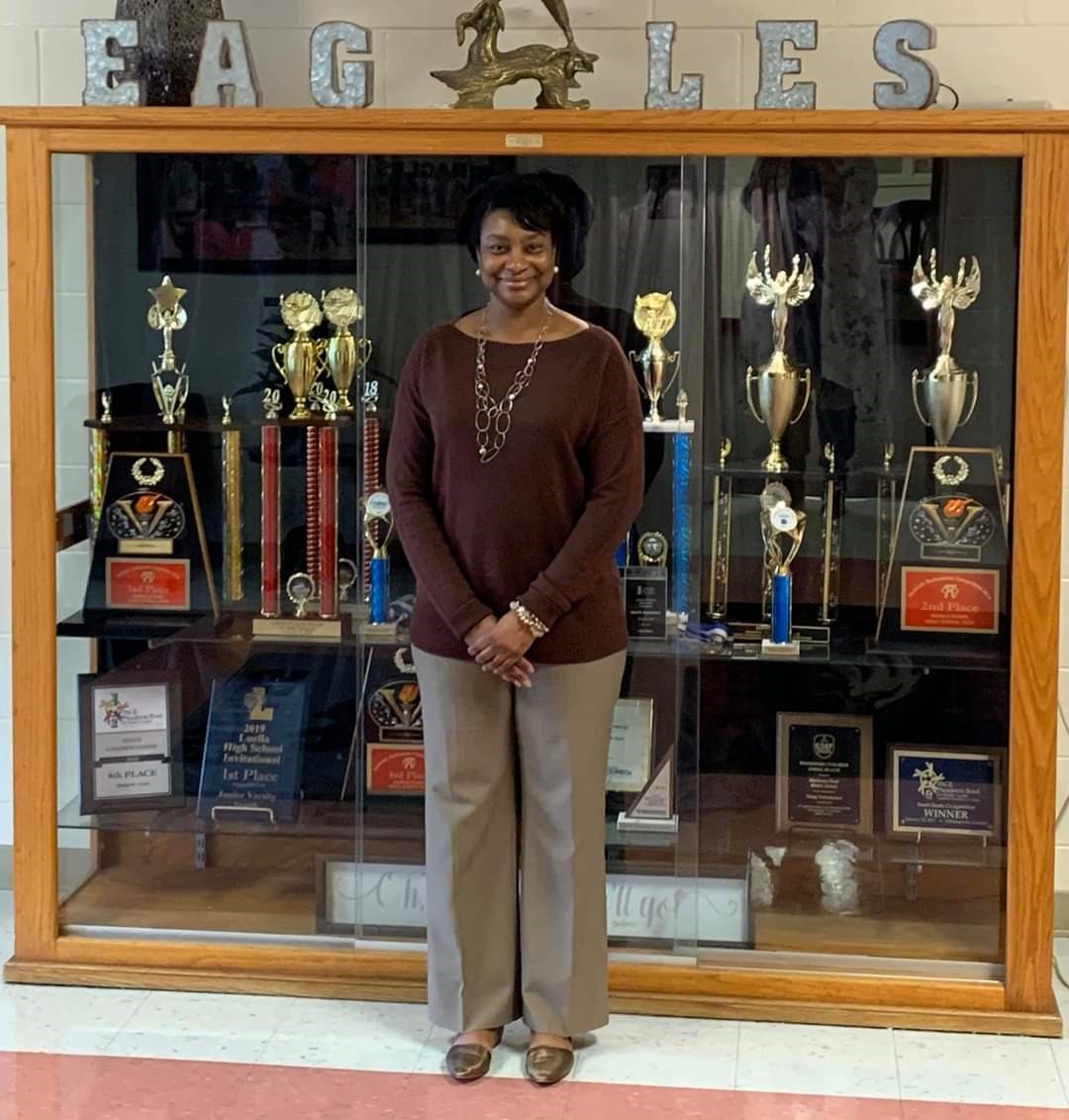 Ms. Stacy Jenkins
8th Grade Language Arts, ELA Department Chair
Hi, My name is Stacy Renee' Jenkins, and I've taught at Blackmon Road for the past 25 years. I taught 6th grade Language Arts for 16 years and I've been teaching 8th grade Language Arts for the past 9 years. I have Bachelor's Degree from Alabama State University, and a Master's and Specialist Degree from Troy State University. I enjoy exercising, watching cooking shows, bowling and being with family and friends. 
8th Grade Adv./Gifted Language Arts (1st, 2

nd

 & 5

th

 periods)
8th Grade Language Arts (3

rd

 & 4

th

 periods)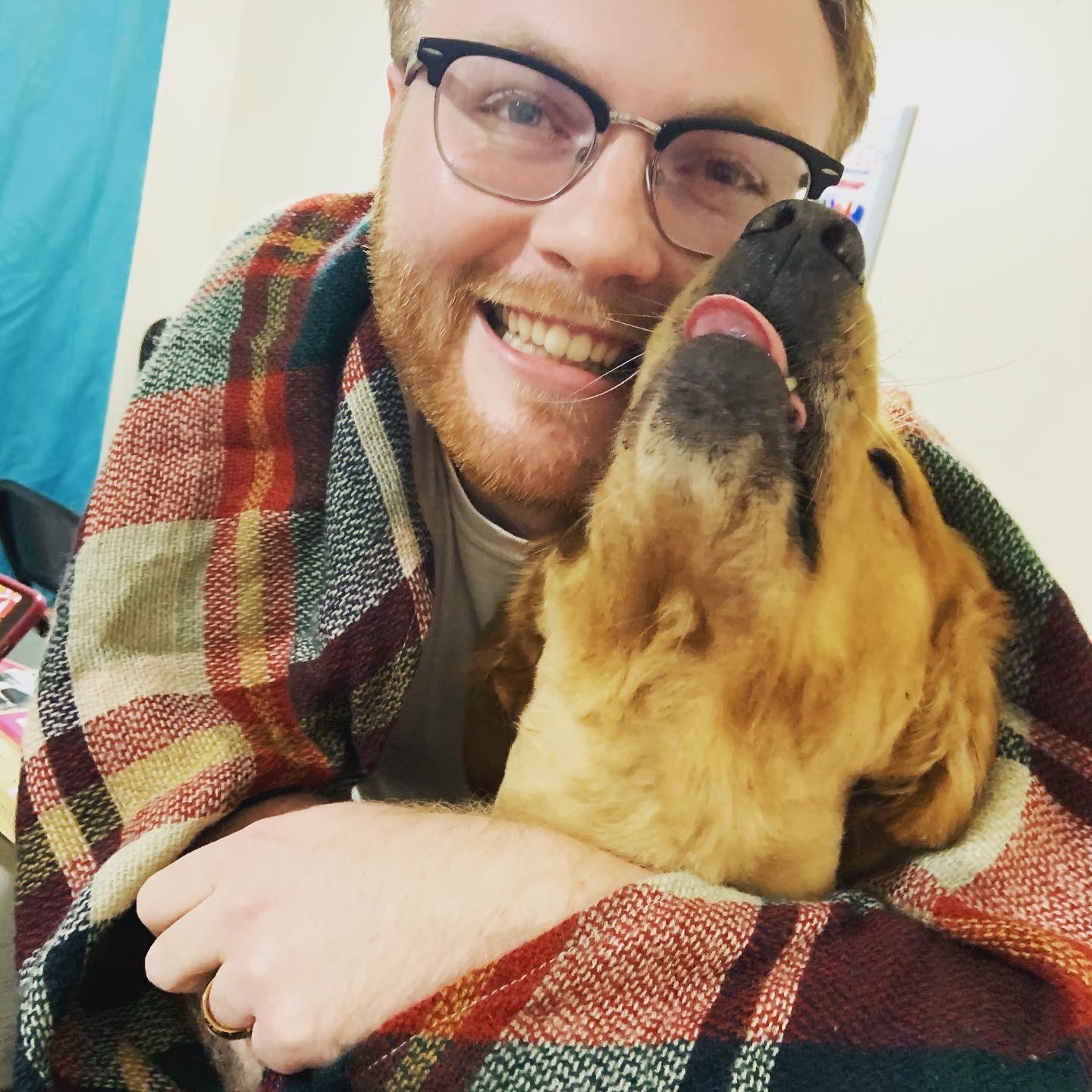 Mr. Eric Roberts
6th and 7th Grade ELA
Hi, my name is Eric Roberts, and this is my first year at Blackmon Road Middle School. I received my bachelor's degree in English Secondary Education from Columbus State University. I currently teach 6th & 7th grade ELA, and it has been a joyous experience getting to know my students. I have tried many things before finding my calling, but now that I have found teaching, I cannot imagine doing anything else. When I am not at work in the classroom, I can be found curled up with my three dogs and reading a good book. I am particularly fond of thrillers.  
Mrs. Patti Landreau
7th Grade English Language Arts
Mrs. Stephanie Walker
Mrs. Walker has been teaching middle school English/language arts since 2005. She has also taught social studies and enjoys spending time outdoors, fishing, gardening, and cooking. She has been with her husband since 2005 as well and lives in Pine Mountain Valley, GA.