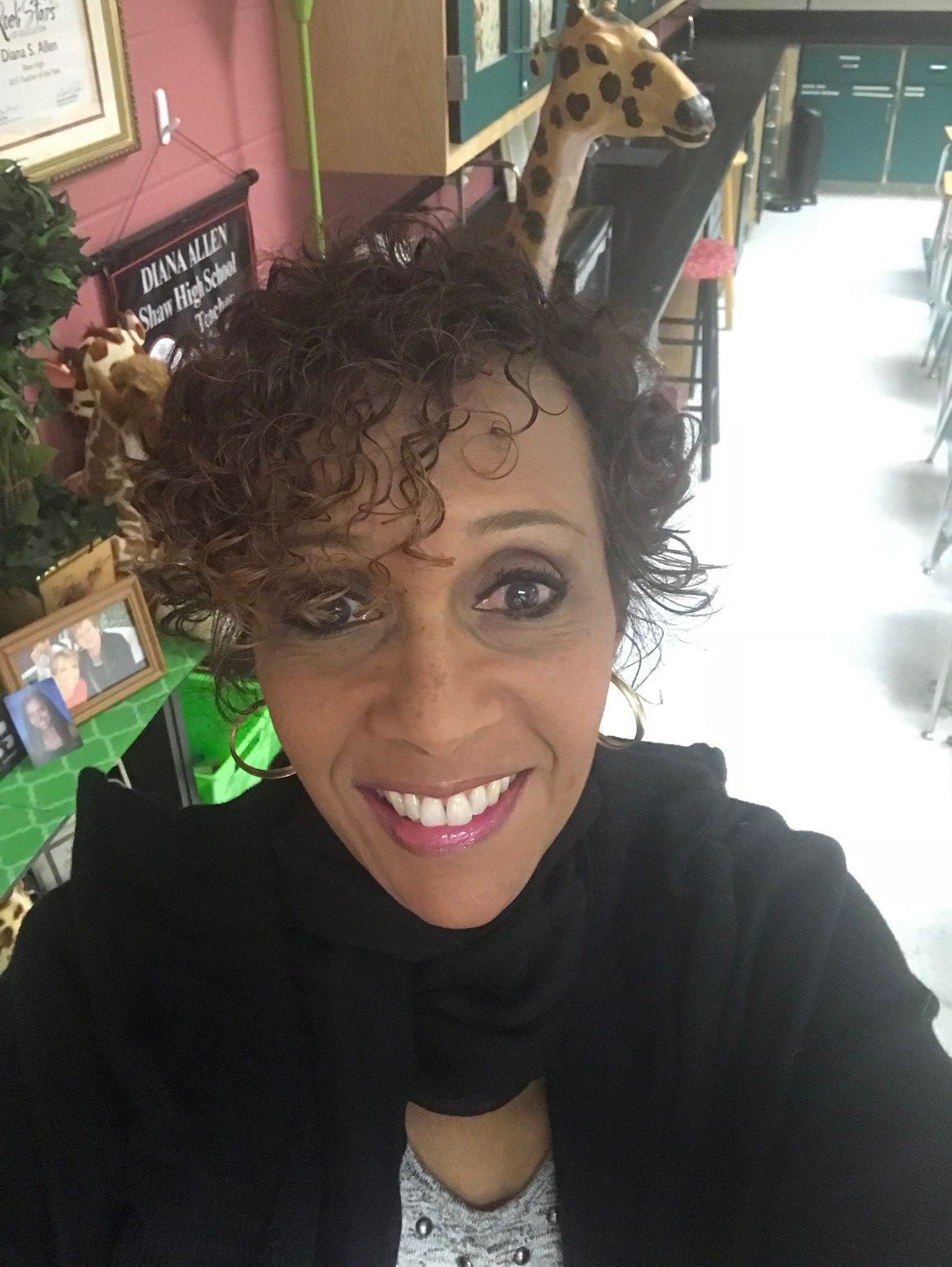 Mrs. Diana Allen
Greetings!  I am Diana Allen, 7th and 8th grade Language Arts Instructor.  I have been teaching for Muscogee County for the past 23 years, 19 years in high school and the remainder in middle school.  I am a proud graduate of Columbus State University, earning my Ed.S. in 2007.  I also teach English at Georgia Military College in the evenings.  Along with teaching, I am a wife, mom, and a dog mom — my spare time is spent reading, doing arts and crafts, and spending time with family and friends.  I love giraffes, online shopping, and coffee…did I mention that I loved giraffes?
8

th

 Grade Language Arts
7

th

 Grade Language Arts
Mrs. Haley Hudson
Hi! My name is Haley Hudson.  I graduated from Columbus State University in 2005 with a degree in Secondary Education with a concentration in English.  I taught high school for 5 years before becoming a stay a home mom for 8 years.  I returned to the classroom in 2018 at Blackmon Road Middle School, as an ELA teacher.  I have been married to my husband Clint for 15 years and we have two beautiful children, Layne (10) and Natalie (7).  When I am not teaching, I am spending time with my family! Reading, running, and traveling are things I also really enjoy. I love being a teacher and I am so thankful to be part of the BRMS family!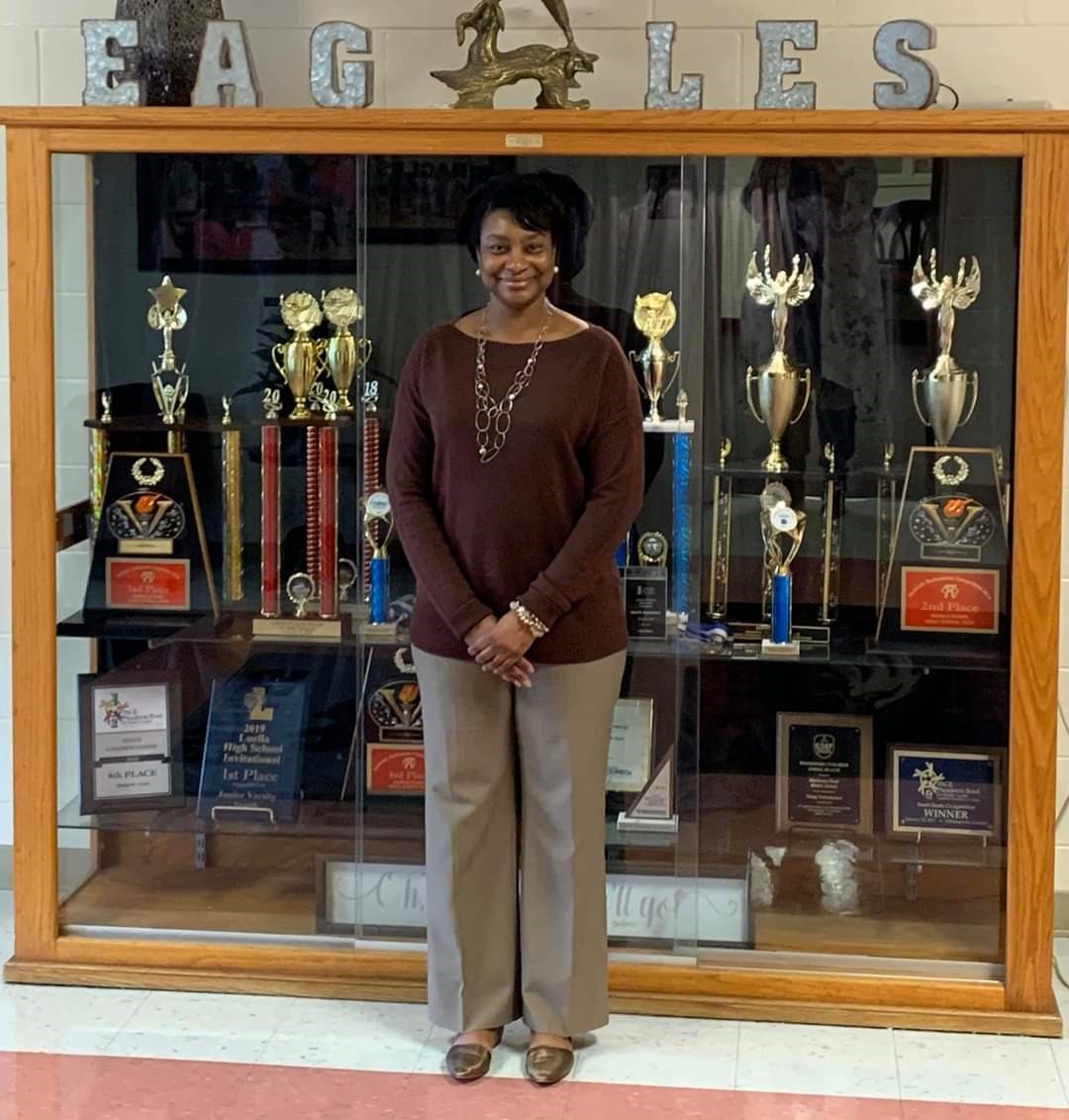 Ms. Stacy Jenkins
8th Grade Language Arts, ELA Department Chair
Hi, My name is Stacy Renee' Jenkins, and I've taught at Blackmon Road for the past 25 years. I taught 6th grade Language Arts for 16 years and I've been teaching 8th grade Language Arts for the past 9 years. I have Bachelor's Degree from Alabama State University, and a Master's and Specialist Degree from Troy State University. I enjoy exercising, watching cooking shows, bowling and being with family and friends. 
8th Grade Adv./Gifted Language Arts (1st, 2

nd

 & 5

th

 periods)
8th Grade Language Arts (3

rd

 & 4

th

 periods)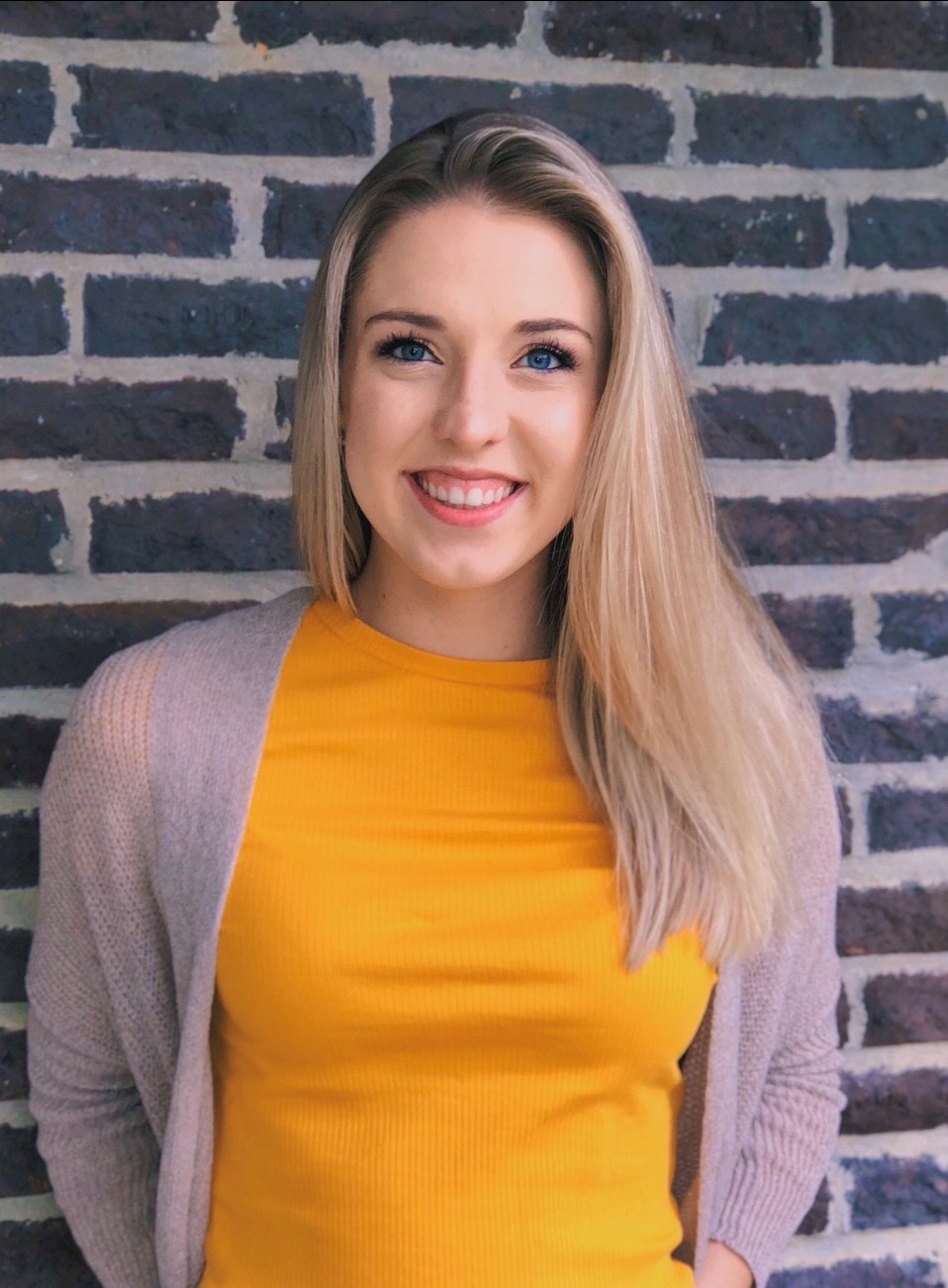 Ms. Jeris Johnson
Hi! My name is Jeris Johnson. I am a graduate from LaGrange College where I received a Bachelor's Degree in English and Master's Degree in Teaching. I played college basketball for four years for LaGrange, and I have coached high school and middle school basketball, cross country, and track. In my free time, I enjoy playing and watching sports, backpacking/hiking, and reading. This will be my third year teaching, and I am very excited to be working at BRMS this year!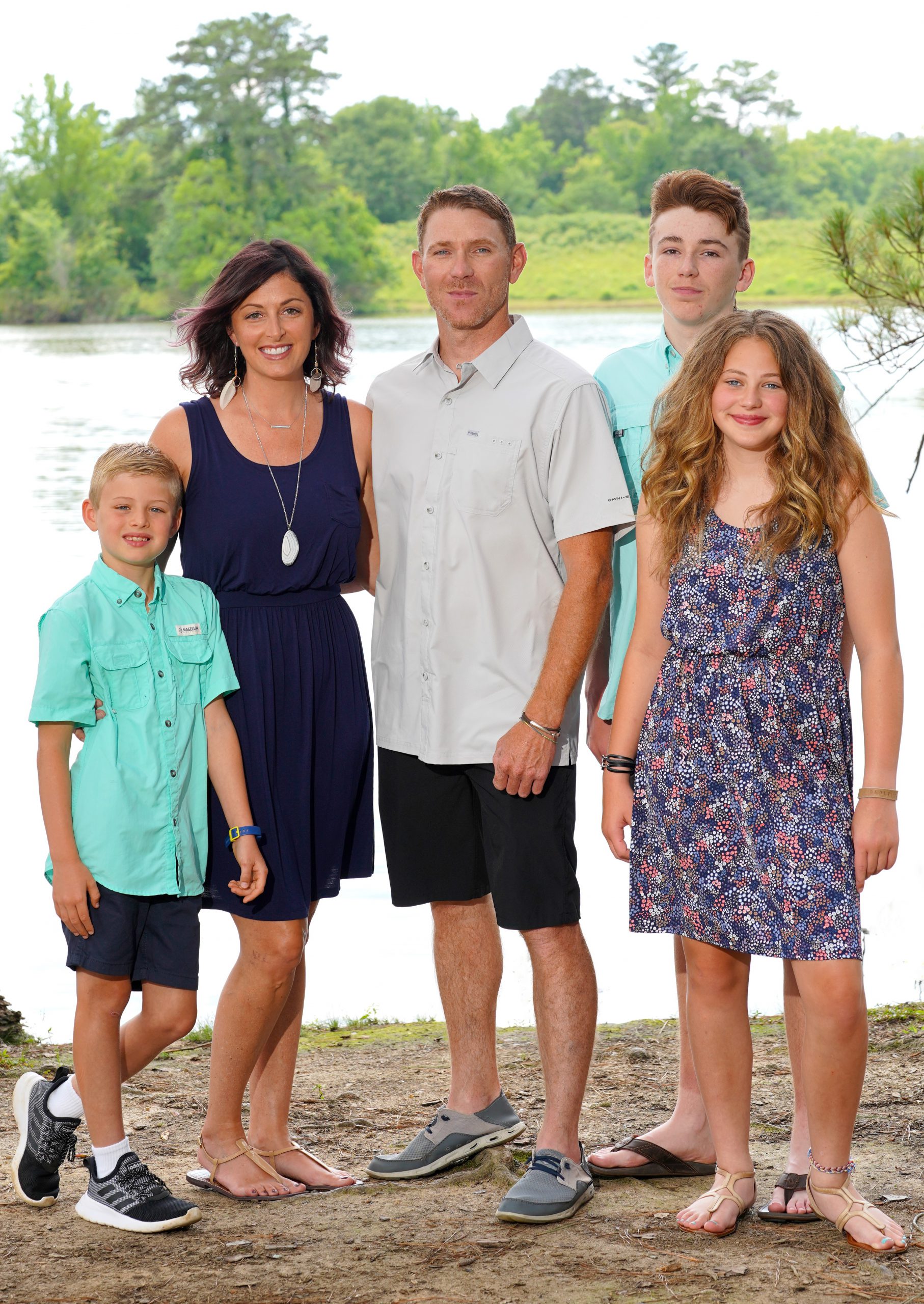 Ms. Brianna O'Hern
Hi! I am Brianna O'Hern, and I am a mother to a super awesome 8-year-old boy & a bonus mom to a 12-year-old girl and 16-year-old boy, both of whom are still questioning my sanity most days! Last year was my first year at BRMS. I grew up in a huge family in northern Illinois, and I graduated from Western Illinois University in 2005 with my teaching degree.  Soon after, I moved to Georgia to teach, and I found myself in a totally different career path managing and eventually owning my own businesses. I have always loved motivating and lifting others, and I am never afraid of a little chaos, so jumping back into teaching middle grades English was just what I needed!  I believe everyone has a voice, no matter how big or how small, and anyone can use their power within their voice and their actions toward others.  I enjoy bike rides with my family, near death 5k running experiences with my friends, watching my kids play baseball & basketball, & dominating MarioKart as the lime-green haired Inkling Girl!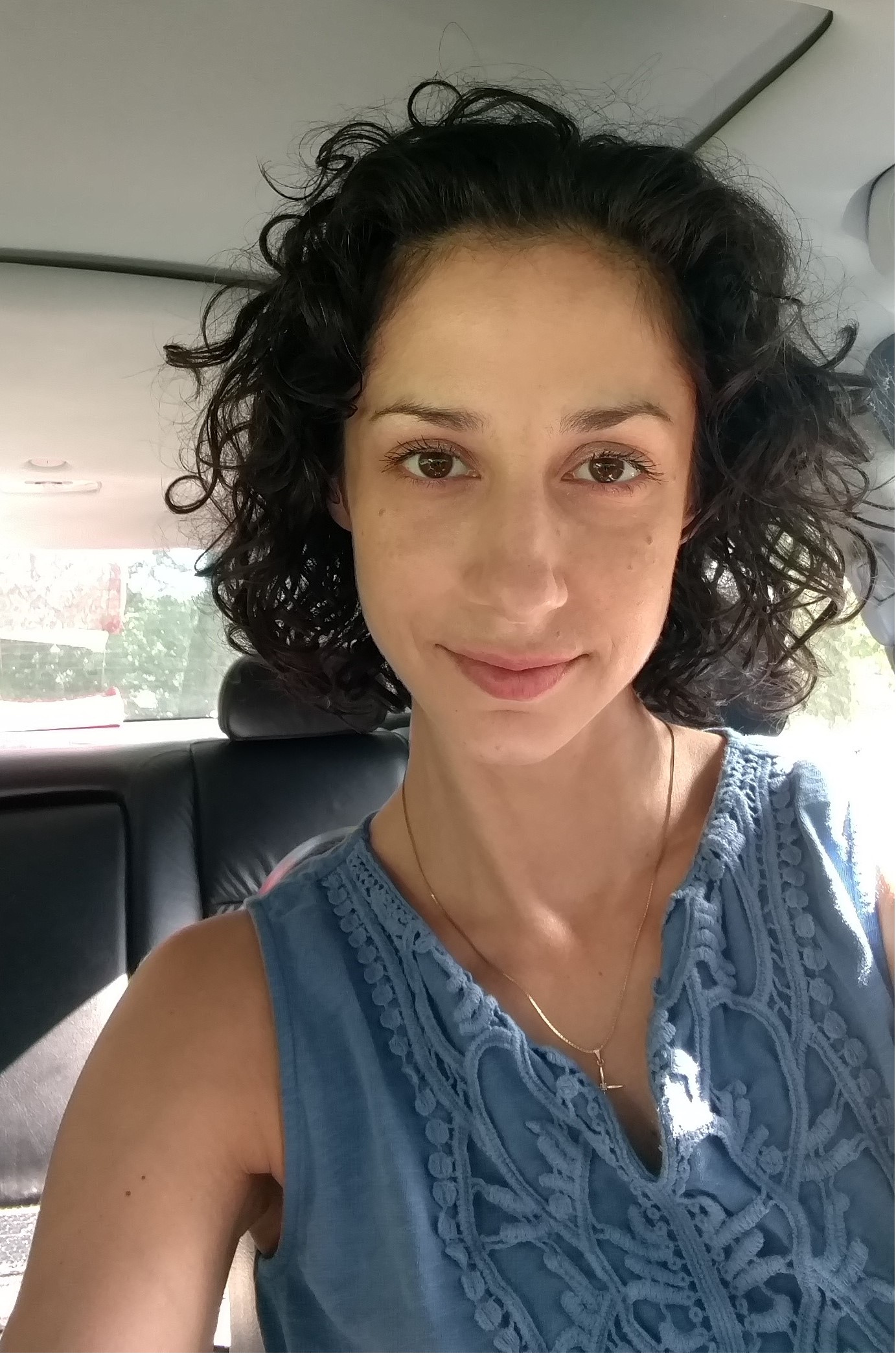 Mrs. Stephanie Walker
My name is Stephanie Walker and I have been teaching for 15 years. I have taught all grade levels at the middle school level, and have also taught Social Studies in addition to English. I am starting my sixth year at Blackmon Road. I grew up in Columbus, where my parents still live, and spent my time playing any sort of sports that were available for girls back then (as well as football and baseball with my two older brothers), singing in my church youth choir, and going on camping trips and outings with my girl scout troup.  I have a Bachelor's degree in Middle Grades Education from Columbus State University, as well as certification for teaching gifted and talented students. I have been married for 15 years, and enjoy living in Harris County where it is much more peaceful and quiet than Columbus! My favorite past times are cooking (especially with my mom), gardening and fishing, as well as bird watching (or anything to be outside in the beauty of nature).