Exploratory Department (Fine Arts and Connections)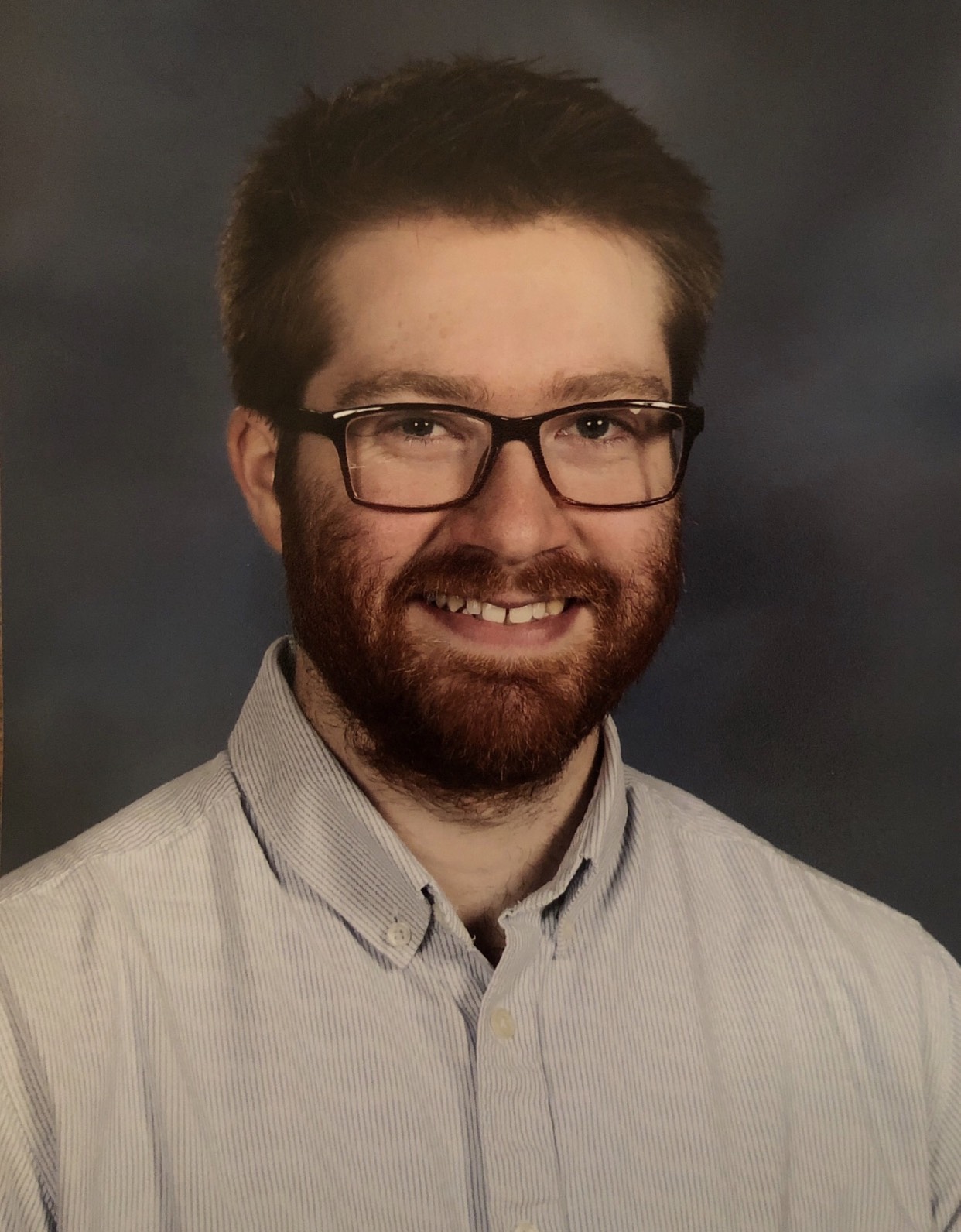 Mr. Ben Campbell
Orchestra
Benjamin Campbell is a graduate of the Schwob School of Music at Columbus State University. He holds a degree in Viola Performance and is working on a Master of Arts in Teaching – Music Education degree at Georiga College and State University. Mr. Campbell is in his third year of teaching orchestra at Blackmon Road Middle School and Shaw High School. Since starting in the 2018 – 2019 school year, Mr. Campbell has led students to receive Superior and Excellent ratings at all Large Group Performance Evaluations and Solo/Ensemble events, multiple participants in District Honor Orchestra events, one participant in the All-State Orchestra, and is currently the organizer for the District III Honor Orchestra.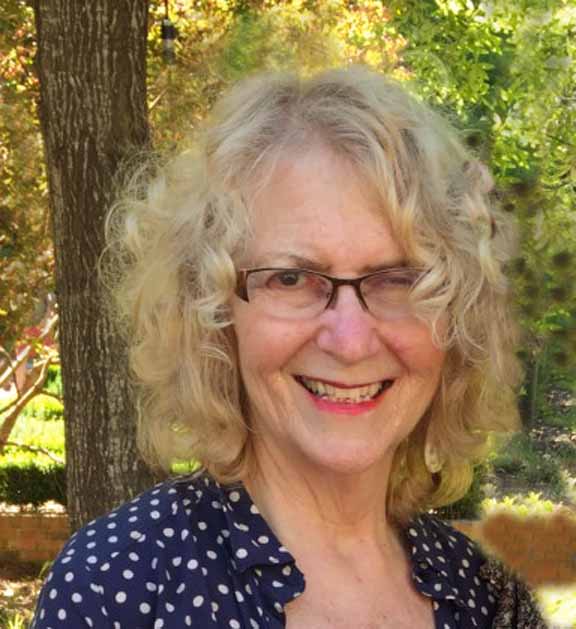 Mrs. Frenasee Daughety
Art
My mom instilled in me the desire to be an artist. She gave me this artsy name, Frenasee, and growing up ART was "my thing". My career started in commercial art and computer graphics and later I began to teach art privately which lead me to Columbus State University where I earned my BFA with teaching certification. I have taught public school a total of for 8 years, private school four years, and CSU Continuing Education both adult and children. From 2001 to 2017 I painted full time doing commission work using galleries, art shows and art venues to show my work. I am married and have two children, who have two children each that make me "GRAND". What an honor it is to be at Blackmon to share my love of art and my art experiences. My passion, as I continue to paint professionally, (time permitting) is to help middle school people explore their personal possibility of success and accomplishment in the visual art program while many catch the dream to pursue art as their life destiny. I am Frenasee Rathel Daughety, art teacher at BRMS since 2017.  www.frenasee.com.
Mrs. Tonya Davis
Healthcare Science
Hi! My name is Tonya Davis and I graduated in 2011 with a degree in Respiratory Therapy. I worked as a Registered Respiratory Therapist at Piedmont Columbus Regional for 8 years and taught Respiratory Therapy at Columbus Tech for 3 years. This will be my 3rd year teaching at BRMS. In my free time, I enjoy spending time outdoors with my family. I have been married for 9 years to my husband Cole Davis and we have 2 beautiful children Ally Grace(7) and Parker(7m). I look forward to the 2020-2021 school year and seeing all my wonderful students.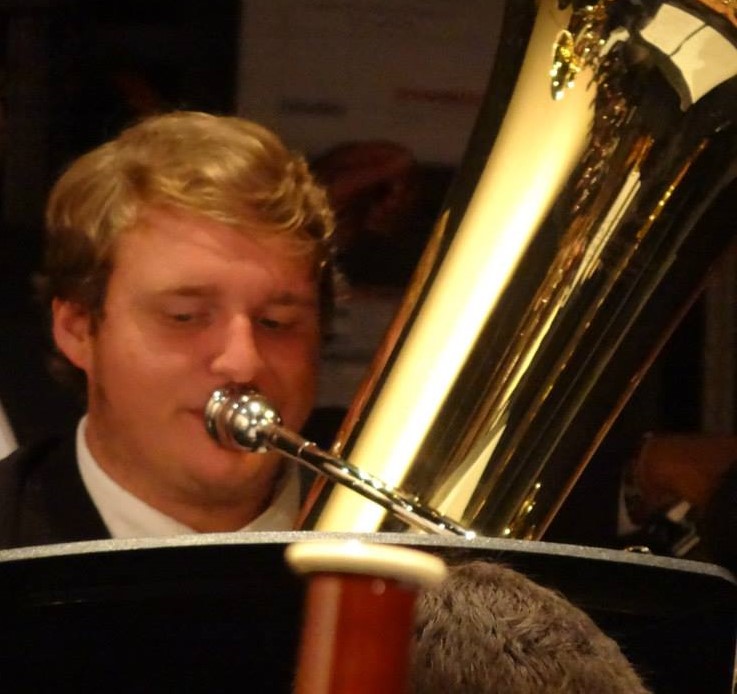 Mr. Blake Eubanks
Choir Director
Hi, my name is Blake Eubanks and I have been teaching middle school band for 5 years. I studied and received my bachelor's degree in music education at Troy University. I am currently working on my Master's degree in Music Education at the same institution. I have taught at Blackmon Road for all 5 years of my teaching career.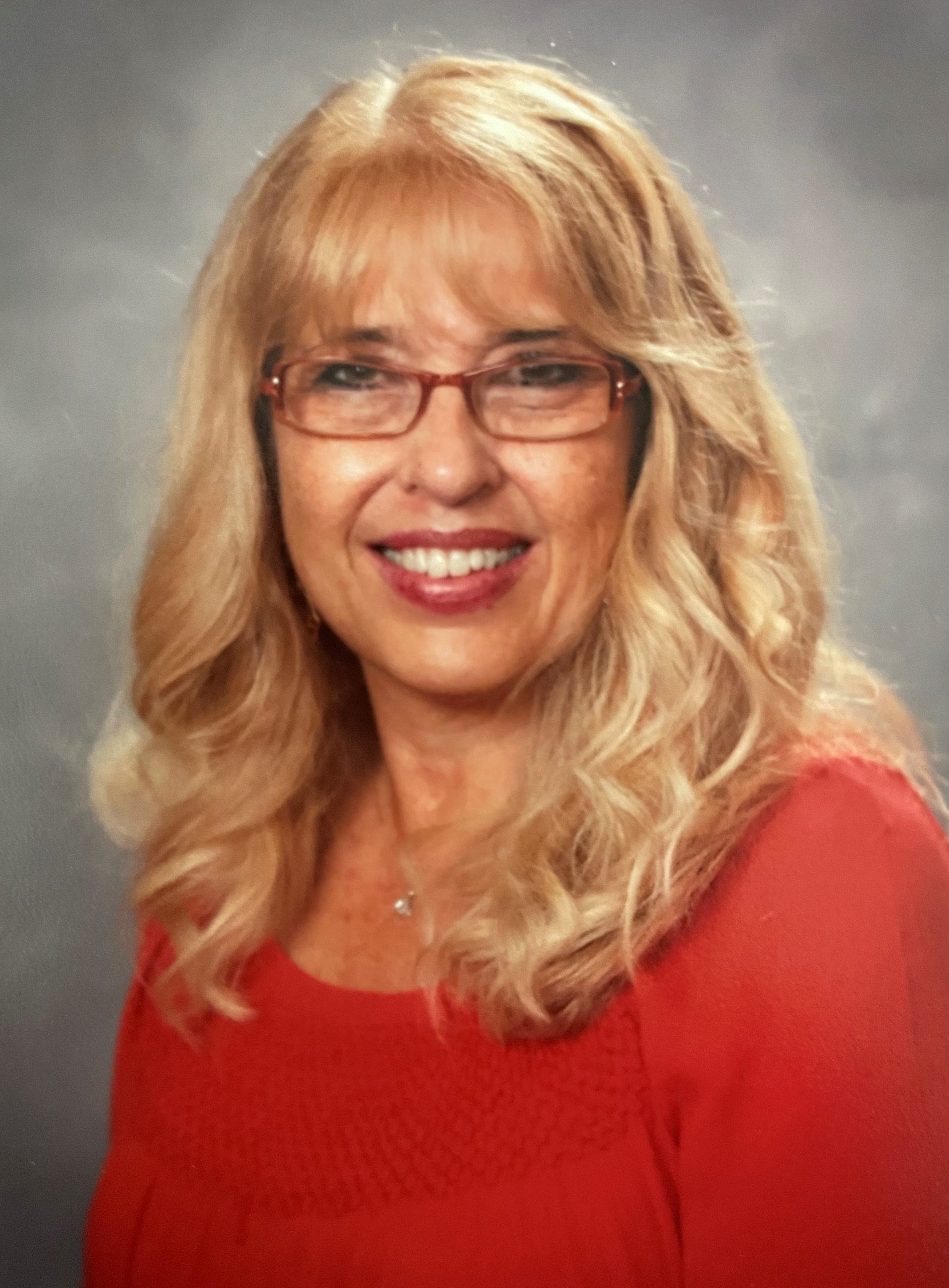 Mrs. Janet Barber
Band Director
Mrs. Barber is native to Columbus.  She graduated from Shaw High School where she was very active in the band program.  She holds a Bachelor of Music Education degree, Summa Cum Laude, from Columbus State University.  She has also studied Music Education and Counseling at Columbus State on the Masters level.  Mrs. Barber has taught music in LaGrange and Columbus schools for 23 years. She has taught middle school band, middle school chorus and elementary and middle school general music.  Her position as middle school band director in LaGrange also included assisting with the high school band.  She has also taught numerous private clarinet and piano students.  Mrs. Barber has been a church musician in the Columbus area for 35 years where she has directed choirs, senior choirs, children's choirs, handbell choirs, and orchestras.  She currently serves as the Director of Music Ministry at Bethesda Baptist Church in Ellerslie, GA.  This is a position she has joyfully held for over 20 years.  Mrs. Barber is delighted to join the faculty at Blackmon Road Middle School and looks forward to making music with the students in her band and guitar classes!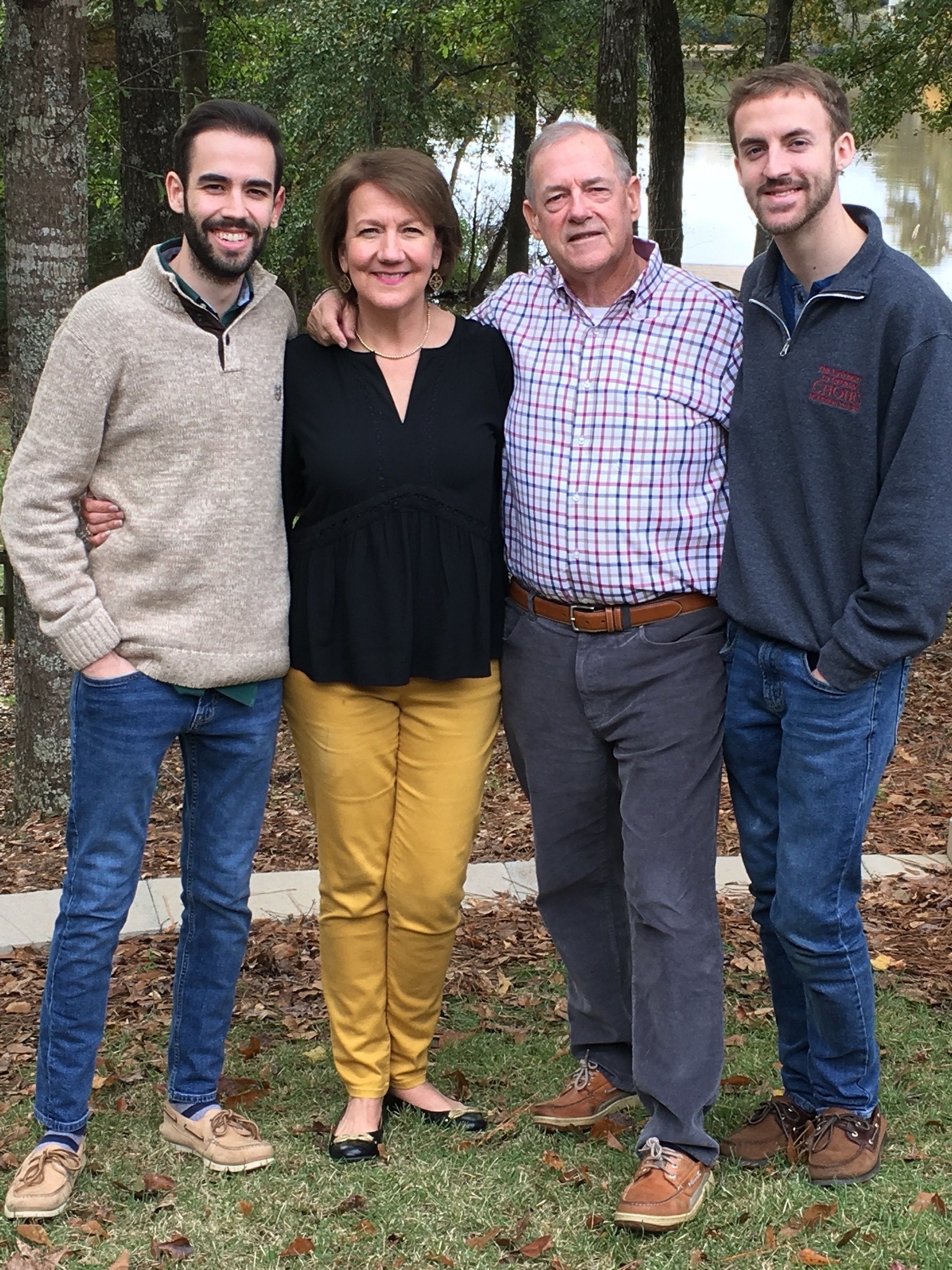 Mrs. Dorothy Johnson
Computers
Hi, my name is Dorothy Johnson, and I have been teaching for 27 years.  I taught my first nine years at Kendrick High School (where I met my husband), then took several years off to raise my boys, and have been at Blackmon Road for the past 16 years.  I grew up in south Georgia (Thomasville) and moved to Columbus right out of college.  I have my bachelors and specialist degrees from Valdosta State University and my masters from Troy State University.  I have been married to my husband Mike for 34 years, and we have two sons – Graham (25) starting his Ph.D. at UGA in the fall, and David (22) – just finishing college at UGA.  I love to sing in my church choir and play the piano.  My husband and I also love travelling!  I look forward to seeing all of my great students soon!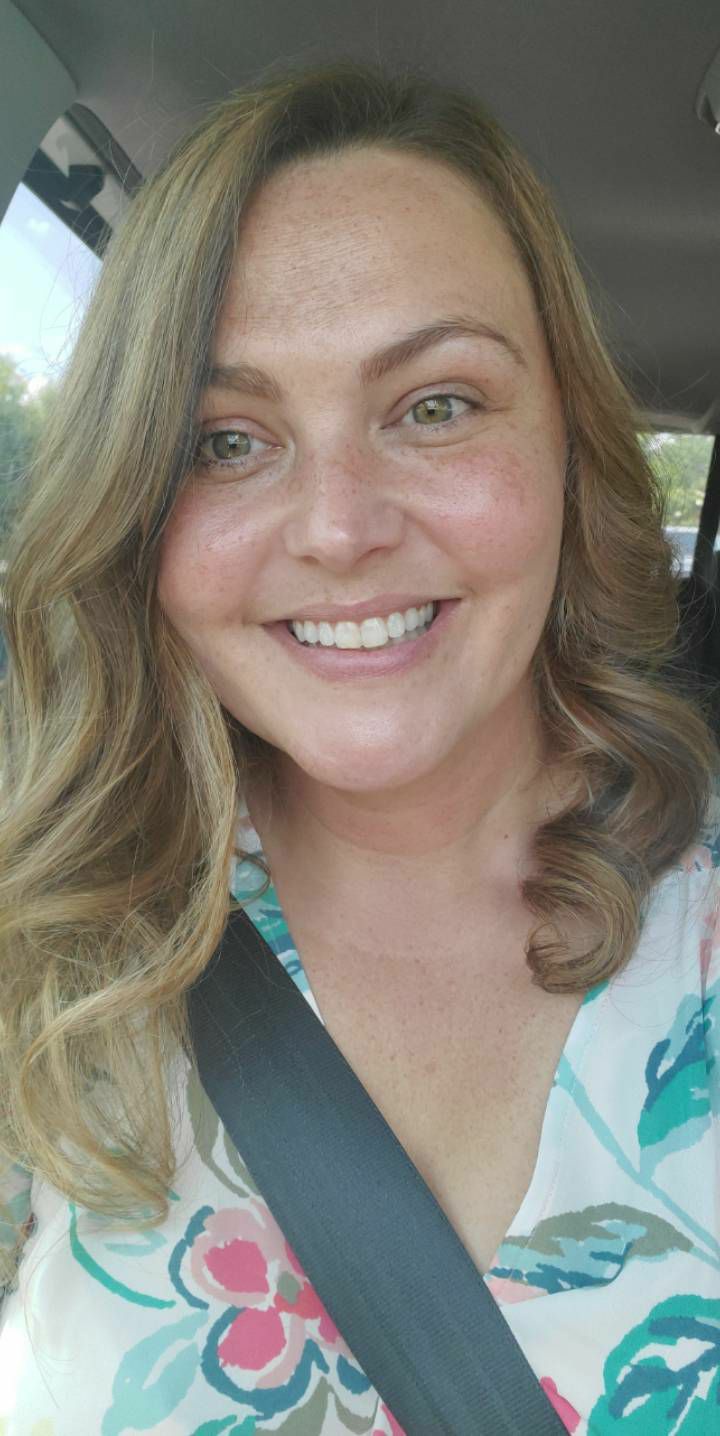 Mrs. Sarah Fekete
Drama
My name is Michelle Fekete and I am the new teacher of Theatre Arts at Blackmon Road Middle School.  I hold a Bachelor's Degree in Theatre from Armstrong Atlantic State University.  I am currently working on receiving my Master's In Theatre Education from Columbus State University.  Theatre is my passion and I look forward to inspiring and motivating my students!  I believe in forging an environment,  in which creativity can spring! In theatre the show must go on! So no matter what this year throws at us, we will keep a positive, "make it work" attitude! Theatre is for anyone and everyone!  I'm so excited to work with your children and I hope to pass along my love of performance and theatre to them!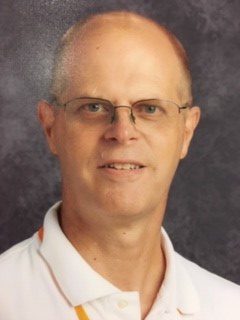 Mr. Glenn Lawton
Spanish
I am Glenn Lawton.  MCSD students have been calling me Señor since 1994. Before coming to Blackmon Road Middle School, I taught all levels of high school Spanish for 20 years. At BRMS I teach Honors Spanish and I'm looking forward to another great year of preparing another generation for the next level.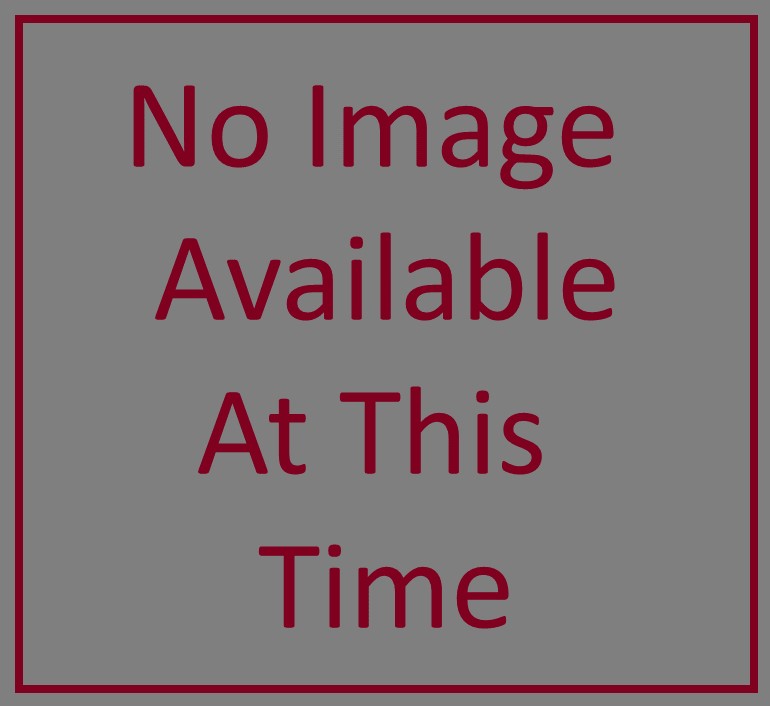 Ms. Aryeon Oliver
Physical Education Coach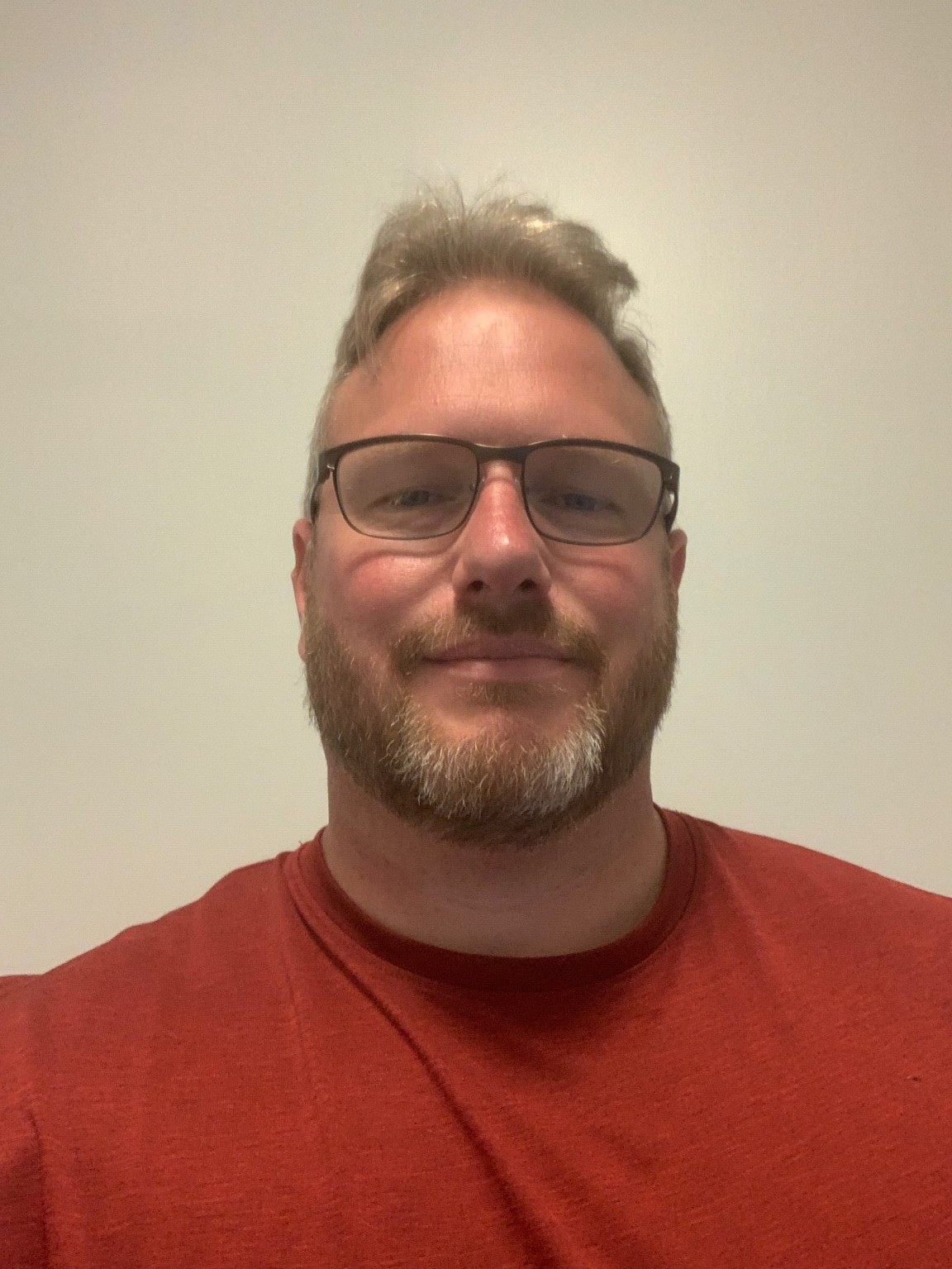 Mr. Robbie Burns
PE Coach
My name is Coach Robby Burns and I have been teaching here at Blackmon Middle School for one year. Before that, I was serving proudly in the United States Army as an Infantry Soldier in which my highest position was First Sergeant.  I was raised in Kansas and have a love for anything that is Kansas City Sports or BBQ made.   I have a bachelor's degree in Sports and Health Sciences with a Concentration in Exercise Science from American Military University and a master's of the arts in teaching from Columbus State University.  Before the Army, I played College Football at Ottawa University in Kansas as a Defensive End and I also threw the Shot put and Hammer.  During my time in the Army, I helped to coach soccer here in Georgia and in Germany while I was stationed overseas with a local team where I learned a lot of different training and attacking techniques.  I am currently an assistant coach for football, soccer, and I also chair the Eagle Strong weightlifting club here at Blackmon Road Middle School.