Social Studies Department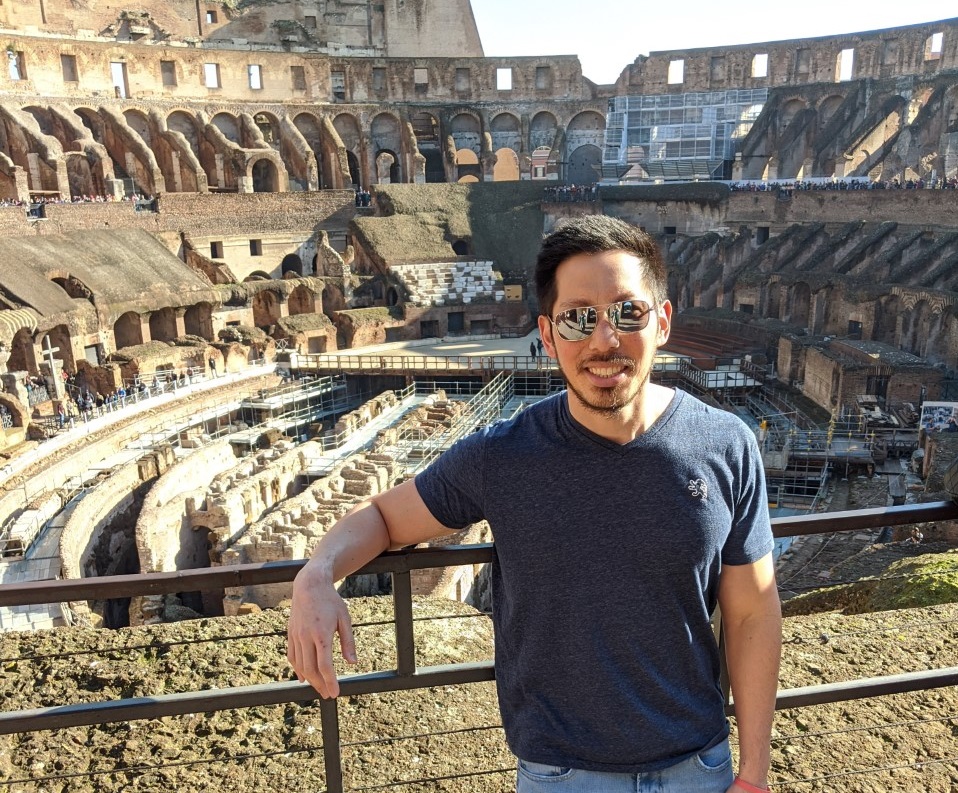 Mr. Timothy Downes
Georgia Studies; Modern World Studies(B): The Eastern Hemisphere.
Hey! My name is Tim Downes and this will be my 4th year at BRMS teaching Social Studies (World Studies and GA Studies). I originally started out at Richards. During my time, I've taught 6th, 7th, and 8th grades. I was born and raised here in Columbus, GA. I also went to school here at Columbus State University where I received my Bachelor's and Master's degree. I've been married for about 5 ½ years now to my wife, Joy, who is the art teacher at Hannan Elementary School. We have two rescue dogs, who love to go on walks and take up all the room on the couch. I love to travel and explore new places whenever I can with family and friends. I am blessed to have the best family and friends anyone could ask for! I also enjoy watching movies, superhero ones in particular. My favorite still being the Dark Knight. As for shows, I love the Impractical Jokers, Stranger Things, and the Office. I really do love teaching history and helping students love history too. I try to make it an enjoyable learning environment for everyone. I think my former students will back me up on that! I look forward to a great year with you all!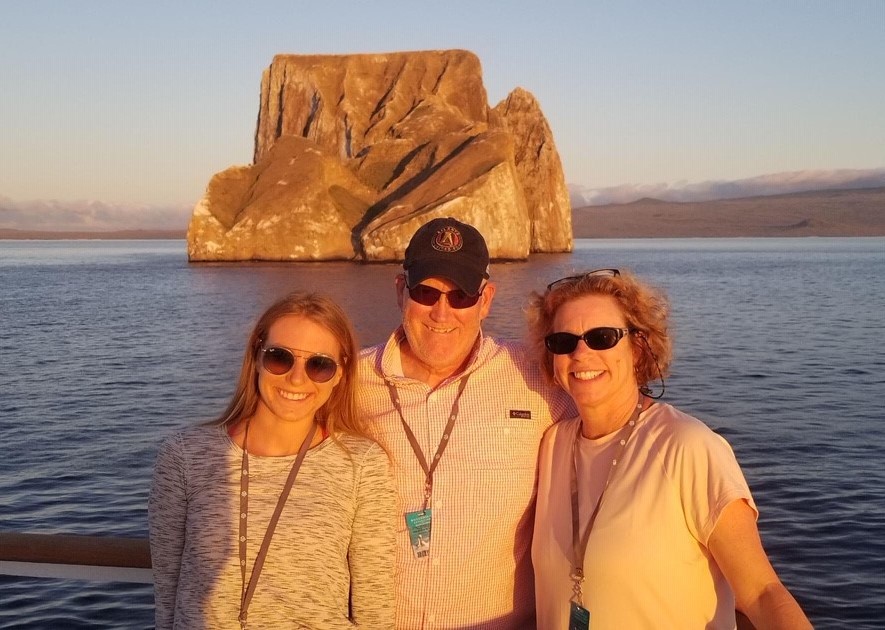 Mr. Steven Lips
Social Studies Department Chair; Modern World Studies(A): The Western Hemisphere; Modern World Studies(B): The Eastern Hemisphere.
Hello, my name is Mr. Lips and I have been teaching at Blackmon Road Middle School since 2007. I have been teaching both 6th and 7th grade social studies and am the current Department Chair. I am also the Girls' Soccer coach.  Prior to that, I spent 21 years in the United States Army.  I was born and raised in Arizona.  I have a bachelor's and a master's degree from Columbus State University. I have been married to my wife since 1994.  My wife works at AFLAC.  I have a son who is a lawyer in Denver and a daughter who works for the Environmental Protection Department for the state of Georgia in Atlanta.  I am a big fan of the Georgia Bulldogs and Atlanta United FC.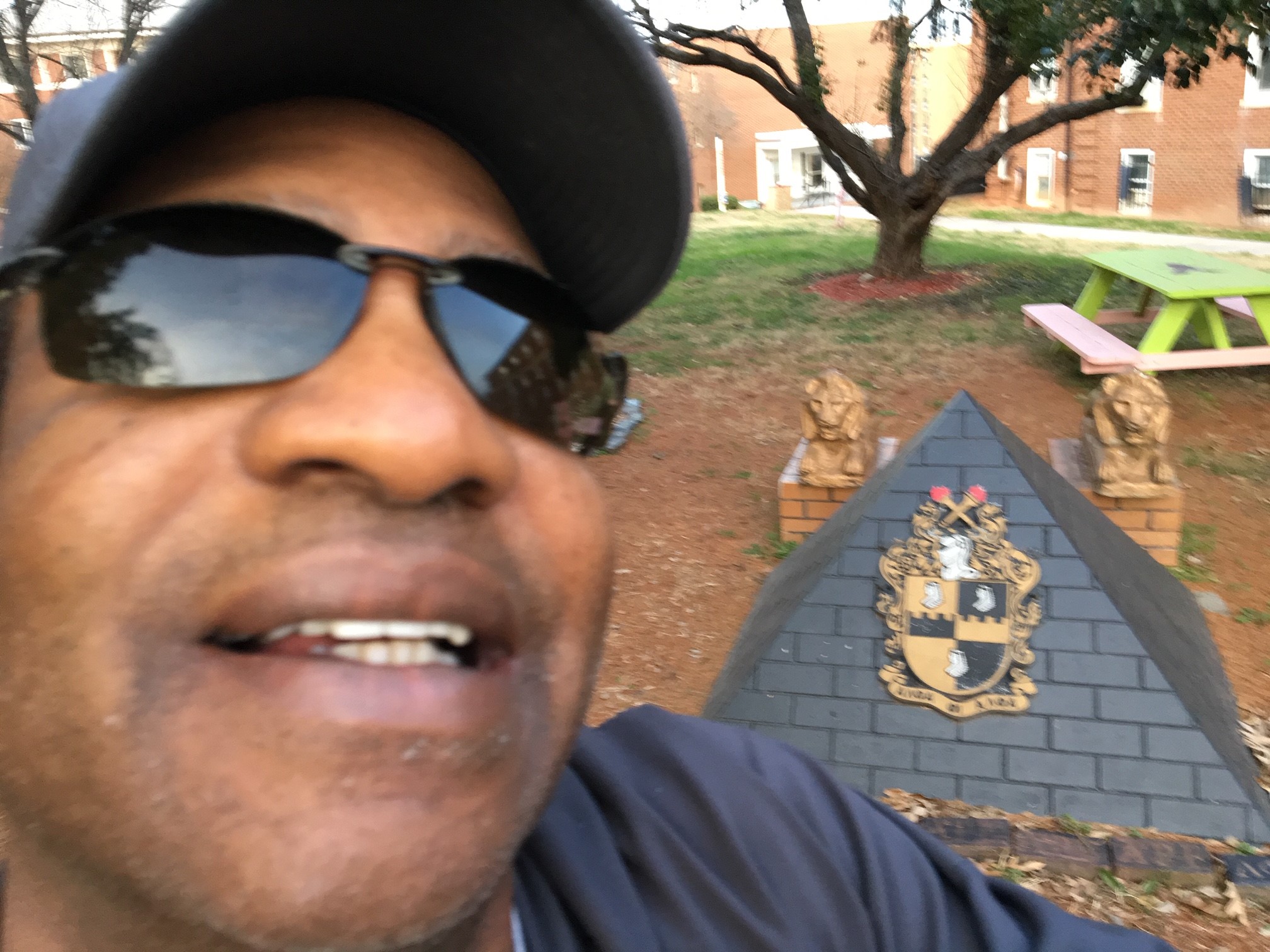 Mr. Larry Lipscomb
Modern World Studies (A): The Western Hemisphere; Modern World Studies (B): The Eastern Hemisphere
Hi, my name is Larry Lipscomb and I have been an administrator and middle school teacher for 28 years. For 15 years, I was an assistant principal at the elementary, middle and high school high school level in traditional and magnet schools. I taught and coached for 6 years in Ohio and 4 years in Muscogee County in middle grades language arts and social studies. For the past 3 years, I have been at BRMS teaching 6th & 7th grade social studies. I was born in Harden, Kentucky but grew up as an army brat living in Europe where my brother was born, Kansas where my sister was born and many other states. I have a Bachelor's degree in Middle Grades Education from Capital University in Columbus, Ohio a Master's degree in Educational Administration from the University of Dayton and a Specialist in Education degree from Columbus State. I have 3 children, Madison a freshmen at Northside High, Grace an 8th grader at Blackmon and Rachel a 5th grader at Britt David. I'm a retired military officer and enjoy just about anything, golf, tennis, basketball, exercising, and of course my Ohio State Buckeyes.
Mr. Brian Shirley
Georgia Studies
Hello! My name is Brian Q. Shirley; I started teaching Social Studies at Blackmon Road during the 2017 – 2018 School Year.  My first year here at BRMS, I taught 6th Grade, Modern World Studies: Western Hemisphere. Beginning in 2018, I have been teaching 8th Grade Georgia Studies.  I was born and raised in San Diego, California and upon graduating High School; I enlisted into the United States Army. After retiring from the US Army, I attended Columbus State University where I received my Bachelor's degree. I hope to return soon to earn my Master's Degree. I I am married and with one daughter, Kristy (wife) and Isabel (daughter), who attended Blackmon Road from 2009 – 2011. We have two rescue dogs, Mocha and Latte (Crossed the Rainbow Bridge in December of 2020), nicknamed the Coffees.  My hobbies include watching the Atlanta United FC play, cycling with my wife; our goal is to complete a Century Ride in Savannah, Ga soon, Cooking and Baking, and just relaxing with my family.
Mr. Antonio Griffin
6th Grade Social Studies
Has worked in education for 27 Years
Member of the Alabama National Guard for 35 Years
Hometown is Eufaula, Alabama