Blackmon Road Middle School
Home of the Eagles!
Where the pursuit of learning is boundless.

A Georgia Distinguished School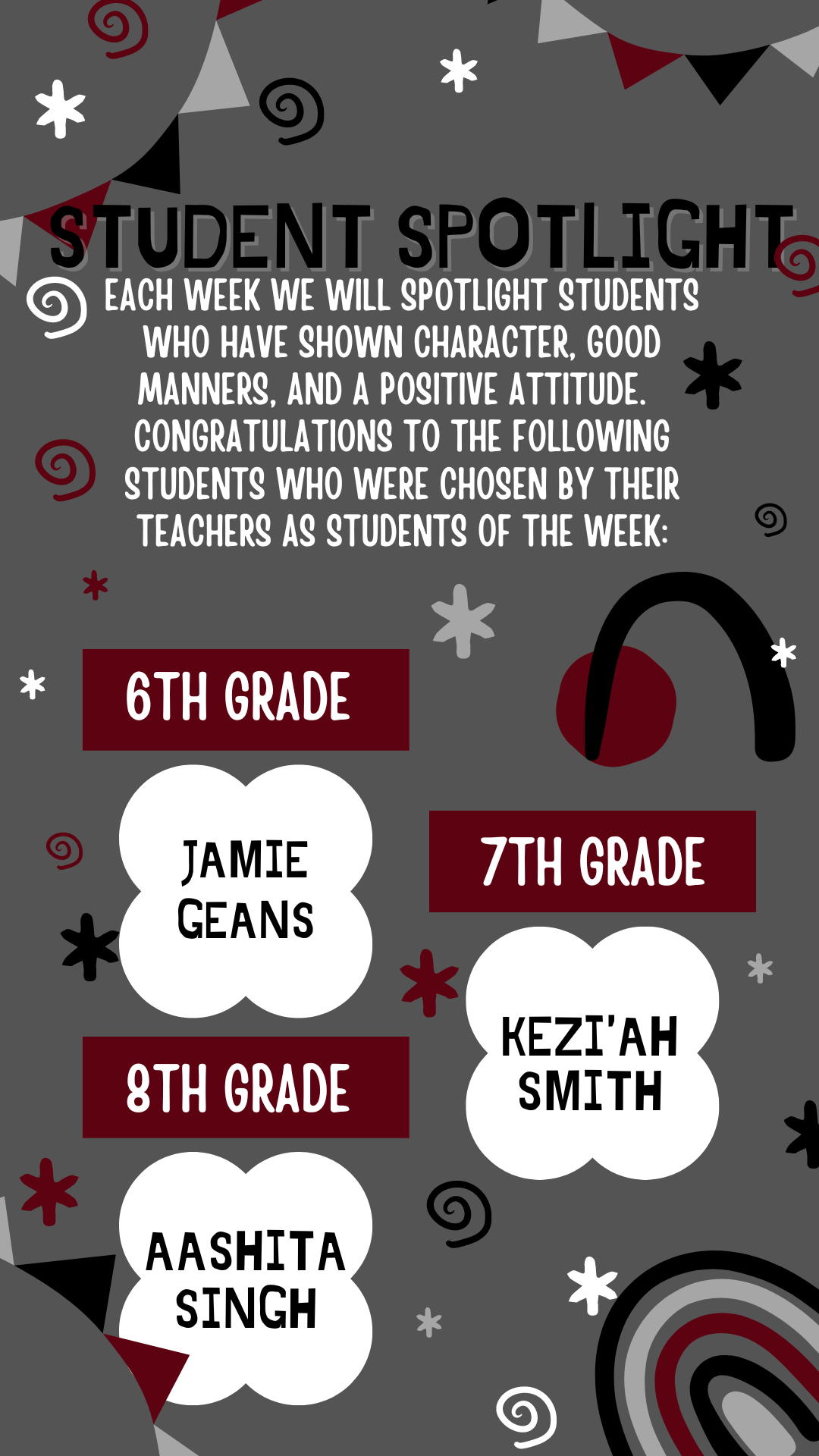 BRMS Parents,
Have you signed up for GoGuardian Parent? This is an app that gives parents and guardians the opportunity to monitor their children's browsing activity, as well as control over school-issued devices during out-of-school hours (4:00 PM – 7:00 AM M-F, and ALL weekend). 
To access the app, please follow the below instructions:
Download the app

After the app is successfully downloaded and installed, open it up and enter the email address registered with the school (this email needs to match the email used in Infinite Campus/Parent Portal) Note: If you forgot your registered email address, please reach out to your school.
Login/Check Email: Check your email on your phone for a link to log in to the app. Tap the "Verify your email", and it will take you straight to the app. Note: If you don't have access to your email through the device you used to log in, tap on "Log in with verification code", and copy and paste the verification code from the email into the app.
GoGuardian Parent App Demo Video