Blackmon Road Middle School
Home of the Eagles!
Where the pursuit of learning is boundless.

A Georgia Distinguished School

Future BRMS Parents
For those parents who would like to enroll their children into the Muscogee County School District and Blackmon Road, you have the following two options.
1. Call 706-580-1295 or
2. Email centralregistration@muscogeek12.ga.us
We Hope to see you next year.
Step 1: Go to the above site and click new or existing students.
For our existing students, parents you will need to make sure you have your parent portal information.
Step 2: Once in Parent Portal you will go to the menu that says "more" and click "Online Registration". This will pull up the application for next year for you to fill out and inform you of the status.
Step 3: Follow all the prompts in the application and make sure you upload all the correct documents.
Parents of Future BRMS 6th Graders and 7th Graders
Please use the instructions for the Student Elective Choices when selecting your child's Elective Classes for 2021 – 2022 MCSD School Year
Continue Scrolling and you will locate the Flyers with the options for your FUTURE 6th Grade Student(s).
Please use the following attachments to see the available courses per grade level
2021 – 2022 Resources!!!
Transportation Request!!!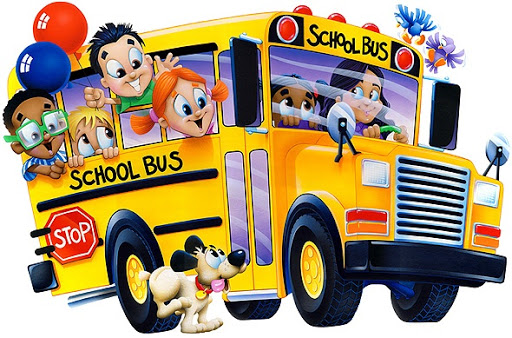 Parents if you need to request transportation for your student(s) please use the link below.
IMMUNIZATION RULES
FOR 7TH GRADE STUDENTS
ALL CHILDREN ENTERING 7TH GRADE ARE
REQUIRED TO MEET THE FOLLOWING:
1. Have the required doses of Hepatitis B, Diphtheria, Tetanus and Pertussis, and Polio vaccines.
2. Have two (2) doses of Measles vaccine, two (2) doses of Mumps vaccine, and one (1) dose of Rubella    vaccine OR laboratory proof of immunity against Measles, Mumps or Rubella.
3. Have two (2) doses of Varicella (chicken pox) vaccine OR documentation of disease or laboratory proof of immunity.
4. Have one (1) dose of Tdap (tetanus, diphtheria, pertussis) vaccine and one (1) dose of MCV (meningococcal conjugate vaccine) for children born on or after 01/01/2002.
5. Contact your health care provider to receive any needed vaccinations and to obtain the Georgia Certificate of Immunization (Form 3231).
Follow us on Social Media.
Facebook, Instagram (Links are at the bottom)
Parents, you can also text the message:
@blackmon18 to the number 81010 to get important school updates
Who's Who at Blackmon Road!
BRMS FAMILY,
Join me in congratulating Mrs. Janet Fine for being chosen as this year's 2021-2022 BRMS Teacher of the Year!
WELL DESERVED
Mrs. Penny Gorum
Faculty Member of the Week:
Diana Allen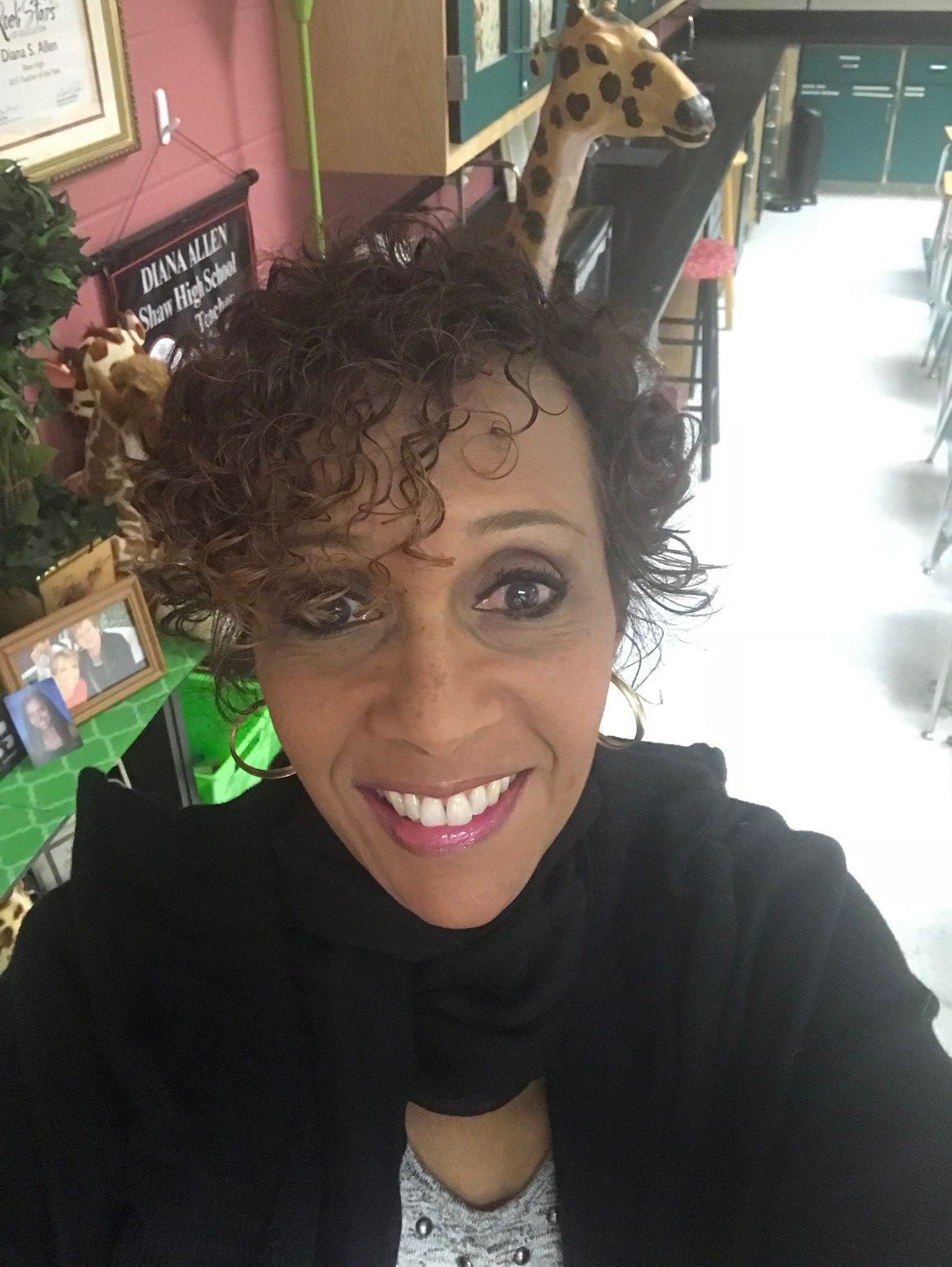 8th Grade Student of the Week:
Yaretzi Garcia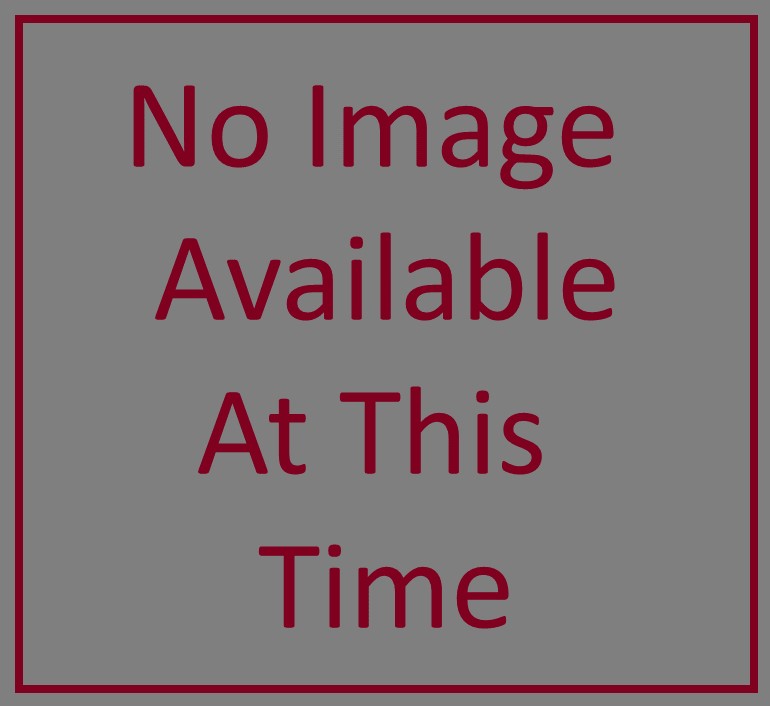 7th Grade Student of the Week:
Kassidy Anderson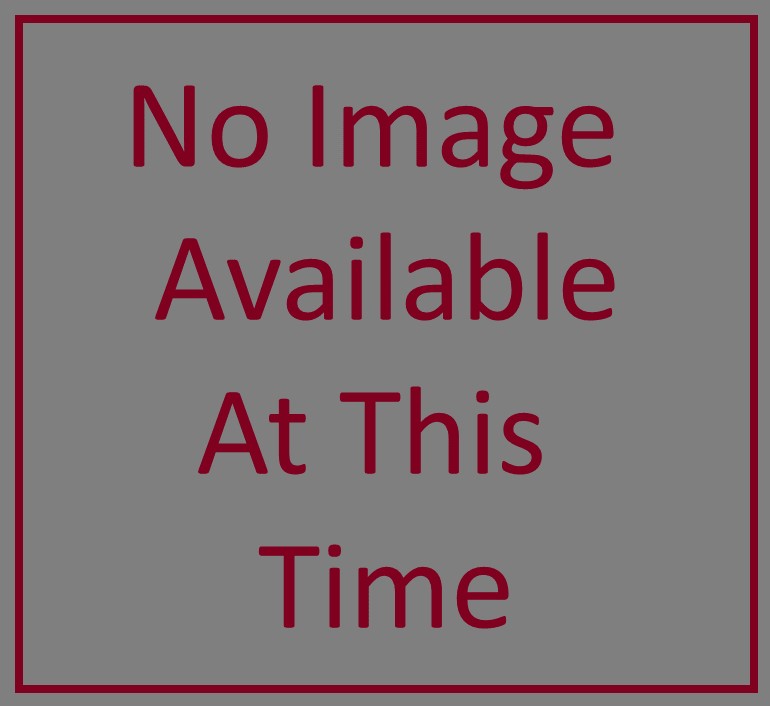 6th Grade Student of the Week:
Isiah White