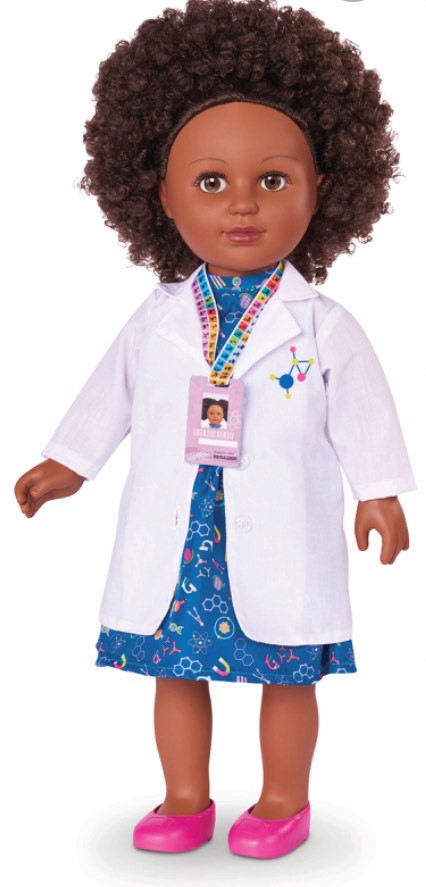 Mrs. Alicia White
Hi! I am Mrs. White and I have been teaching for 22 years with 14 of those years being at Blackmon Road.  I was born into a military family but consider Yuma, Arizona my hometown.  For my undergraduate studies, I obtained a Bachelor's degree in Elementary Education from Auburn University Montgomery.  My Master's in Education and Educational Specialist degrees in Middle Grades Education were conferred by Columbus State University. I am the mother of one awesome Army officer (who walked these very halls at Blackmon Road Middle School many years ago) and auntie to numerous nieces. I enjoy trivia, tripping over my own feet in group fitness classes and I may have a slightly unhealthy obsession with Albert Einstein.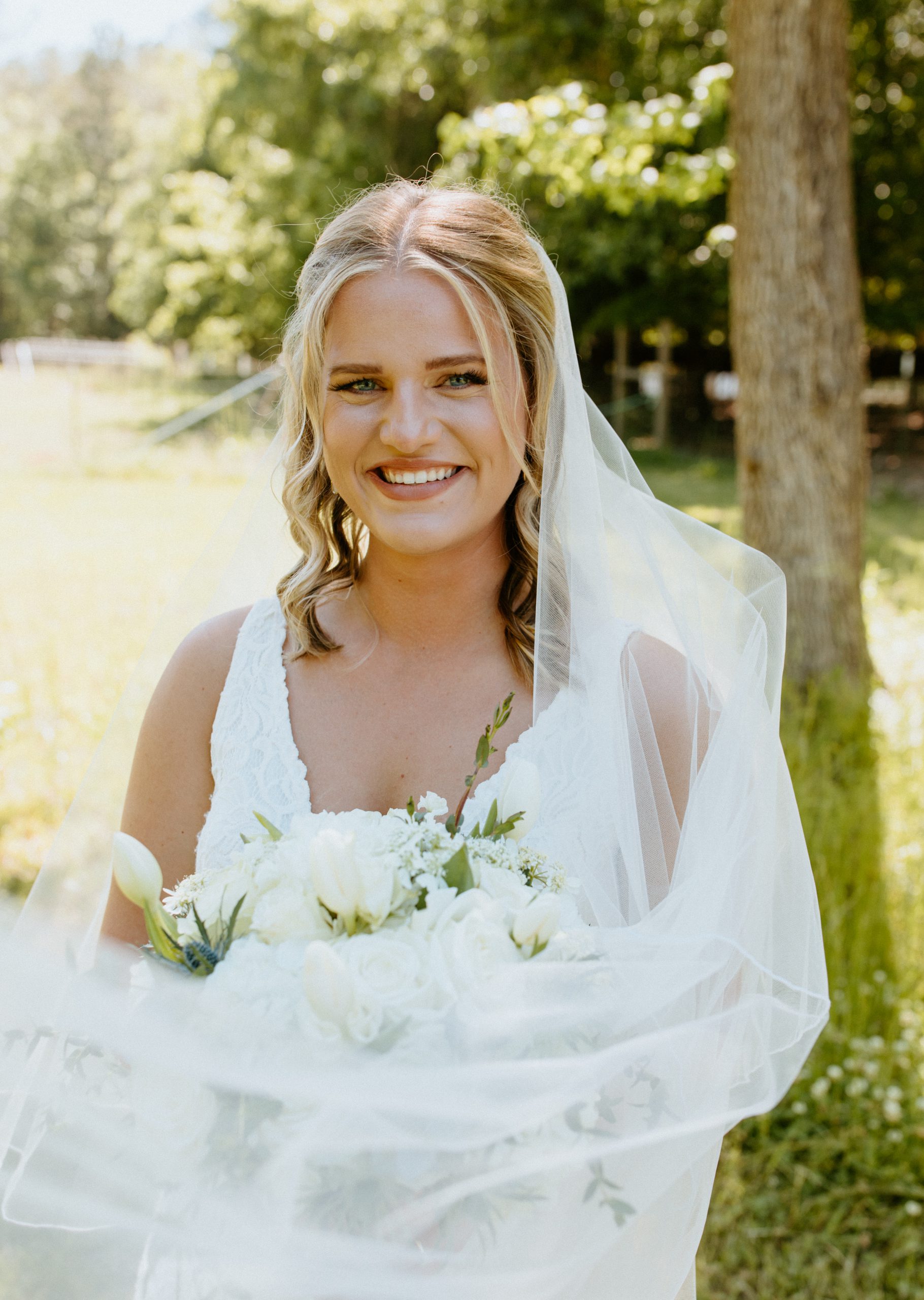 Ms. Sydney Wiggins
"Hi! I am Sydney Wiggins and this is my first, and a half, year teaching at Blackmon Road Middle! I joined the Blackmon Road family back in December 2020 and have loved every second of it! I am a graduate of Columbus State University with my degree in Middle Grades Education with a concentration in Science. I started out my college career in the medical field but I was not fulfilled. Once I took my first education class, I fell in love! I truly feel that teaching is my calling so I am super excited to be able to teach my favorite subject! Middle school was the most influential years of my life. I am hopeful that I will be a positive influence and have a positive impact on students the way my middle school teachers were influential to me. 
When I am not teaching, I am going on runs with my dog, Cash, cooking with my husband, or reading a good book. 
I am super excited to be starting another year at BRMS!"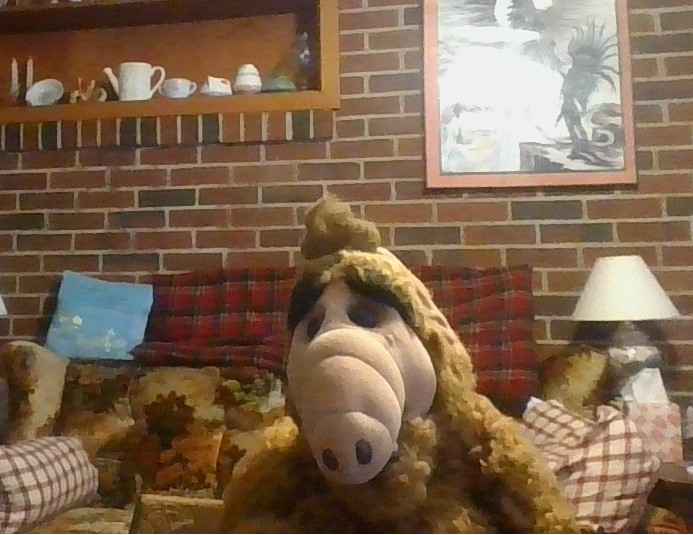 Mr. Donnie Ingram
6th Grade Science
Hello. My name is Donnie Ingram. I have a Specialist Degree in Middle School Education. I believe that people learn in a variety of ways. Therefore, I try to present lessons in a variety of ways in order to help all of my students to learn. From an adult stand point and a teacher stand point, one of the most important things I try to teach my students is to problem solve and think for themselves. We want our students to become lifelong learners who can solve minor and major issues as they arise. We are all in this together. I look forward to working with you all.
Mrs. Kim Udy
Life Science
Hi, my name is Kimberly Udy and I have been teaching for 27 years. For 11 years, I taught high school Biology, Physical Science and Environmental Science, for 5 years I taught 4th & 5th grade math and science, I have enjoyed the rest of my career here at BRMS teaching 7th & 8th grade Science.  Having grown up in central Florida, a lot of my childhood was spent deep-sea fishing with my parents, getting in trouble for dissecting the bait, or playing with insects in the backyard instead of completing my chores. I earned a Bachelor's degree in Secondary Science Education from Auburn University and a Master's degree in Middle Grades Math & Science from Columbus State University. I have been married to my very patient husband Alan for 26 years and am a mom to two amazing young men – Cameron and Brendan.  Cameron married his high school sweetheart Caitlyn in beautiful Oahu and they now reside in Milwaukee where they enjoy the parks, coffee shops and corporate life with their rescue dog Max and rescue kitty Sugar. Brendan is a 2021 graduate of Shaw High School and works full time as a metal fabricator and welder and enjoys working on his project Harley and riding his motorcycle on long drives through the backroads.  My husband and I enjoy tennis, kayaking and watching television with our two dogs Bailey and Charlie.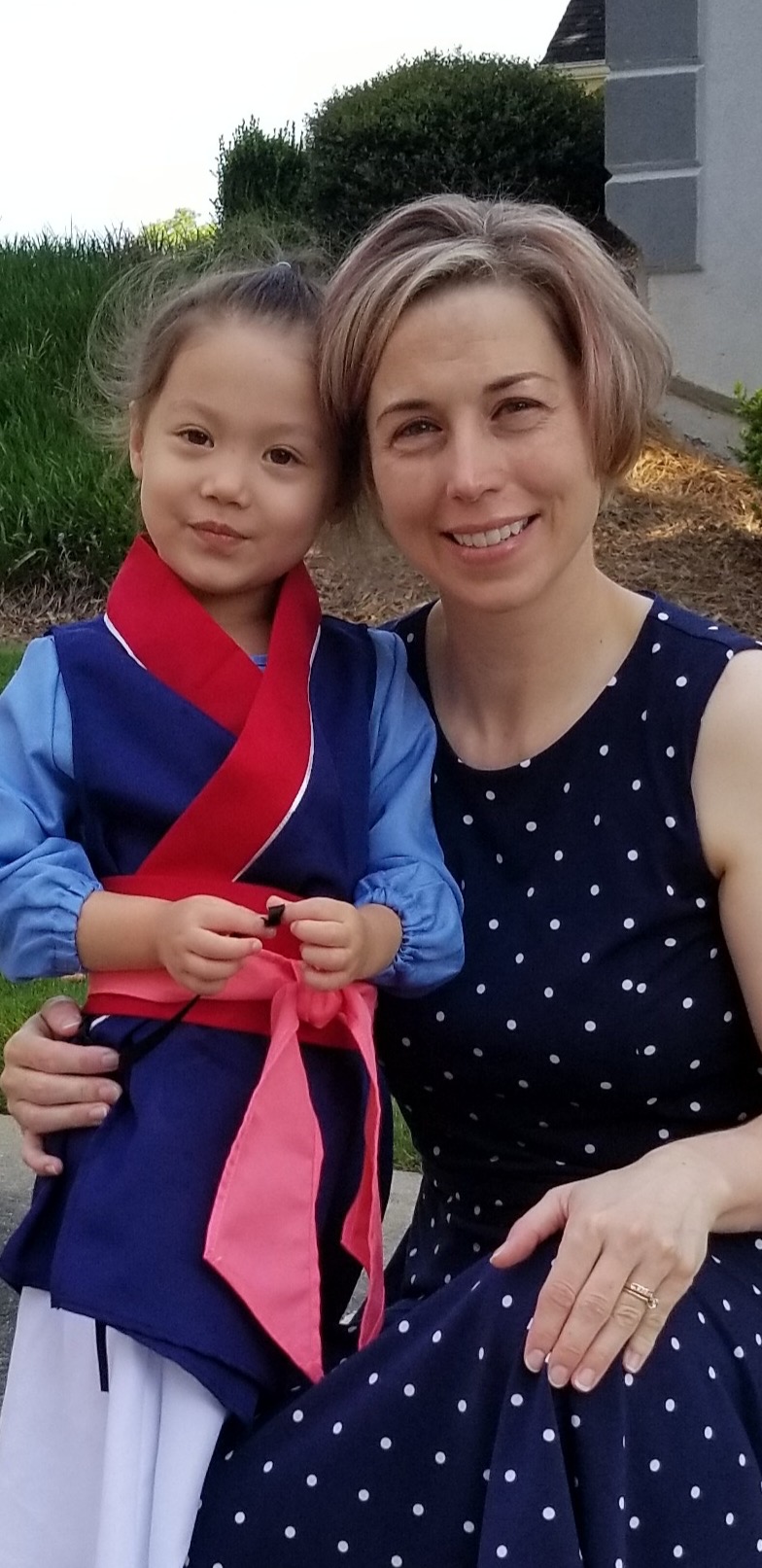 Dr. Amy Won
7th Grade Life Science/ 8th Grade Physical Science
Dr. Amy Won received her education degree from Columbus State University in 2000 and continued her studies earning a Doctoral of Education in Curriculum & Instruction in 2014. She began her teaching career in Muscogee County School District in 2001. Dr. Won has been a science teacher at Blackmon Road Middle School since 2003, and currently teachers seventh and eighth grade science classes.    Dr. Won and her husband, Mr. Young Won, have 1 daughter, Allison. When she is not teaching or fulfilling mom duties, she enjoys practicing martial arts and biking.