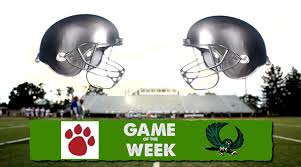 Parents,
Below is the link to the tickets for the Carver vs Spencer football game on Friday, September 11, 2020.  Spencer is the visiting team.
Spencer Visitor Ticket link: https://gofan.co/app/events/92916
There will be NO tickets sold at the stadium, all tickets are sold through the GoFan app.  Please download the GoFan app and create an account.  Once you have created the account, click on the link to purchase your tickets.  This link is for players families to purchase tickets.  The tickets will go live to the public on GoFan.co on Wednesday morning at 7:00 am.  There are limited tickets available for this game.
Once purchased, DO NOT "VALIDATE" YOUR TICKET(S).  The ticket takers at the stadium will ask you to "validate" the ticket in front of them.  This will ensure people do not use the tickets twice.
No screenshots of tickets will be accepted.  If you are buying multiple tickets, please try to ensure that all members of your party are present together at the ticket gate.  If that is not possible, you should transfer a ticket to the members of your party that are not present.  You can only transfer a ticket one time.
The ticket gate will open for entry at 5:30 pm. In order to help expedite your entry, please have your GoFan app already pulled up on your mobile device as you approach the ticket gate.
This is a new ticket procedure for the 2020 football season.  We appreciate your patience and understanding.
Jeff Battles
Muscogee County School District
Director of Athletics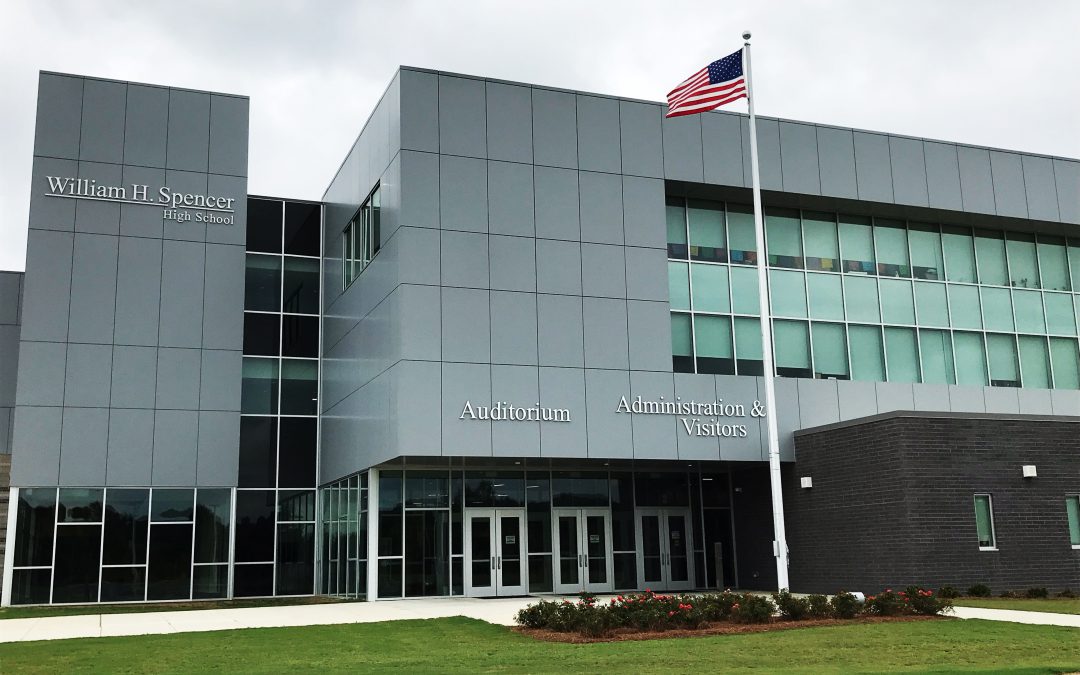 Attention Parents and Students
William H. Spencer High School is closed until further notice.
SPLOST voting date has move to May 19, 2020.