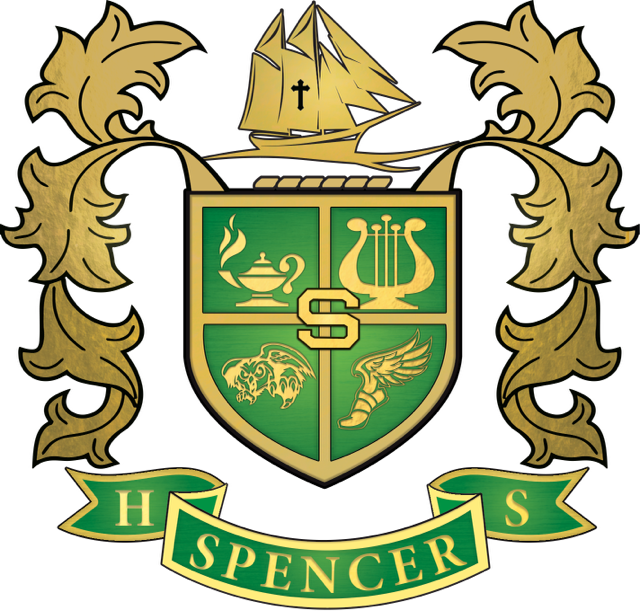 WILLIAM HENRY SPENCER HIGH SCHOOL
HOME OF THE GREENWAVE
"The function of education is to teach one to think intensively and to think critically. Intelligence plus character – that is the goal of true education."    ~ Martin Luther King, Jr.

Do you need seat Time or credit recovery? Night Owls meet Monday – Thurs from 3:30 until 5:00. Bus transportation is provided.
Learn More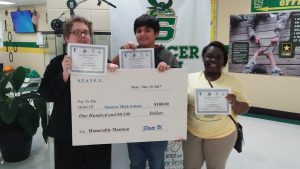 Congratulations to Mia Freeman, Judson Yeckley and Jeffery Ramirez for participating in Students Taking Action Toward the Environment competition on March 19. The following students received a $100.00 for Spencer Science Fair and recognition for their efforts in...
read more
 Greetings from the Principal
---
As the principal of William H. Spencer High School, I realize and appreciate the historical and current significance of the opportunity I have been given.  The portraits of the past principals that we pass each and every day are constant reminders of the rich tradition our school has enjoyed for decades. W.H. Spencer has a myriad of opportunities for students which include our Academy of Computer Science and Electronic Game Design magnet. As we embark on this new journey, I commit to serving our students, faculty, parents, and community to best of my ability.  Our school is our family, and we will love, educate, and nurture our young men and women, so that they can develop into future leaders in all areas both home and abroad. Once again, I appreciate this awesome opportunity to impact the lives of our greatest resources – our children. Thanks again for your trust, commitment, and service to our students, and we look forward to having an outstanding school year.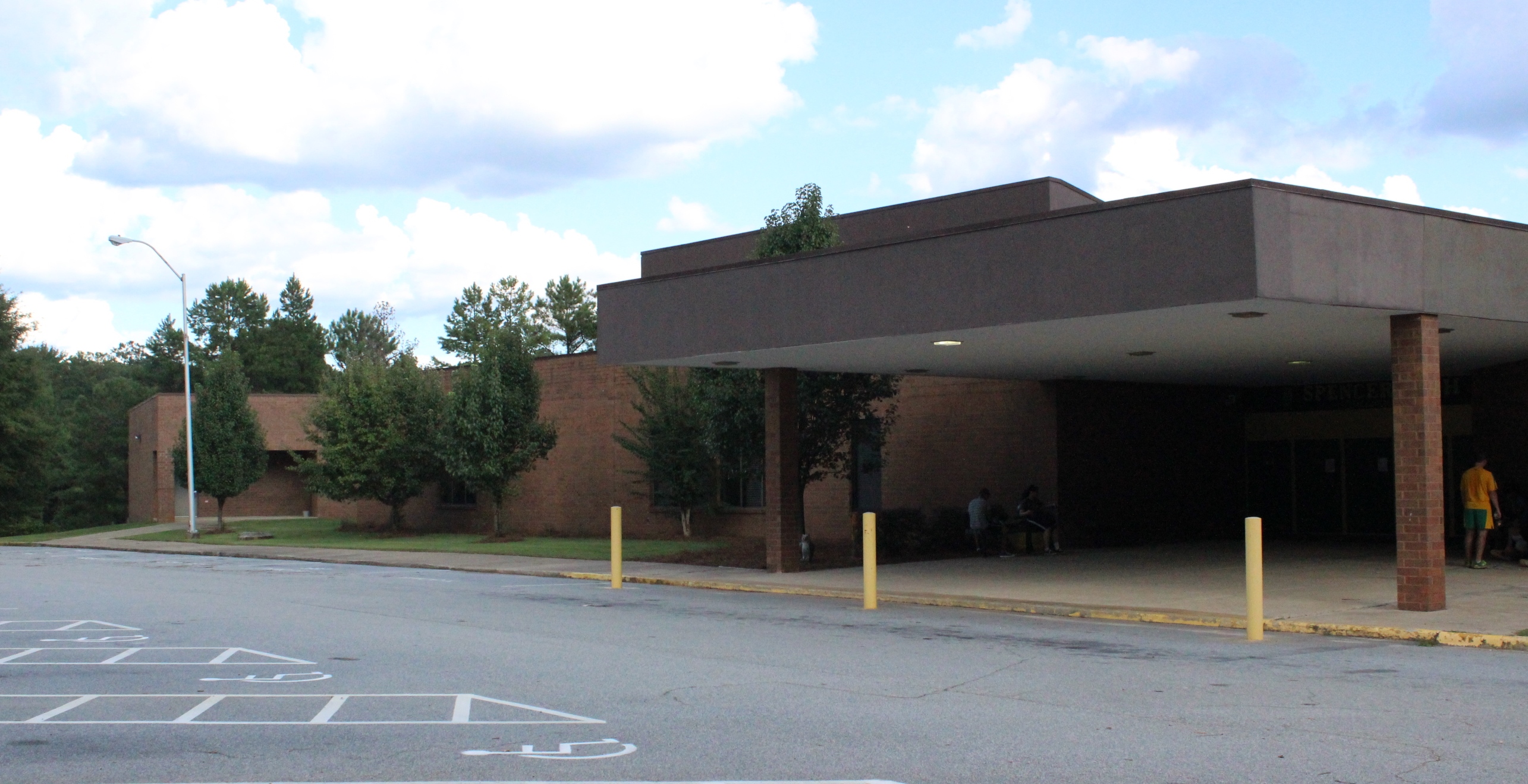 Spencer Past
Established in 1930 with a teaching staff of 15
Spencer Present
Home to the Academy of Computer Science and Electronic Gaming and a proud vibrant school culture
Spencer Future
On the path to producing college and career ready global citizens
Years of Heritage and History