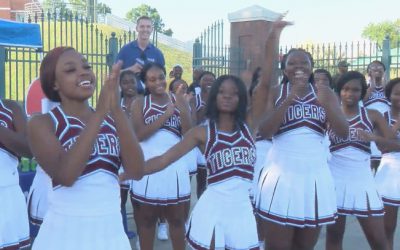 Read the full story here: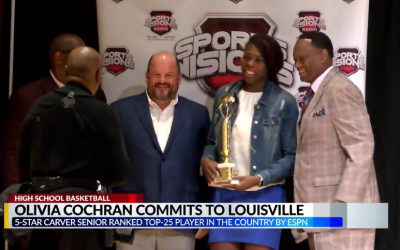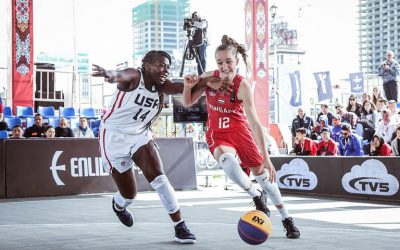 She didn't start playing on a basketball team until middle school, but six years later, Carver High School rising senior Olivia Cochran is an international gold medalist. After leading the Tigers to their first state title in March, she also was the top scorer for...
Football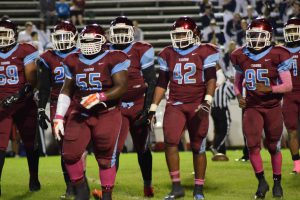 Volleyball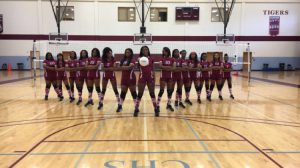 Volleyball is an amazing, high-energy sport where teams compete 6 v 6. The first team to score 25 points by a two-point margin is awarded the win of the set. Matches are best-of-three sets.
The Lady Tigers Volleyball team is comprised of 17 Varsity and Junior Varsity players. The Lady Tigers finished 4th in the region for the 2015 season led by All-Area Player Mya Millner. Currently ranked 5th in the region for the 2016 season, the Lady Tigers boast the winningest season ever with an overall record of 14-11. The Lady Tigers will be competing for a bid to the State Tournament on Tuesday, October 4th, 2016. Please come out and support your Lady Tigers on October 4th at 5:00 pm at Northside High school.
Girl's Basketball