General Information
All Paperwork Must Be Completed Prior to Participation

Spring Football:
We will have Spring Football on May 8th, 9th, 11th, 15th and 16th   from 4:00-5:30.  
MUST HAVE: Participants interested must have a current Player Packet on file (Participation Form and Physical which can be obtained from the gym or on the Blackmon Road website).
WHAT TO WEAR: Particpants need to wear athletic attire, may wear cleats but not mandatory so please do not buy any if you don't have a pair.

WHERE

: Participants will come to the gym after school and we will then go around back to the practice field by the football field.
Water will be provided but if the participant wants to bring their own water, they may.
This is only spring football for conditioning and introductory purposes.  This does not put them on the football team.  It does however, give a look at your child for the upcoming season.
Summer Football:
Summer Football will take place on Tuesday and Thursday mornings.  Time will be announced at a later date.  They must have current player packet on file as well for this.
We will have a Middle School Football tournament on Wednesday, July 19th at Fort Middle School.  More details to follow.
Fall Football:
Football Acclimation period will be August 8th – 11th.  The tryouts will be from August 14th– 17th.  Make sure your child listens to the morning announcements and watch Eagle TV for upcoming news for football.  The Acclimation Period is not mandatory but strongly recommended.  This will allow us to get to know the participant, evaluate his skills, work ethics, agilities and the ability to work well with others.  They will also get a head start on getting in shape and learning some of the basic fundamentals of footwork, blocking and different assignments associated with football.  This DOES NOT automatically assure them a spot on the team.
The Acclimation Period and tryouts are after school from 4:00-6:00.  All participants will report to the gym and they only need shorts, t-shirt and tennis shoes (may wear cleats if they already have them).  DO NOT buy anything for this period.  If your child makes the team, we will have a parent meeting about what your child will need.  The tryouts usually last 3 days and there may be multiple cuts.  Once the team has been selected, there will be a mandatory parent meeting.
Once on the team, players are expected to come to practice everyday (Monday thru Friday) from 4:00-6:00.  Parents are required to pick up your child on time.  Being a student is first and they are expected to maintain a passing grade in all classes in order to be able to participate.  Players will also treat each other with respect, be honest, have integrity and be loyal with one another.  Any violations of these could result in suspension from the team.
Chad Bray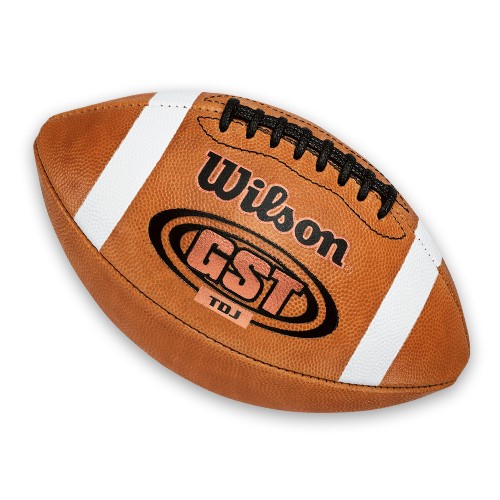 Health and Physical Education Teacher
Athletic Director/Head Football Coach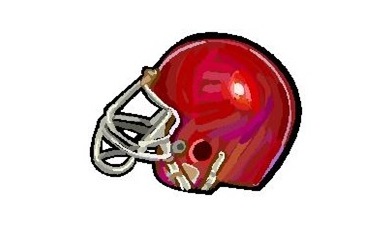 Assistant Coaches
Ron Ullman
Doug Norris
Mike Smith
Brent Sutherland