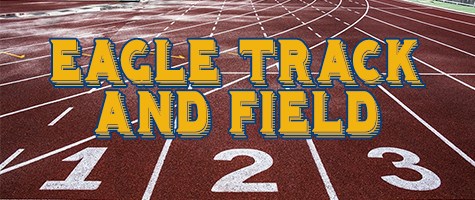 2021 BRMS Track & Field Team
Daily Track & Field Practice Will Begin on February 16, 2021.
Practice will be from 4:30 pm (1630) – 5:30pm (1730)
If you are unable to make practice you NEED TO COMMUNICATE with the Coaches
You need to have a personal water bottle with you at all Practices and Meets.  We will not have a water cool w/ cups
If you are a virtual Student you need to be at the Gym for check-in No Later Than 4:30pm daily
Ensure that you have a ride picking you up at 5:30pm.
STAY IN YOUR ILT UNTIL YOU ARE CALLED FOR.  IF YOU ARE FOUND WANDERING THE HALL, YOU WILL BE RELEASED FROM THE TEAM!!
The 2021 Track & Field Schedule is posted below.
General Information
All Meets will be held at Kinnett Stadium
Meets will begin at 5:15
Students need to be training NOW and building up endurance.
We will condition later in the school year and tryouts will hopefully be held in February 2021.
Things to Consider
Playing time is earned in practice. Making the team does not guarantee participation in every meet. I will do my best give everyone a chance to run and participate in the field events, but there are no guarantees. We practice every day and everyone will need to be picked up ON TIME. Every parent will be given a practice schedule and you will need to arrange transportation for your son or daughter to be picked up at the appointed time. We will never leave your child here alone, so we cannot leave until they leave. We will be respectful of your time, please respect ours as well. We want your child to enjoy running, and participating in Track & Field as much as possible. Hard work and dedication will get us far!
Requirements
All student athletes are required to have an annual physical examination by a physician before the first practice of the chosen sport.  This is also a requirement for pre-season conditioning and tryouts.  The signed physical form, player packet, permission form, emergency contact, and insurance card must be turned in to the Coach before participation in ANY team activities.
All Student-Athletes must turn in the Student-Athlete Behavior Contract, signed by their parent (s) and/ or Guardian(s) prior to the start of Tryouts.
NO STUDENT-ATHLETE PLAYER PACKET and NO STUDENT-ATHLETE BEHAVIOR CONTRACT turned in EQUALS NO PARTICIPATION
Each parent will be asked to bring 1 case or water or Gatorade at the start of the season, so we can have drinks for all players at every track meet
If you make the team, attendance at practice is MANDATORY.  We practice every day, Monday through Friday. If you miss practice, without prior coordination with the coaches, you will have to run a mile or 10 suicides to make up your missed time.
If you miss more than 3 practices, unexcused, you will be dismissed from the team.

Exceptions to this rule are serious illness, emergency and occasional participation in other school functions.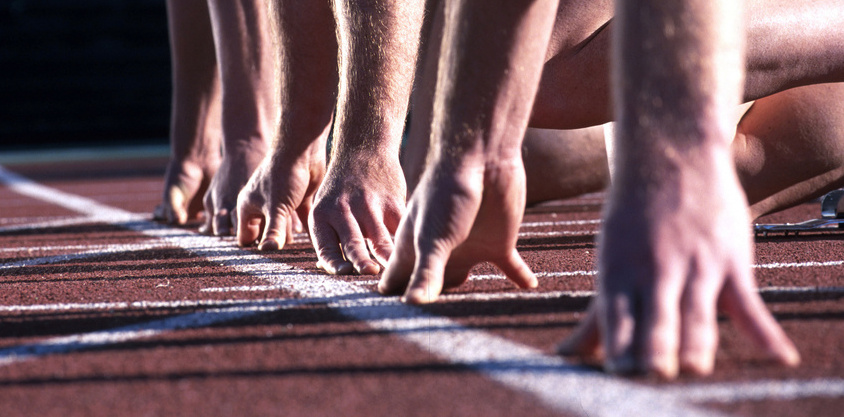 waiting on district to publish new forms to create a Student/Athlete Packet!!!