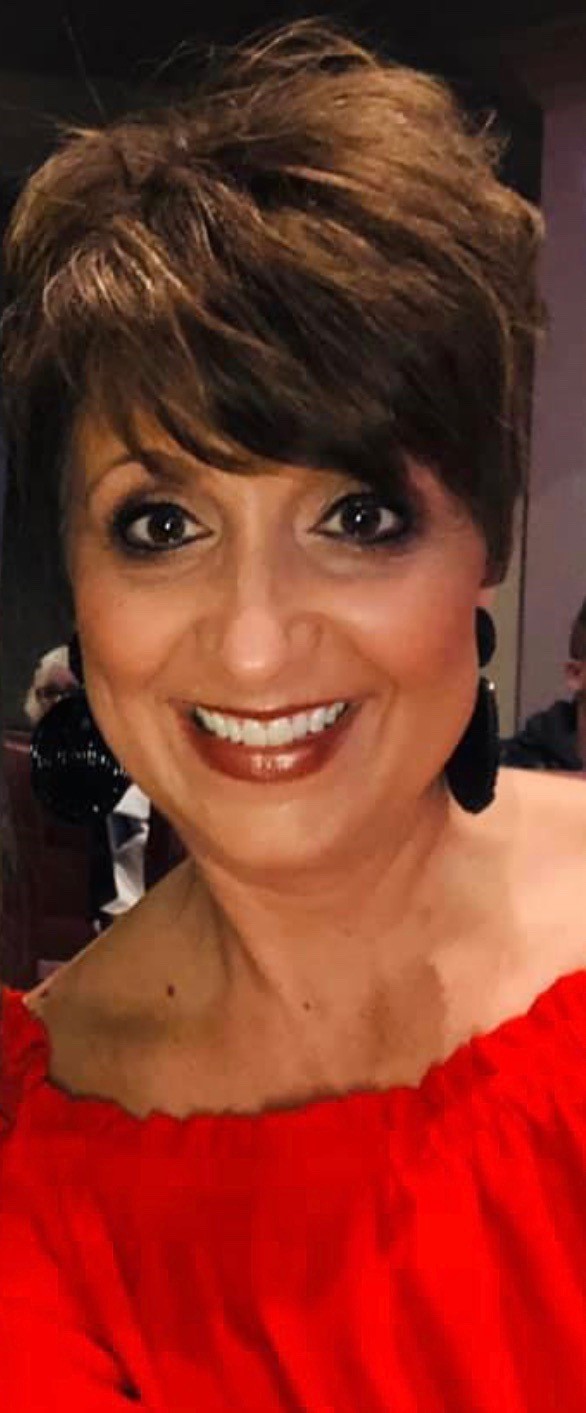 Mrs. Penny Bowen Gorum
Principal
Welcome to BRMS!  My name is Penny Bowen Gorum, and I am the proud principal of Blackmon Road Middle School.  2020-2021 will be my 7th year at BRMS serving as principal.  I was born in Montgomery, Alabama and have resided in Georgia since 1997. My degrees consist of a Bachelor's in English Secondary Education along with a Master's and Ed. Specialist in Educational Leadership all from Troy University.    I began my teaching career in Alabama as a 6th, 7th and 8th grade English teacher at Eutaw High School in Eutaw, Alabama.  I later spent twelve years serving grades 9-12 as an English teacher, Journalism teacher, Department Chair, and Academic Dean at Harris County High School in Hamilton, Georgia.  In 2009, I moved to Shaw High School in Columbus, Georgia serving as Assistant Principal for four years and then moved into the Principal's position at BRMS.  I am married to Marvin and am a mother to two daughters:  Haley, 20 years old, and Ashley, 16 years old.  
 As a breast cancer survivor, I have realized the importance of time and relationships and enjoy mentoring other cancer patients through their journey.  I enjoy serving at Cascade Hills Church and have built my life around servanthood. Education allows us to build those foundations and relationships with our students, and I strive to create an atmosphere of excellence where all students can be successful.  In my spare time, you will find me enjoying time with family on the water including time spent on our boat, paddle boarding and time spent along the Gulf Coast. 
 I look forward to serving as your principal.
Mr. Michael "Keith" Wells
Assistant Principal
Hello, my name is Keith Wells and I am the Assistant Principal.  This will be my 5th year as the AP at BRMS.  Prior to coming to BRMS, I was an Assistant Principal at the Elementary level.  I have taught 3rd, 4th, and 5th grades for 8 years before becoming an AP. 
I have been married to my wife, Kelly, for 24 years and have two children.  We have a son, Andrew, which is a senior at Kennesaw State University and will graduate with a Chemistry degree.  We have a daughter, Maddie, which will be a senior at Columbus High School this upcoming year.
I have coached baseball, softball, football, and soccer at different levels for my kids.  My hobbies include spending time with my kids, going to the beach, grilling, cooking, and working in the yard.  I also love to go on cruises, Disney, Universal, or anywhere to get away and have fun.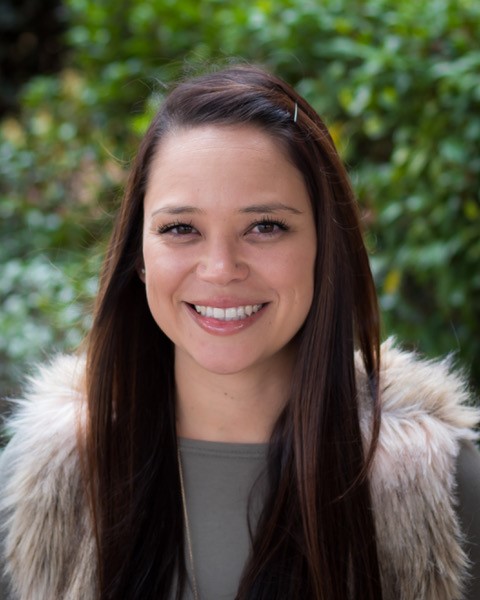 Ms. Janina M. Rubio
School Counselor/ Guidance
Last year was my 1st year as a Professional School Counselor and I have a lot of experience working with children in various school settings and as a collegiate softball coach. I graduated from Columbus State University with an M.Ed in School Counseling and certified in Youth Mental Health First Aid. I enjoy spending time with my family, love Georgia football, the New York Yankees and my pup, Jeter. 
​
I absolutely love helping my students navigate through conflicts or just being a positive re-enforcer. My job/goal as a Professional School Counselor is to help every one of my student's feel safe and comfortable while attending Blackmon Road Middle School. I currently work with students through individual counseling, small group counseling, classroom guidance, conflict resolution and school-wide activities. In addition to, I work with parents, teachers, administrators and community members to help with any of my students and their needs. If you are in need of any assistance, please do not hesitate to contact me via email or phone.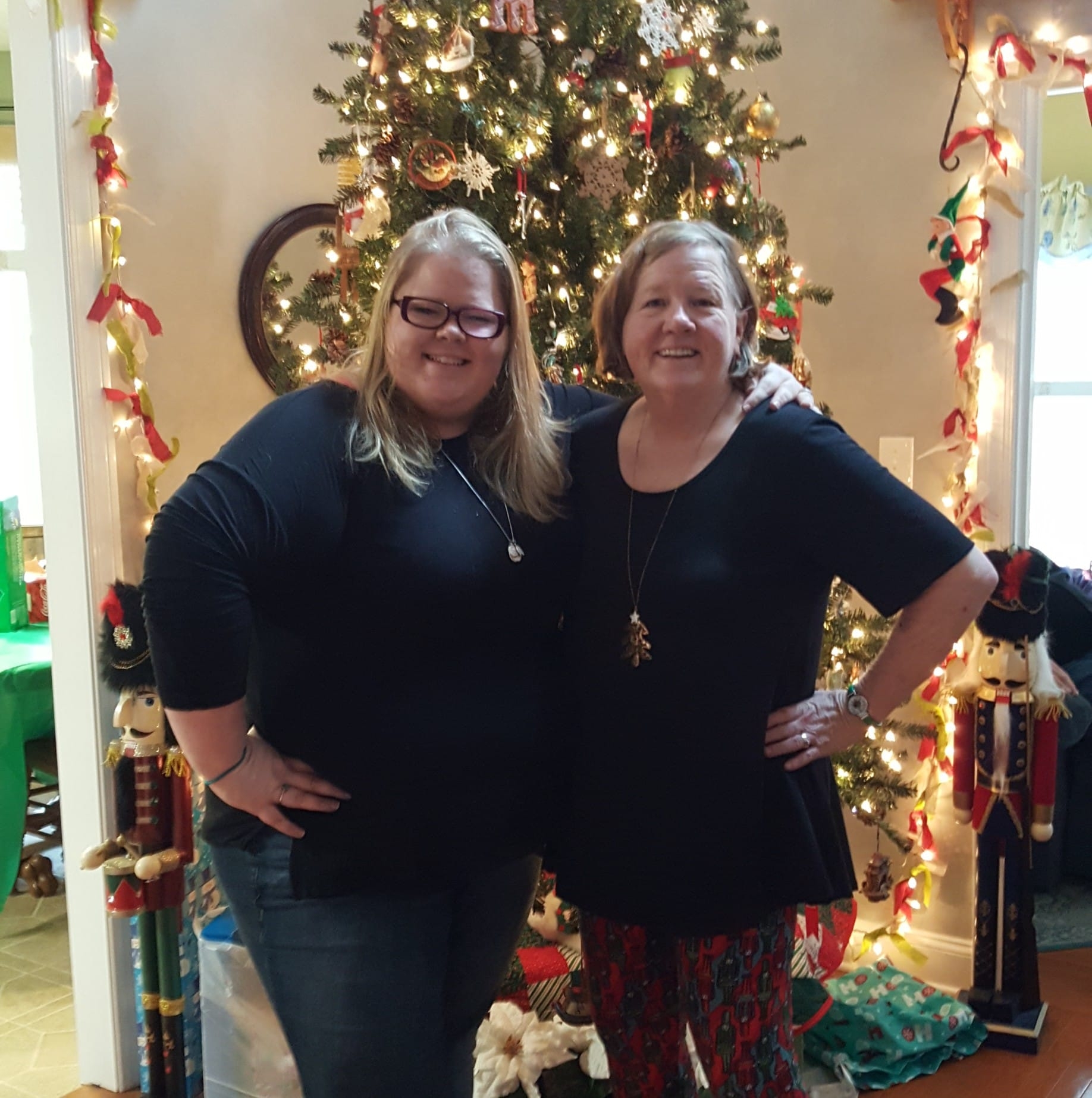 Ms. Lindy Dunn
Academic Dean
Hello, my name is Lindy Dunn and I am the Academic Dean at BRMS. This will be my 5th year in the office, and my 13th year at Blackmon Road. I graduated from CSU with a Bachelor's degree in middle grades Math and Science, and a Master's degree in Teacher Leadership.  Before I moved to the position of Academic Dean I taught Math, Science and Social Studies here at Blackmon Road. I have been fortunate to spend my entire teaching career at the best middle school around!
I grew up near Atlanta with 2 older brothers. I love spending time with my family, and am very close with my mom.  During quarantine this year, I adopted the sweetest ball of fluff! The newest member of my family is Kody Bear, my 4 year old Havanese (Aka the cutest dog ever). In my free time I enjoy traveling and photography.
If you have any questions about: Testing or Scheduling, please don't hesitate to reach out. I know this year is going to be interesting and I want to be here for you to make it go as smoothly as possible.
I am now split Academic Dean between Blackmon Road Middle School and Veterans Memorial Middle School. If I do not get back to you the same day, please be patient, I will get back to you as quickly as possible!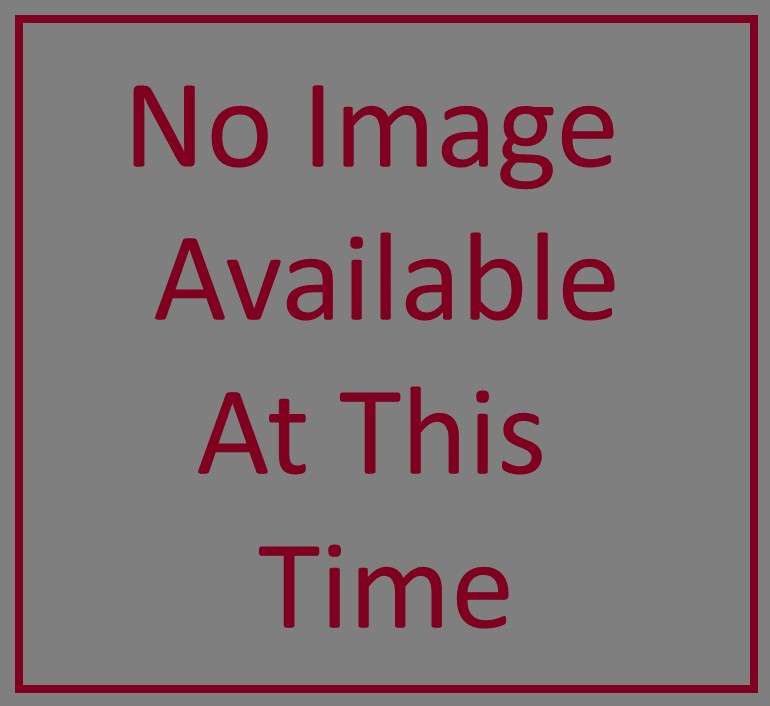 Ms. Tina Fulford
LEA (Local Education Agency) Facilitator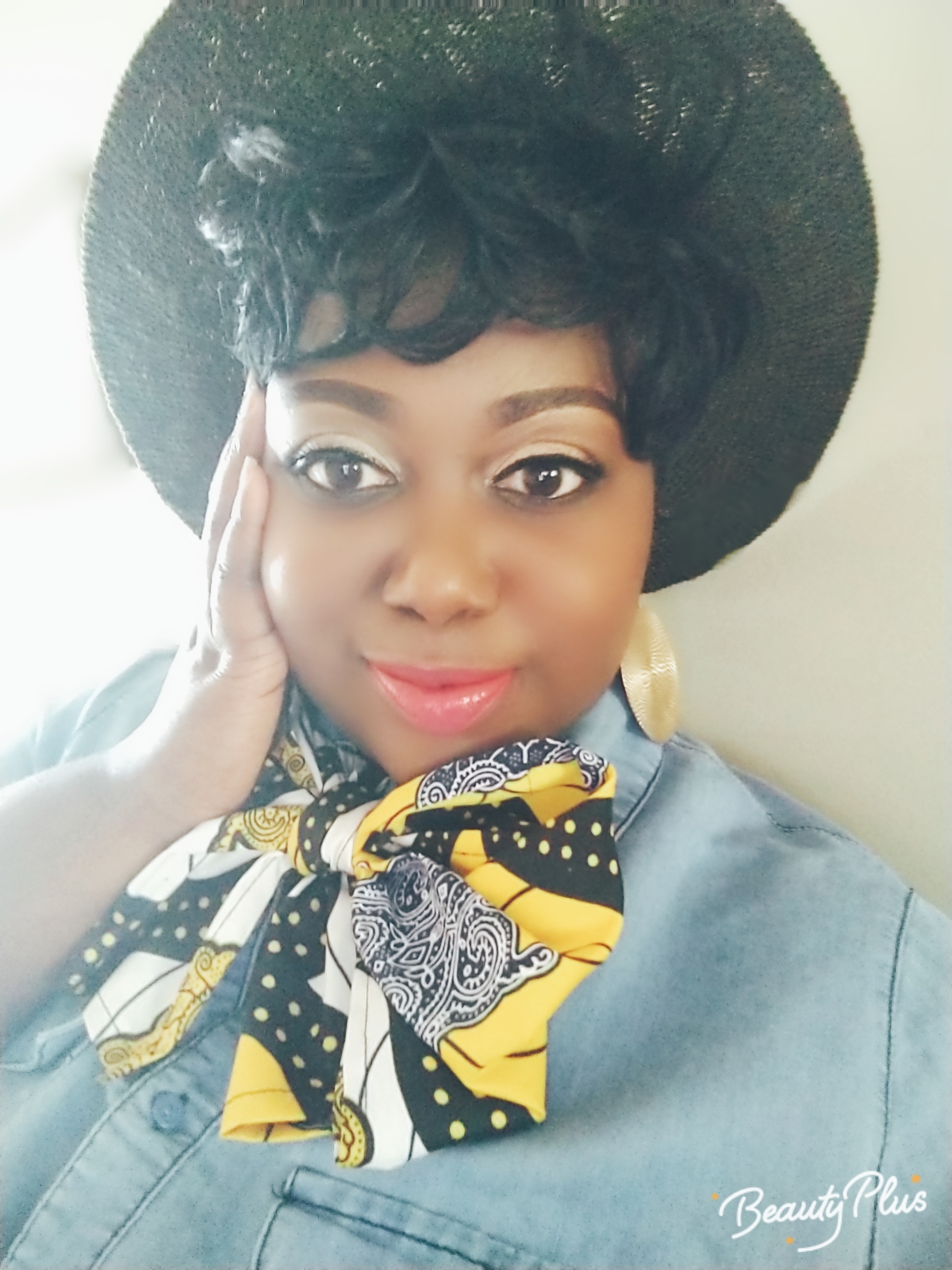 Mrs. Sherlete Branscomb
Secretary/ Book Keeper
​My name is Sherlete Branscomb and this will be my 3rd year working at BRMS as the Secretary/Bookkeeper.  I am married to a wonderful husband and we have 3 amazing children.   A little about me, I love God, fashion and all things pretty (I sweat glitter J)!  I have been in customer service and finance for over 13 years and I am constantly learning new procedures and guidelines daily.  I love working at Blackmon Road and with this fantastic administration staff, faculty and students.  I say it all the time, "We are the BEST middle School on the planet" and I absolutely believe this.  I recently saw a quote that stated "Focus on the good", and I believe this is a great motto needed for the world today.  As we embark on a new journey and unfamiliar territory, we should try to focus on the great things that are happening around us.  It may not seem like it at the time, but just know that greater is around the corner.  So take some time, enjoy life, focus on what's good and let's make this the best school year yet!!!!
Mrs. Samantha Terwilliger
Attendance Clerk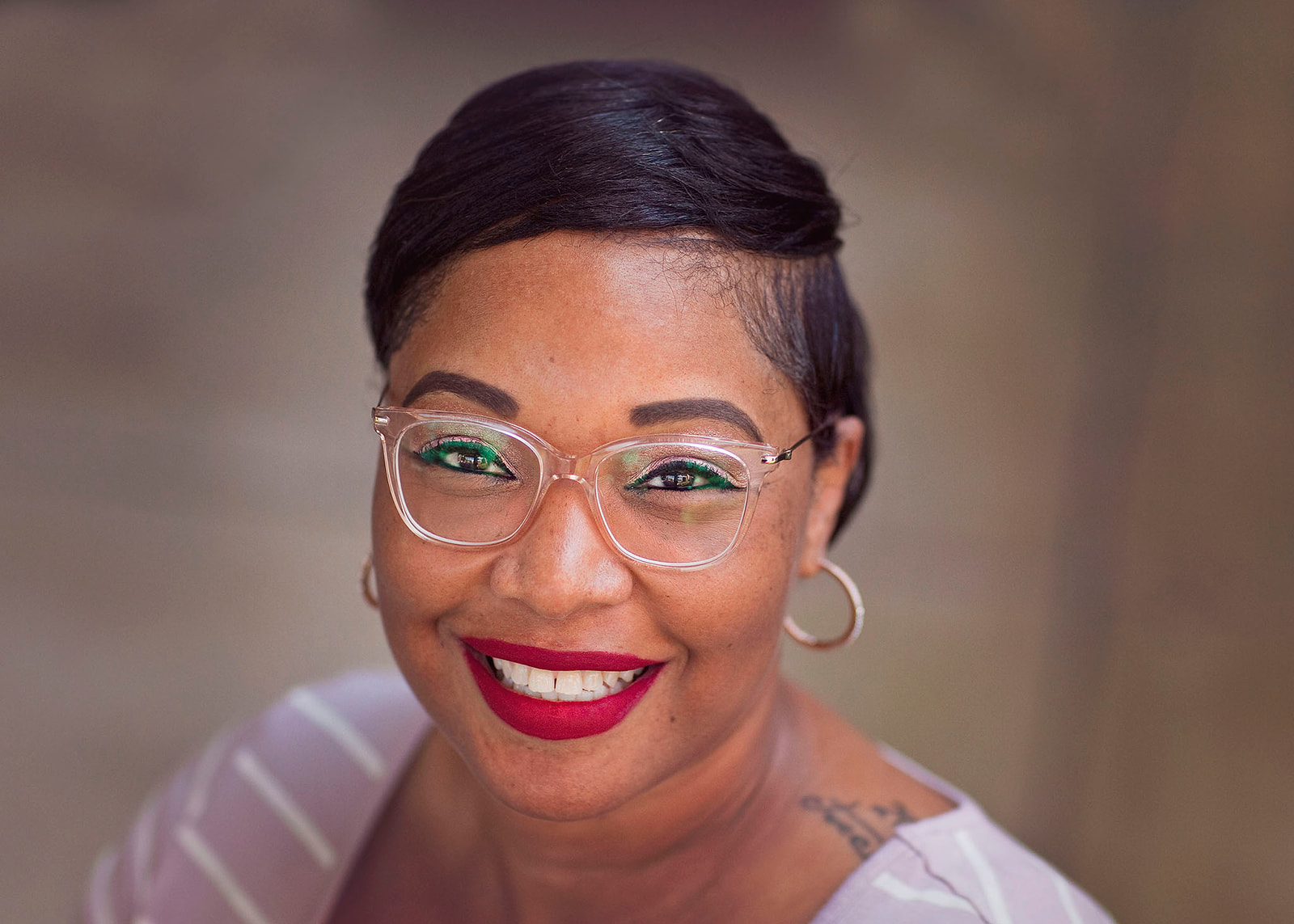 Mrs. Tameaka L. Vanderhorst
Receptionist
My name is Tameaka Vanderhorst and this will be my 3rd year working at Blackmon Road Middle School. I have been married to my husband for 22 years and we have 2 amazing children. My son is a sophomore in college and my daughter is a junior in high school. I was a stay at home mom for 17 years. During that time, I got my college degree from Troy State University. I wanted my kids to know that if I could do it, they could as well.  I love my job. Most of all, I love seeing our wonderful students everyday. I look forward to the upcoming school year.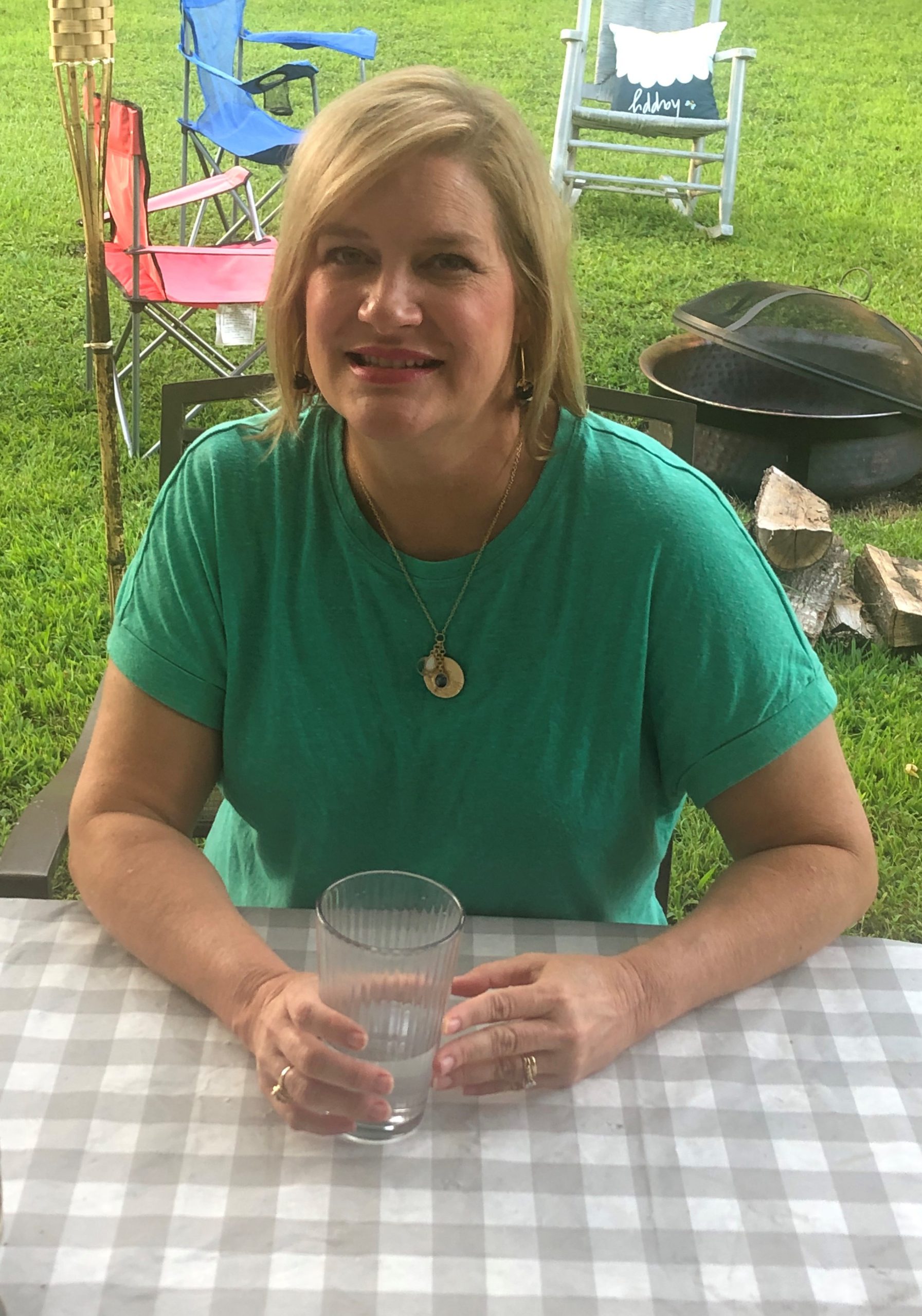 Mrs. Allison M. West
Clinic Worker
Hello, my name is Ali West and this will be my second wonderful year working at Blackmon Road Middle School.  I have a Communication degree from Columbus State University.  Before working at Blackmon  Road Middle School, I was a Stay-at-Home Mom to three great kids.  I have been married to Steve, my husband, for twenty-two years.  Our oldest daughter, Lili, will be attending the University of Georgia in Fall.  As a big Auburn fan, I will have to learn to cheer a little for the Dawgs.  I have two sons that are eighteen months apart named Luke and Levi.  My boys followed in their sister's footsteps and attend Blackmon Road Middle School.  I am a terrible cook, but a real "foodie". The way to my heart is through my stomach.  Luckily, I married an amazing cook who provides all potluck meals for me to take to parties.  Often, there are snacks in my office and I always share.  I do not use the term "love" loosely, but I absolutely love my job at Blackmon Road Middle School.  Getting to come in and take care of the needs of our students, faculty, and staff brings me joy. My moto is that when you come in my clinic, I am going to treat and take care of you as if you are my family. Because to me, BRMS is a BIG family.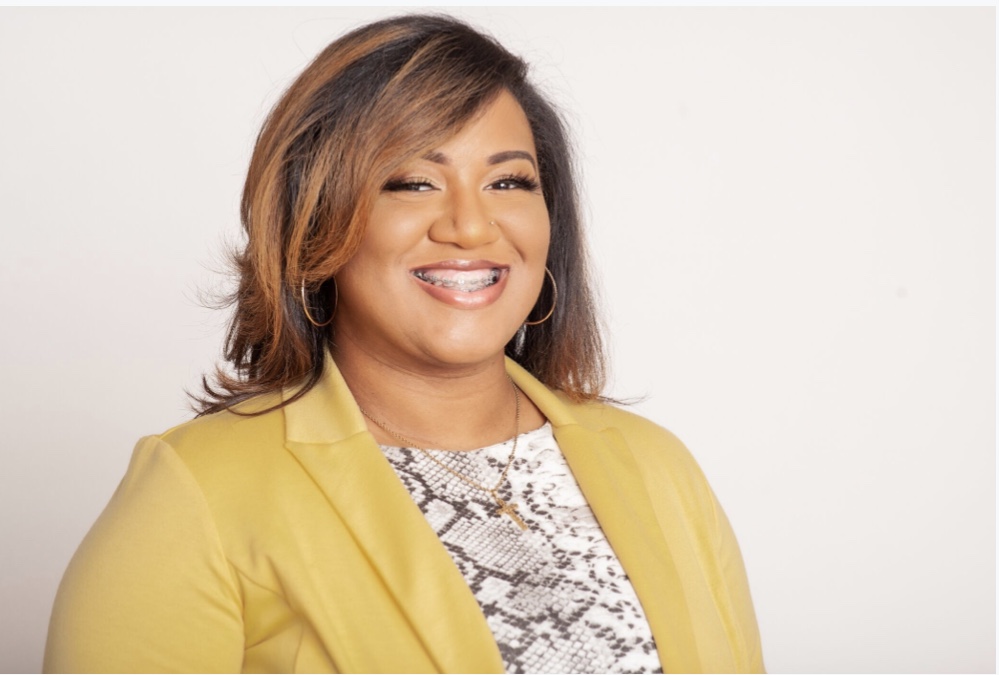 Ms. Marquisha L. Howard
ISS Administrator
Hello, my name is Marquisha Howard, born and raised in Columbus, GA. This will be my second year with the Blackmon family as I complete my degree in Health Science from Columbus State University. I have worked previously in the school setting, however in the private school setting, as a middle and high school teacher certified with their curriculum used. Upon the completion of my degree, I am looking to work in the district as a math teacher.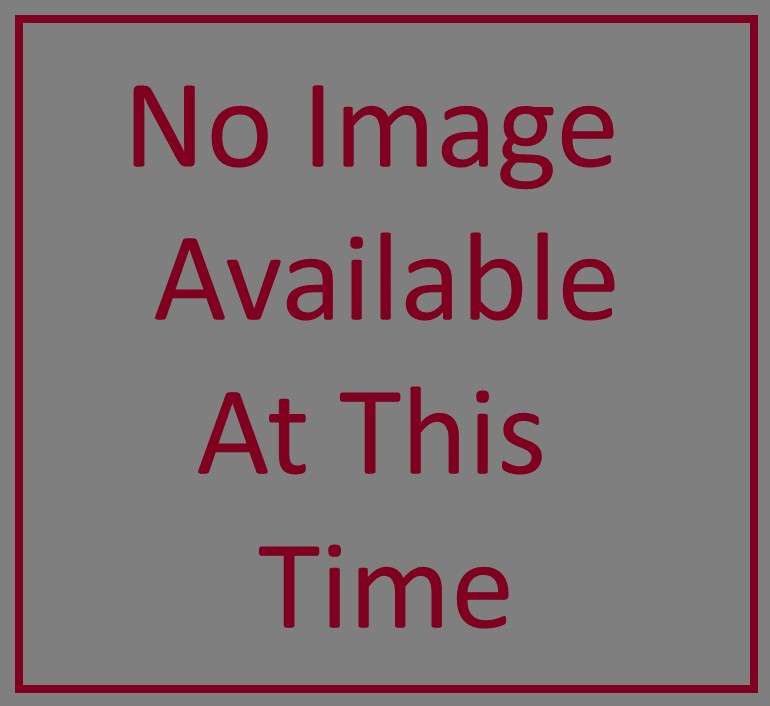 Awaiting Assigned Officer
School Security Officer