2022 Senior Hoodie
This year Senior's Hoodie was drawn by Miyana Tatum.  We would like to applaud her for this very wonderful design.  If you would like to purchase one please contact Ms. Haynes at haynes.tawana.s@muscogee.k12.ga.us.  The hoodie price is $35.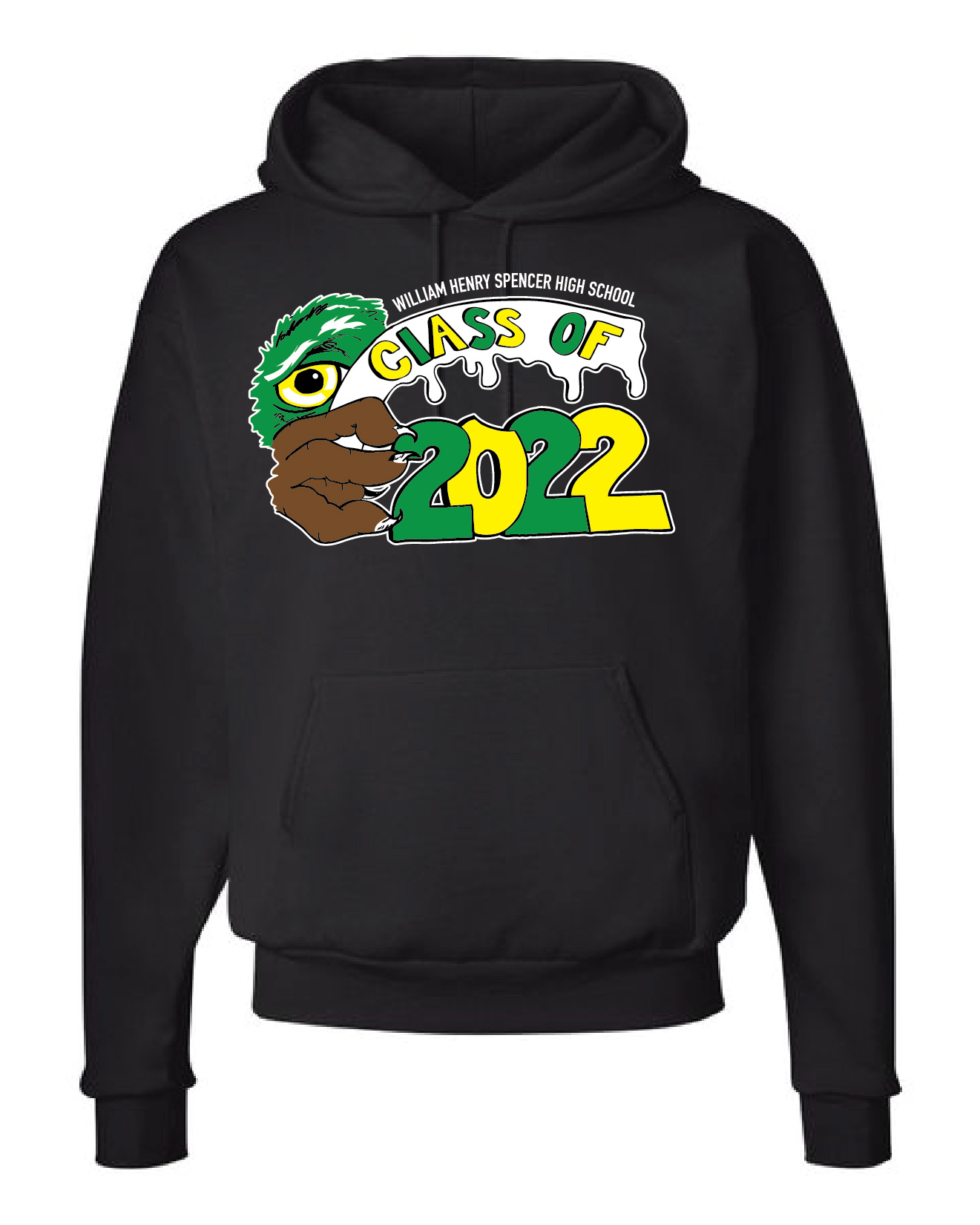 ****Attention Seniors****
The deposit for Jostens is due on Friday. The deposit is $100 dollars if you order over the minimum, which is Package G (this package allows you to walk in graduation ceremony). Since, Jostens' payment is due on Friday, the 1st senior dues installment will be extended to October 15th and reduce the amount to $50.  If you have any questions, please contact Ms. Haynes.
FORMAL FLYER 2022 (1)
Class of 2022 Senior Dues
Order form 2022
Jostens to serve the students at William H
Class of 2022