Welcome to the Counselor's Hangout
The William H. Spencer High School Counseling Department is available to assist all students in being successful academically, socially, emotionally in high school and with College & Career planning. It is our vision for all students to achieve their full human potential by becoming lifelong learners and contributing members of their community. Guidance Counselors are available for all students. Student, teacher, and parent conferences are encouraged by this department. Students may see a counselor by making an appointment through the Student Services clerk. Parents may call 706-683-8719 and ask for the Guidance Department. The secretary will arrange an appointment. Official transcripts must be mailed by the guidance office.
Mission
The mission of our school counseling program is to provide developmentally appropriate services to address all student's academic, college, and/or occupational goals, in addition to supporting student's personal and social needs.  It is our goal for students to find a sense of belonging by building strong relationships within the community.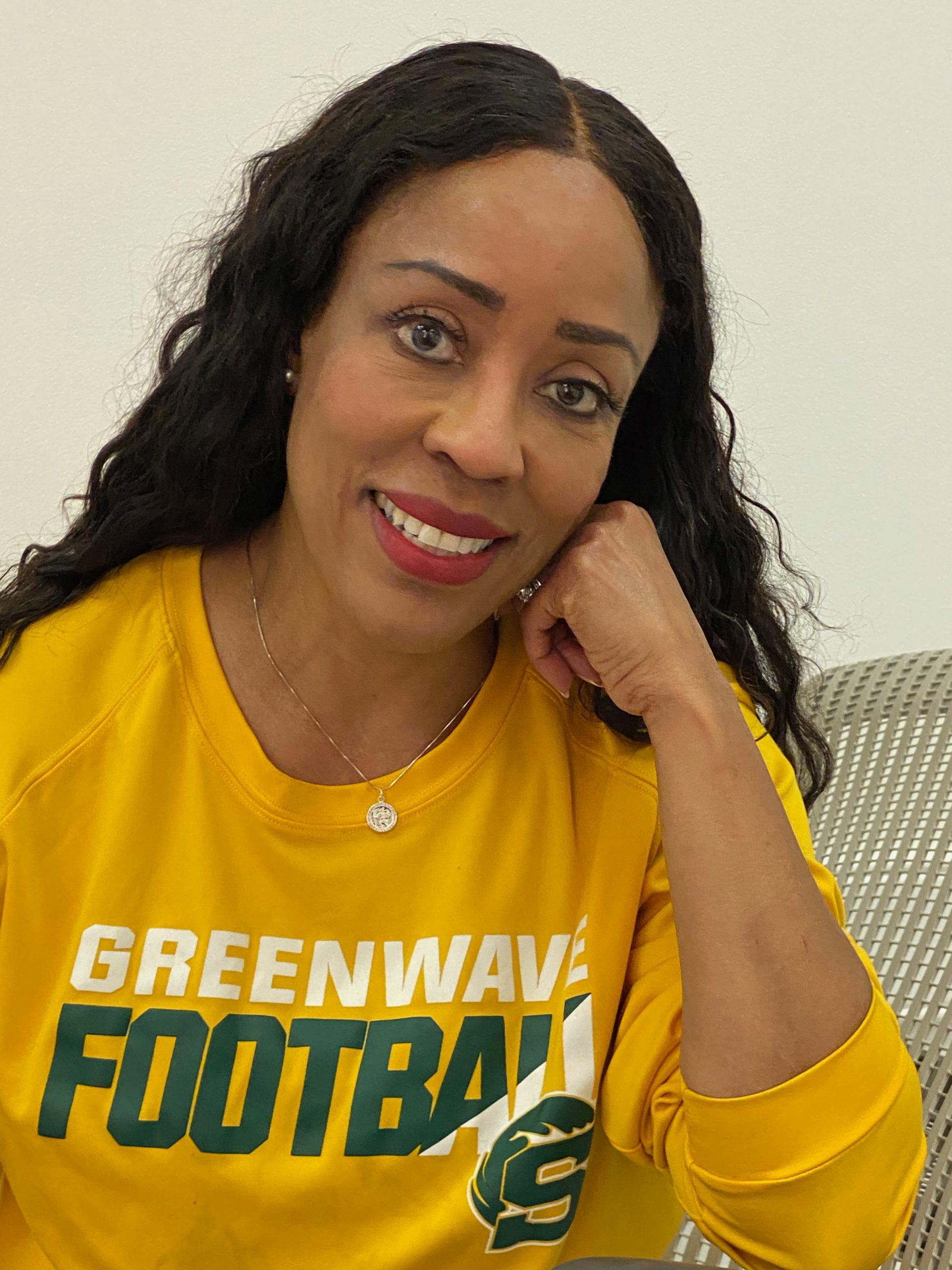 Dr. C. Michelle Sanchez
Guidance Director
sanchez.charlotte.m@muscogee.k12.ga.us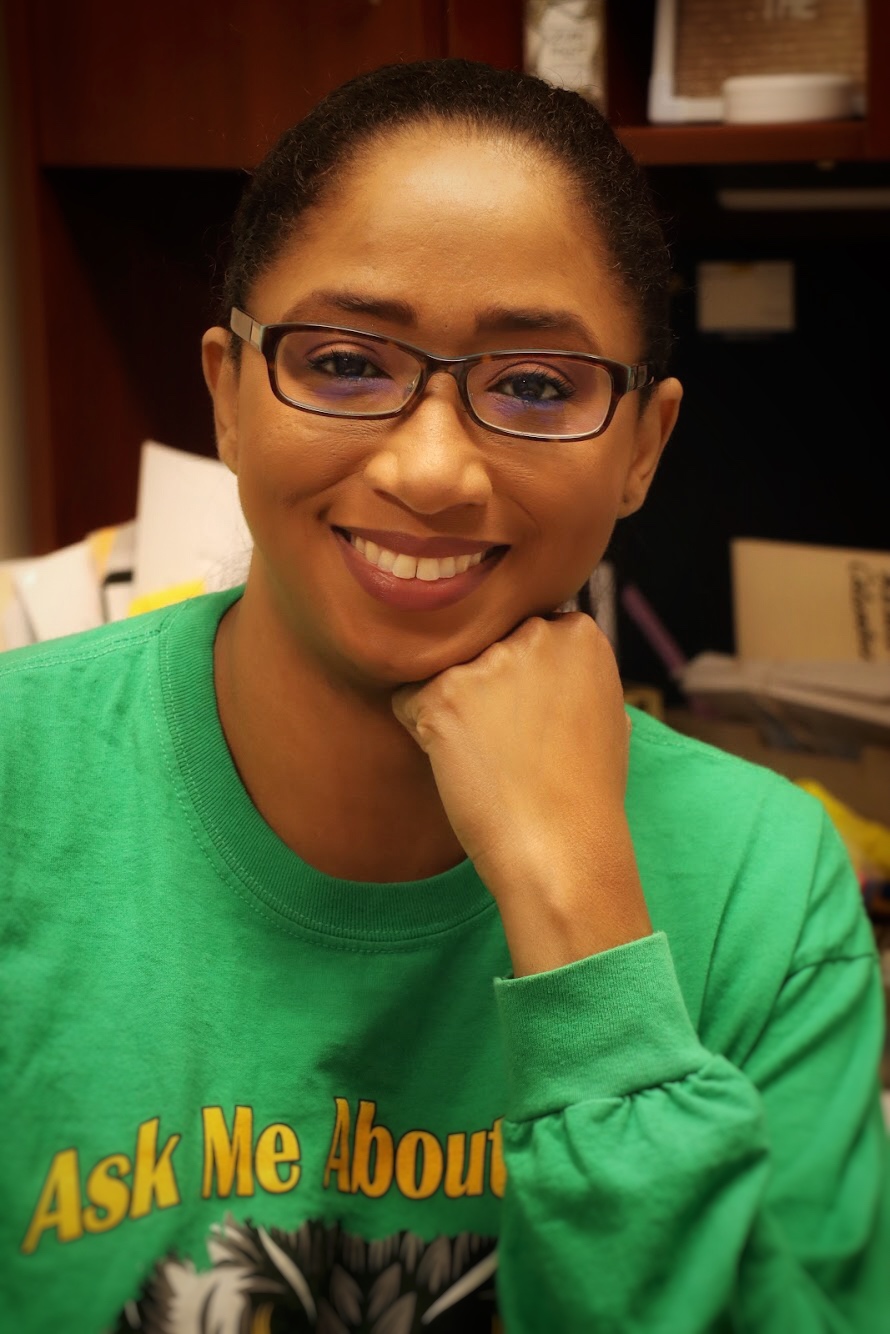 Ms. Myya Washington
Guidance Counselor
washington.myya.j@muscogee.k12.ga.us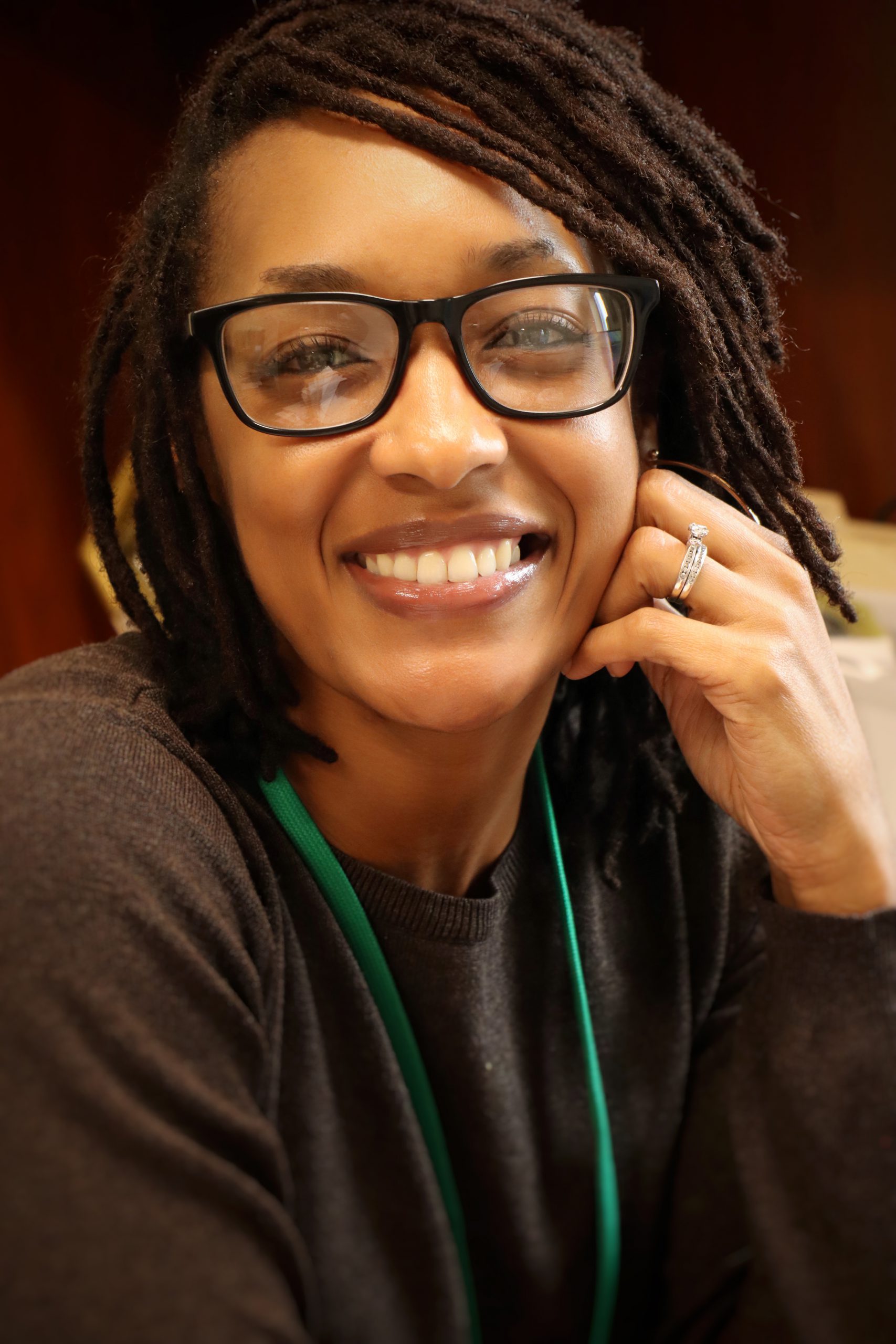 Ms. LaJoyce Cavalier
Guidance Counselor
cavalier.lajoyce.e@muscogee.k12.ga.us
Scholarship Winners
Congratulations to Tykira Carreker and John Farrow, III recipients of Epsilon Eta Zeta scholarship!
Congratulations to the Following:
We are please to announce that Vinh Huynh was awarded the Friends of Art: Funding Future Artists Scholarship for the academic year 2020-2021 in the amount of $10,000.00.

Congratulations to Vinh Huynh and Tykira Carreker for their scholarship awards!
8th Grade Transition to High School Information
Dual Enrollment
DUAL ENROLLMENT: Dual Enrollment is only open to junior and seniors. In order to participate in dual enrollment, you must have a Grade Point Average of 3.0 or higher. You can create or log into your Georgia Futures account and pull up the HOPE GPA. If you have a GPA under HOPE guidelines of 3.0 or higher, email Dr. Sanchez.
There is a Dual Enrollment informational meeting this Friday, May 15, 2020 at 1:00 p.m. This meeting must be attended by parent and student. The information will involve the procedures and requirements for participation in the Dual Enrollment Program. Students with a 3.0 or higher are eligible for participation. The program is open only to 11th and 12th grade students. Parents and students will have the opportunity to ask a few questions. A college representative will also be on the call.
Conference Call number 978-990-5160
Access Code for Parents/Students 7783924