Welcome to the Counselor's Hangout
The William H. Spencer High School Counseling Department is available to assist all students in being successful academically, socially, emotionally in high school and with College & Career planning. It is our vision for all students to achieve their full human potential by becoming lifelong learners and contributing members of their community. Guidance Counselors are available for all students. Student, teacher, and parent conferences are encouraged by this department. Students may see a counselor by making an appointment through the Student Services clerk. Parents may call 706-683-8719 and ask for the Guidance Department. The secretary will arrange an appointment. Official transcripts must be mailed by the guidance office.
Mission
The mission of our school counseling program is to provide developmentally appropriate services to address all student's academic, college, and/or occupational goals, in addition to supporting student's personal and social needs.  It is our goal for students to find a sense of belonging by building strong relationships within the community.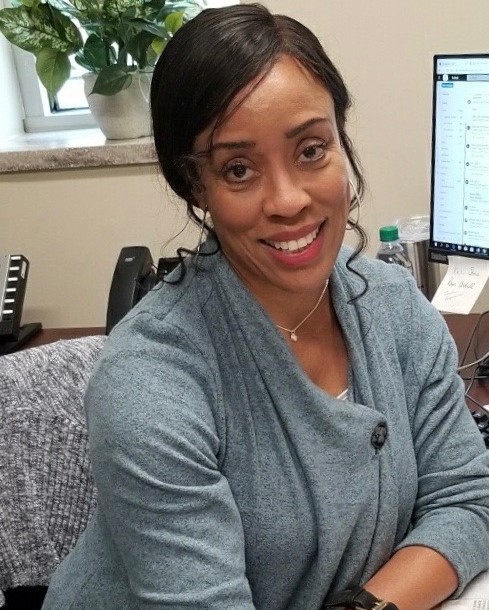 Dr. C. Michelle Sanchez
Guidance Director
sanchez.charlotte.m@muscogee.k12.ga.us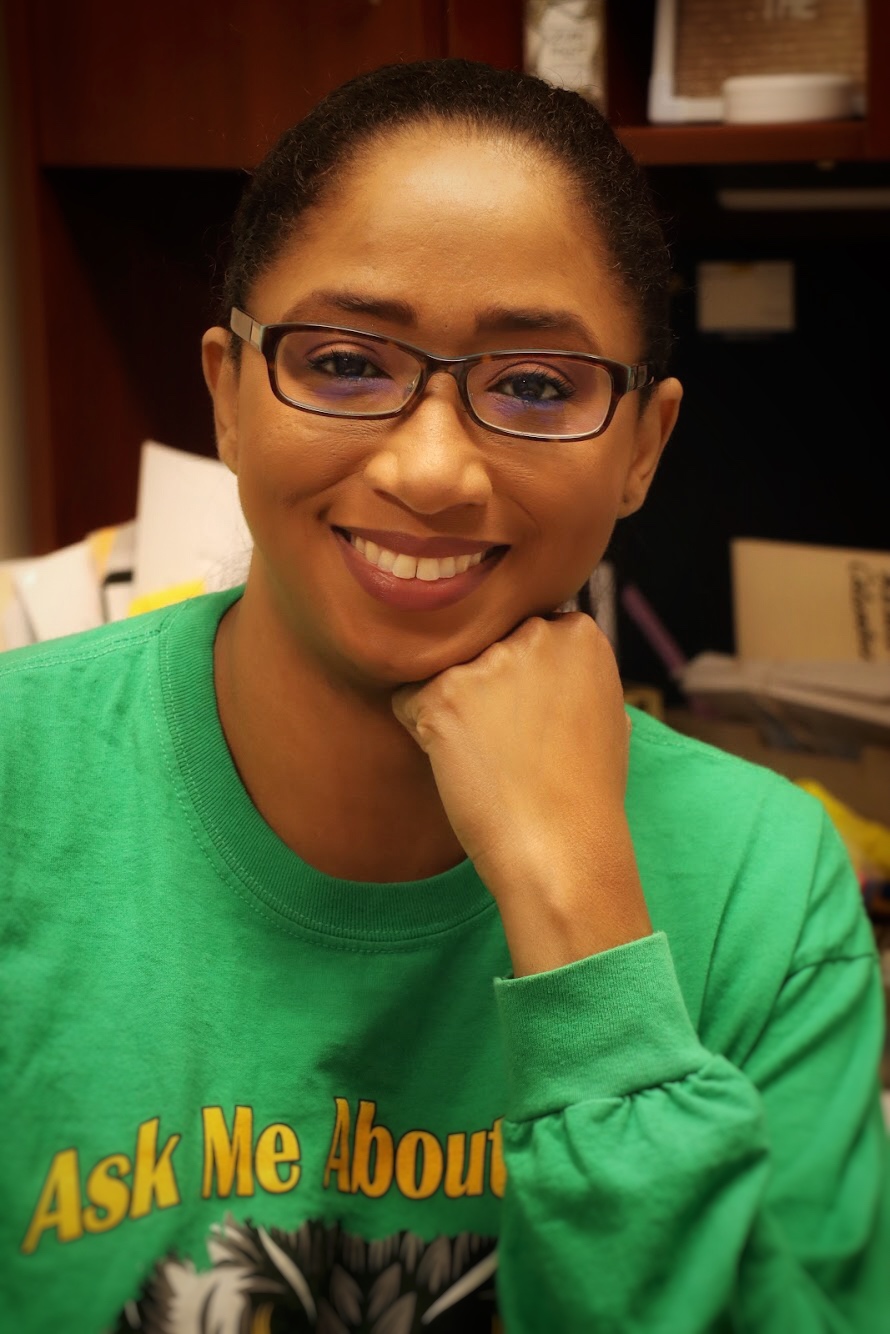 Ms. Myya Washington
Guidance Counselor
washington.myya.j@muscogee.k12.ga.us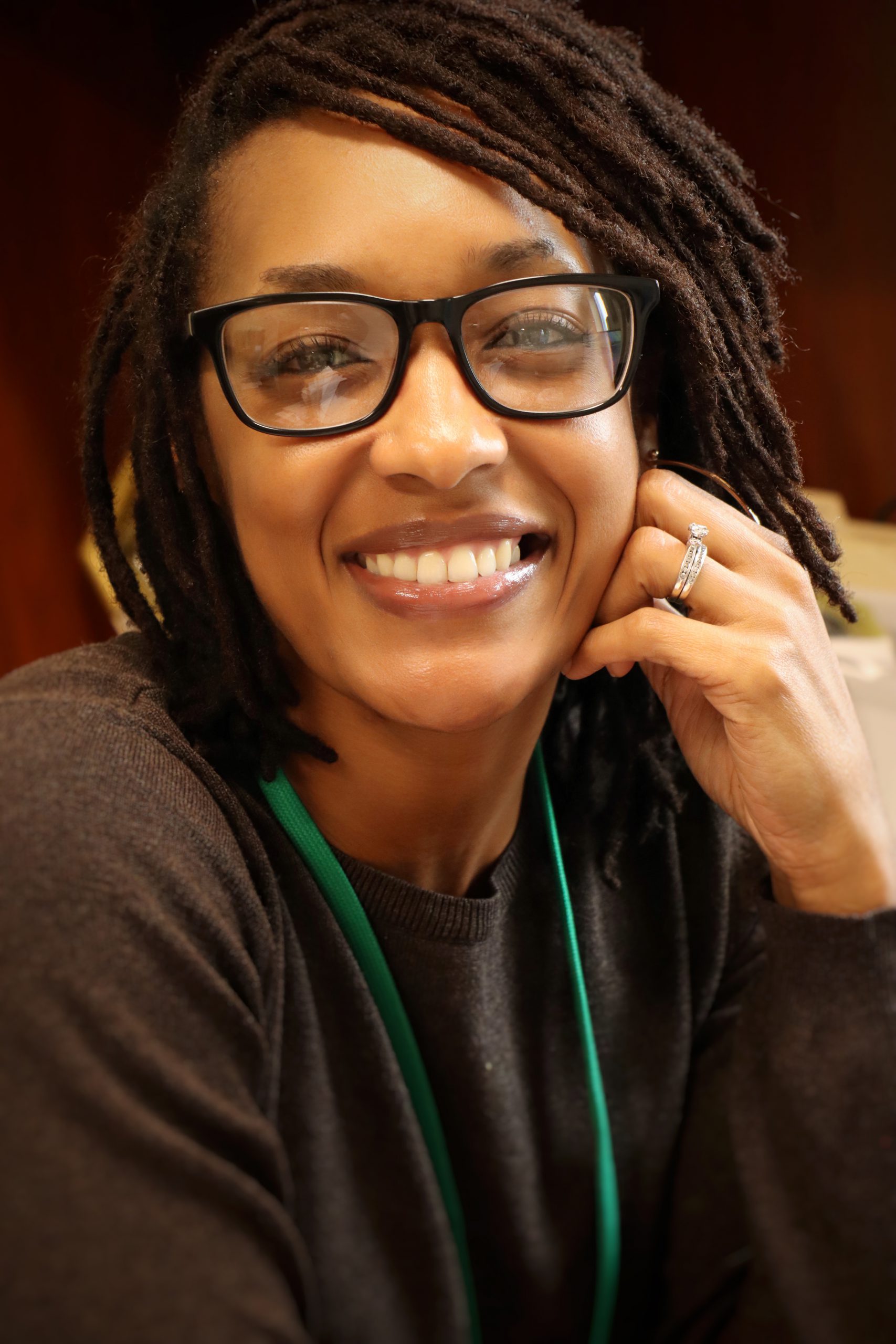 Ms. LaJoyce Cavalier
Guidance Counselor
cavalier.lajoyce.e@muscogee.k12.ga.us
Links for Seniors
https://commonblackcollegeapp.com/
Finding the school that is the right fit for you is important. The following websites have tools that can facilitate in your selection process.
https://commonblackcollegeapp.com/
College Scholarship
10th Graders - PSAT Sign-up for Virtual Students
We are administering the PSAT on October 29, 2020 for tenth graders (sophomores). Virtual students will have the opportunity to test during the 2nd session of the day. In order for us to properly prepare, we need to know which students plan on coming that afternoon to test. Students MUST have transportation to and from school that day.
Welcome Class of 2024!
SAT/ACT Information
Do you plan on attending a 4-year college/university? Have you taken or are you taking at least two years of the same foreign language? Does the institution or scholarship you are applying for have a SAT or ACT requirement? Is your overall average at least a 2.3? Then you need to register for the SAT and/or ACT. Click on the link below, so we can assist you with registration process and get you the appropriate fee waiver(s), if applicable.
https://forms.office.com/Pages/ResponsePage.aspx?id=UvjLaQNRIUWk_AyiCCAjcgSzih6uXiJJpGLN583HduZUMTY2RUgyQkdUT1EyVkJYMVVZV1RFS0kzWi4u
8th Grade Transition to High School Information
Dual Enrollment
DUAL ENROLLMENT: Dual Enrollment is only open to junior and seniors. In order to participate in dual enrollment, you must have a Grade Point Average of 3.0 or higher. You can create or log into your Georgia Futures account and pull up the HOPE GPA. If you have a GPA under HOPE guidelines of 3.0 or higher, email Dr. Sanchez.
There will be a zoom telephone conference call on Tuesday, August 11, 2020 at 2:00.
There will be a zoom telephone conference call on Tuesday, August 11, 2020 at 2:00. To sign up for the dual enrollment informational zoom meeting on Tuesday at 2:00 pm, students must have a HOPE GPA of 3.0 or higher to be eligible. Thanks!!
Join Zoom Meeting
https://muscogee.zoom.us/j/89185196274?pwd=bWJUZ2ptRVY4QUU0bDYwVis0S3VmUT09
Meeting ID: 891 8519 6274
Passcode: 469668
Transcript Request
Please submit the following link to request a transcript.
https://forms.office.com/Pages/ResponsePage.aspx?id=UvjLaQNRIUWk_AyiCCAjcgSzih6uXiJJpGLN583HduZUOFFJUTAxOUtKOFhETEo4WUFVRjNWV1BBUC4u
MCSD School Social Work Department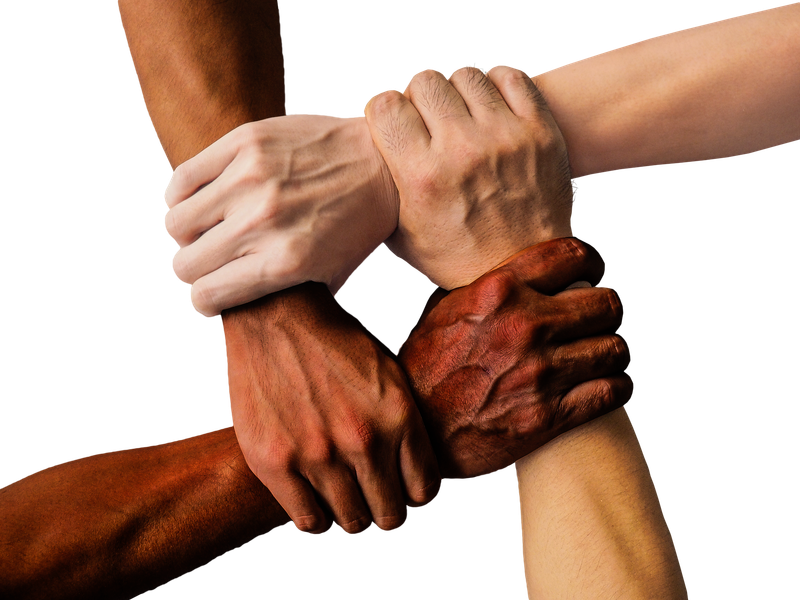 MCSD School Social Work Department
School Social Workers serve within the school district in order to help students achieve academic success by serving as a link between schools and home. School Social Workers visit assigned school to build relationships with the students and school staff, and they make home visits and telephone communication regularly with parents to offer support and resources. School Social Workers strive to alleviate barriers that get in the way of a child's opportunity for education and success. School Social Workers collaborate with many agencies within Muscogee County to support our students, families, and community as a whole.
A SCHOOL SOCIAL WORKER'S ROLE:
We seek to Advocate
Serve as a voice for students
Guide families in pursuit of needs, goods and services
Serve as a liaison between the student, family, school, and community
Report concerns of child abuse and neglect
Assist parents in understanding children's social/emotional needs
Represent school position and needs in crisis situations
We Seek to Communicate
Develop partnerships with community agencies and faith-based organizations
Encourage and facilitate community involvement with schools
Build positive relationships with school staff, students, and families
We seek to Educate
Educate school staff and community on issues of cultural diversity
Help students achieve maximum academic success
Inform parents of the educational process
Encourage and monitor school attendance
What We Do
Enforce the Georgia Compulsory School Attendance Law
Provide an array of services to students and their families
Provide consultation to teachers and other staff
Collaborate with the community agencies for the improvement of the welfare of our students
Provide liaison services for McKinney Vento and foster care students and families
Work with appropriate local agencies & families to help prevent child abuse
Collaborate with community to help ensure families have the support resources they need
Post-Secondary Plans: What's Next?
What are your plans after graduating from Spencer High School?
https://forms.office.com/Pages/ResponsePage.aspx?id=UvjLaQNRIUWk_AyiCCAjcgSzih6uXiJJpGLN583HduZURU00VkVFWFVPSkRYTFIwMlpKMVRHVEVJNy4u
ANGER Management
Please provide the information below to see if you are a good candidate for our anger management group.
https://forms.office.com/Pages/ResponsePage.aspx?id=UvjLaQNRIUWk_AyiCCAjcgSzih6uXiJJpGLN583HduZUQVRLNjVRNEpTWkRNRUZJVkFRRVFZQVdPQy4u