Click the icon above for Mrs. Ancrum's Counseling Page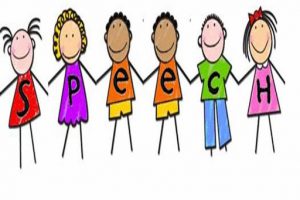 Speech Therapy Website:  https://5e71685304668.site123.me/
Visit Art for Kids to get creative!
Directions for Student Login to MCSD Applications Page
Please follow link above for directions on how to access CLEVER applications for your student through the MCSD website.
Check out what Mr. Adams is doing on his webpage!
Need to get moving?  Try P.E. with Joe on YouTube!