Welcome to the River Road Media Center – the heart of the school!
Hours: Monday-Friday, 8:00-2:30
All students visit the media center weekly with their homeroom classes, for 45 minutes. 2nd-5th grade students have the opportunity to visit the media center daily to check out books. 

My name is Ms. Preston and I am the library media specialist at River Road Elementary. While I am 
new to River Road this school year (2021-2022), I have been a library media specialist for the past 12 years. When I am not at school I enjoy reading, watching my son play baseball, and being outdoors. I like reading all kinds of books but my favorite are picture books. In my opinion, you are never too old to pick up a picture book and read it by yourself or to a child. My favorite author is Robert Munsch because I enjoy funny books that make me laugh.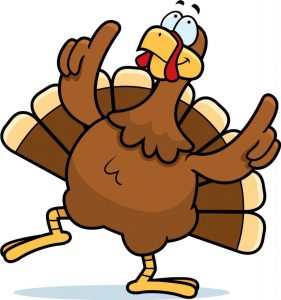 Thanksgiving Book Read Alouds (on YouTube)