Welcome to River Road Elementary School!
Principal: Mr. Phillip Bush
Assistant Principal: Dr. Jan Thomas
Life is better at the river!
Mark your calendars!
Monday, Oct. 18 – Friday, Oct. 22 – Wellness Week
Friday, Oct. 22 – River Dash Fun Run
Monday, Oct. 25 – Friday, Oct. 29 – Red Ribbon Week

The 2021-2022 school year has begun.
If you are new to the Muscogee County School District,
click on the image above to start the registration process.
Follow the links below to view a video from MCSD that shares information about Infinite Campus.
Monday, October 25 – Friday, October 29, 2021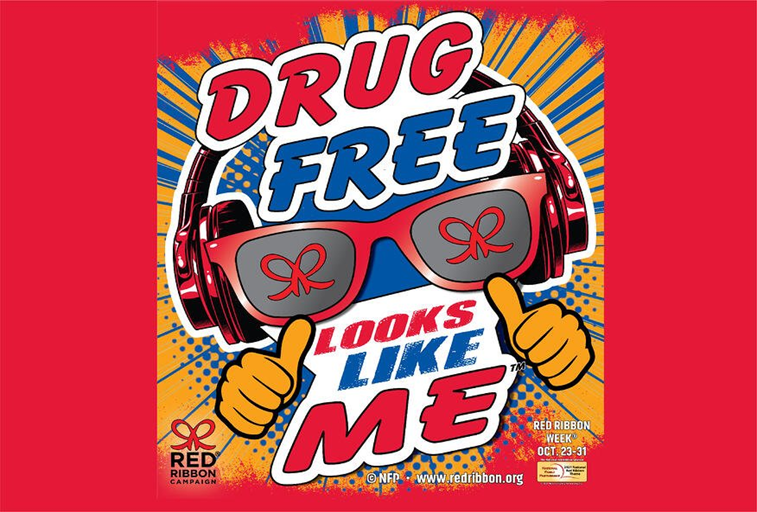 Red Ribbon Week Dress Up Days…
Monday:  Wear "RED shirt" to start Red Ribbon Week
Lunes: Use "camisa ROJA" para comenzar la Semana del Listón Rojo
Tuesday: "Peace out to drugs!"  (Wear tie-die clothing or dress like a hippie)
Martes: "¡Paz a las drogas!" (Use ropa de corbata o vístase como un hippie)
Wednesday: Too smart to do drugs! (Dress like a scientist)
Miércoles: ¡Demasiado listo para consumir drogas! (Vístete como un científico)
Thursday: Don't be caught sleeping, say no to drugs! (Wear pjs).
Jueves: No se deje atrapar durmiendo, ¡diga no a las drogas! (Use pjs)
Friday: 101 ways to stay drug free! (dress like your favorite Disney or Book character)
Viernes: ¡101 maneras de mantenerse libre de drogas! (vístete como tu personaje favorito de Disney o Libro)
BIRTHDAY MARQUEE REQUIREMENTS:
Size Limit:  Due to size limitations, the message should read "Happy Birthday or "Happy HALF Birthday" and the student's first name and last initial only.
First come, first served:  We are limited to 5 marquee birthday messages (5 separate children) each day.   Submit at least ONE WEEK prior to the scheduled display date to ensure spot.
Weekend/Holiday Birthdays are NO problem:  Schedule the message the Friday before or return date
following a holiday.
Summer birthdays: Celebrate half birthdays during the school year.
Complete the form to the left & return it to school with your payment.
Cost: $5