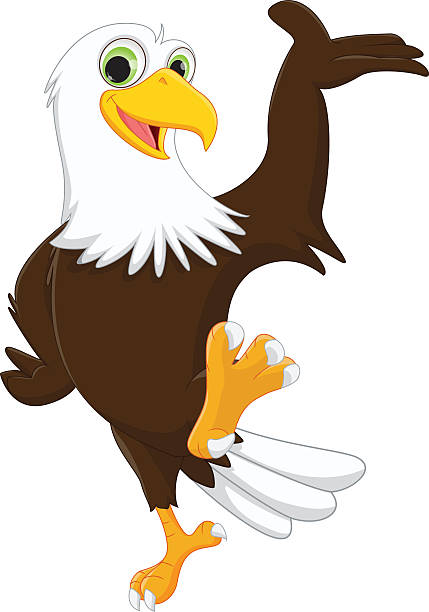 Eagle Announcements
What's happening at ERA?

We kicked off our Eagle Ridge Academy Fun Run!
Register your student at FunRun.com and enter all pledges from friends and family to earn your student more rewards. Thanks for your support!
See you all at the Fun Run on 2/21!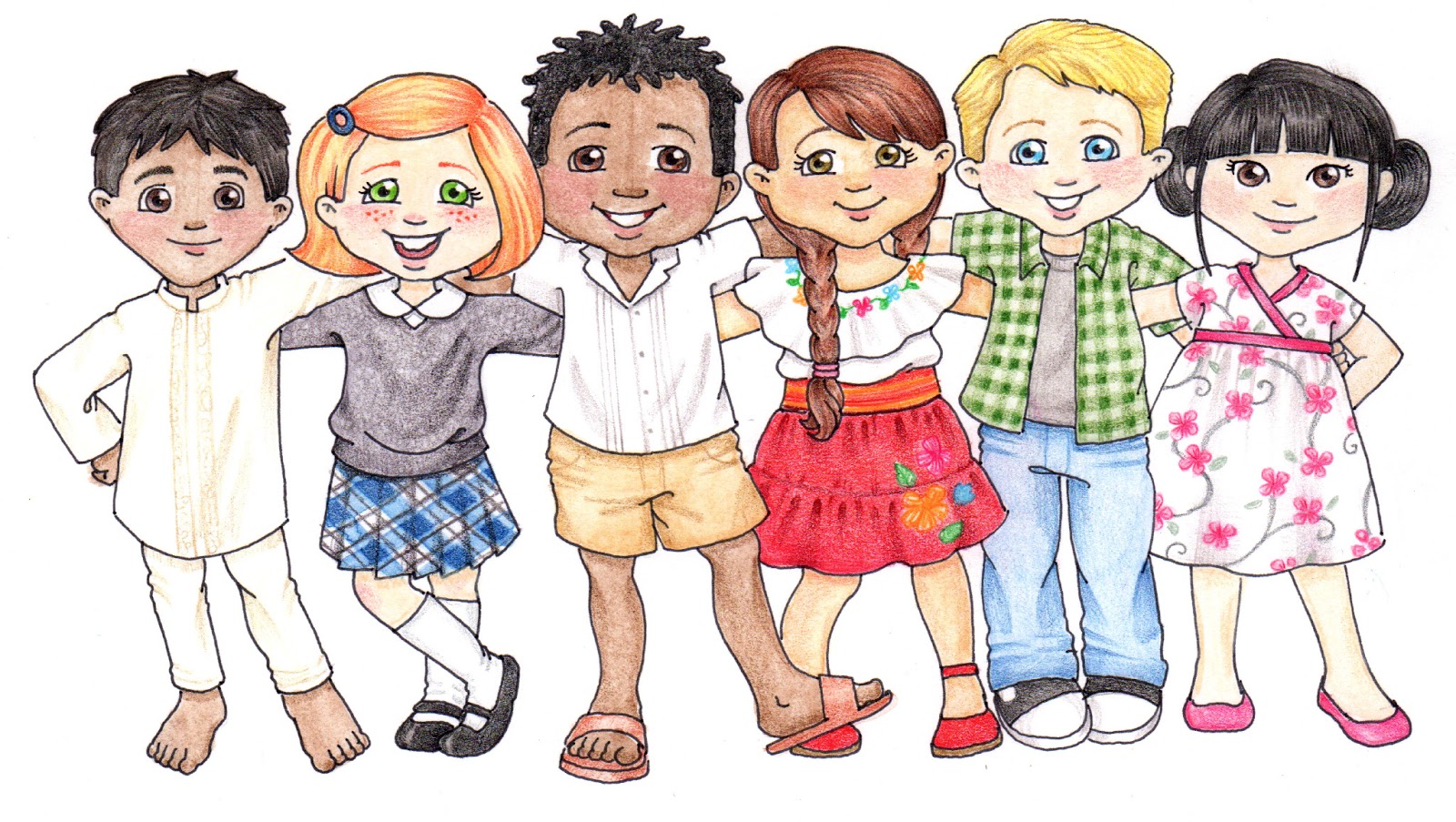 Stay in the know with what is happening around Eagle Ridge with our weekly Friday Flyer!
Report Cards
October 18, 2018
January 15, 2019
March 21, 2019
May 23, 2019
School Holidays
Monday, September 3, 2018
Monday, November 12, 2018
Monday – Friday, November 19-23, 2018
Monday, December 24 – Friday, January 4, 2019
Monday, January 21, 2019
Monday, February 18, 2019
Monday-Friday, March 25-29, 2019