Eagle Ridge Academy
Home of the Eagles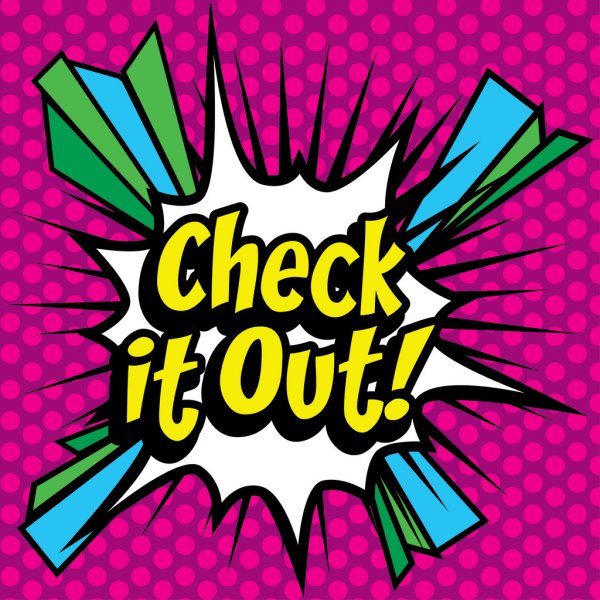 Mark Your Calendars
March 24 School Spirit Day- Wear ERA shirt or green and blue! 
March 30 Field Day- PreK, K, 1st, 2nd 
March 31 Field Day- 3rd, 4th, 5th 
April 2-7 Spring Break
April 14 Eagle of the Month Lunch
ERA has a NEW Facebook page!

Click here or search Eagle Ridge Academy Eagles to like and follow all the latest happenings at ERA!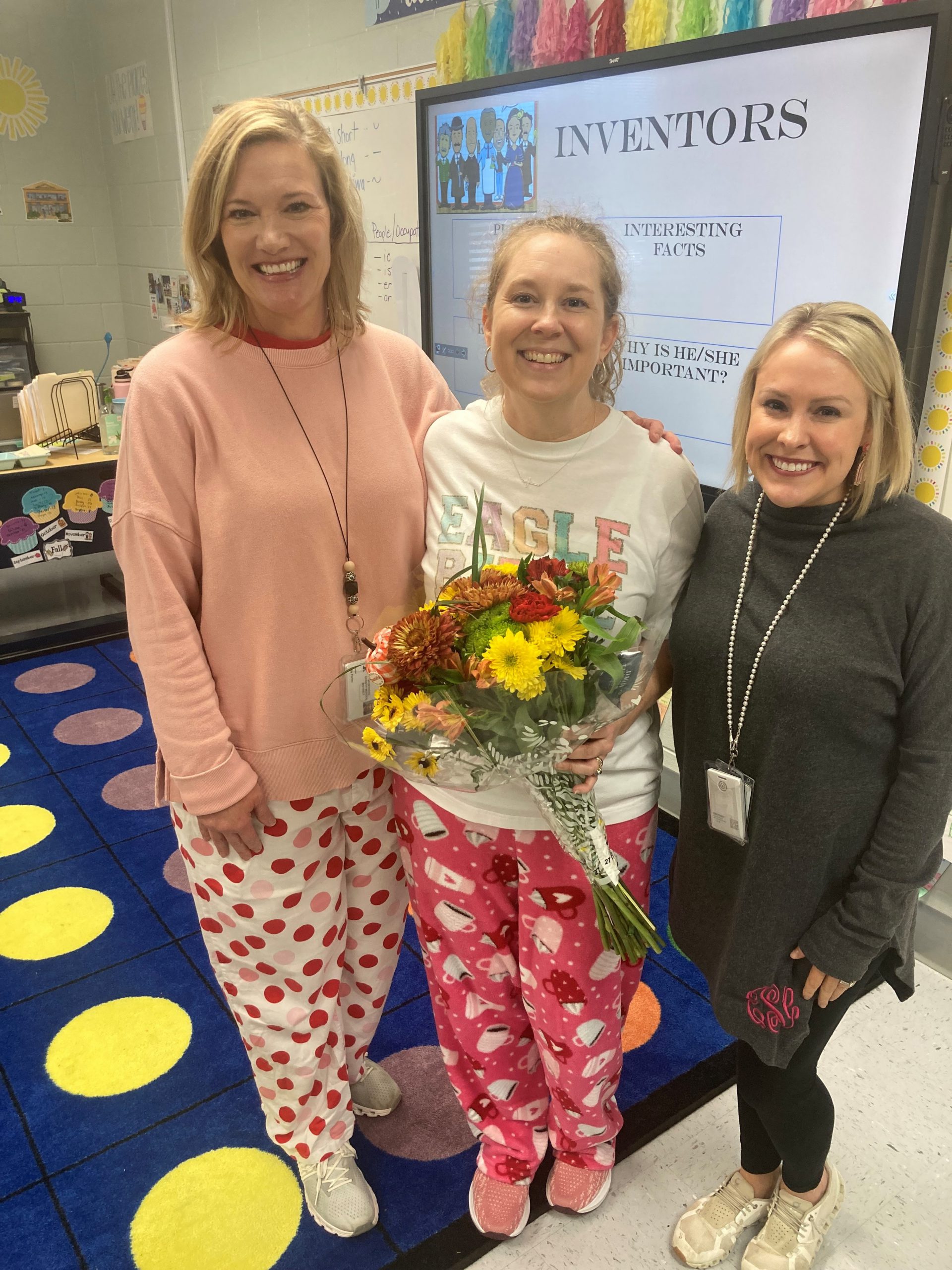 Congratulations 
Mrs. Kacey Brown
2022-2023
Eagle Ridge Academy
Teacher of the Year
I am so proud to announce our Teacher of the Year, Mrs. Kacey Brown! Mrs. Brown has been teaching for over 13 years and Eagle Ridge is grateful to have hadher for 9 of those years. She iscurrently teaching ESOL (English toSpeakers of Other Languages) and has taught pre-k in the past. Mrs. Brown is an outstanding teacher who goes above and beyond not only for her students, but also for their families and our own family here at ERA. She is always present when help is needed! She makes learning fun by providing real life lessons for her students and we are lucky to have her! Thank you for all you do, Mrs. Brown!
Amy Parker , Principal
7576 Raider Way
Columbus, Georgia 31909
Fax: 706-569-3753
Amy Parker, Principal                                                            Erin Sizemore, Assistant Principal