NCES Registration Information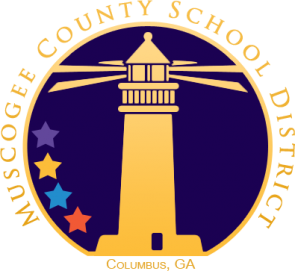 Online Registration and Verification Day Information for the 2023-2024 School Year

ONLINE REGISTRATION is the FIRST STEP to get your student enrolled at North Columbus Elementary. If you have not completed the Online Registration Process, please do so as soon as possible.  The link for Online Registration can be found at https://muscogee.k12.ga.us/.
VERIFICATION DAY is STEP TWO to finish enrolling your student at North Columbus  Verification Days will be Wednesday, August 2nd – Thursday August 3rd 8-11 AM and 1-3 PM.
Please print and download NCES Student Enrollment Information Form.
NCES_Registration_Form_2023_2024
First Day of School:
The first day of school for prekindergarten, kindergarten, first and second grade students is Monday, August 7th.
The first day of school for third, fourth and fifth grade students is Tuesday, August 8th.
Bus Passes
You may apply for a bus pass during the online registration process, or visit the site below: