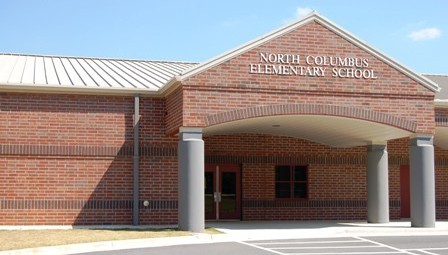 Welcome to
North Columbus Elementary School
Home of the Stars!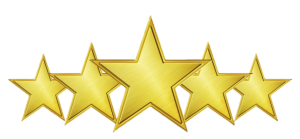 May 6th
Please click below to access the Friday Flyer.
Friday_Flyer5-6-2022

August 22-25 NCES Open House 6 – 7 PM
(see specific grade level for dates)
August 22nd Pre-Kindergarten & Kindergarten  
August 23rd 1st & 2nd Grade
August 24th 3rd & 4th Grade
August 25th 5th GradeNCES Open House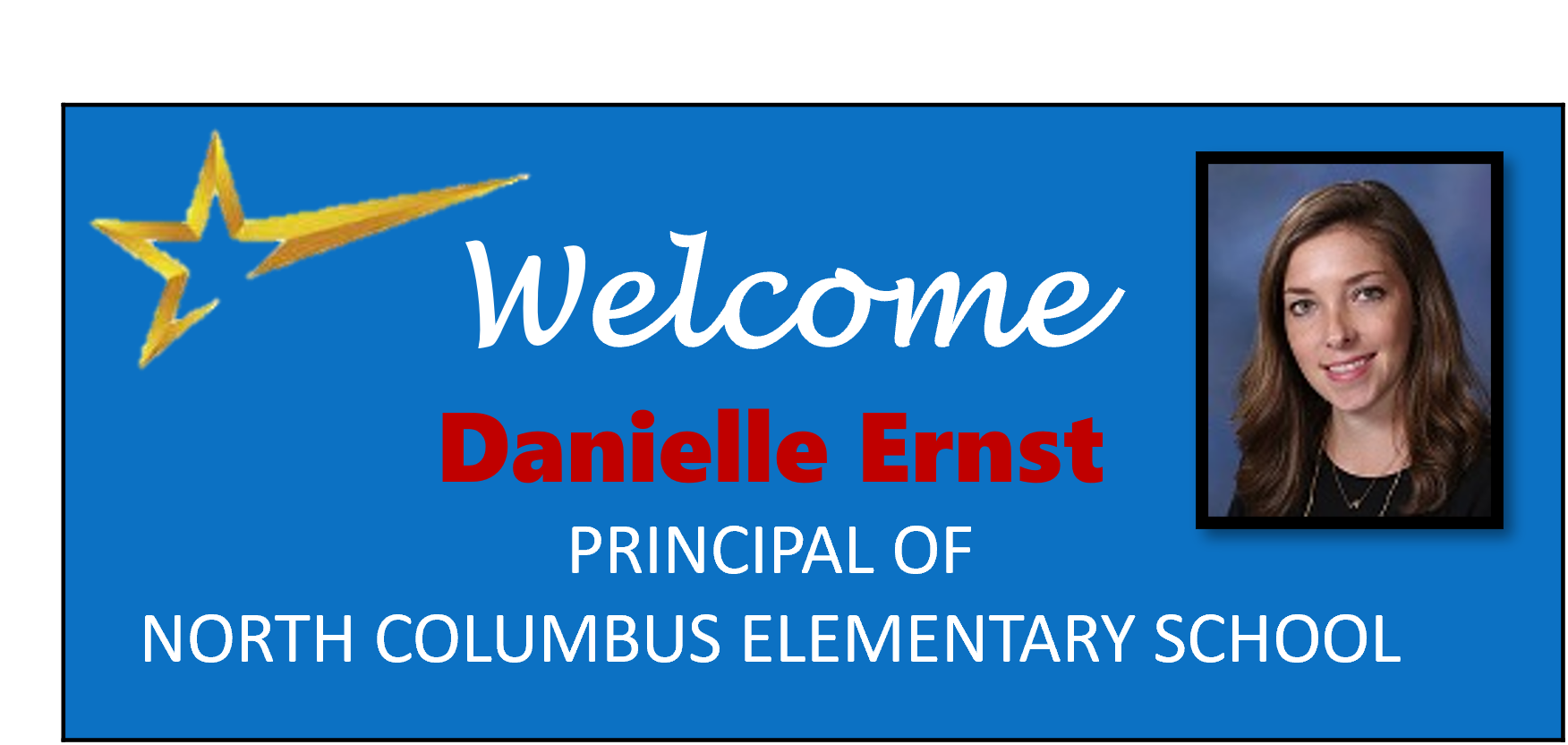 Good Evening,We are approaching the 2022-2023 school year and I am so excited. I wanted to start off by introducing myself. My name is Danielle Ernst. I am the new principal at North Columbus Elementary. This is my 15th year serving the Muscogee County School...

Lunch Menu August 8-12

Click below to view!

North Columbus Elementary does not discriminate on the basis of race, color, national origin, sex, disability, or age and provides equal access to all school programs and activities.