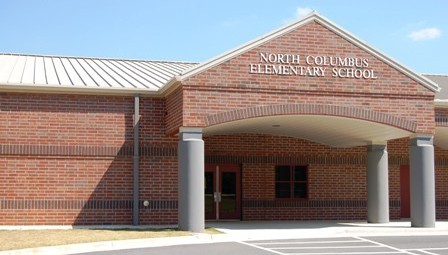 Welcome to
North Columbus Elementary School
Home of the Stars!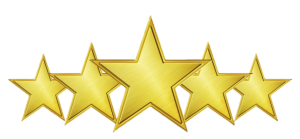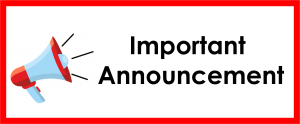 Parents and Guardians,
You should have received an email from the Muscogee County School District about Tomorrow's (Nov. 30th) two-hour delay.For North Columbus Elementary, please note the below information and that we start 15 minutes BEFORE other schools:
Breakfast will not be served.
Bus rider's pick-up times will be two-hours later. For example, students who usually get picked up from their stop at 6:15 am will change to 8:15 am. Staff will receive bus students at 9:00 am.
Car riders drop off time is 9:15 am. Car riders are late at 9:45 am.
Daycare riders – Parents please communicate with your child's daycare about the two- hour delay. Daycares can drop off at 9:00 am
Extracurricular and after-school activities are tentatively scheduled to continue for November 30, 2022.
Regularly scheduled dismissal times for students are the SAME.
Students WILL NOT attend St. Elmo tomorrow.
Please email me if you have any questions.
Danielle Ernst
ernst.danielle.l@muscogee.k12.ga.us
November 11th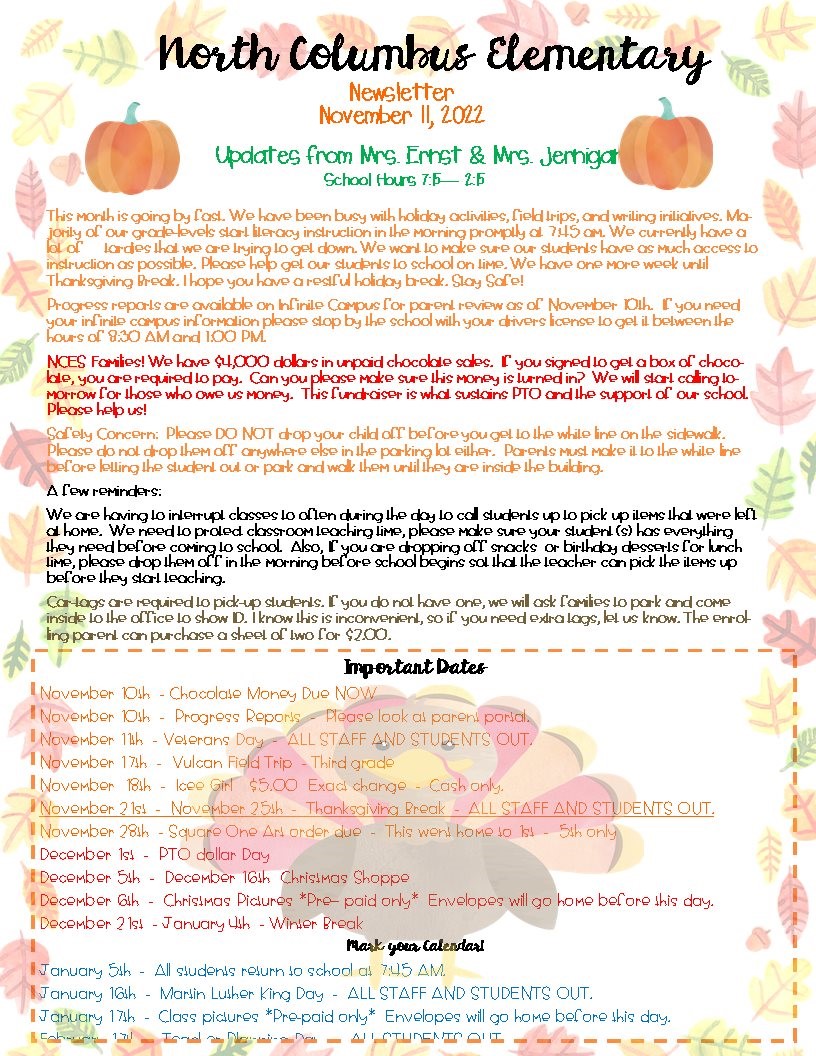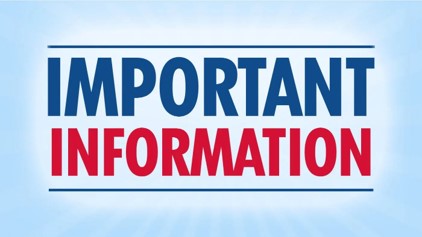 Technology, Library Materials, & School Property Responsibilities and Fines
Chromebooks
All students have been issued a Chromebook (to include Case and Charger) to use during the school day. Students must be responsible for their Chromebook/Case/Charger at all times. In an effort to be good stewards of taxpayer dollars, students must be responsible for the care of their Chromebook and not damage it in any way. Chromebooks are to be carried in a case at all times when not in use.
Students who damage Chromebooks and/or accessories can be assessed a replacement fee as per Board (see MCSD Board Policy JS: Student Fees, Fines, and Charges).
Fines and Fees Section
Care and Use of School Property – Chromebooks, Textbooks, and Media Center Checkouts:
Students will be held responsible for the proper care of all books, supplies, Chromebooks, and accessories or equipment furnished to them by the school. A student who defaces, damages, or loses school property shall be required to pay for the damage or loss(see MCSD Board Policy JS: Student Fees, Fines, and Charges).
A Parent/Student must pay all fees and fines owed to the school in a timely fashion. Parent/Student must clear all fines or fees during the year the fines are assessed. Fines must be paid/cleared where they were assessed and before moving to the next level in school.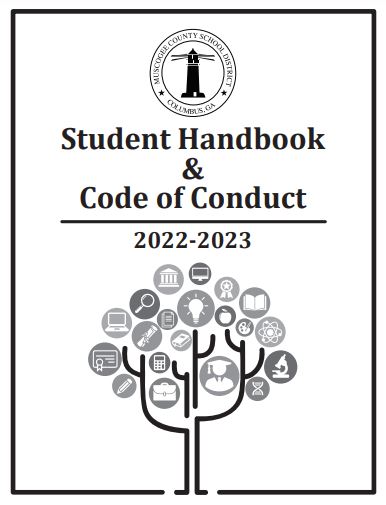 October 24-November 17 EXTENDED! Columbus Dream Center Canned Food Drive
November 18th Icee Girl $5 exact change cash only
November 21-25 Thanksgiving Break
November 28th Square One Art due
December 1st PTO Dollar Day
December 5th-16th Santa Shop
December 6th Christmas Pictures *Pre– paid only* Envelopes will go home before this day.
December 21st – January 4th Winter Break
January 5th All students return to school at 7:45 AM
January 13th PTO Dollar Day
January 16th Martin Luther King Day – ALL STAFF AND STUDENTS OUT.
January 17th Class pictures *Pre-paid only* Envelopes will go home before this day.
February 3rd PTO Dollar Day
February 17th Teacher Planning Day – ALL STUDENTS OUT
February 20th  Inclement Weather Day – To be determined if we are out are not. February 21st Club Pictures
March 31st Field Day
April 14th PTO Dollar Day
May 5th PTO Dollar Day

North Columbus Elementary does not discriminate on the basis of race, color, national origin, sex, disability, or age and provides equal access to all school programs and activities.