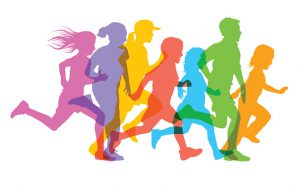 3rd, 4th, and 5th grade students and parents,
We are excited to announce the NCES Running Club will be starting Sept. 7th.  We will practice at the Northside High School track every Tuesday and Thursday from 6:30am-7:00am.  There will be a district competition in October.  Students selected will need to be dropped off at the NHS track in the mornings.  We will provide transportation back to the school at 7:00am.  The Running Club is now full at this time.  
*Coaches are Mrs. Jessica Burnett, Mrs. Haley Cross and Mrs. Traci King.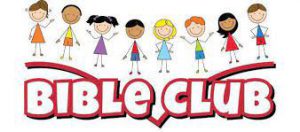 Dear Parents and Students,
We are excited about starting our 15th year of Bible Club at NCES. We will be meeting on the first Thursday of each month in the school cafeteria. Exceptions will be that we do not meet in Jan. and April. The meetings will be from 2:15-3:15. Please make arrangements to have your child picked up at 3:15. We pick up in the front of the school.
The focus this year will be on building character and making good choices. The following is information about our Bible Club:
-Always held after school
– Student led
-Voluntary
-Adults are present as chaperones
Snacks: If possible, we would like for you to choose a month (see below) to send in 1 box of Capri Sun type drinks (juice pouches) and 1 box of any flavor Little Debbie style snack cakes. (Please remember we can NOT have anything with peanuts or peanut butter).
Schedule: Sep.2, Oct. 7, Nov. 4, Dec. 2, Feb.3, March 3, and May 5. Thanks for your support.
Student Sponsor: Kaylee Six
Chaperones: Mrs. Carney, Mrs. Tabor, Mrs. Hovey, Mrs. Repass, Mrs. White and Mrs.Doran
Printable Information Form Bible_Club letter 2021-22