Jordan Vocational High School Administration
It is a pleasure to welcome you to another exciting school year at Jordan Vocational High School College and Career Academy.  We at Jordan believe in creating a learning environment where all are known, valued, and inspired to be their very best now and in the future.  We are about to embark upon a new school year with great enthusiasm and anticipation of new opportunities that will enhance our instructional program and school community as a whole.  While the core curriculum is provided for all students, we believe that it is critical to provide leadership opportunities, character education, and exposure to vocational programs in order to prepare our students to compete in a truly global society.  As we begin the era of establishing ourselves as one of Georgia's premier College and Career Academies, there will be many new and exciting changes coming to our campus.  We look forward to working with you and your student to provide the very best educational opportunities on campus and through our partnerships with local businesses and institutions of higher education.
I consider it to be a privilege to serve as the Principal at Jordan and look forward to working with you.
GO RED JACKETS!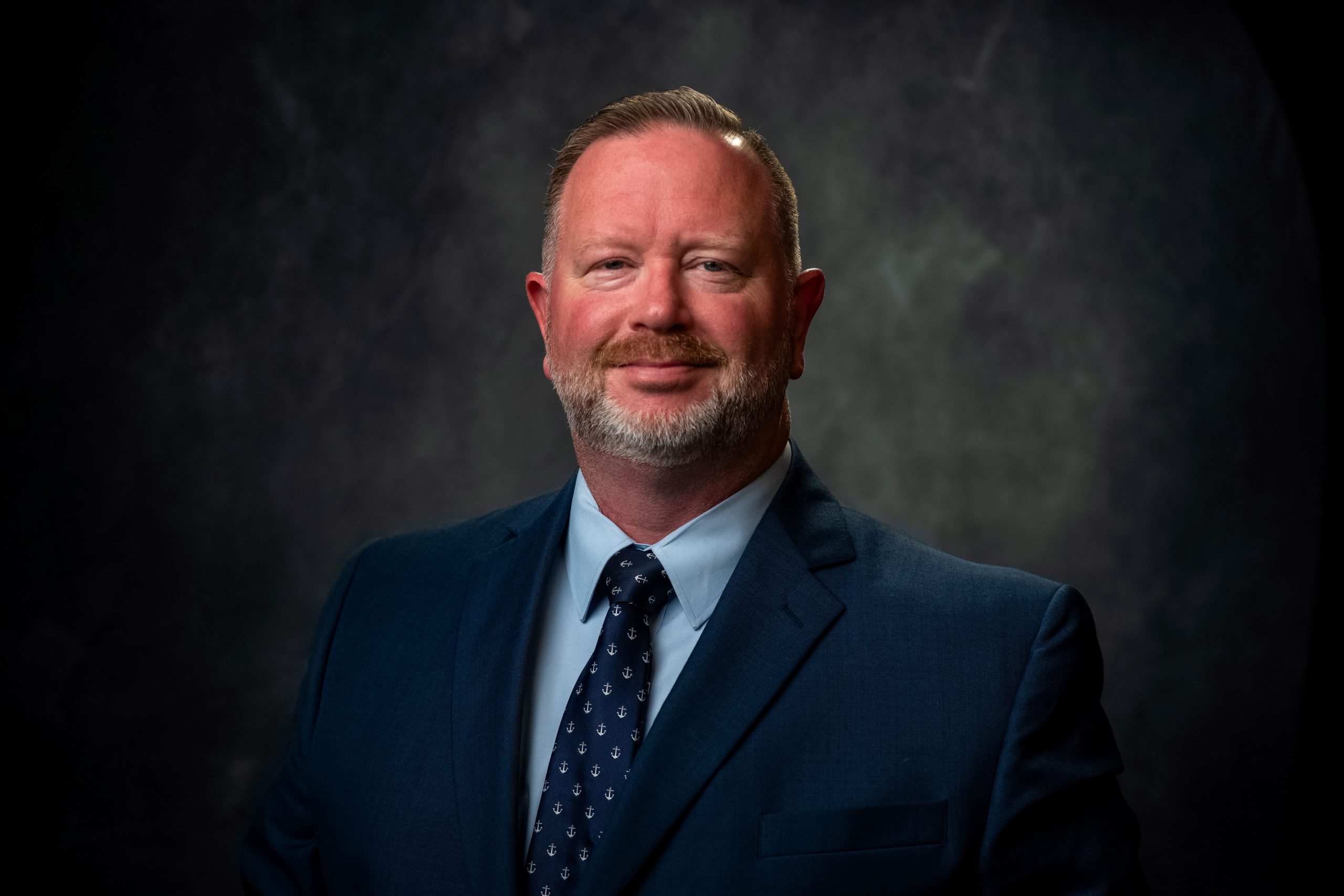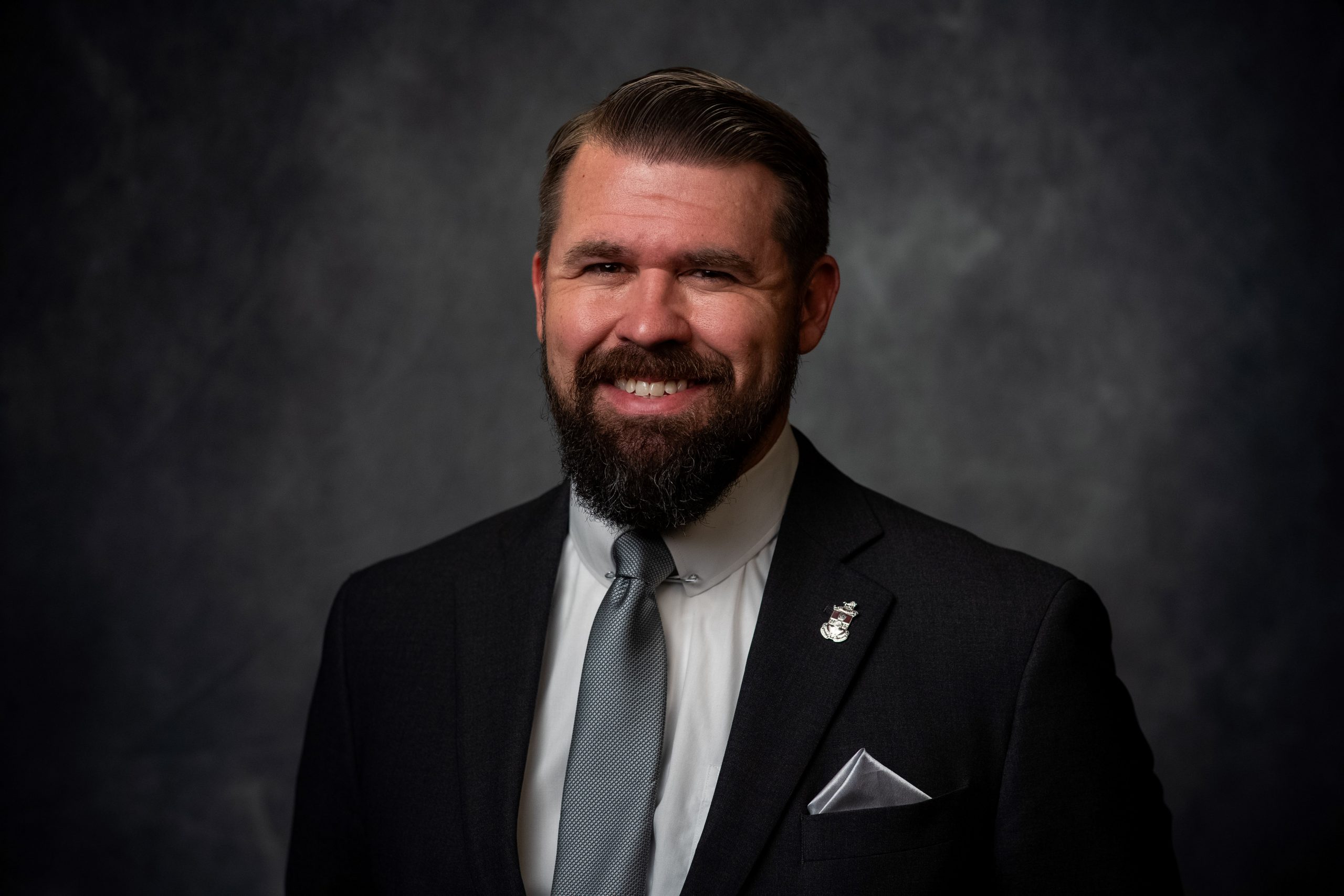 We at Jordan have a long and storied history of success and commitment to the Chattahoochee Valley. As the first vocational high school in America, we've been training young adults for their future for well over 100 years. It is an honor and a privilege for us to welcome you to Jordan Vocational High School College and Career Academy (JVHS-CCA), where we aim to ensure each of our graduates is present, prepared, and professional. The opportunities available to our students are second-to-none and this truly is an institution that provides young people with the skills necessary to excel in whatever path in life they choose.
We are pleased to have you join the Red Jacket family and we look forward to working with all of our students in helping them to build their future. Welcome to Jordan: where success is how we do business.
 Mr. Josey
Assistant Principal
Freshman Academy
 Dr. Ingersoll
Assistant Principal
School of Technology and Human Services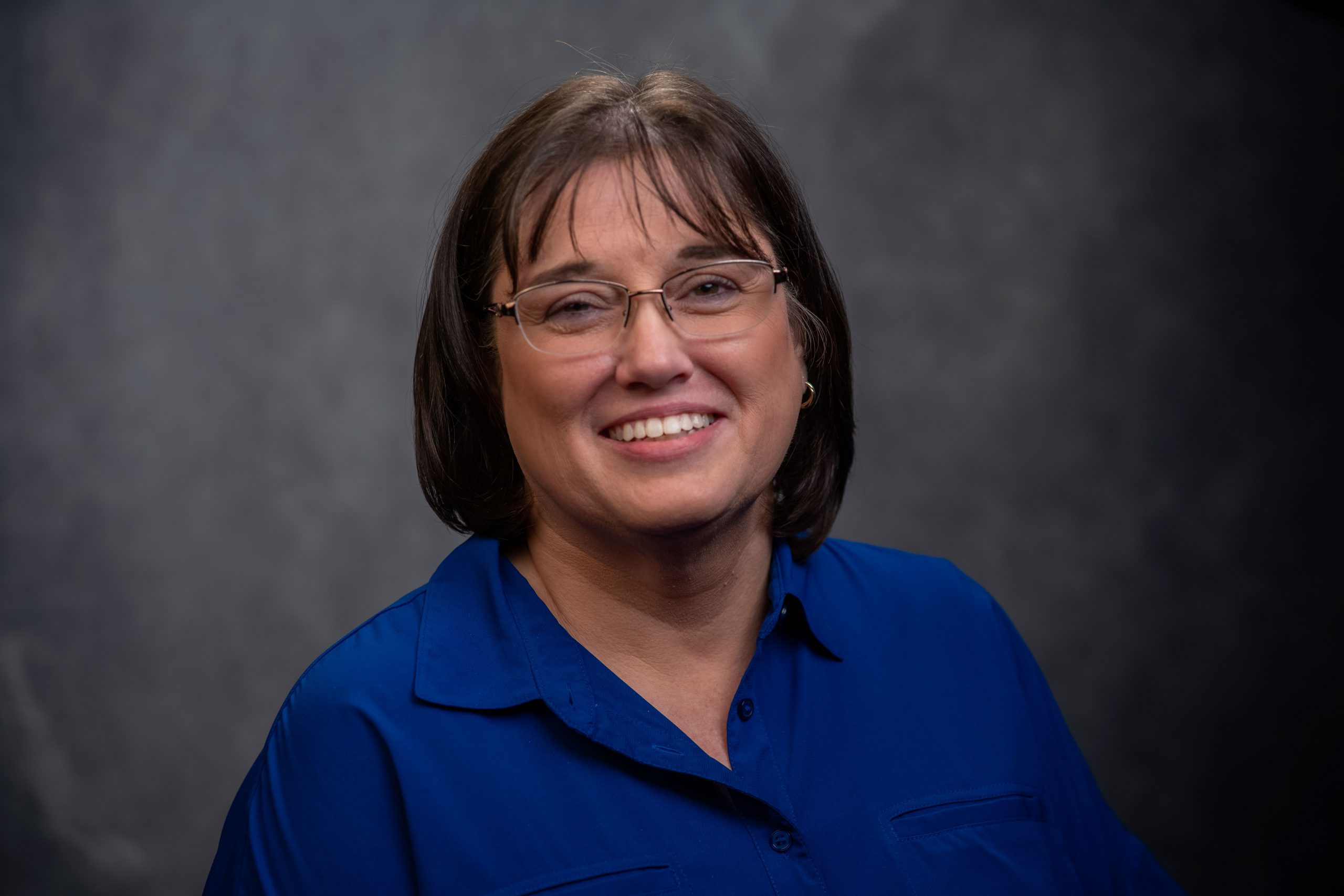 Ms. Lloyd
Assistant Principal
School of Industrial and Engineering Systems