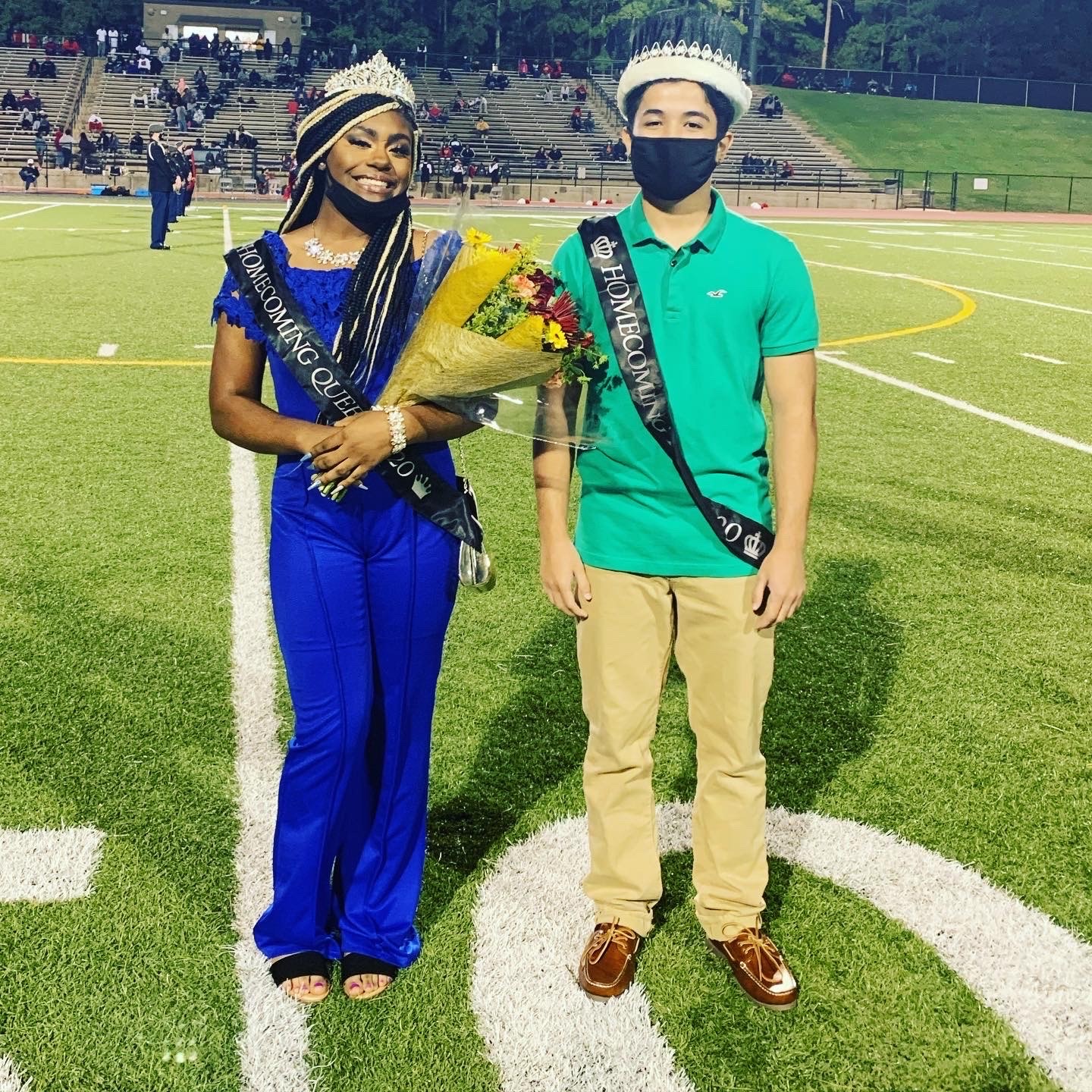 Your 2020 Homecoming King and Queen are Alan Vazquez and Alexis Moffett!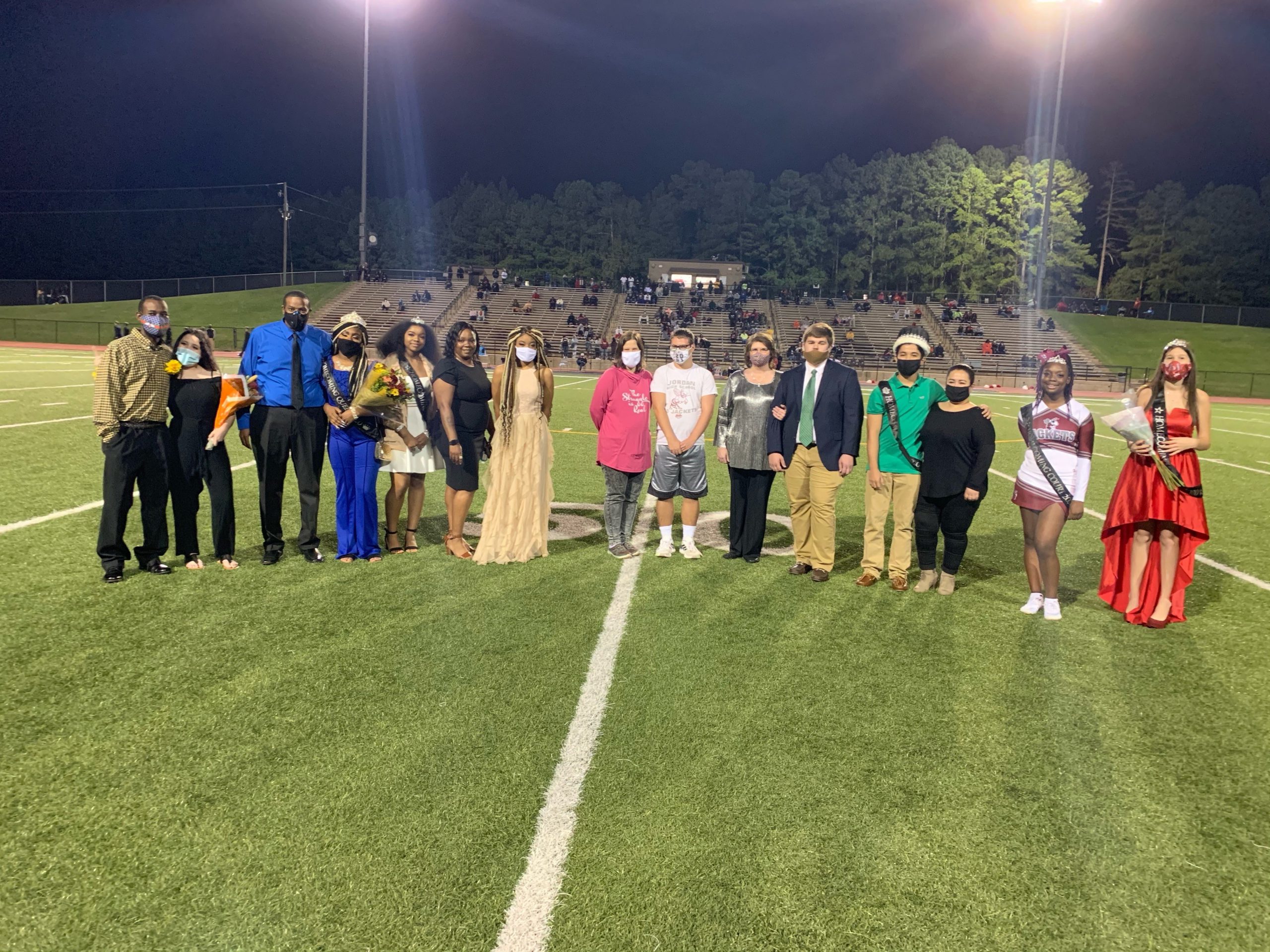 Homecoming Court 2020-2021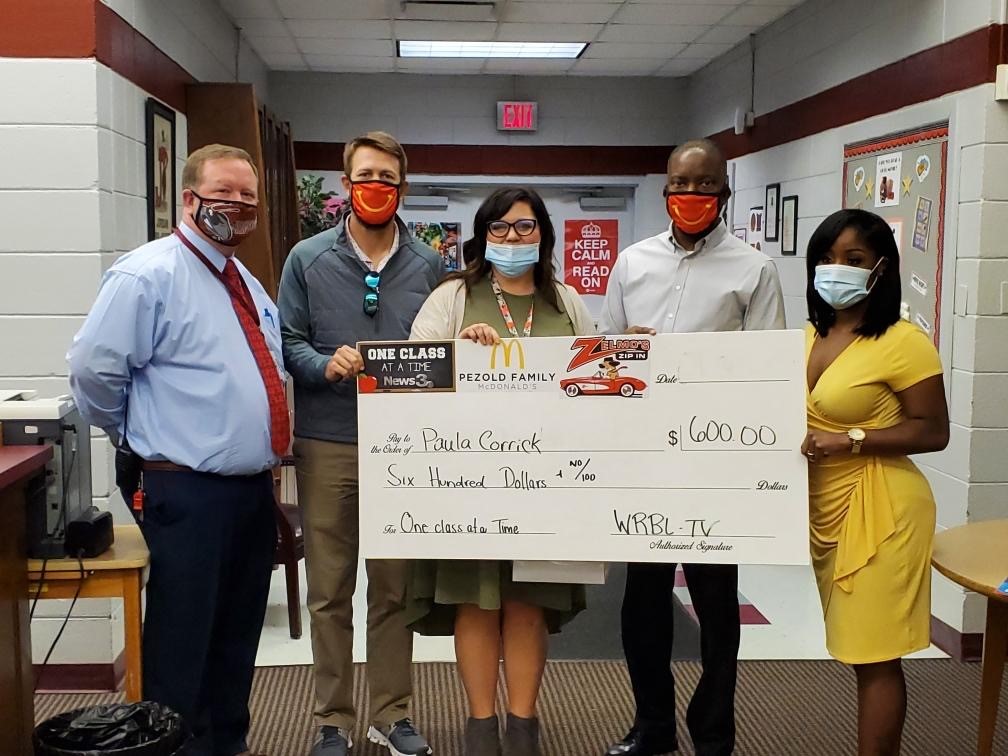 Congratulations, Ms. Corrick, for receiving WRBL's One Class At A Time award!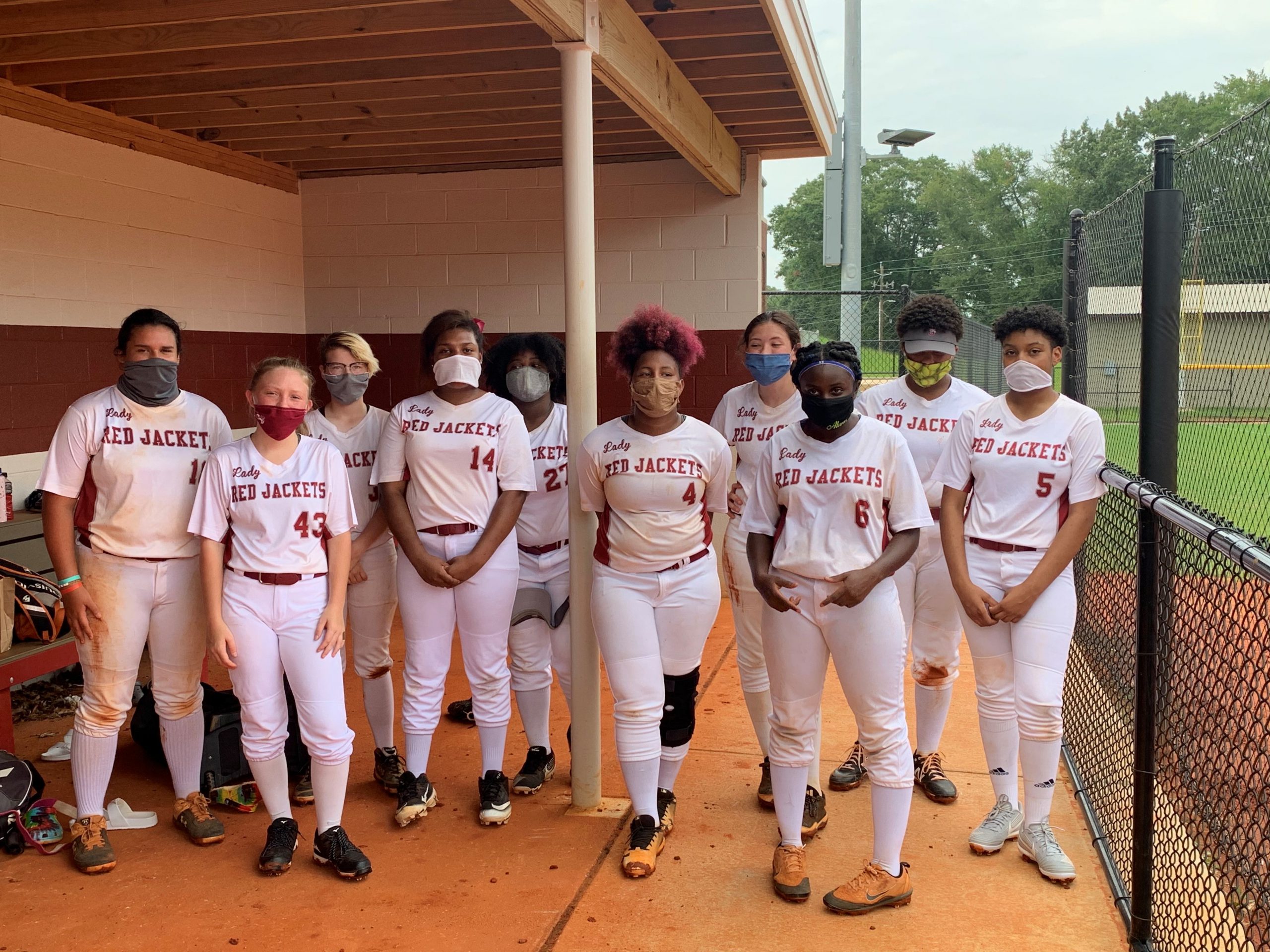 Congratulations to our Lady Red Jackets on their 24-6 win against Carver!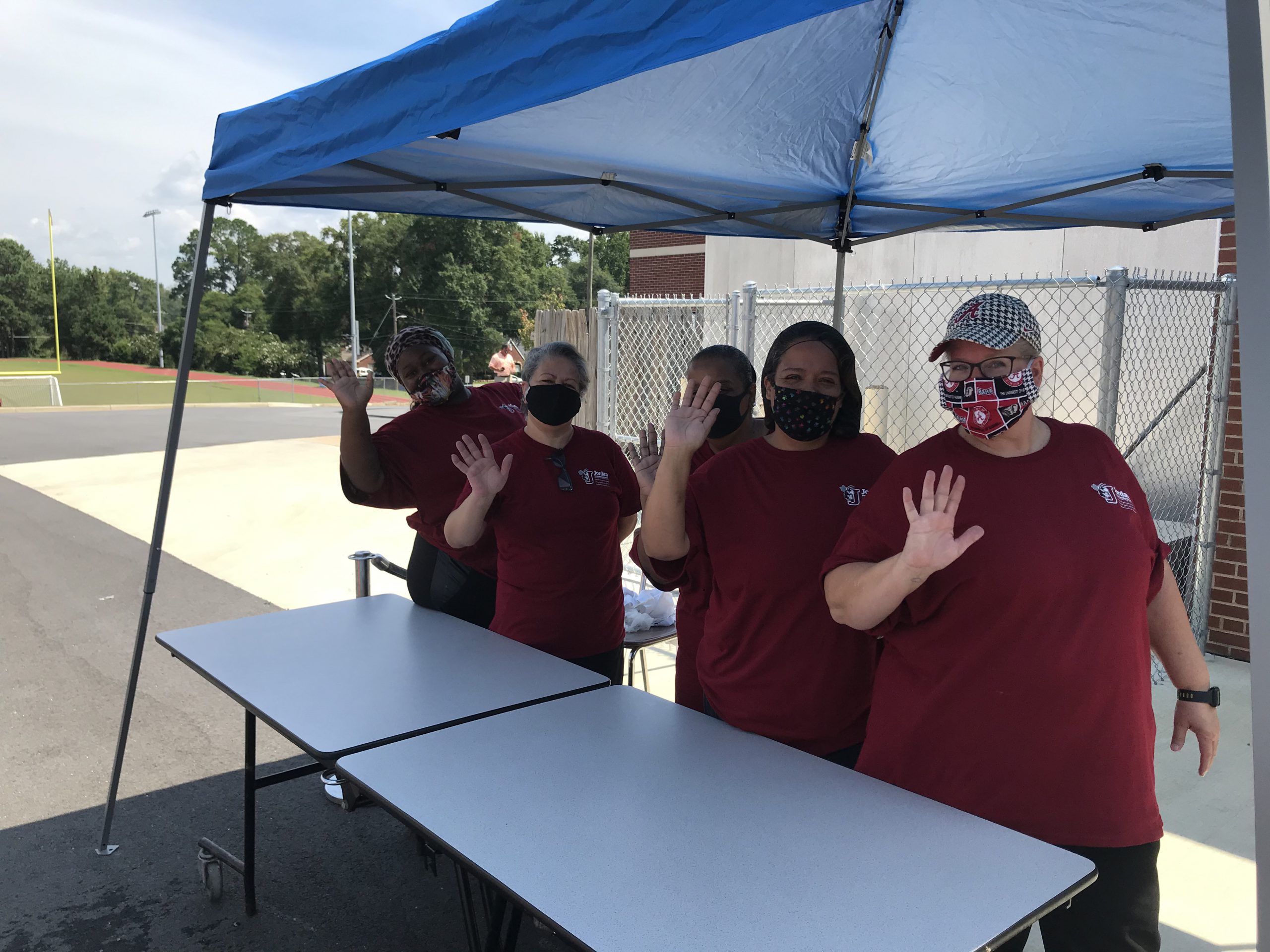 JVHS appreciates our cafeteria staff!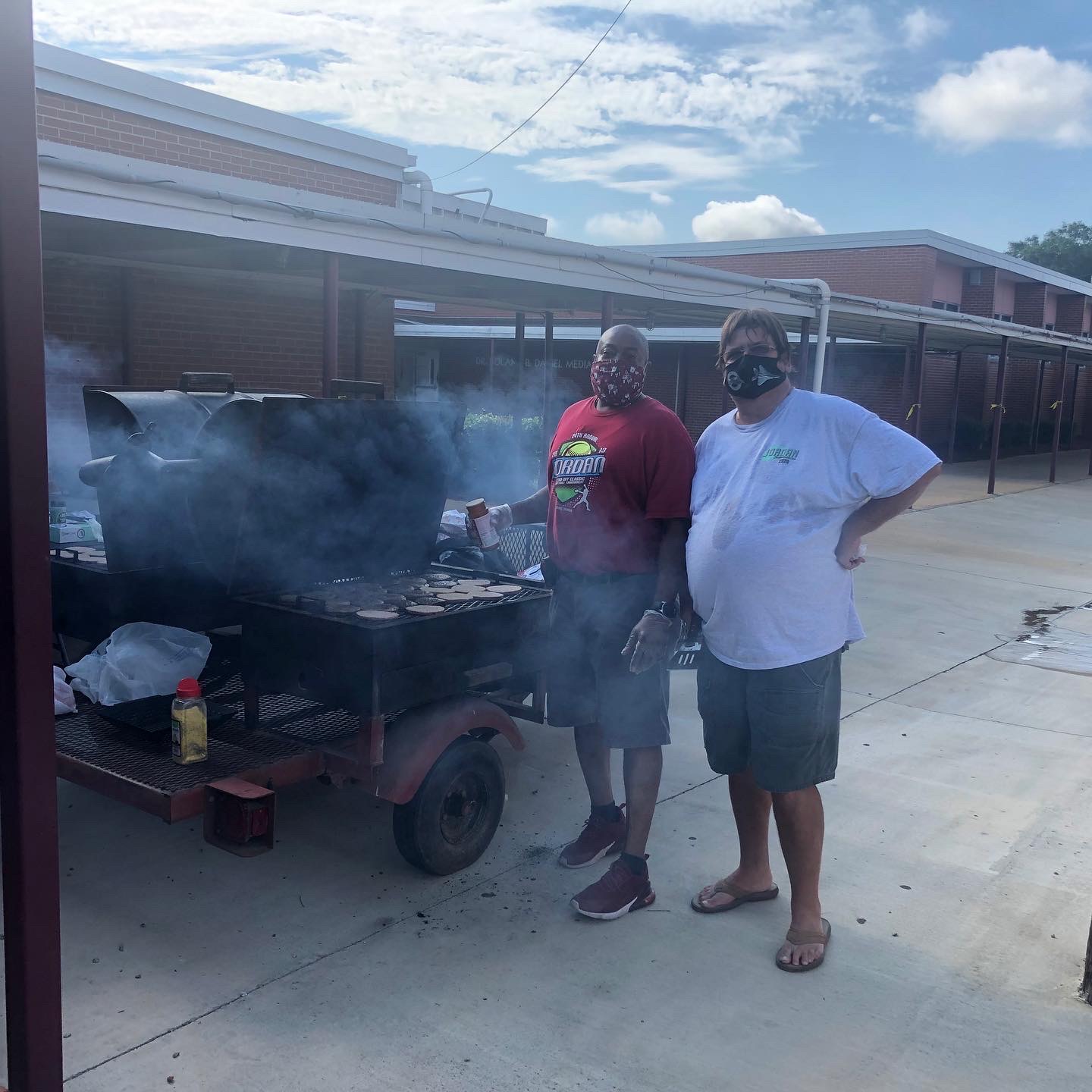 Mr. Brown and Mr. Harris are the grill masters!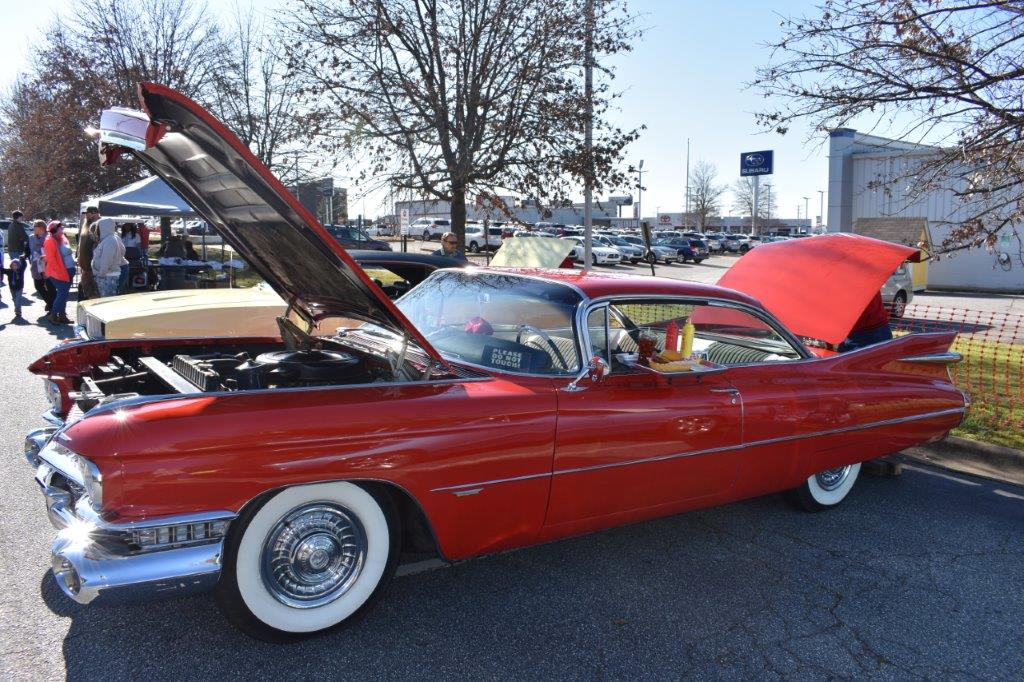 2020 Jordan Car Show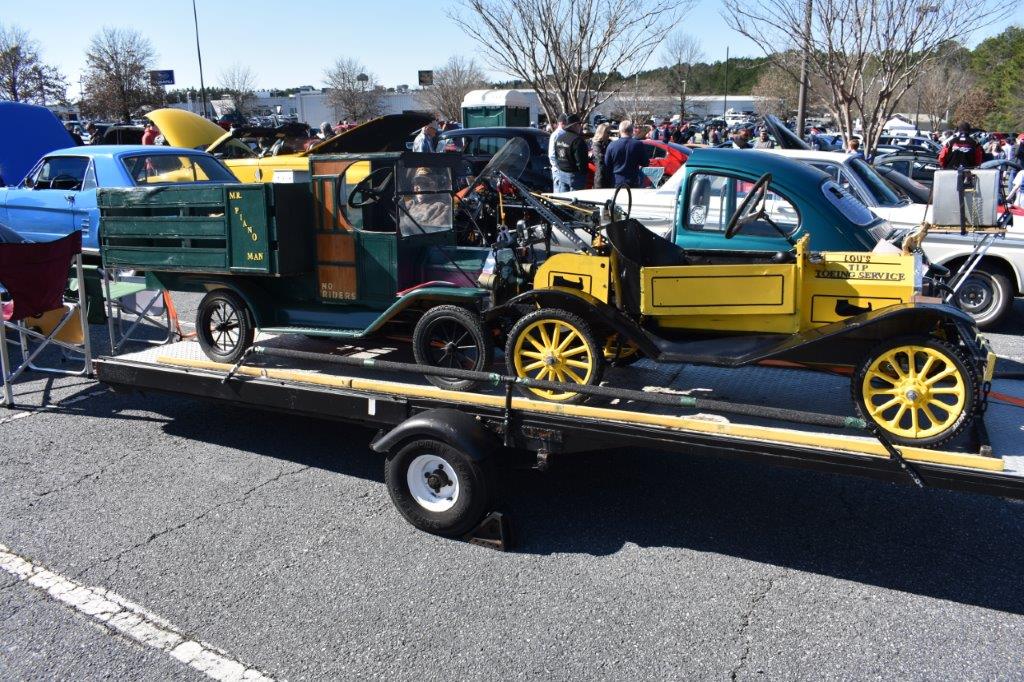 2020 Jordan Car Show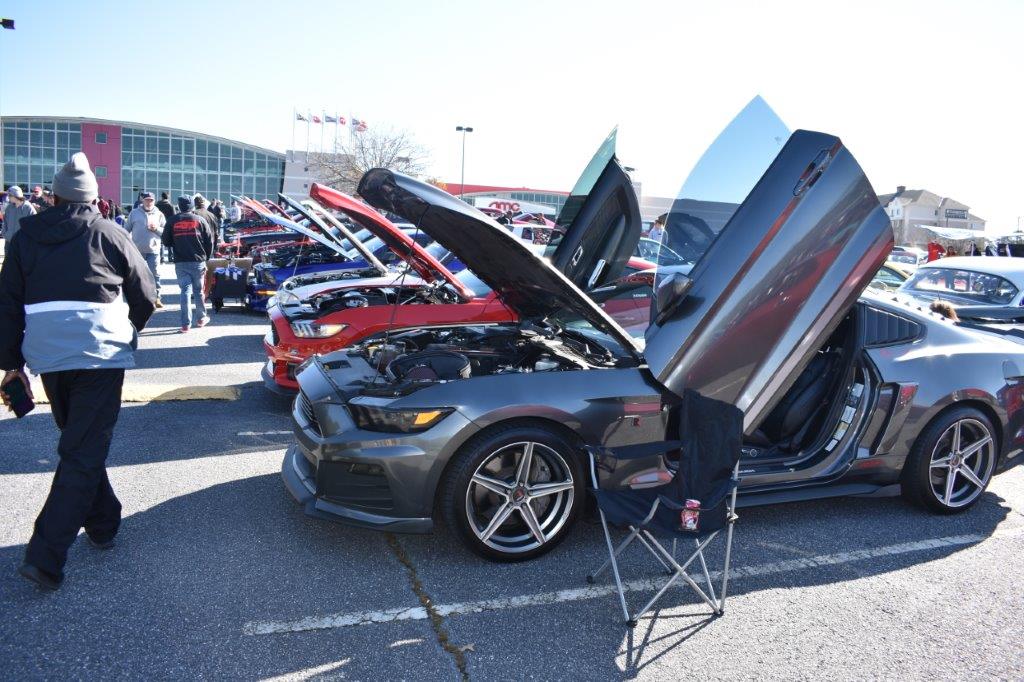 2020 Jordan Car Show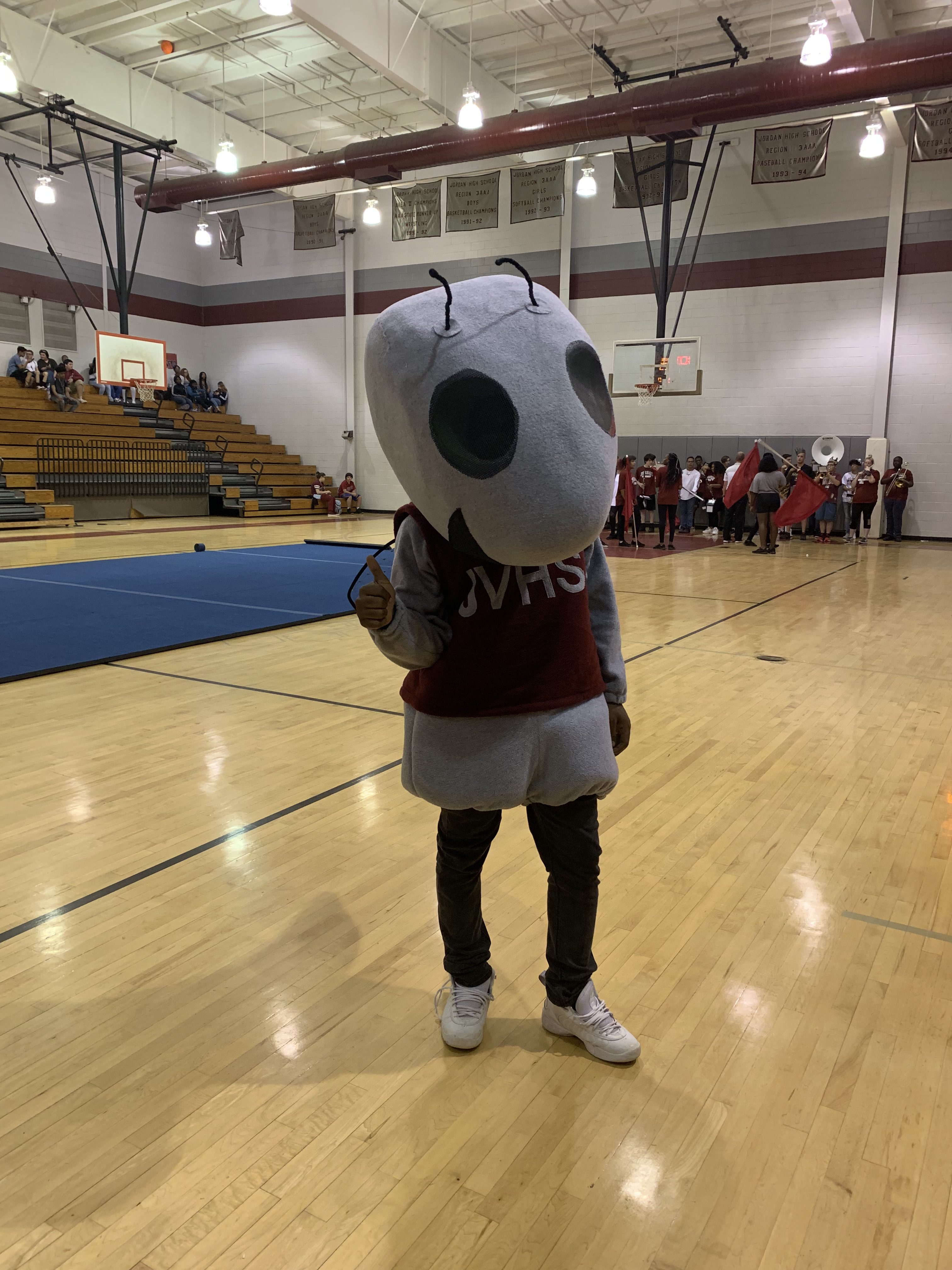 RJ - the school's mascot

Red Jackets,
The 2021-2022 school year is quickly approaching, and verification day is right around the corner. Student verification and Chromebook distribution will take place on August 5th and August 6th in the gymnasium.
-Parents who have previously completed the online verification form will still need to complete additional paperwork at this time.
-Parents will be able to pay class dues and order yearbooks during this time.
-Parents must complete all verification documents before receiving a Chromebook.
Verification and Chromebook distribution will be conducted by grade level and students' last names.
Thursday, August 5th: 10th and 11th grades
Friday, August 6th: 9th and 12th grades
Times to report based on your child's last name:
8am-9am: A-C
9am-10am: D-F
10am-11:30am: G-I
1pm-2pm: J-L
2pm-3pm: M-O
3pm-4pm: P-R
4pm-5pm: S-V
5pm-6pm: W-Z