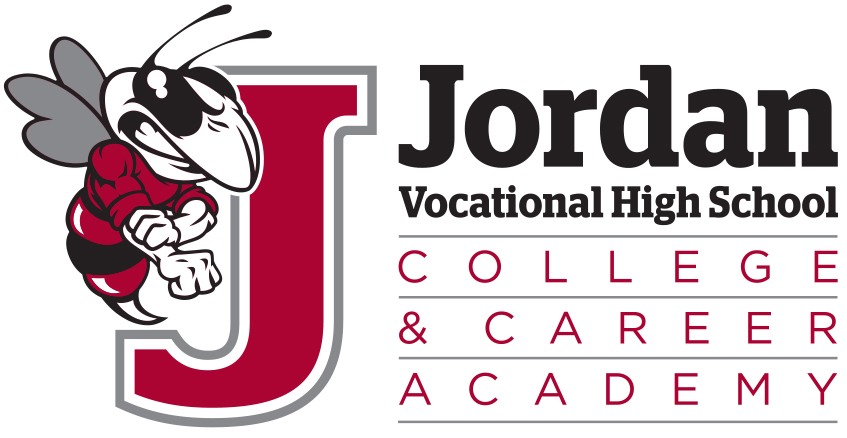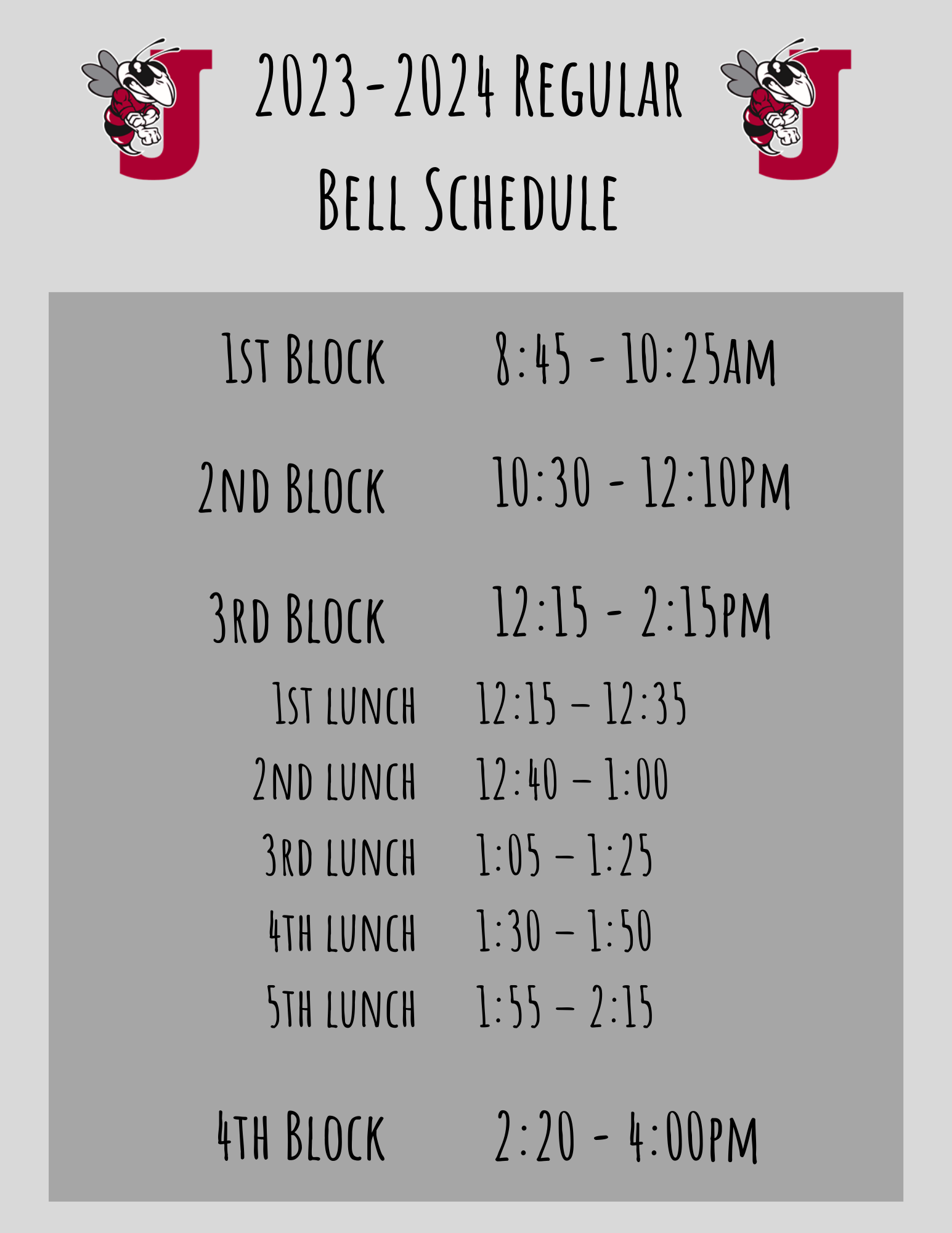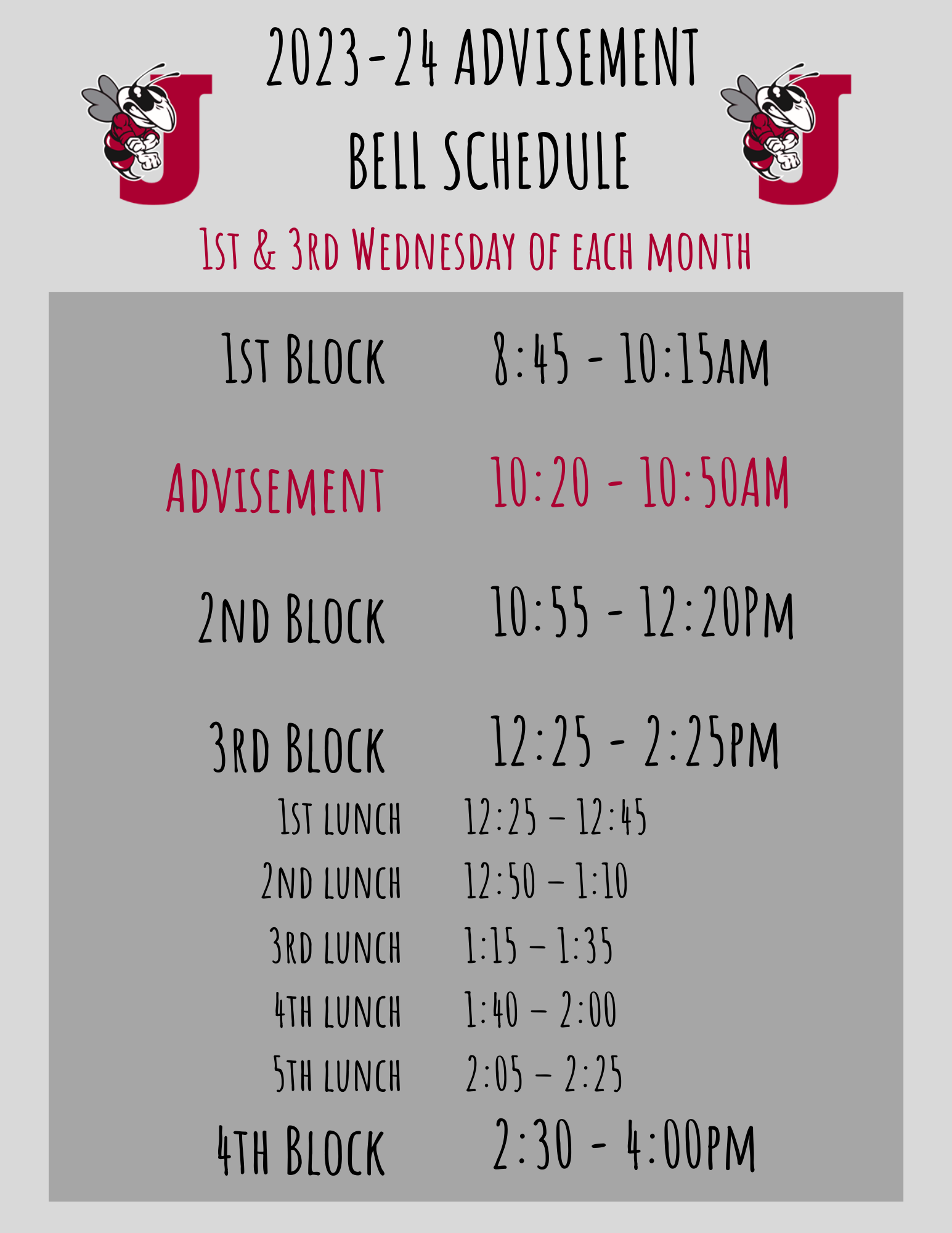 Chromebooks:
"All students have been issued a Chromebook (to include Case and Charger) to use during the school day. Students must be responsible for their Chromebook/Case/Charger at all times.  In an effort to be good stewards of taxpayer dollars, students must be responsible for the care of their Chromebook and not damage it in any way. Chromebooks are to be carried in a case at all times when not in use.  Students who damage Chromebooks and/or accessories can be assessed a replacement fee as per Board (see MCSD Board Policy JS: Student Fees, Fines, and Charges)."
Fines and Fees:
Care and Use of School Property – Chromebooks, Textbooks, and Media Center Checkouts:  Students will be held responsible for the proper care of all books, supplies, Chromebooks, and accessories or equipment furnished to them by the school. A student who defaces, damages, or loses school property shall be required to pay for the damage or loss(see MCSD Board Policy JS: Student Fees, Fines, and Charges).
A Parent/Student must pay all fees and fines owed to the school in a timely fashion. Parent/Student must clear all fines or fees during the year the fines are assessed. Fines must be paid/cleared where they were assessed and before moving to the next level in school.