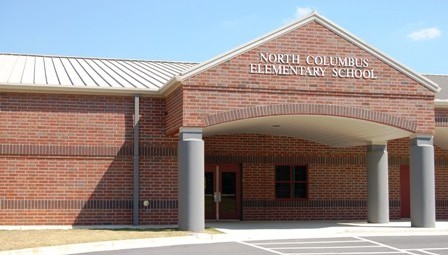 Mission:  The Muscogee County School District is committed to providing educational experiences that will enable each student to become a lifelong learner, enter the work force with necessary skills and achieve academic and personal potential.
Letter from Principal
Thank you for viewing North Columbus Elementary School's Web site. We hope that you find our site both interesting and informative. We are working hard to add new features and update the site regularly with information that the entire NCES community will find helpful.  Academic excellence at North Columbus Elementary School is founded on a partnership between the students, teachers, and parents. As a community of learners, we work to ensure the intellectual, ethical, physical, social and emotional growth of each student.  The Faculty/Staff of NCES strive to meet the unique developmental needs of elementary aged children in a positive school climate.  North Columbus Elementary is a great place for students to learn. Students are understood, challenged and cared for. We are committed to ensuring that students achieve their academic and personal potential. Students are encouraged to demonstrate a passion for learning in a nurturing environment where unique talents and backgrounds of individuals are valued and respected.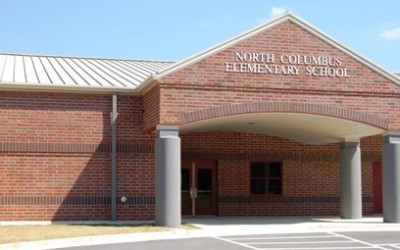 Welcome to Network. This is your first post. Edit or delete it, then start blogging!