Jordan Vocational High School Administration
I welcome you to another successful year at Jordan Vocational High School. JVHS has throughout the years kept its promises.  Administrators, teachers, and staff realize that everything we do at Jordan teaches a lesson, even when we are away from the classroom.  Students watch our actions, hear our words, and are influenced in one way or another. 
The Jordan promise has been, and will continue to be, to take every boy and girl that comes through the door, regardless of who they are or where they come from, down a pathway to a better life through education.  Success as a school is judged by the lives it touches.  Jordan Vocational High School has been touching lives for the past ninety-eight years and no one does it better!  At JVHS it has always been about boys and girls.  Jordan 's promise is to continue to focus on student achievement for all students.
It is a privilege to be the principal here at Jordan Vocational High School.  I look forward to a great school year.
GO RED JACKETS!
Mr. Craig Fitts
Principal ~ Jordan Vocational High School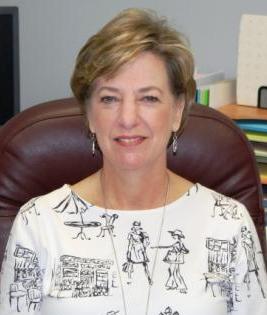 Mrs. Anthony
Assistant Principal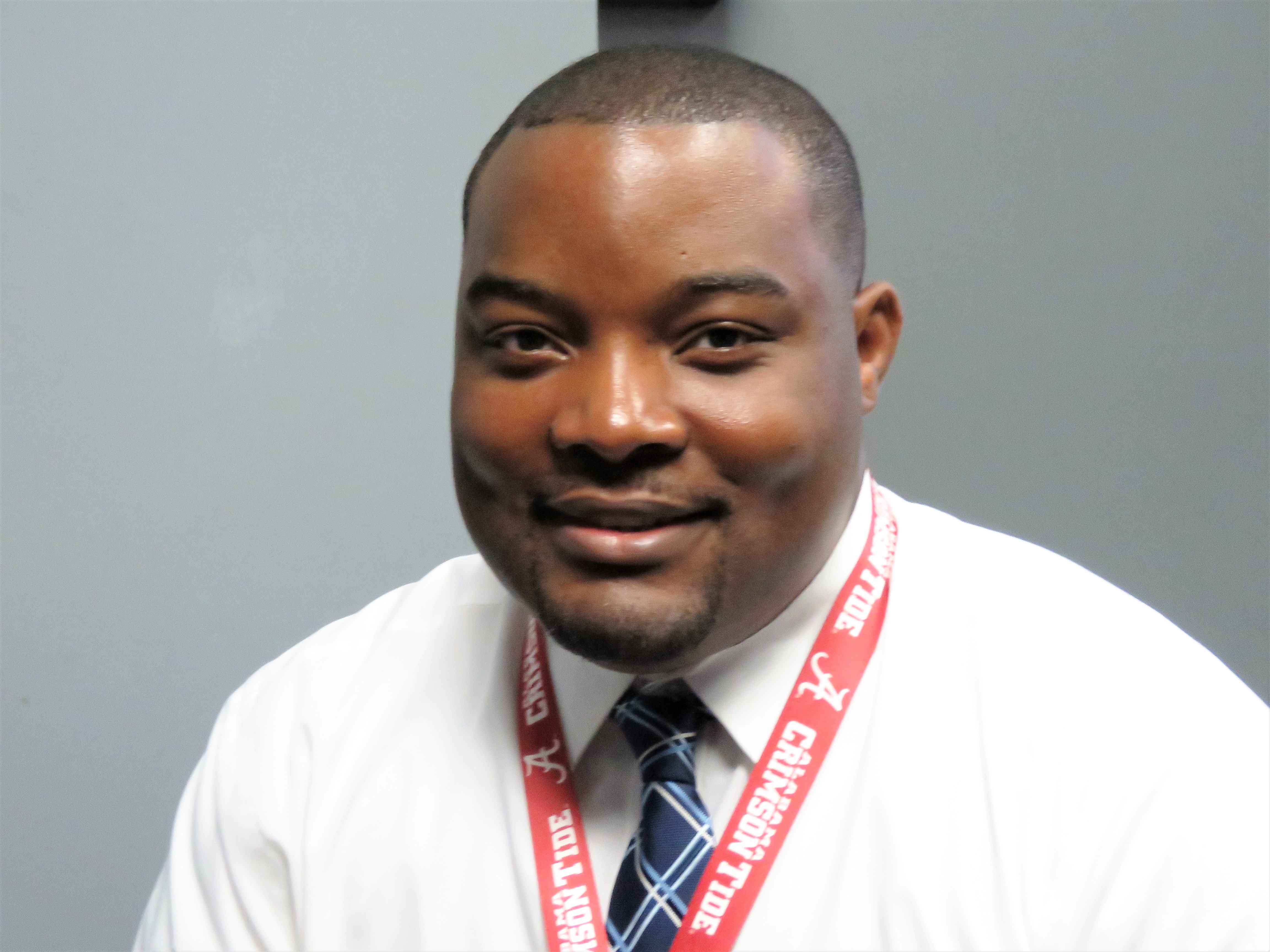 Mr. Wizzard
Assistant Principal