Jordan Vocational High School
Academic Decathlon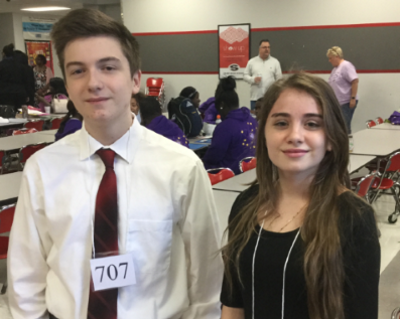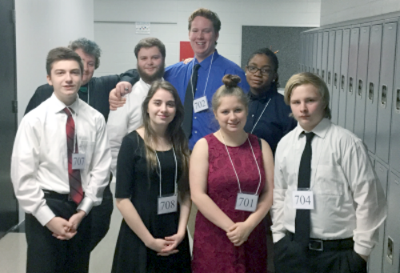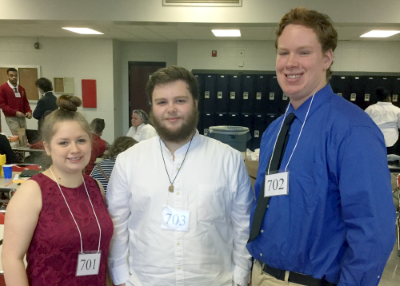 2016-17 Academic Decathlon Team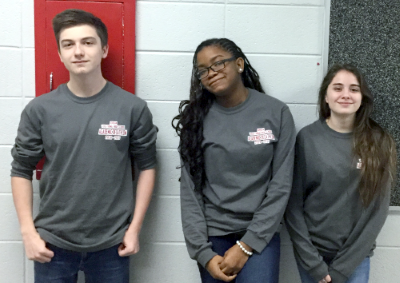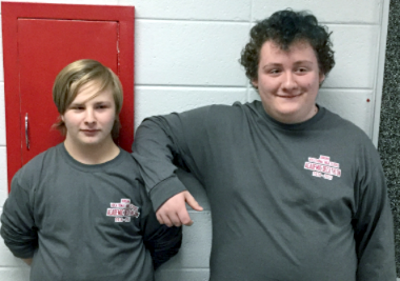 Congratulations Team!!!!  Jordan Vocational High School's Academic Decathlon Team competed at the 31st annual Georgia Academic Decathlon February 24th and 25th.  The team placed 3rd in their division and Thomas Gardner took home a gold medal in Essay and a silver medal in Music.
Academic Decathlon is a team competition wherein students match their intellects with students from other schools. Students compete in 10 categories: Speech, Interview, Essay, Language & Literature, Art, Music, Social Science, Mathematics, and Economics.
Gold, Silver, and Bronze medals are awarded for individual events and total scores. Winning teams advance through district and state levels of competition. State champions compete at the national finals. Jordan High has competed at the State level for the past two years and headed to Berkmar High School in Atlanta on February 24-25, 2017 to compete!
Please see chart below for district results that was held on January 14, 2017.