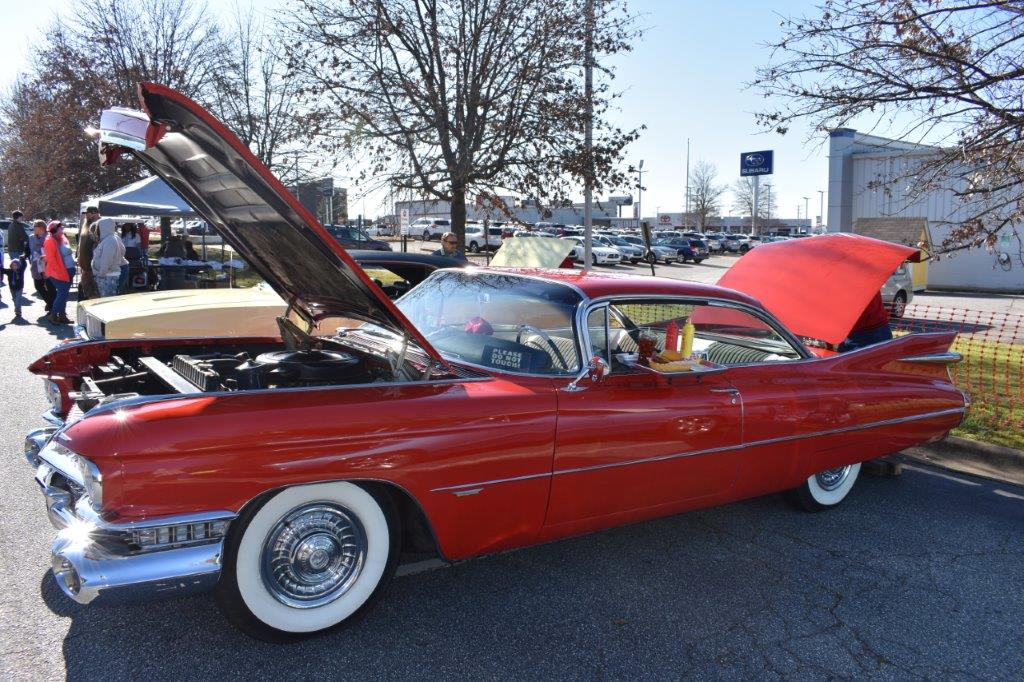 2020 Jordan Car Show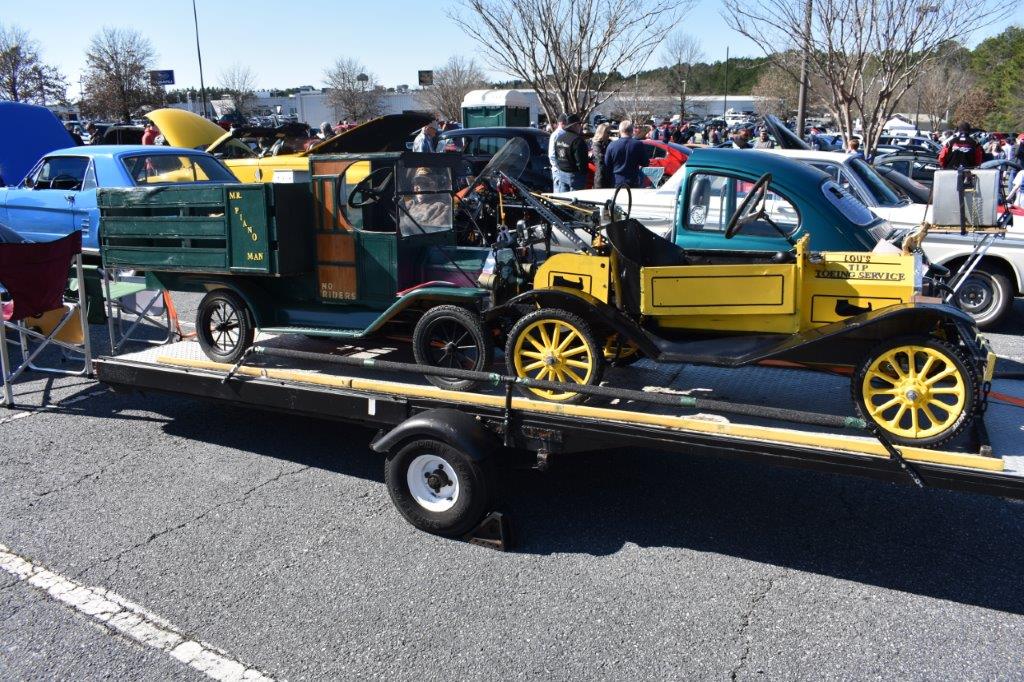 2020 Jordan Car Show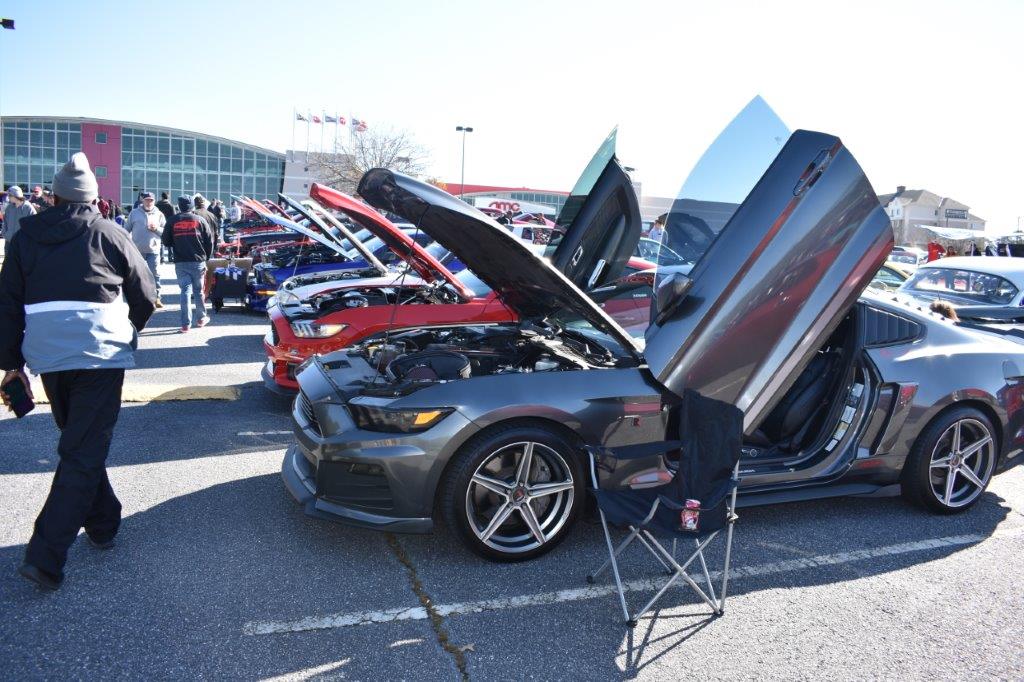 2020 Jordan Car Show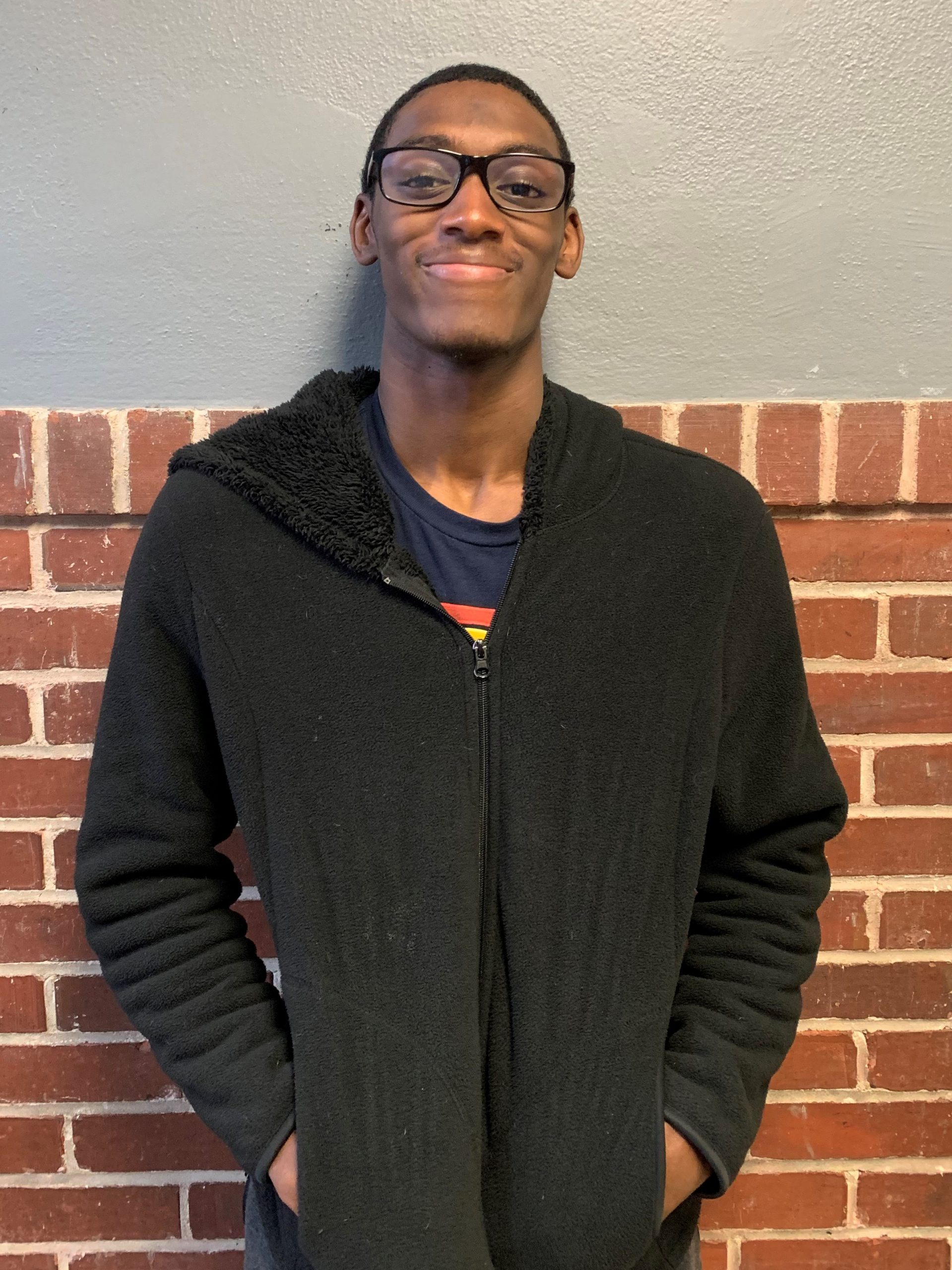 Ian Johnson ~ 12th Grade January Student of the Month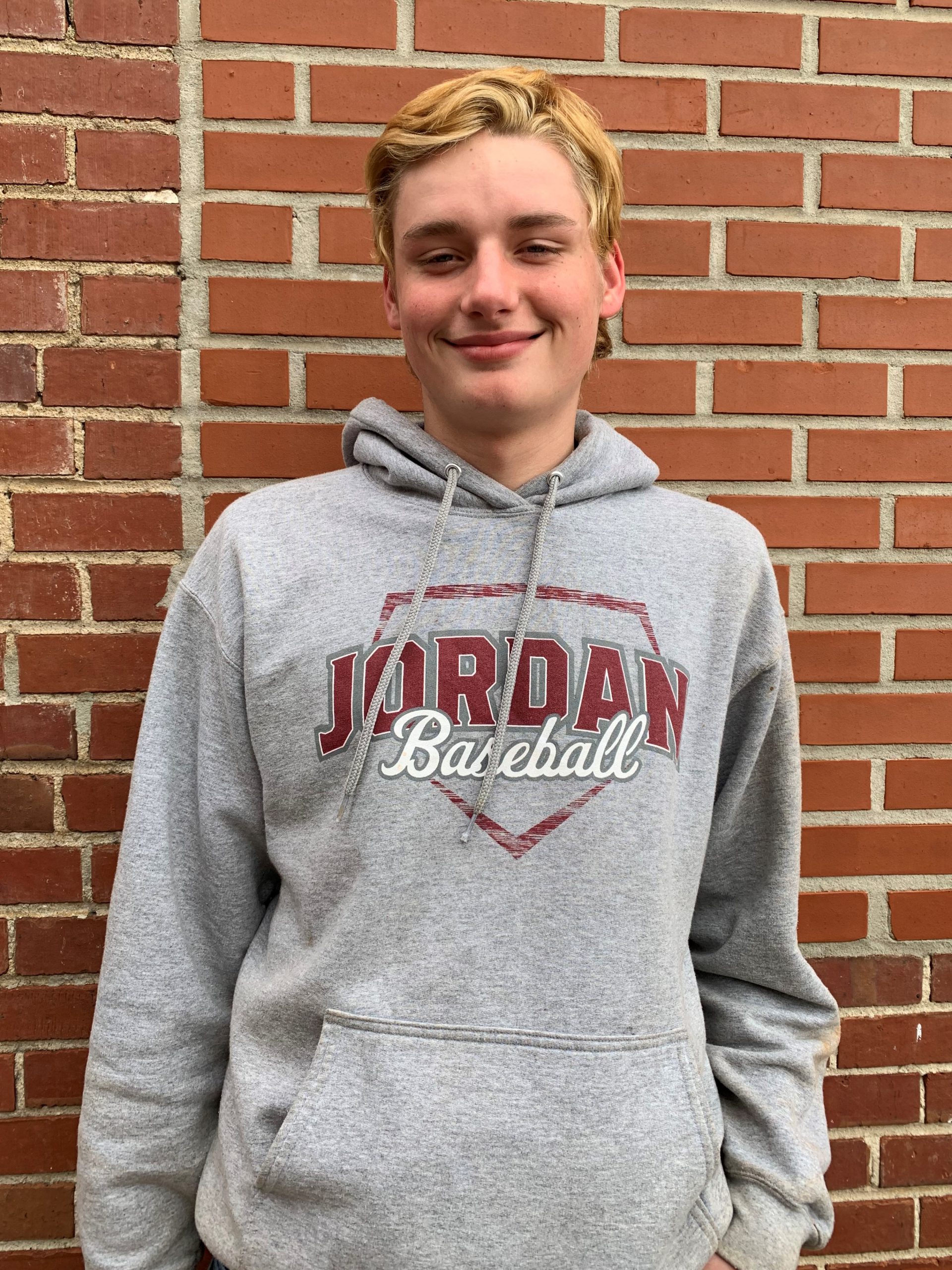 Cameron Trickey ~ 11th Grade January Student of the Month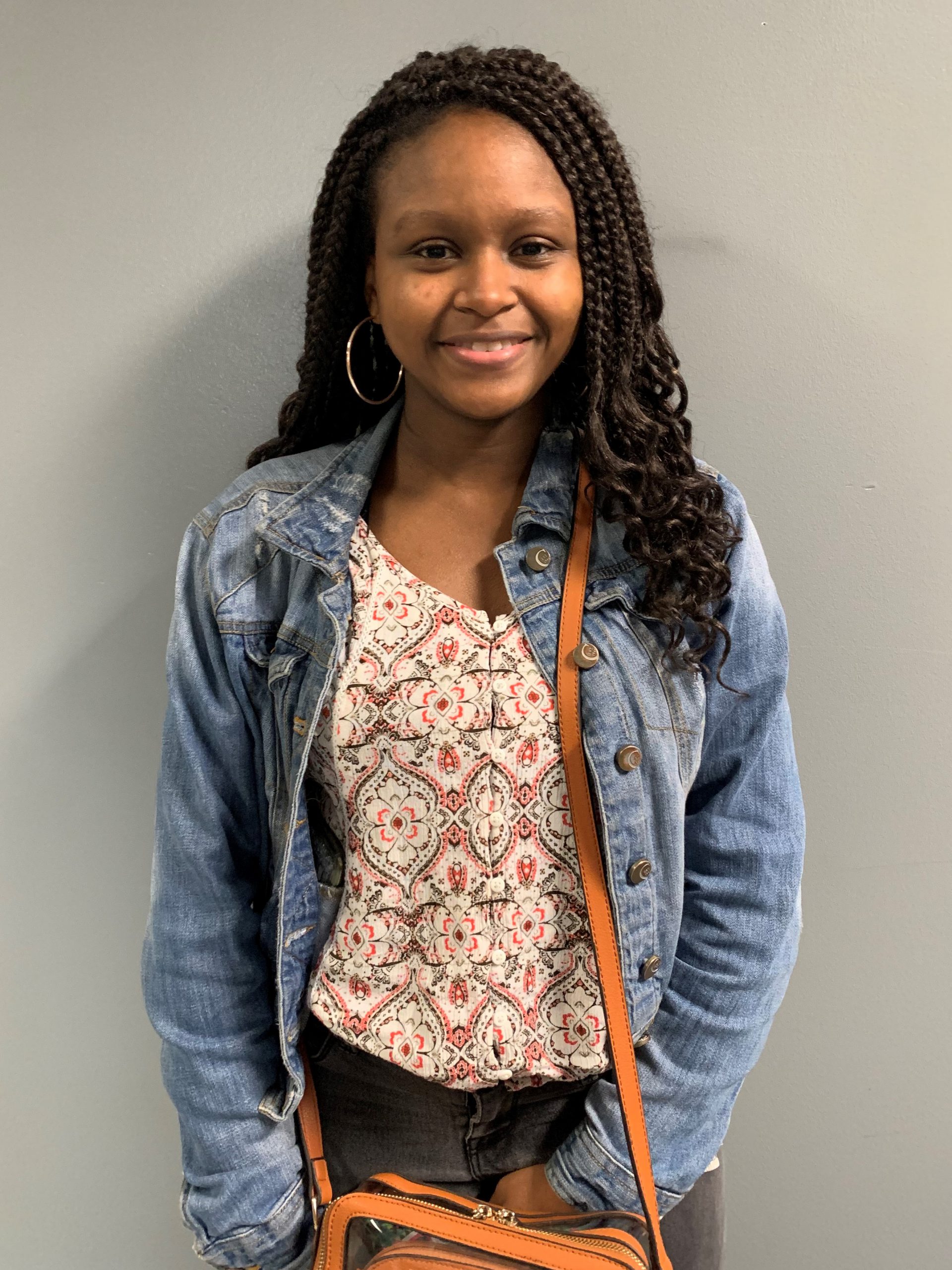 Laila Rogers ~ 10th Grade January Student of the Month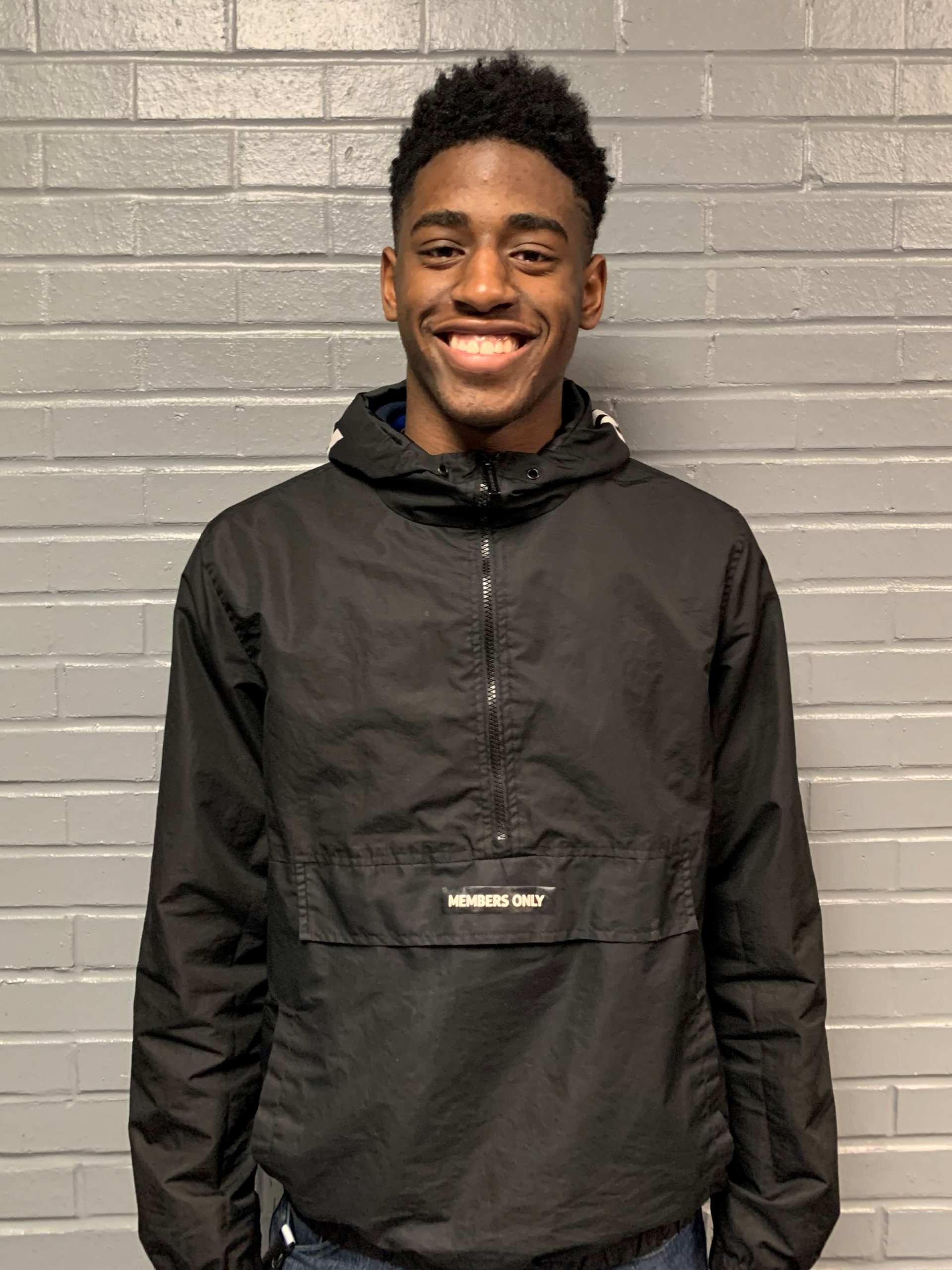 Alexander Graham ~ 9th Grade January Student of the Month
Senior Class ~ 2020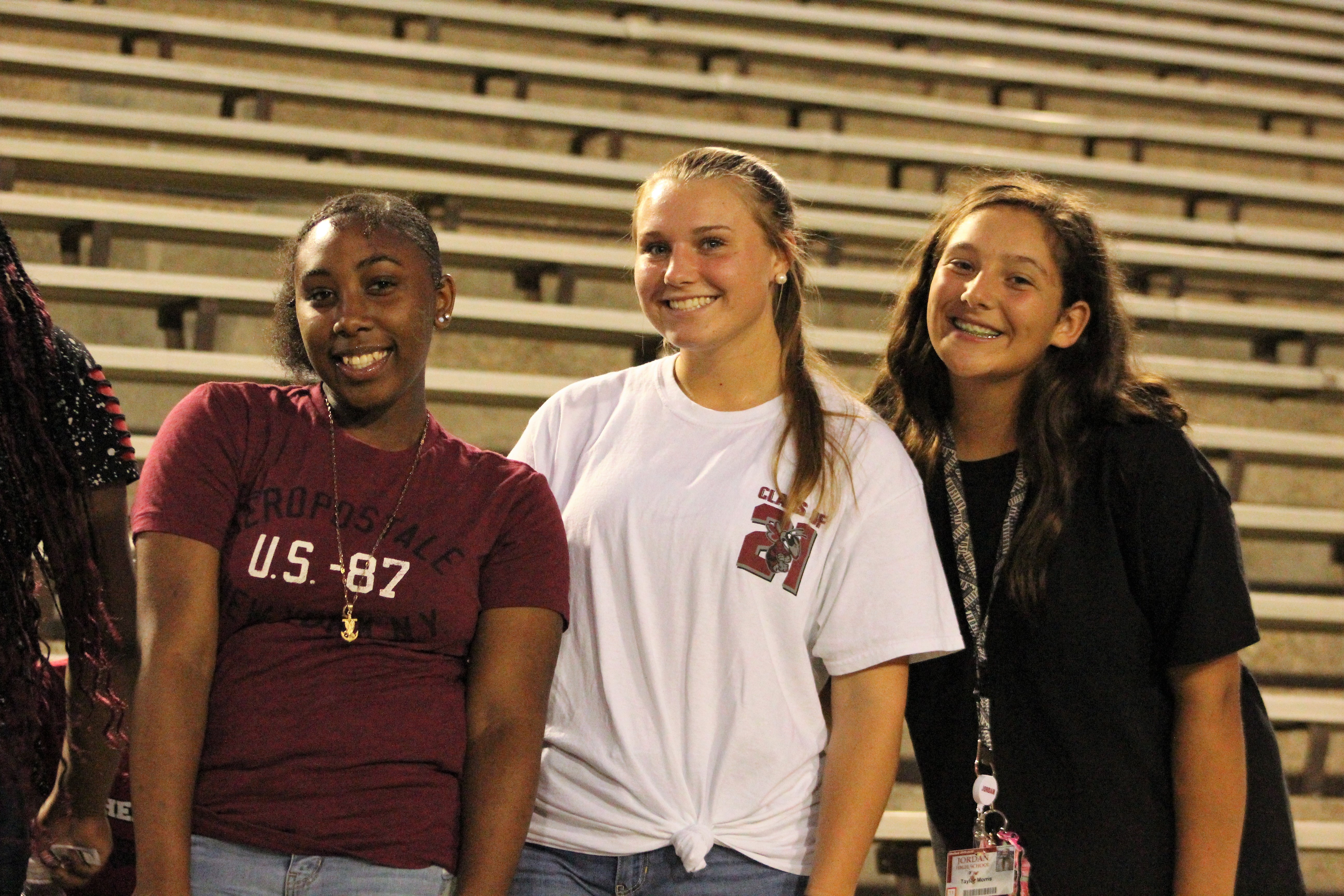 Students enjoy fellowship with their peers at football games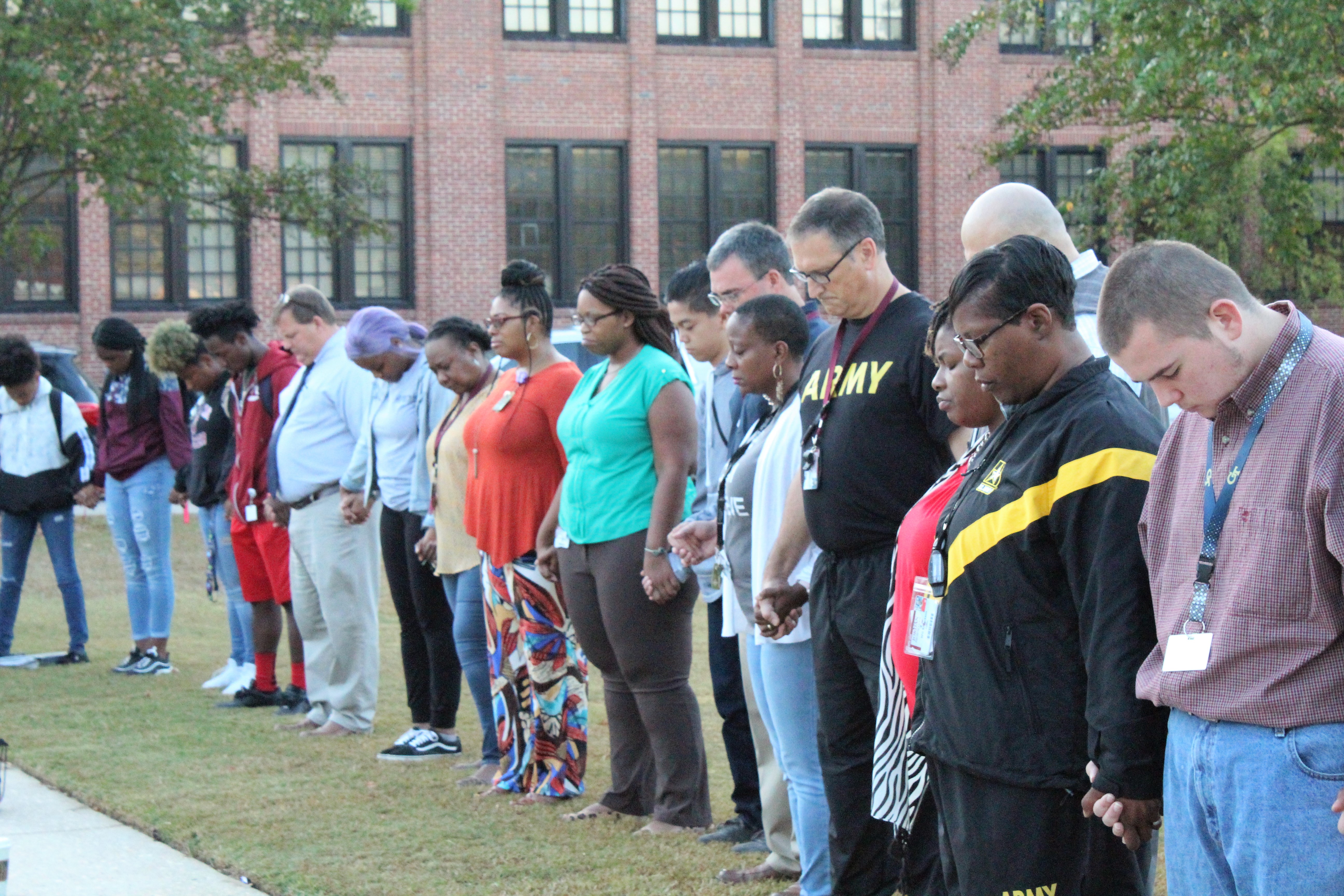 See You at the Pole 2019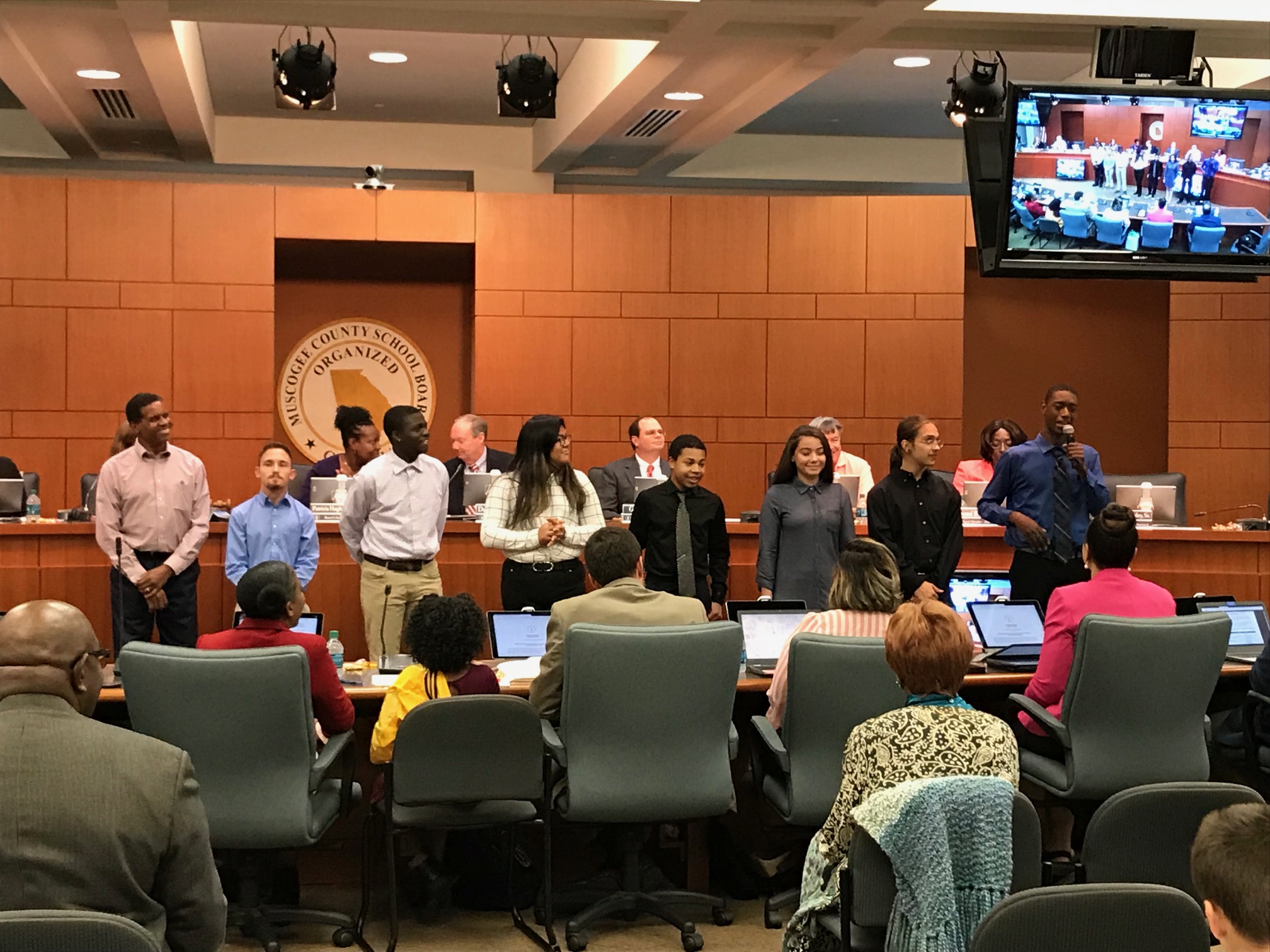 The following students placed in the State SkillsUSA Champions Rally and were recognized with their projects placed on display, for public viewing, in the Heritage Hall Building at the Georgia National Fair in Perry, GA.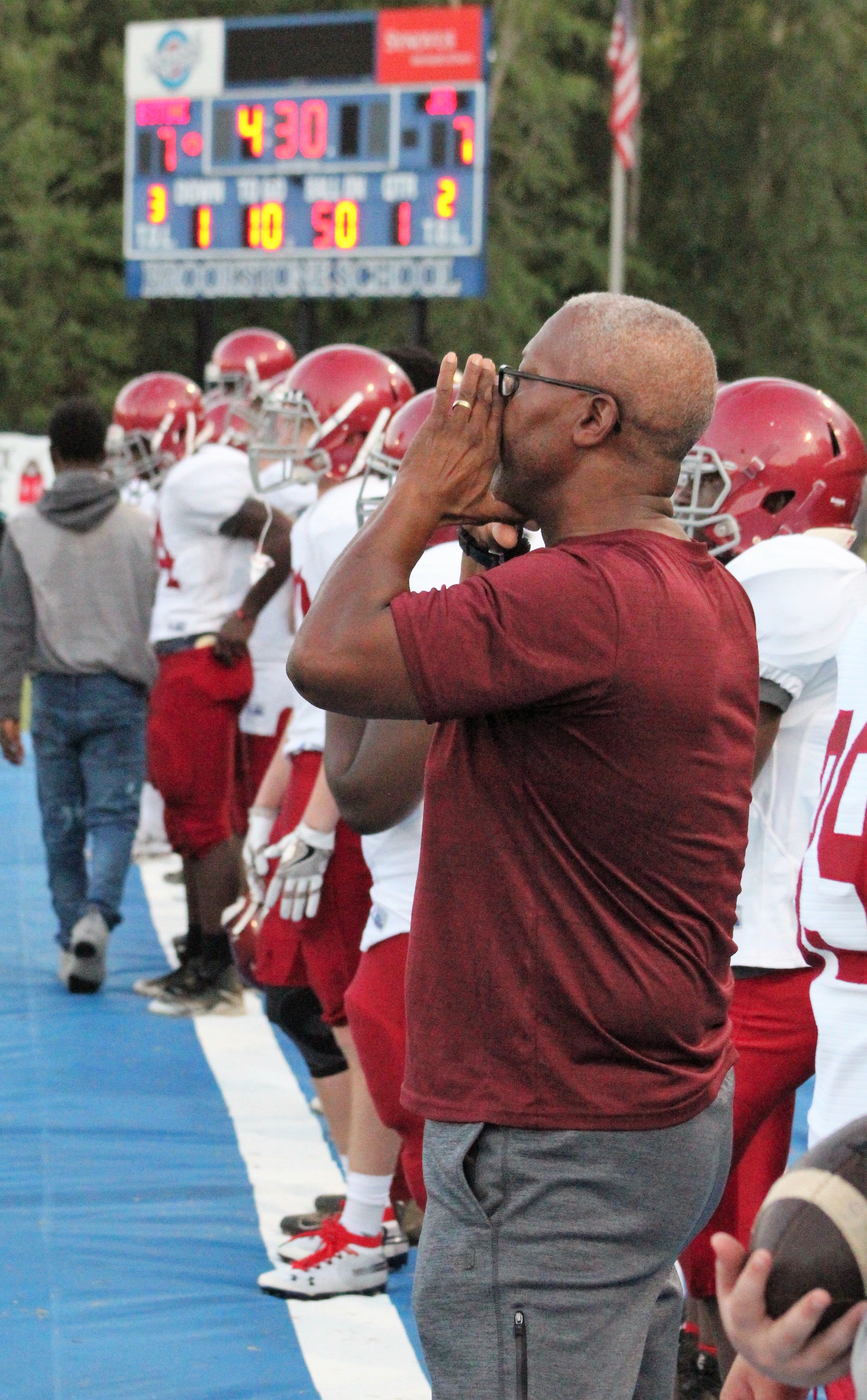 Sergeant Major Gibson shows his team spirit at a Varsity football game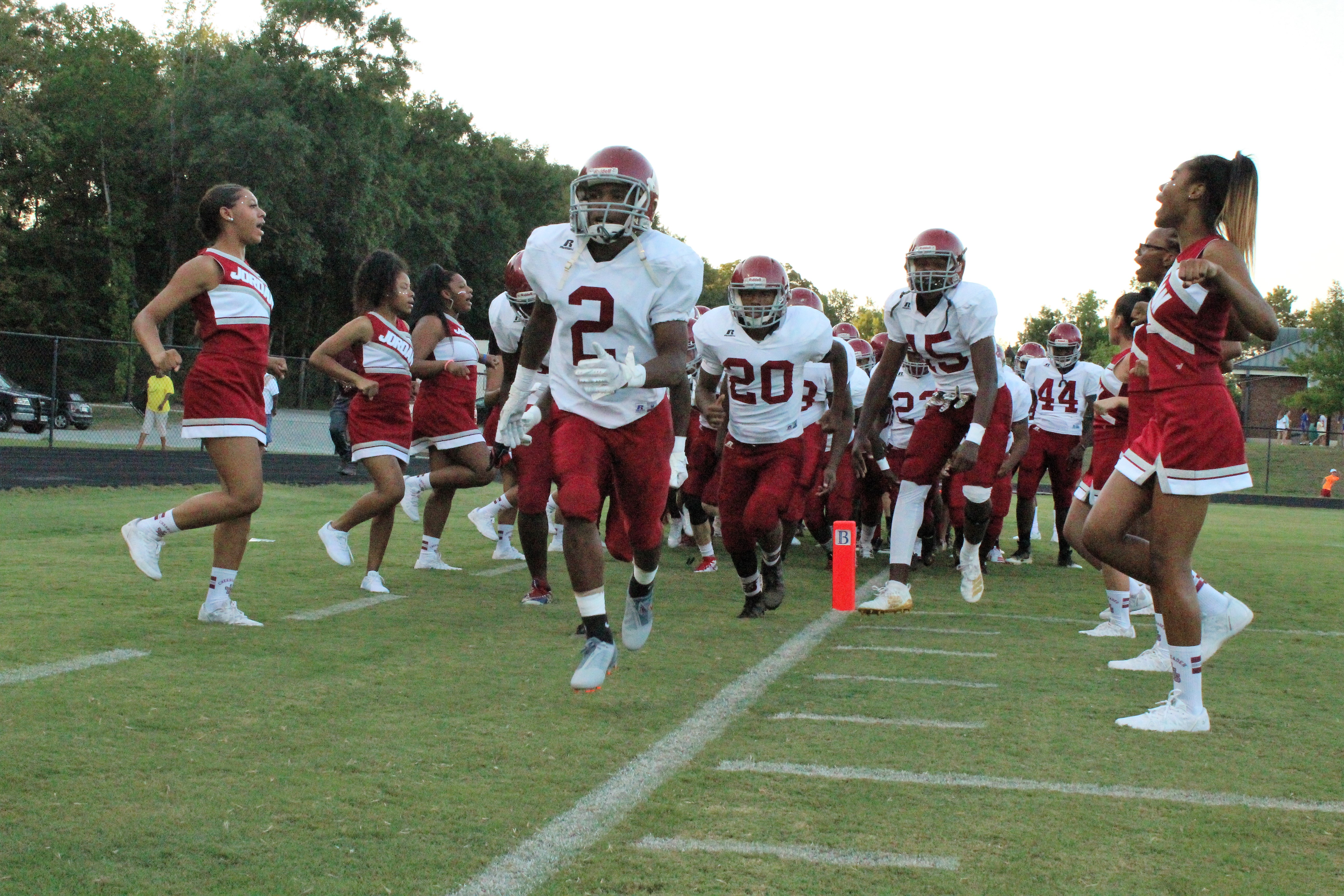 Varsity Football 2019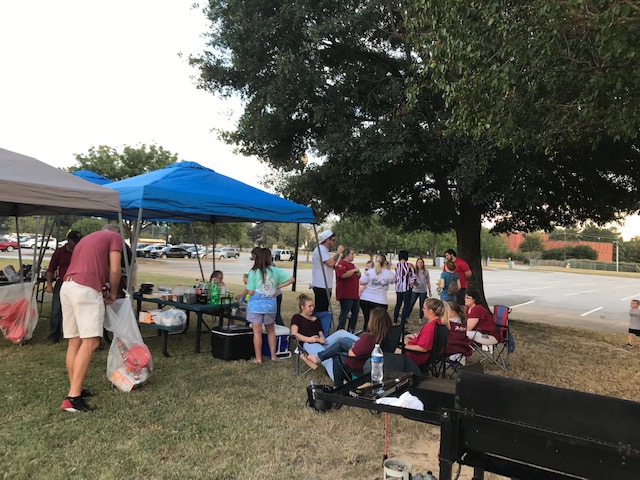 Faculty Tailgate 2019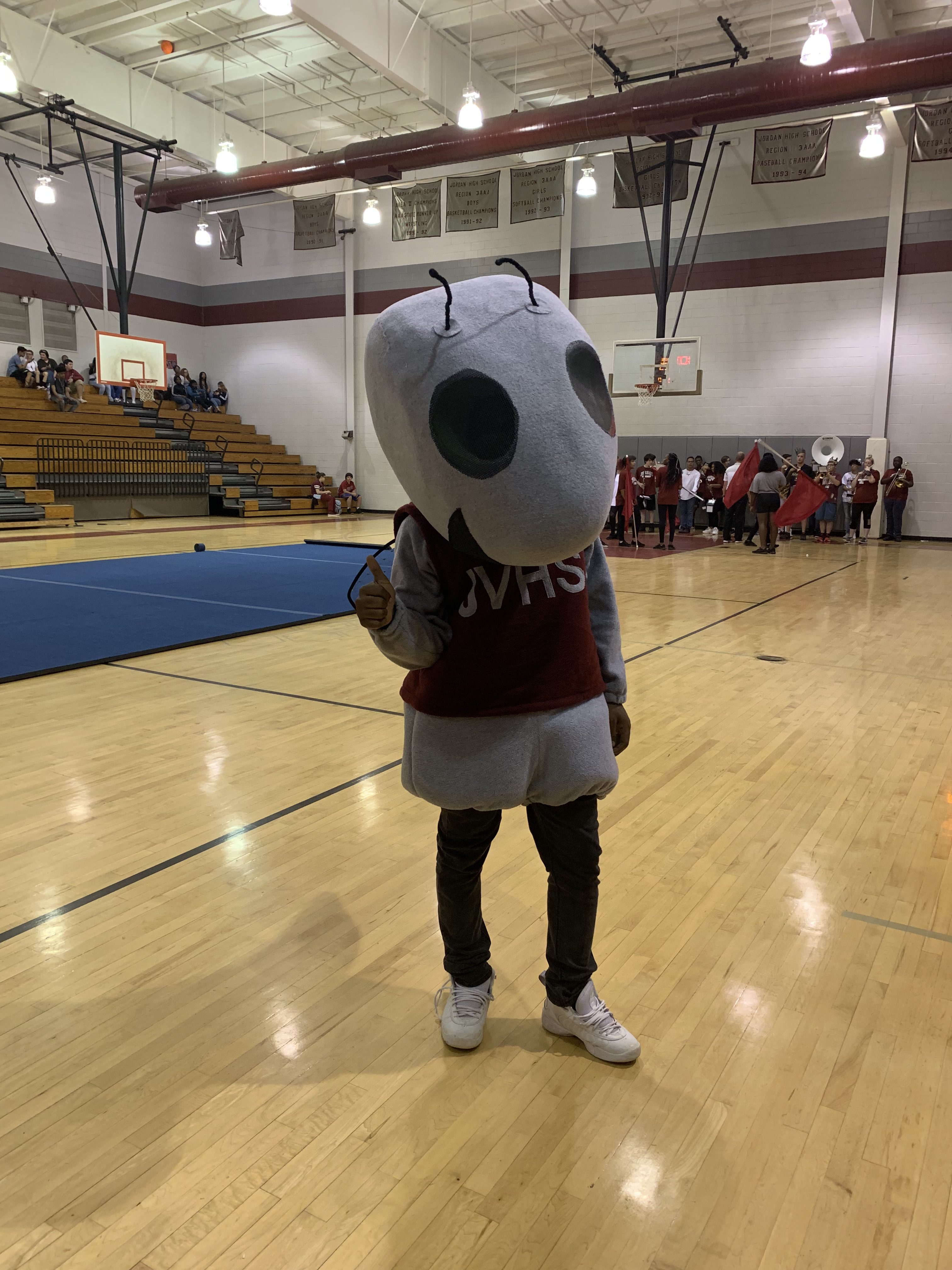 RJ - the school's mascot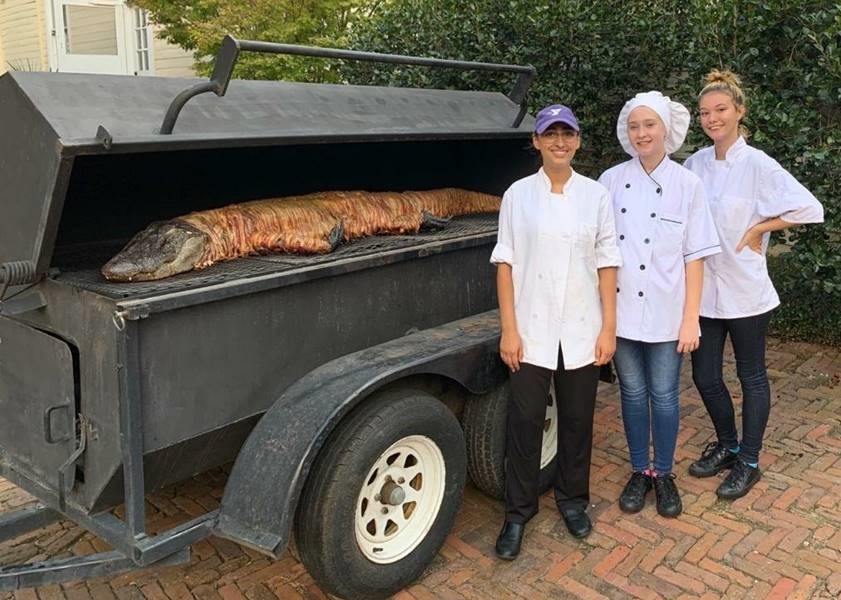 Pictured L-R: Sophia Rodriguez, Ashley Banks, Jasmine Ray
A message from Mr. Fitts:
JVHS Students – I hope this message finds you safe and well. As we move into our second week of school closings, I can honestly say this is something I never would have imagined happening. While that may be true this is the state we are in and we have to deal with it. In times of uncertainty the one thing you can do is focus on what you have control over. The things you have control over right now are:
1- Follow the suggestions of the CDC by washing your hands frequently, avoid touching your face frequently, do not meet in groups of more than 10 people, and practice 'social distancing'.
2- Do your best on all of your school assignments. Communicate with your teachers daily and keep up with your daily assignments. If you are not receiving materials or teacher support please email me at fitts.craig.j@muscogee.k12.ga.us
3- Take some time to do things that you may have been putting off such as organizing your closet or completing tasks that your parents have been asking you to do.
4- Take some time away from social media to do something productive such as read a book, do a puzzle, or listen to music. Anything that will allow you to get away from the daily news overload.
5- Engage in some form of physical activity while maintaining appropriate 'social distancing'.

(Click for more information)


Ms. Amittia Smith – Jordan High School's 2019-2020 Teacher of the Year