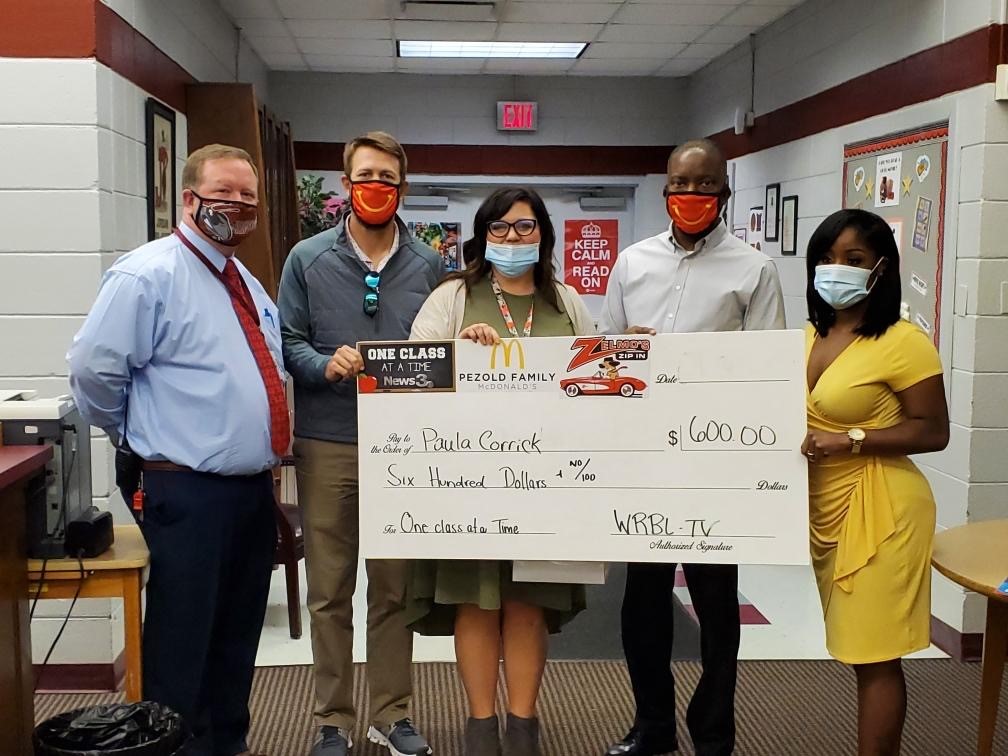 Congratulations, Ms. Corrick, for receiving WRBL's One Class At A Time award!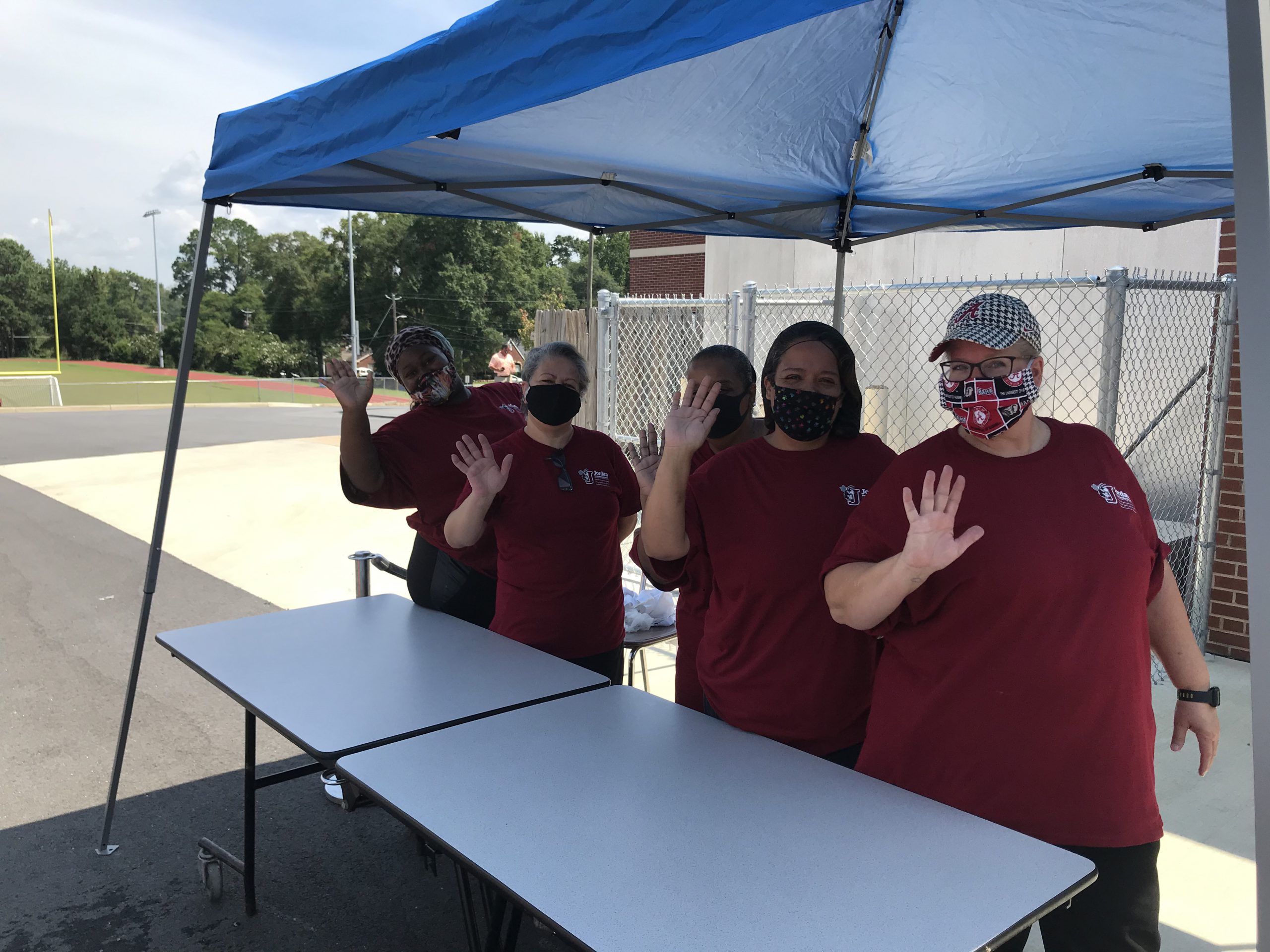 JVHS appreciates our cafeteria staff!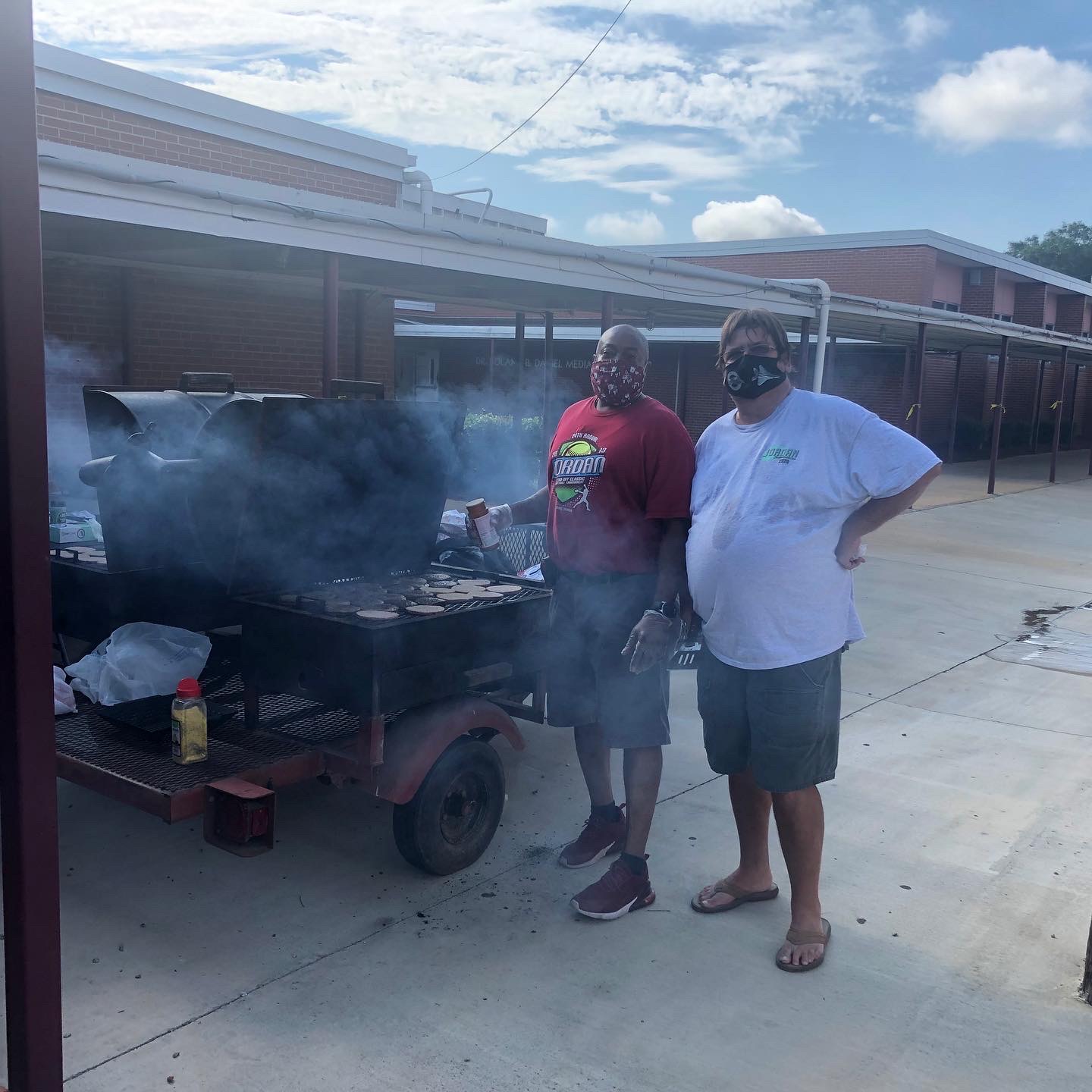 Mr. Brown and Mr. Harris are the grill masters!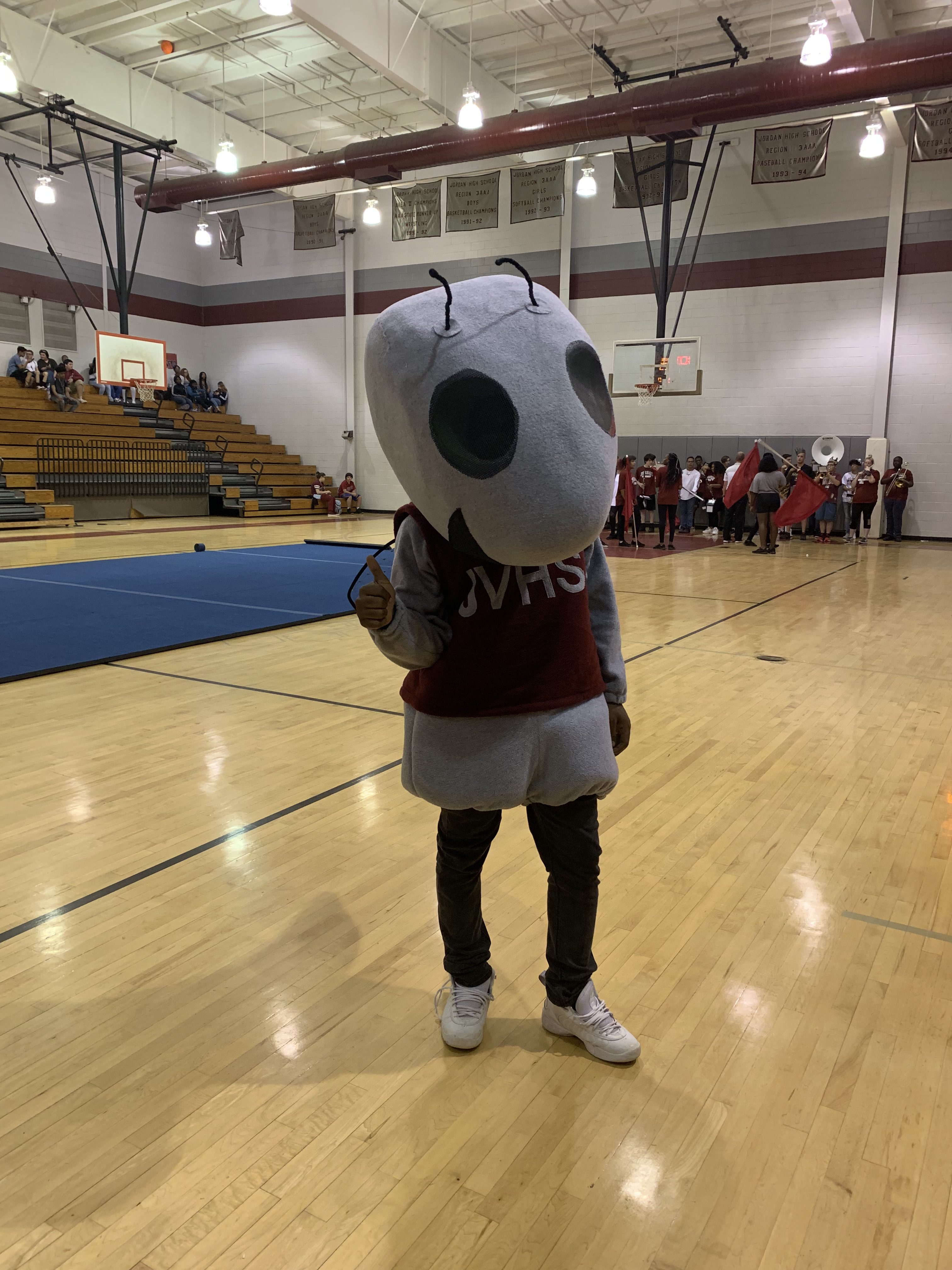 RJ - the school's mascot

Students, are you interested in applying for the Wright Family Scholarship? If so, please click here. Applications are due by December 20.