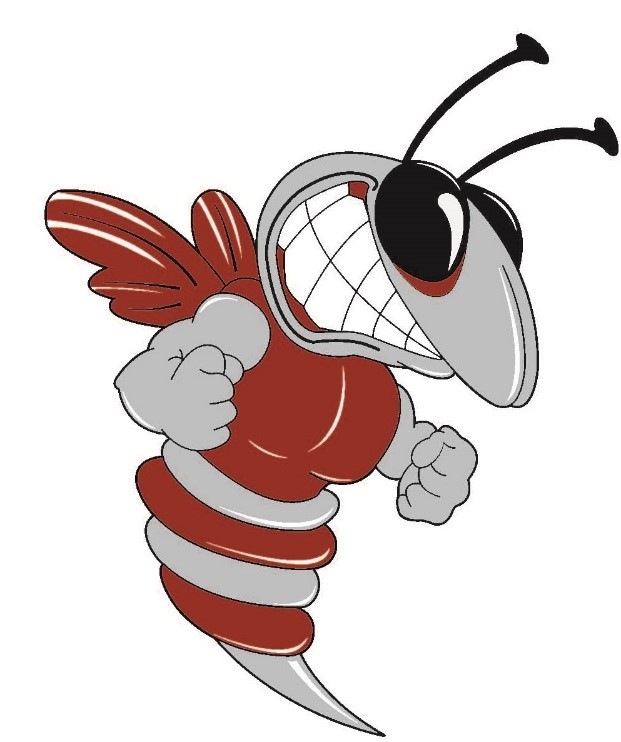 Congratulations!!!
JVHS Boys Track Team
took 5th place in
the 2A & 3A State Meet
Congratulations LaKayla Carter!
Boys and Girls Club of
Chattahoochee Valley 2017
Youth of the Year.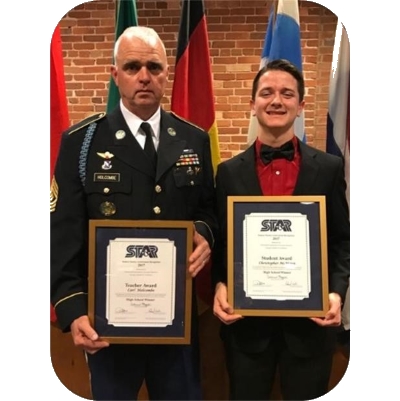 Congratulations to Christopher McMann and 1SGT Carl Holcombe on being honored as Jordan's STAR Student and STAR Teacher for 2017 with the Columbus Rotary Club.