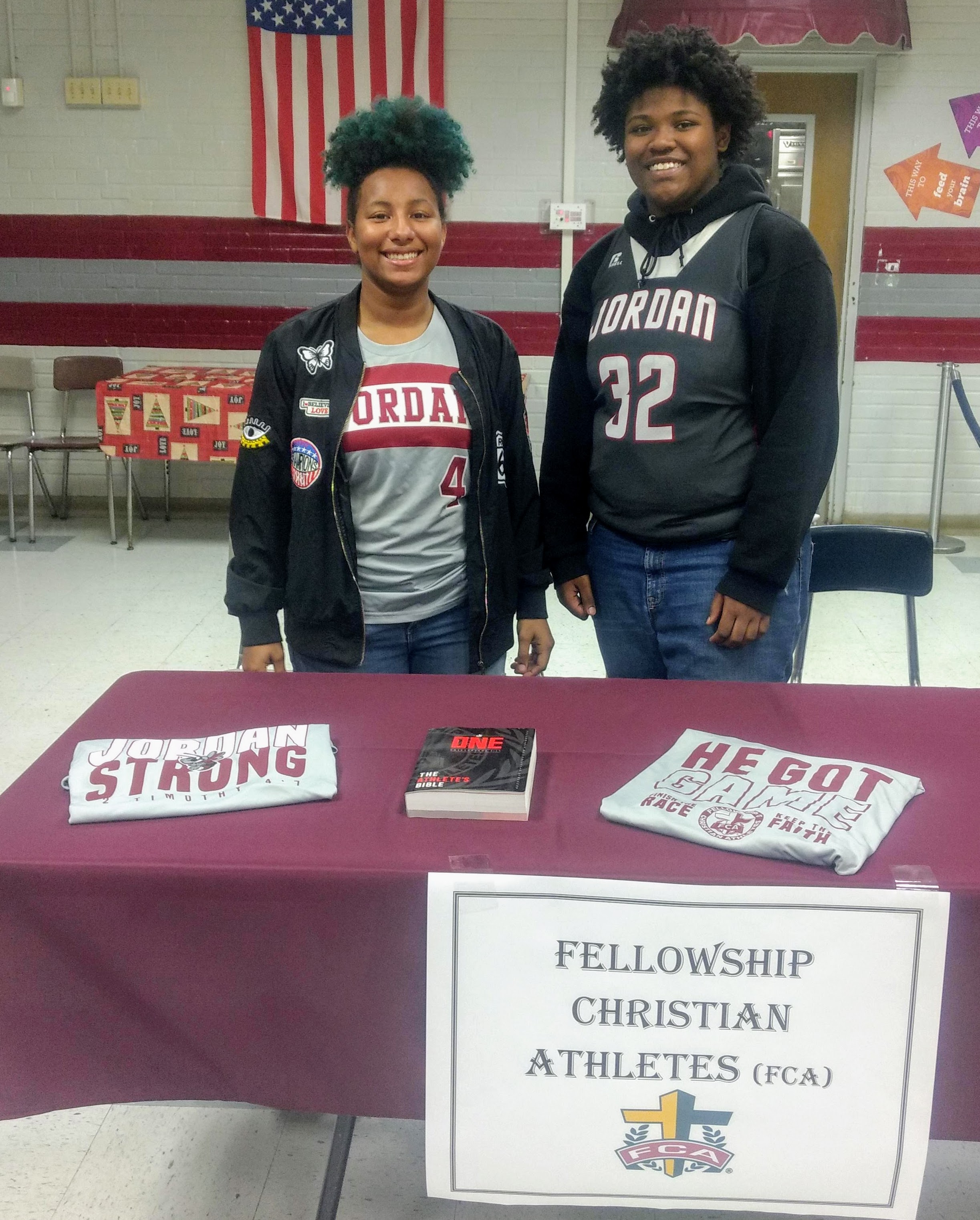 College and Career Academy Open House - December 13, 2018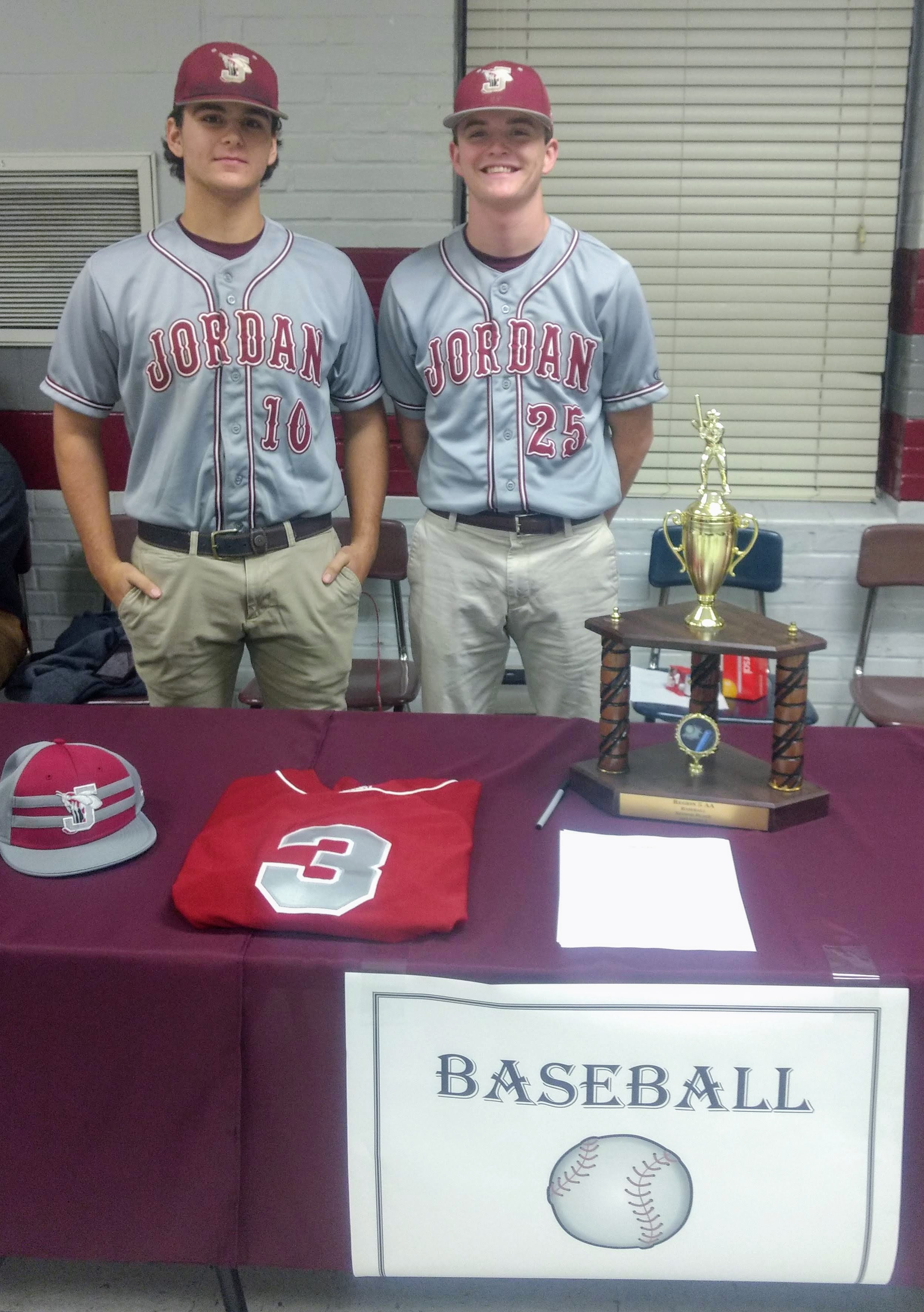 College and Career Academy Open House - December 13, 2018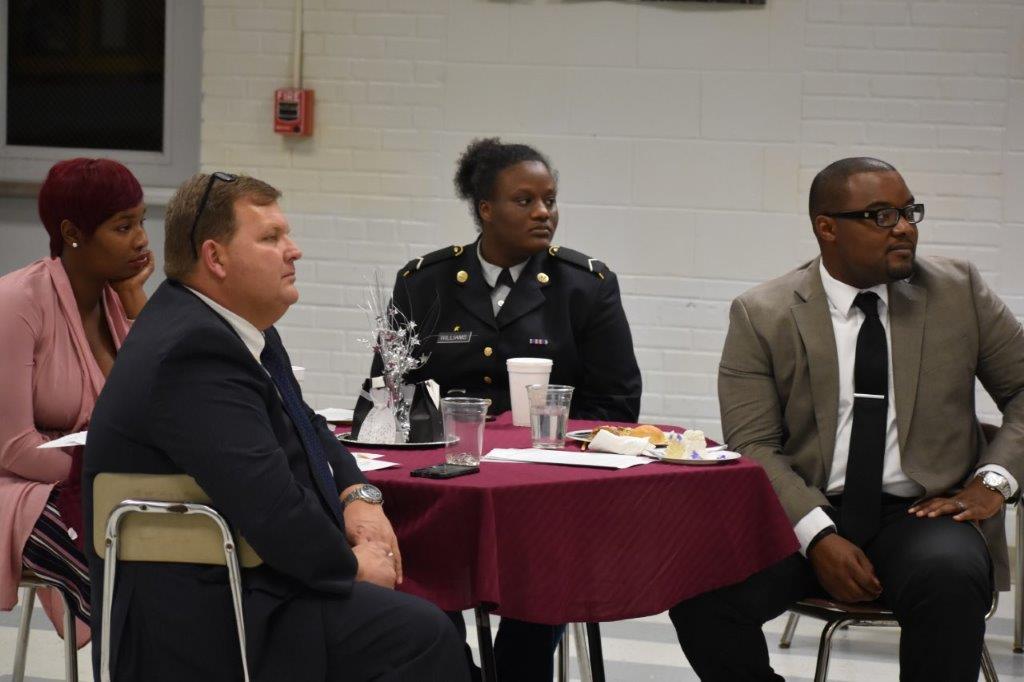 Guys in Ties/Girls in Pearls - November 15, 2018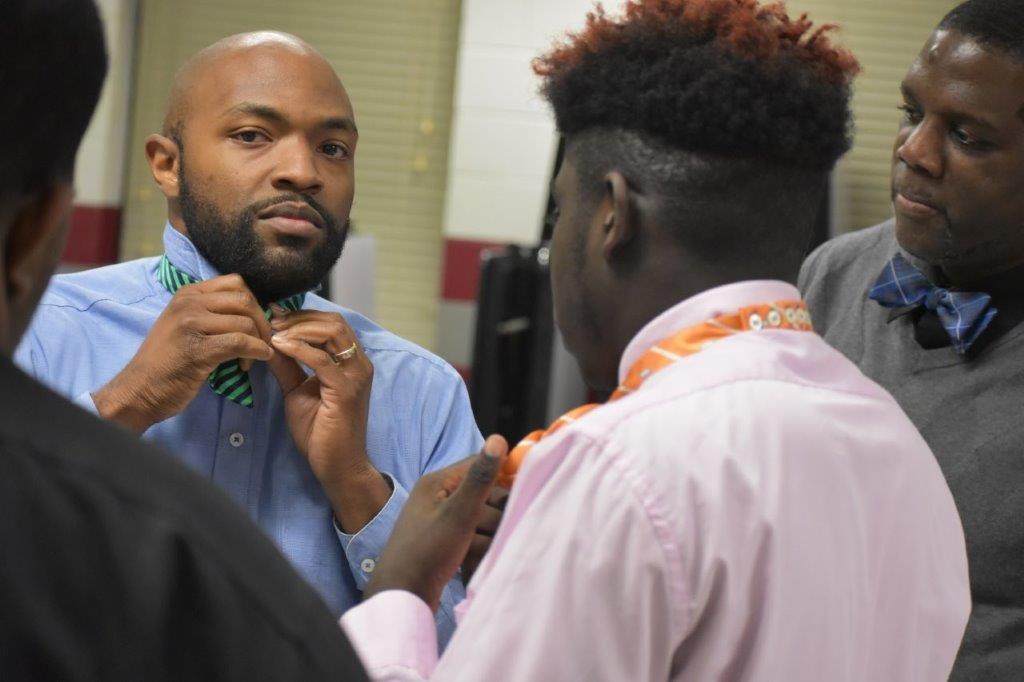 Guys in Ties/Girls in Pearls - November 15, 2018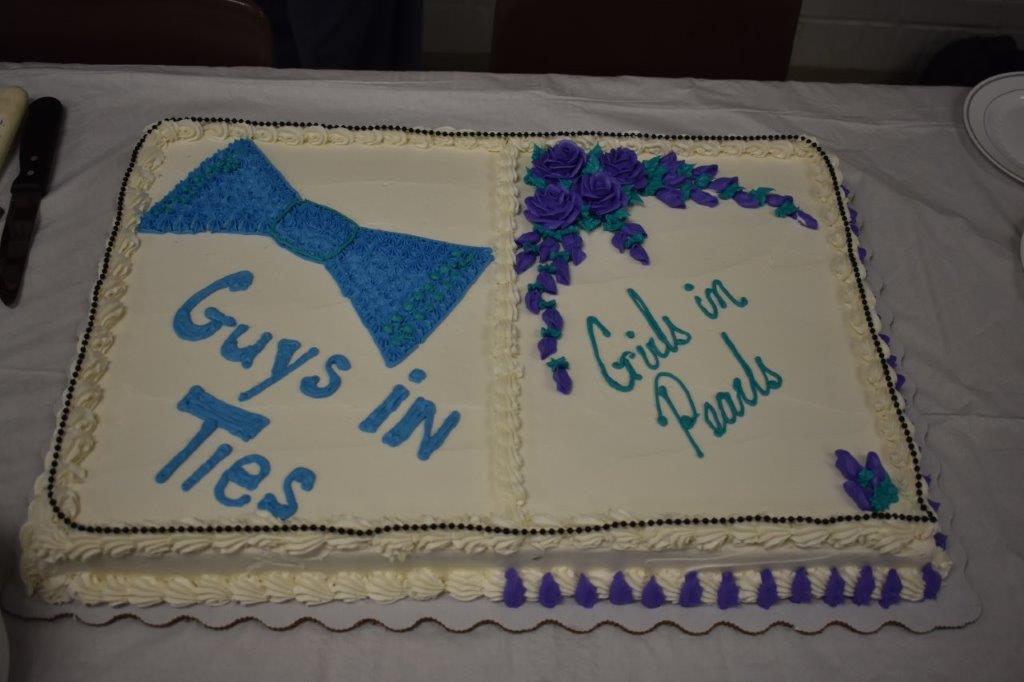 Guys in Ties/Girls in Pearls - November 15, 2018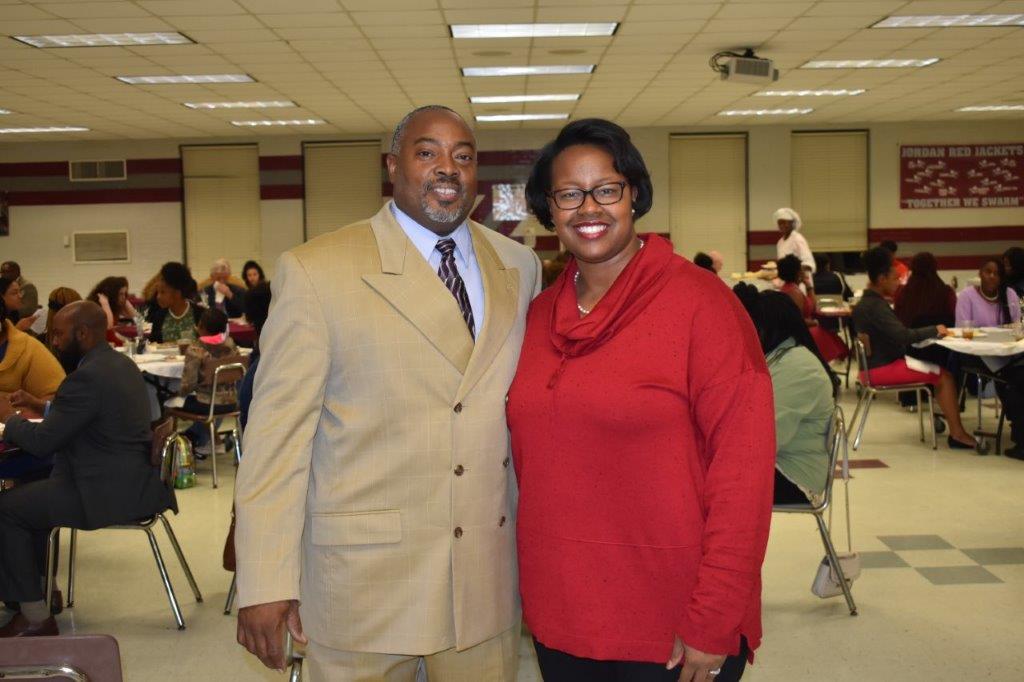 Guys in Ties/Girls in Pearls - November 15, 2018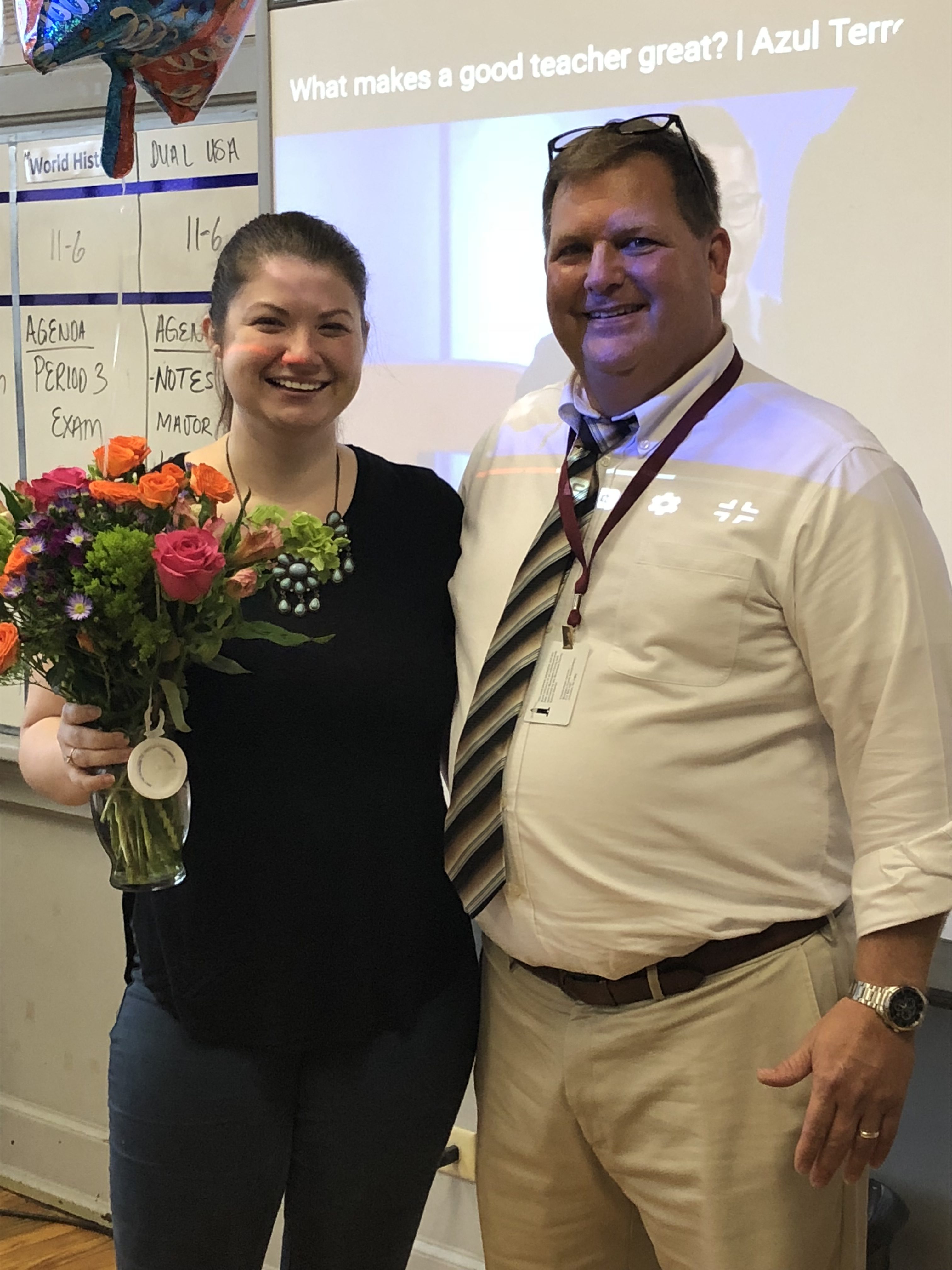 Ms. Atkinson - JVHS 2018-2019 Teacher of the Year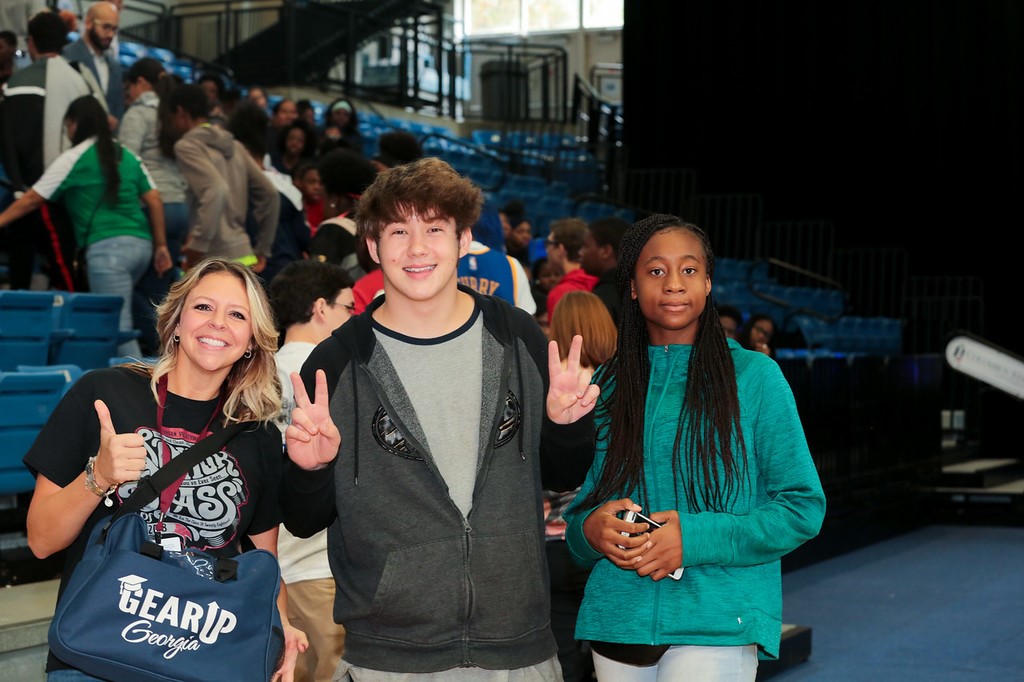 Gear Up Conference - September 25, 2018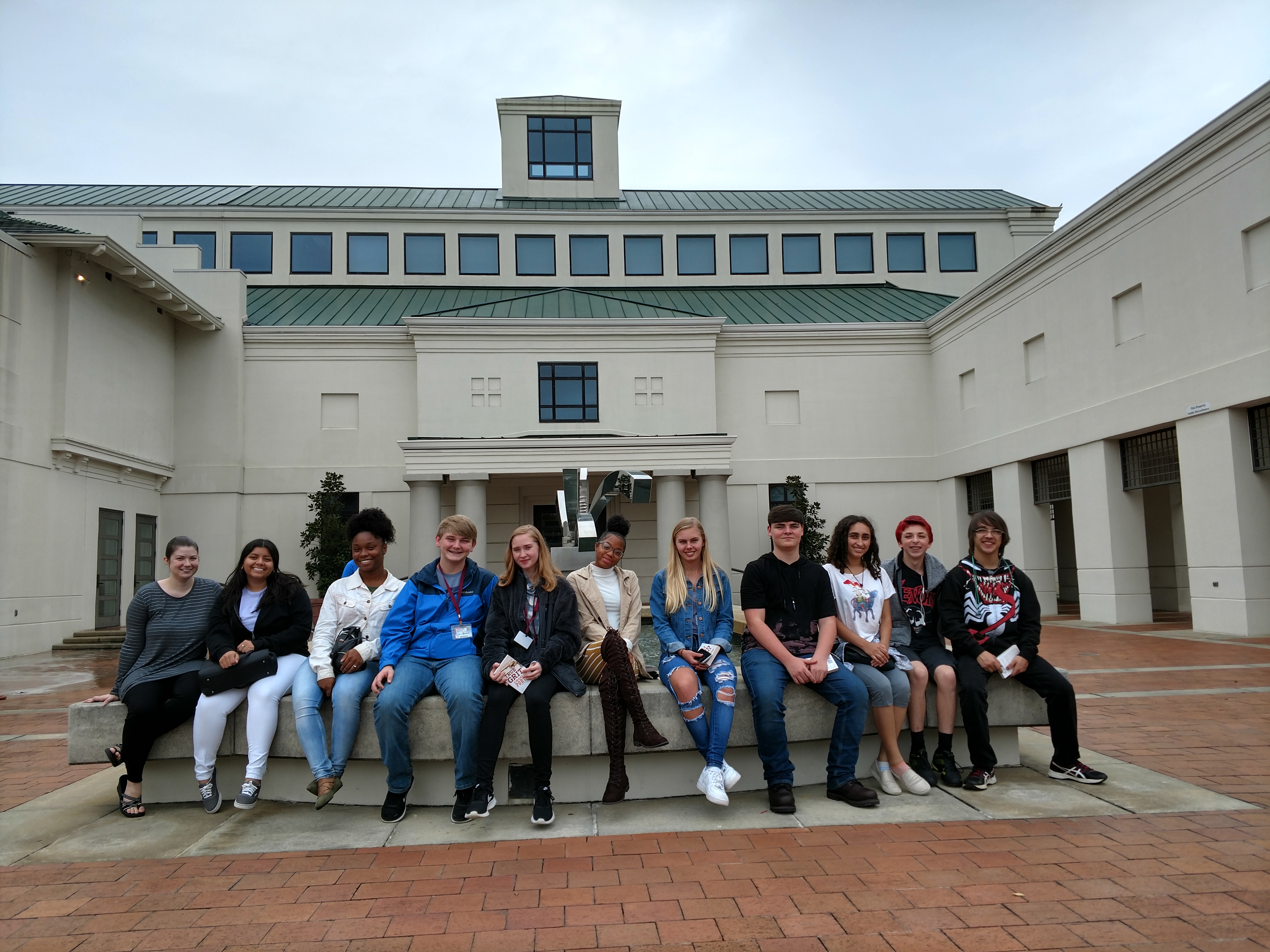 Dual enrollment field trip to the Columbus Museum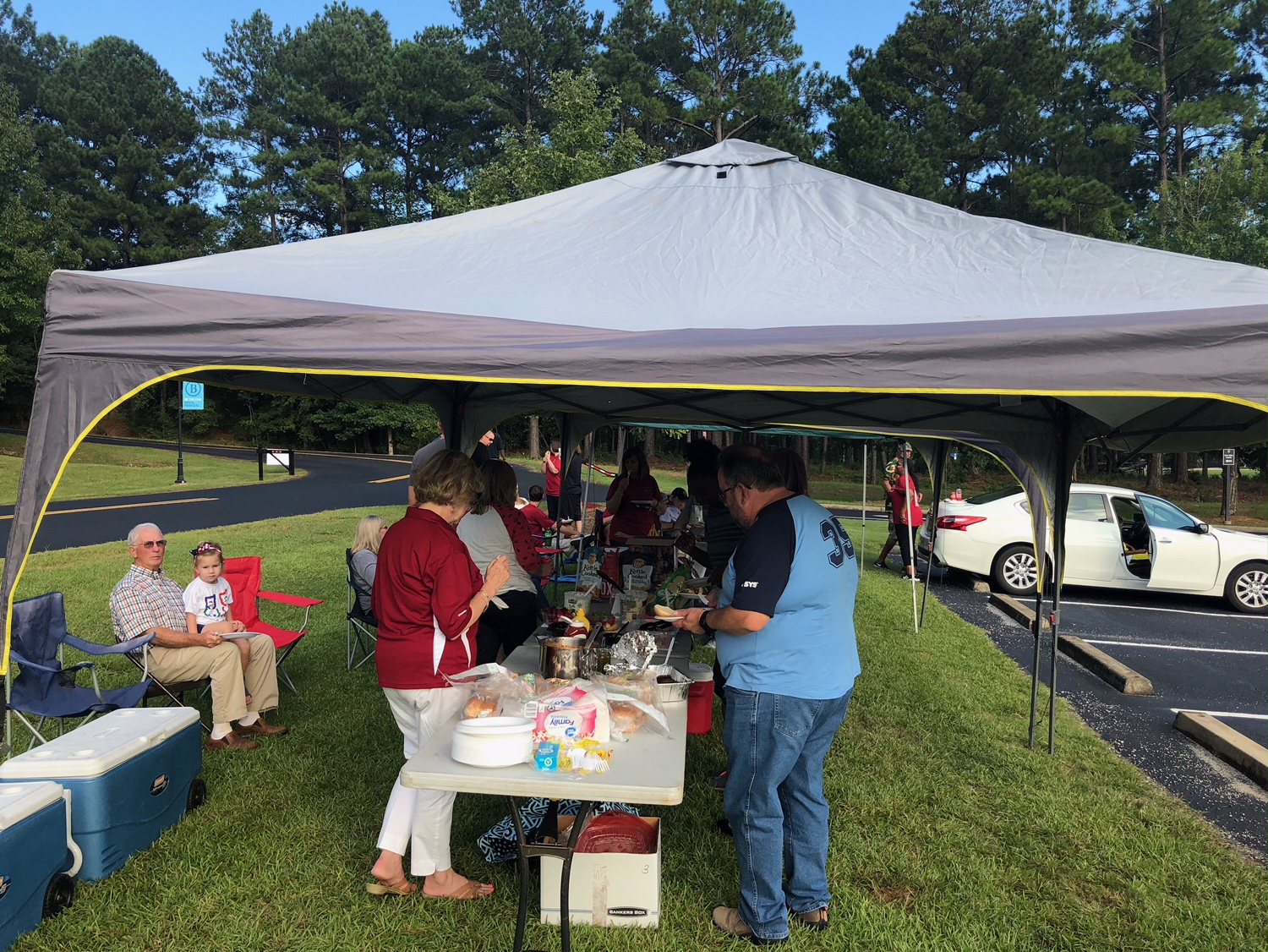 Faculty Tailgate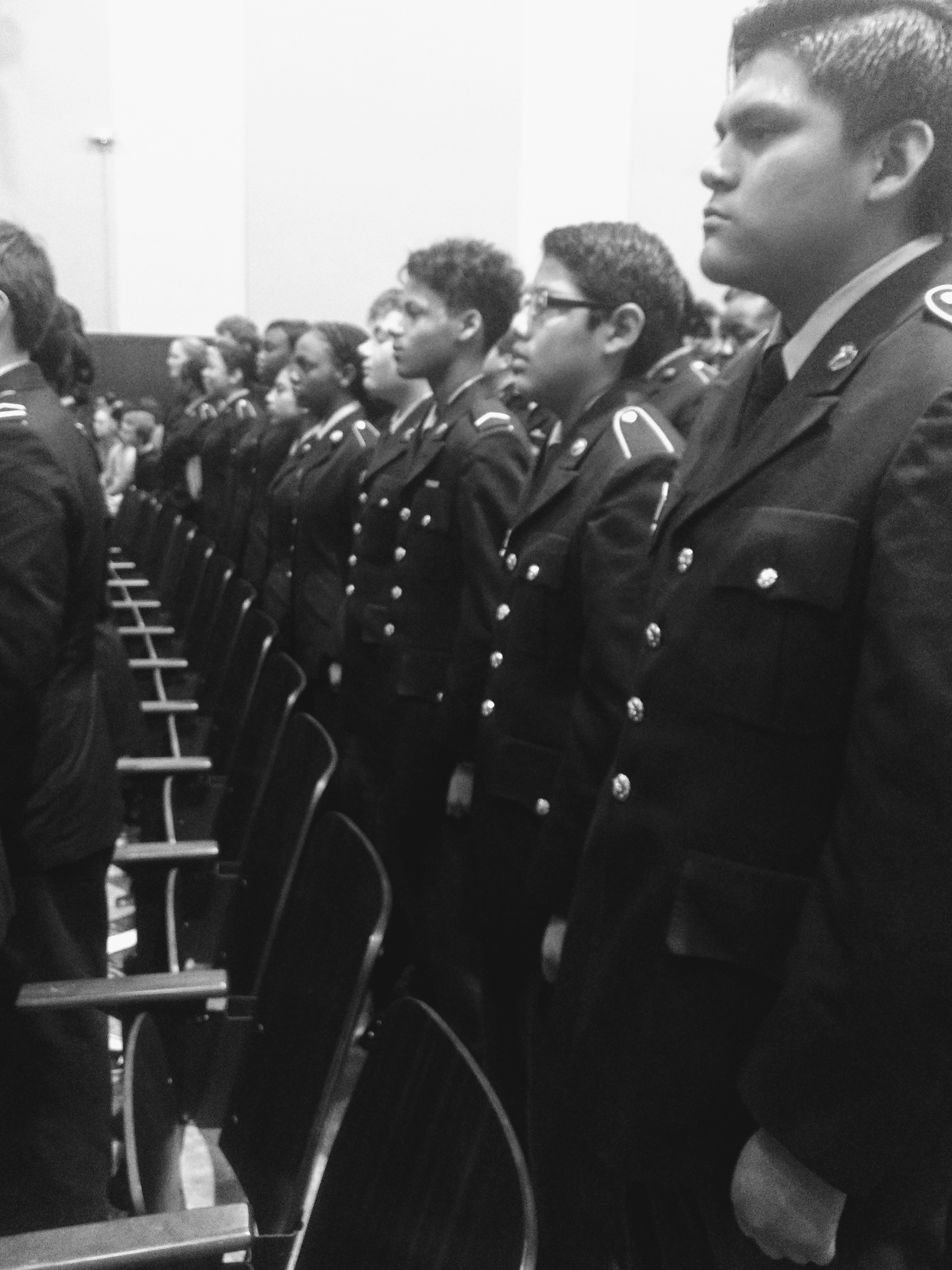 Veterans Day Program - November 9, 2018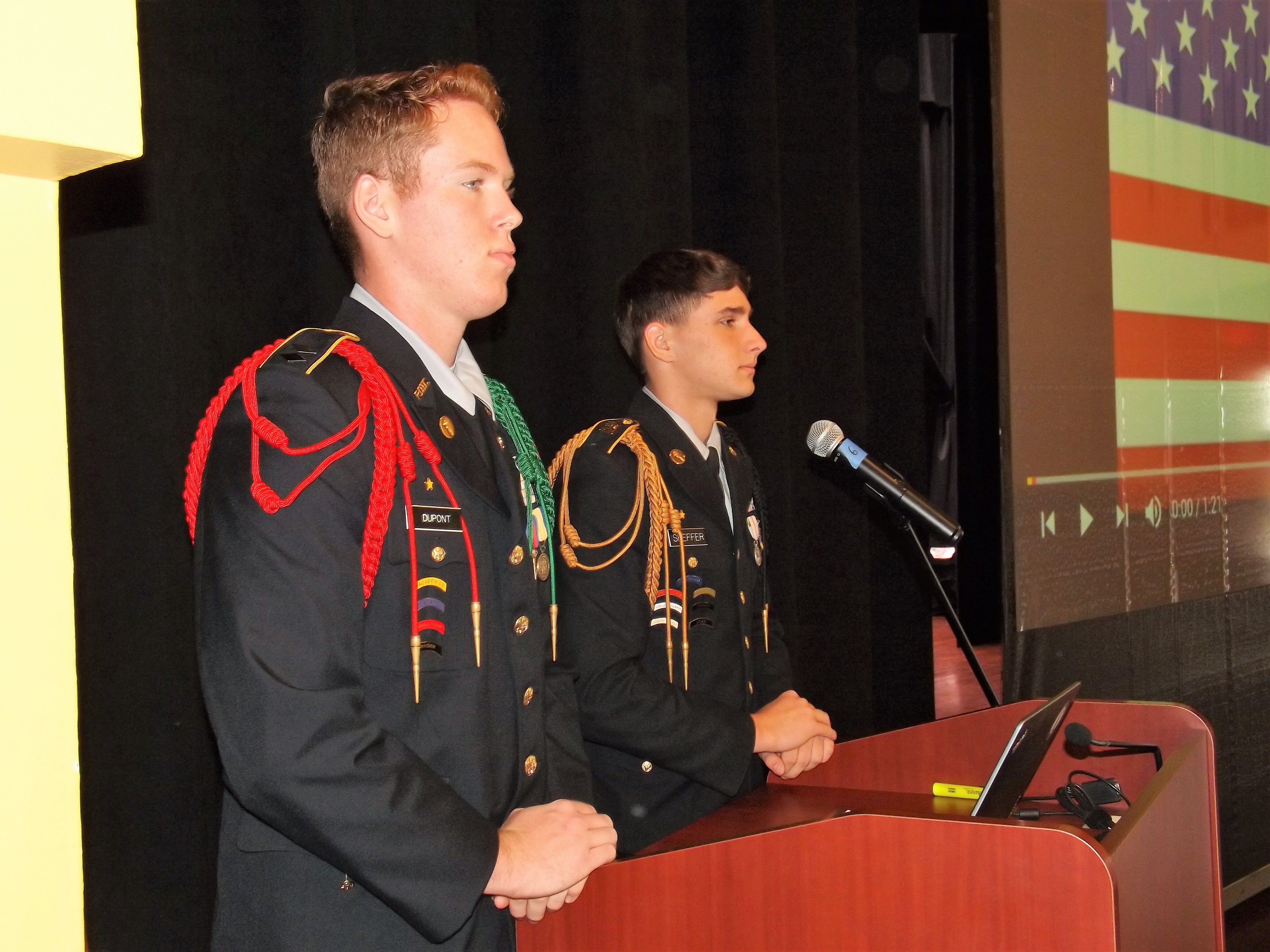 Veterans Day Program - November 9, 2018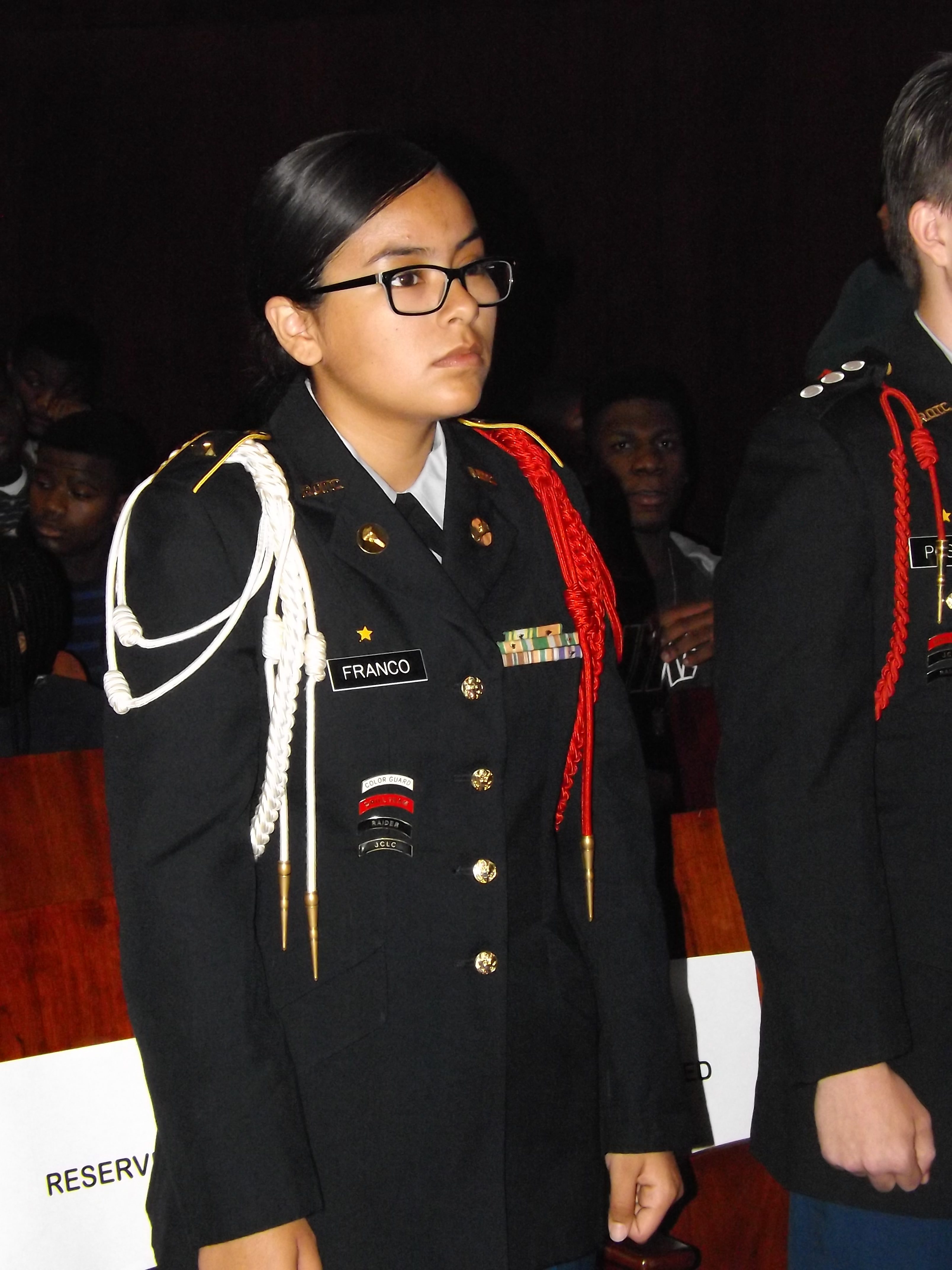 Veterans Day Program - November 9, 2018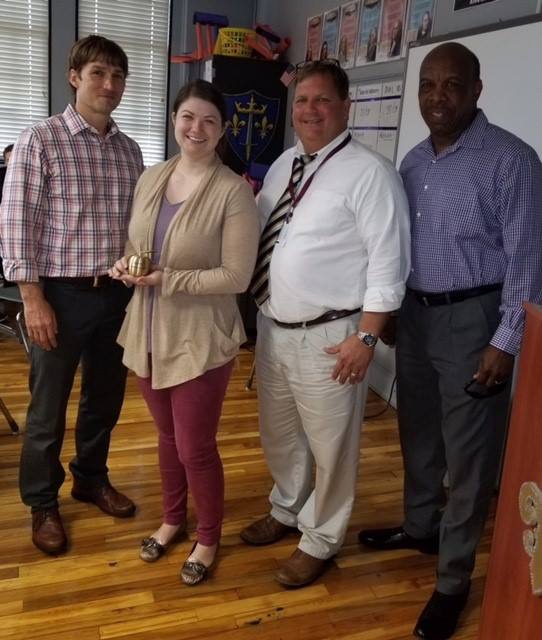 Congratulations to Ms. Atkinson for receiving Kinetic's Golden Apple Award!
*SPECIAL EVENT NOTICE*
Dual Enrollment Information Meetings
For all students and their parents who are interested in participating in Dual Enrollment for the 2019-2020 school year, the District will host three informational meetings about Dual Enrollment opportunities and requirements in Muscogee County.  The meetings will also address our Advanced Placement and International Baccalaureate programs.  All three meetings will present the same content–it is only neccessary to attend one session.  Please choose the time and the place that best works for your family. 
All meetings will be held, 6:00-7:00 p.m., on the following dates:
Thursday, January 17, Spencer High School-Auditorium
Tuesday, January 29, Northside High School-Auditorium
Thursday, January 31, Hardaway High School-Auditorium
At each meeting, we will present the requirements for these advanced academic programs and provide an opportunity for you to visit with representatives from the District and participating institutions. 
IMPORTANT NOTE: These meetings do not take the place of the required individual school meetings with a counselor, but will provide an overview of the program as a whole.  Attending this meeting is not a requirement for participation.  It is informational only.  We hope to see you there!
For more information, contact:
St. Elmo Center for Gifted Education
706-748-3115
*New Scholarship Opportunities*
The 2019 SACAC Horizon Award Student Scholarship Application is now LIVE!!!
Formerly known as the Extend the Dream Scholarship, the Horizon Award is a $1,000 scholarship, which will be awarded to five high school seniors for one-time use at their chosen college or university. As a matching award, a college counselor or Community Based Organization advisor who has been nominated by each chosen student will receive $1,000 to be used towards professional development opportunities.
The student application deadline is January 15 and winners will be chosen by mid-February.
For more information and to access the online application, please visit https://www.sacac.org/knowledge-center/for-students-and-parents/horizon-award/. 

Congratulations to Ms. Atkinson for being named Jordan Vocational High School's 2018-2019 Teacher of the Year!