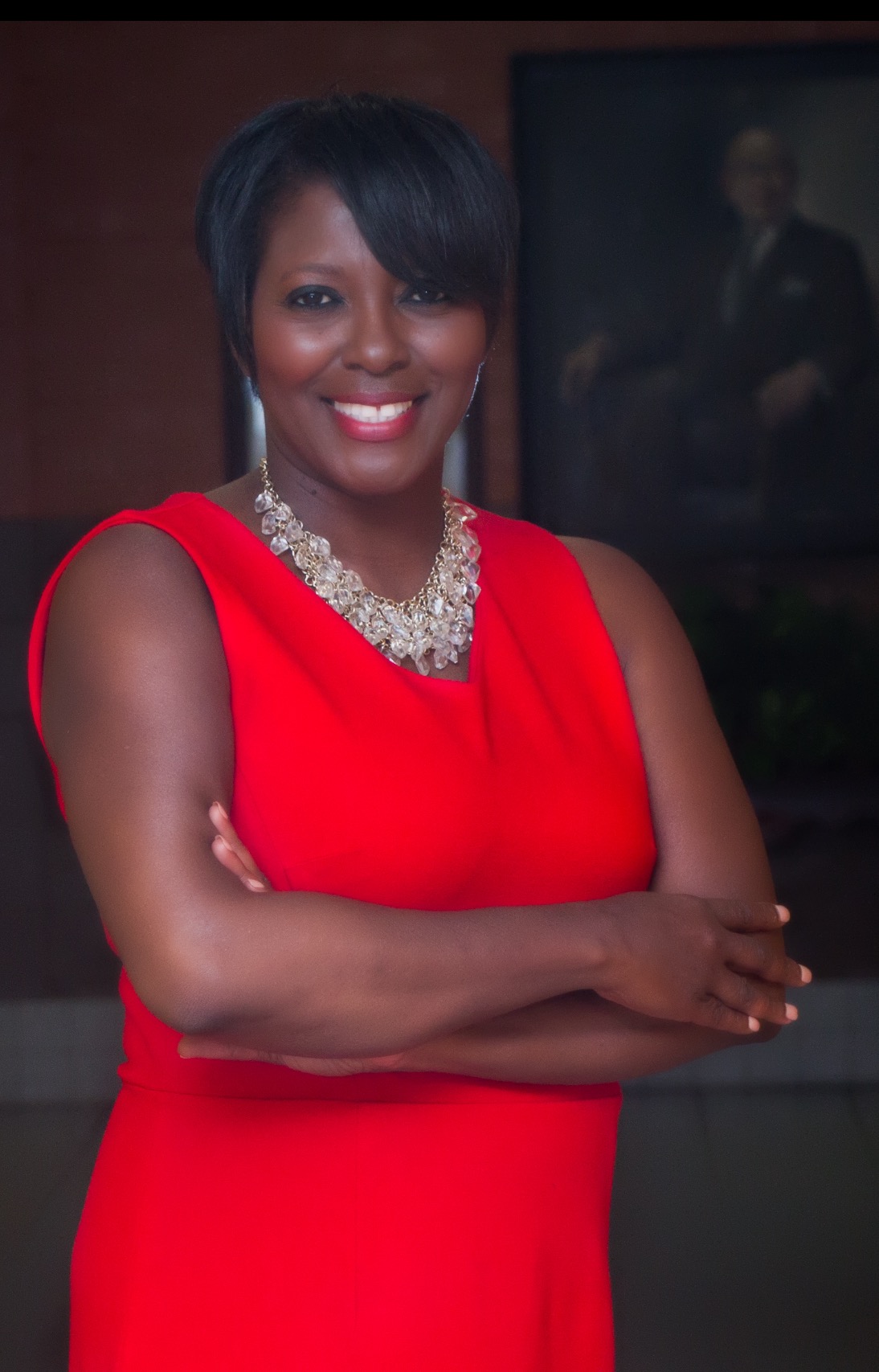 WELCOME TO THE ROCK!
Greetings,
On behalf of the teachers and staff of Rothschild Leadership Academy, I would like to welcome you back to school. I anticipate that the 2017-2018 academic year will prove to be an exciting and innovative year.
I am enthusiastic about my arrival at Rothschild Leadership Academy! As we embark on a new journey together, I ask that we form a family! Having a strong connection between home and school will ensure success of your young leader. My motto is "All students are seeds of greatness", therefore as the new principal I will work hard to ensure student achievement. Join us as we diligently work to build interpersonal relationships that are essential to student achievement.
The faculty and staff of Rothschild Leadership Academy are dedicated to preparing children for high school as well as college and career options. The Rothschild Leadership Academy staff is committed to instructional strategies that support student learning, and provide Leadership skills which are key to a world-class education. Each student will be expected to engage in reading, writing, discussing, and hands-on learning.
Lastly, students will collaborate, communicate, think, experiment, and reflect throughout each day. Therefore, it tremendously benefits each student each day to be an active participant in his/her learning. Our teachers understand that they must work closely with your child to provide opportunities for learning.
Additionally, the strategies utilized by the Rothschild Leadership Academy staff members are aimed at providing your child with a world-class education that will provide each student with the skills and knowledge to make decisions, to be successful in high school, and to open doors for choosing a college and/or career. Please take a few moments to browse our website. You will find a link to the Parent Portal, which provides access to grades, attendance, student fees, and so on. You can also contact teachers via email from the website if you have questions. I look forward to a great year with you and your family!
Sincerely,
Terri Myers