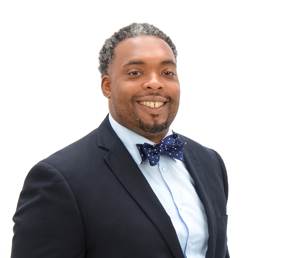 Greetings,
It is with great pleasure and enthusiasm that I welcome you to Rothschild Leadership Academy. It is both an honor and a privilege to serve this remarkable educational community as your Assistant Principal. I look forward to working with all of our students, parents, and faculty to foster a positive learning environment with engaging academic programs, effective student supports, and stellar extracurricular clubs and teams.
At Rothschild, we take immense pride in nurturing a community of passionate learners, critical thinkers, and compassionate leaders. Students, please remember that each one of you possesses unique talents and potential, and the RLA community is dedicated to providing you with the tools and encouragement to thrive.
Parents, we look forward to developing a solid partnership between home and school. We are committed to keeping you well-informed about our curriculum, events, and your children's progress. We encourage open communication and collaboration to ensure the success of your child.
RLA is more than just a school; it is a community of leaders, thinkers, and dreamers. As we uphold our values of respect, integrity, success, sportsmanship, and enthusiasm for education we reinforce the importance of empathy, understanding, and kindness in our interactions with one another. Therefore, let us approach this school year with optimism, resilience, and a shared commitment to making this next chapter in the history of RLA its most remarkable!
Here's to an extraordinary year!
We Believe…We Rise!
David C. Hughes
Assistant Principal