FALCON'S CREED
Falcons "Rise" to the Occasion:
R- Respect for self and others!
I – Integrity displays in all we do!
S- Success and Sportsmanship are our trademarks!
E- Enthusiasm for Education!
Rothschild Leadership Academy is committed to providing educational experiences that will enable each student to become a lifelong learner, enter the work force with necessary skills and achieve academic and personal potential.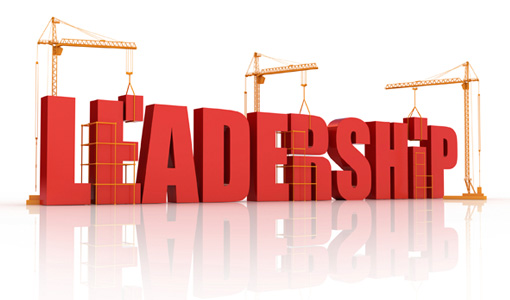 Rothschild Leadership Academy was named after Maurice Rothschild, who served on the Muscogee County School Board for 21 years. Rothschild Leadership Academy, then named Rothschild Middle school was first opened October 6, 1968. The David Rothschild Co. is our Partner in Education, and the family continues its interest in the school. We would like to express our gratitude and appreciation to the Rothschild Family and the staff at David Rothschild Co. for their continuous assistance in fostering youth leaders.
Leadership is about attitude. This framework has the potential to unlock that inner leader within our children by helping them to inspire and motivate others and themselves to be better than what they think they can be. It will be impactful as it relates to accountability, responsibility, student performance, and student behavior.
Each student is given multiple opportunities to excel in his/her academic, social, emotional, and physical development in a safe, nurturing environment.
Well-prepared, responsible, and caring employees are committed to excellence in education.
Parents, community members, staff and students, are full partners in the education of children.
A leader is a person, any person using their influence to help others accomplish a goal or task. Leadership is a talent that everyone can develop. Leadership happens all the time, in every place – at home, work, school, church, and in social settings. Leadership is essentially about purpose; it is about getting a task accomplished. By adding Leadership Academy to our name, Rothschild Leadership Academy is purposeful and directional. What leadership does is more important than what leadership is. Think about the great leaders of history – Lincoln, Gandhi, Dr. Martin Luther King Jr., and Mother Teresa. They didn't theorize. They did leadership
ELEMENTARY FEEDER SCHOOLS
Lonnie Jackson Academy          Wesley Heights Elementary School          Brewer Elementary School          Dimon Magnet Academy
Dawson Elementary School       St. Mary's Road Magnet Academy