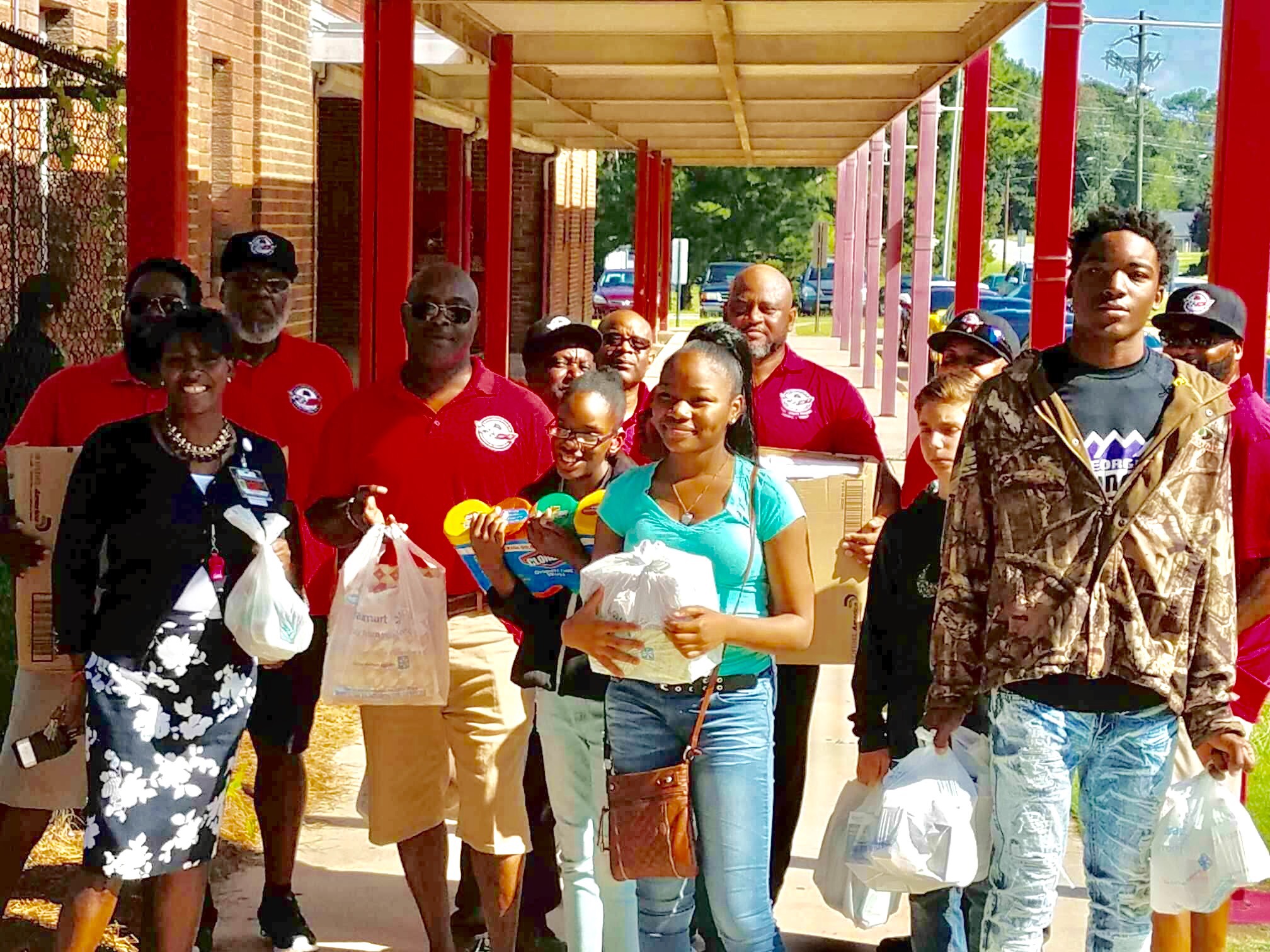 WE TRAIN STUDENTS FOR LEADERSHIP
Rothschild Leadership Academy is committed to providing educational experiences that will enable each student to become a lifelong learner, enter the work force with necessary skills and achieve academic and personal potential.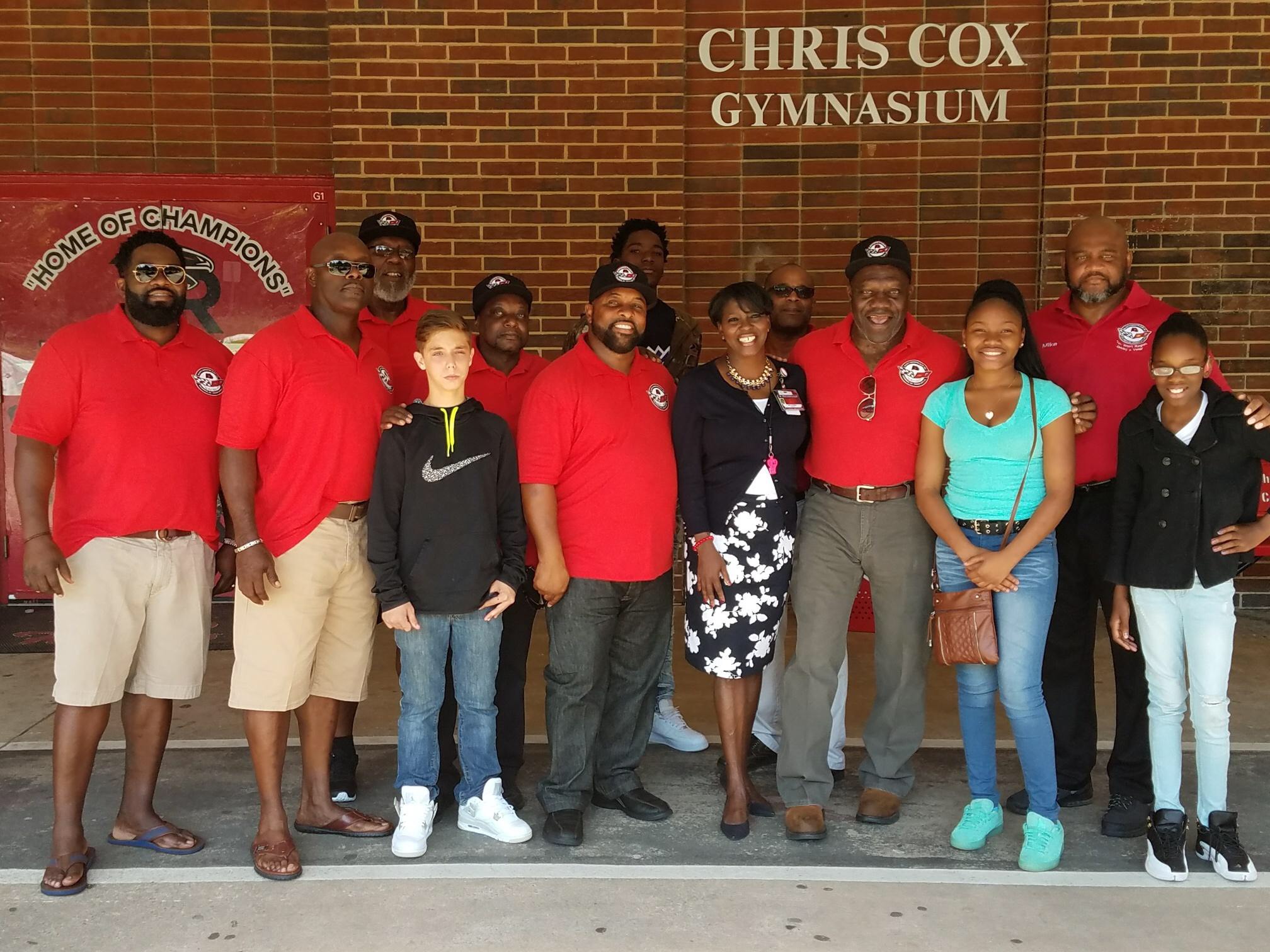 We RISE! Rothschild Leadership Academy!
ROTHSCHILD LEADERSHIP ACADEMY IS NO LONGER A FOCUS SCHOOL!
Rothschild was a Focus School due to a gap between the highest-performing subgroup and the lowest-performing subgroup.
The RLA Family is elated that we are no longer on the Focus List! The teachers went above and beyond the call of duty to ensure students were learning. The students came to school daily, exemplified the attributes of leaders, and exhibited a tenacity for academic achievement.
Furthermore, the parents of our RLA students fell effortlessly into the role of stakeholders by providing vital support to administration and teachers and by reinforcing our expectations with their children at home. We are Falcon Strong!
The Rothschild Leadership Academy's Technology Student Association State Competition Team enjoyed wins as state champions and competed nationally as well. TSA is a co-curricular student organization that is a component of Rothschild's Engineering and Technology Education Program in Middle School Connections classes.
Parents,
Please help our school, Rothschild Leadership Academy, by completing a survey on the school's climate and culture. Please help us by attesting to the wonderful things that are happening at our school. Please type in the website in the URL box, the survey should take no more than 5 minutes.
We would like to thank you for your continuous support in all that you do for our students.
Thank you so much,
Principal Myers