Please see the attached file for information about our school uniform.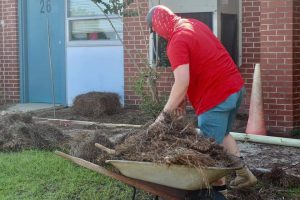 On Saturday, July 11th, volunteers from the local Church of the Highlands came to Forrest Road and worked on many projects. They painted, replaced flooring, planted flowers, and so much more! Thank you, Church of the Highlands, for all of your help! We really appreciate you and all you have done for all Wildcats!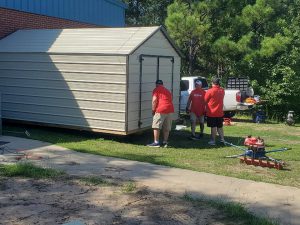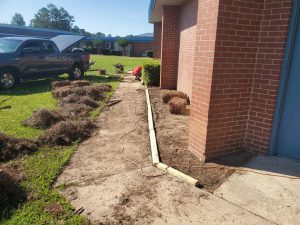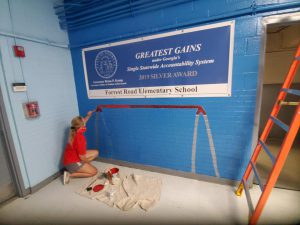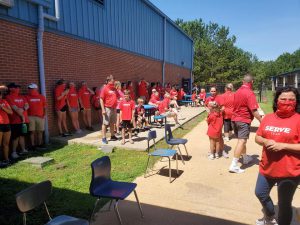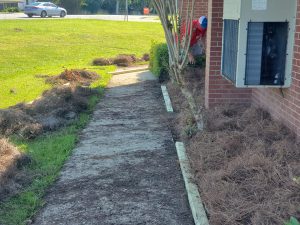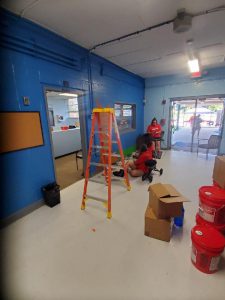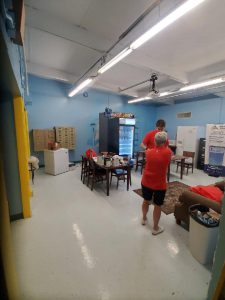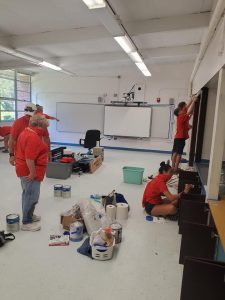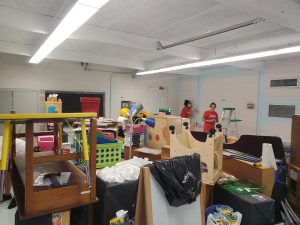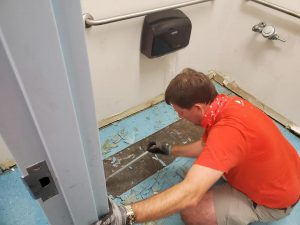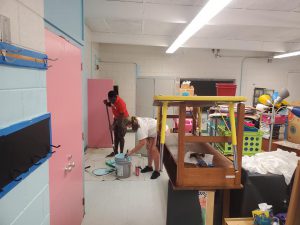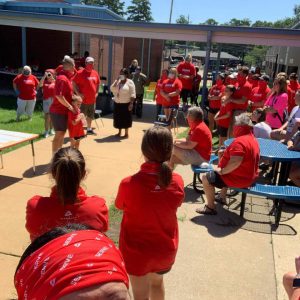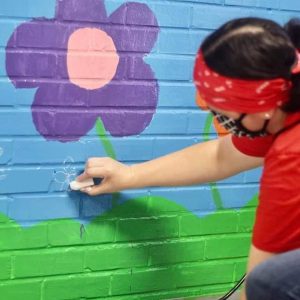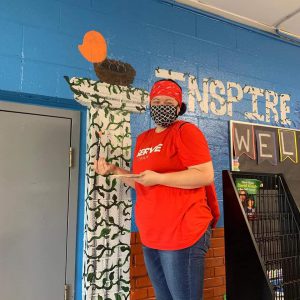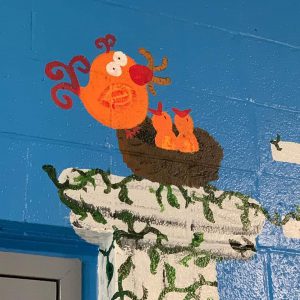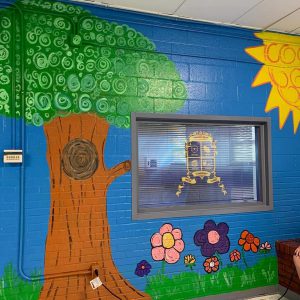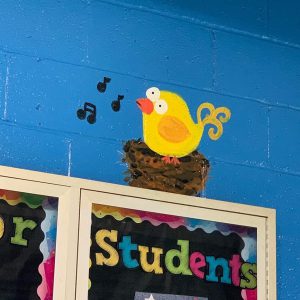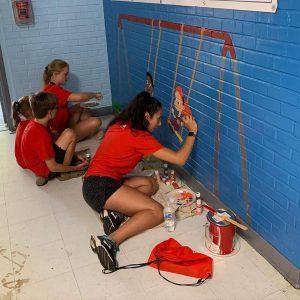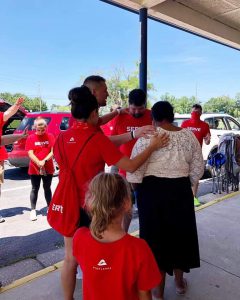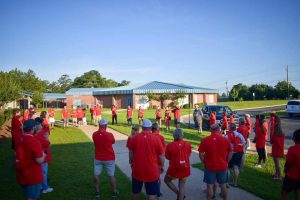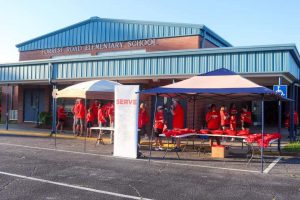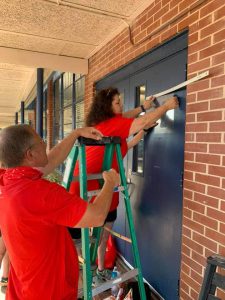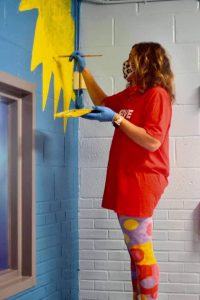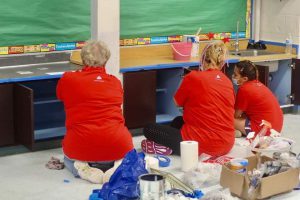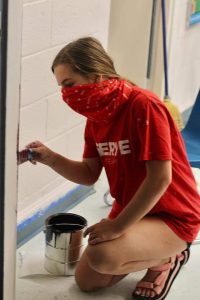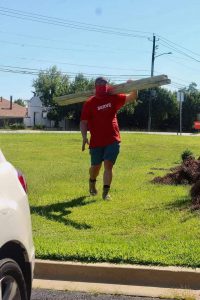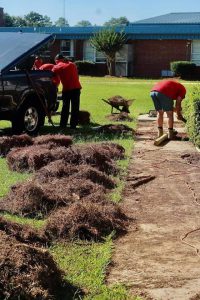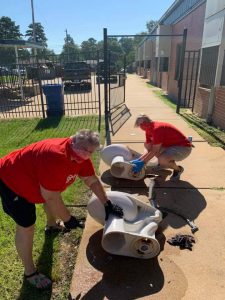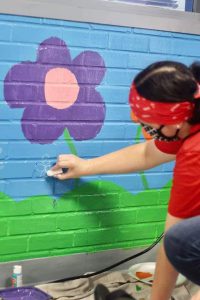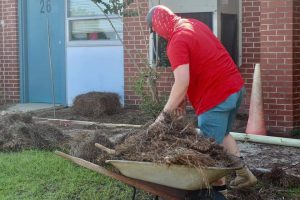 Photo credits: Church of the Highlands (Columbus) Facebook page, Mr. Kevin Aviles, and Mrs. Jan Kennington
Please keep checking this post as it will be updated as we get more information.