Click the button below to visit Mrs. Horn's page.
A message from our principal: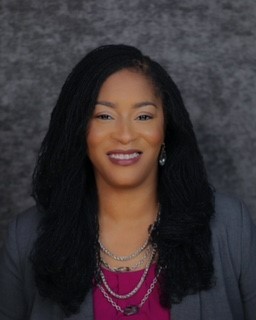 Dear Parents and Students,
     Welcome to Forrest Road Elementary School. My name is Mrs. Ramona Horn, and I am honored to write this letter as your school principal. It is my pleasure to have the opportunity to work with such a dedicated, knowledgeable, and supportive school community. Our school community remains committed to providing our students with challenging, rewarding, and successful academic experiences. 
     Students here are engaged utilizing research-based instructional strategies and programs within the structure of current Georgia Performance Standards of Excellence. 
     We  believe that it is important that faculty members and families work together to facilitate continued student growth and success. Together we can make a difference in the lifelong journey of our students. I invite you to visit anytime and see for yourself the great things taking place at Forrest Road Elementary School. 
     You are now a member of the Wildcat Community. Wildcats, let's hear you roar as we inspire young minds to change the world.
#Wildcats_Win
Sincerely,
Ramona Horn
Principal
We INSPIRE young minds to CHANGE the world.
GO WILDCATS!