A message from our principal: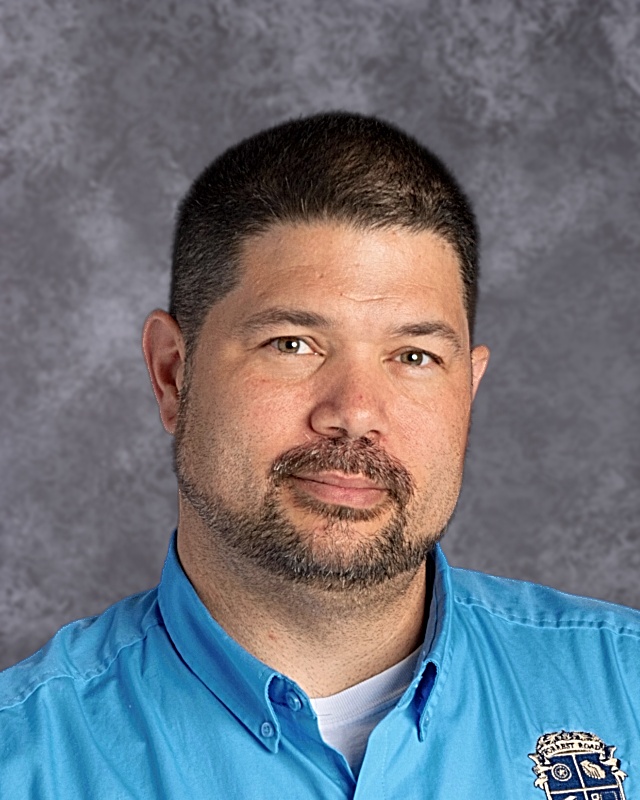 Dear Parents and Students,
It is with great pleasure and open arms that we welcome you to the Forrest Road Elementary School family. We embrace the idea that it takes a village to raise a child and that ALL students can learn.
With the support of the community, family, and a very engaged faculty, we look to continue our tradition of academic excellence. Our staff is committed to providing a safe, positive, and creative learning environment that promotes higher order thinking and a willingness to think "outside the box". We look forward to your participation in school functions and your aid in guiding our students(s) to a wonderful educational experience.
In closing, with your assistance we look forward to a great year at Forrest Road Elementary.
                             We INSPIRE young minds to CHANGE the world.
                                                         Go WILDCATS!