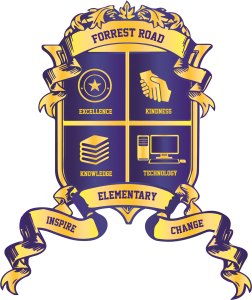 Welcome to
Forrest Road Elementary School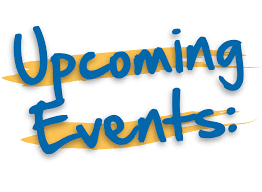 Upcoming Events
11/30/22 2 Hour Delay due to weather. School will be from 10:00-2:30.
12/20/22 Second Nine Weeks Ends
12/21/22-1/3/23 Winter Break
1/4/23 Teacher Planning Day (No school for students)
1/5/23 Third Nine Weeks Begins
This is an important message from the Muscogee County School District.
Based on the latest weather advisories predicting severe weather for the Columbus area tomorrow morning, the Muscogee County School District will observe a two-hour delayed opening of classes tomorrow, November 30, 2022. This means that whatever time the respective school starts or a student is picked up at a bus stop, will be delayed by two hours.
Please note:
Breakfast will not be served.
All academic field trips are canceled.
However, all athletic, extracurricular and after-school activities are tentatively scheduled to continue for November 30, 2022.
All-District sites and schools will observe the regularly scheduled ending times for each employee and student.
Please monitor the weather, district website and social media for updates.
School hours will be from 10:00-2:30. Doors will open at 9:45. Students will still need to be picked up at 2:30.
Forrest Road's Uniform Policy
Updated for the 2022-2023 school year
Forrest Road Elementary School students are required to wear the school uniform. Read our uniform policy.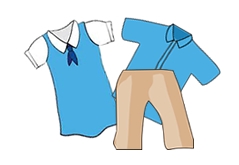 If Your Child is Sick…
If your child becomes symptomatic of COVID-19, please read the attached letter for information with MCSD's policies regarding students who are sick.
Student and Parent Assistance
Laundry Services Assistance
If you need assistance for laundry services, please see this flyer for information. Also, fill out this form and send it to the school.
Sign Up for Parent Portal in Infinite Campus
Parents, the best way to keep up with your child's grades is to sign up for the Parent Portal in Infinite Campus. Be sure to set up your account.
Announcements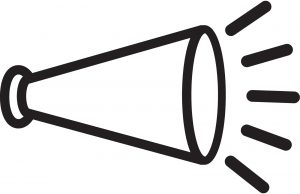 Success Tips from the Parent Institute
Click the two buttons below to access tips from The Parent Institute.
2022-2023 MCSD Student Handbook and Code of Conduct
Click the MCSD lighthouse image to view the 2022-2023 MCSD Student Handbook and Code of Conduct.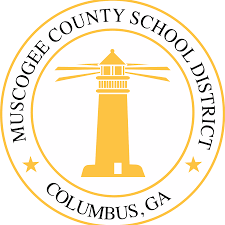 2022-2023 Student Handbook
Please read our student handbook and review with your child.


2022-2023 Student Handbook
 Student Chromebook Usage
Please review Ms. Lightholder's Chromebook presentation.

Georgia Hope
We at Forrest Road were chosen to participate in a wonderful program called Georgia Hope. Please watch the video to learn more.
Student Helpdesk for Digital Needs
If you are experiencing technical difficulties with your school issued electronic device or school-associated programs, please call 706-748-2271 Monday-Friday from 10:00 AM to 4:00 PM.
Important Information for Parents Regarding Canvas
Please follow the directions attached to sign up and join your child's Canvas account today. If you have any questions, please feel free to contact your child's teacher.

School Hours and Checkout Procedures
7:15-7:45 Breakfast
8:00-2:30 School in session
Parents please note that the cut-off time to check out students is 2:00. In order to check out your child, all adults must have a picture ID and must be on the registration form as someone who is okay to check out your child.