Welcome Pre-K Parents!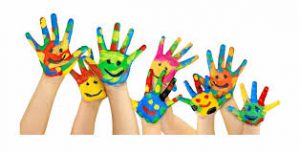 To Prepare for August 17th
Please make sure you have picked up your child's notebook from the school. At this time, we do not know anything about computers for our Pre-K students. However, if you have your own personal device at home that your student can use, our Pre-K teachers will be having Zoom lessons daily.